Guardian Angels, Knights of Columbus team up with area churches to provide turkey, stuffing and friendly faces to neighbors in need
CLAWSON — Before they sit down with their families for Thanksgiving dinner, a team of volunteers from churches around the area will prepare a Thanksgiving meal for those who normally go without.
For two decades now, Guardian Angels Parish in Clawson, in partnership with the Clawson Knights of Columbus Council 4188, Trinity Lutheran Church, Grace Apostolic Church and Clawson Methodists, have cooked and hosted a Thanksgiving Day luncheon for people who would otherwise celebrate Thanksgiving alone.
"We have a complete Thanksgiving dinner, a home-cooked meal, with all the turkey, potatoes, all the trimmings. People from each of the churches bring pumpkin pies, donating desserts; we even have one gentleman who once in a while comes in with his guitar and plays music for everybody," Tom Boucher, a Guardian Angels parishioner and Knights of Columbus member who organizes the luncheon, told Detroit Catholic.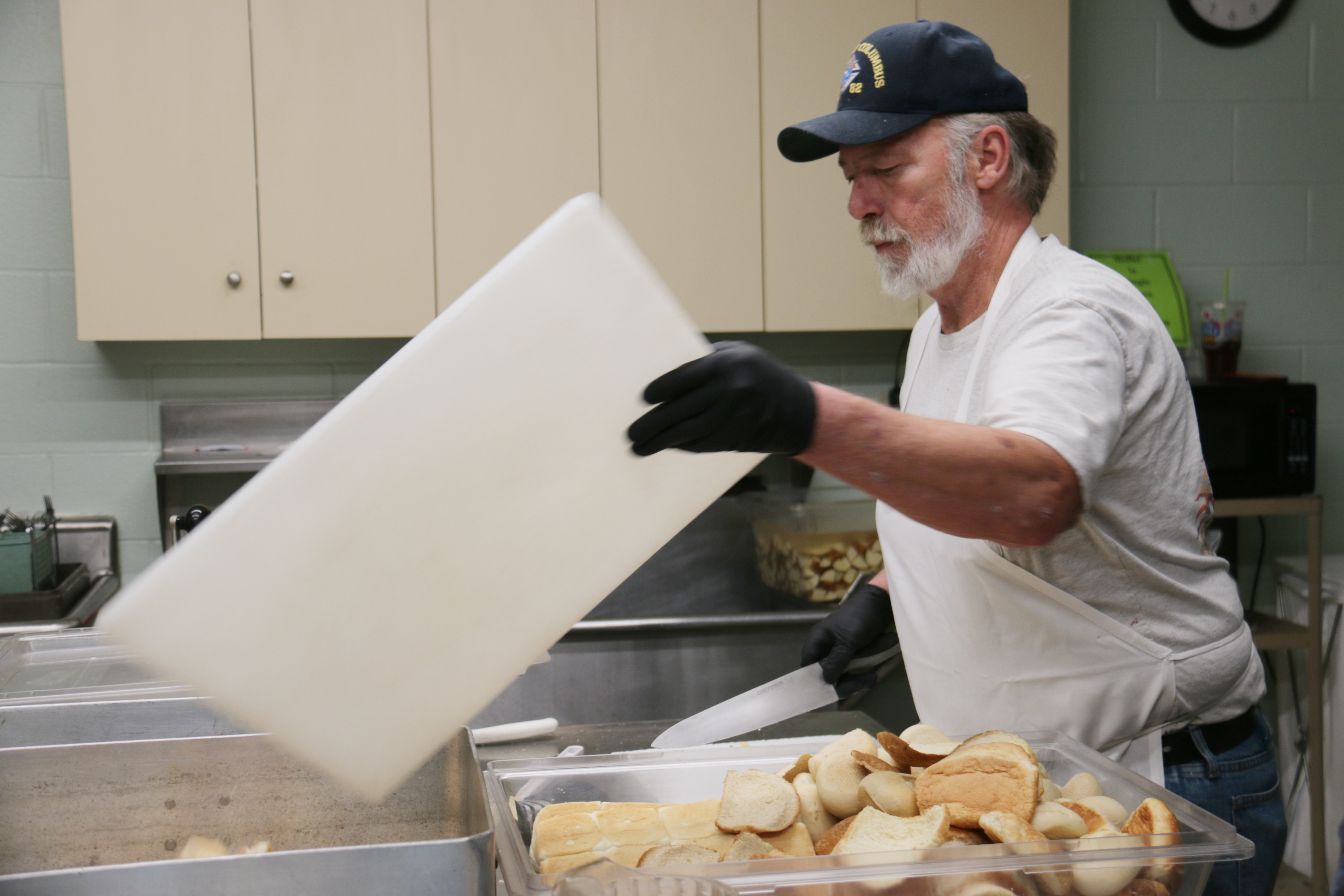 The free meal at noon at the Knights of Columbus Hall, 870 N. Main St., Clawson, will have about 100 guests who received tickets distributed by the partnering churches in an effort to reach out to those on the margins, particularly seniors who live in nearby Clawson Manor, and the Hunter Community Center in Clawson.
"It's heartwarming to say the least; we never have trouble getting volunteers to help," Boucher said. "We usually have to turn away people because we have so many request from people to come in and help on Thanksgiving morning, which is amazing considering the day and all the plans people have for their own dinners."
The Knights and neighboring churches didn't host a Thanksgiving luncheon last year because of COVID-19 concerns, but volunteers were glad to get back into the swing of things and spread some holiday cheer with a hearty meal.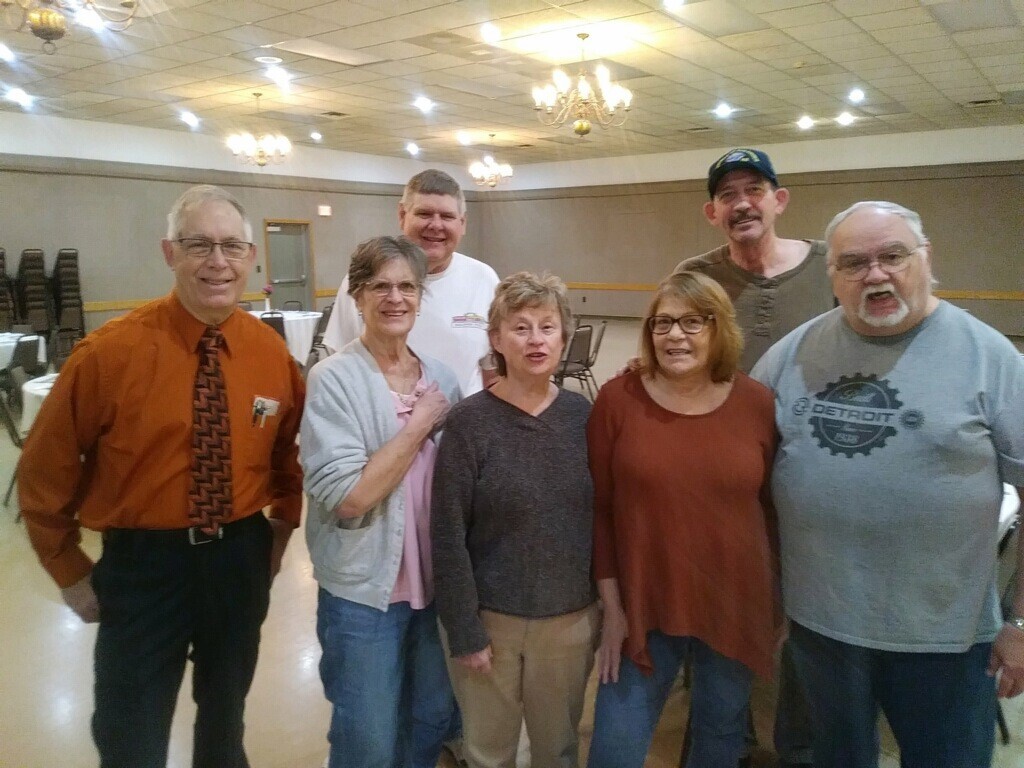 About 30 to 35 members met at the Knights of Columbus Hall in the days leading up to the meal, doing everything from cooking to providing placemats and decorating the hall, getting everything ready for a home-cooked Thanksgiving meal with a very special "extended family."
"It's a special thing, especially after not being able to do it last year," Boucher said. "I've been organizing it for the past seven years, and I've enjoyed it every time. The volunteers love seeing the smile on peoples' faces when they come into the hall, and it's a really a great atmosphere. It's a great tradition we're glad to get back to."
Copy Permalink
Christian service
Feast days
Knights of Columbus