Macomb parishes resurrect former St. Louis School building to house combined religious education classes for 250 kids
CLINTON TOWNSHIP — Fr. John Maksym remembers waiting for his parents to pick him up from school in the vestibule of St. Louis Catholic School as he pressed up against the wall grate to keep warm.
He remembers the nuns in their full habits whisking through the hallways, and he attributes their influence during his two years as a student there with helping him become the man he is today.
Now, more than 50 years after the school closed in 1970, Fr. Maksym gets to walk those halls again, once more bustling with students learning and benefitting from the beautiful, old brick building.
As moderator of the Central Macomb 1 Family of Parishes, Fr. Maksym saw in the former school building an opportunity to bring children from all four parishes under one roof for religious education — an innovative approach to K-8 formation involving students from St. Hubert in Harrison Township, St. Peter in Mount Clemens, St. Louis and San Francesco in Clinton Township.
Jeanine Walker, the family's director of discipleship formation, said as far as she knows, the joint program is the first of its kind in the Archdiocese of Detroit for public school and homeschool students.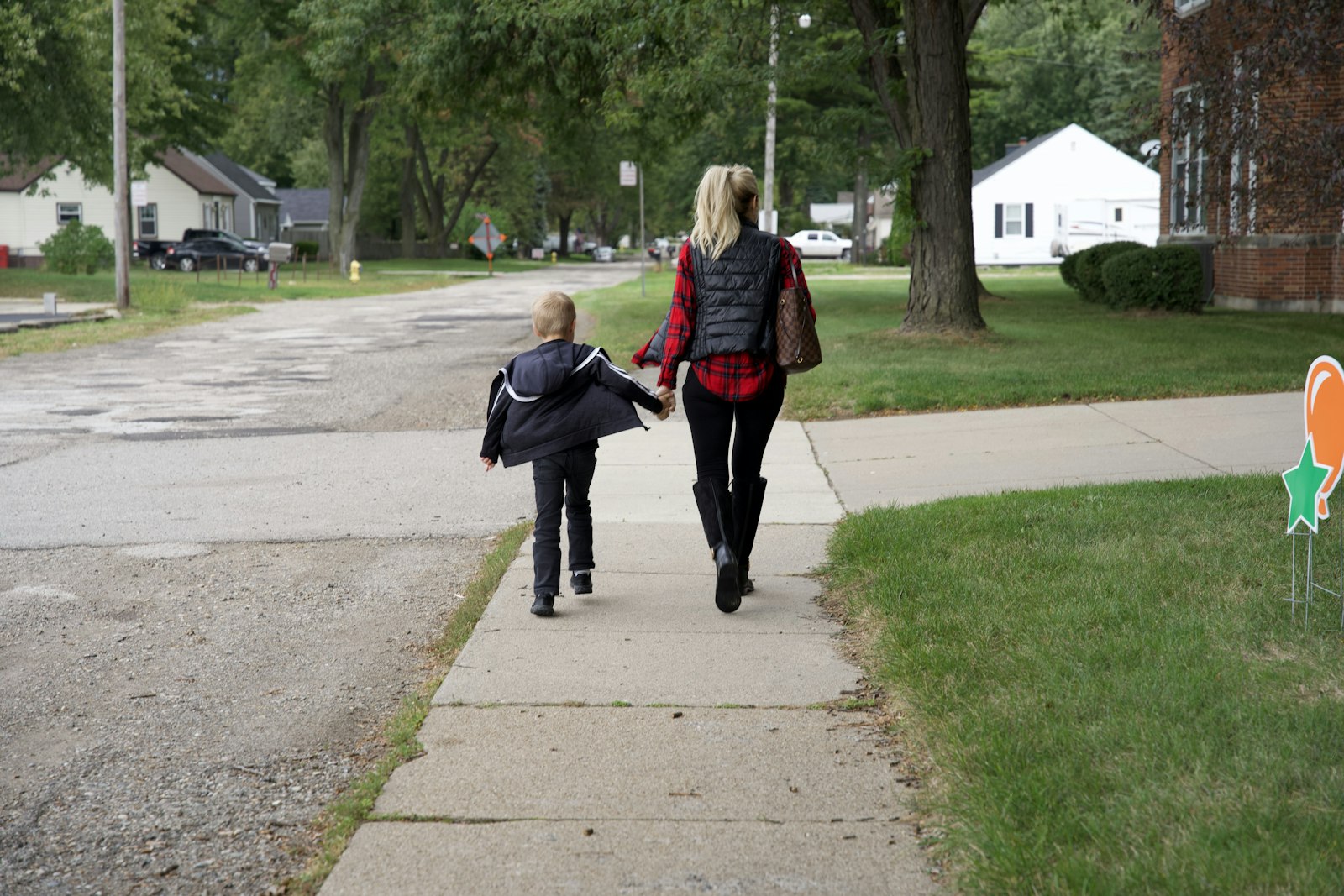 "It's the coolest thing ever; when our kids used to come into class (at St. Mary School in Mount Clemens), they used the classrooms from the kids that go to school during the day, so it was, 'Don't touch the pencils, don't touch this or that,'" Walker said. "Most of them turned the desks around, obviously to protect the daytime kids' things. This isn't this way at all."
Now, "they have their own spaces, their own classrooms, their own stuff," Walker said. "This school belongs to them."
The former St. Louis School building was being used as a part-time parish hall, Fr. Maksym said, but hadn't been occupied with students since the 1970s. After some cleaning, the school's upper-floor classrooms welcomed their first religious education students in September.

"Rather than the typical Family of Parishes event of, 'Let's get together and have pizza,' the idea was to actually have our first big initiative be related to children," Fr. Maksym explained. "This is going to be their classroom, their teacher's classroom, and they're going be able to decorate these classrooms any way they'd like. That makes a huge difference. So now they have a comfortable place to learn about God and really concentrate on getting to know God. "
The program has approximately 250 students enrolled so far, with the option to attend on either Monday or Tuesday nights for a 90-minute session. Fr. Maksym also celebrates a Tuesday night Mass for parents who drop their kids off for classes.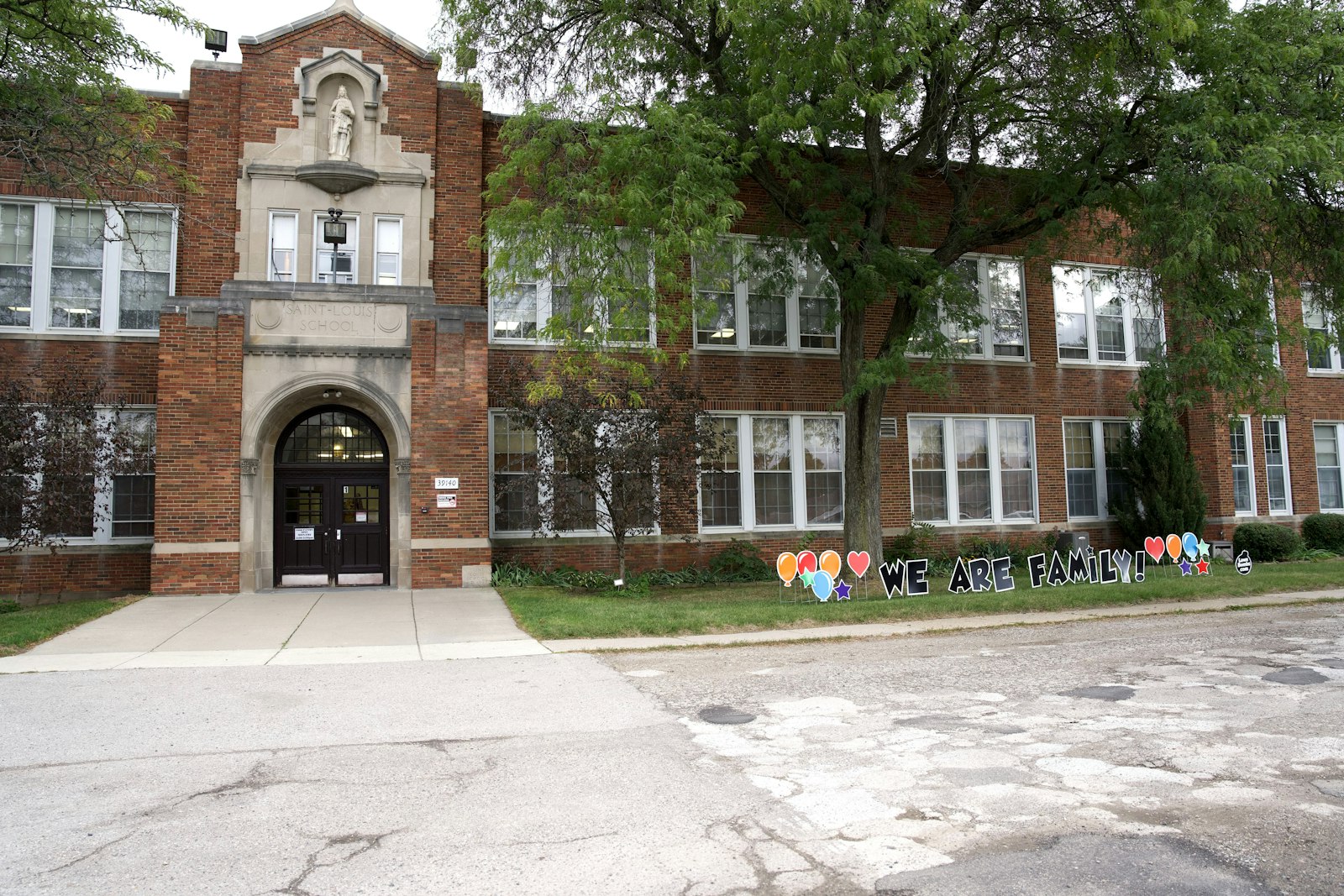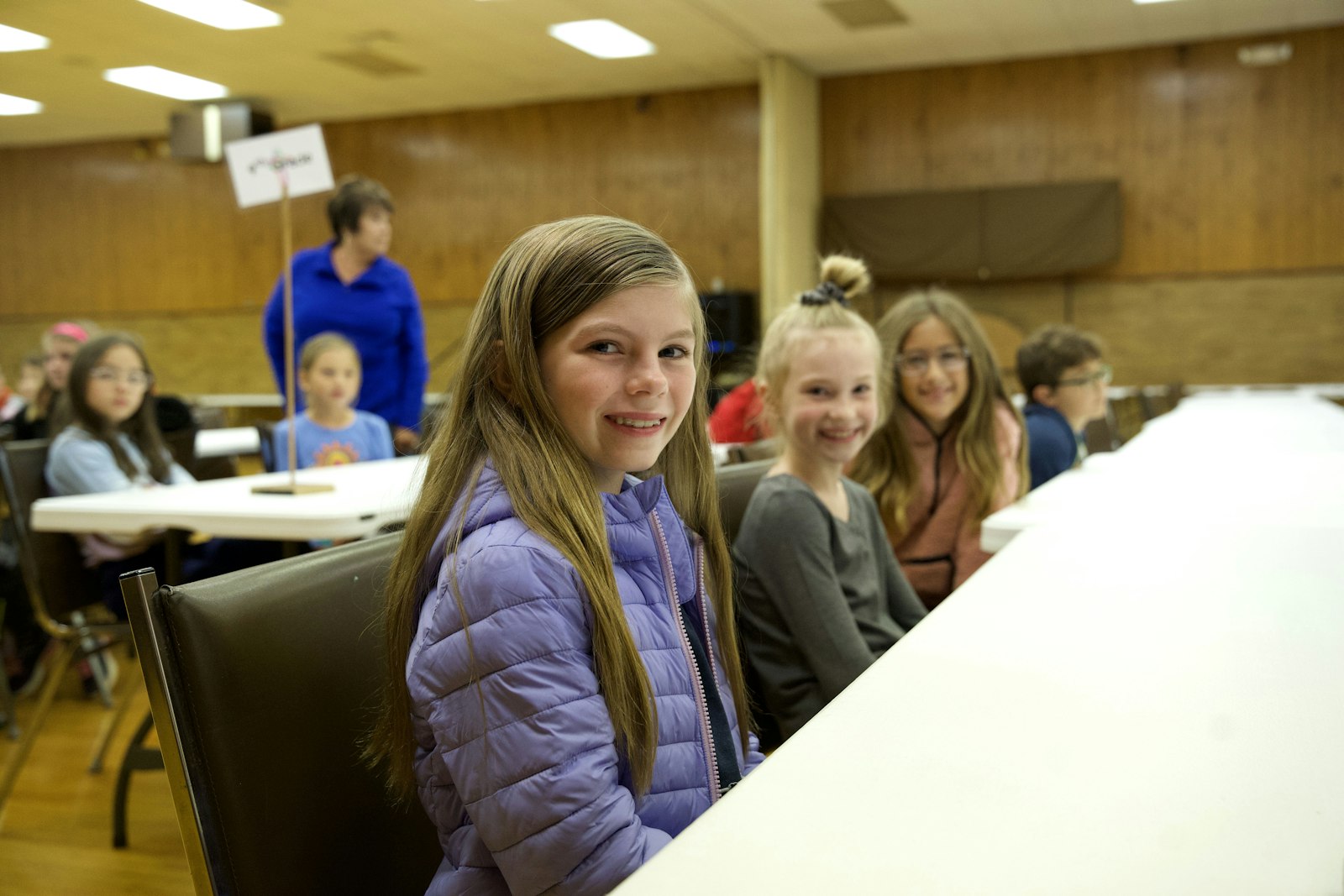 With church attendance dropping over the past several decades — a pace that quickened during the COVID-19 pandemic — Fr. Maksym admits the program has a "kind of hidden agenda" to evangelize parents who might have fallen away from the practice of their own faith.

"I view religious education of our public school kids as a kind of a mode, a mechanism, under which we can actually make that happen," he said.

Walker, who has been teaching religious education for 15 years, worked with Fr. Maksym to develop a curriculum rooted in Catholic dogma and doctrine.
"We sometimes wonder why, after confirmation, kids run off and don't practice their faith; it's because they don't know why they're Catholic," Fr. Maksym explained. "We stopped teaching fundamental aspects of Catholicism: Why do we believe in the Real Presence? What is transubstantiation? Why do we have to go to the confessional to get our mortal sins forgiven? Why can't we look at the sky and just say, 'God, please forgive me; I had a bad day'? Unless we teach those things, we cannot expect kids to somehow, through some sort of osmosis, discern that."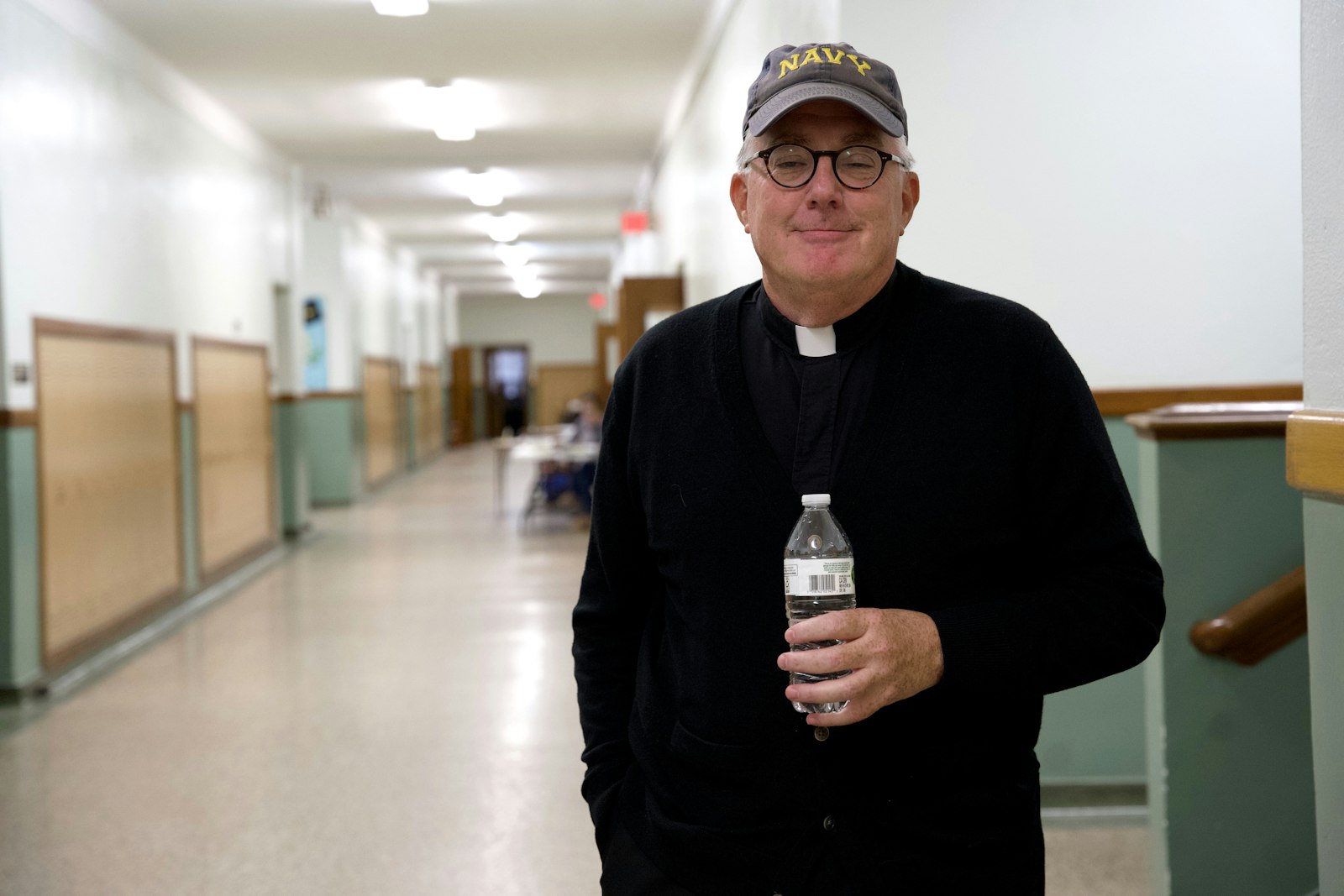 Fr. Maksym and his fellow priests in solidum worked together to develop a discipleship formation program with a particular focus on religious education for the Family of Parishes.

"All of the four parishes here have very different charisms, and we don't want to smash out those charisms," Fr. Maksym said. "But as far as the education of our children goes, we want our children to conform themselves to the doctrine and dogma of the Roman Catholic faith so they understand why they're doing something, not just what it is."
When allowed to explore deep questions about the richness of the faith, children respond, he said.
"Once the confirmandi realize what the answers are, now they're fascinated with their faith. We have kids expressing interest in vocations," Fr. Maksym said. "Kids are brilliant, you know, and they're imaginative. If you just let them taste it, now they get it. And then they go home and teach their parents."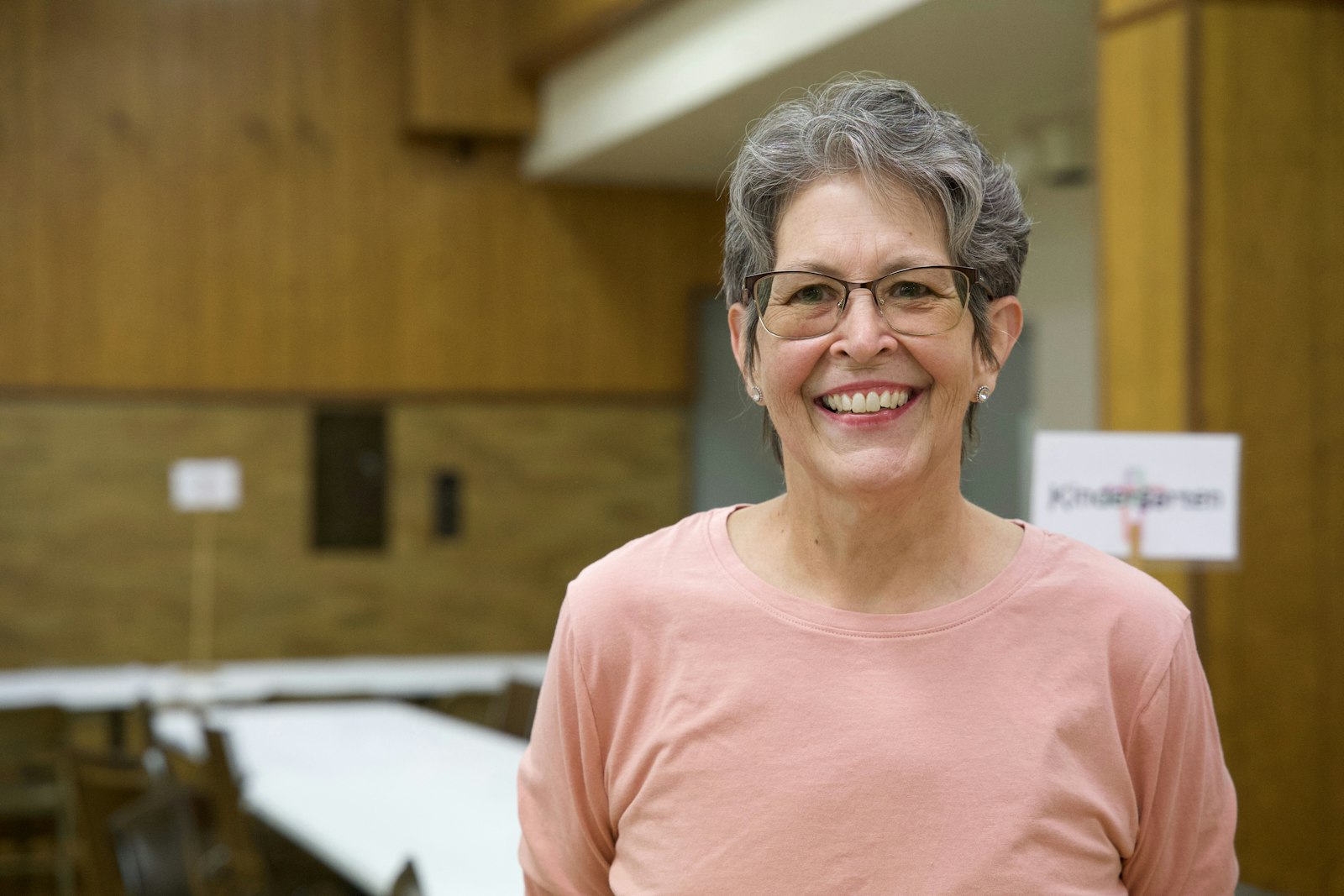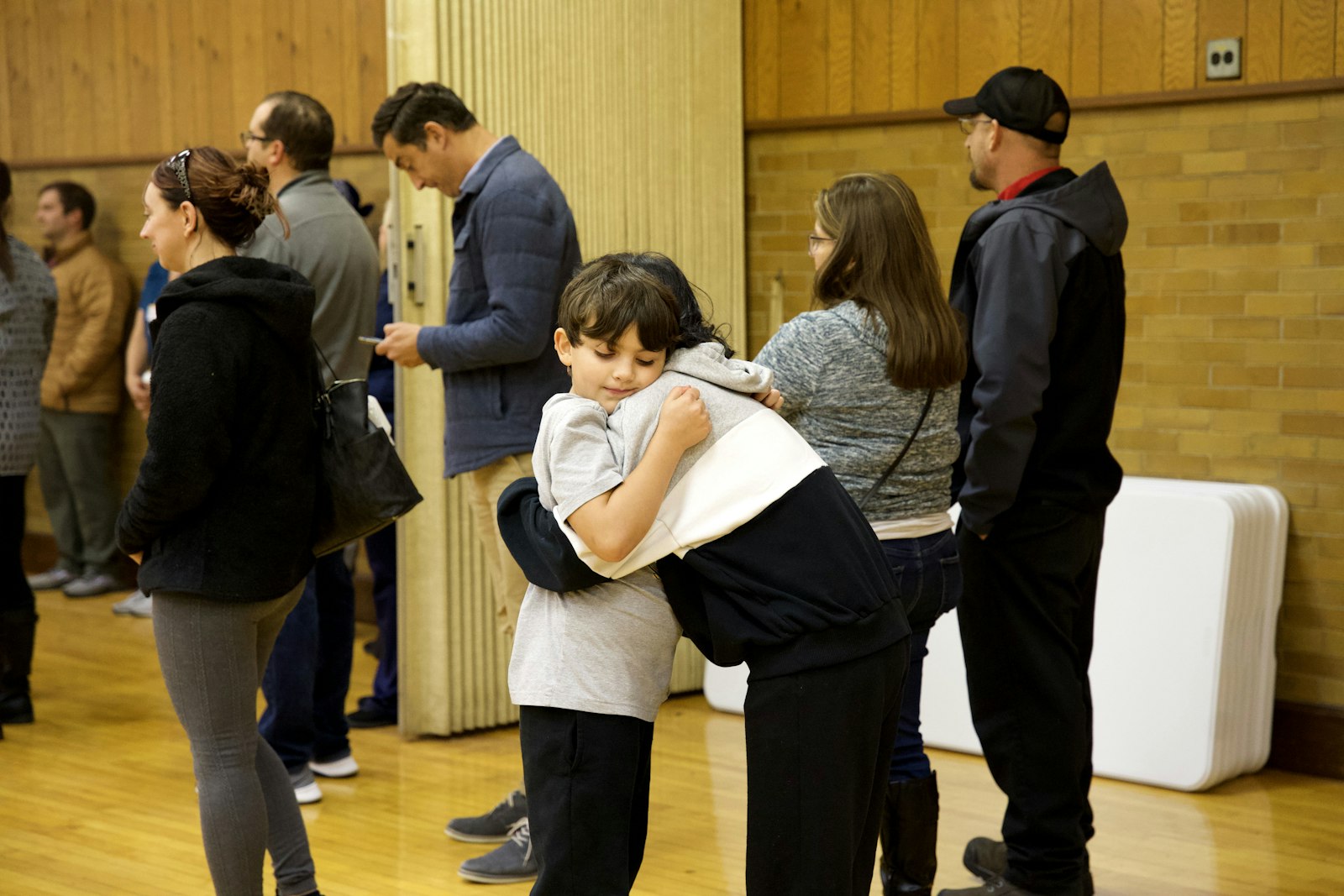 For Walker, who is undergoing chemotherapy for cancer, the program is an answer to prayers. Before classes on Sept. 27, Walker talked to the students about the "miracle" of her being well enough to attend that day, receiving special permission from her doctors.

"This job, these kids, these families mean everything to me; there is nothing I wouldn't do for them," Walker said. "And I want to make sure the kids know that they are part of my journey. They are a blessing to my life. I want to make sure they know I love them and I care for them, and that even though I might only be able to stay five or 10 minutes, I am going to come and say hi to them and just let them know how important they are to me."
Fr. Makysm and Walker are excited and hopeful for the program, the goal of which is simple: that children are catechized to understand not just that they love God and He loves them, but why that matters in the first place.
"I want to ferment a hunger for the sacrament," Fr. Maksym said. "I want God not just to be their friend, but their mentor. I want them to see God in everything they do."

Copy Permalink
Catechesis
Catholic schools
Families of Parishes