Archdiocese partners with parishes to boost access to Eucharistic adoration as part of U.S. bishops' National Eucharistic Revival
DETROIT — A campaign by the Archdiocese of Detroit to bolster Eucharistic devotion through testimonials from laity about encounters with Jesus in adoration is adding several new features, including a new podcast, Spanish resources and outreach partnerships with parishes.

The I AM HERE campaign, launched in June as a partnership between the Archdiocese of Detroit and the Hallow app, is part the U.S. bishops' three-year National Eucharistic Revival meant to inspire people to encounter Jesus in the Eucharist and experience his transformative power.

Anyone from around the country can submit their personal testimonies of encounters with Christ in the Blessed Sacrament, which are published on the campaign's website, iamhere.org.
Once a week, a featured story is shared on the website, accompanied by photos of the person behind the testimony. Special I AM HERE meditations are also available on the Hallow app, a Catholic app featuring reflections and prayer guides, to help people pray in front of the Blessed Sacrament.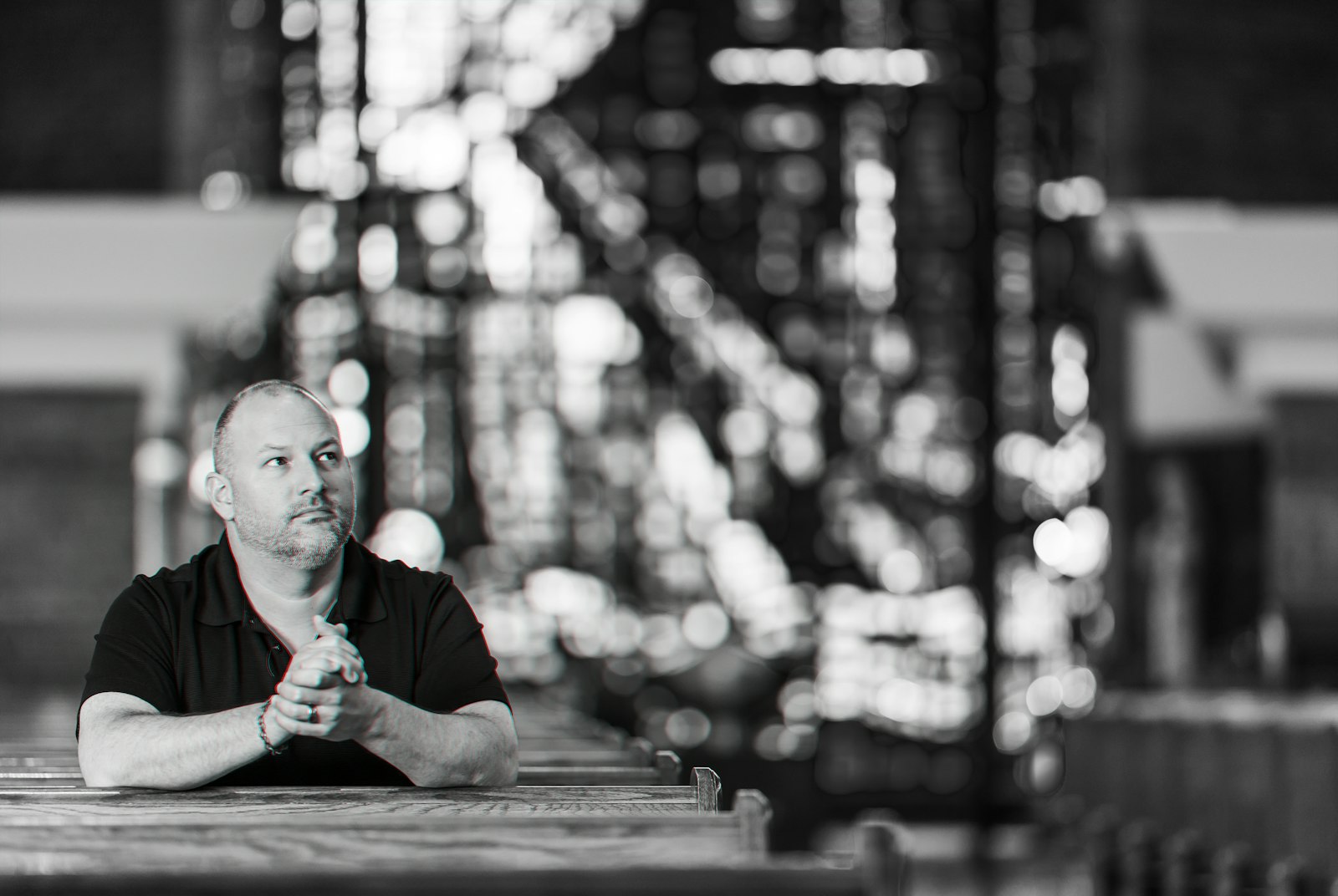 Recently, the archdiocese has begun working with parishes to promote the campaign and encourage greater Eucharistic devotion, said Leah Butalid, content coordinator and parish liaison for the archdiocese's communication department.
"We are seeing these partnerships with parishes take place in a concrete way as they make use of the resources and materials to invite people into an encounter with Jesus in the Blessed Sacrament," Butalid explained.

The campaign also launched a new podcast, which will allow stories to be shared in more depth and in the voice and words of the person behind the testimony. Butalid and Fr. Mario Amore of St. Aloysius Parish in Detroit, will host the podcast.
"We're just bringing their testimonies to another space where people can hear them in their own words and own voice and share what Jesus has done," Butalid said. "We are going a little bit deeper than we are able to in just the written story, and you can hear aspects of their stories that might not be included at iamhere.org."
A new Spanish version of the I AM HERE website will feature translated versions of the English testimonials, as well as original testimonials submitted in Spanish, Butalid said.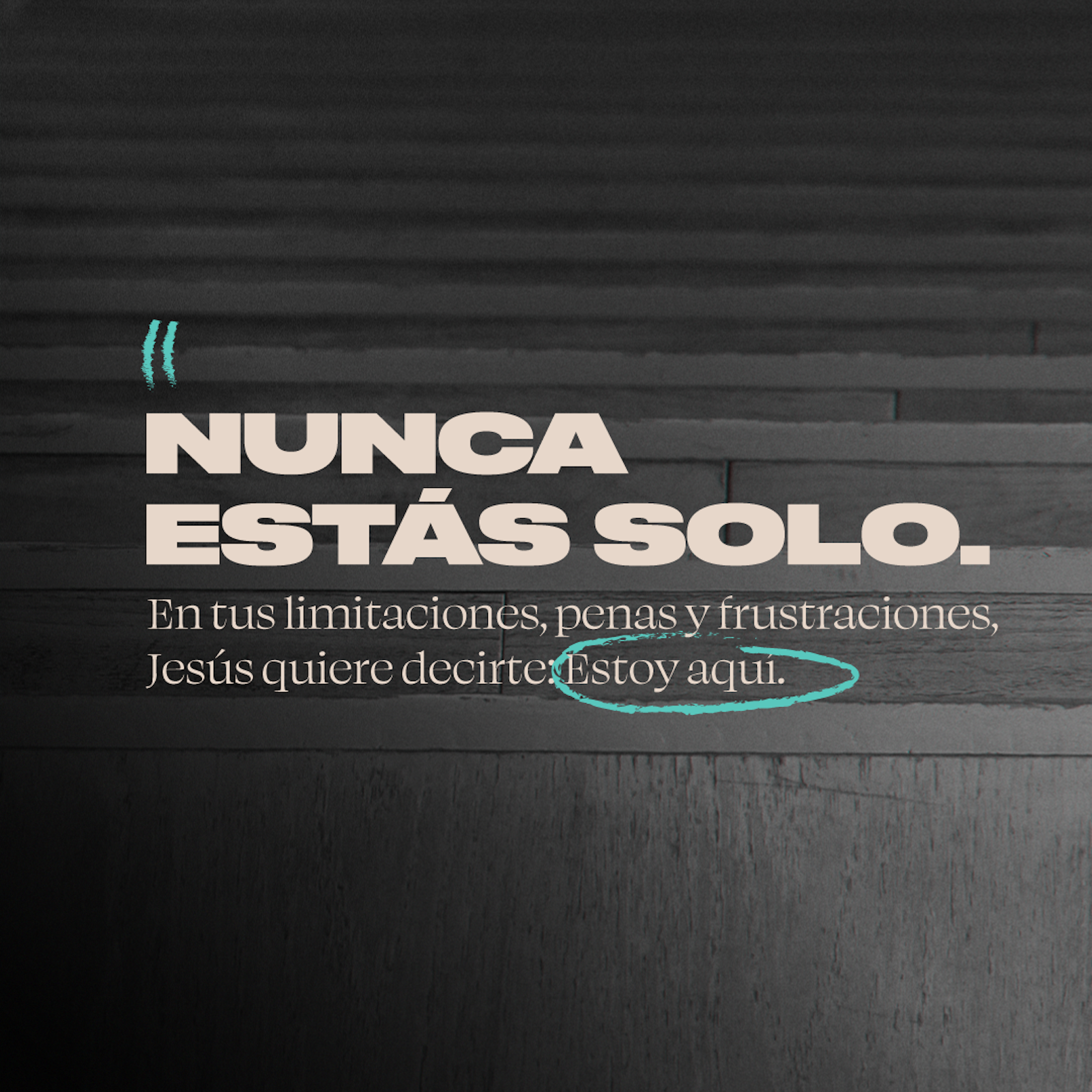 "The hope and desire is that many parishes and dioceses around the country get involved in this campaign as well," Butalid said. "How can we get more parishes to submit their parishioners' testimonies? How can we use these stories to inspire people to understand what Jesus can actually do through his Eucharistic presence?"

On a local level, Butalid is working with parishes in the Archdiocese of Detroit to host special holy hours during Advent to coincide with the I AM HERE campaign in order to ensure anyone who wishes to be in front of the Blessed Sacrament has a chance to do so.
"We are inviting a different parish in the AOD to host a holy hour at 7 p.m. every night of Advent," which begins Sunday, Nov. 27, Butalid said. "We are doing our best to help them make the holy hour evangelistic, welcoming newcomers in their community, a way for someone to enter into adoration for the first time if they haven't been before."
While parishes will be provided with I AM HERE resources and recommendations, Butalid said, the hope is that each parish makes the holy hour their own.

"We are encouraging parishes to think about how they can make this holy hour different than a standard exposition of the Blessed Sacrament," Butalid said. "Maybe that's inviting someone to share a testimony or a brief message, or the pastor could do a guided meditation or there could be worship or music. Some might be completely silent; some might bring in different cultural elements of their church.
"Throughout the season of Advent as we are preparing for the birth of Jesus, we want the whole archdiocese to have his presence readily available," Butalid added. "No one has to miss adoration this year because they have an option every night of the season."
So far, 29 parishes have signed up as "partner parishes" with the campaign, working with the materials and suggestions provided to bring their parish into deeper communion with Jesus in the Blessed Sacrament.

The first parish to do so was St. Frances Cabrini Parish in Allen Park.
The parish has been intentional about inviting its parishioners to join the three-year campaign of renewed focus on the Eucharist, said Fr. Tim Birney. The parish began its push with a 24-hour Eucharistic event on Aug. 27, the feast of St. John Vianney.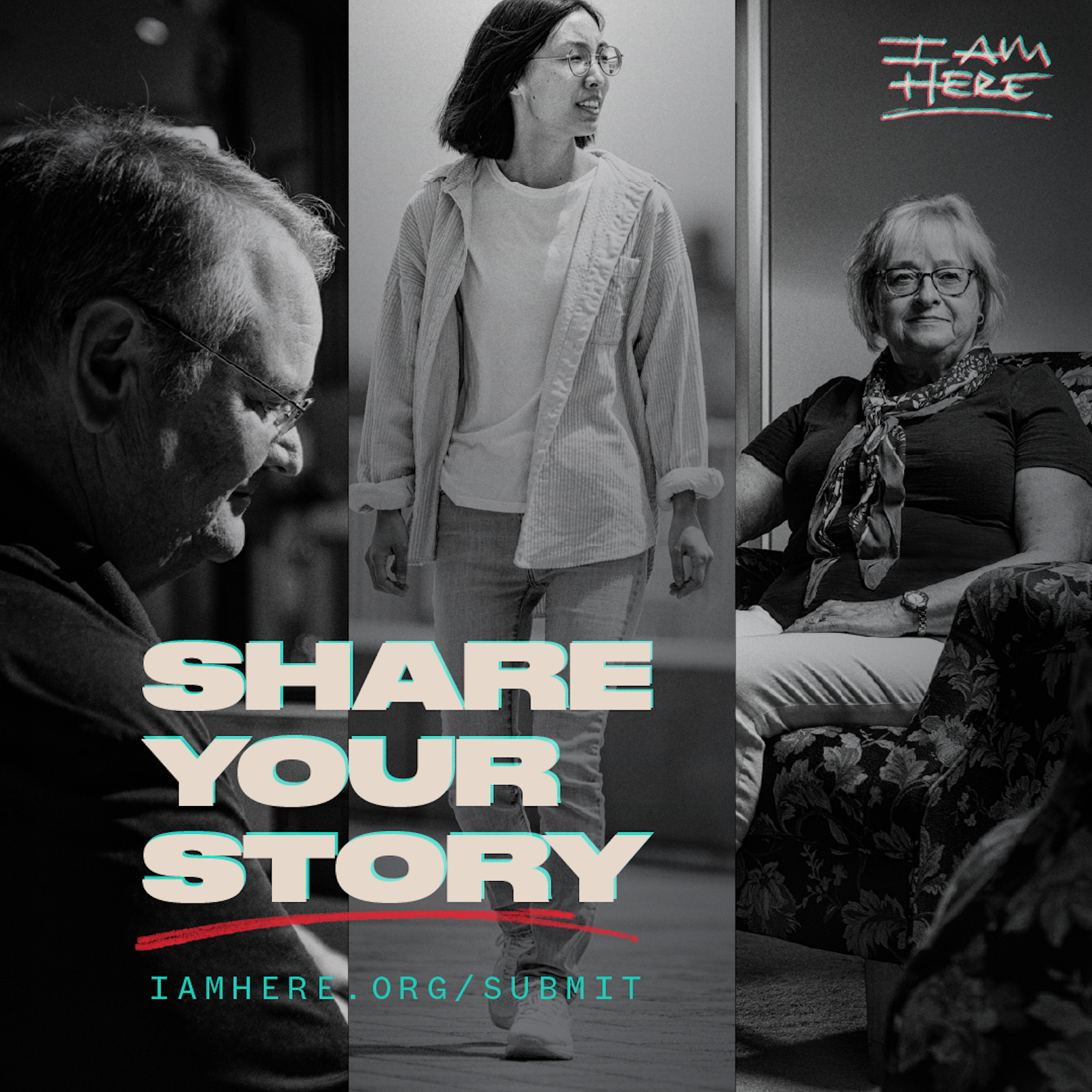 "It began at the end of the morning Mass, 9 a.m. until 9 a.m. the next day, with the Blessed Sacrament exposed in the church. Every hour on the hour, we had a devotion or someone preaching in regards to the Eucharist," Fr. Birney explained. "We did several litanies, Divine Mercy chaplets, rosaries, and Scripture reflections, and we had different priests come in and preach, and those drew in very large crowds."

St. Frances Cabrini plans to host the event, called "24 Hours with the Lord," more frequently, and will also host a first Friday exposition of the Blessed Sacrament each month.

"We are a Eucharistic parish, and I think too often people equate the Eucharist with just this thing they do on Sunday," Fr. Birney said. "Obviously, we want people there on Sunday, but it is meant to be more than just a Sunday obligation. The Eucharist and the sacrifice of Christ, which is represented in the Sunday liturgy and Eucharistic liturgy, is meant to be a model for the rest of their life — for every moment of their life."
By sharing powerful stories of Eucharistic adoration and allowing more opportunities to spend time with the Lord, Fr. Birney said he hopes people will gain a better understanding of the Mass, and the miracle that occurs at every liturgy.
"That's the goal," Fr. Birney said. "We don't just want people to attend a program; we want this to have a profound impact in their lives as disciples. I hope this is all successful for the future of the Church and the future of people's faith. The best news is that we are bringing people closer to the source and summit of our faith, which is the Eucharist."

Copy Permalink