Former U-M athletic director's $100K gift helps International Samaritan build new water tower in garbage dump community
DETROIT — Thanks to a generous donation given to Ann Arbor-based nonprofit International Samaritan, clean water will be piped into the homes of 400 families in Honduras beginning this summer.
Bill Martin, former University of Michigan athletic director, gifted the organization with $100,000 to complete a 20,000-gallon water tank under construction in Tegucigalpa, the capital of Honduras. Martin made the gift as a tribute to Kenneth Coleman, Ph.D., husband of former University of Michigan president Sue Coleman, Ph.D.
"For people living in the United States, who can typically turn on the faucet and get fresh water, it's difficult to imagine that 2,000 people live near the garbage dump in Tegucigalpa without access to clean water," Martin said in a Feb. 9 press release. "This gift honors Dr. Kenneth Coleman for his commitment to partnership and improving the world."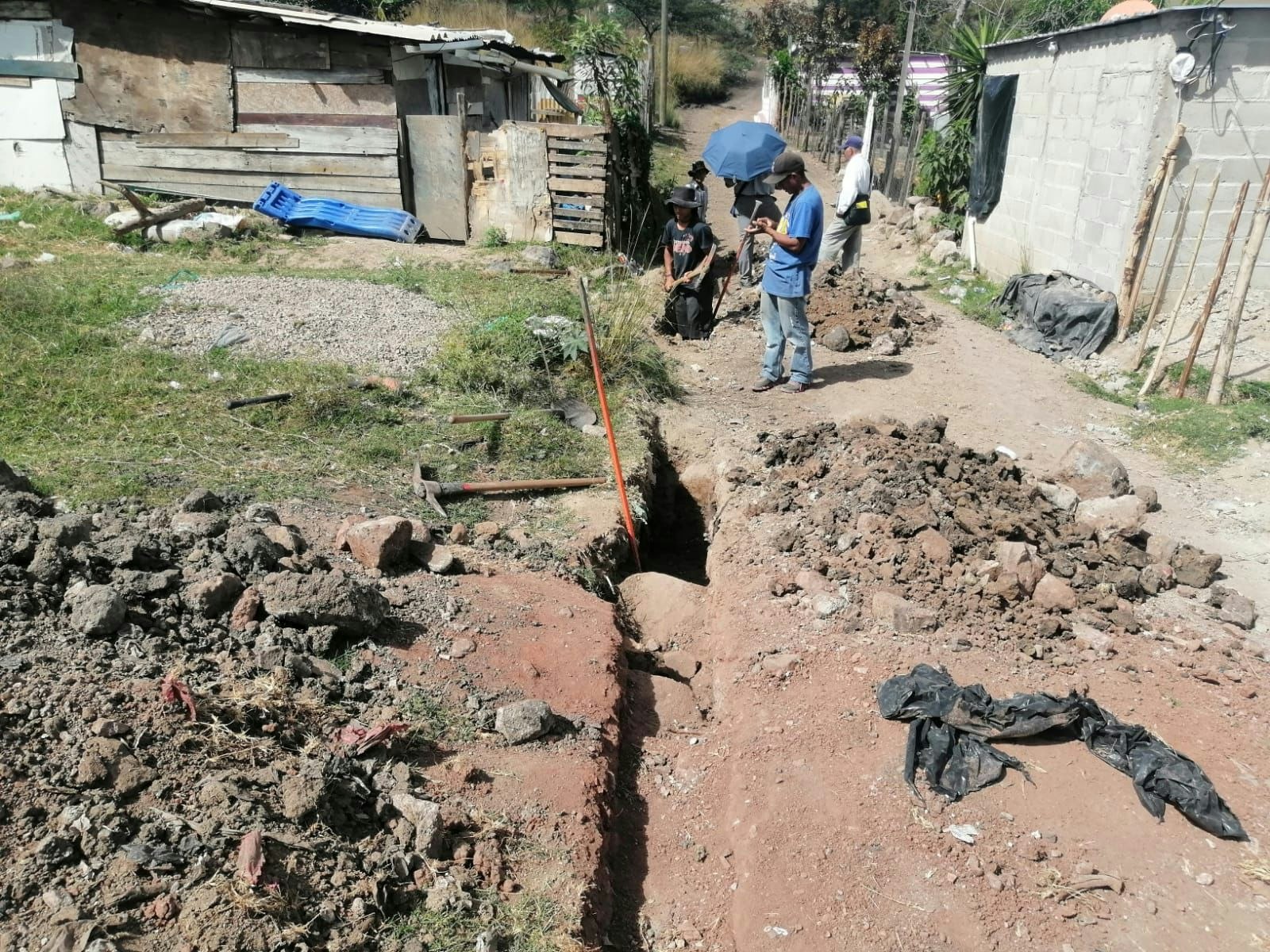 International Samaritan works to improve the lives of people living and working in garbage dump communities in Ethiopia, Guatemala, Honduras, Nicaragua, Ethiopia and Jamaica. The dangerous conditions in the dumps — constant fires due to methane gas buildup, disease caused by medical waste dumping and contaminated food and water, gang violence — drive the life expectancy of those in the communities down to just 35 years old.
International Samaritan assists people in three ways: holistic scholarships that support children and their families with food, transportation and supplies in addition to tuition; family life centers to provide resources and safe environments, modeled after the SAY Detroit Play Center; and clean water to quickly advance the standard of living.
Two water wells were built for a garbage dump community in Ethiopia shortly before the pandemic in 2020. When the International Samaritan team returned there in 2021, the transformation they saw was dramatic. The people's health had already improved, a community garden was flourishing, and the overall quality of life was noticeably better. The International Samaritan board of trustees decided then they needed to make clean, fresh water a priority everywhere they served.
To build a water system in Honduras, they would need $250,000. International Samaritan President Mike Tenbusch says the funding came from the generosity of many donors — and trust in God.
The nonprofit first held an online walk/run, the IntSam Global 5K, hoping to get 250 teams to raise $1,000 each. While the event was successful, it fell short of the goal, making just over $70,000.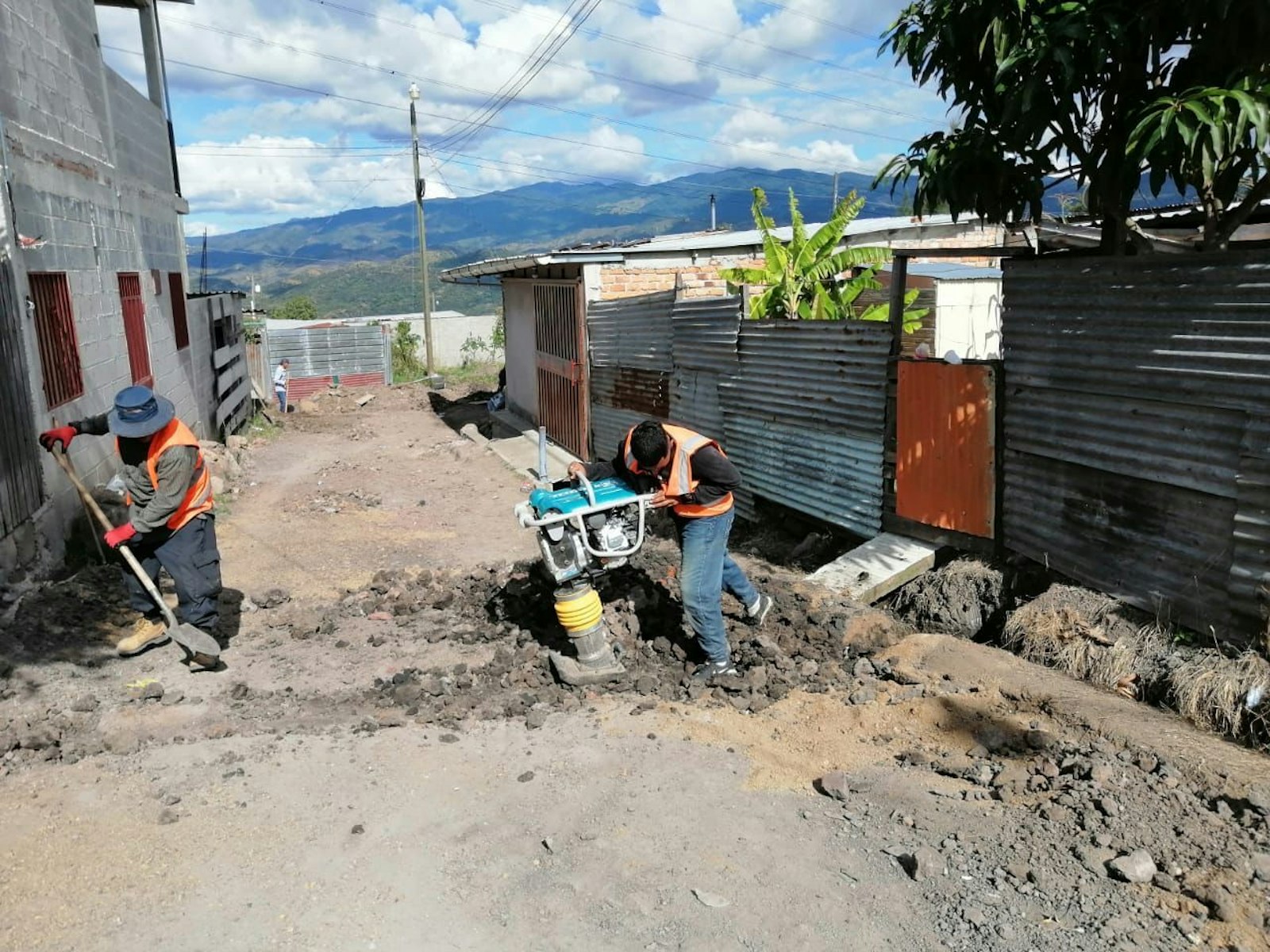 International Samaritan considered postponing the project for a year, but then agreed to sign the contract and start the work in hopes the remaining funds would come in as needed. At their weekly team meeting, they prayed with Matthew 9:37-38 in which Jesus said, "The harvest is abundant but the laborers are few; ask the master of the harvest to send out laborers for his harvest."
In response to an email to supporters of International Samaritan, Martin contacted Tenbusch wanting to meet to discuss the water tank project.
"It was out of the blue. I walked into his office, and 20 minutes later, he tells me he wants to make a significant gift to honor Dr. Coleman," Tenbusch said. "All of a sudden, the number on our website went from the $70,000 range to $180,000. It gave us the momentum we needed to get to the finish line."
The new water tower in Honduras will be completed by June.
International Samaritan also received good news in December when the Catholic Foundation of Michigan awarded the organization a $5,000 grant, which will be used to afford students from Loyola High School in Detroit the opportunity to travel to Jamaica on an immersion trip with the nonprofit group. International Samaritan created an endowment through the Catholic Foundation in 2019.
"The Catholic Foundation has been a great partner who really understand our vision," Tenbusch said. "We want to see more partnerships with schools in lower income communities to give those students the opportunity to have this life-changing experience during a week of service in another country."
To learn more about International Samaritan's work or to make a donation, visit www.intsam.org.
Copy Permalink
Christian service