Patronal feast of the Archdiocese of Detroit caps nine-day celebration of city's multi-cultural heritage, marks founding of city
DETROIT — Archbishop Allen H. Vigneron celebrated Mass on July 26 at the Basilica of Ste. Anne in southwest Detroit to mark the patronal feast of the Archdiocese of Detroit.
The city of Detroit was founded on July 24, 1701, by French explorers who arrived on the banks what is now the Detroit River. Two days later, they built a chapel on the feast day of the grandmother of Jesus, the precursor of the now-stately basilica that bears her name.
"Many of us come here year after year, and it is a great blessing," Archbishop Vigneron said. "Certainly, I find it a great blessing to celebrate the feast of Ste. Anne and her husband, St. Joachim.
"Since 1701, the Catholic community has gathered on this day to celebrate this feast day," the archbishop added. "From the very first day after the founding of the city of Detroit, this has been our heritage, and so we continue a great tradition. And I think it's a tradition that touches us most deeply on a personal level, because everybody understands grandparents."
The annual feast of SS. Anne and Joachim caps a nine-day novena at the Basilica of Ste. Anne that celebrates Detroit's multi-cultural heritage. For the second year in a row, the Church also celebrates World Day for Grandparents and the Elderly around the feast day.
Photos by Valaurian Waller | Detroit Catholic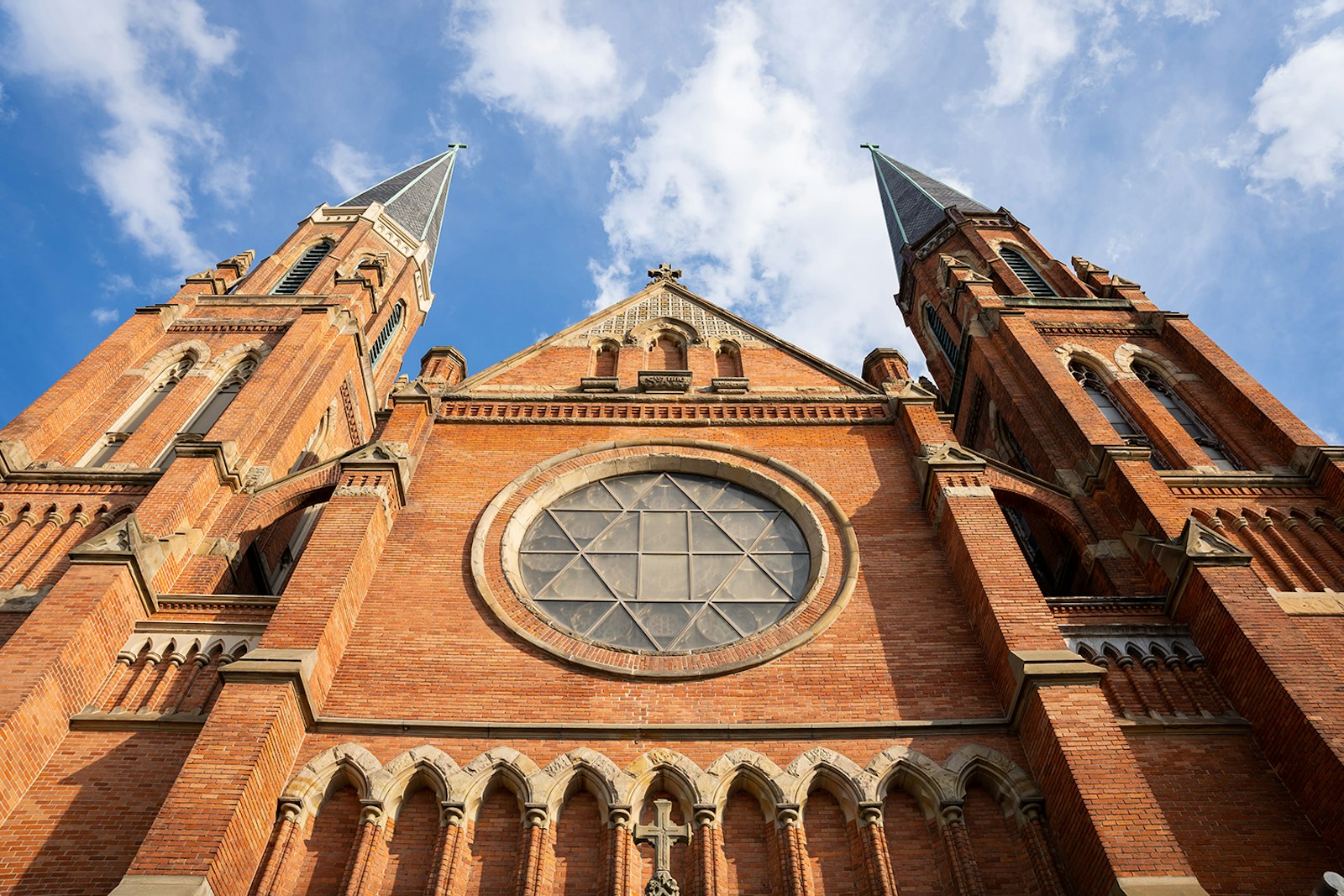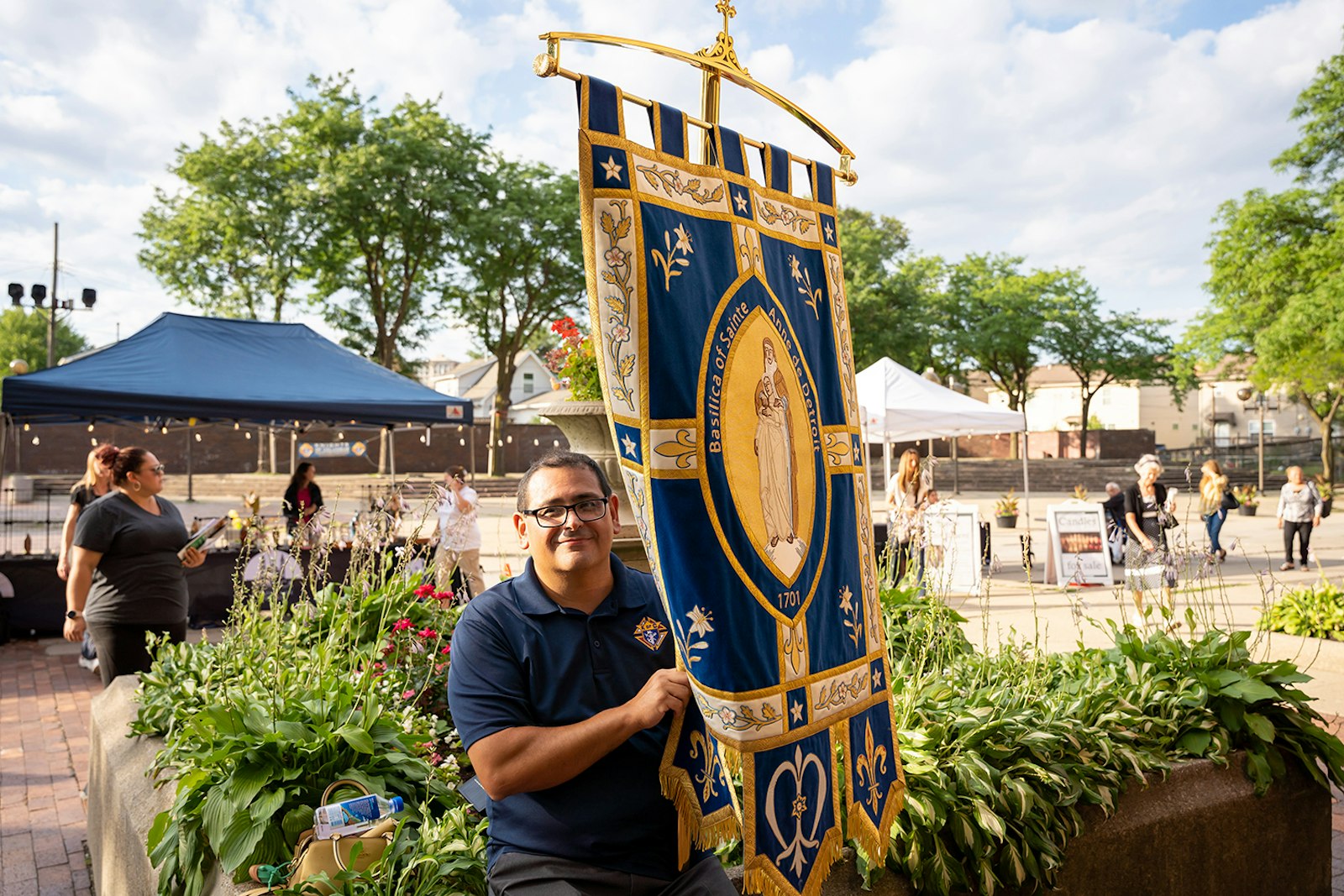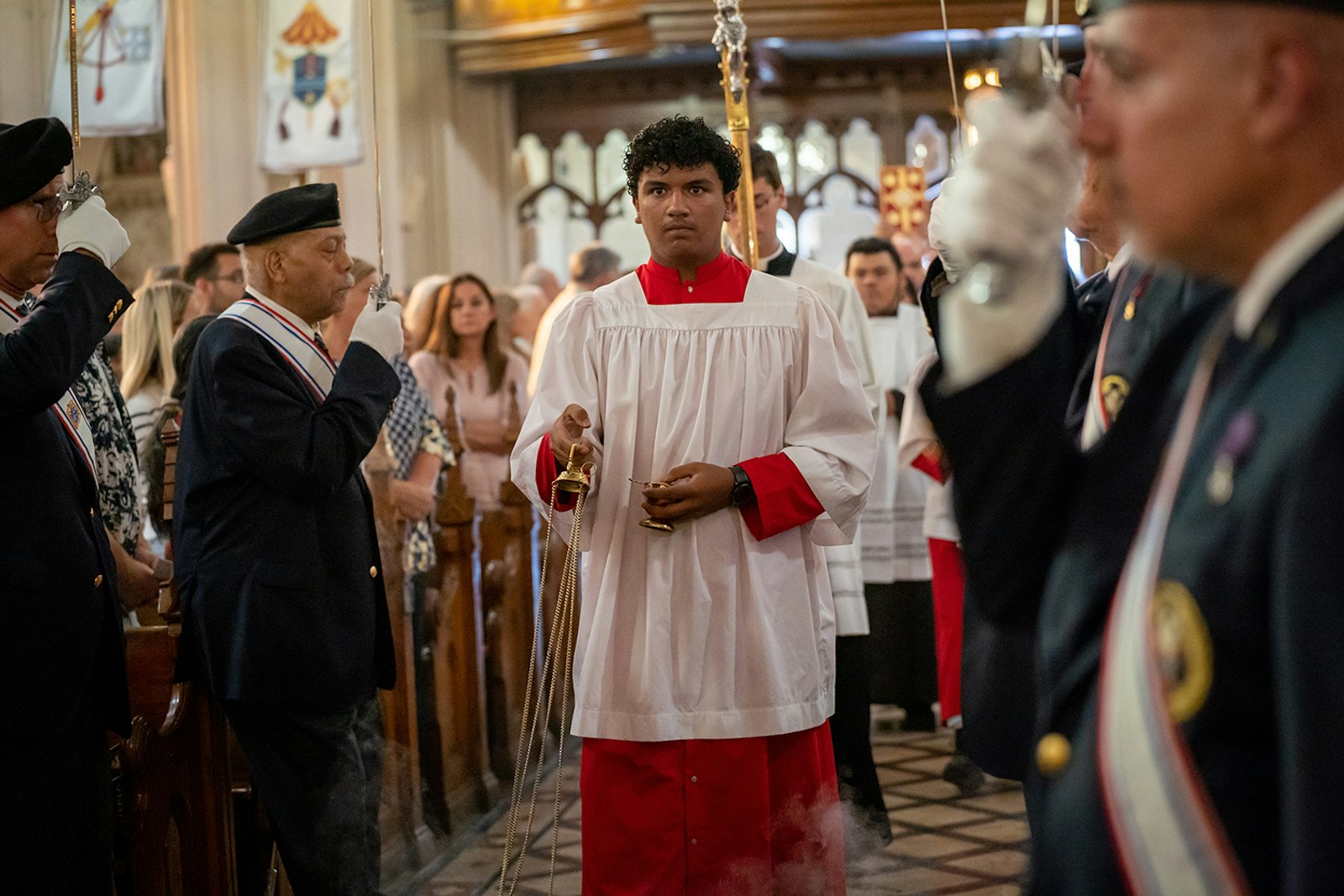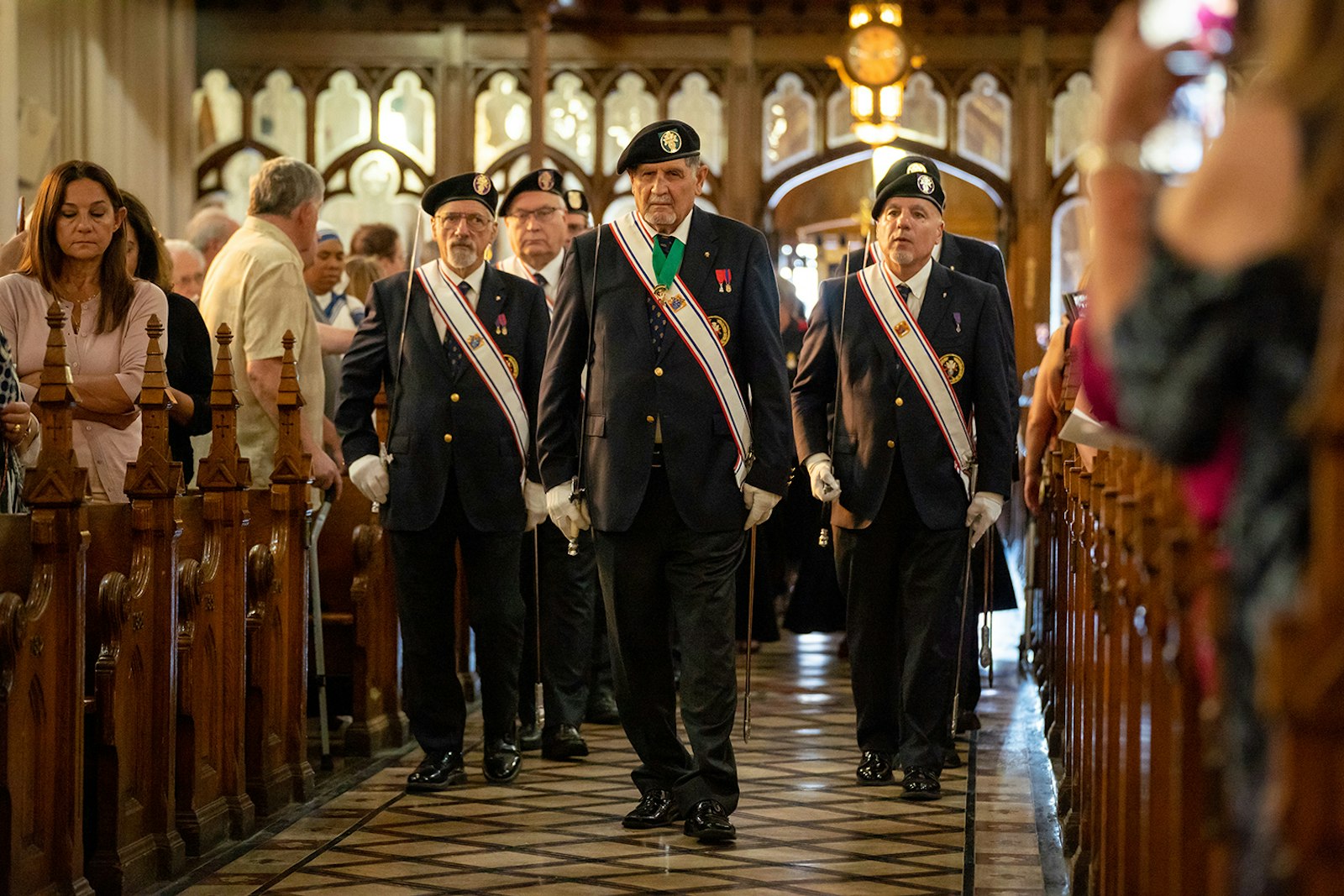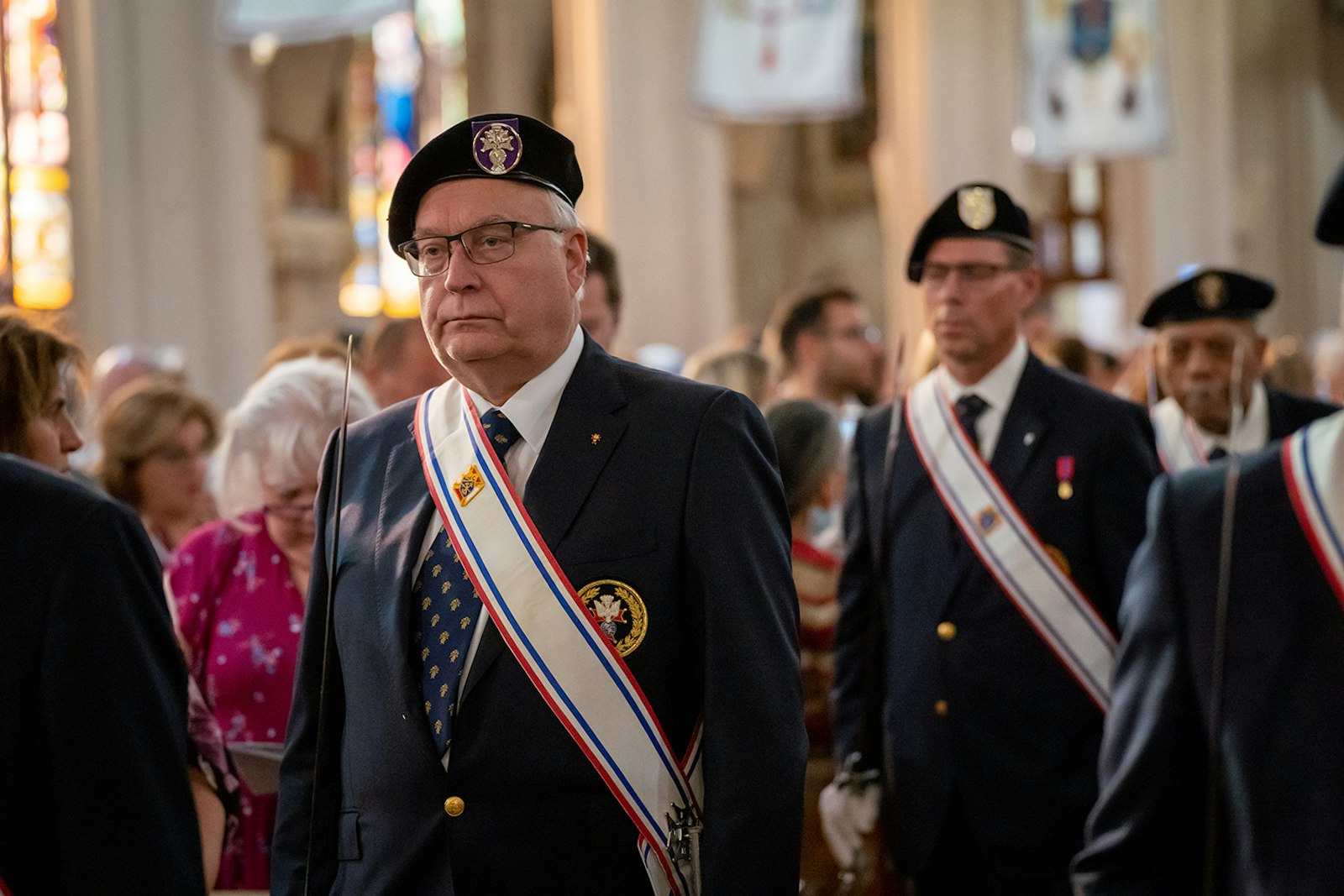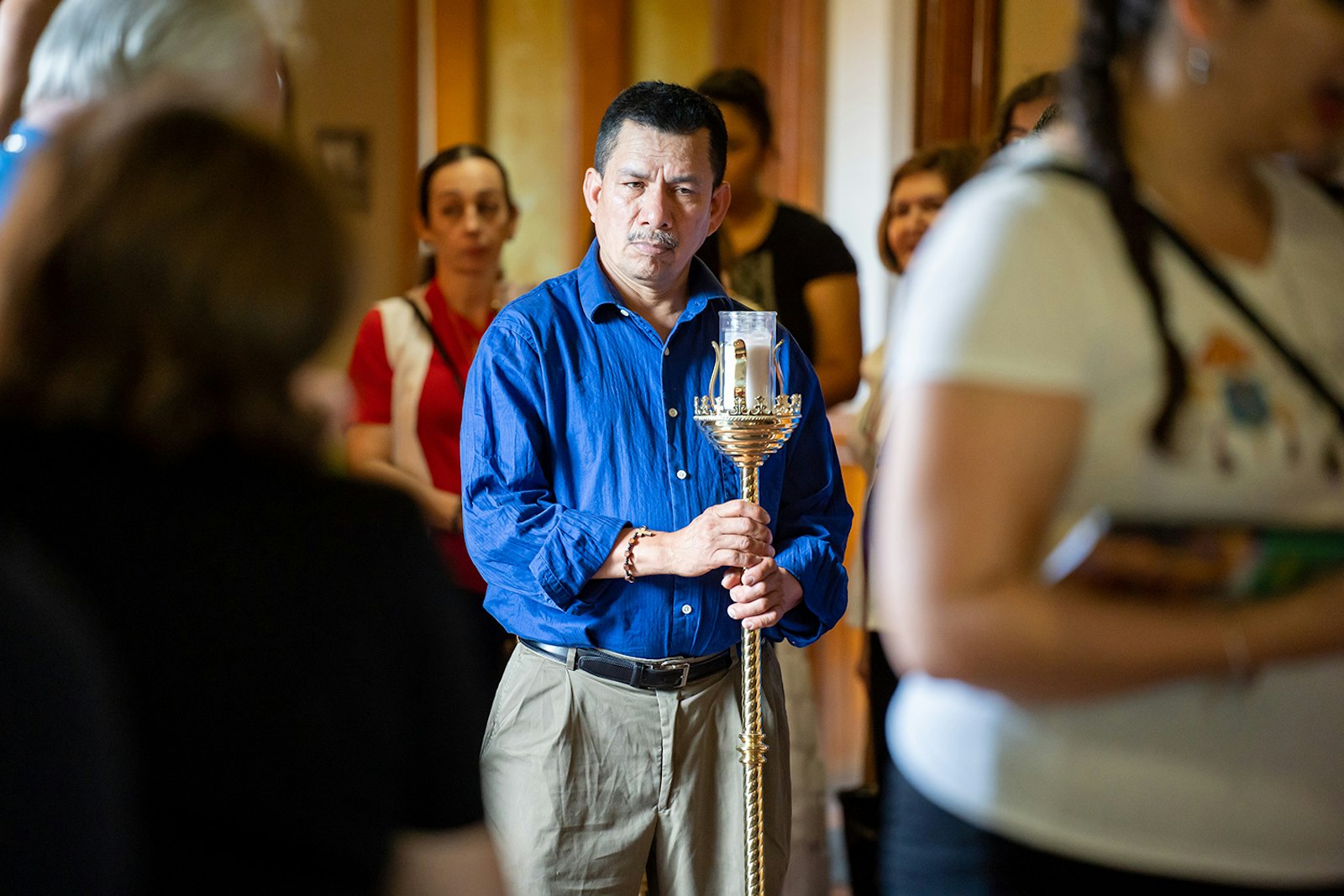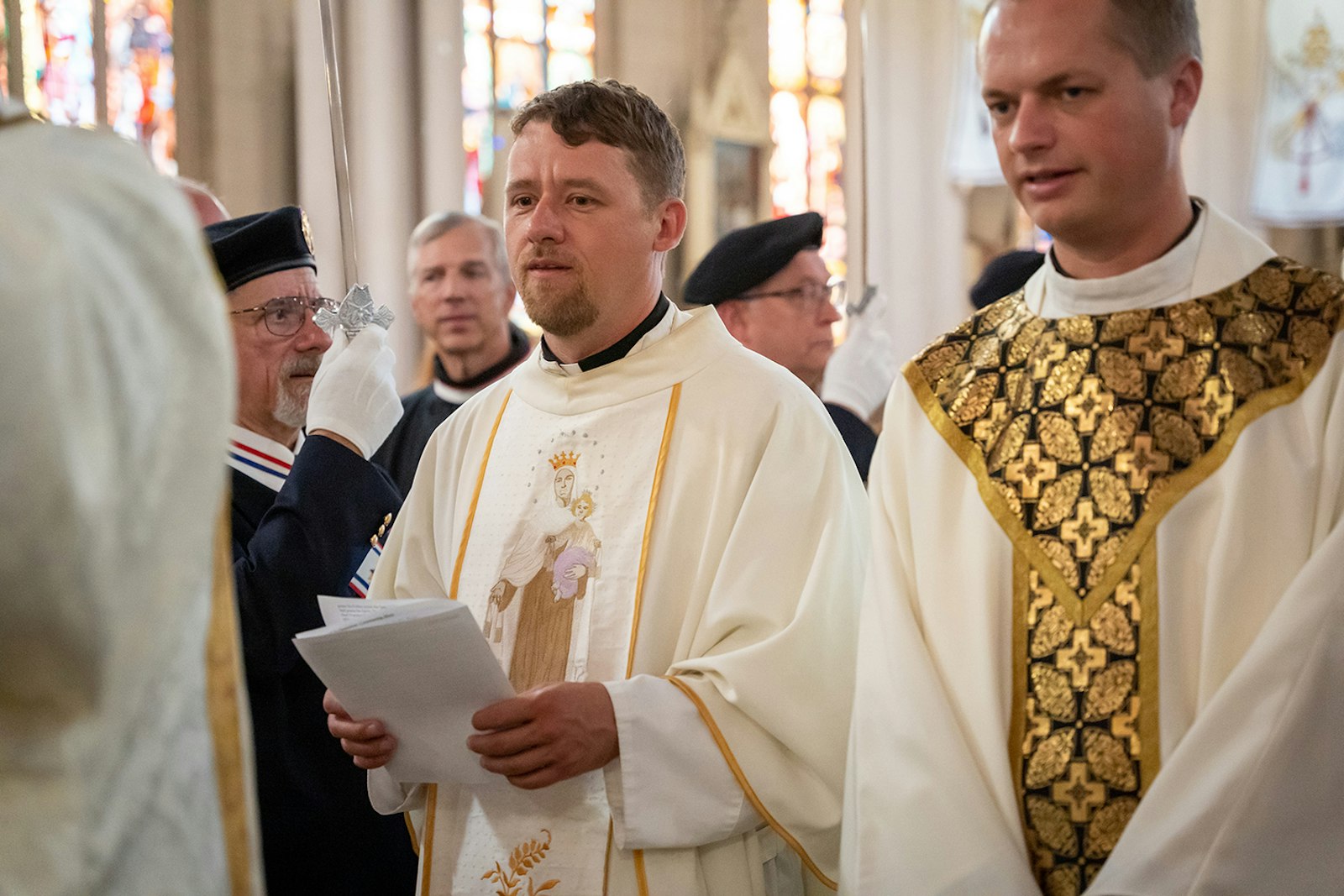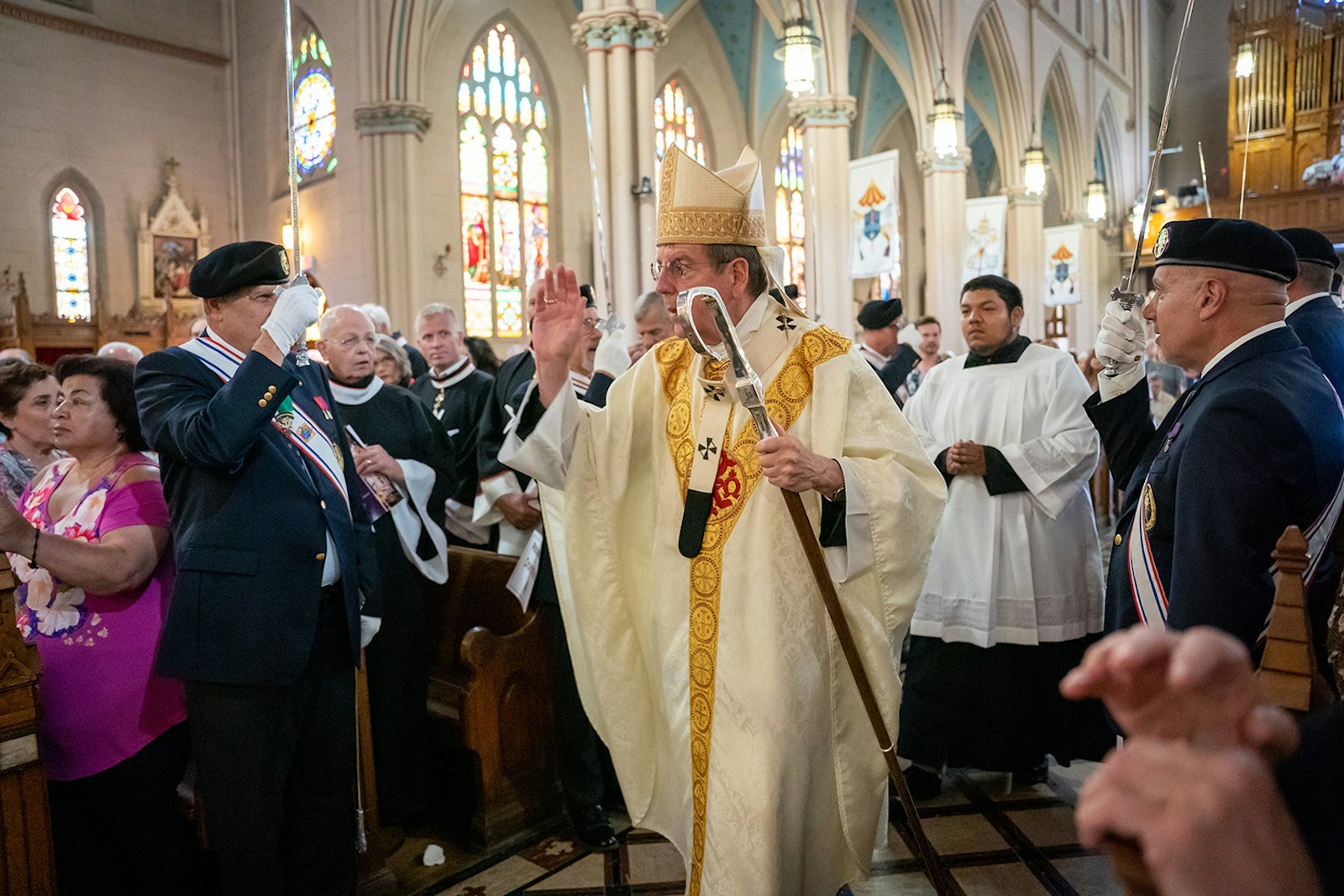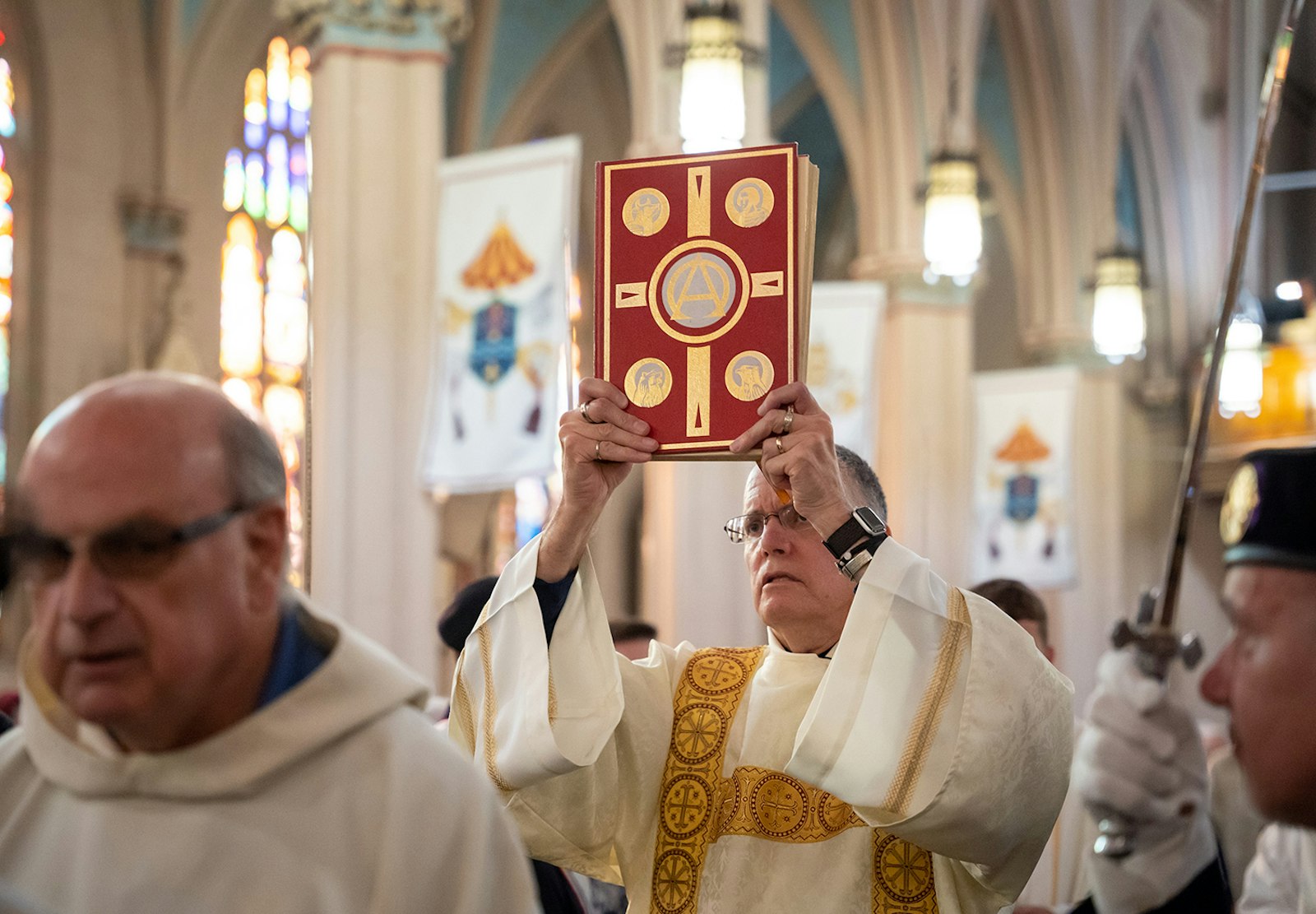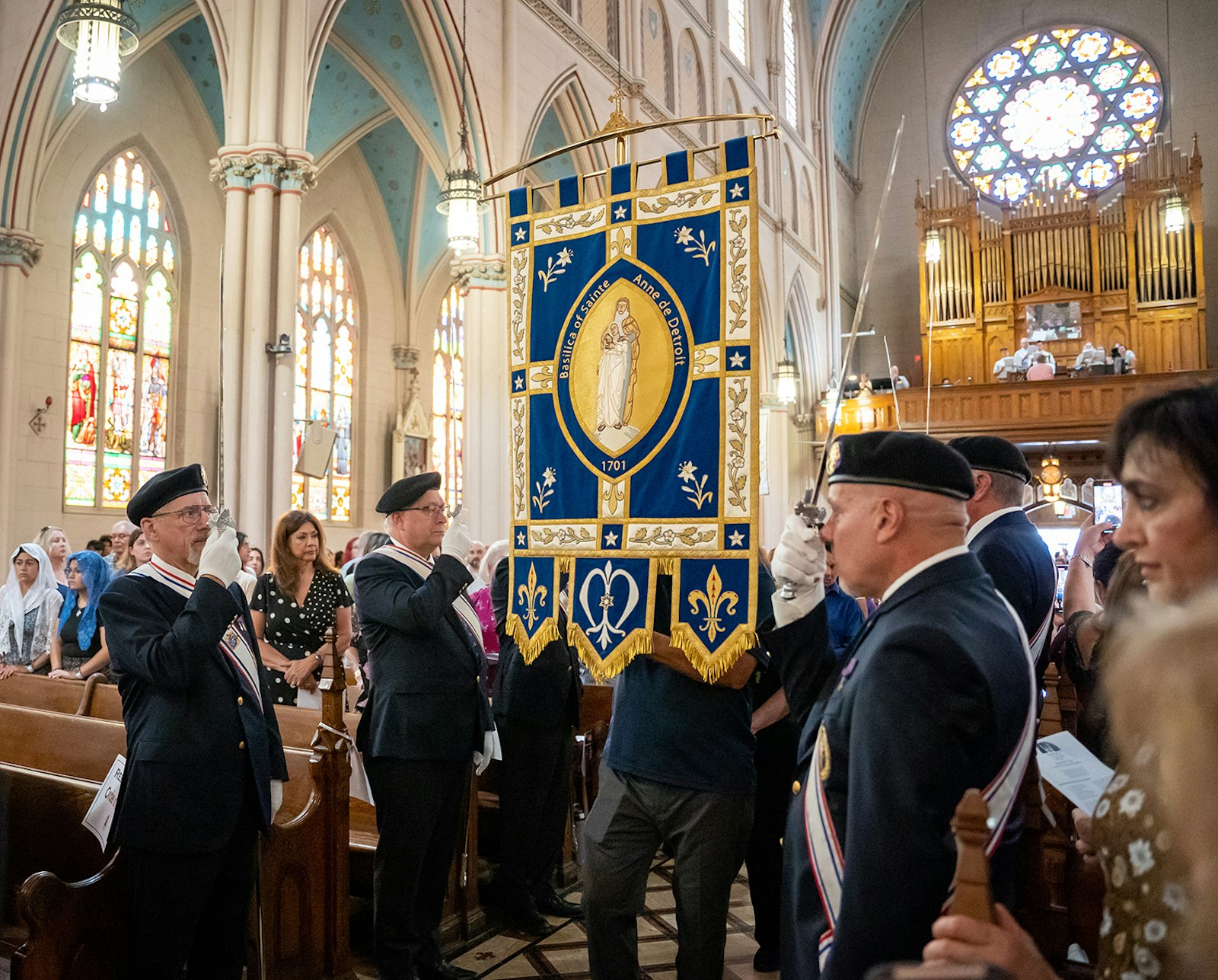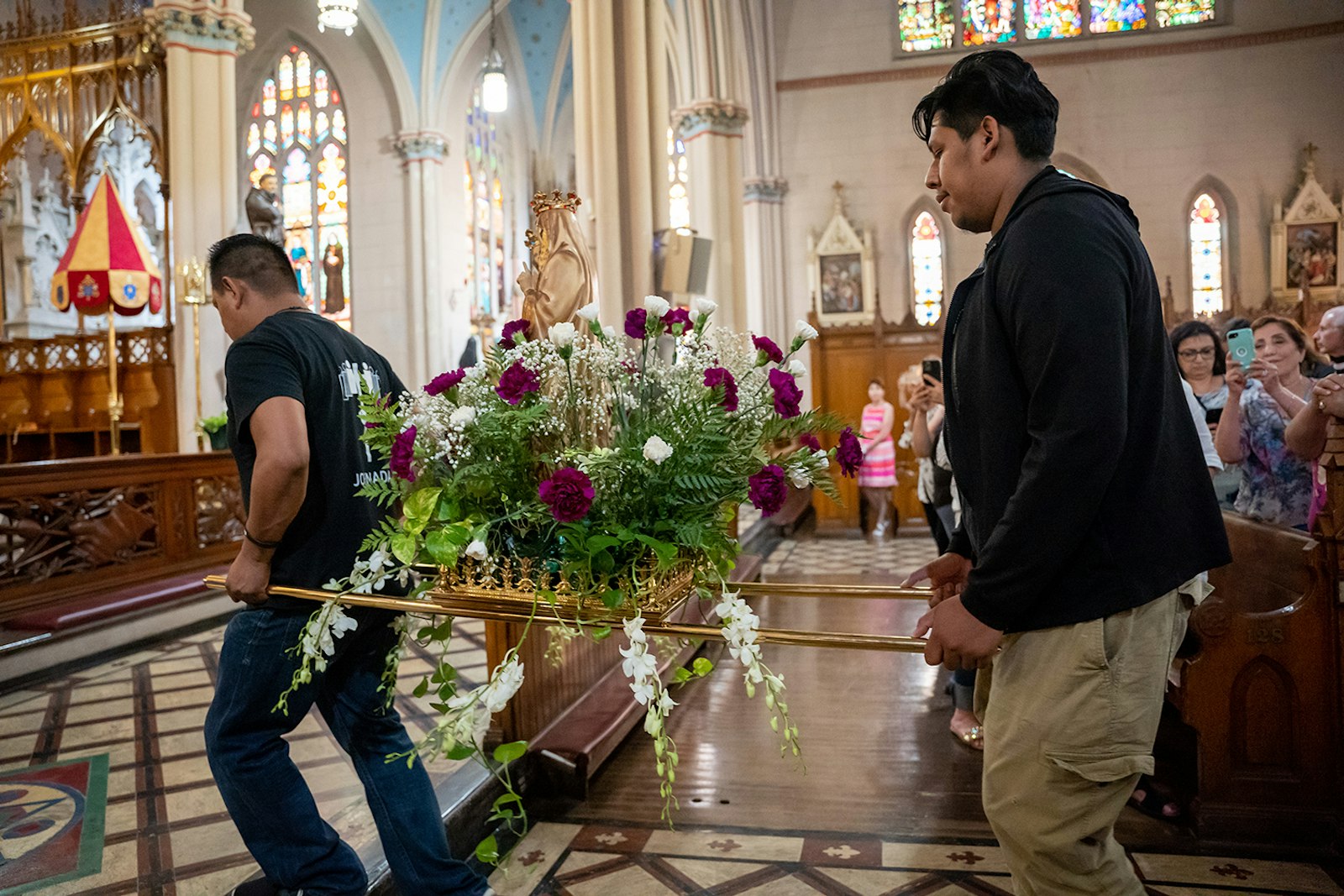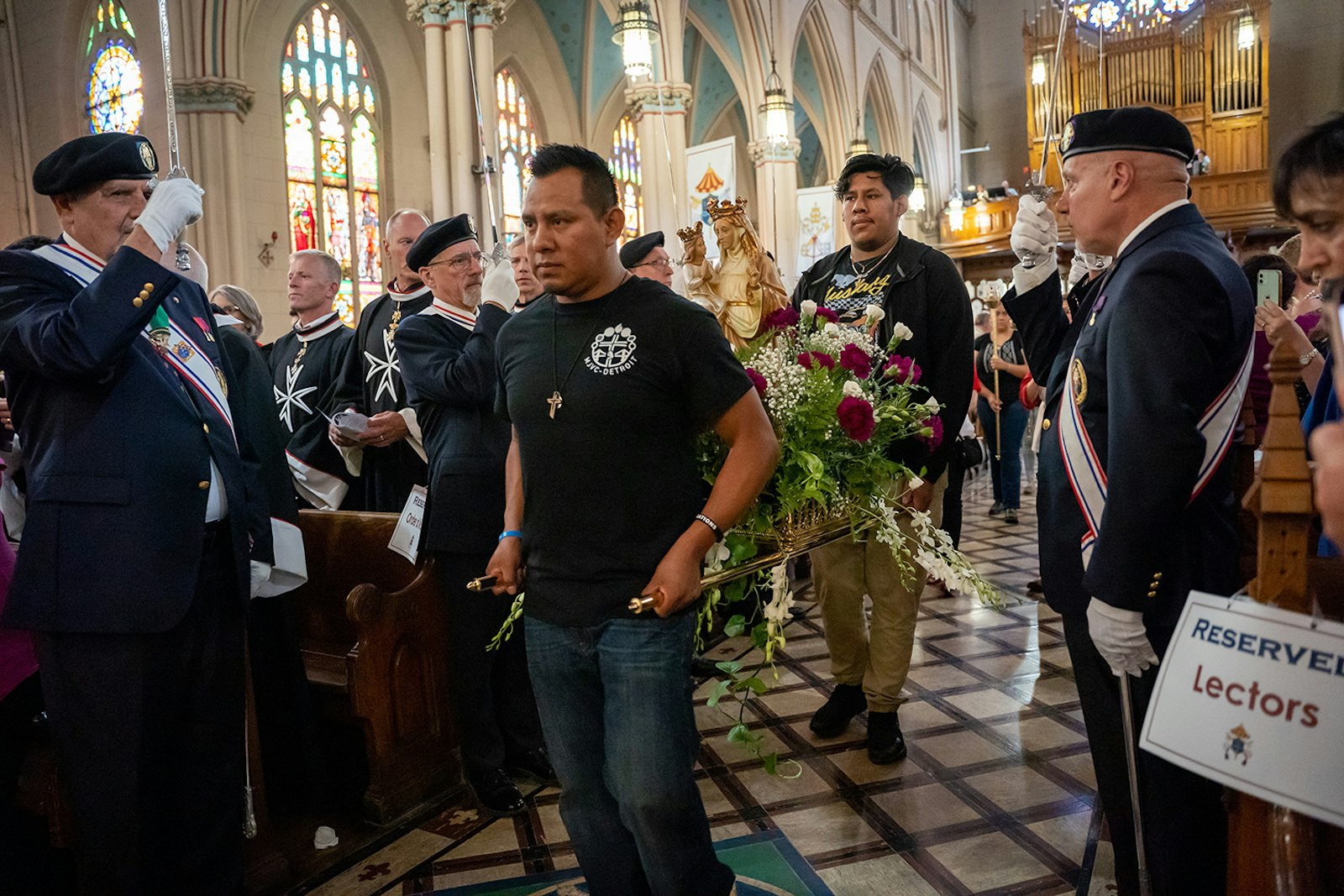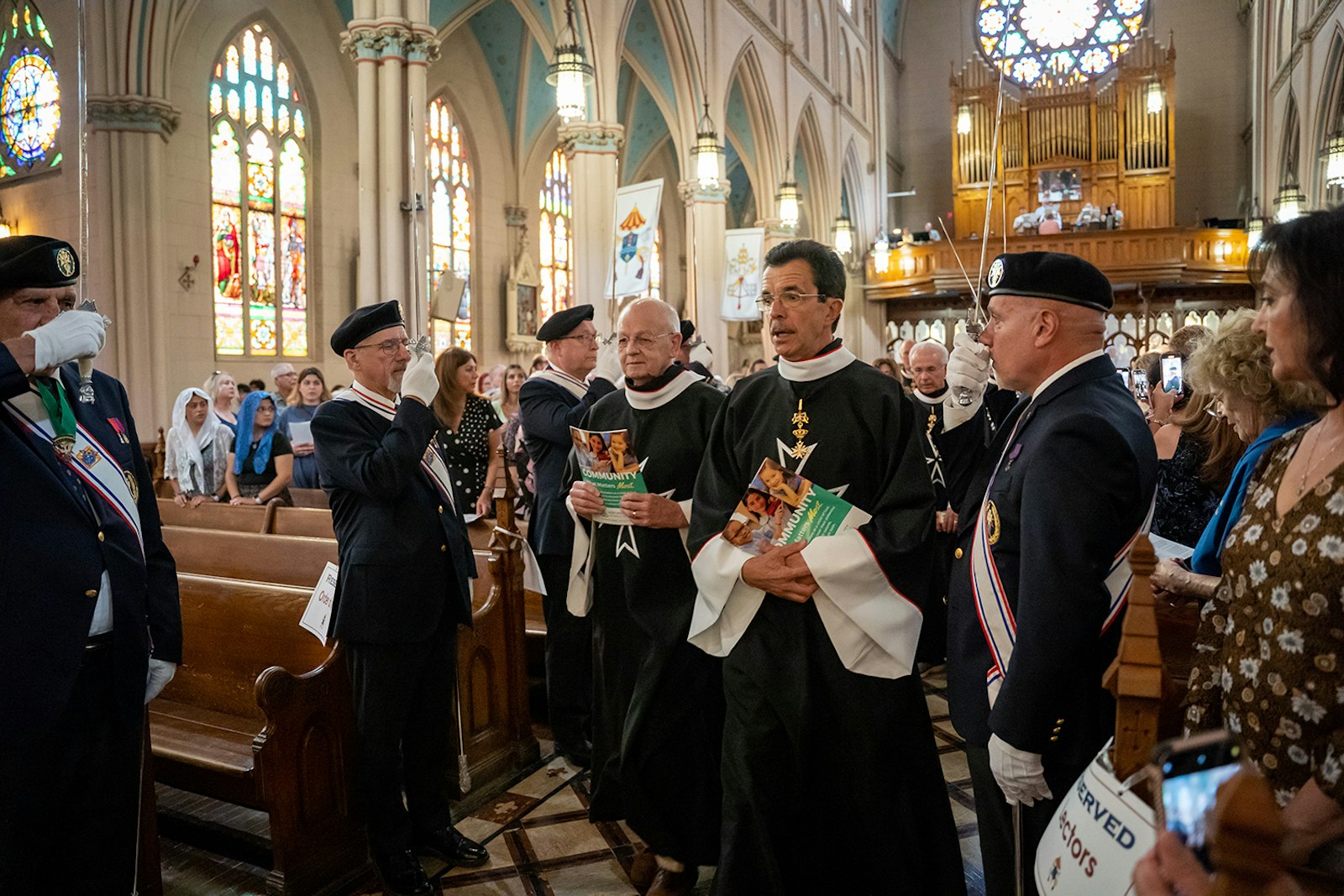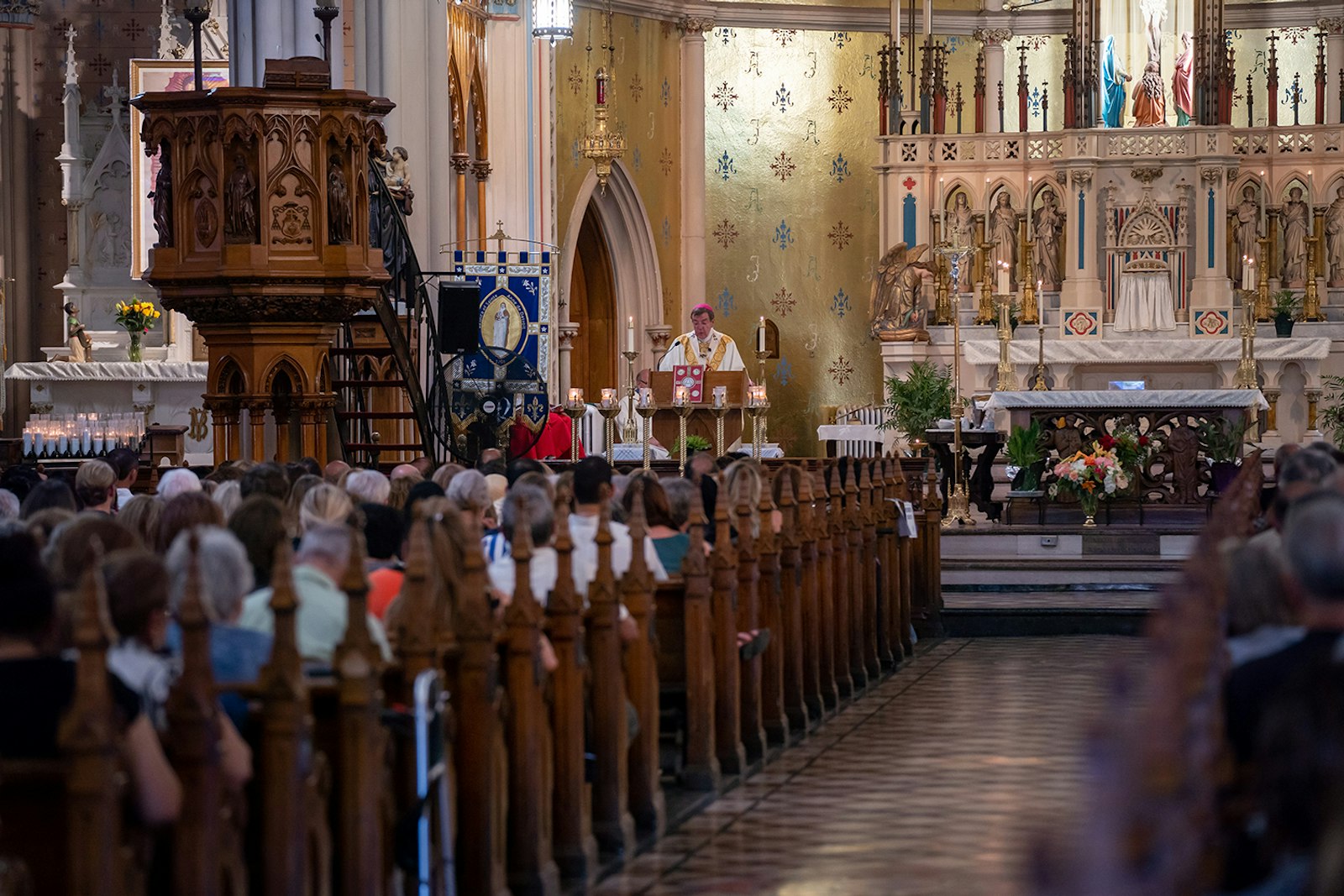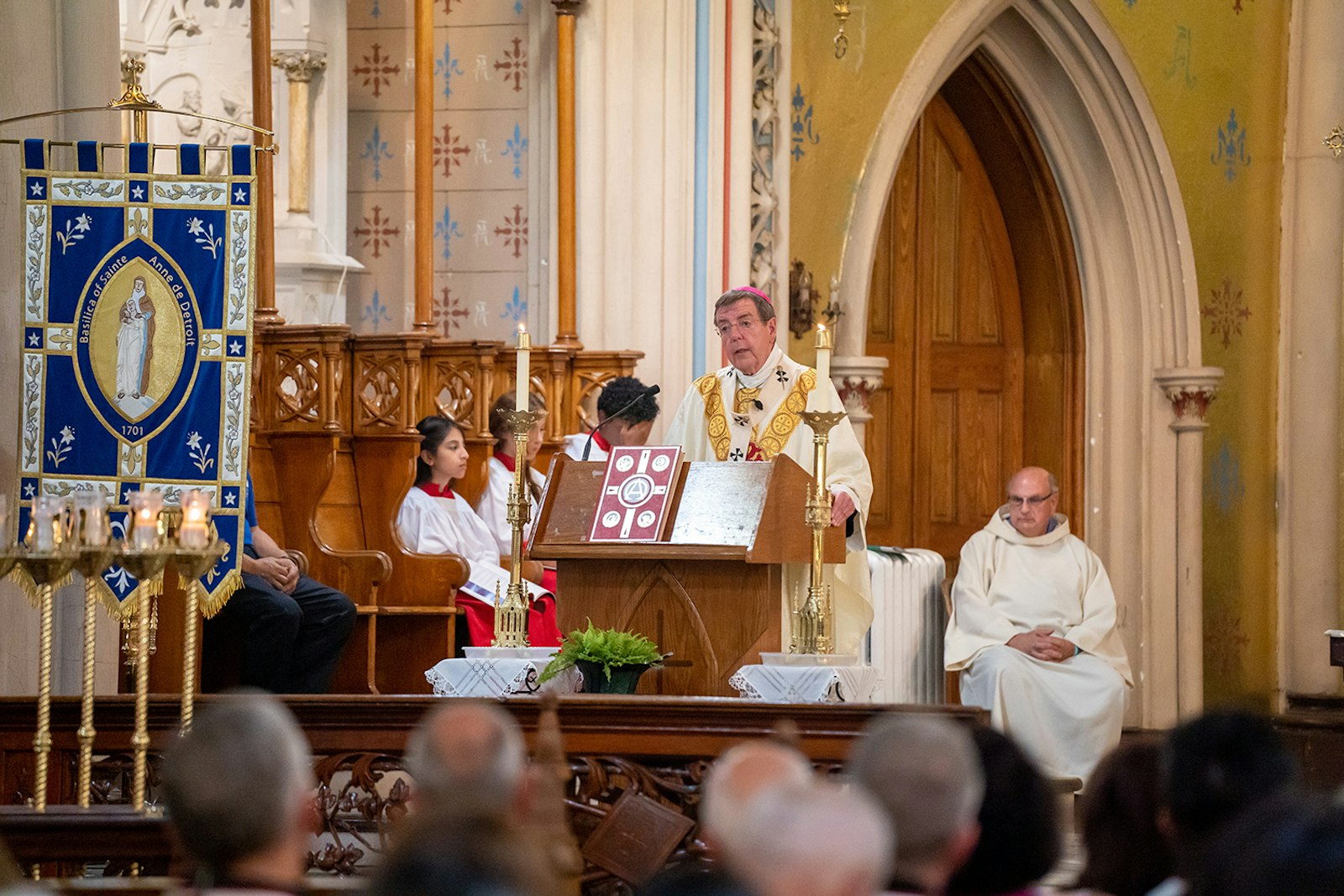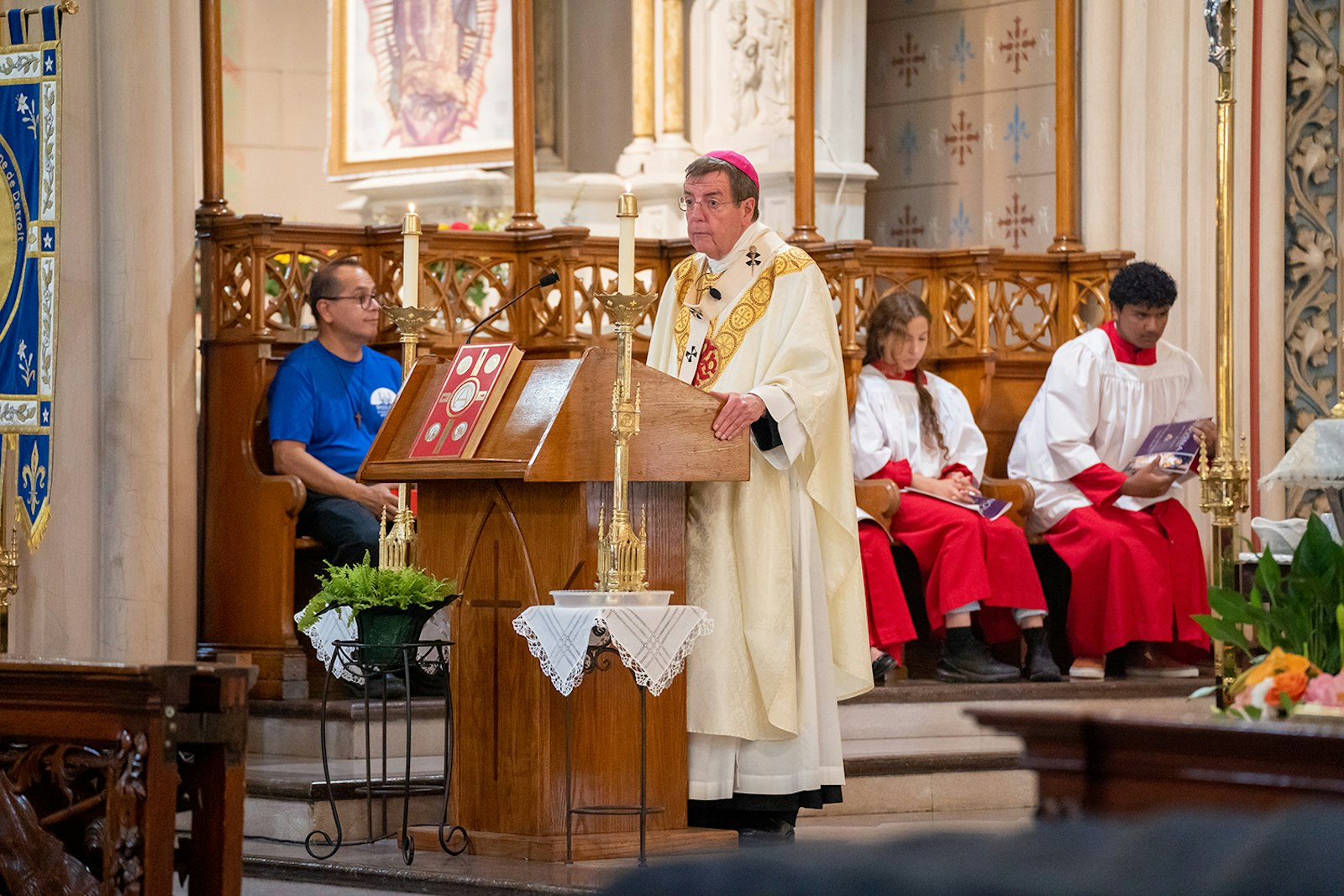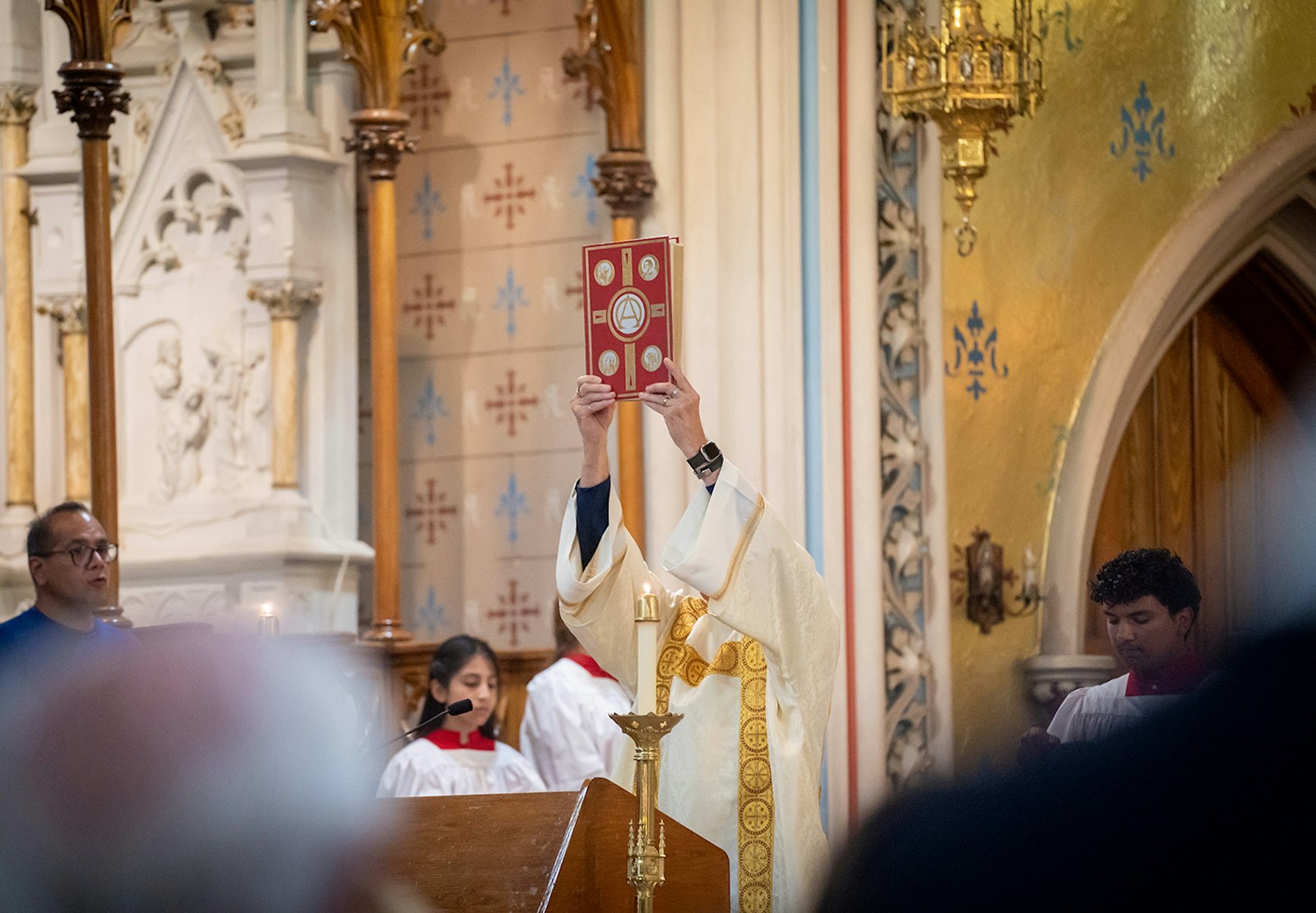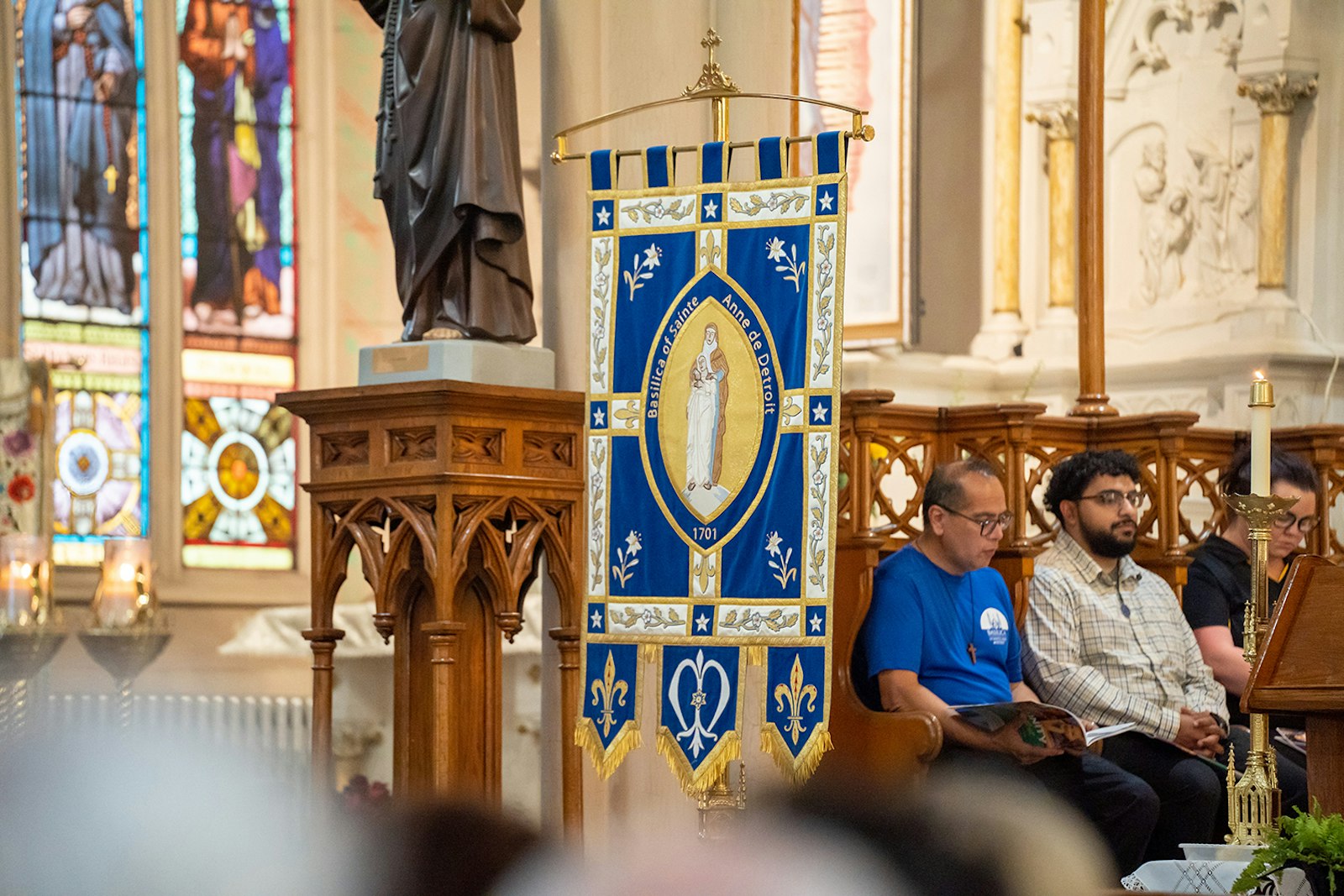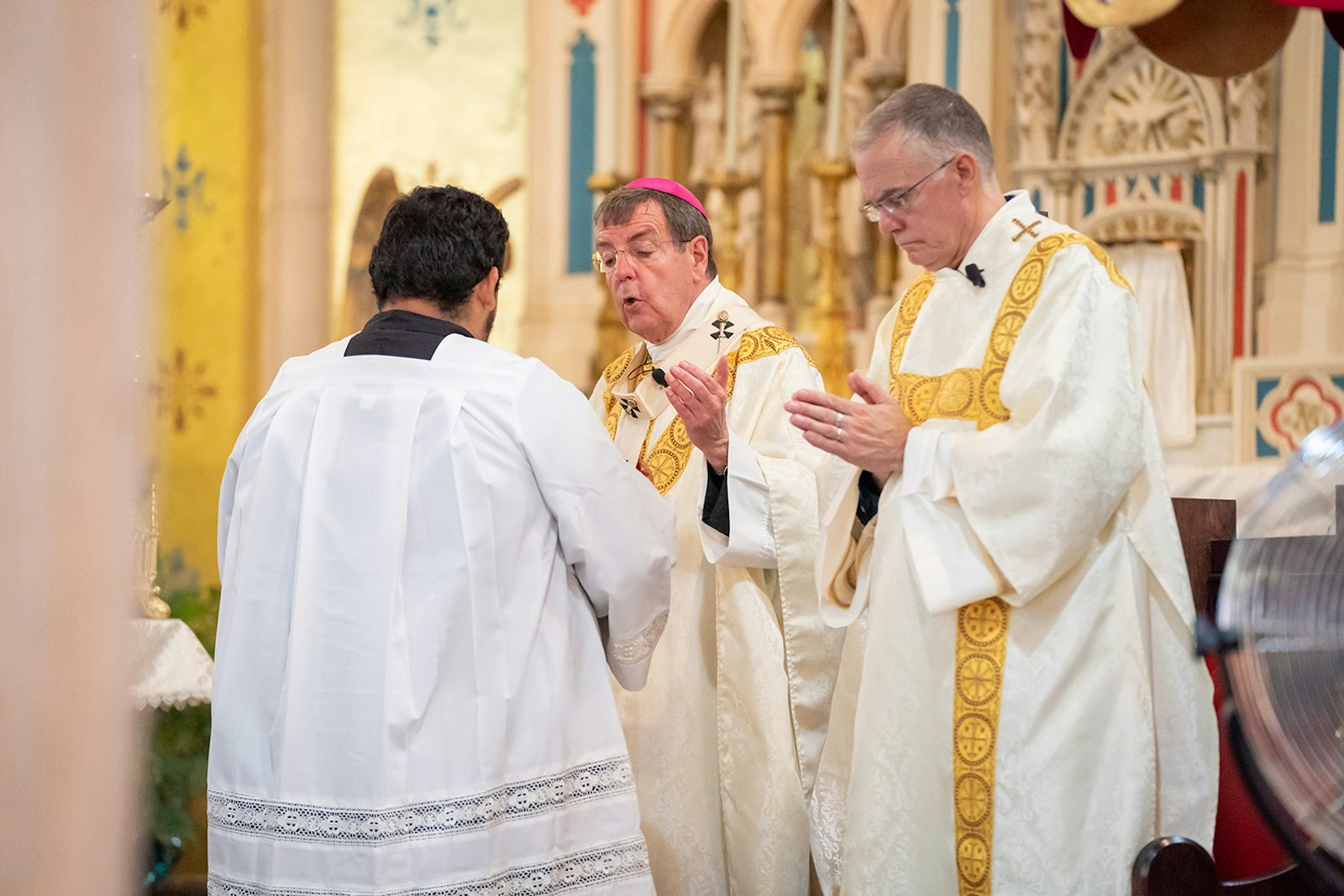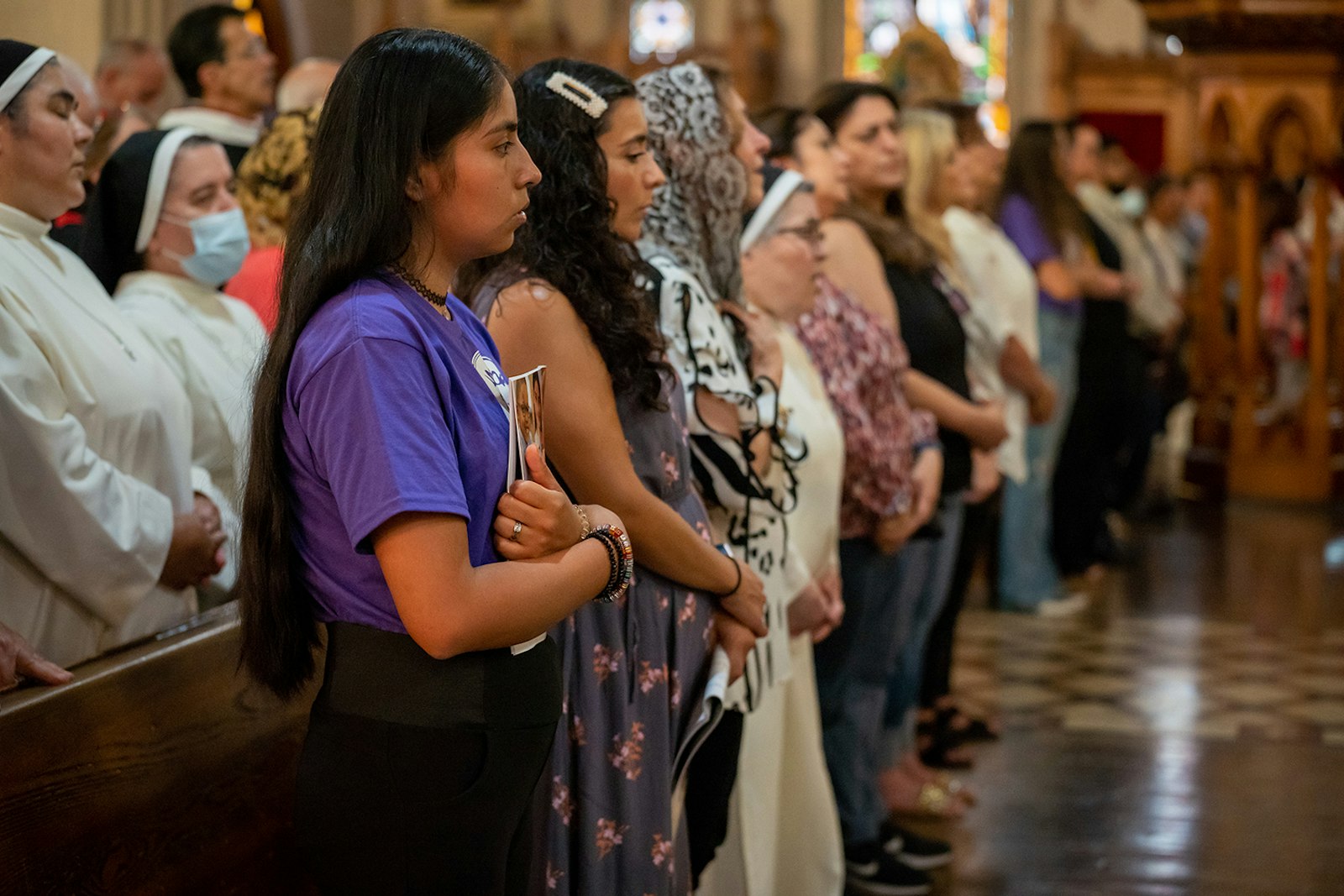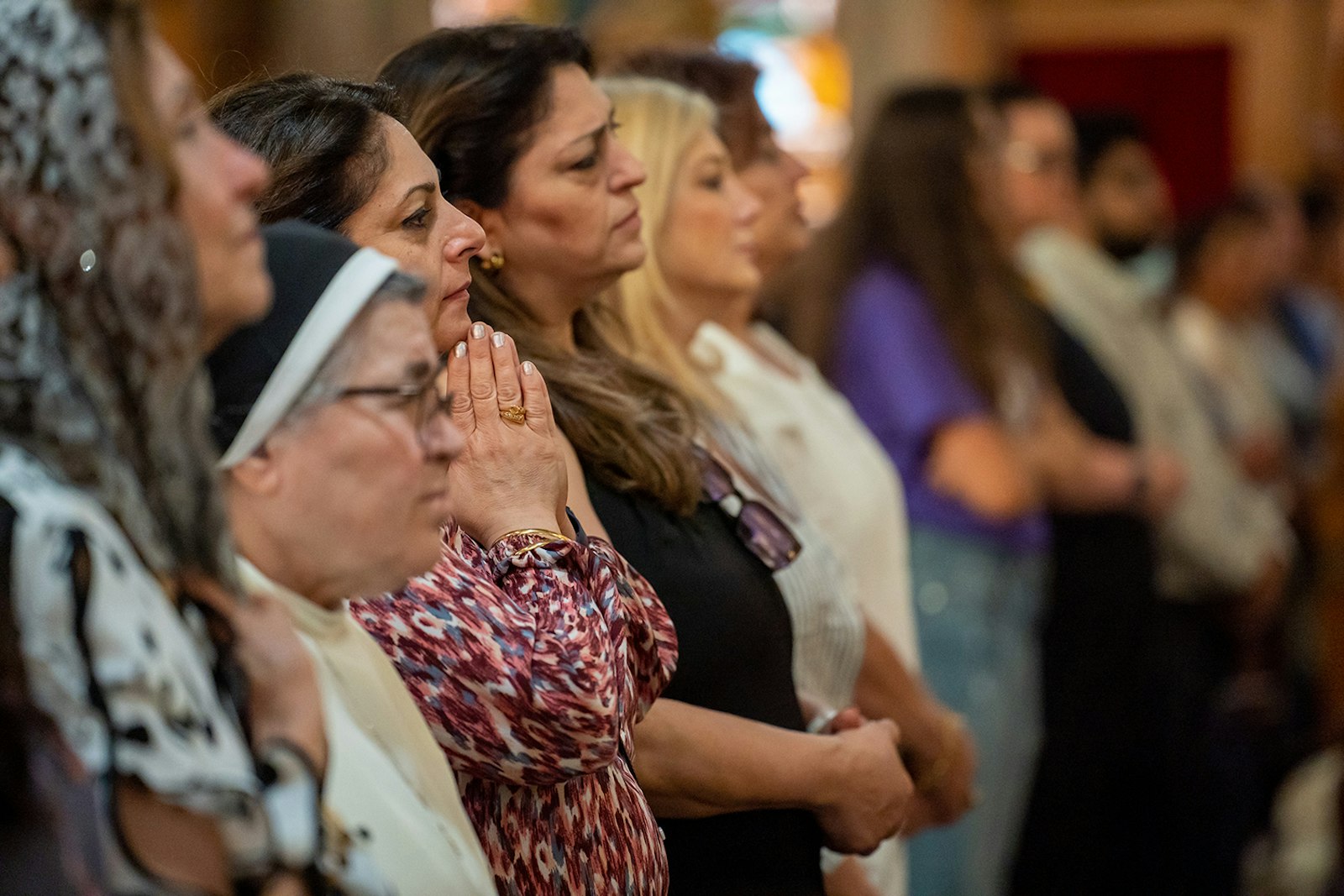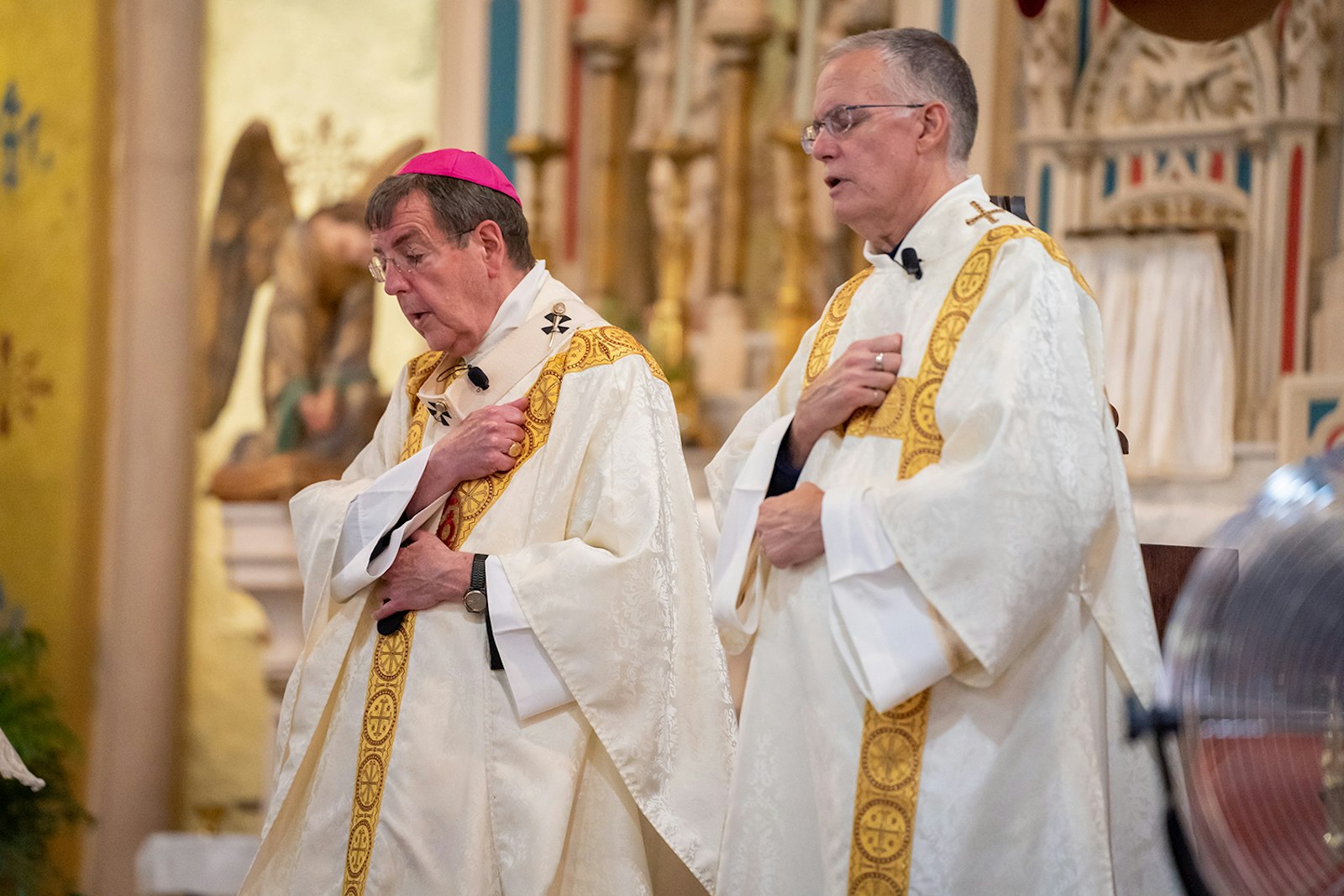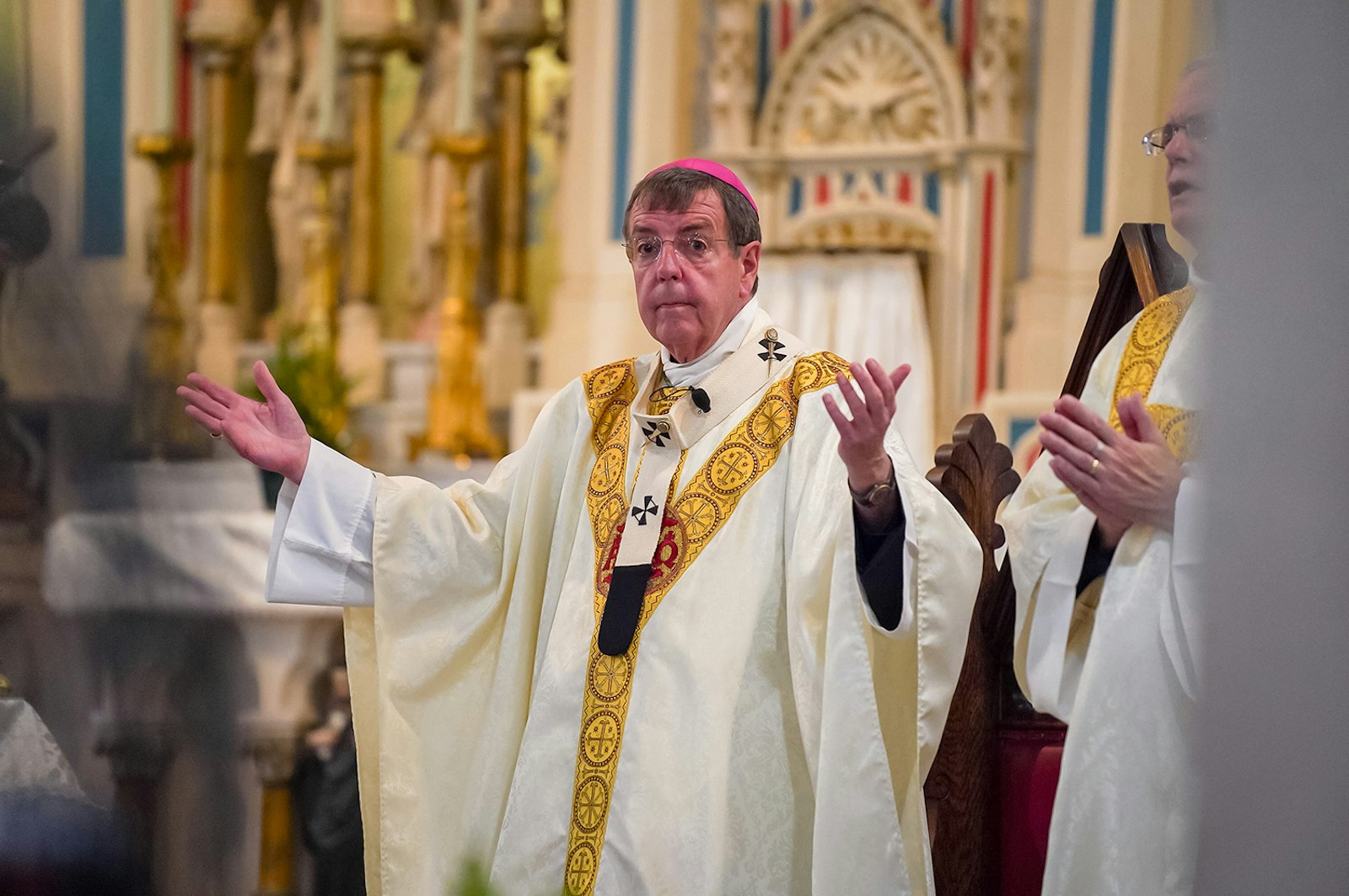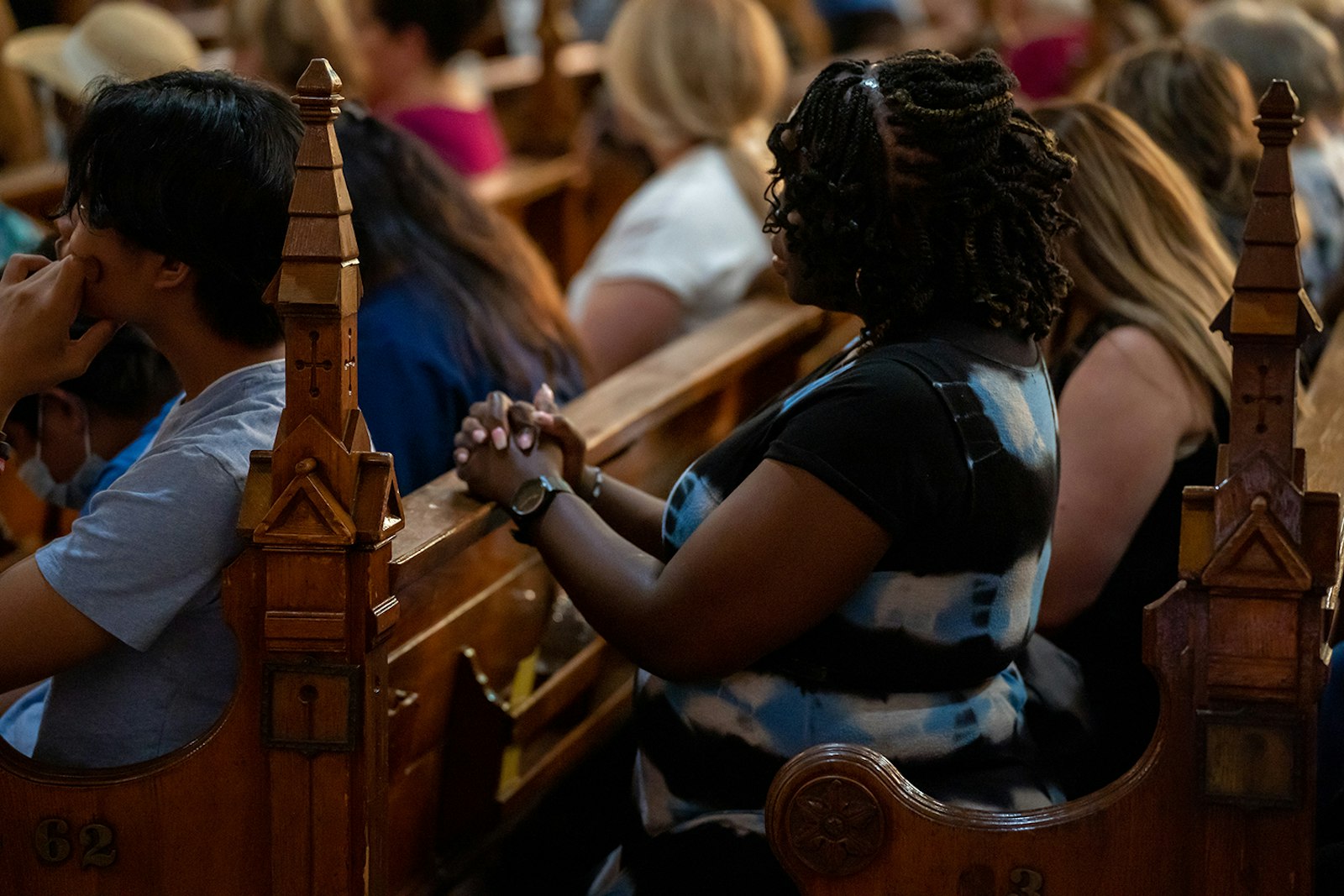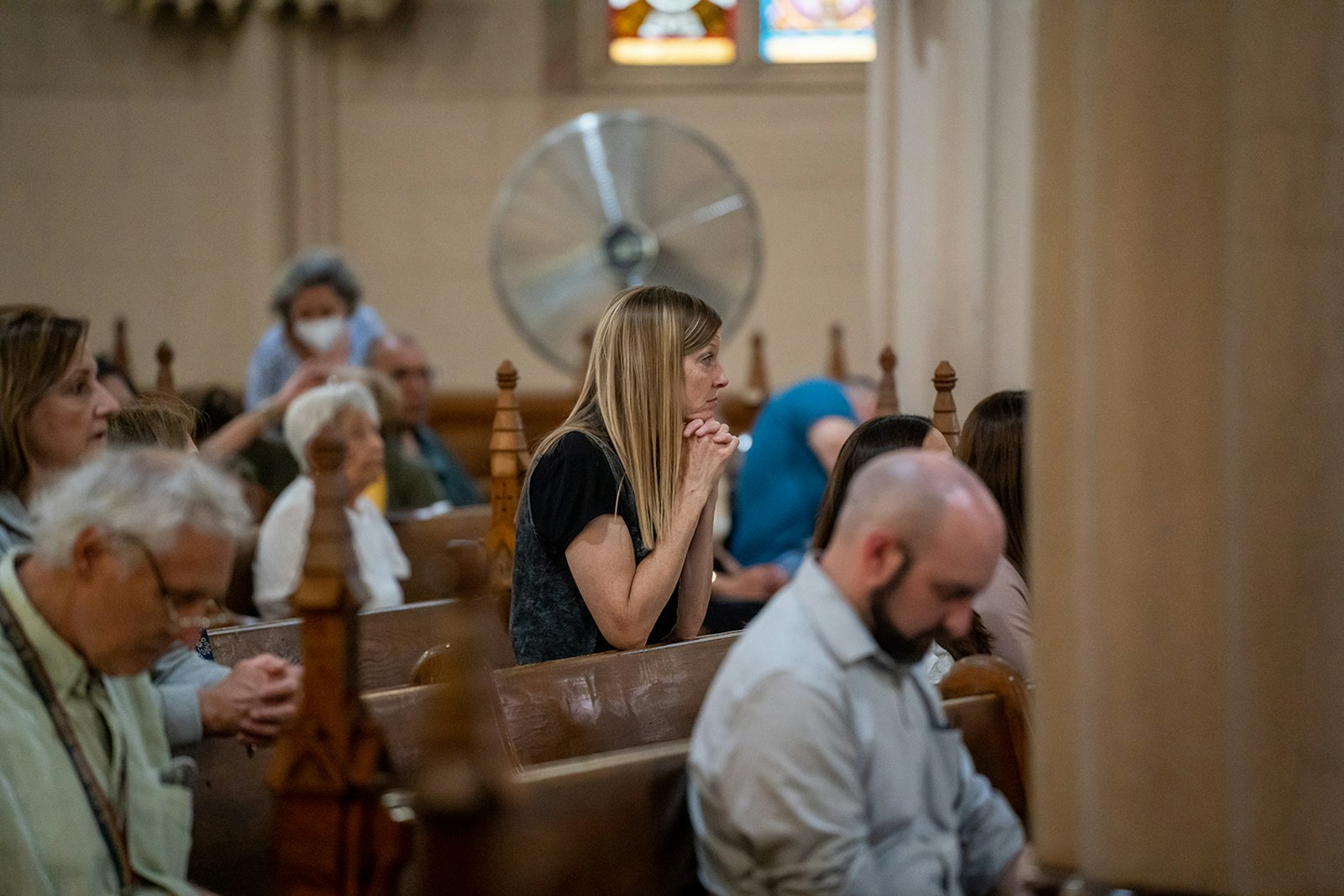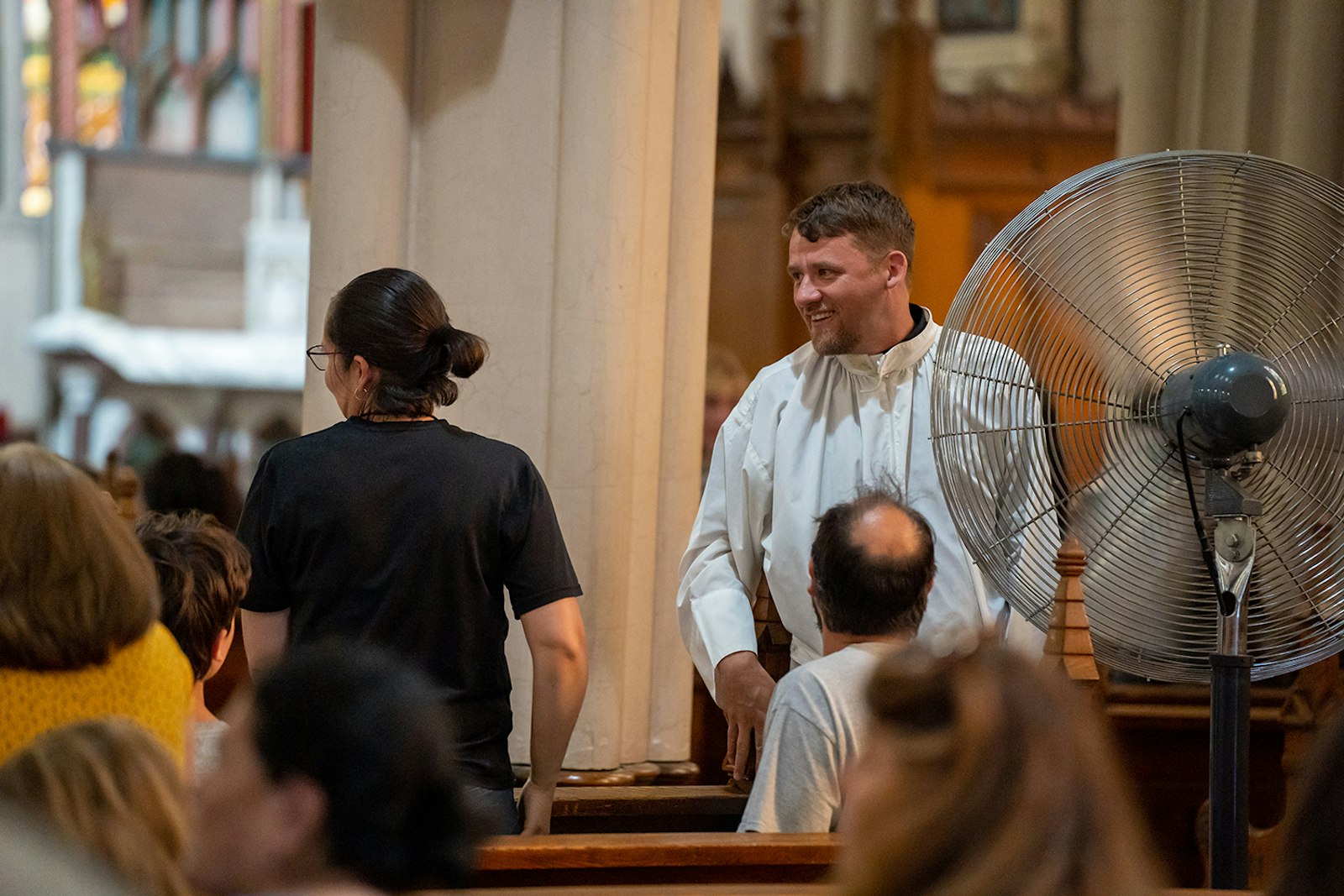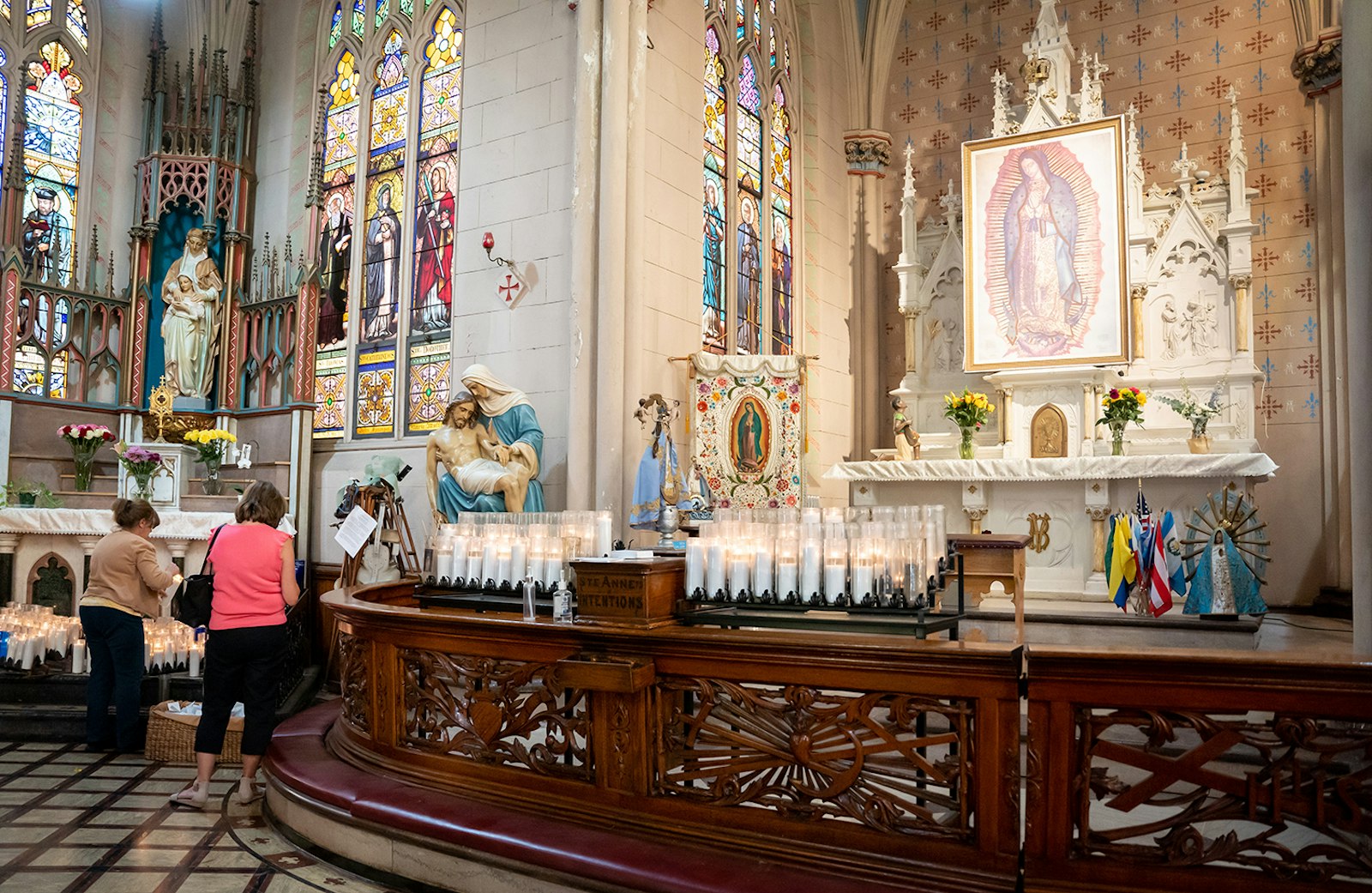 Copy Permalink
galleries
Feast days