DETROIT — When six new schools join the Catholic High School League at the start of the 2023 school year, it will mark the most growth in several decades for the United States' largest Catholic prep sports league.
The Catholic League's executive board voted to accept the membership application from Jackson Lumen Christi on Sept. 13, to go along with the addition of five Catholic institutions from Toledo, Ohio, announced March 22.
"It wasn't that long ago we lost six or seven schools, and now it feels good to be growing again with six new Catholic schools in our league," executive director Vic Michaels said. "I think it's an exciting time in the league."
"We're really excited," echoed Lumen Christi athletic director Jesse Brown. "The teams are excited, and the kids are excited for the new opportunity of being able to play some different schools. The biggest advantage is the faith–based eye to athletics. We're playing other Catholic schools and will be able to share our Catholic faith."
Although the co-educational, 305-student high school operated by the Diocese of Lansing is located about an hour's drive west for most existing Catholic League schools, officials from both parties described the move as a good match for the league.
"They're a Catholic, faith-based school that shares similar values to our member schools," Michaels said. "They have a proud athletic tradition, and I think they're going to be a great fit — as long as the roads stay clear all winter."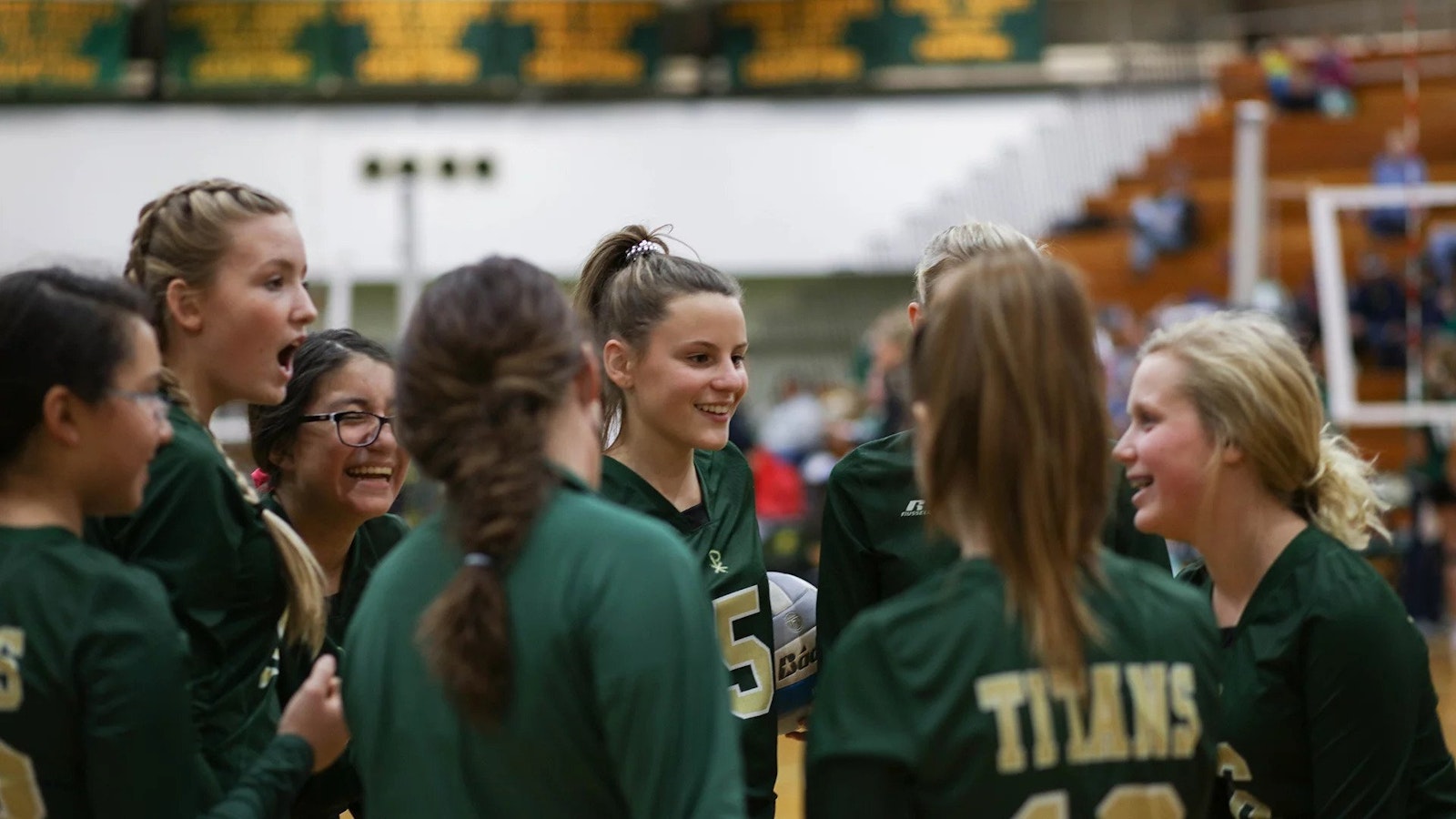 For the past eight years, Lumen Christi has been affiliated with the Interstate-8 athletic conference, which consists of seven larger public schools. Geographically, Lumen Christi sits on the eastern edge of that league. Although the school considered several conferences for its new athletic home, officials submitted their letter of application last month after deciding the Catholic League would offer the most advantages.
"Certainly, it gives us a little bit of stability. We've been bounced around from league to league to league for years," Lumen Christi head football coach Herb Brogan said. "It's a well-established league, and your competition level is based on what you've accomplished. It looks like a good fit for us."
Brogan's program has accomplished a lot over the years, winning 11 state championships, three of those occurring across a three-year stretch from 2016-18.
"I think its going to be a great thing for our program," he said. "We've got a history with the Catholic League, going back to (playing) Bishop Gallagher in 1980. You look forward to playing schools with the same values."
Lumen Christi also owns multiple state championships in cross-country (nine for girls, two for boys), and girls coach Mike Woolsey said he welcomes the challenge.
"Our girls' cross-country team is looking forward to developing new rivalries and traditions based on sportsmanship and spirituality with other faith-based schools," he said. "Our goal will still be to compete at our highest level using our God-given talents."
When the new member schools begin league play next fall, league officials will need to re-set the division alignments. It is believed the Toledo schools will play football in the Central (largest) Division, and Lumen Christi will fit at the next level (AA Division), although the assignments could vary from sport to sport, based on the strength of a school's program.
"Vic Michaels and (associate director) Mike Evoy will take appropriate measures to place us in proper divisions, and that hasn't been decided yet," Brown said. "Probably our biggest thing to prepare is to start seeing some of the schedules, look at what divisions we're in, and see what we can do from a busing perspective."
"Hopefully we will get the (2023 fall) schedules out shortly; we need to see what burdens it presents," Michaels said. "The competition they play in basketball and volleyball is certainly different, and we'll see how they fit in. It may take a couple of seasons of trial and error before we get it completely right."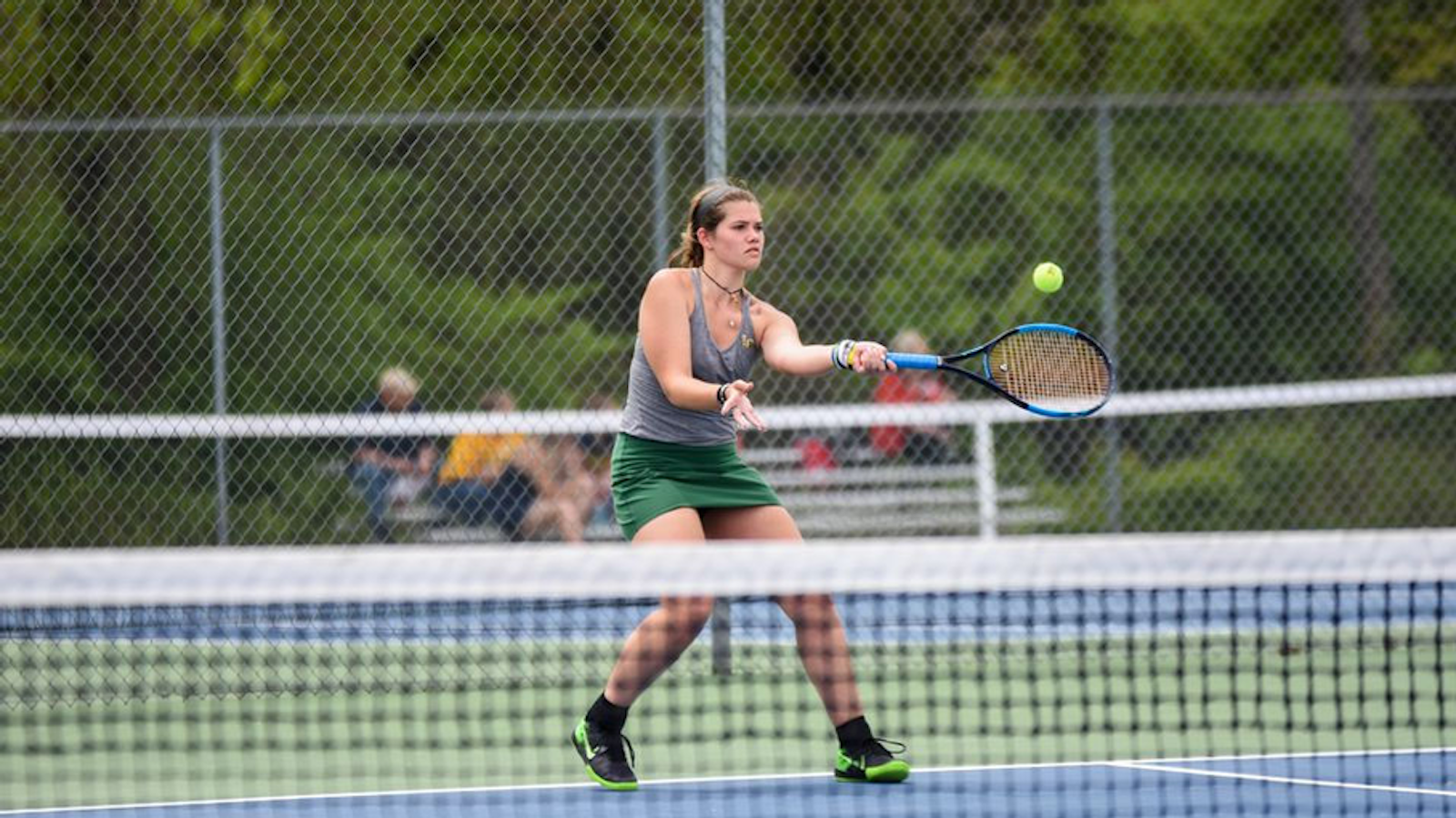 The CHSL's new member schools could actually have comparable travel based on the layouts of their existing leagues (Interstate-8 for Lumen Christi, the Tri-River Athletic Conference for Toledo-based schools), and it would take a slight adjustment for existing Catholic League schools, Michaels said.
"Out of a 10-game league schedule, our current schools will travel once, and they're traveling five times," he said. "They were willing to accept that. We might be doing some neutral-site games if the situation calls for it."
For Brown, the change in competition brings additional chances for Lumen Christi to play against faith-based schools, yet it doesn't completely eliminate traditional rivalries.
"From the outside looking in, people may think we will not be able to play local teams. We will still be able to play local teams. We can still compete against the Jackson-area schools," he said. "There's no disadvantages that I can think of."
Besides Lumen Christi, Toledo Central Catholic, Notre Dame Academy, St. Francis de Sales, St. John's Jesuit and St. Ursula Academy will join the CHSL. Adding the six schools brings the total league membership to 33 institutions — 21 of which are within the Archdiocese of Detroit. This will be the first league expansion since non-Catholic private schools Ann Arbor Greenhills and Grosse Pointe Woods University-Liggett came on board in 2017-18.
Copy Permalink