Deacon Edward D. Meyer, age 81, of Highland, passed away at his home after a long battle with congestive heart failure on Tuesday, September 6, 2022—16 years to the day after his beloved father. Left to cherish his memory are his loving wife of 58 years, Sherry; their four children: Stefani (Michael) Weglarz, Joseph, Lisa (Jeff) Bollman, and Erik; two grandchildren, Hannah and Peter Weglarz; his sister, Maryann Hockstad; niece Misty (Keith) Wick, and grandniece Violet.
Born on March 27, 1941, in Buffalo, New York to Edward A. and Adella (Albach) Meyer, Ed retained lifelong memories of a happy childhood with his large extended family, including numerous cousins. From an early age, he loved to learn, taking special pride in his 1959 graduation from Saint Mary's High School (Lancaster) with a New York State Regents Scholarship. He didn't get a chance to use it—before the ink was dry on his diploma he moved with his parents and sister to Tucson, Arizona.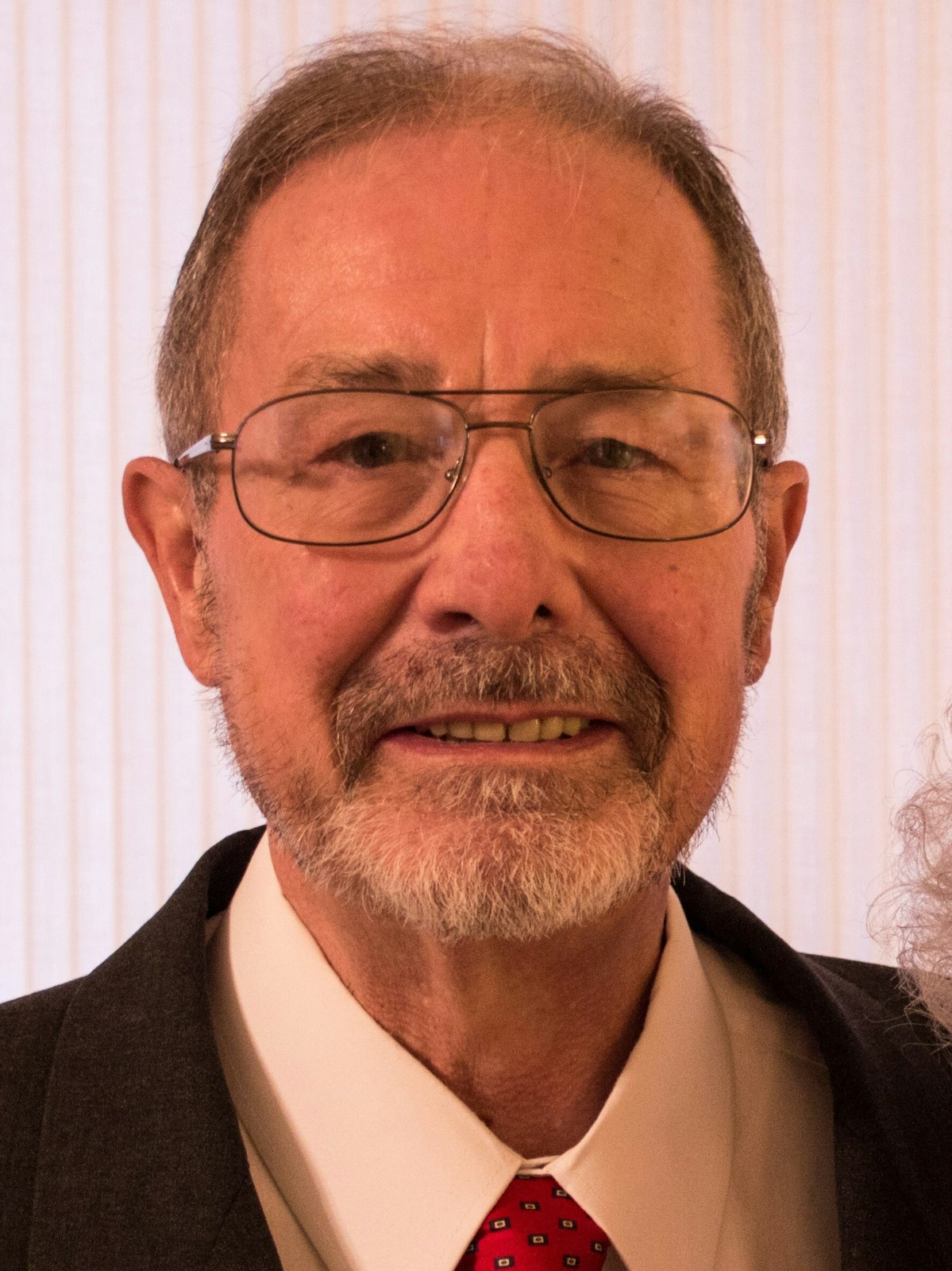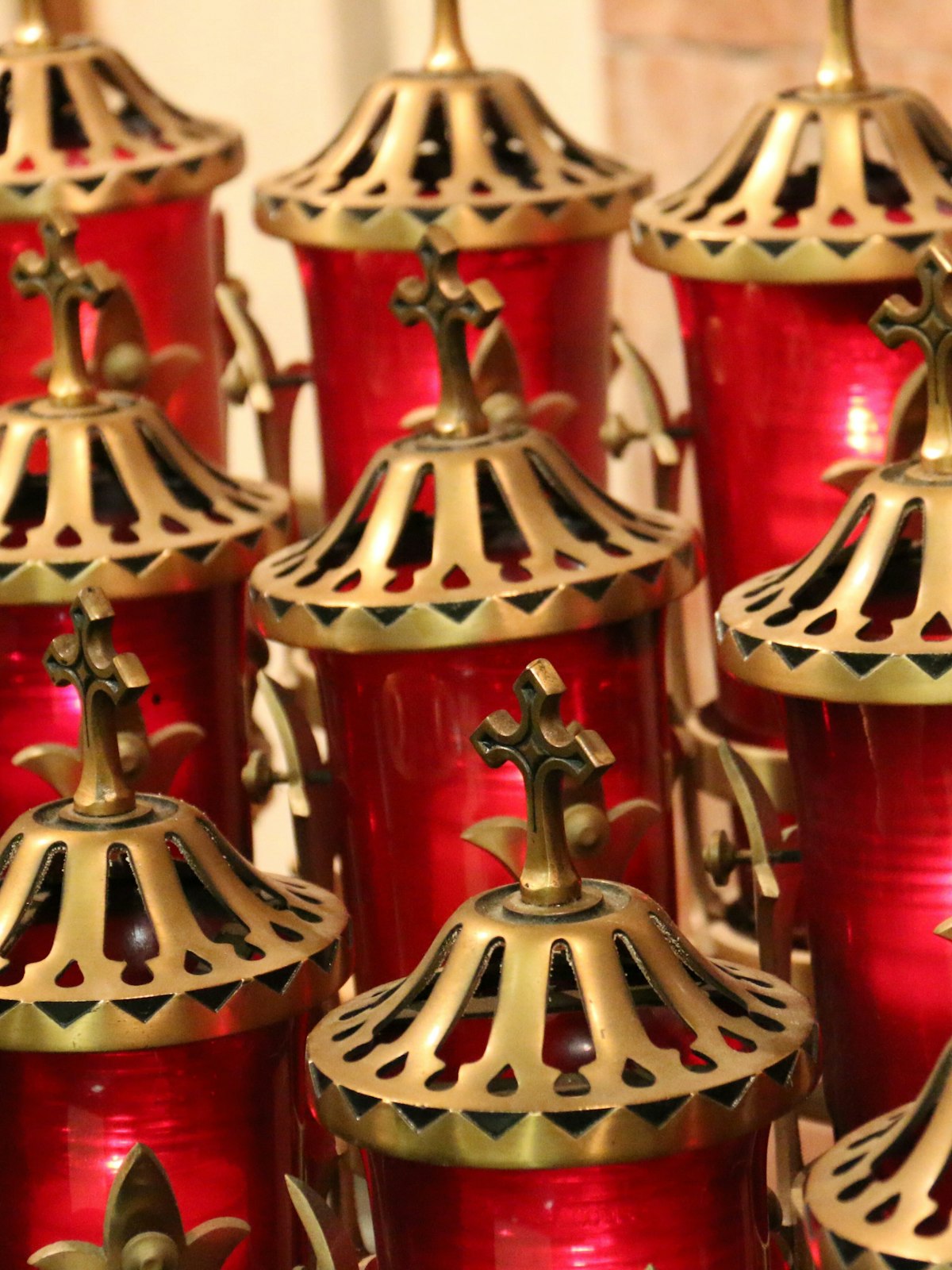 He earned a BS in Zoology, Chemistry, and Physics from the University of Arizona in 1963, before immediately entering the USAF. His first posting was to San Bernardino, California, where he met his future wife only a few months later. After a Disneyland proposal, Ed and Sherry were married on June 20, 1964, at Resurrection Catholic Church in Fontana. A daughter and a son soon followed. Ed's Air Force career took him to other places, including the Republic of Turkey, Great Falls, Montana (where another daughter was born), and finally back to Tucson where he resigned his commission to again follow his passion for education.
In 1975, with a Ph.D. in microbiology, Ed moved across country to Livonia, Michigan, where he settled down for twenty years to raise his family—adding his fourth child—and to pursue his career in academia at Madonna College (now University). This career would eventually take him into academic administration; he served as President of St. Mary's College at Orchard Lake, Michigan and President of St. Mary's Springs High School in Fond du Lac, Wisconsin before retiring as Executive Vice President of American International College in Springfield, Massachusetts in 2009.
While living in Livonia, Ed followed another calling and was ordained in June 1980 to the Permanent Diaconate of the Archdiocese of Detroit. He served as deacon for nearly 42 years in churches in all the communities in which he lived and worked. He was especially fond of St. Bernardine of Sienna Parish in Westland, Michigan, St. John the Baptist/St. Elizabeth Parish in Ludlow, Massachusetts, and St. Patrick Parish in White Lake, Michigan, making many lifelong friends along the way.
Ed was a quiet man who enjoyed a wide range of hobbies. He loved reading and nothing made him happier than wading through piles of books at library sales or used book stores, particularly if the subject matter was the American Southwest where he made so many of his memories. He was also a fan of trains—from tiny models to the real thing—although he never did get around to finishing the garden railroad he always dreamed of. He also loved a great cookie, good garage sale, or a hot dog of any variety.
More than anything, though, he loved his family and provided a lifetime of love and support to those around him. He will be missed.
Visitation will be held on Tuesday, Sept. 13, 2022, from 4 to 8pm, with a Rosary at 7pm at Elton Black & Son Funeral Home, Highland; final visitation from 10 to 11am on Wednesday, Sept. 14, at St. Patrick Parish, White Lake, followed by the Funeral Mass at 11am; luncheon to follow. Burial will take place at Great Lakes National Cemetery on Thursday, Sept. 15, 10:30am. In lieu of flowers, please consider a donation in Ed's memory to a scholarship fund or a local veterans' organization of your choice.
Obituaries for clergy and religious who have lived or served in the Archdiocese of Detroit may be emailed to [email protected]. Obituaries are printed as they are submitted, but may be edited for grammar and style. Detroit Catholic reserves the right to refuse or edit any submissions.

Copy Permalink