Deacon Eugene (Gene) T. Kowalski passed on from this life on Saturday, March 19, 2022, at the age of 81. Deacon Kowalski is survived by his wife, Sharon.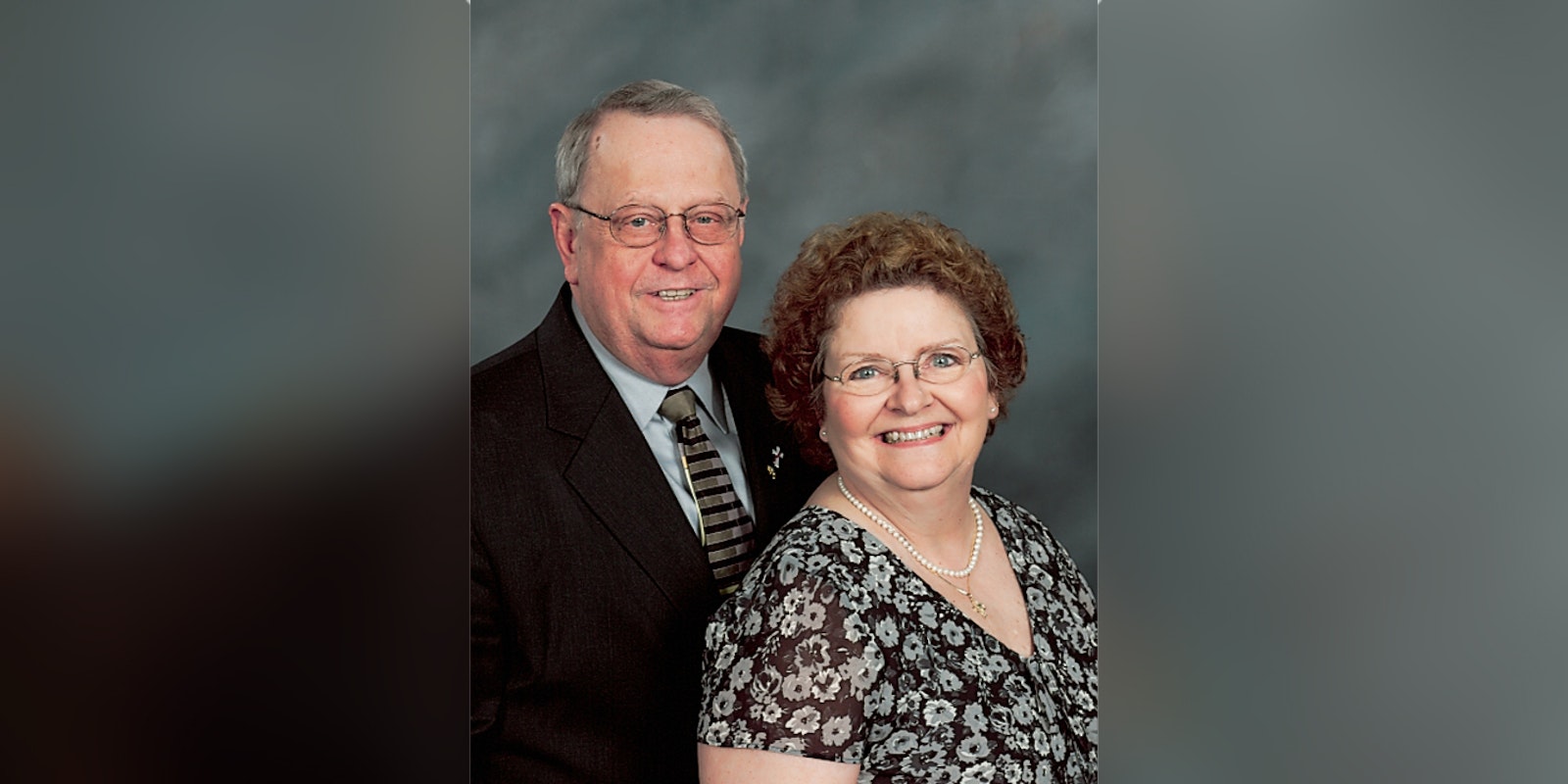 Deacon Kowalski was born May 1, 1940, and was ordained to the permanent diaconate on Oct. 4, 2003. Deacon Kowalski served at St. Mary of the Hills in Rochester Hills from the time of his ordination until 2010, when he and his wife, Sharon, moved to the Diocese of Dallas to be closer to their family. Deacon Kowalski finished out his active ministry in the Diocese of Dallas.

Deacon Kowalski's funeral Mass will take place in Texas on Wednesday, April 13, at Prince of Peace Catholic Parish, 5100 W Plano Parkway, Plano, TX 75093 at 11 a.m.
Obituaries for clergy and religious who have lived or served in the Archdiocese of Detroit may be emailed to [email protected] Obituaries are printed as they are submitted, but may be edited for grammar and style. Detroit Catholic reserves the right to refuse or edit any submissions.

Copy Permalink