Sr. Mary Ann Ford, IHM, died Wednesday, Aug. 10, 2022, at the IHM Senior Living Community.
On July 3, 1932 at Florence Crittenton Hospital, George and Ambrosia (Evans) Ford welcomed daughter Mary Ann to their family. As life-long Detroit residents, the family belonged to St. Gregory and Gesu parishes and Mary Ann attended Fitzgerald, Hampton and Gesu grade schools. One year after graduating from Immaculata High School, she entered the community of Sisters, Servants of the Immaculate Heart of Mary, Monroe, in 1951 and received the religious name Sister Madeleine Marie.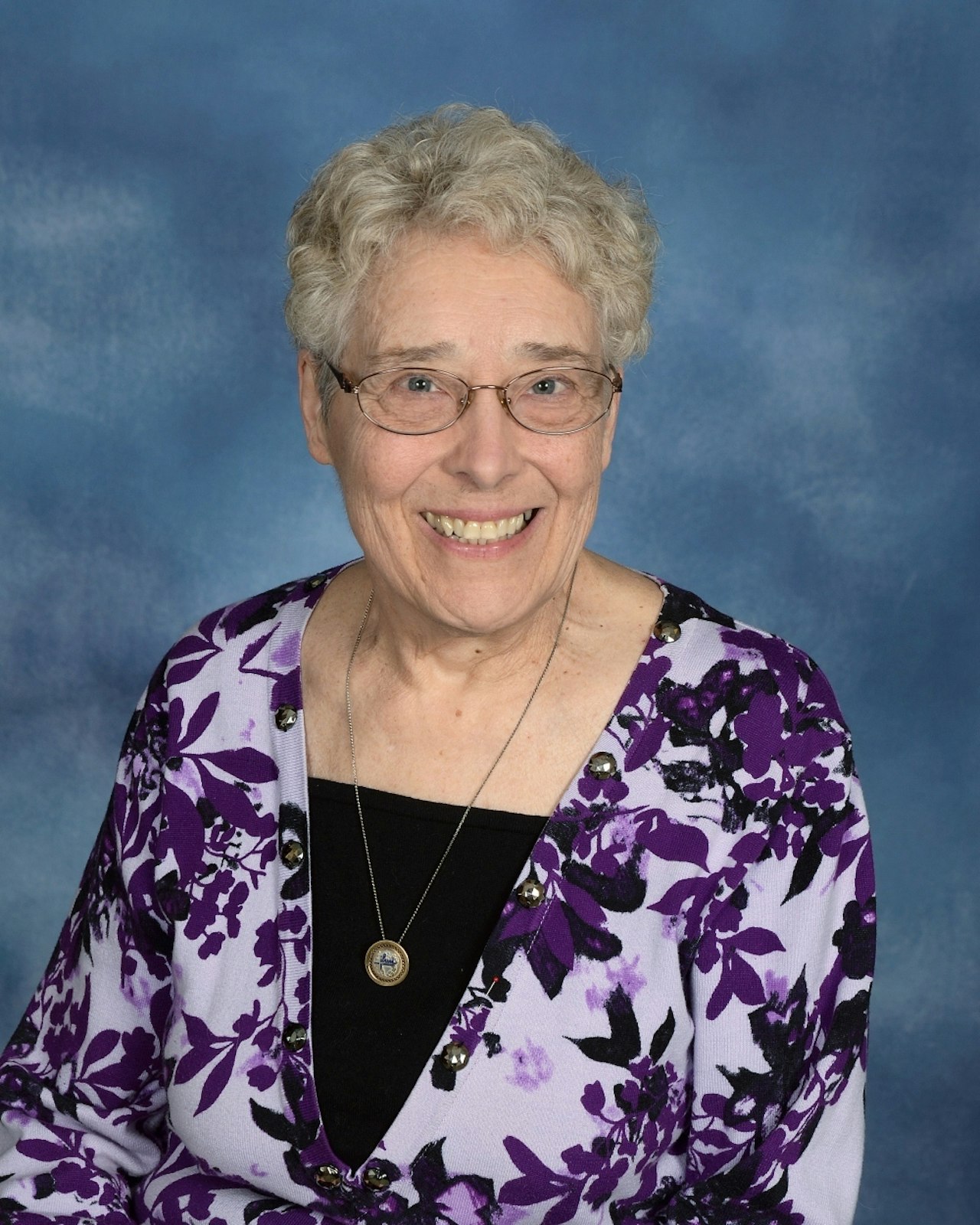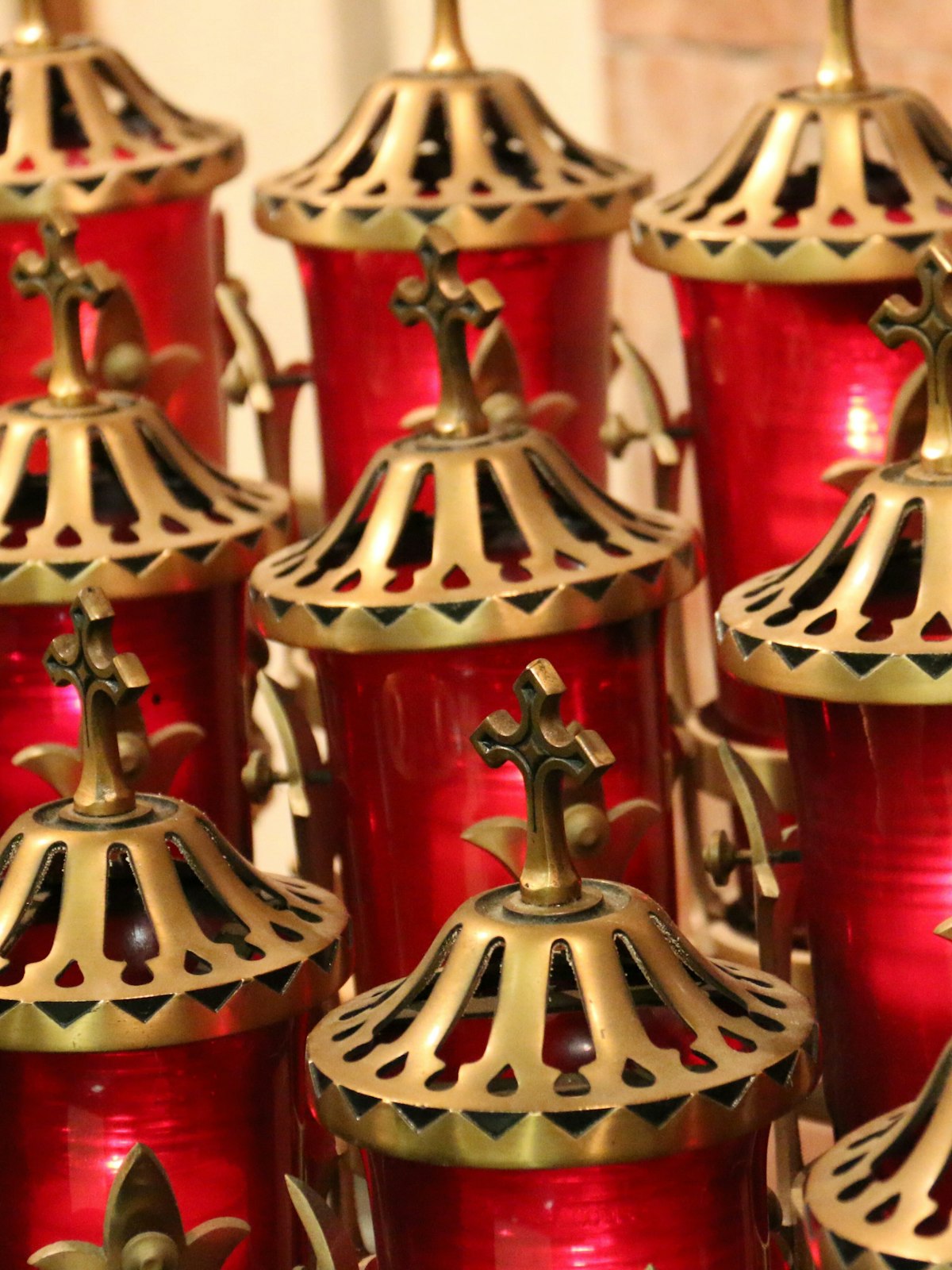 Shortly after earning a bachelor's degree from Marygrove College, Sister Mary Ann earned a Master of Arts degree in the teaching of Mathematics from the University of Detroit. Her early teaching career began in Detroit at the elementary level at St. Agnes, St. Boniface, St. Rose, St. Matthew and Holy Trinity schools. A five-year mission at St. Mary, Akron, honed her skills and gift for teaching high school mathematics. After a yearlong mission to La Merced in Cayey, Puerto Rico, she began a tenure at Holy Redeemer High School (Detroit) as a teacher of mathematics and department chairperson. In 1980, Sister Mary Ann joined the faculty at Bishop Foley High School (Madison Heights) where she influenced many young students over 25 years of ministry.
In 1989 Sister Mary Ann earned a master's degree in Pastoral Ministry. She continually sought out learning opportunities through lectures and workshops, some sponsored by Bread for the World, Groundwork and Network Michigan. These benefited her volunteer advocacy and support as chaplain for Dignity Detroit, pastoral counseling in HIV/AIDs, the Michigan Peace Team and numerous action committees within IHM.
Sister Mary Ann is survived by her niece and nephew and their families, as well as her IHM Sisters in community. She was preceded in death by brother George E. Ford.
Friends who have been fully vaccinated are welcome to attend services and are asked to enter via the main entrance on Elm Avenue, supply a telephone number for contact tracing and wear a facial mask while in the building.
Services will be held at the IHM Motherhouse Chapel, 610 W. Elm Avenue Monroe, Friday, Aug. 19. Welcoming of the body and visitation begins at 9 a.m. with a Remembering and Mass of Christian Burial at 10 a.m. Livestreaming begins at 10 a.m. and may be viewed until Sept. 2, 2022. Burial will follow in St. Mary Cemetery. Arrangements are under the direction of Rupp Funeral Home. Memorials may be made to the IHM Retirement Fund, 610 W. Elm Avenue, Monroe, MI 48162-7909.
Obituaries for clergy and religious who have lived or served in the Archdiocese of Detroit may be emailed to [email protected]. Obituaries are printed as they are submitted, but may be edited for grammar and style. Detroit Catholic reserves the right to refuse or edit any submissions.

Copy Permalink