Sr. Mary Elise Chapman, HVM, passed to her eternal reward on Wednesday, Aug. 31, 2022. Sr. Elise joined the Sisters, Home Visitors of Mary in 1964. Her SHVM ministries over nearly 60 years of service carried her to numerous Detroit-area parishes and institutions that were blessed by her enduring grace and generosity, marked by her bright and frequent smile.

Funeral services for Sr. Elise were held on Tuesday, Sept. 6, 2022, at the Cathedral of the Most Blessed Sacrament, Detroit, with Fr. J.J. Mech and Fr. Tyrone Robinson concelebrating. Fr. Robinson shared with the congregation his fond memories of Sr. Elise in their youth as their families lived in the same neighborhood.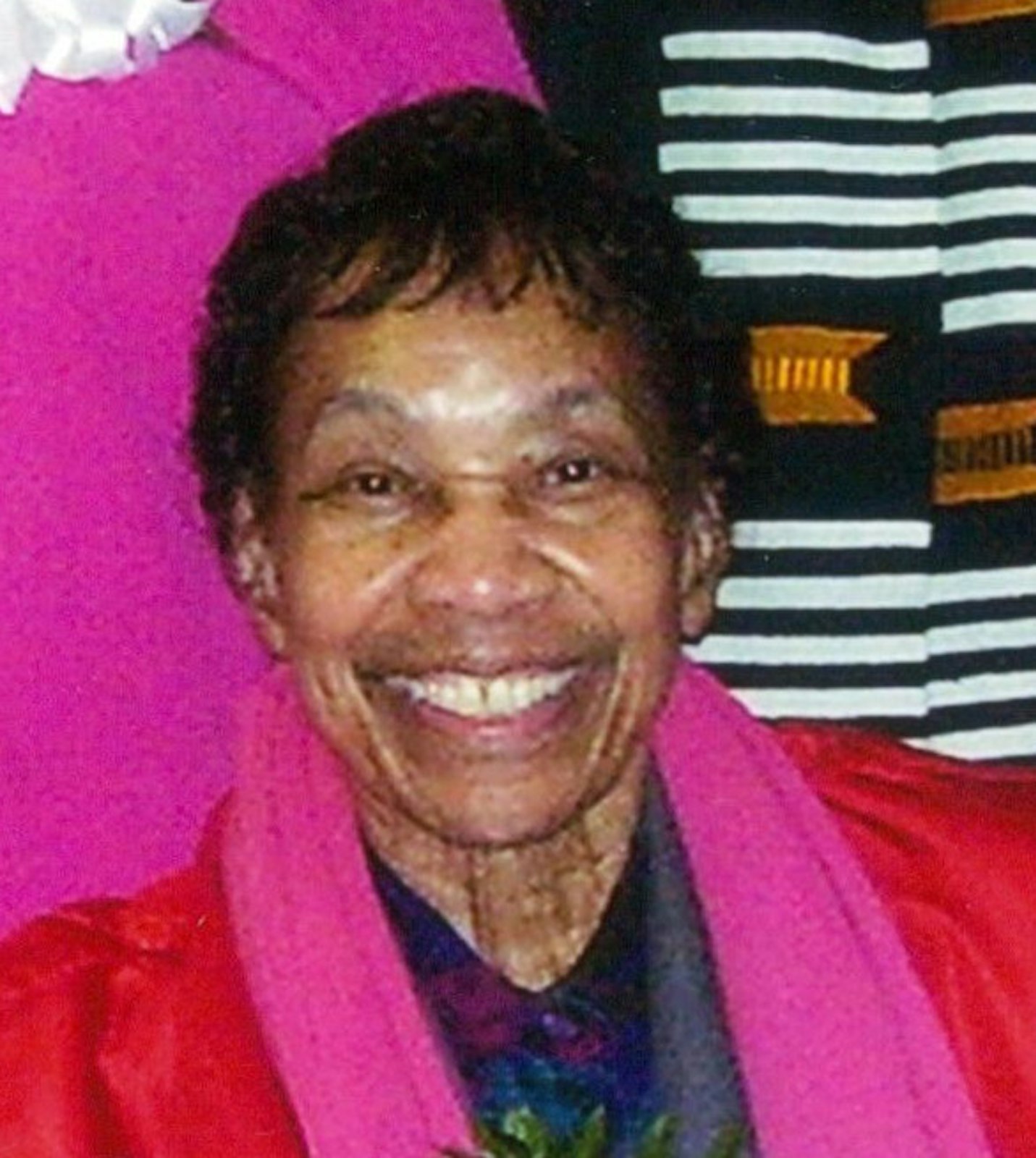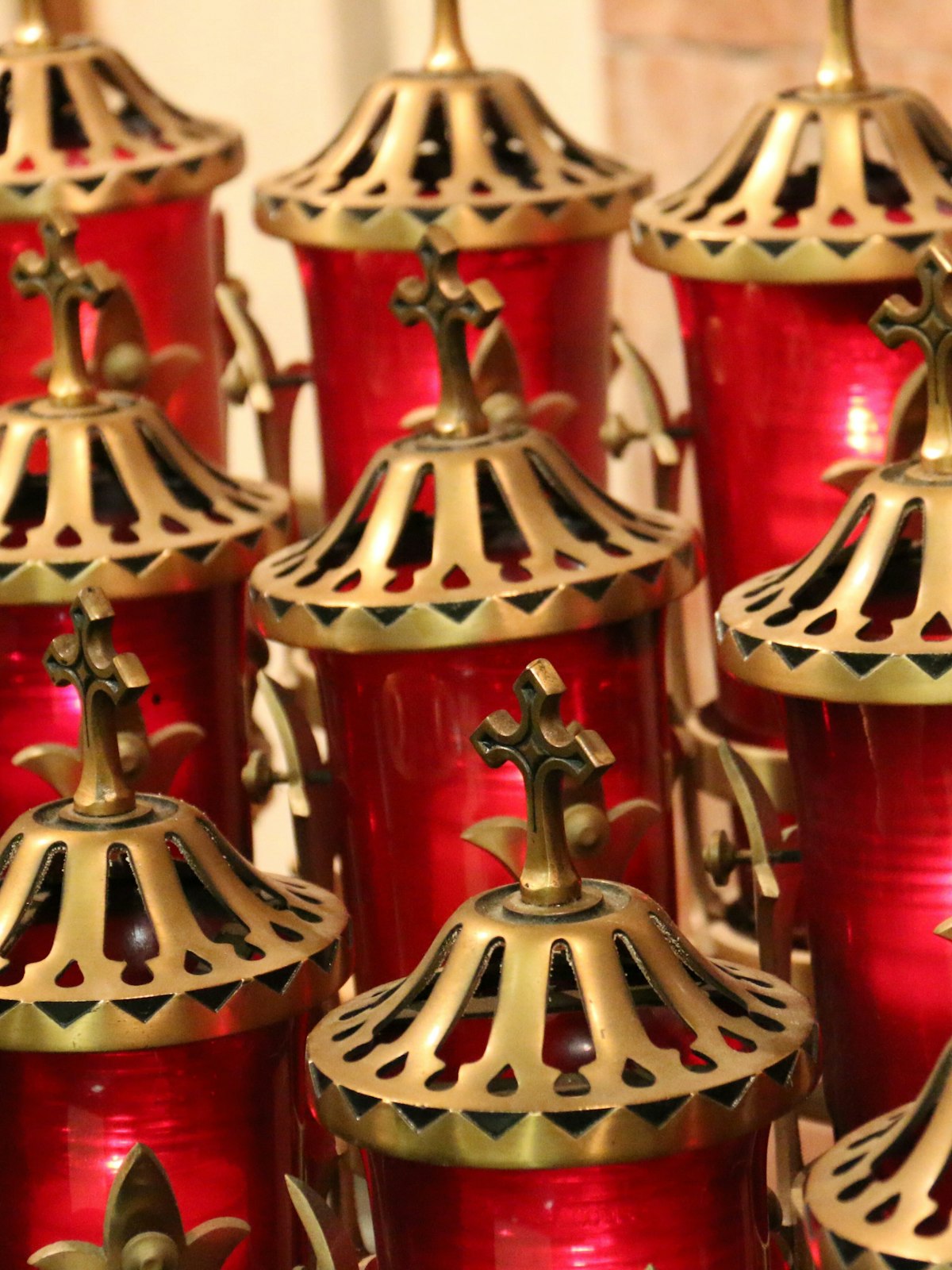 Sr. Mary Elise long resided at the IHM mother house in Monroe, Mich., prior to her passing.
Sr. Mary Elise Chapman (Ludie Elise) was born May 19, 1928 in Quittman, Mississippi, to Alphonso and Estelle (Bentley) Chapman, the fourth of five children. In 1929, the family moved to Detroit. Sr. Mary Elise attended Detroit public schools graduating from the High School of Commerce in 1946. During her high school she worked at Barthwell's Drugs. After graduating, her first job was as a cashier and bookkeeper for Wright Mutual Insurance Co. In 1951, because there were no further opportunities for advancement, she left and took a job at the Army Tank-Automotive Center. She was always taking classes: business, statistics and even sewing and Latin American dancing.
Elise, following her sister Geraldine's example, became Catholic at St. George in February, 1958. Their mother followed her daughters into the Catholic Church in 1960.
She became president of the parish's Sodality, which she had joined because of her devotion toward the Blessed Mother and became a member of the third Order of St. Francis. Elise wrote that her attraction to being a religious sister began early as she watched the Sisters in her parish and read books on different orders, picturing herself being there with them. Her experience in the Legion of Mary and in teaching religion classes drew her to enter the Sisters, Home Visitors of Mary on Sept. 24, 1964.
Sr. Mary Elise ministered at Catholic Information Center as bookkeeper. In 1979, Sr. Elise asked to change her ministry to parish faith formation. As catechist and pastoral staff, sister ministered at St. Bernard, St. Luke, Patronage of St. Joseph and Madonna parishes. She served at St. Francis Home for Boys, St. Mary of Redford and Bishop Borgess high schools as well as Madonna University. She volunteered in the Dominican and Siena literacy centers. She served on the Archdiocesan Pastoral Council. Sr. Mary Elise was a founding member of the National Black Sisters Conference in 1968 and served on its board of directors.

Copy Permalink