DETROIT — About 20 people experienced the Basilica of Ste. Anne in a unique way Oct. 25 during the basilica's annual "Ste. Anne After Dark" tour.
Inside the darkened basilica, illuminated only by the moon, candles and flashlights, tour participants were treated to a "spooky" history of the church, catechesis on the Catholic understanding of death, and a peek inside some of Ste. Anne's oldest secrets.
Tours quickly book up in early October, but those lucky enough to snag a spot were treated to a guided history of Detroit's Catholic influence, a peek inside the tomb of Fr. Gabriel Richard, and an inside look at Ste. Anne's 1886-built pipe organ, which set the mood for a unique and thrilling event.
Photos by Valaurian Waller | Detroit Catholic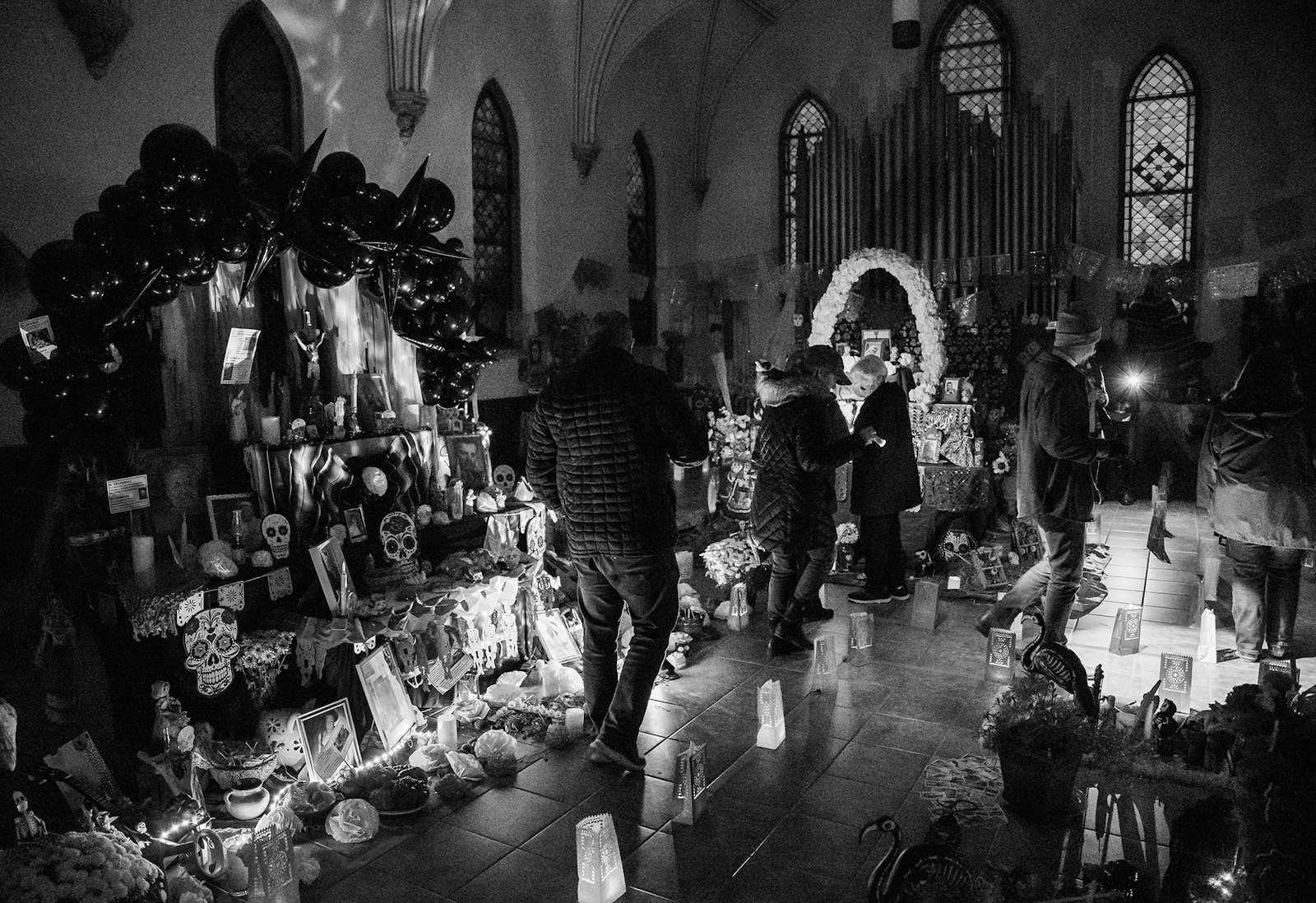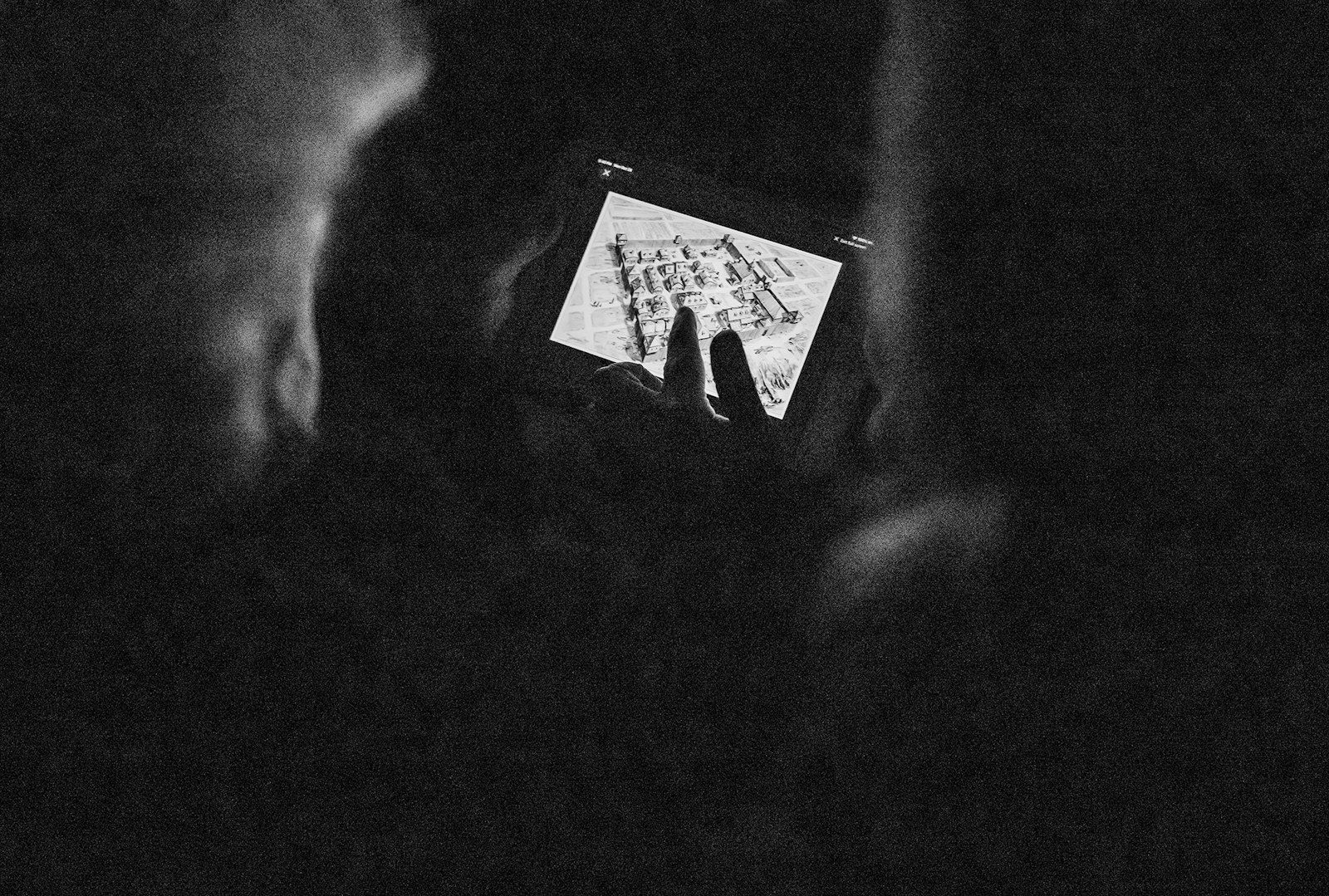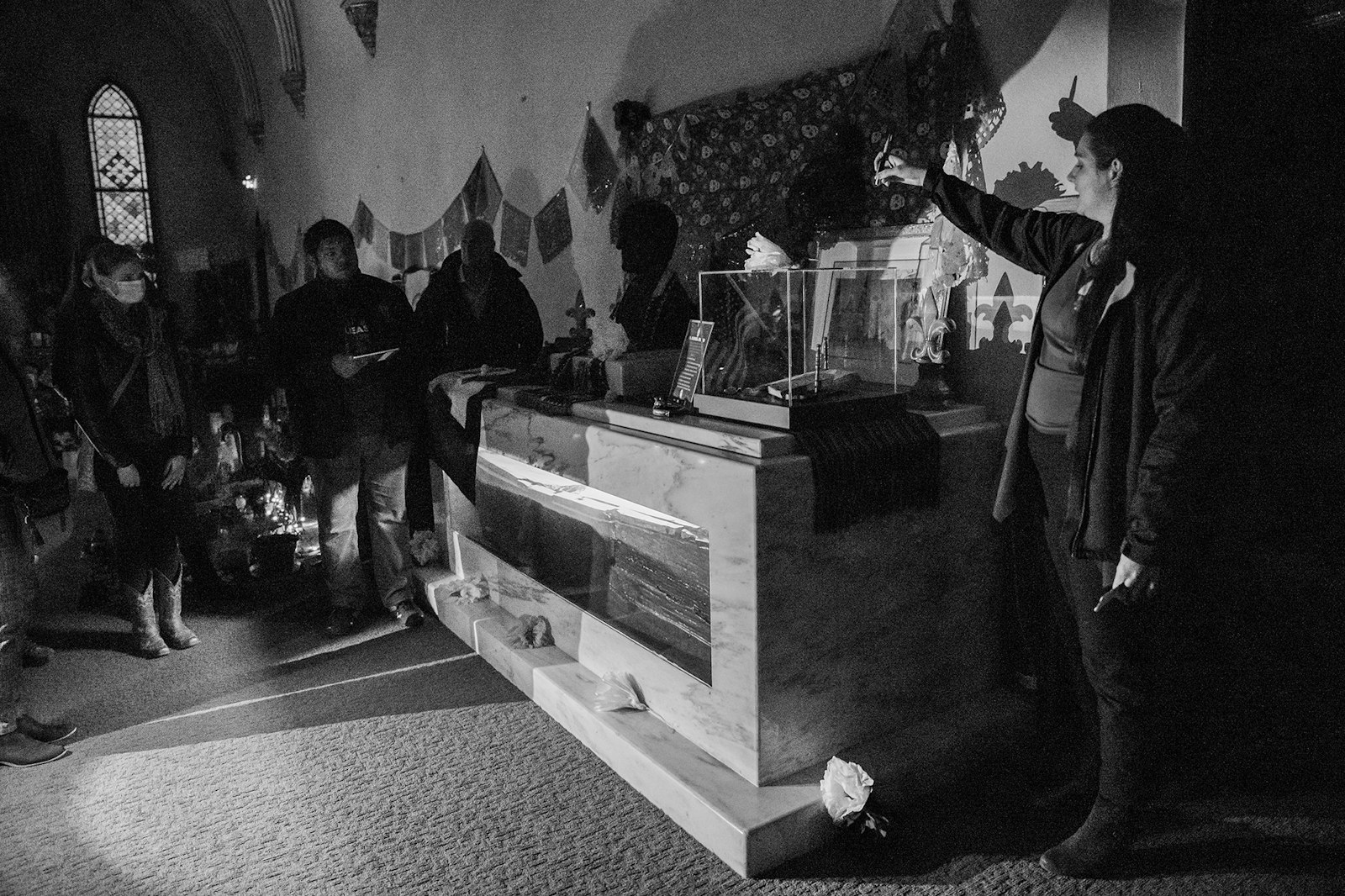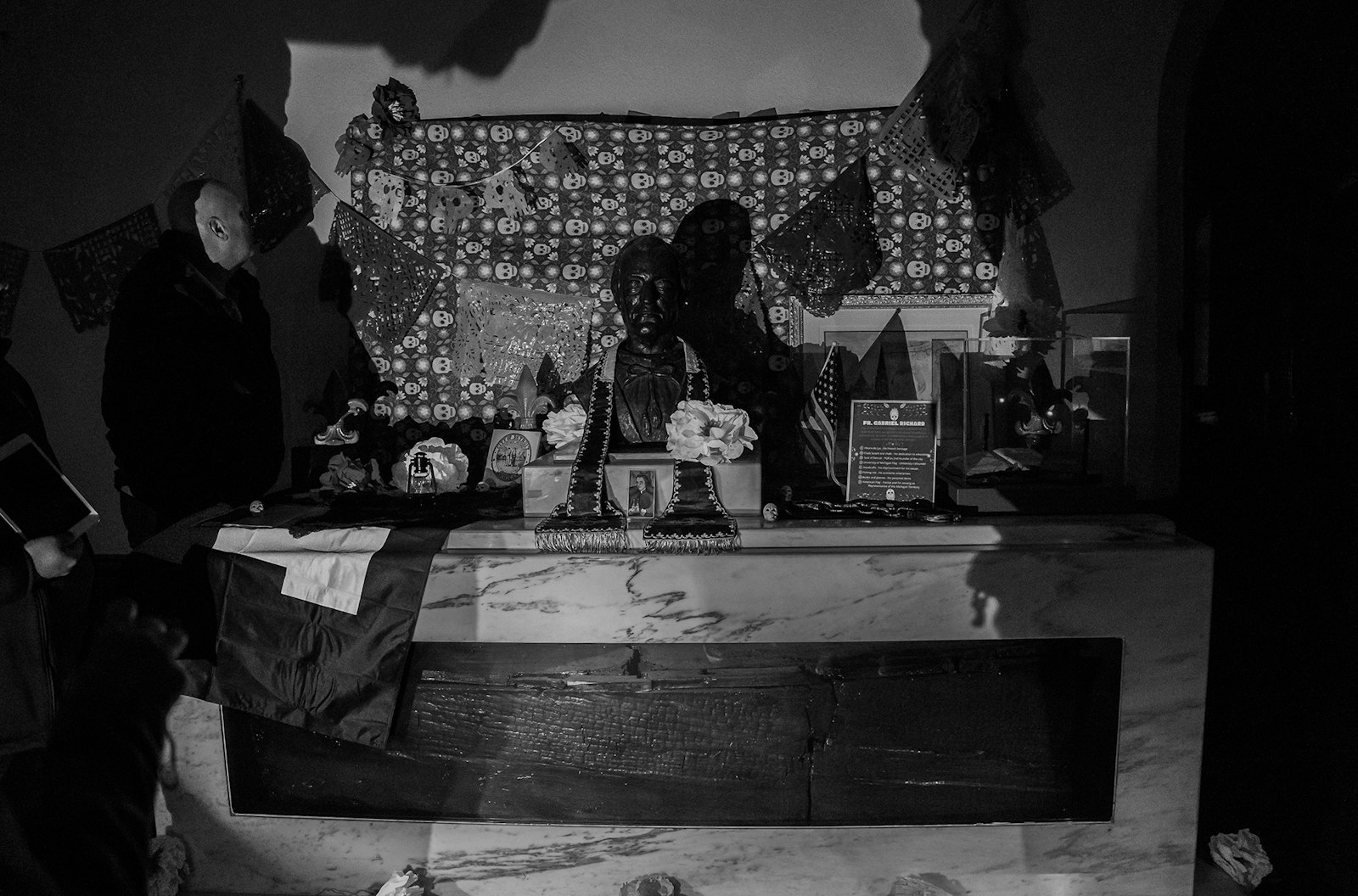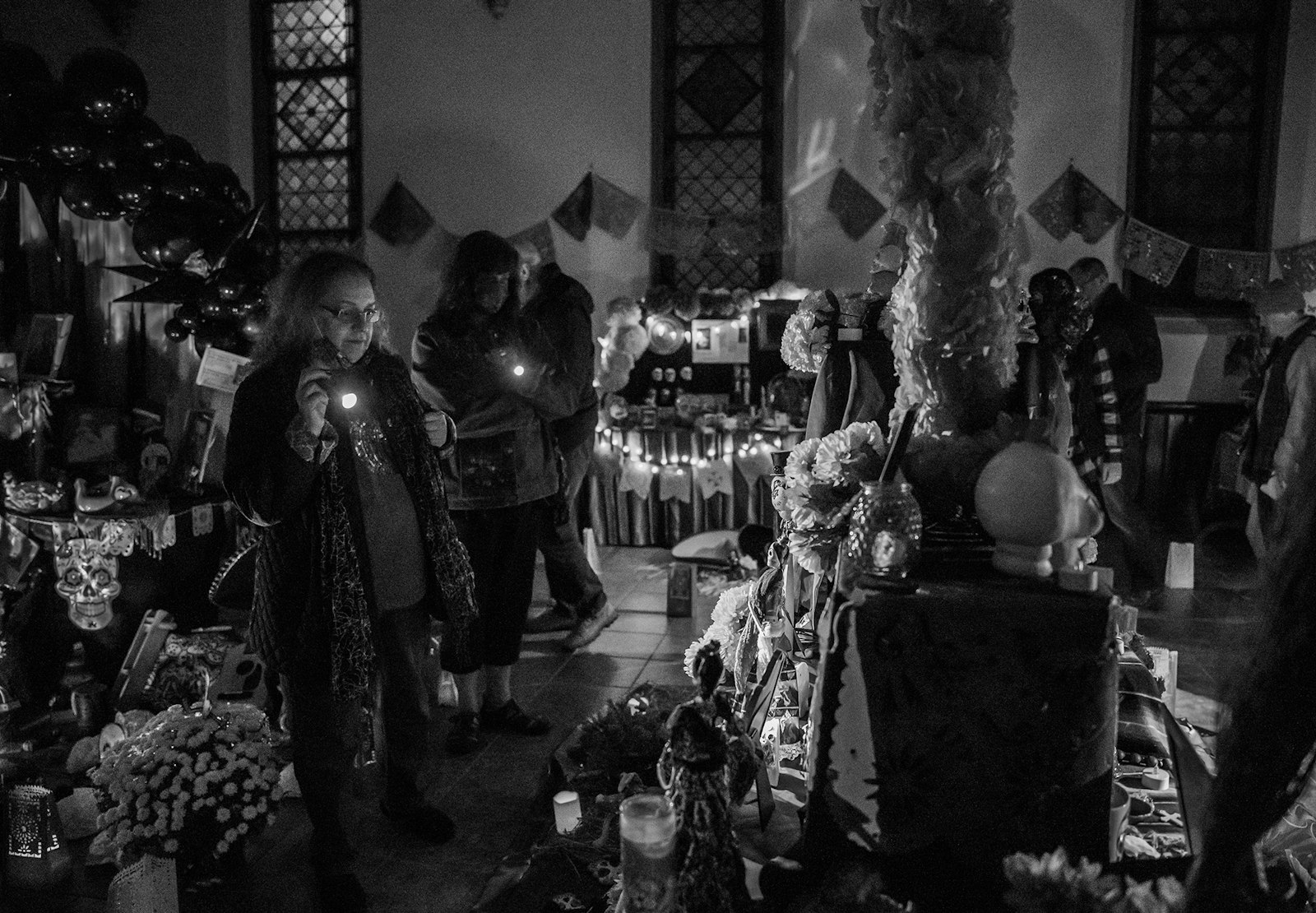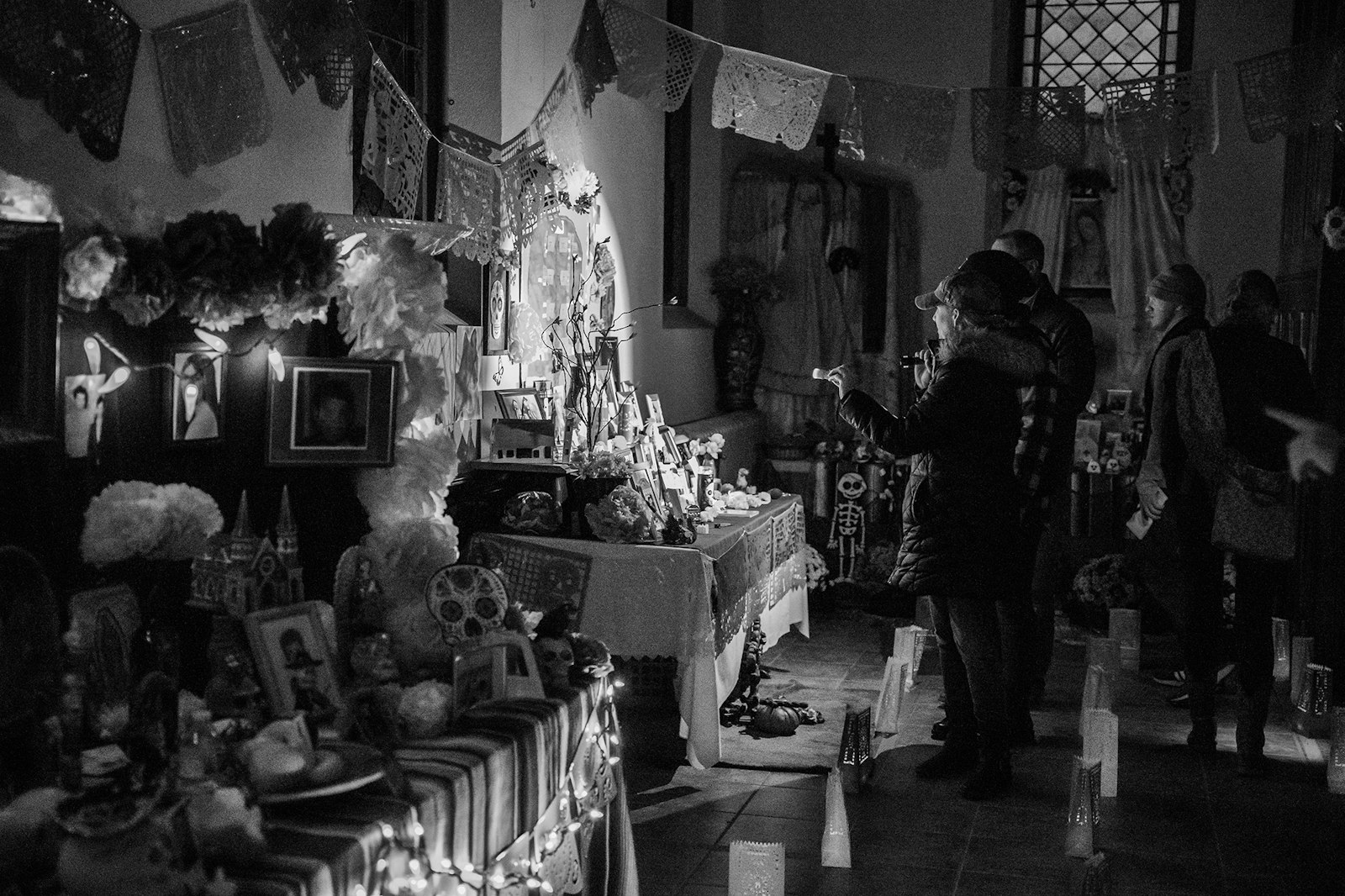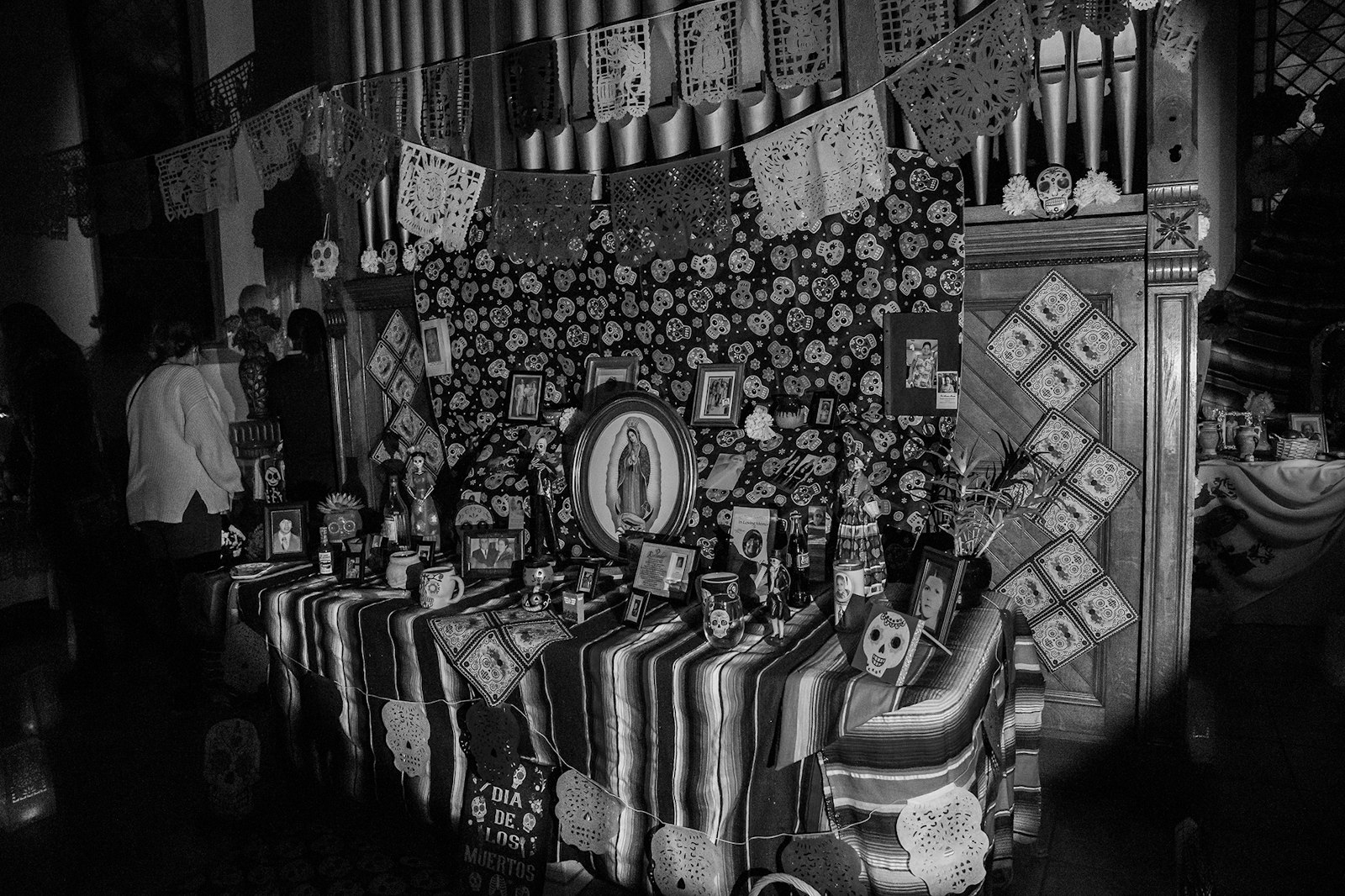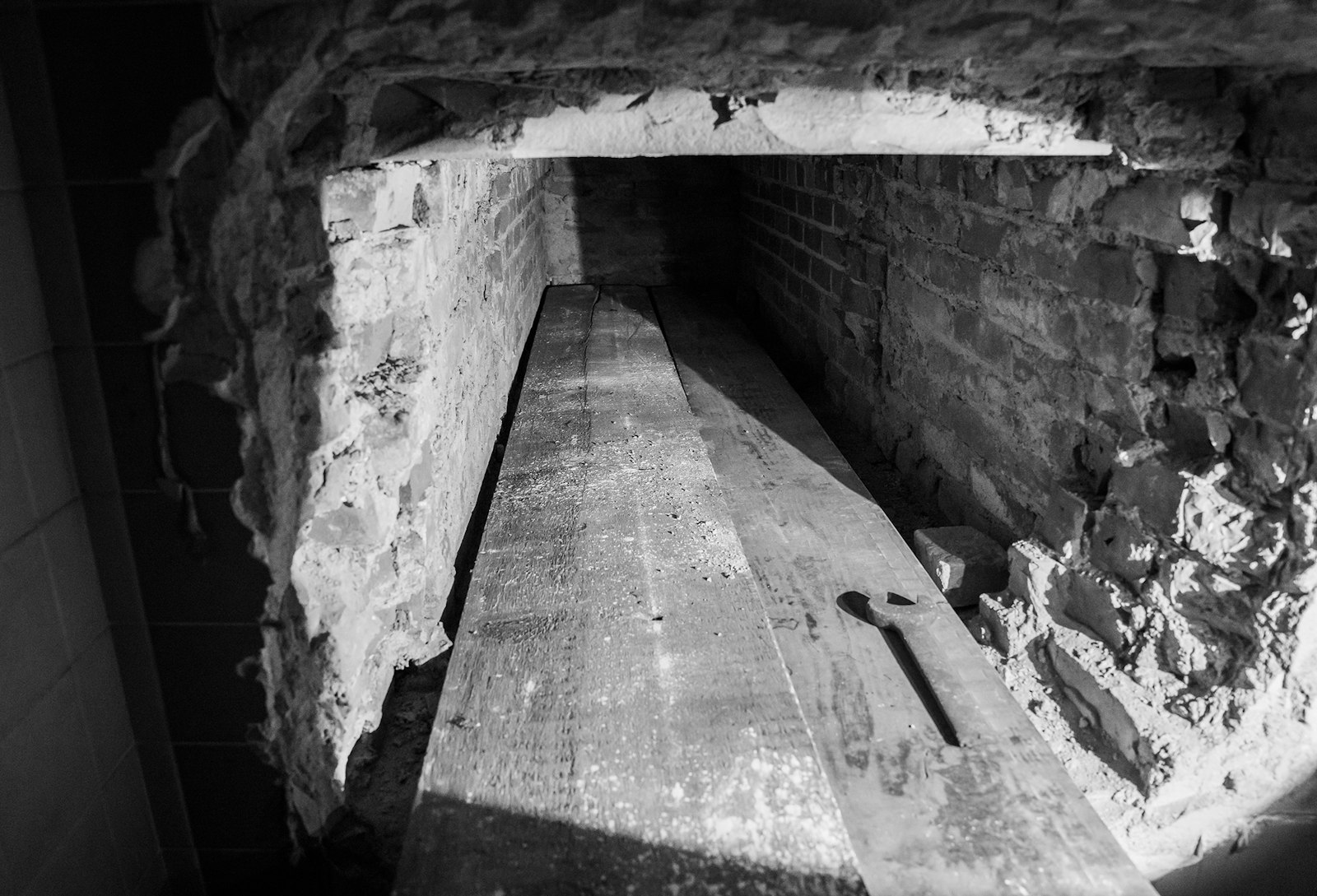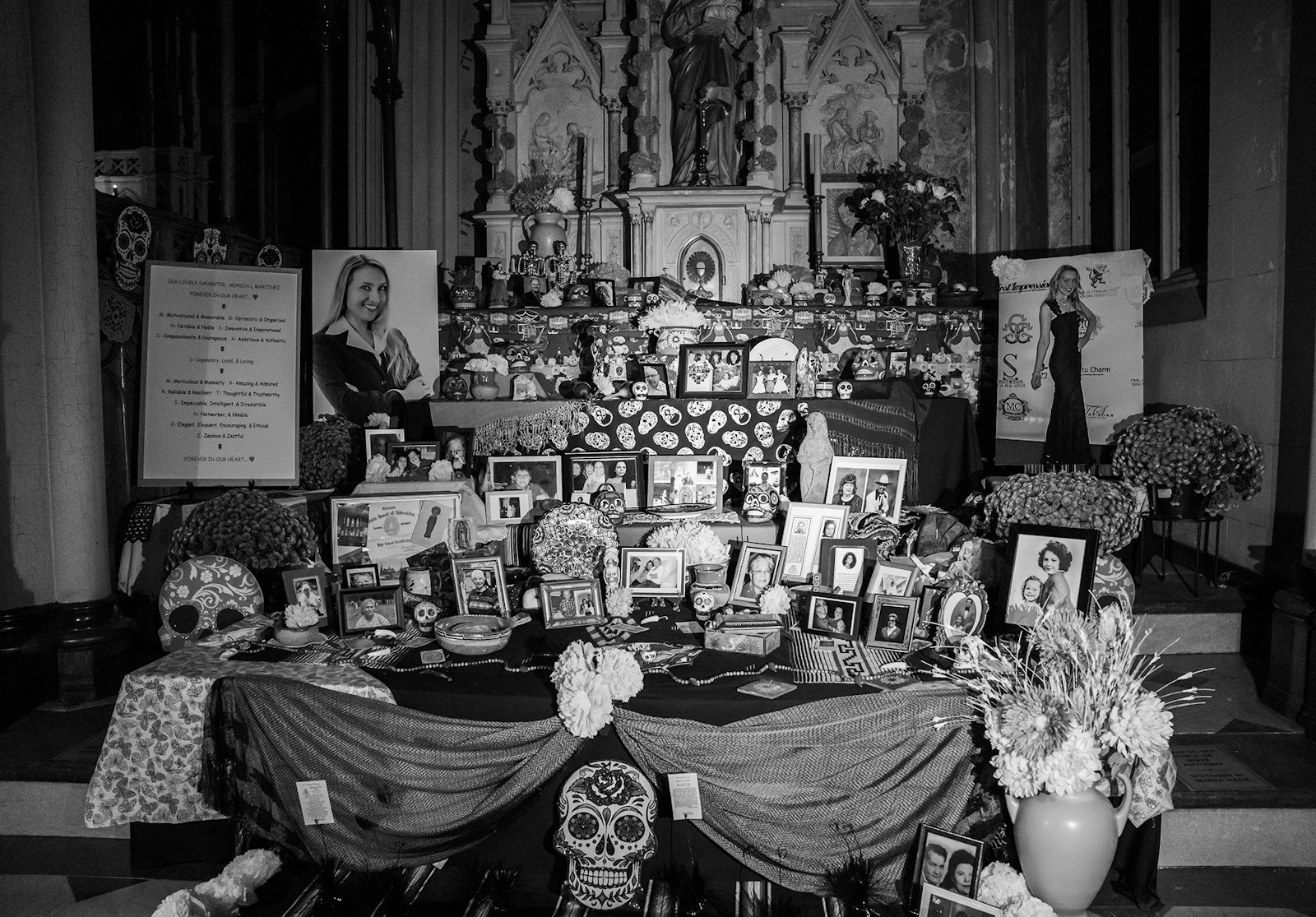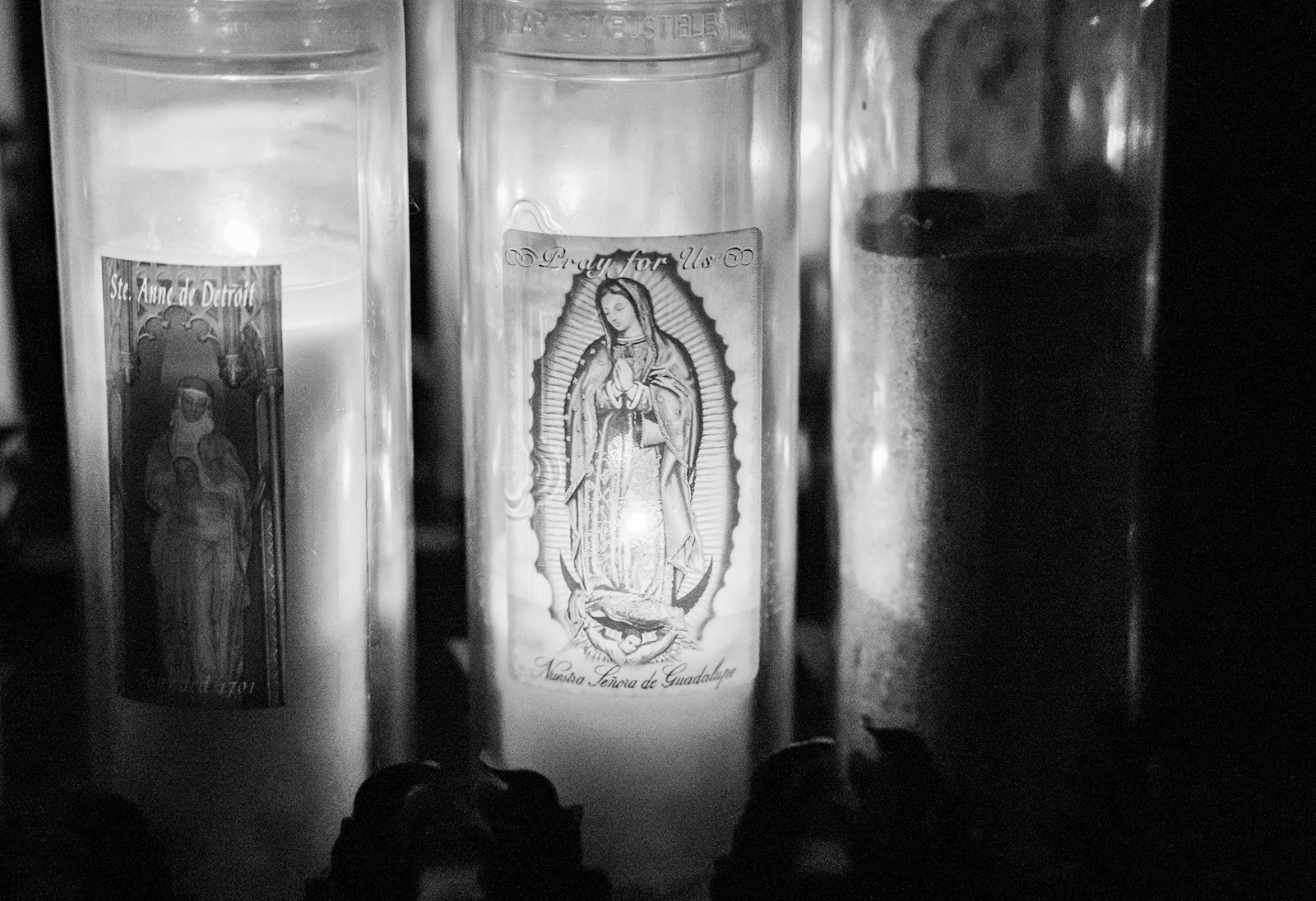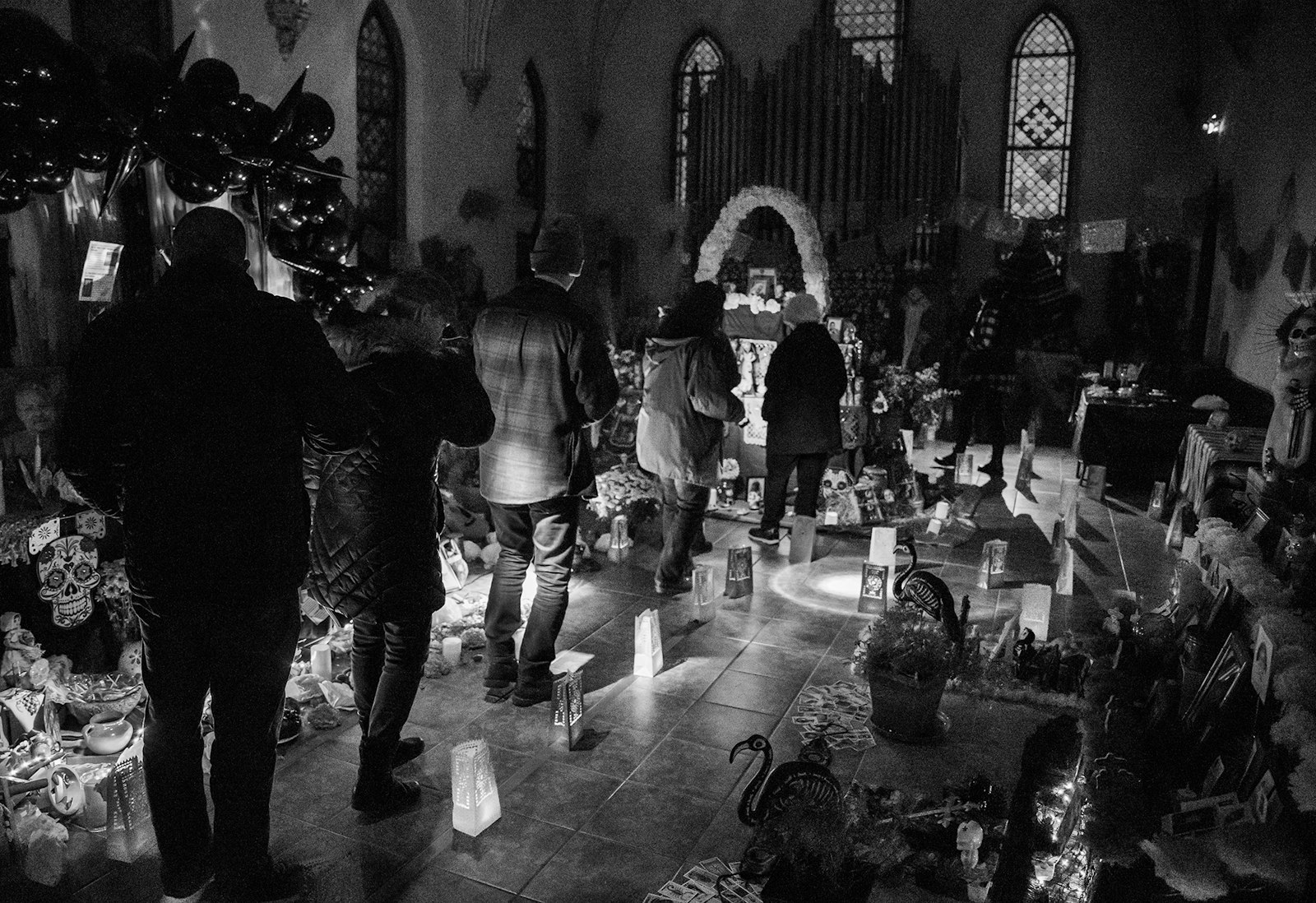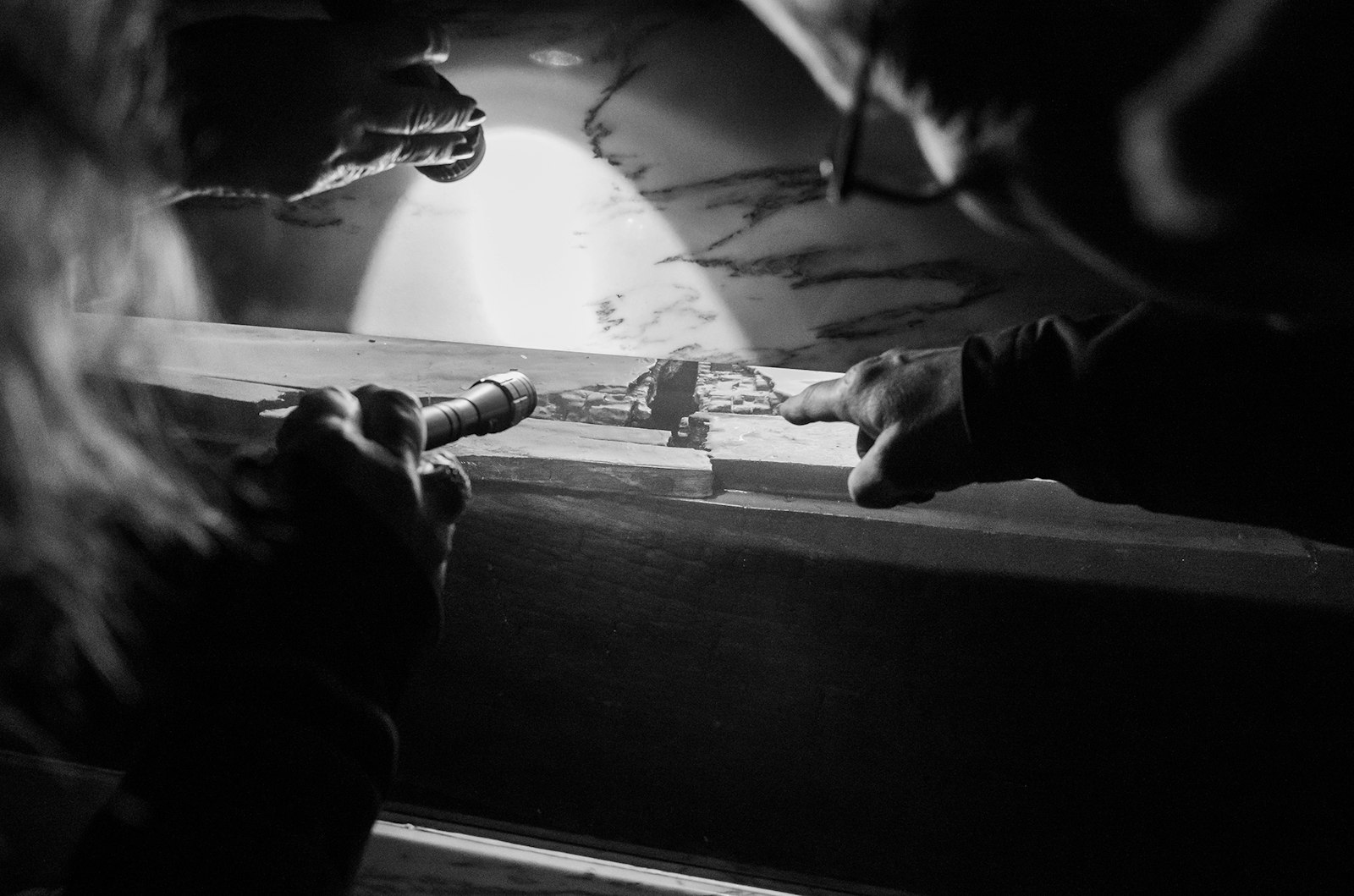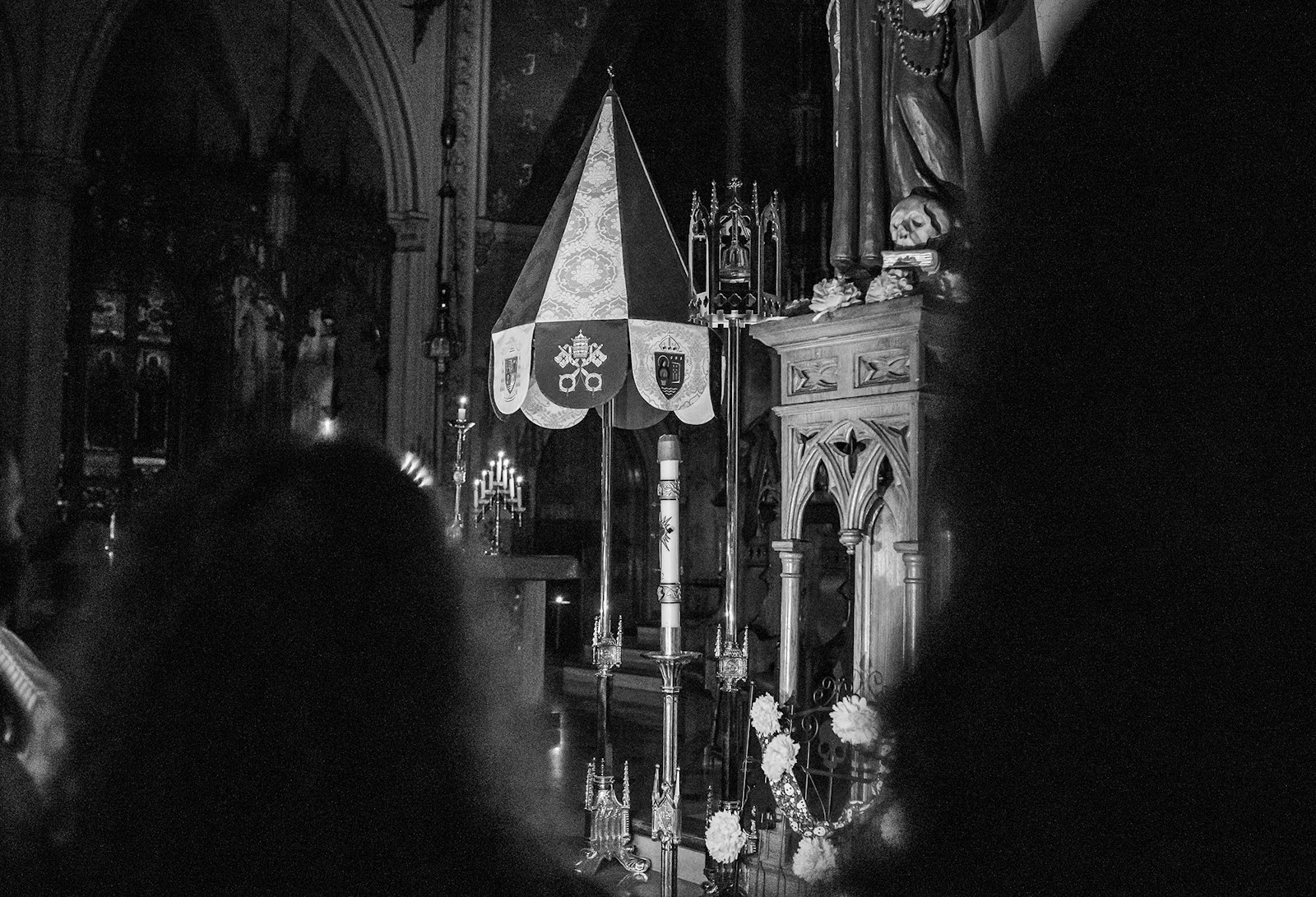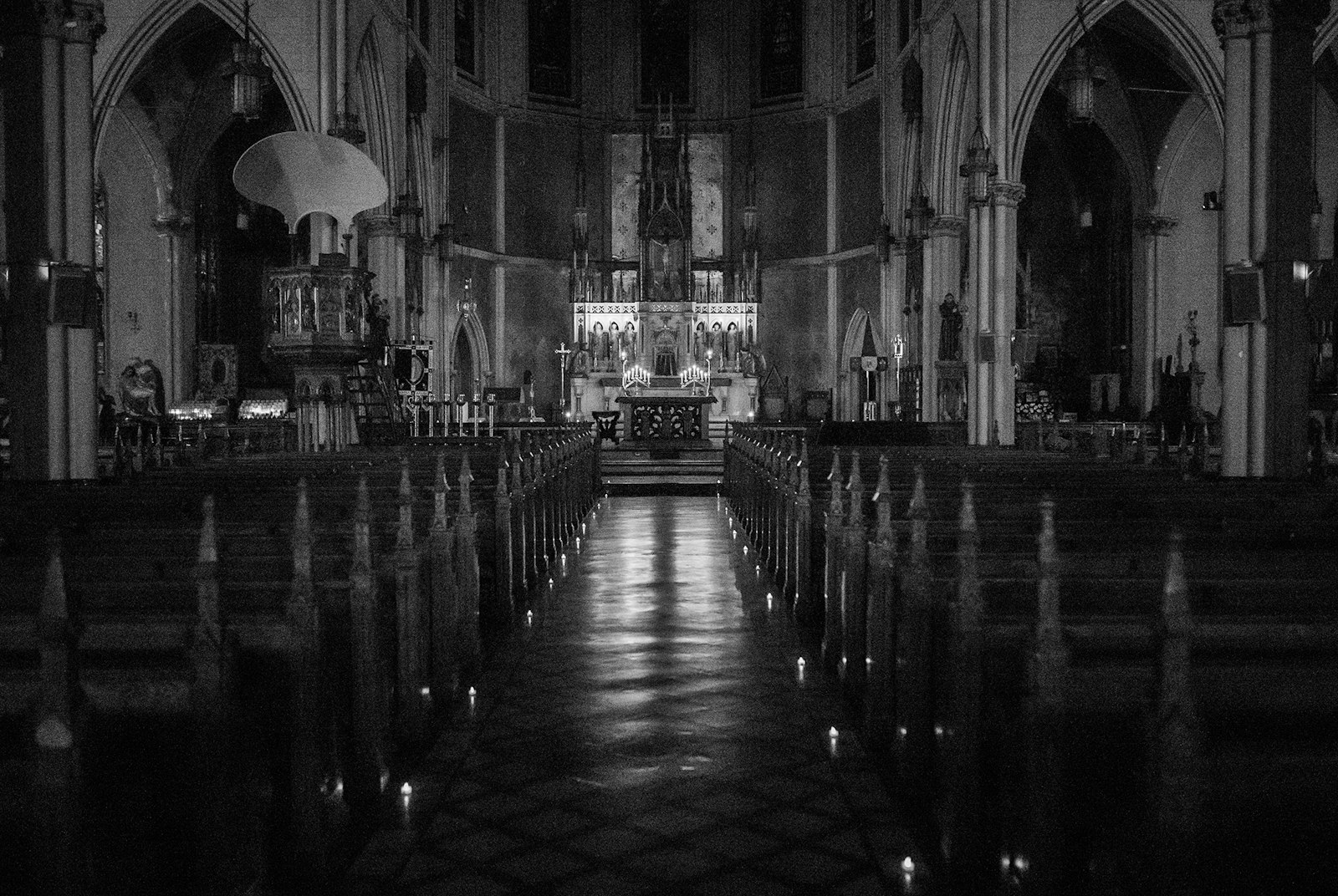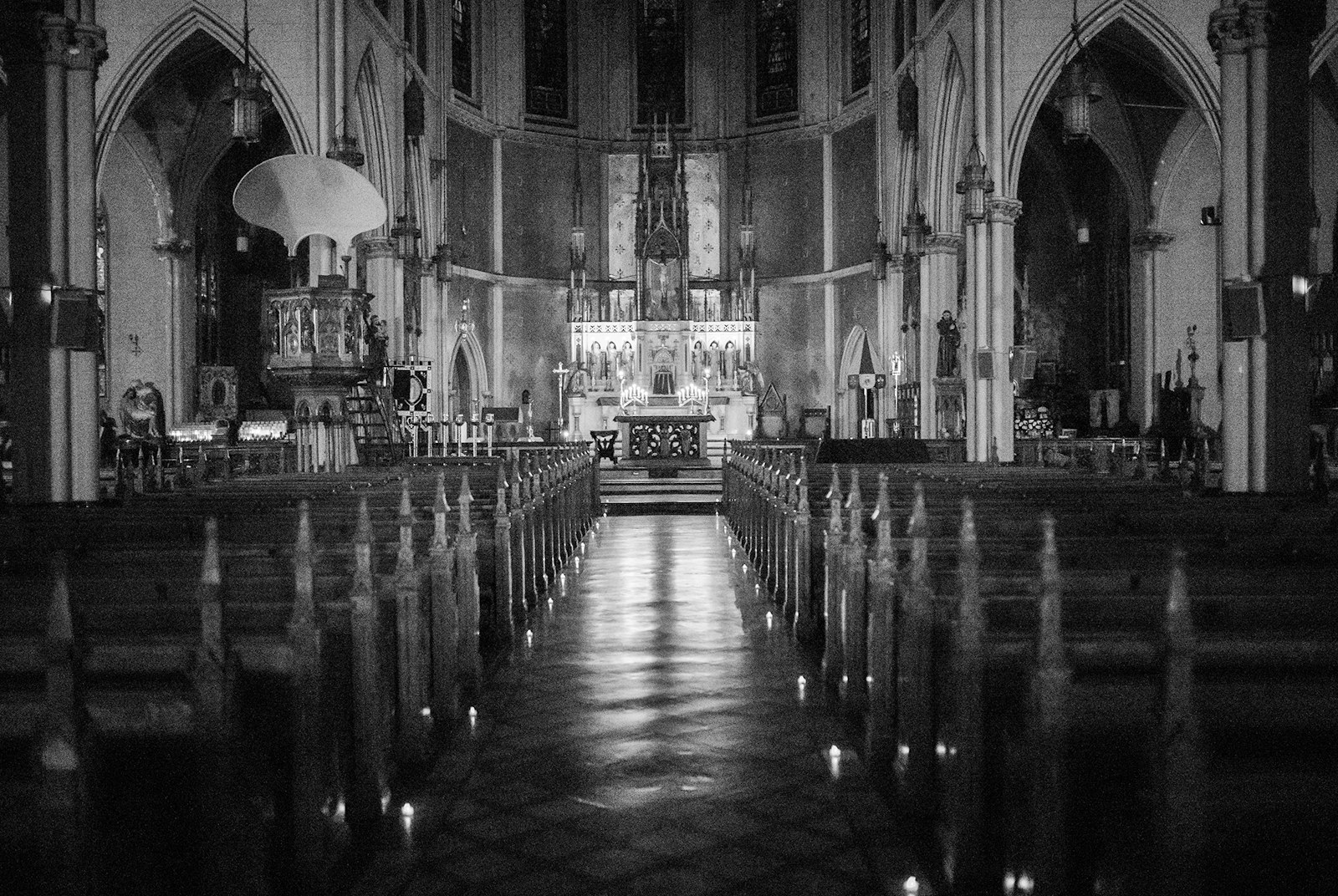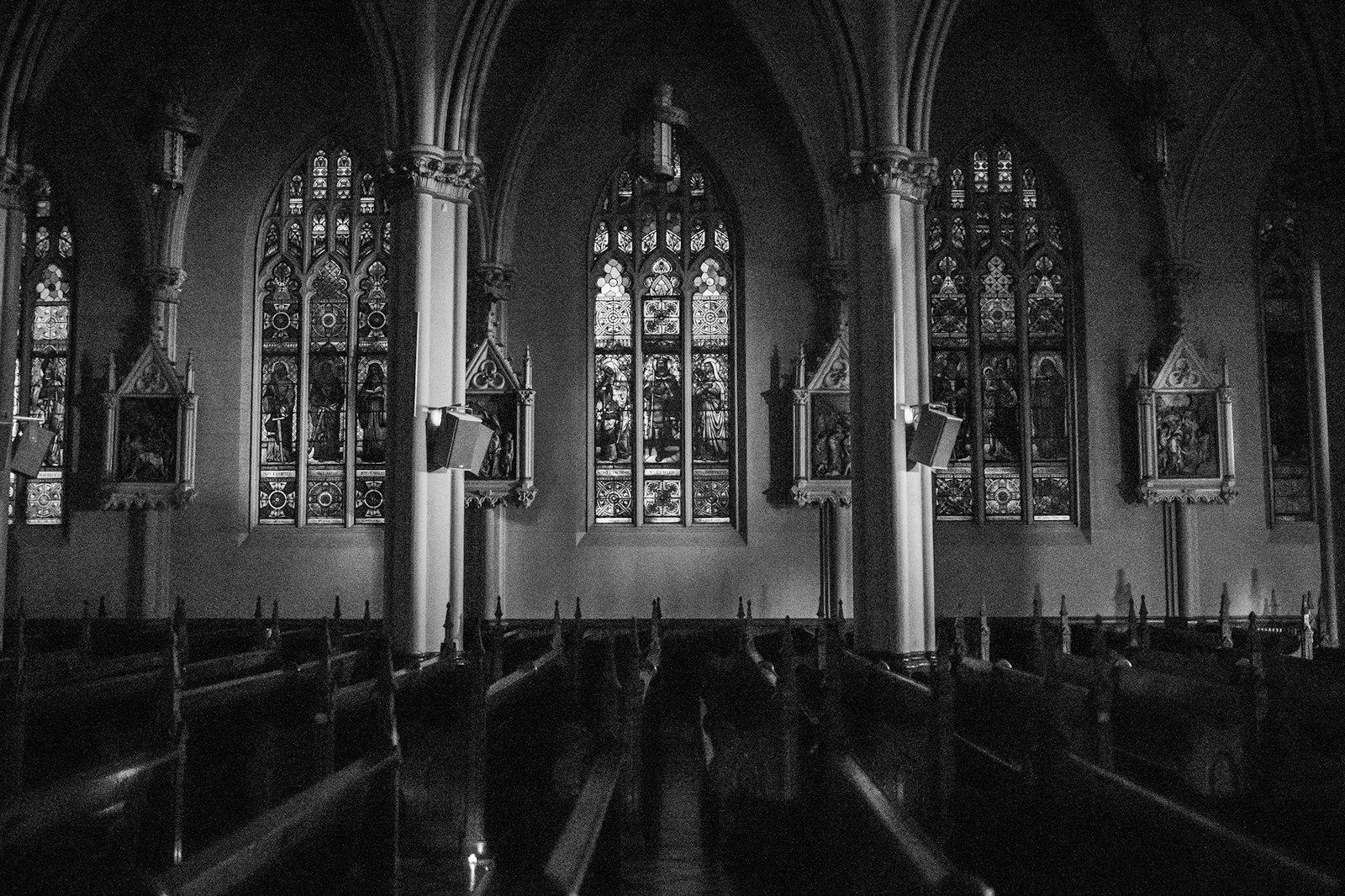 Copy Permalink
galleries
Parish life