All invited to Sept. 28 launch party event, followed by Oct. 18 health care roundtable with renowned speaker Dr. Kristen Collier
DETROIT — Working professionals seeking a closer walk with Jesus in their workplaces will have two opportunities this fall to learn, network and grow with other Catholic professionals.
UTG at Work, a newly formed apostolate to help Catholics live their faith at work, will begin its first year of programming with a launch party Sept. 28, shortly followed by a health care leadership roundtable Oct. 18, led by Dr. Kristen Collier, associate professor of internal medicine at the University of Michigan and an OBGYN.
The goal of the new apostolate, which was introduced in July, is to equip "the laity with the tools they need to share the Gospel and their faith in the workplace." UTG at Work ("UTG" stands for "Unleash the Gospel," the title of Archbishop Allen H. Vigneron's pastoral letter) will spend its first year focused on the health care industry, co-founder Deacon Michael Houghton said.
"That (focus) is at the request of Archbishop Vigneron," Deacon Houghton told Detroit Catholic. "(The archbishop) thought that'd be a great place to start, so we will have three health care leadership roundtables, where we are inviting leadership from the health care industry to come together for Mass, followed by lunch and a talk by someone who has done a good job implementing their faith in their workplace."
Deacon Houghton, along with co-founder Mary Martin, invited Dr. Collier to be their first speaker because of her renown within the health care community and her history of speaking publicly about her faith and pro-life issues.
"She is a well-known speaker across the country, and she has quite a great story where she has been able to hold to her faith in an institution where it is very difficult to do," Deacon Houghton said.
The event will begin with Mass at 11 a.m. at St. Aloysius Catholic Church in downtown Detroit, followed by lunch and a presentation at the Westin Book Cadillac from noon-2 p.m. Dr. Collier's talk will be followed by roundtable discussions with guided questions, prompting attendees to consider how the talk applies to their jobs.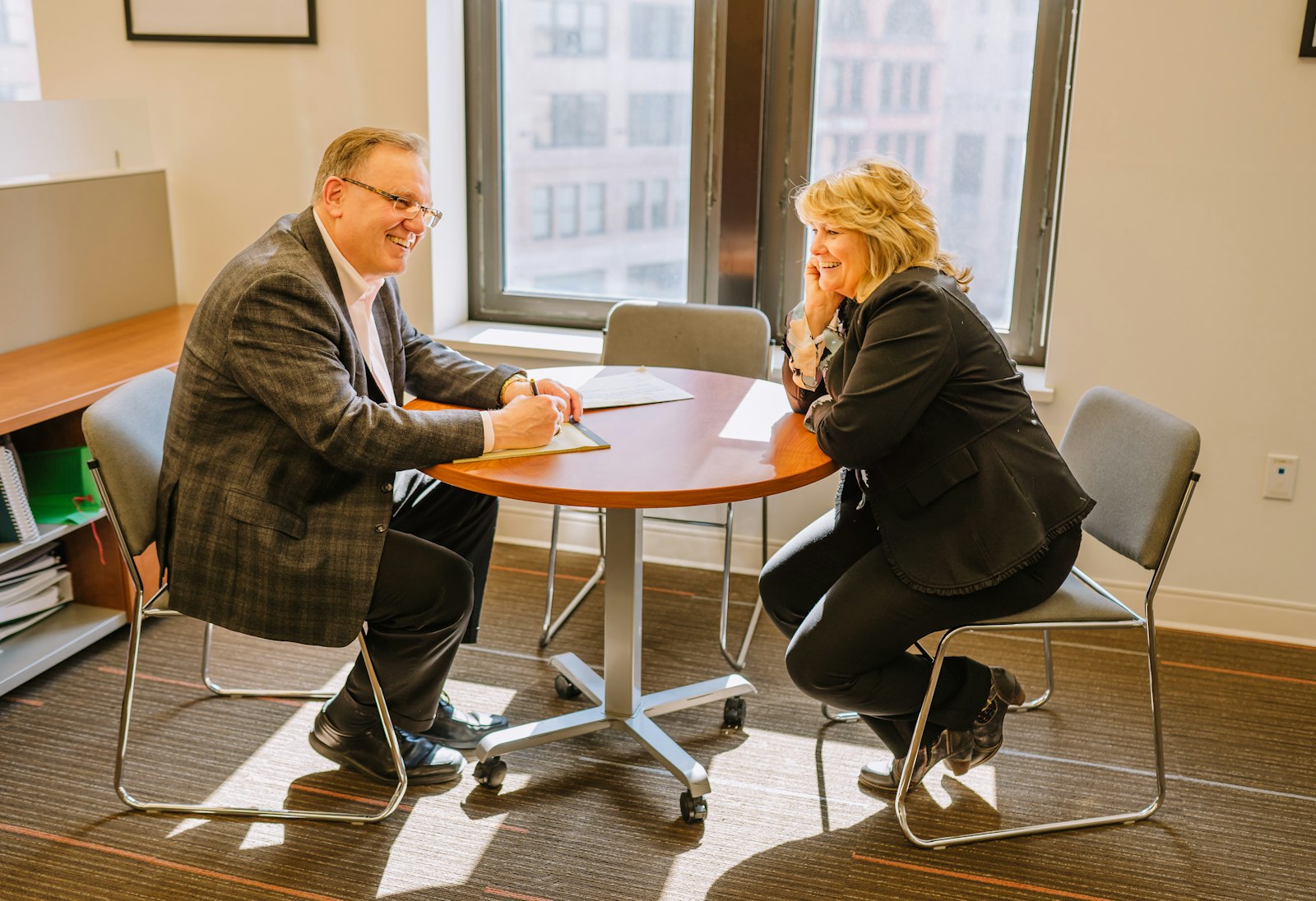 "We wrap up by making a commitment," Deacon Houghton explained. "I think it is very important, whether we are doing workshops or roundtables, that we wrap up by saying, 'OK, you've heard a lot of good information. What are you personally going to do over the next several weeks to make sure you are better witnessing to your faith and witnessing to the Gospel in the workplace?'"
While the first set of speakers will focus on the health care industry, anyone from any industry is welcome to attend, Deacon Houghton said. Premium members of UTG at Work can attend any event free of charge, while the ticket price for Dr. Collier's talk is $39.
In addition to the many articles and the UTG at Work podcast available online, those interested in learning more or supporting the new apostolate are welcome to attend a free Sept. 28 launch party at the Ford Piquette Factory in Detroit from 6:30–9 p.m.
The open house event, sponsored by Catholic Funeral and Cemetery Services, will celebrate and introduce the new apostolate to the public, Deacon Houghton said.
Guests will be treated to appetizers and can peruse different displays that will educate them on different aspects of the apostolate.
"We are a new apostolate, and we are very excited to get started," Deacon Houghton said. "We want to share that good news with other people as well and have the opportunity to share with friends and family that we are up and running, and we are excited about the opportunities ahead."

Copy Permalink
Faith in the workplace