DETROIT — It's a tradition that's spanned at least 30 years, and one today's seminarians cherish.
On All Hallow's Eve — Halloween, in common parlance — kids and parents from all over the Boston-Edison neighborhood line the blocks leading to Sacred Heart Major Seminary to greet seminarians dressed as referees, fishermen, clowns and Fred Flintstones, collecting loads of candy in the process.
The annual trick-or-treating at the seminary has been a staple at Sacred Heart since at least the 1990s, when seminarians and professors would organize a Halloween party for nearby Brady Elementary School.
The first party had around 100 attendees as Sacred Heart opened its doors for the local kids to dress in Halloween costumes and trick-or-treat on the property. When the school closed in 2008, Sacred Heart expanded its outreach to the neighborhood at large, and today's event is open to hundreds of families.
Throughout the months of September and October, parishes across the Archdiocese of Detroit collect candy to donate to Sacred Heart, whose seminarians consider the event a chance to give back to the community.
Photos by Valaurian Waller | Detroit Catholic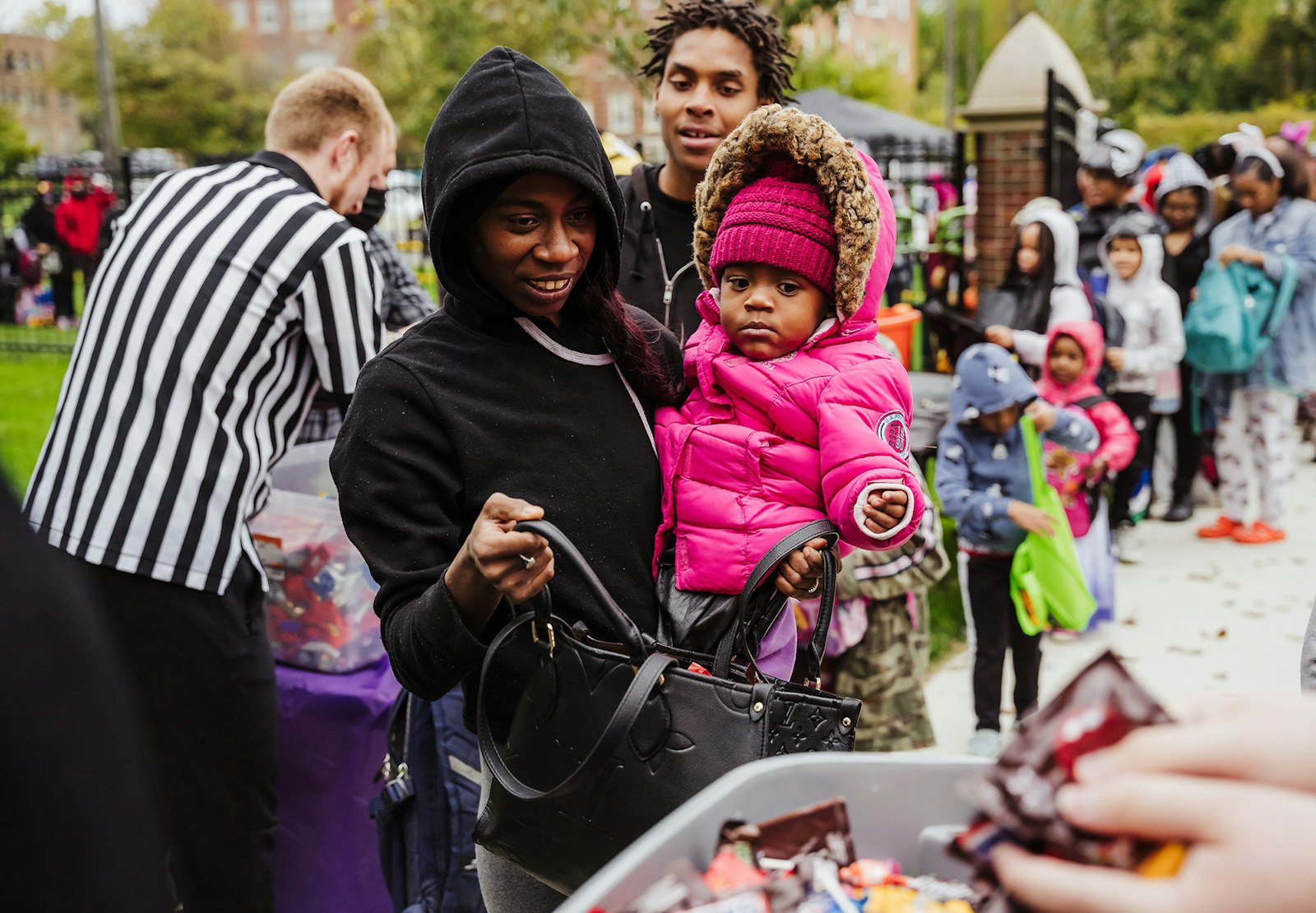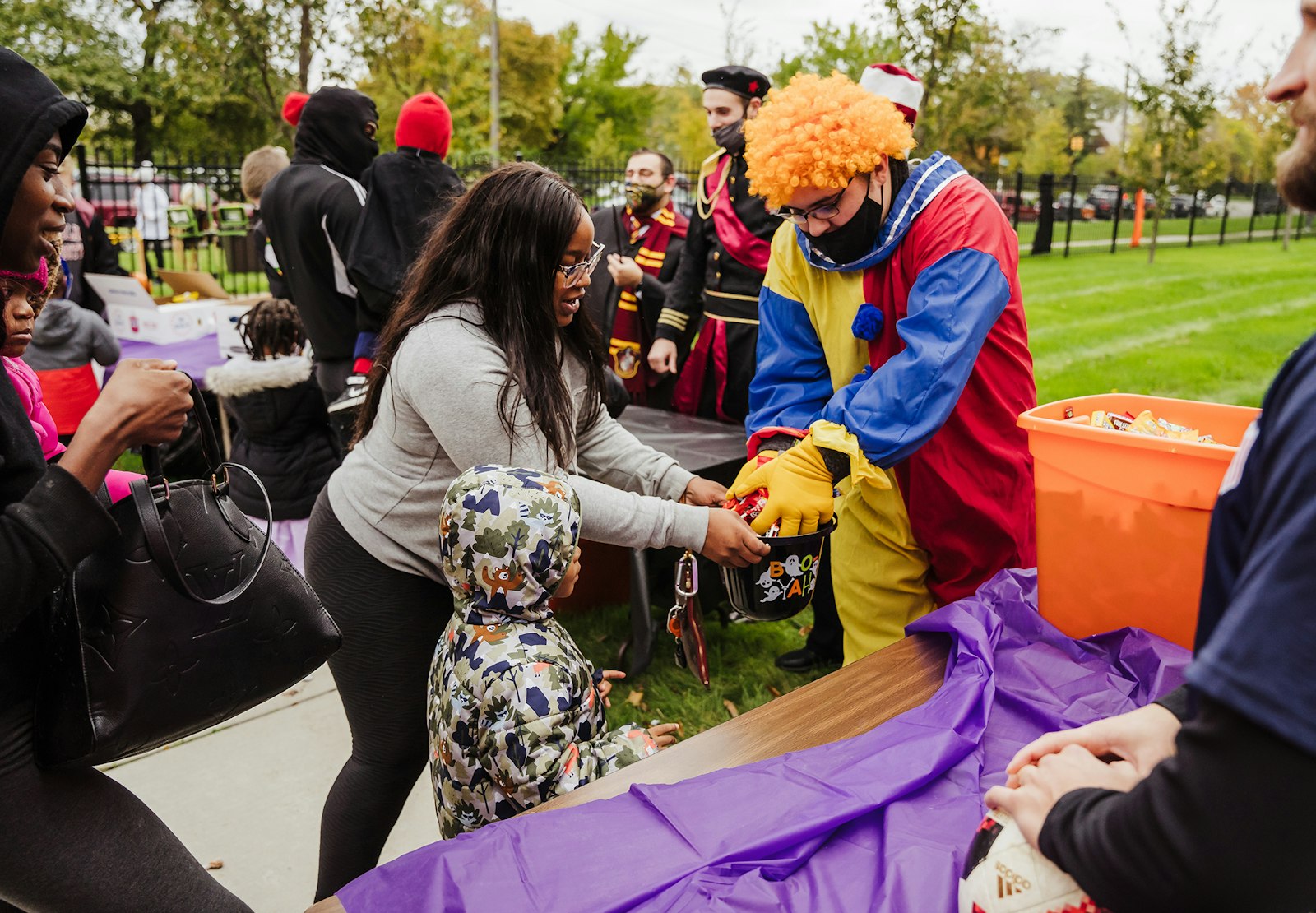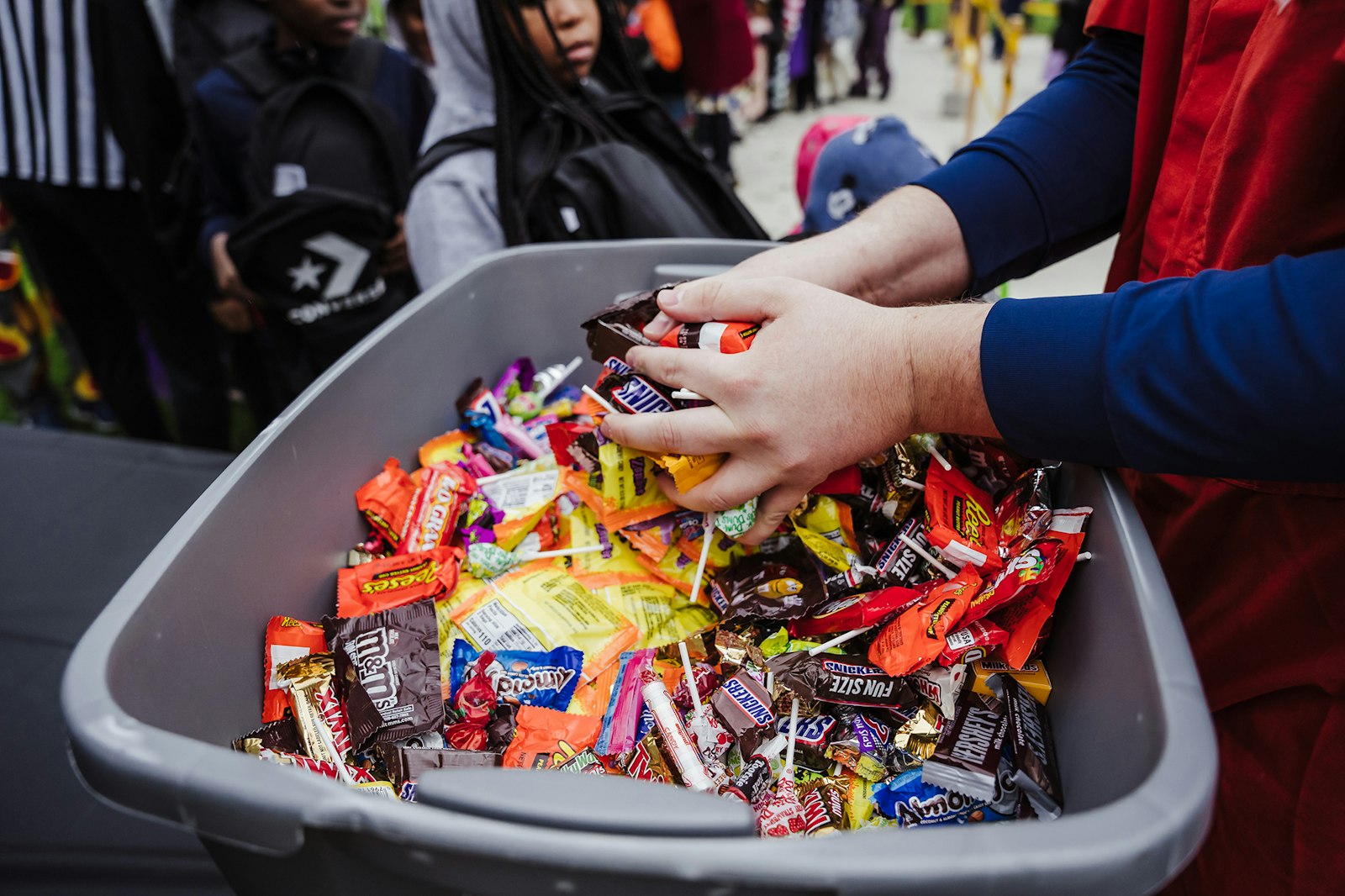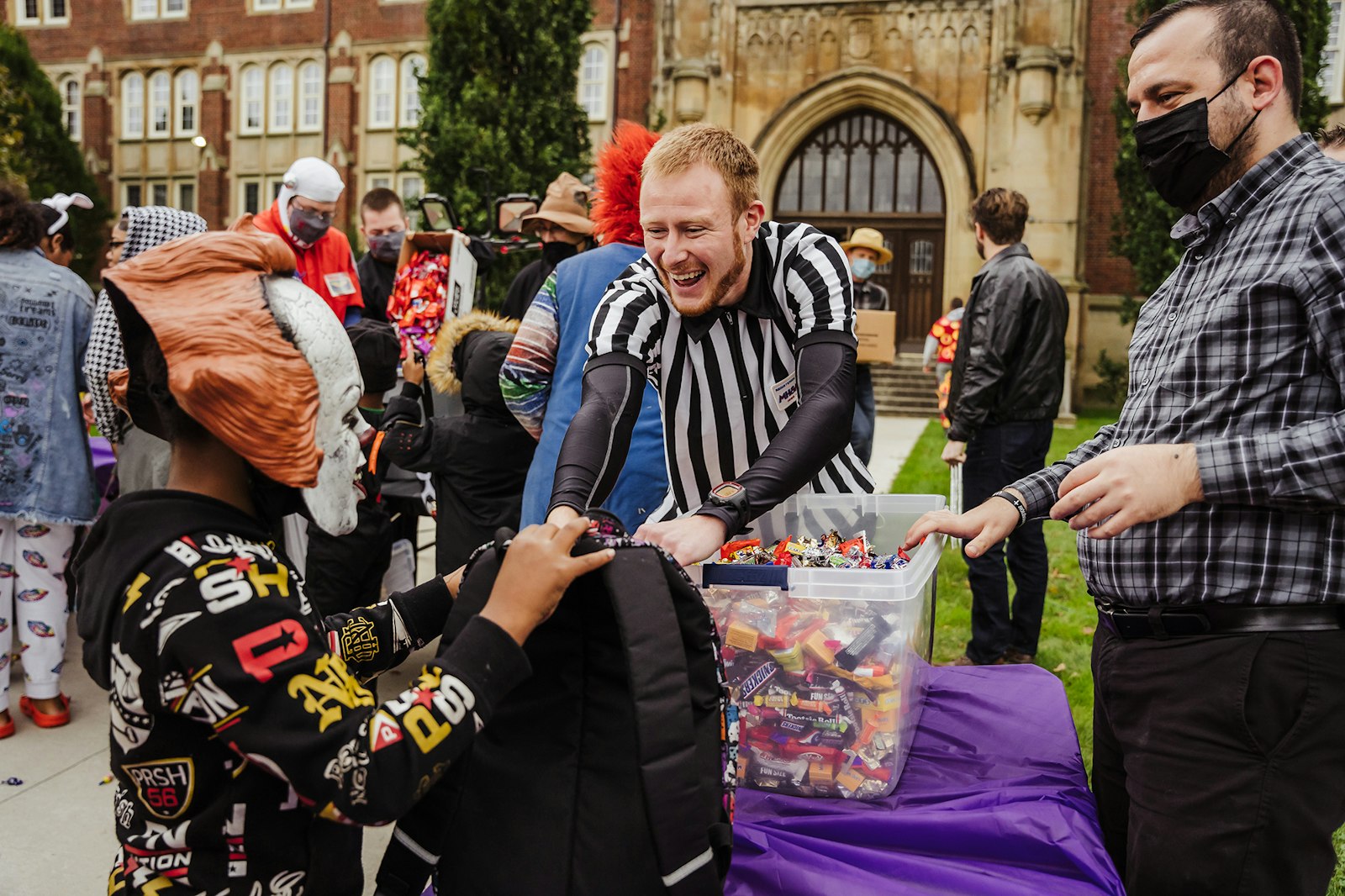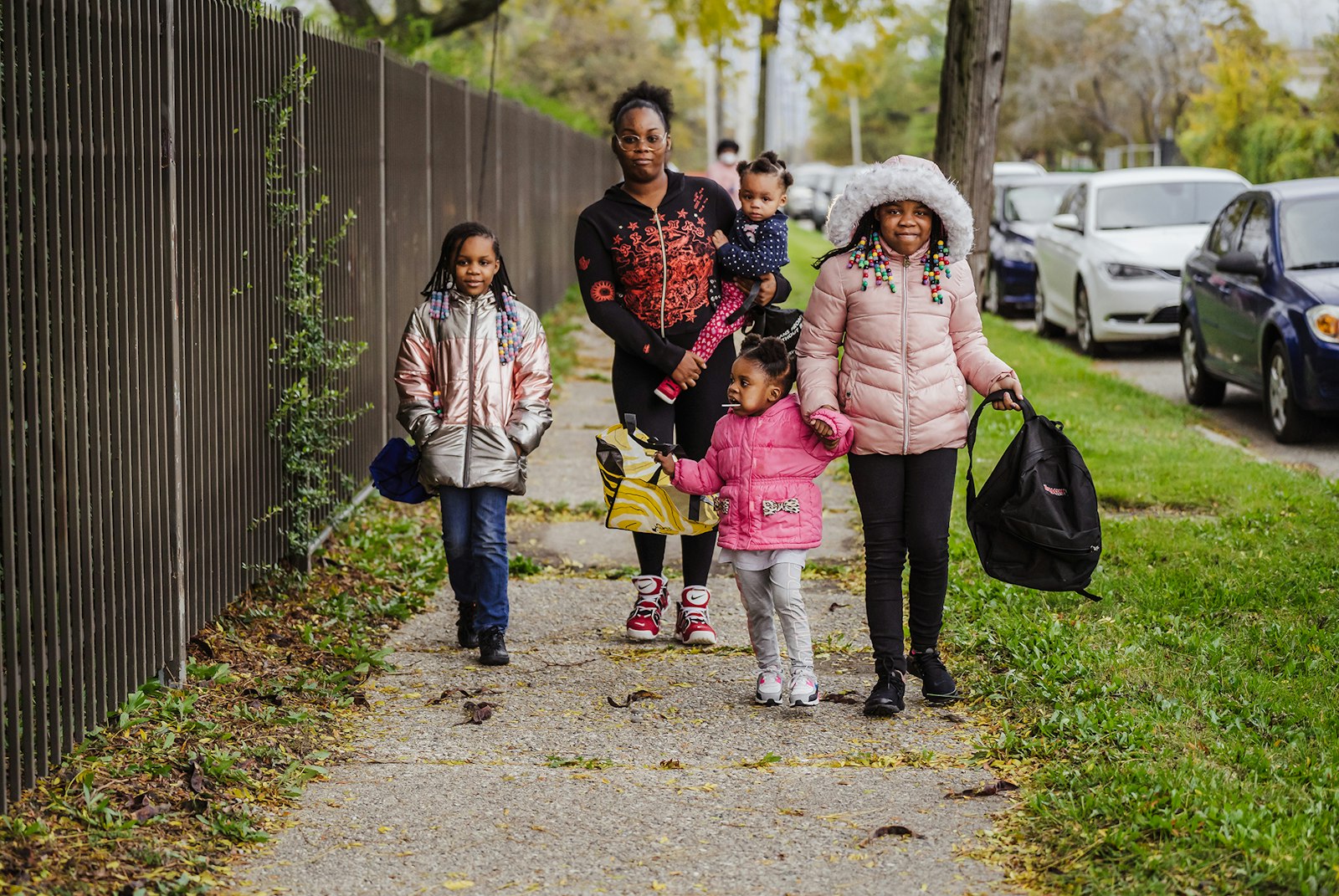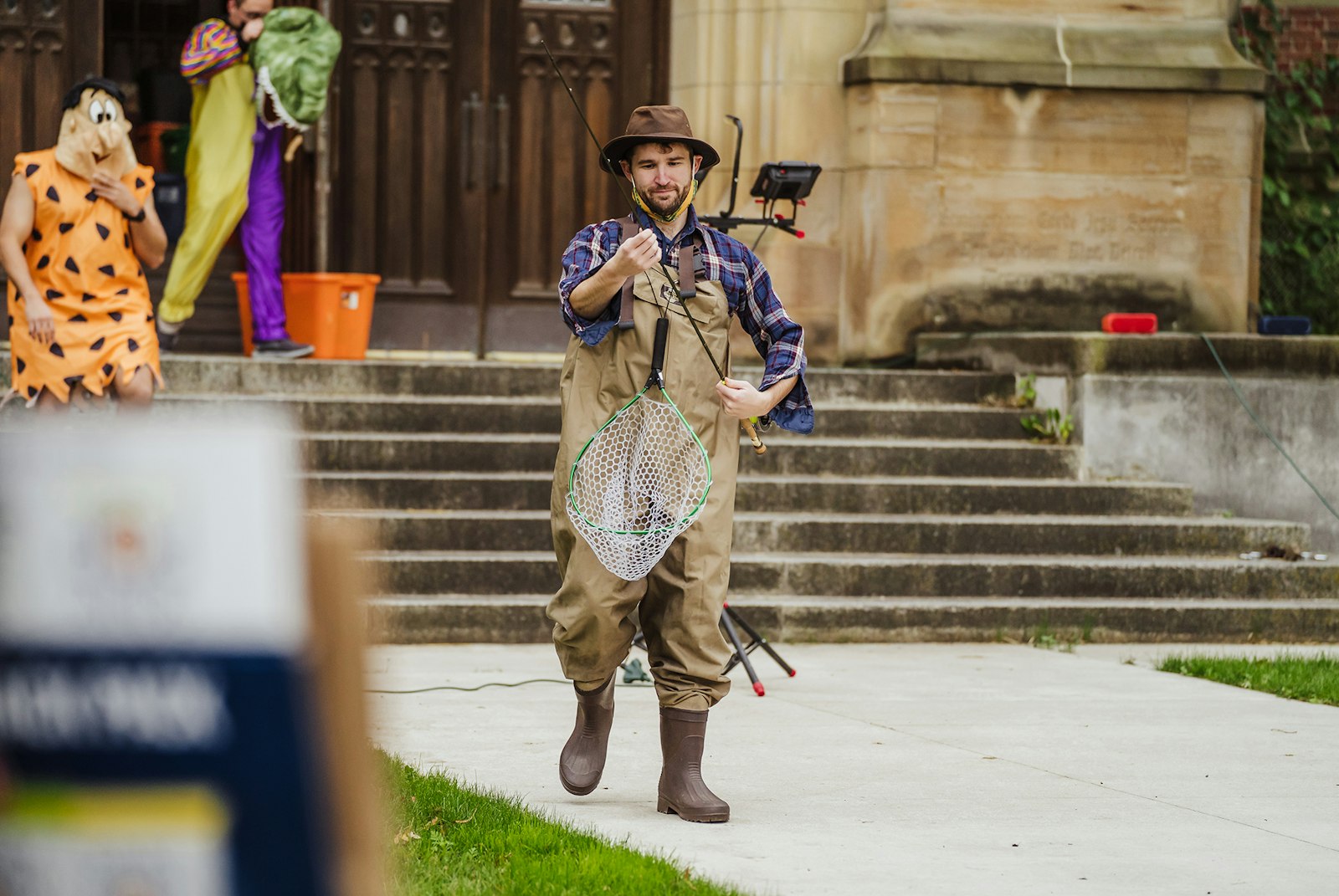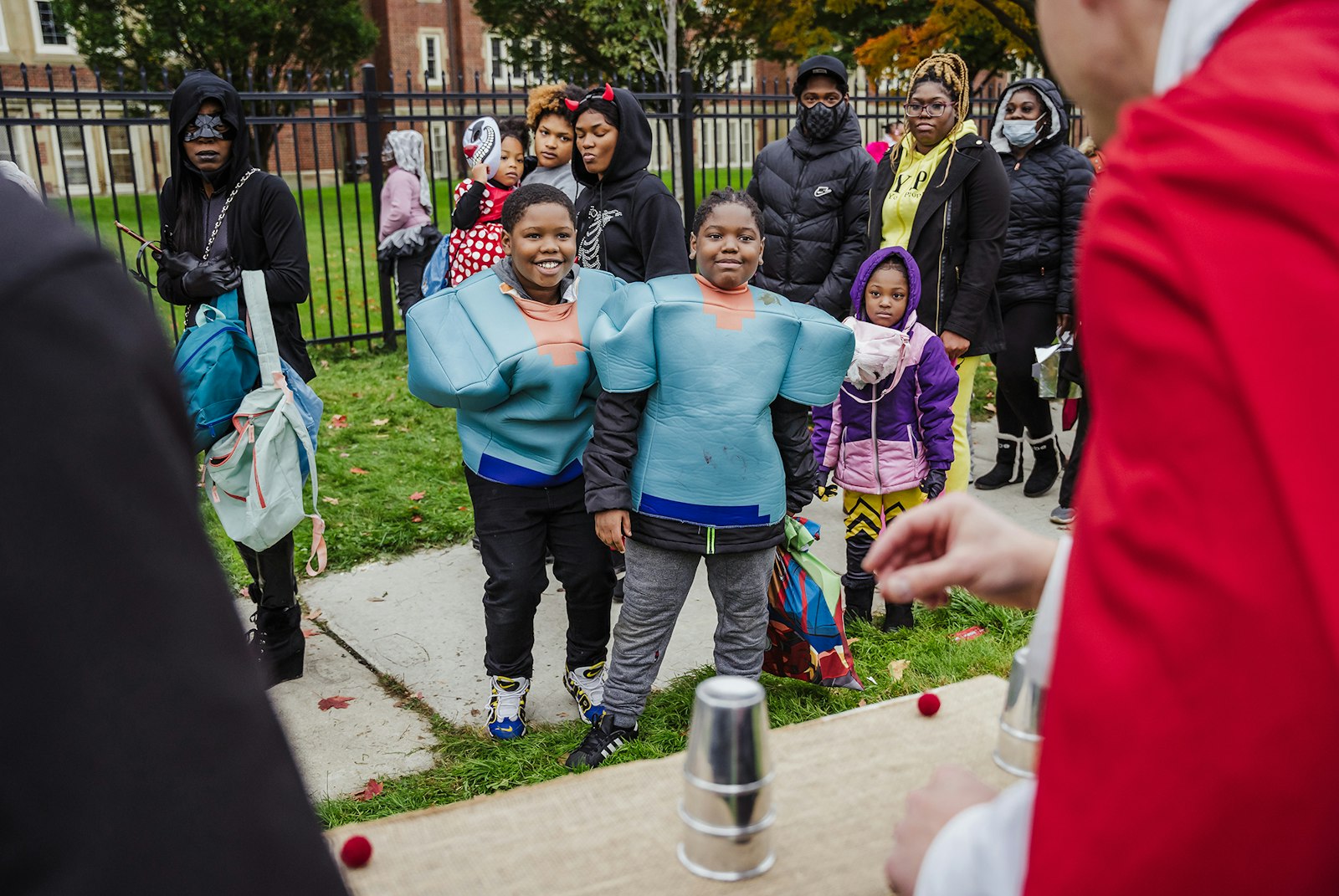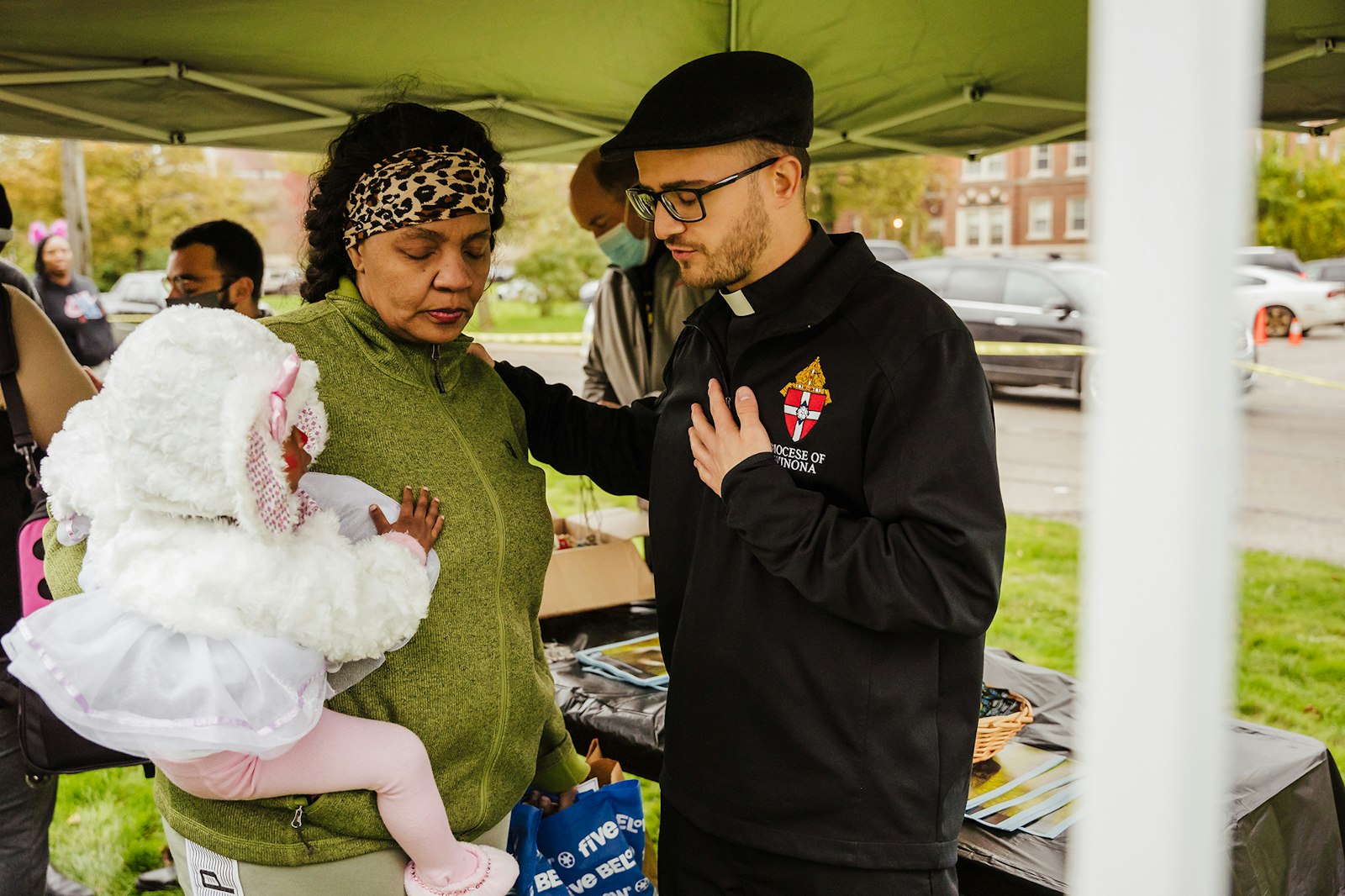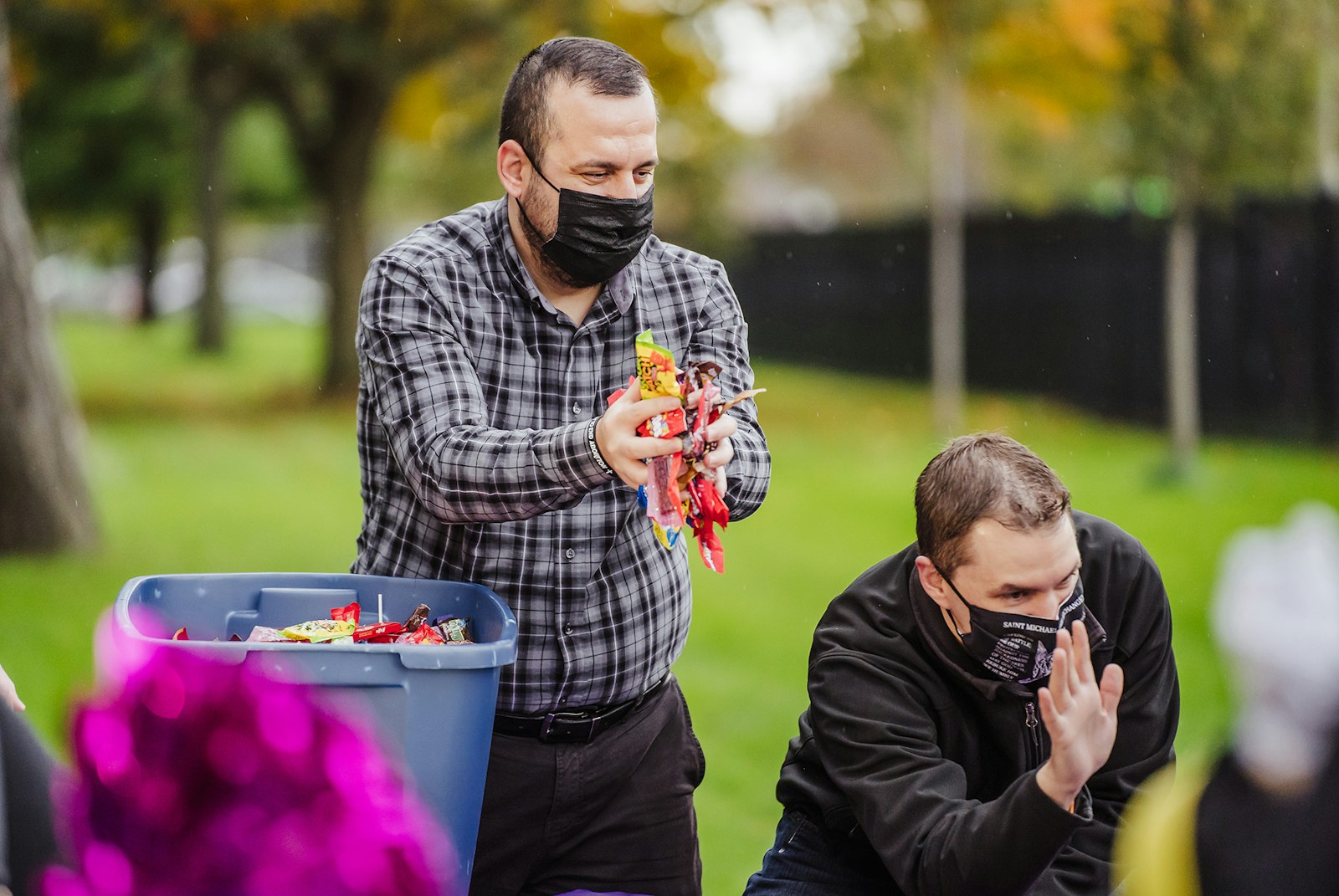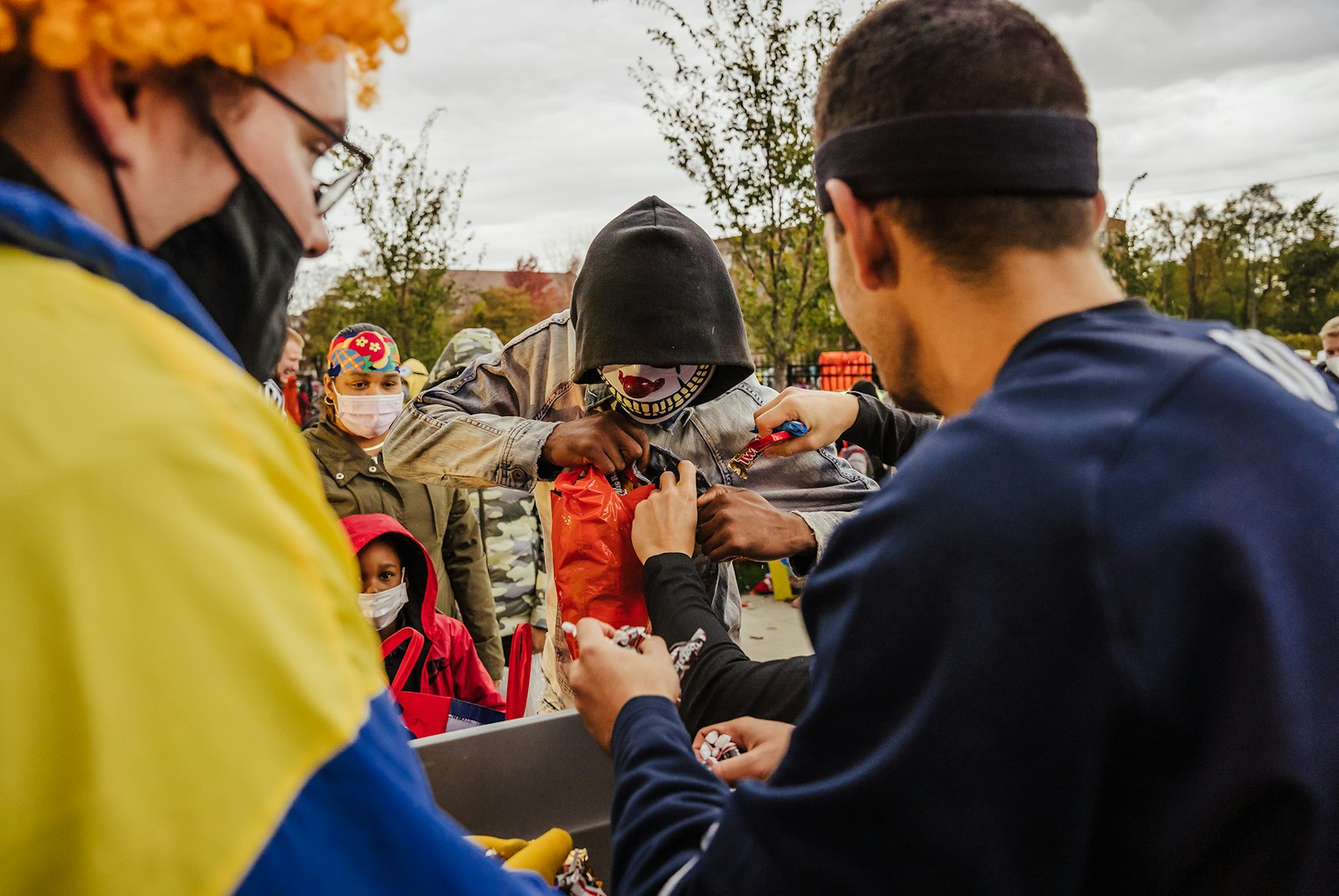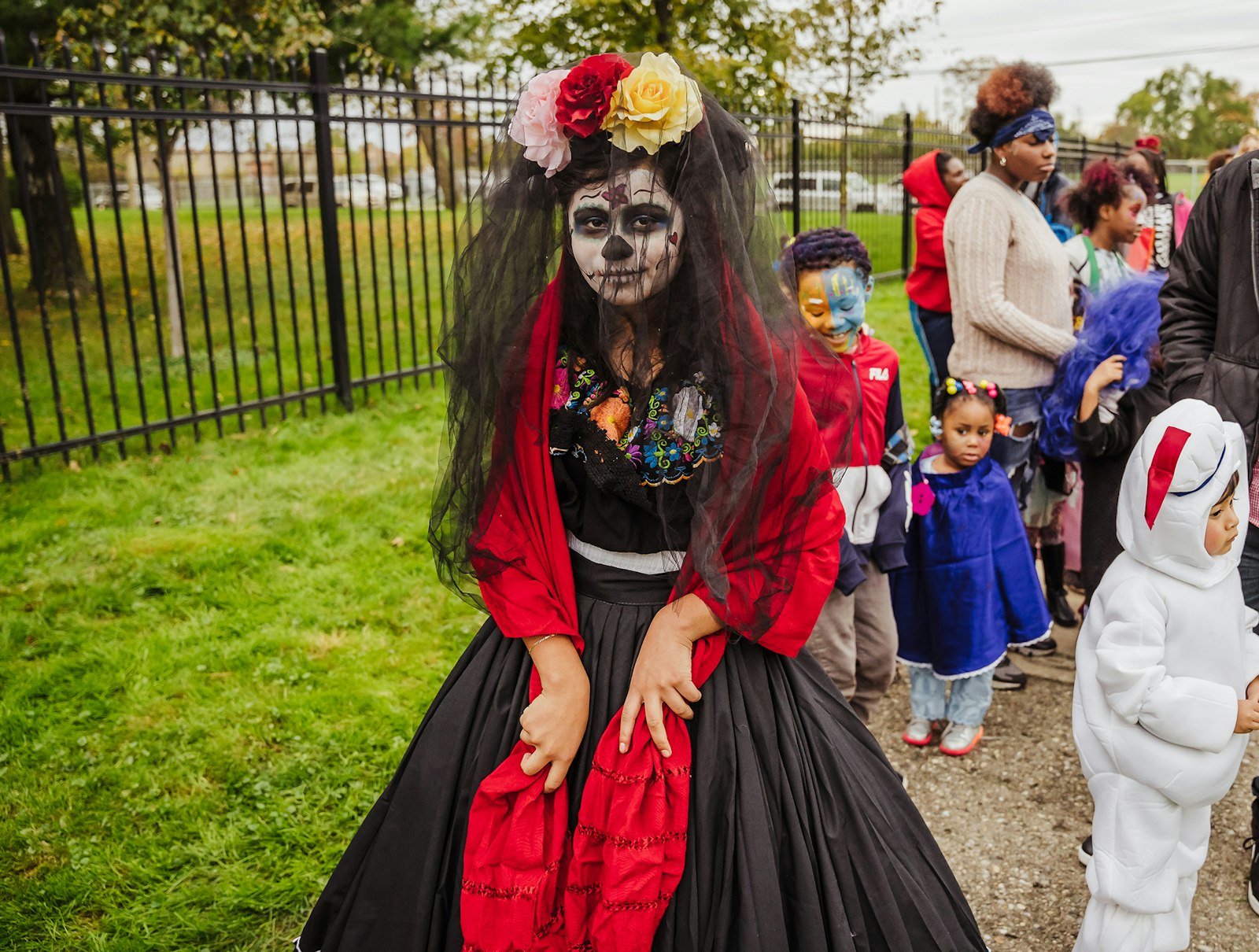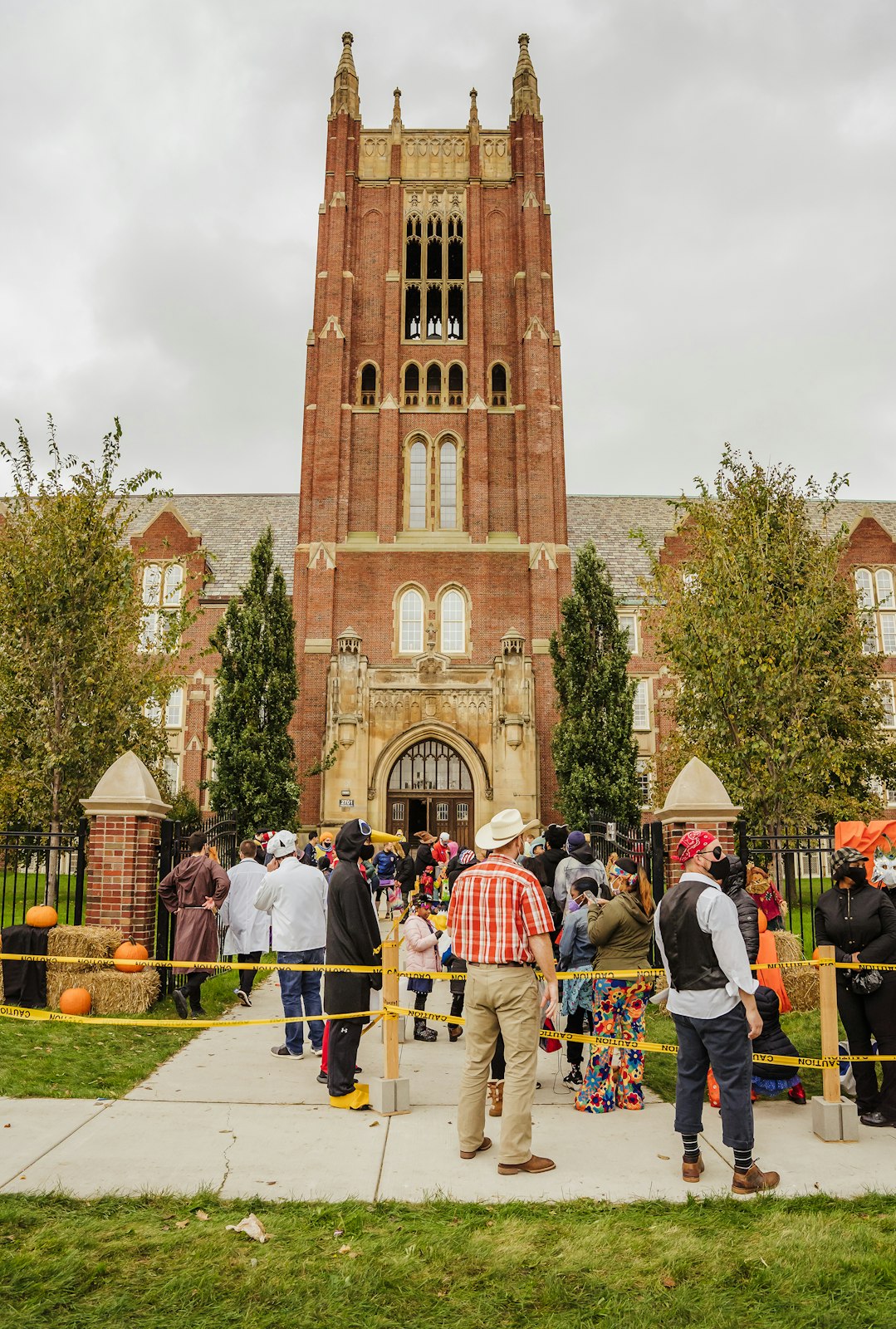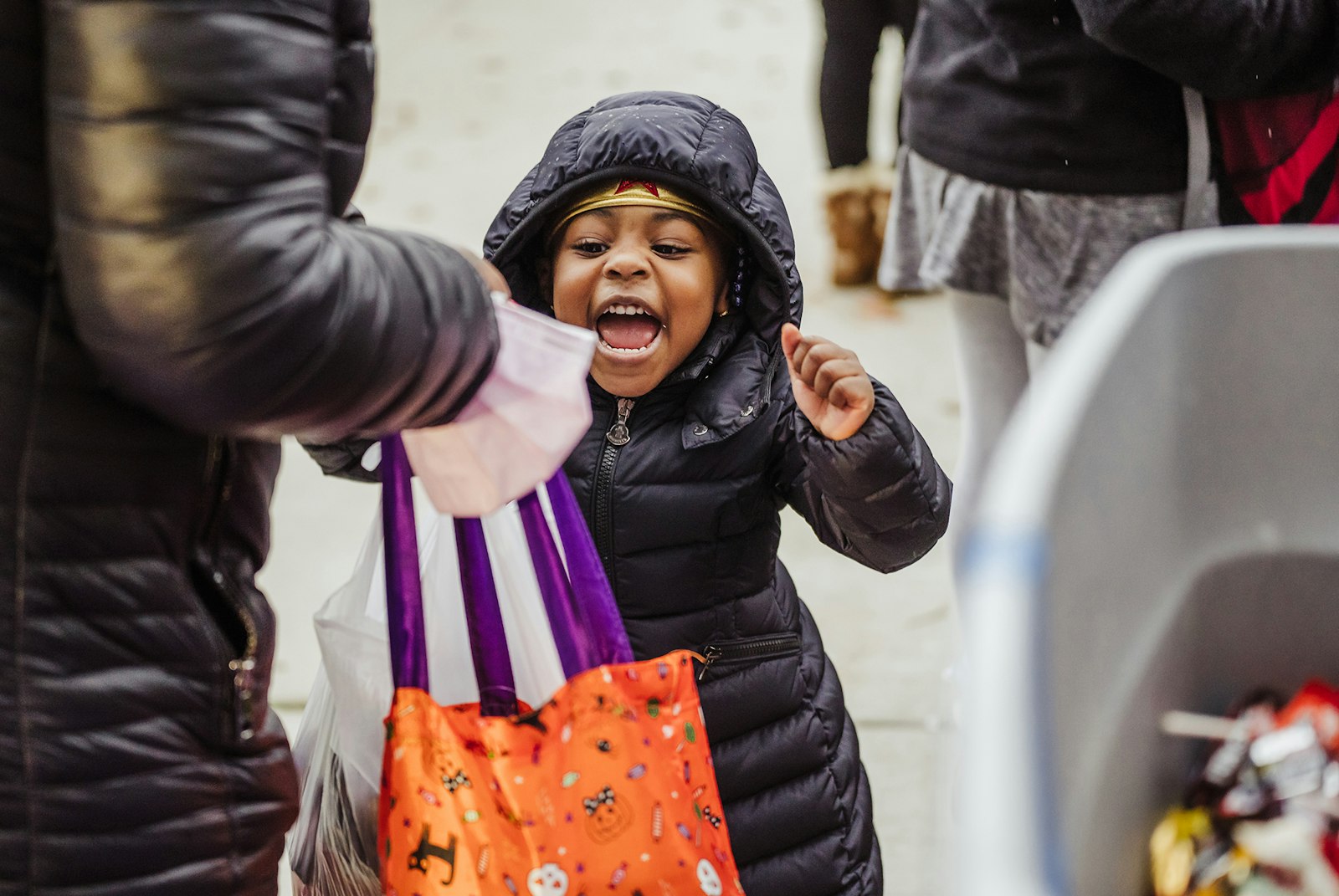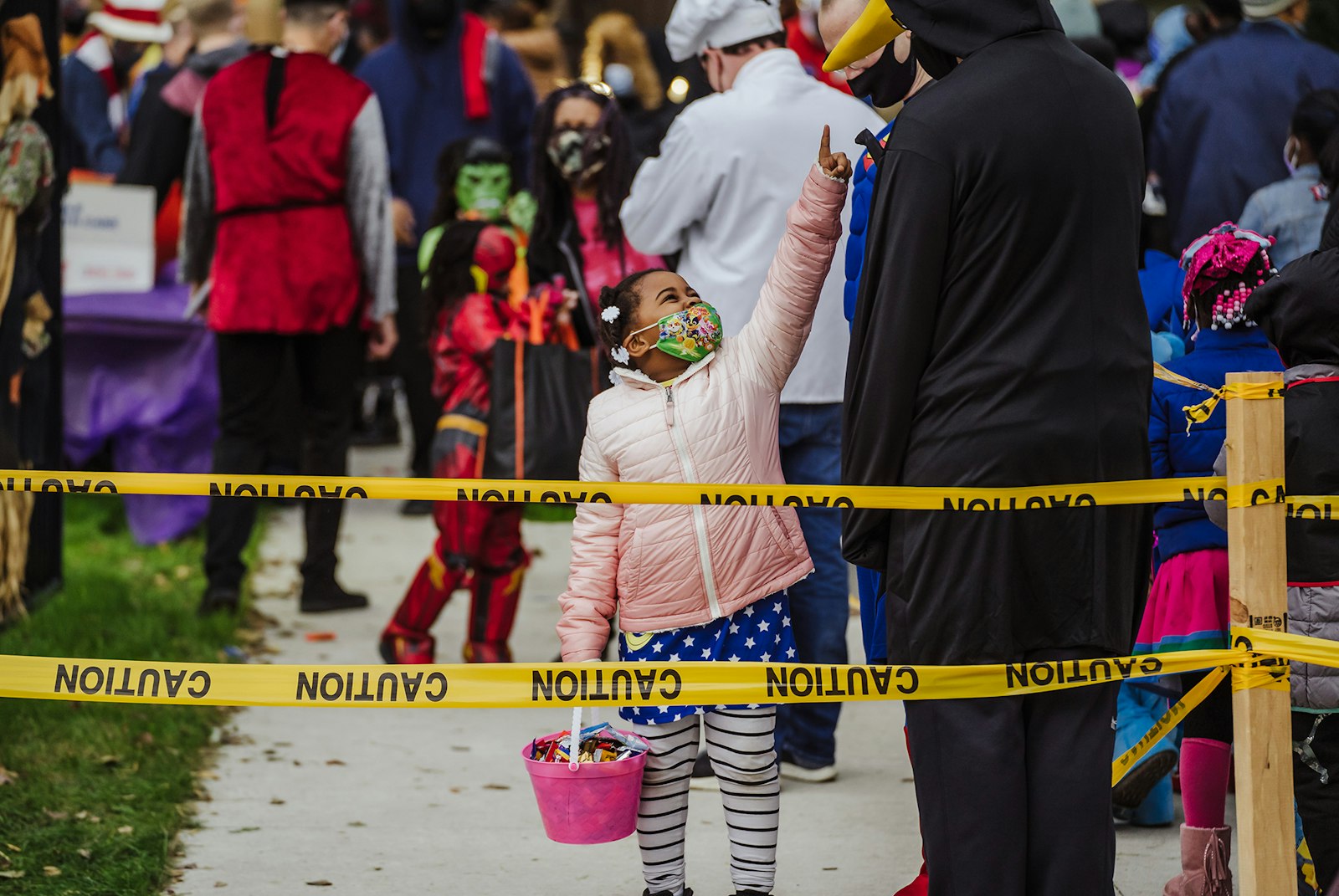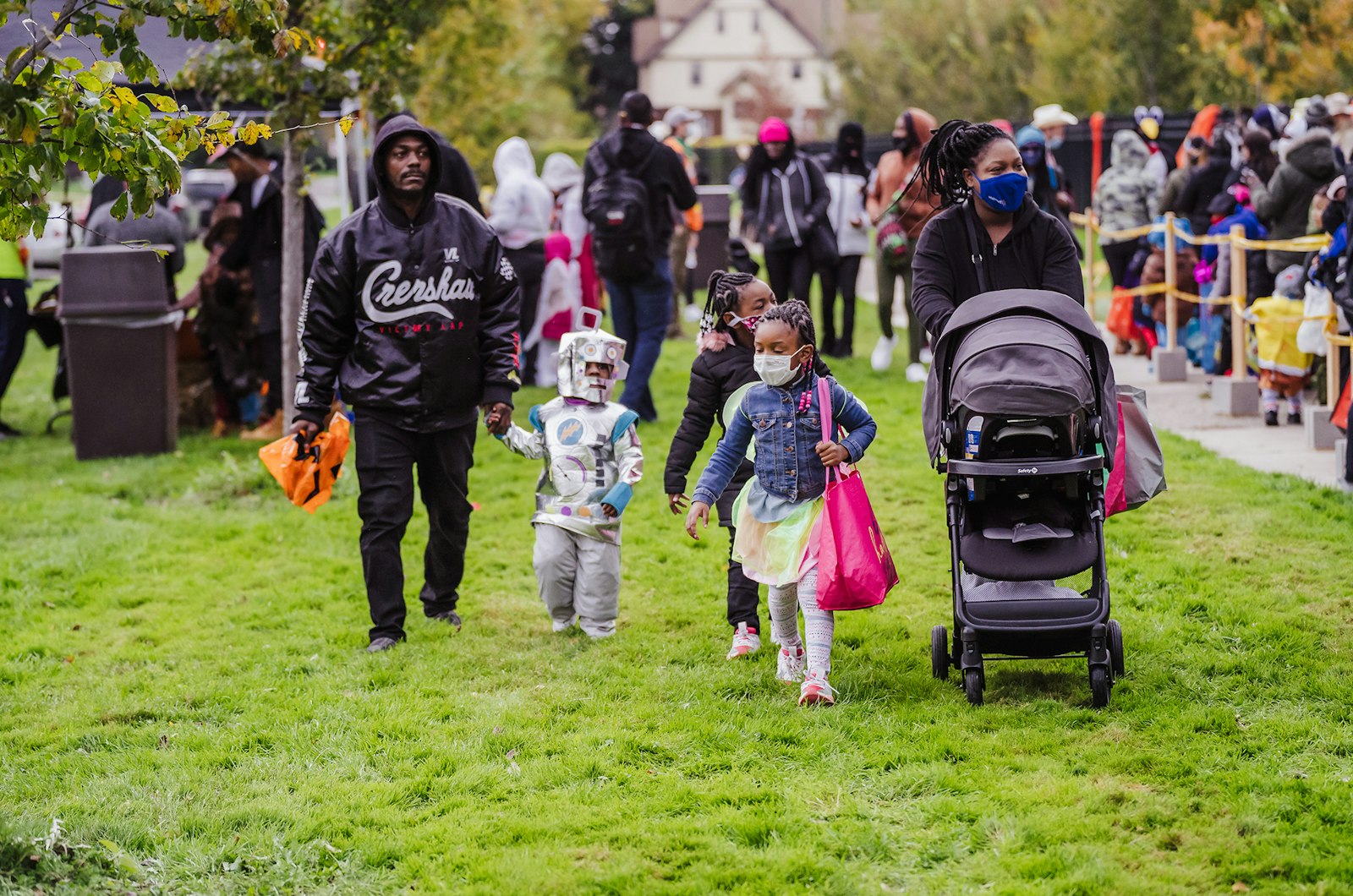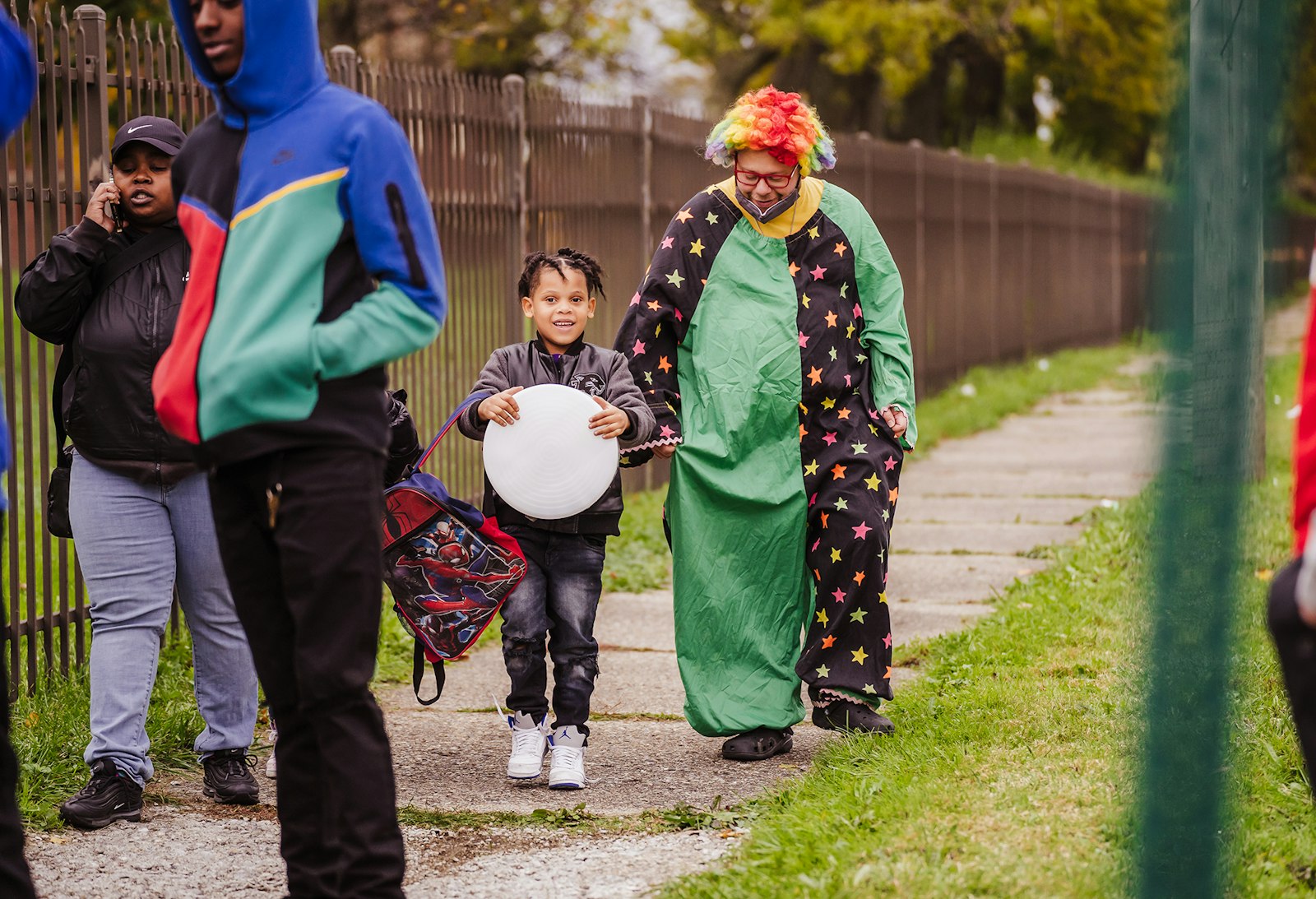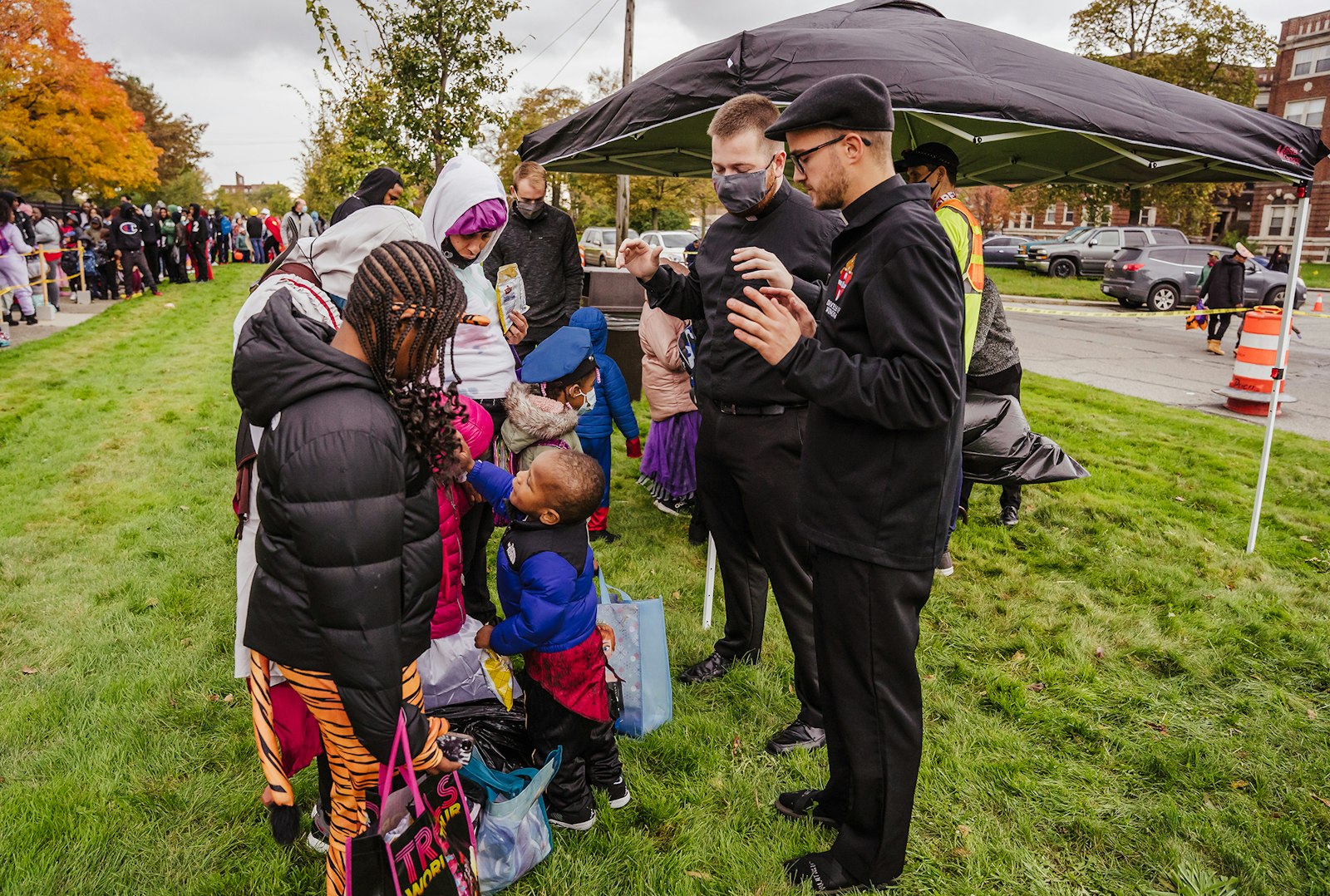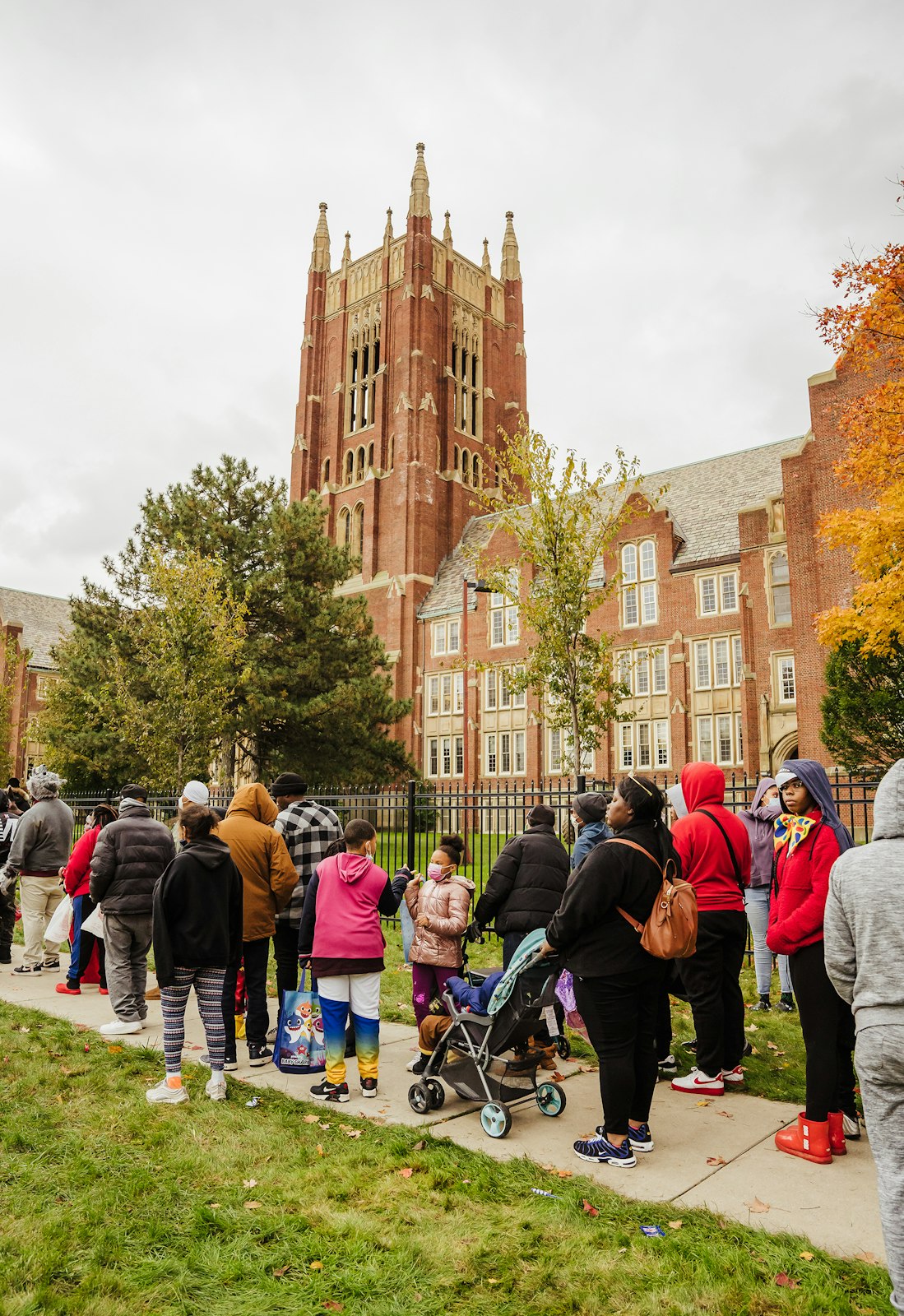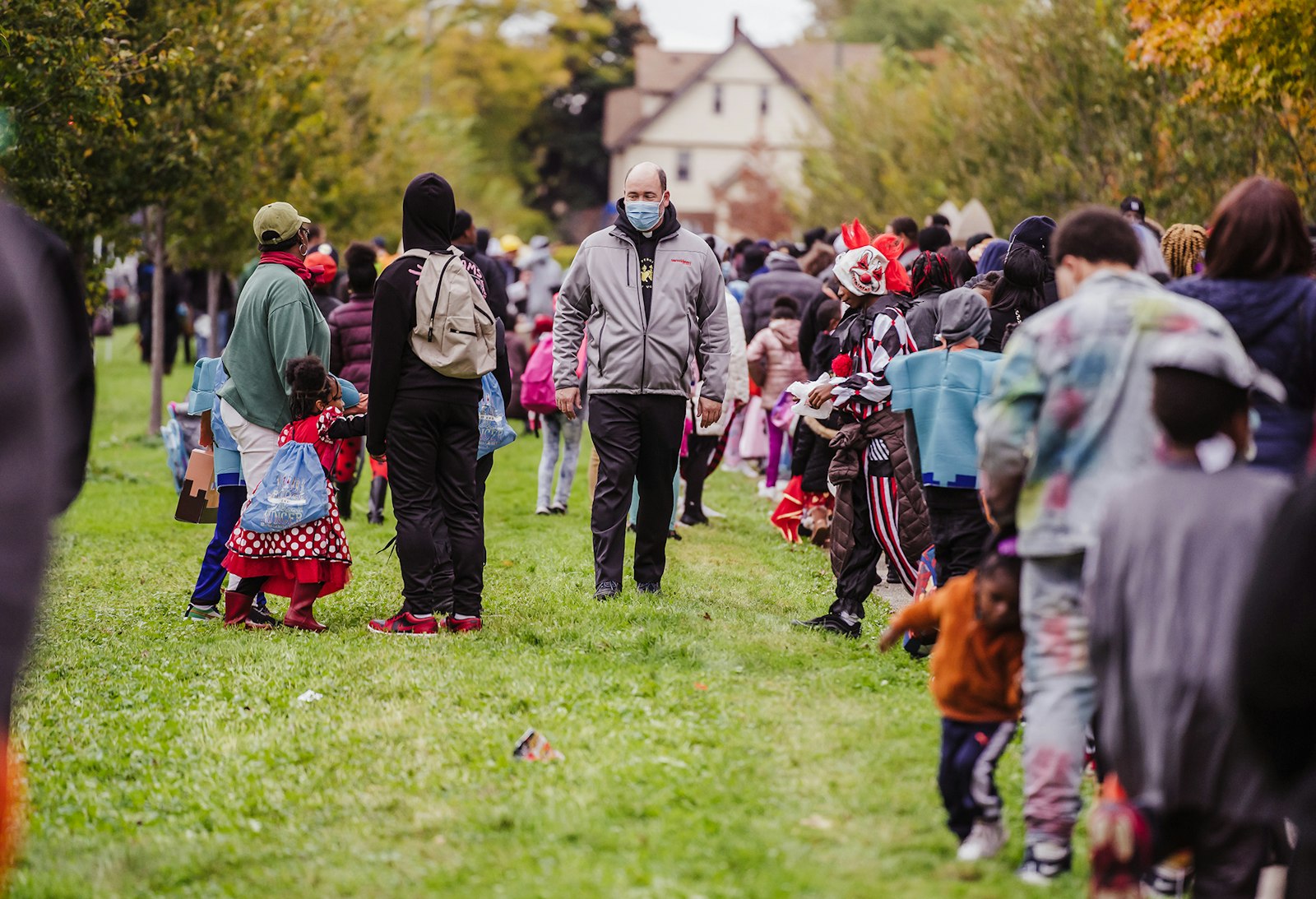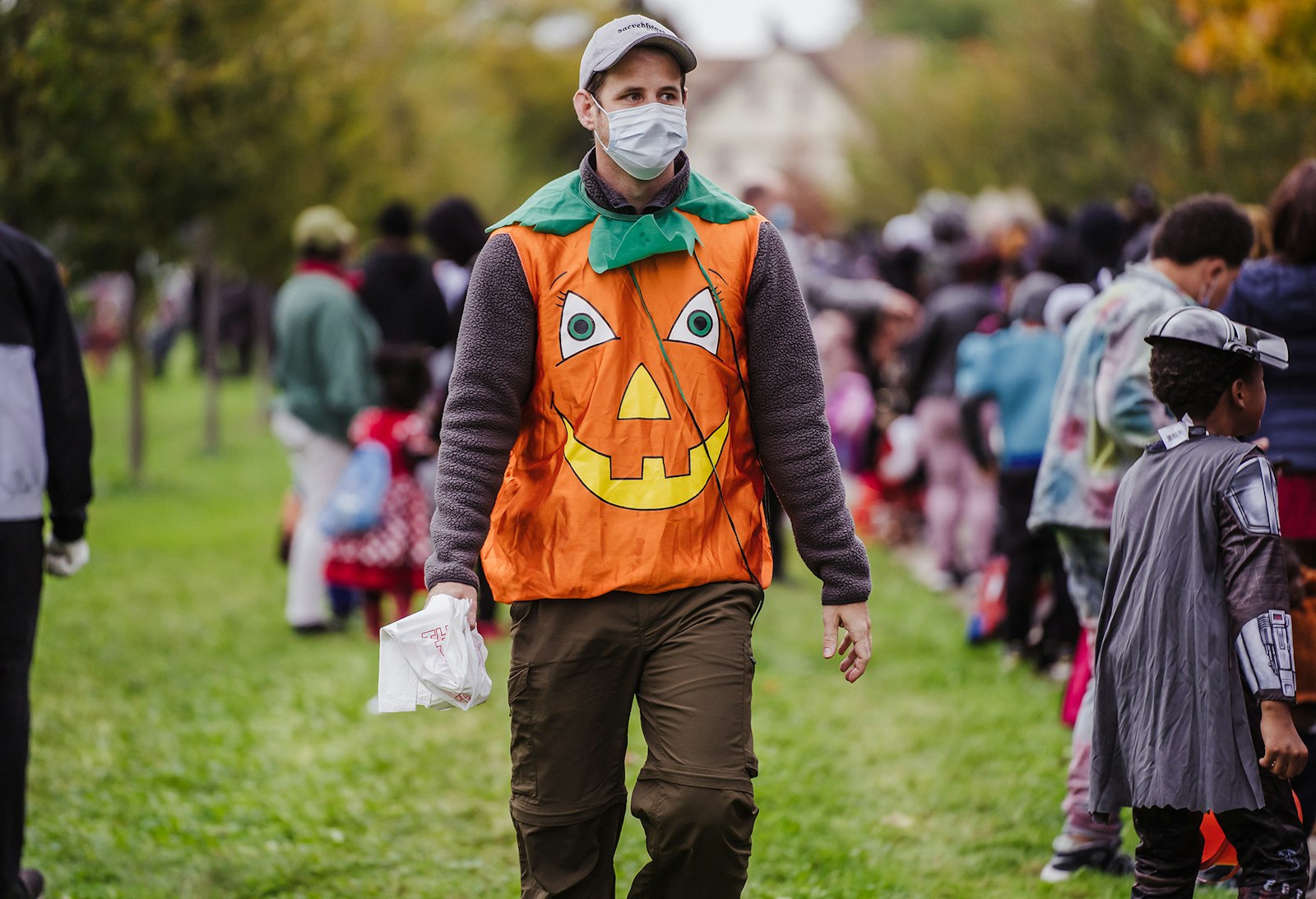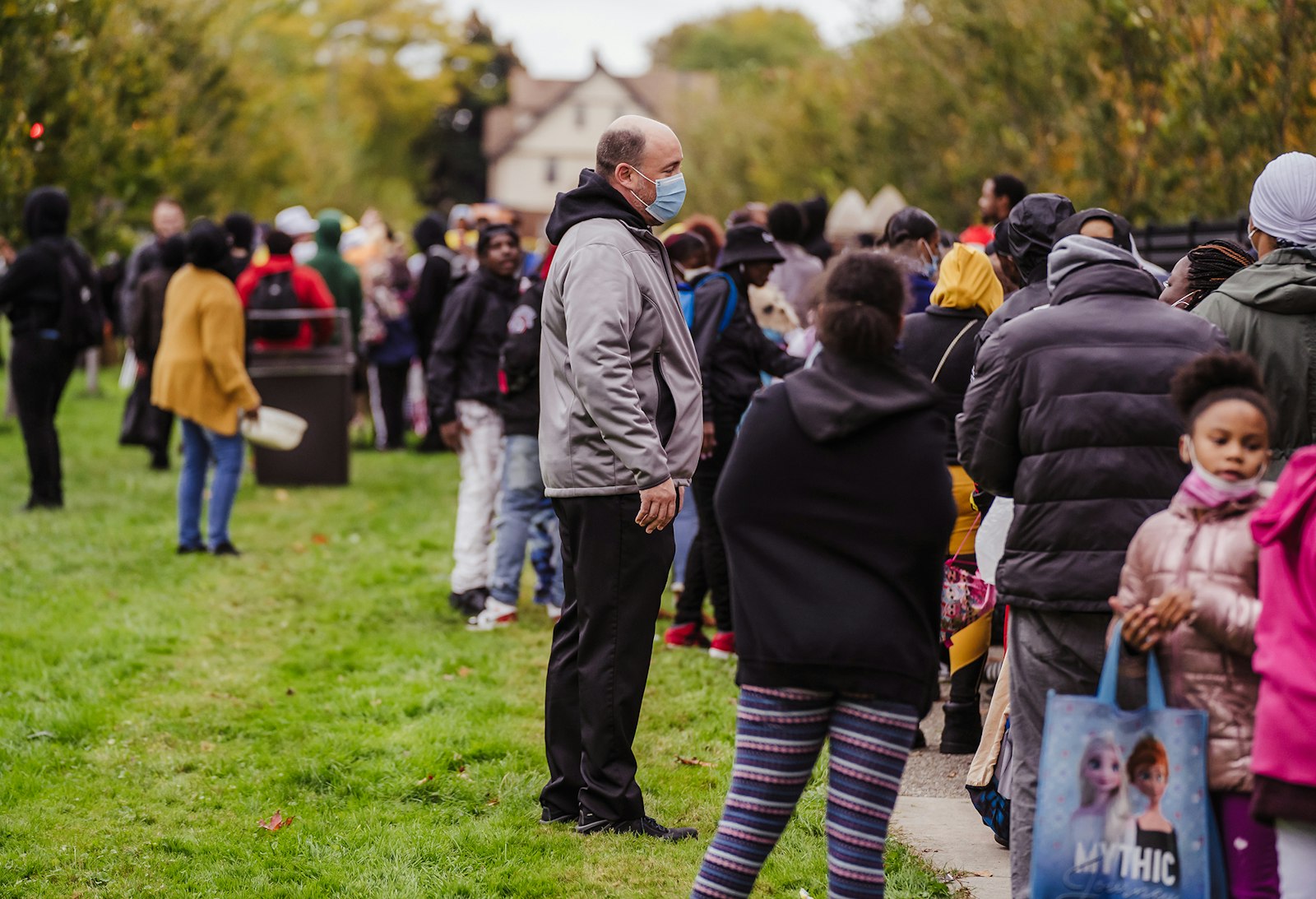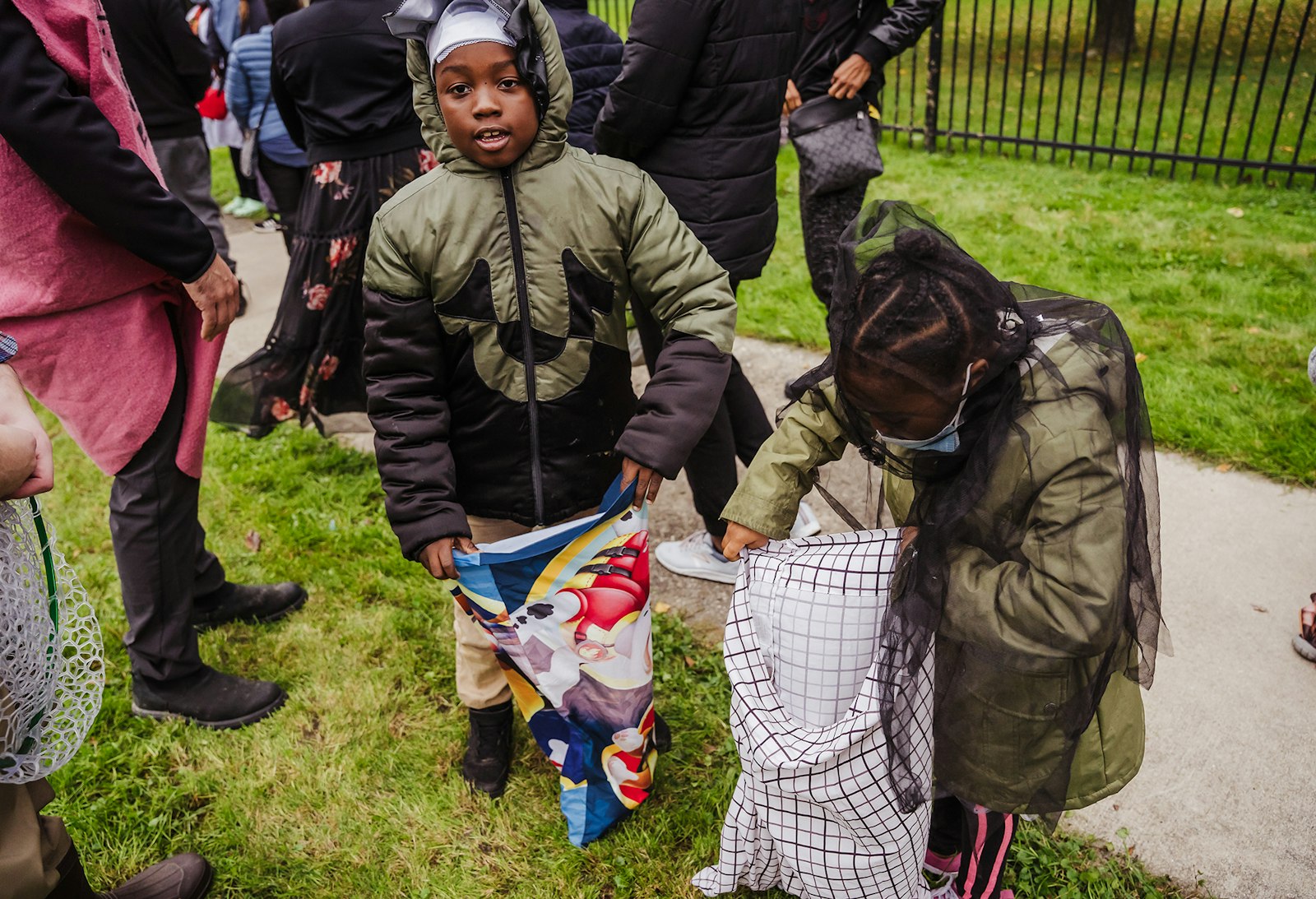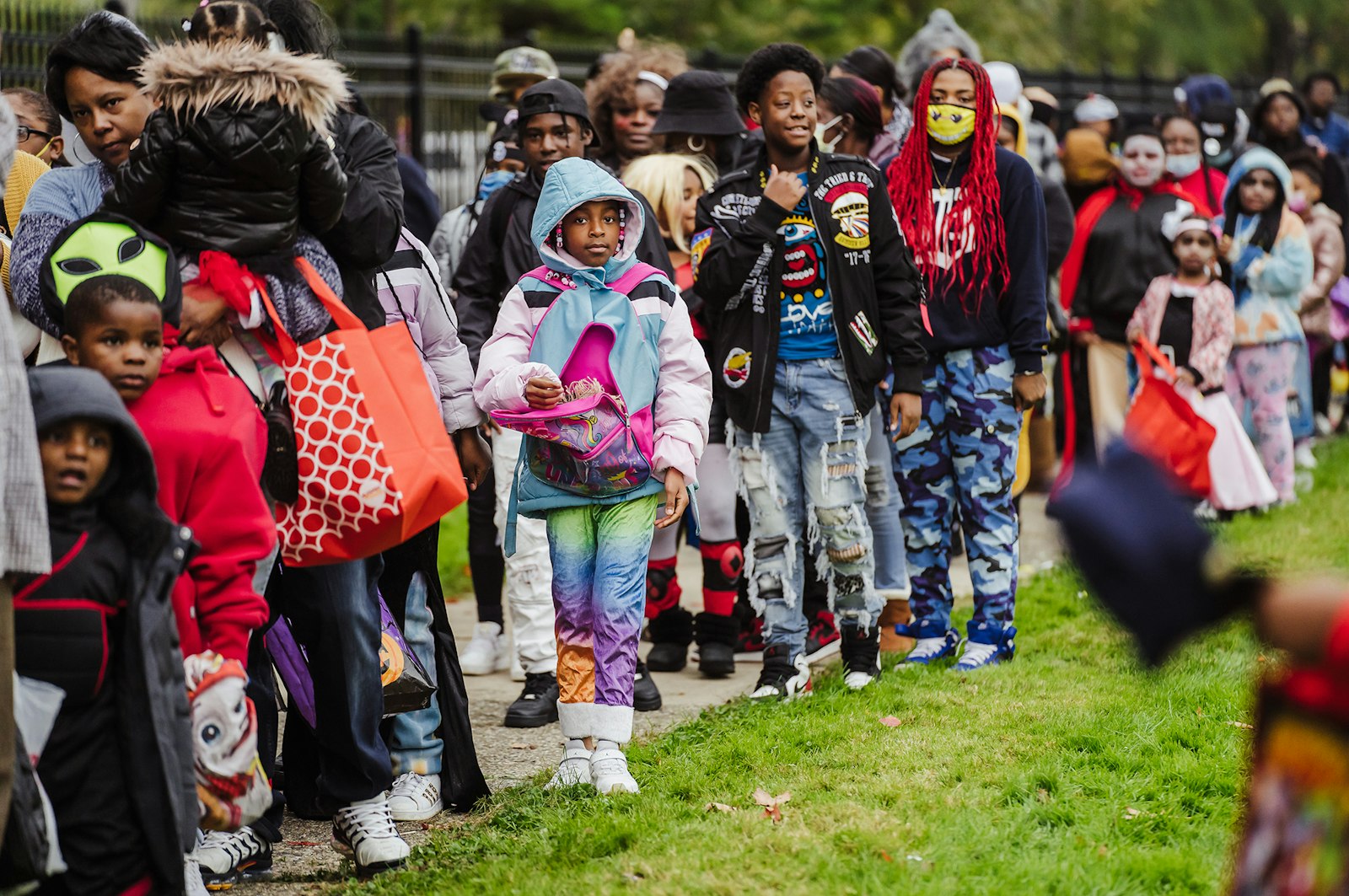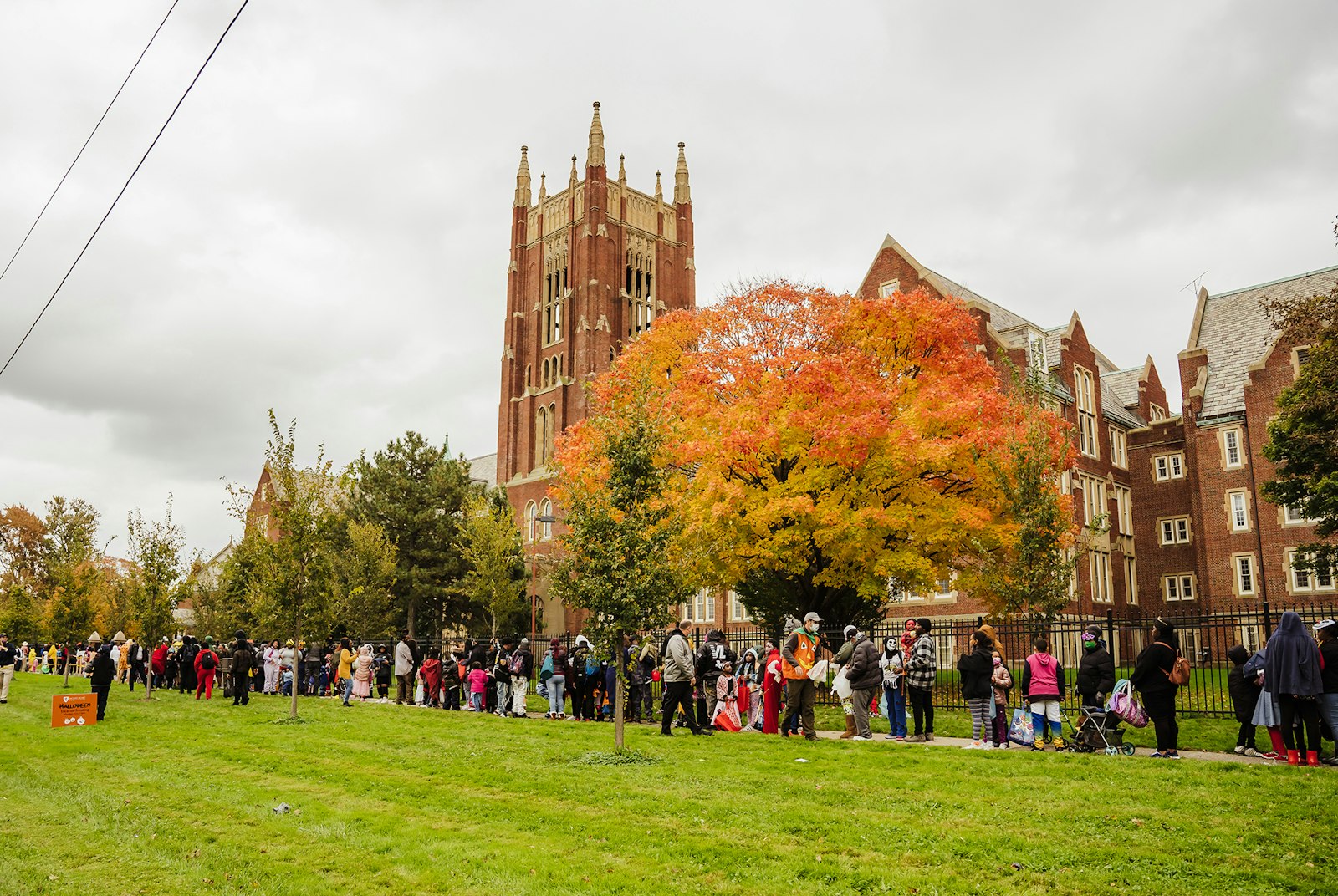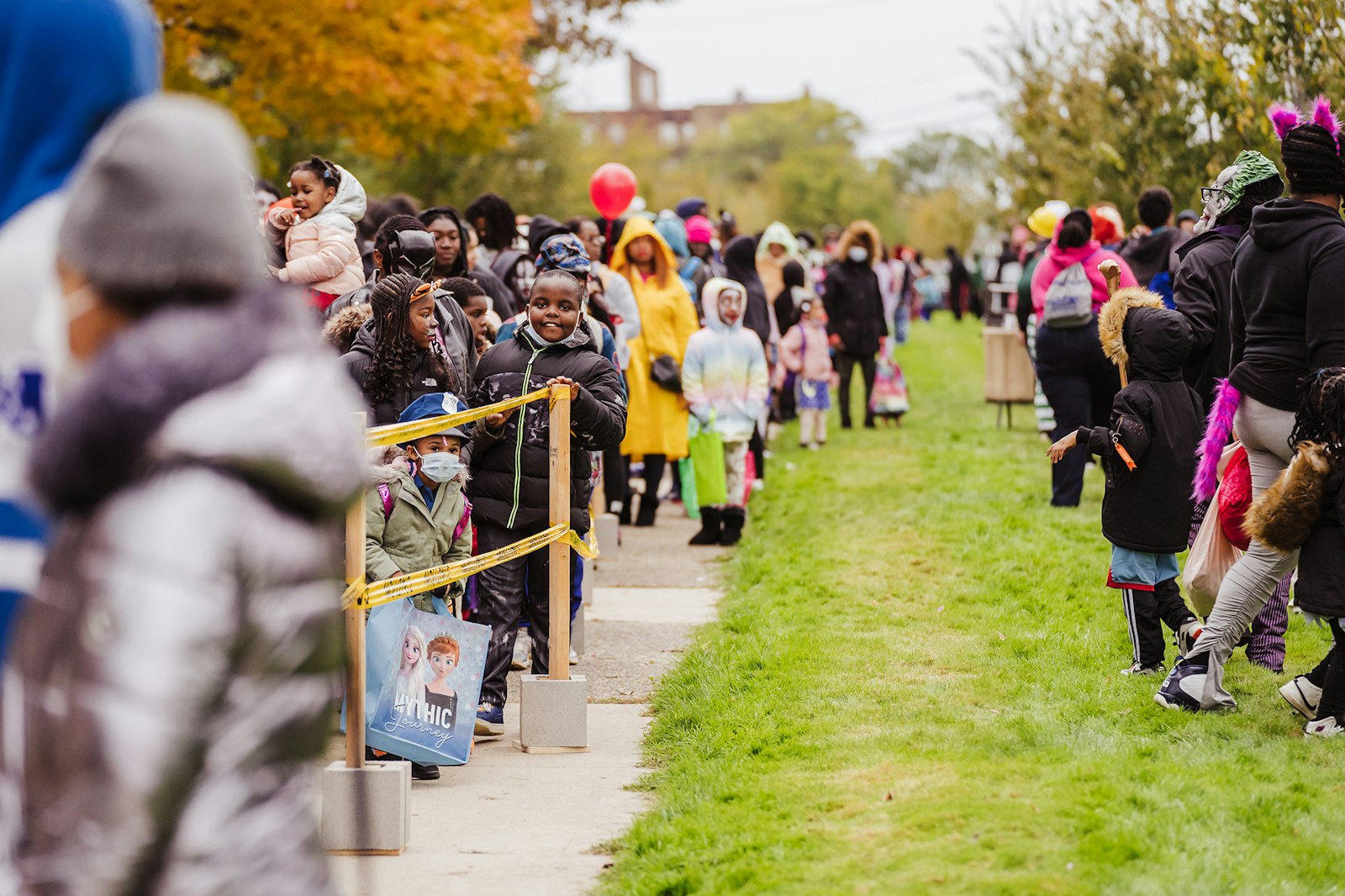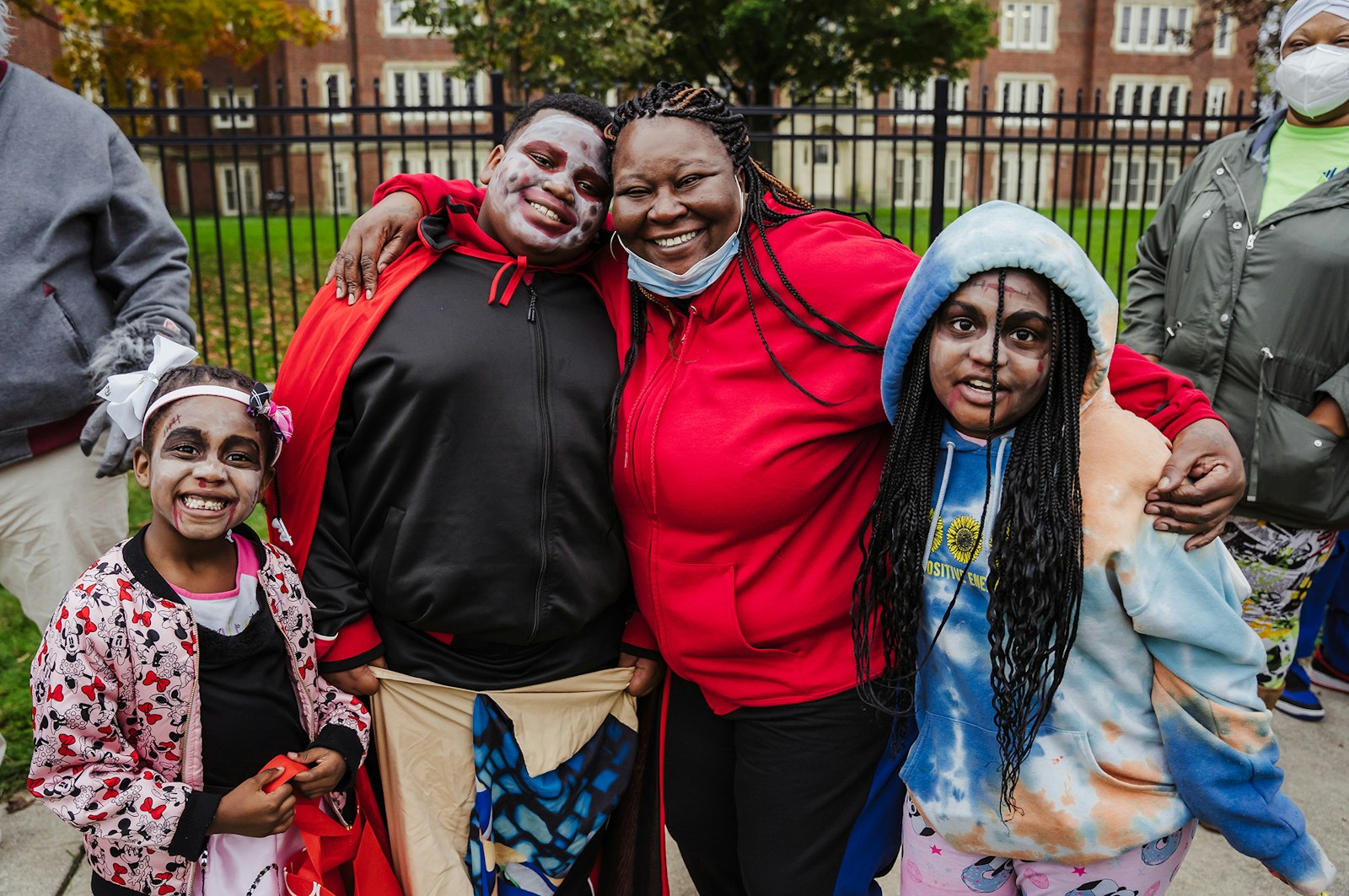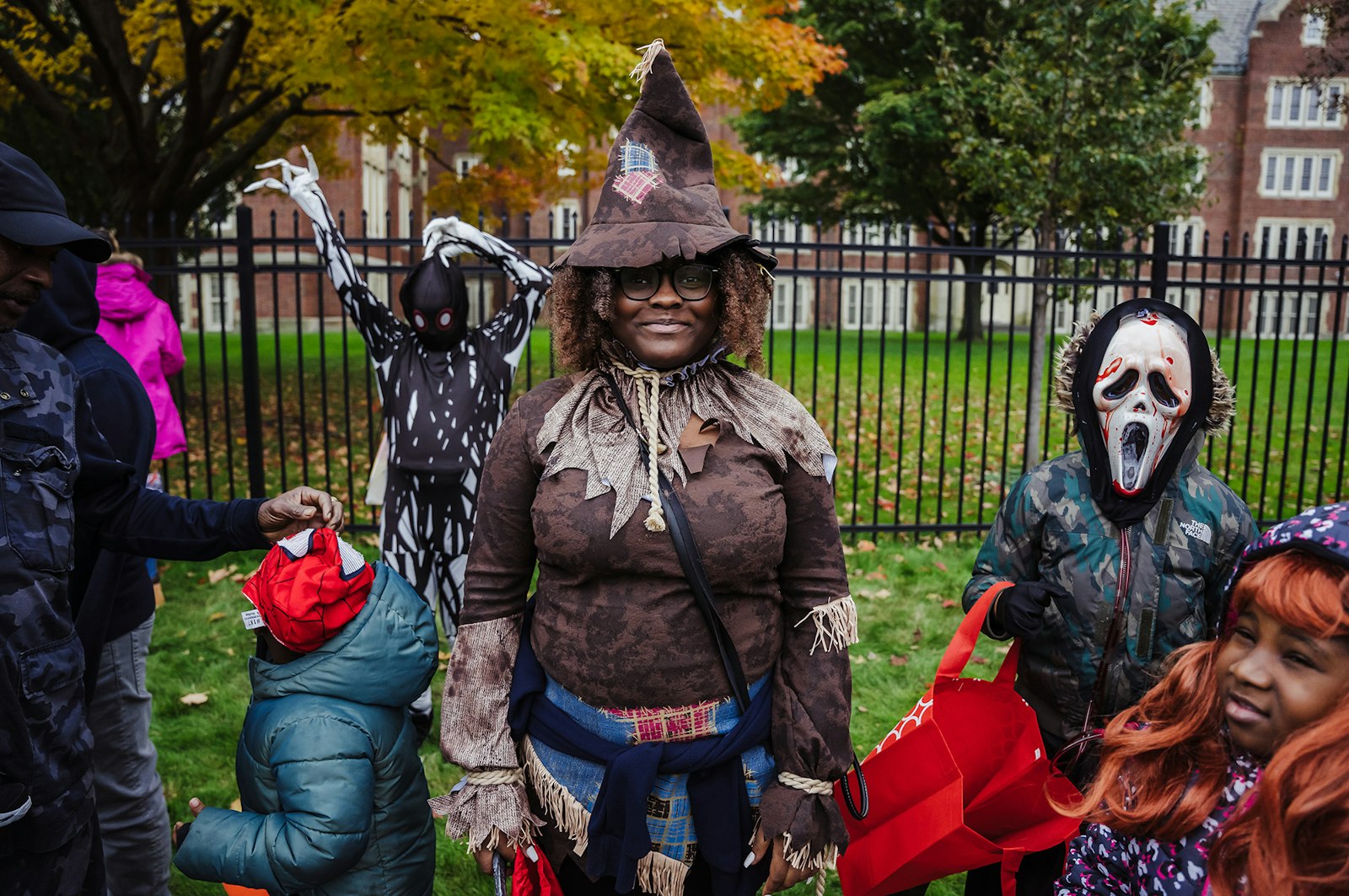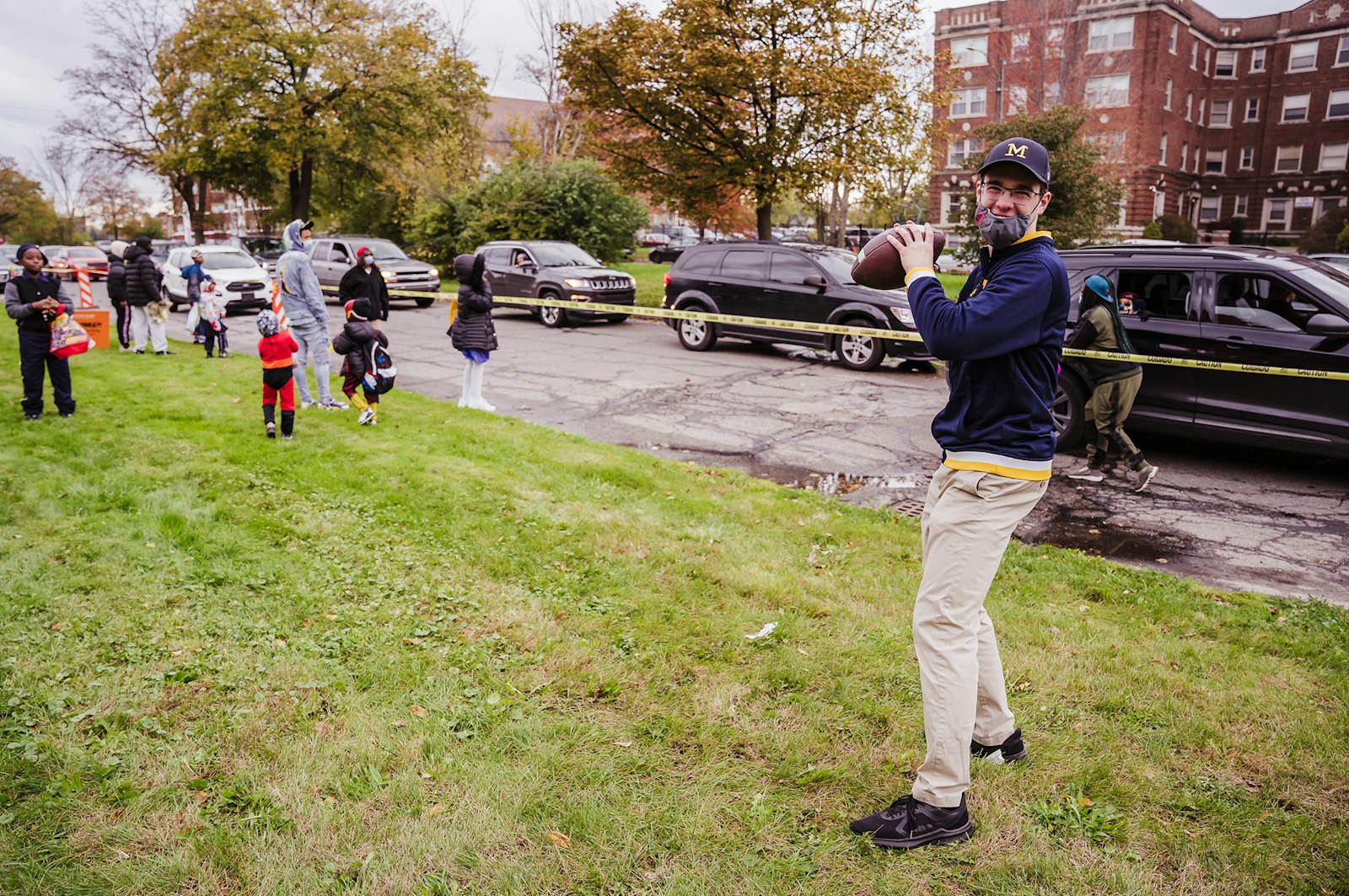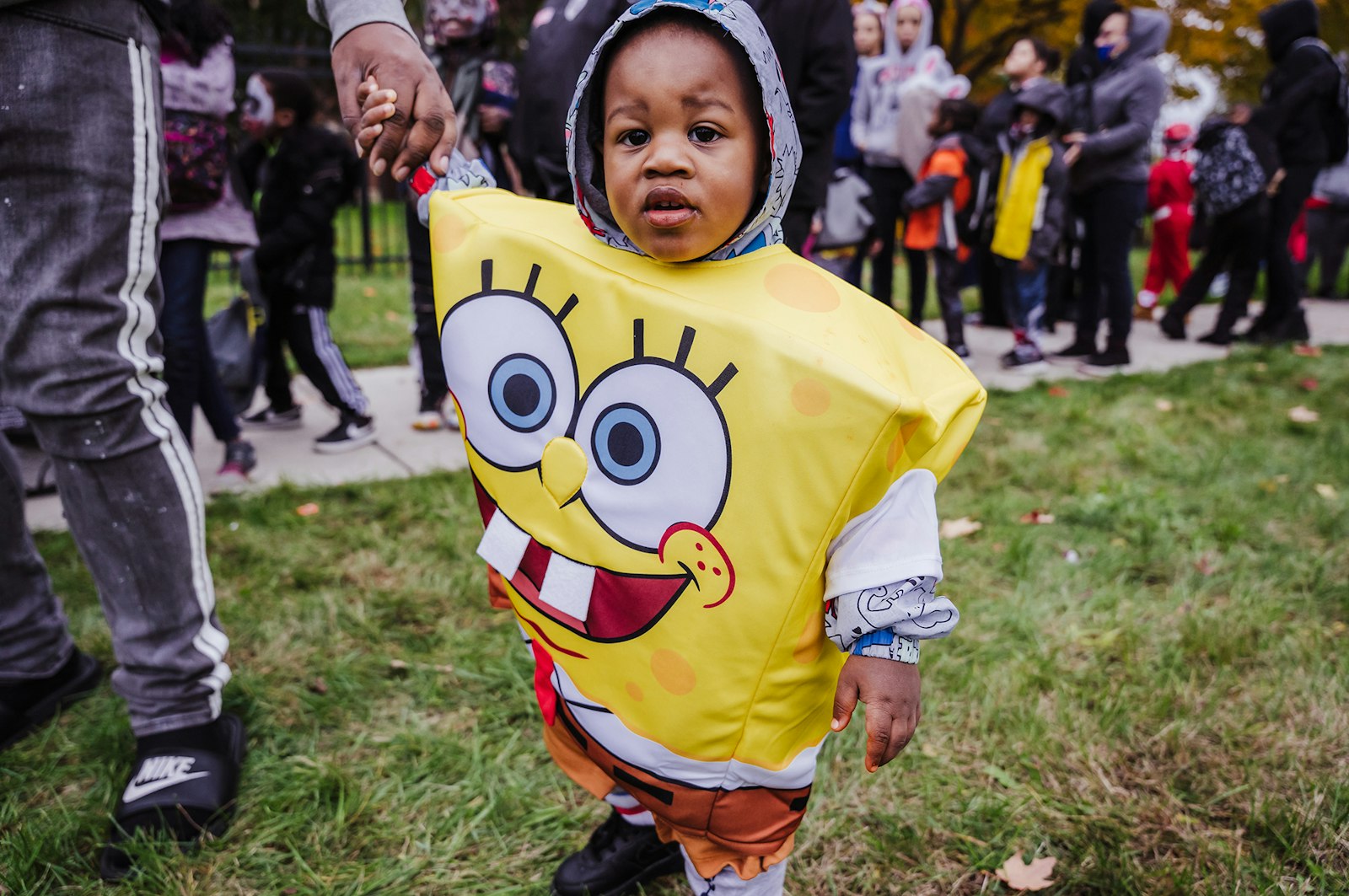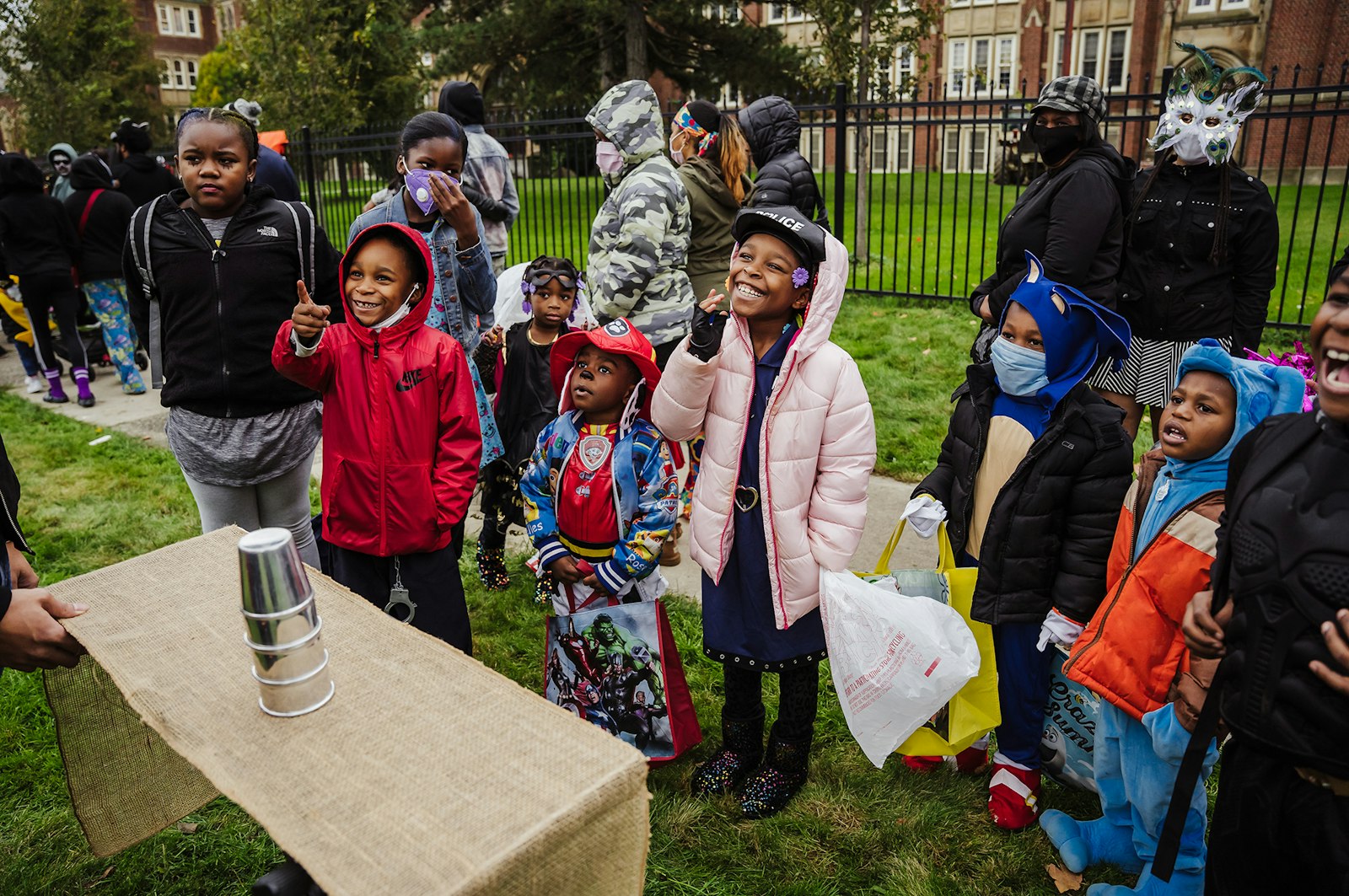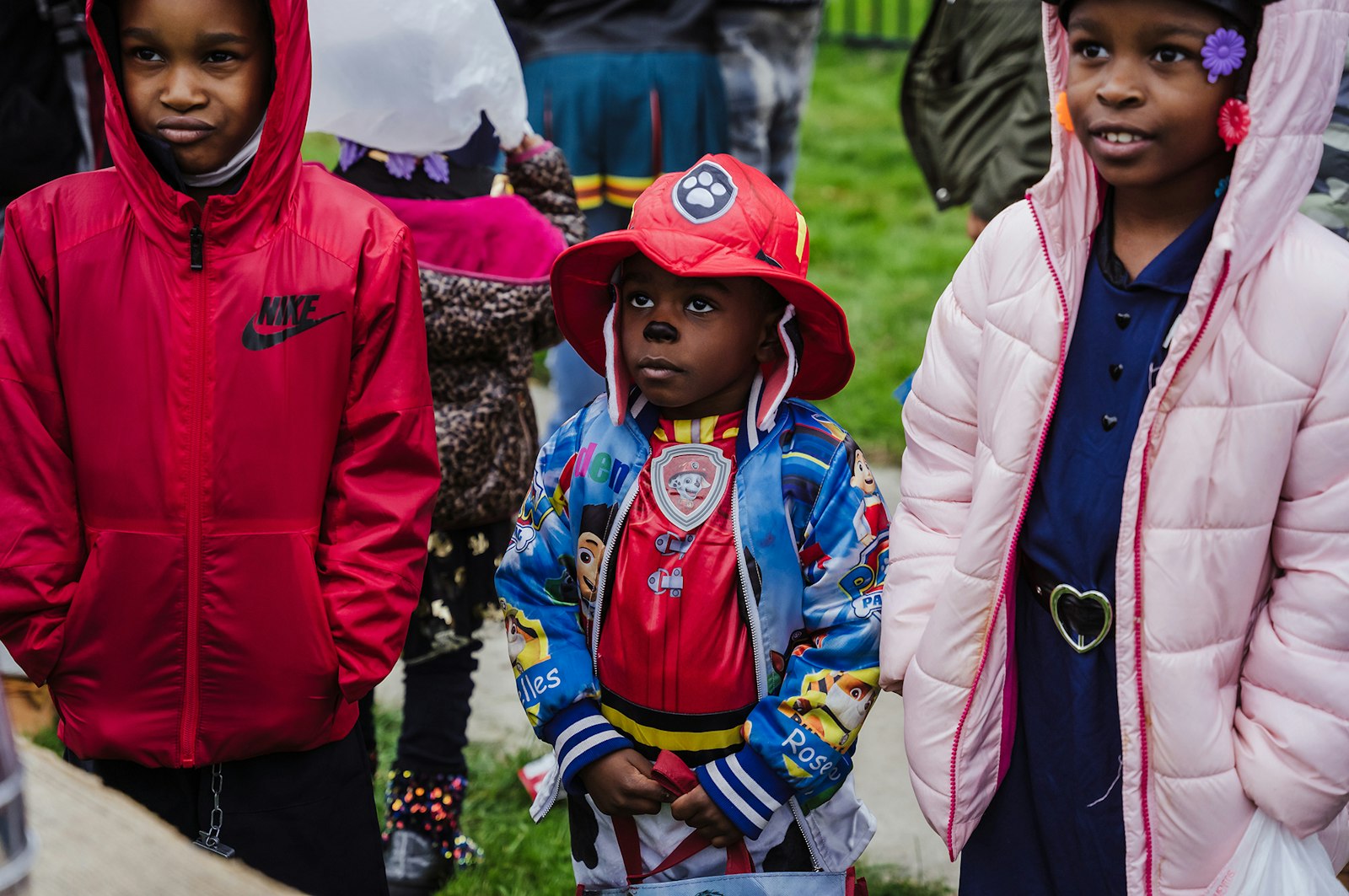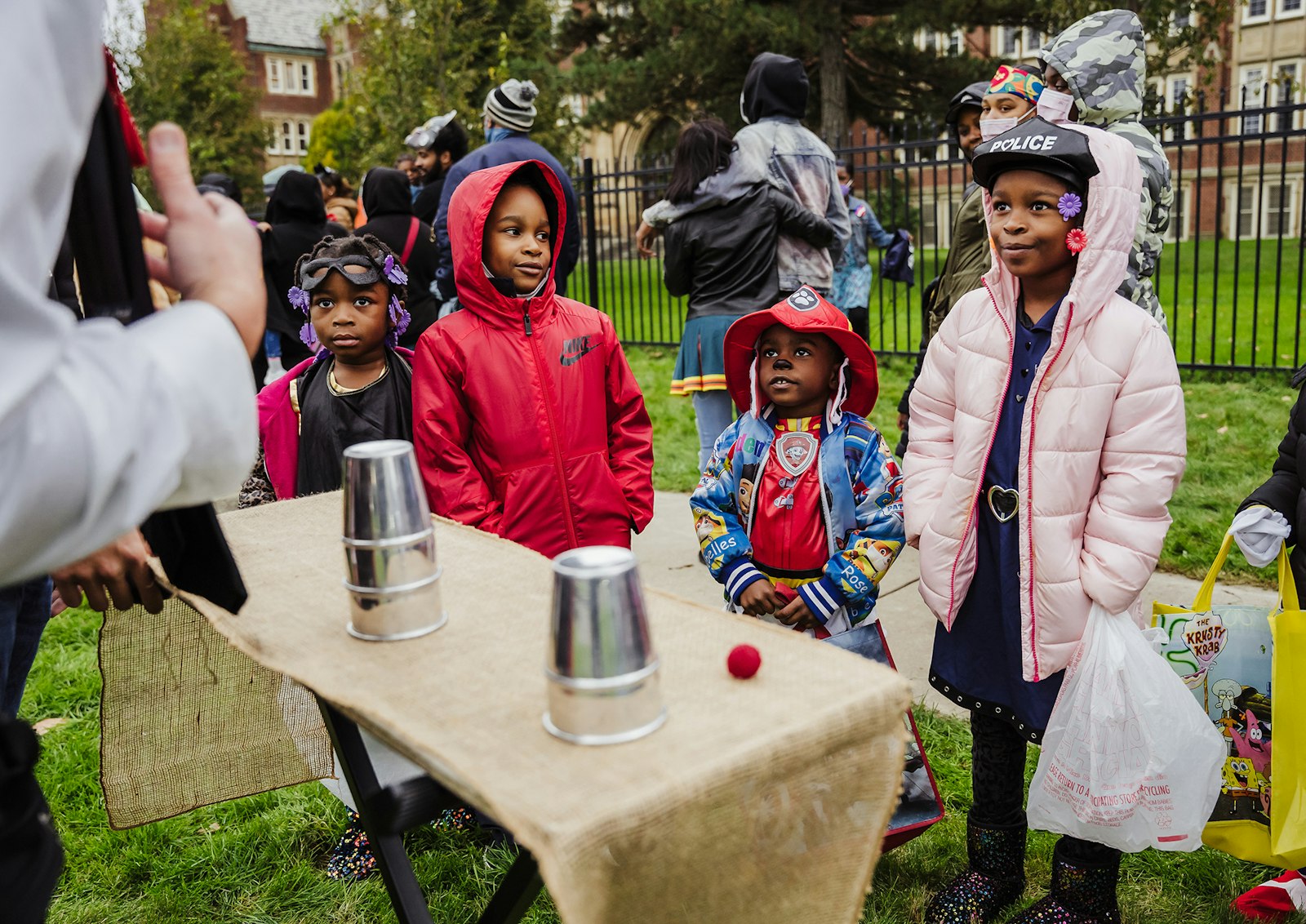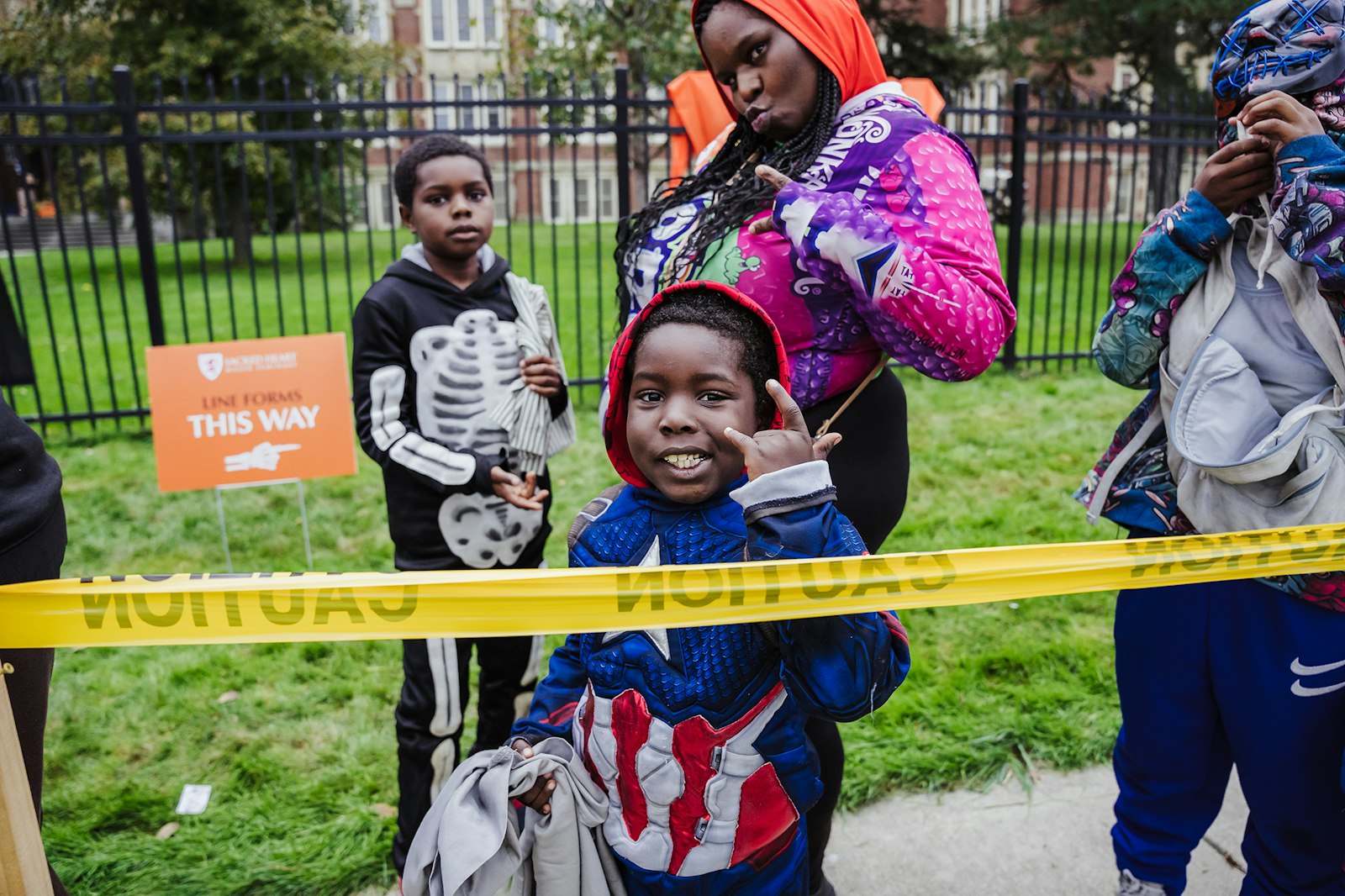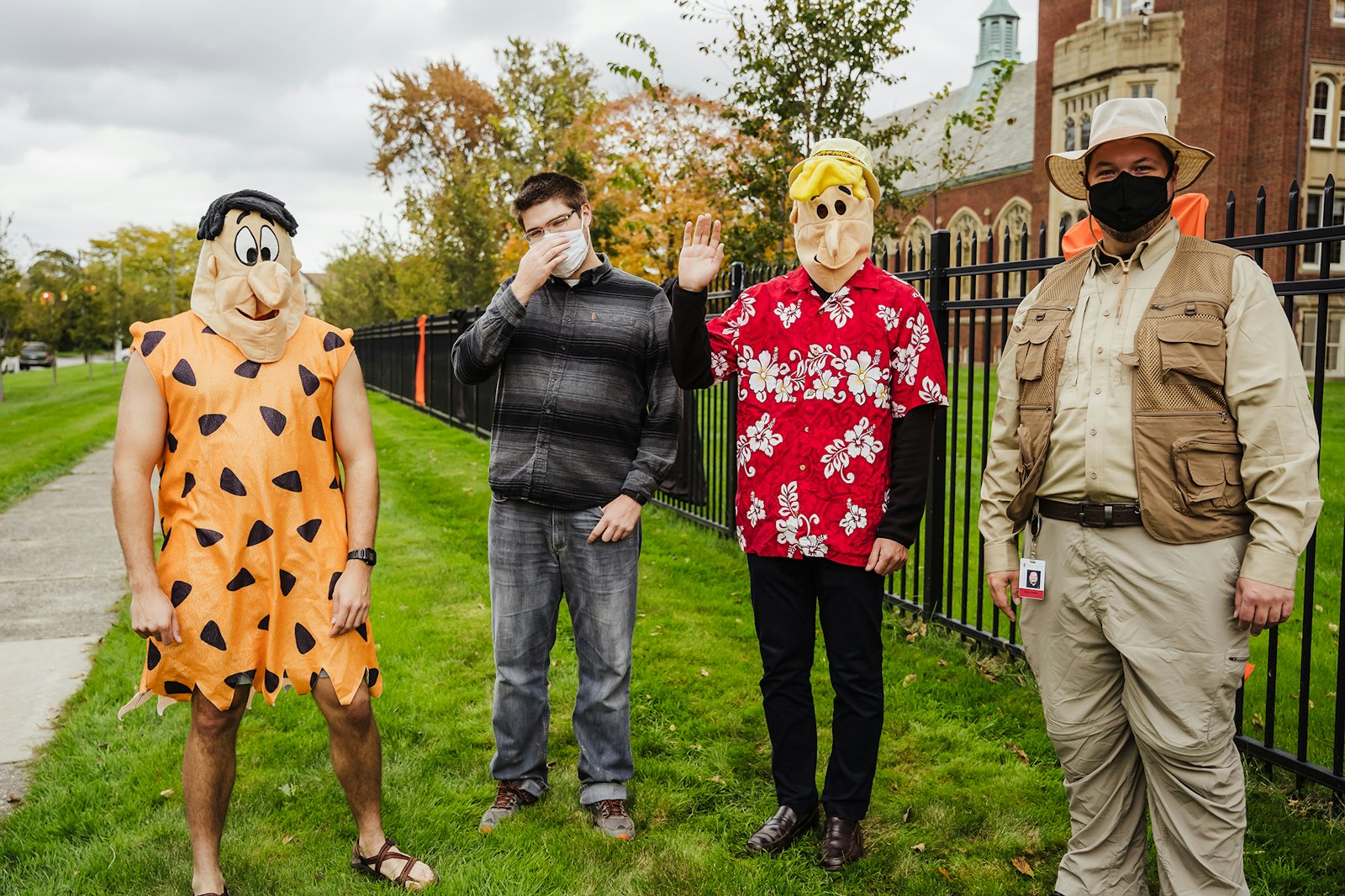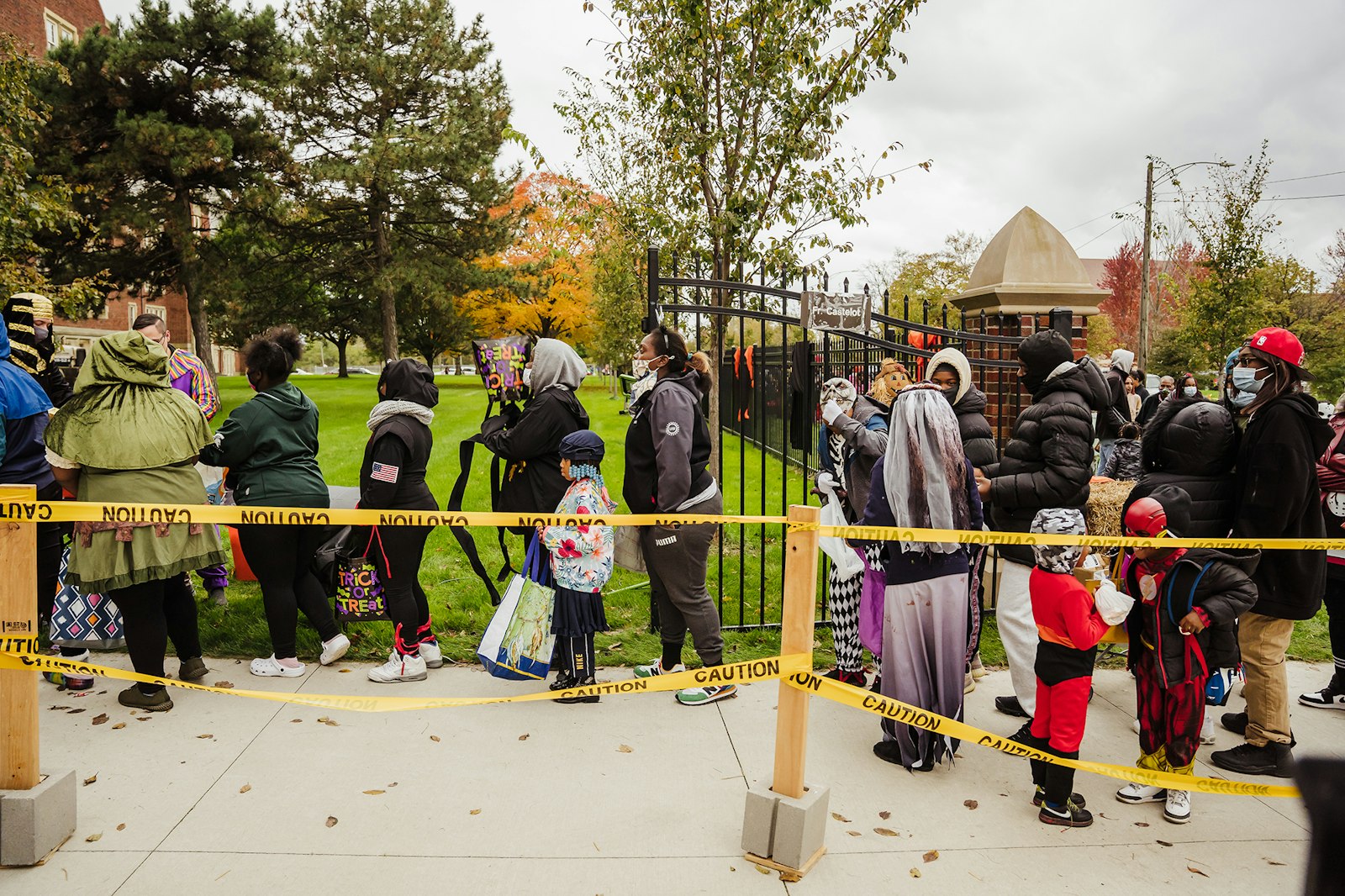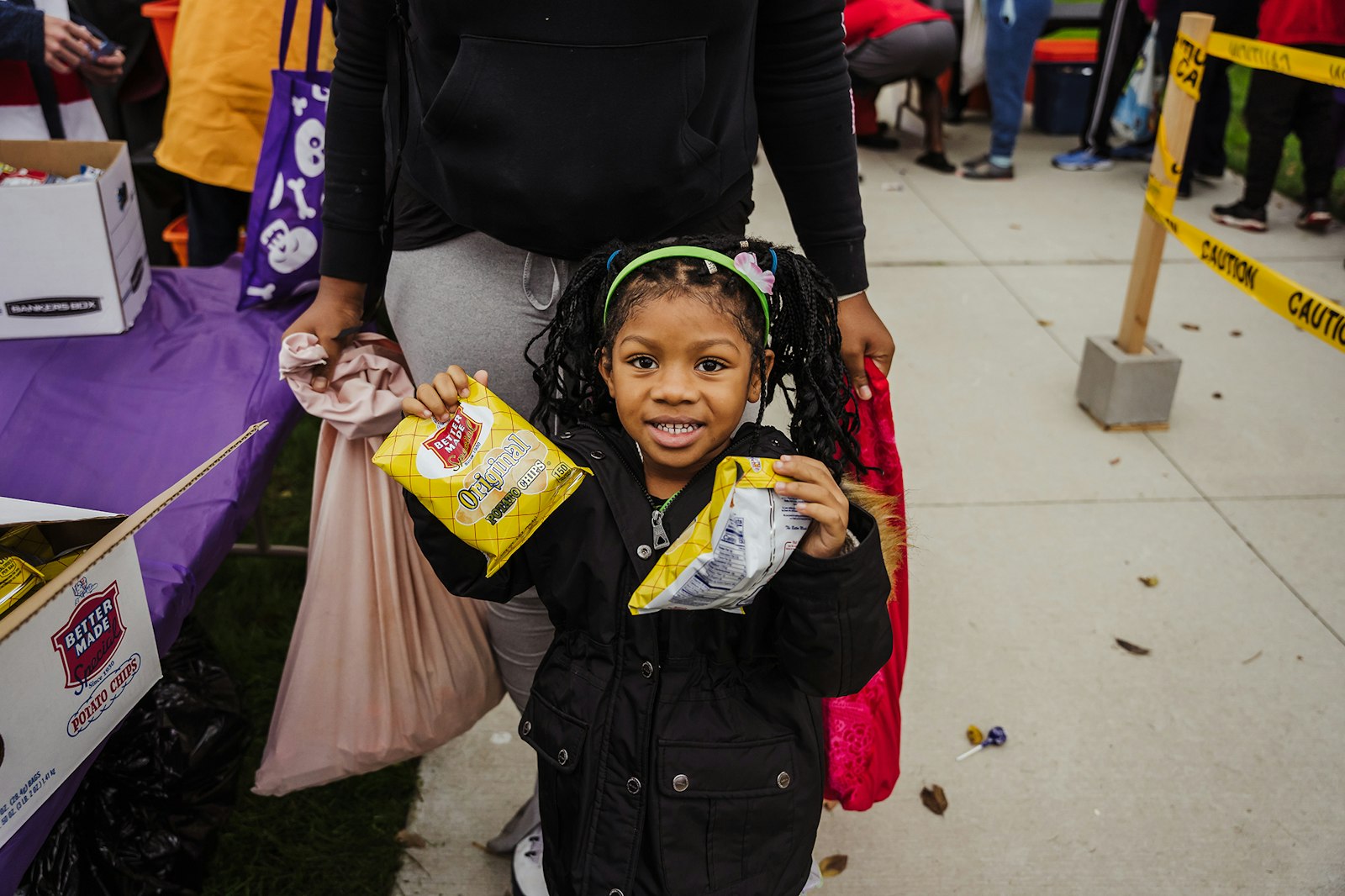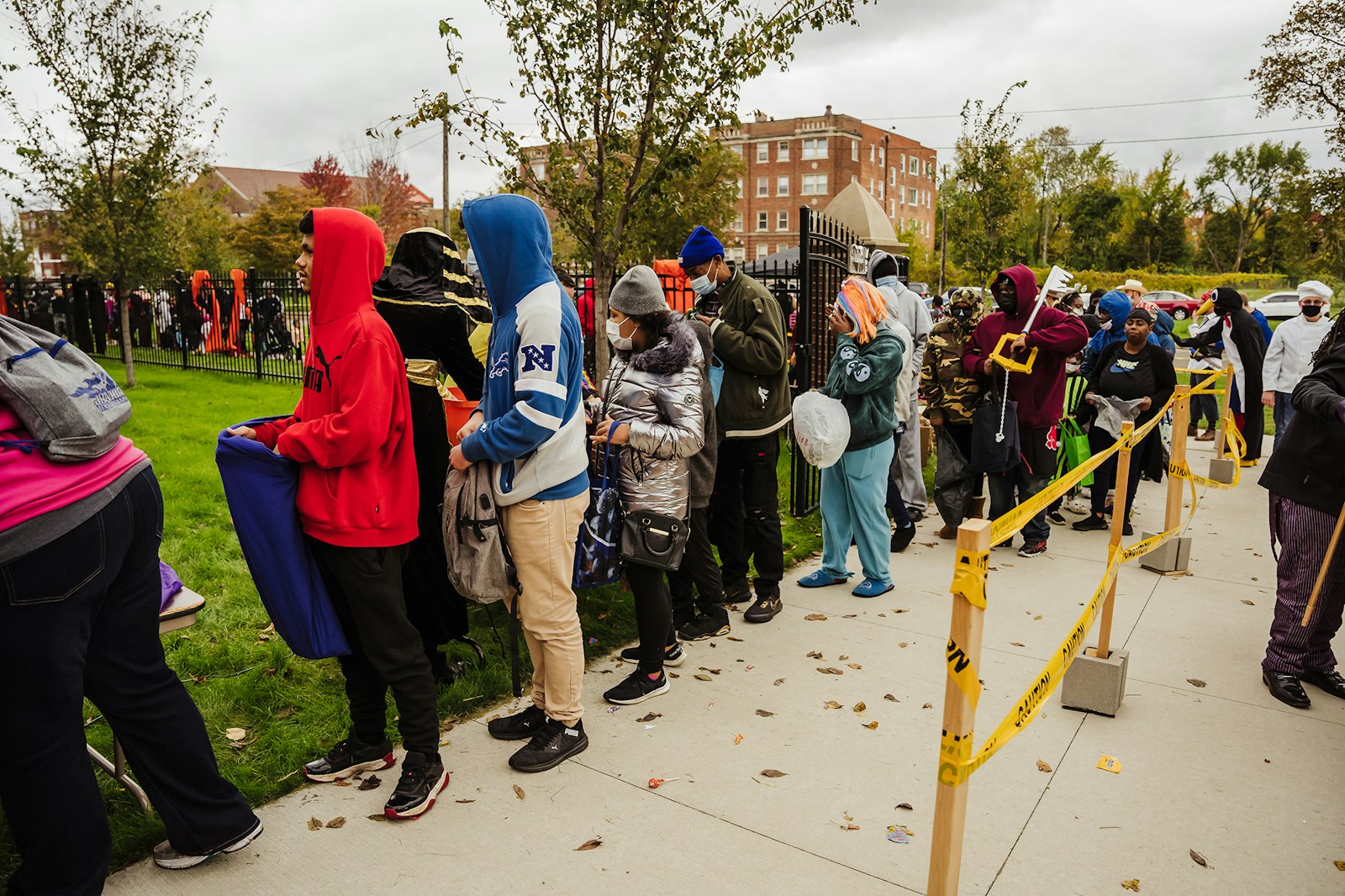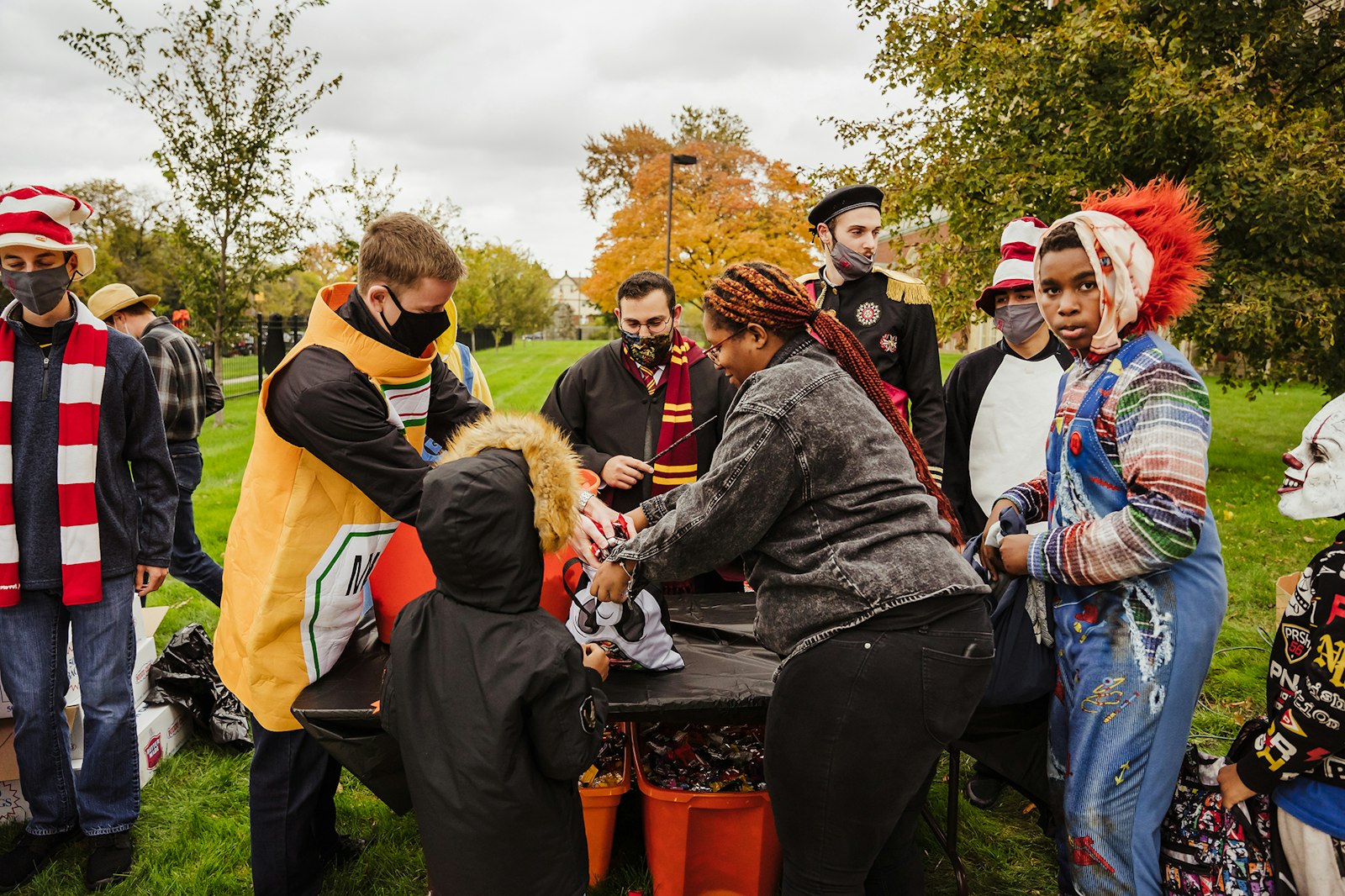 Copy Permalink
galleries
Sacred Heart Major Seminary
Vocations