LANSING — Thousands gathered Nov. 8 in Lansing for the first-ever Michigan March for Life, a powerful response one year after the state passed Proposal 3, which prioritized abortion in the Michigan Constitution.
Catholics from all corners of the state gathered at St. Mary's Cathedral in Lansing for a Mass for Life, followed by a gathering on the front steps of the state Capitol.
Several schools in the Archdiocese of Detroit, including University of Detroit Jesuit High School and Academy, Marian High School in Bloomfield Hills, and St. Frances Cabrini High School and Academy in Allen Park, sent buses to the rally, with students standing for a culture of life and proclaiming the dignity of the human person.
"I'm here today to speak for the babies who can't speak for themselves," Gabby Thomas, a sophomore at Marian, told Detroit Catholic. "We learn in school that life begins at conception; that's our belief, and we should protect that right. I hope I can change at least one person's heart, because if they can change somebody's else's heart, they will go and affect more people."
(Photos by Valaurian Waller | Detroit Catholic)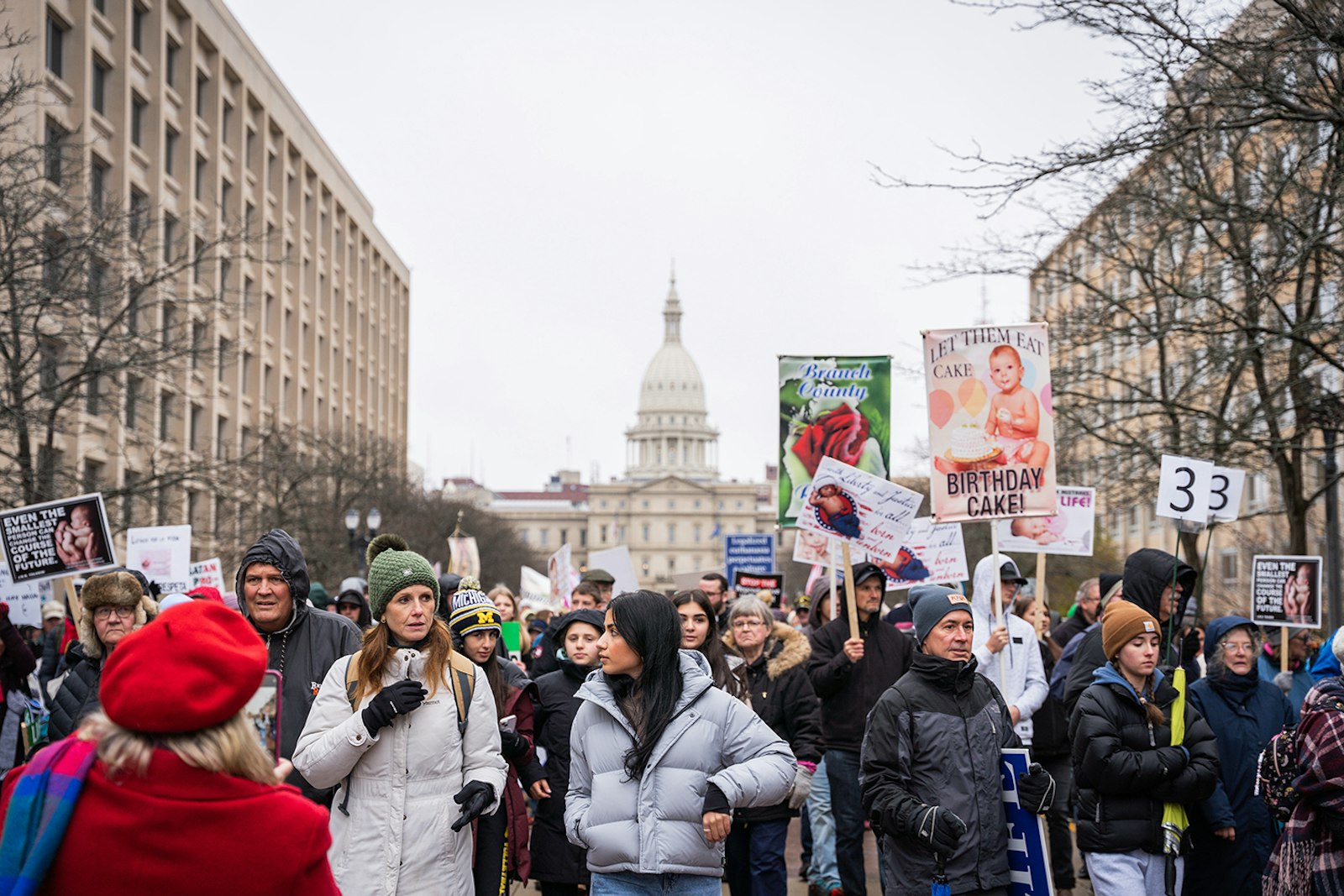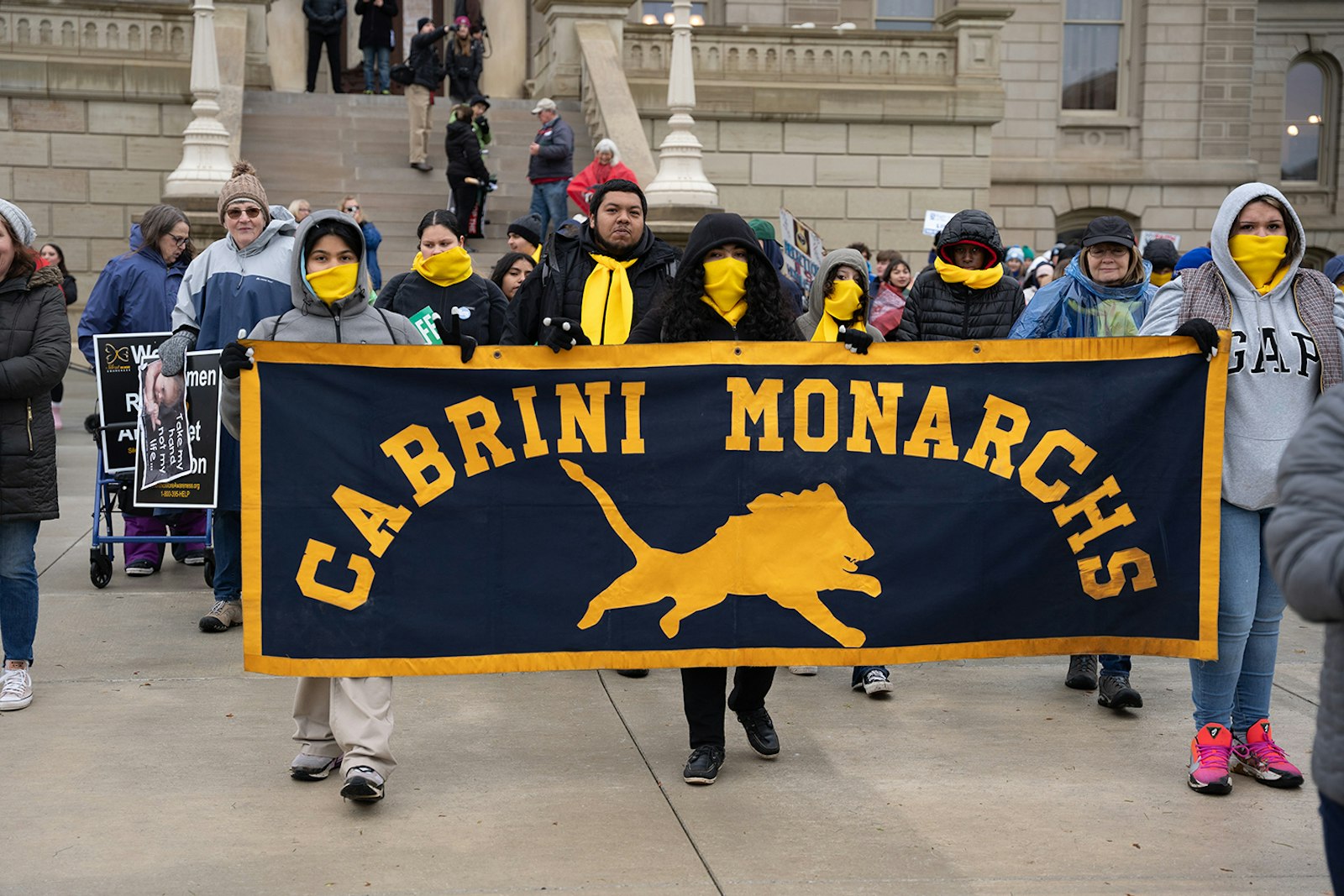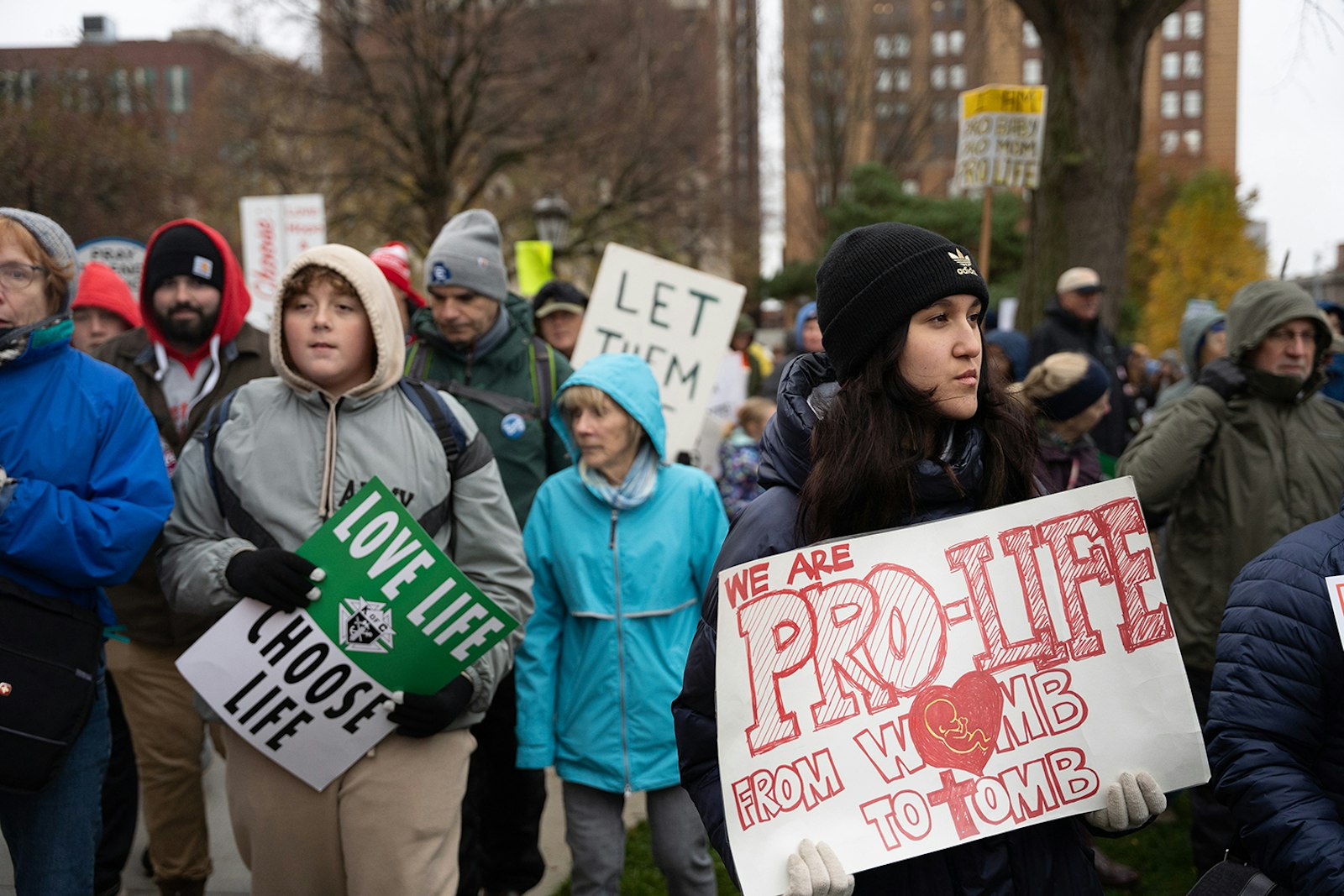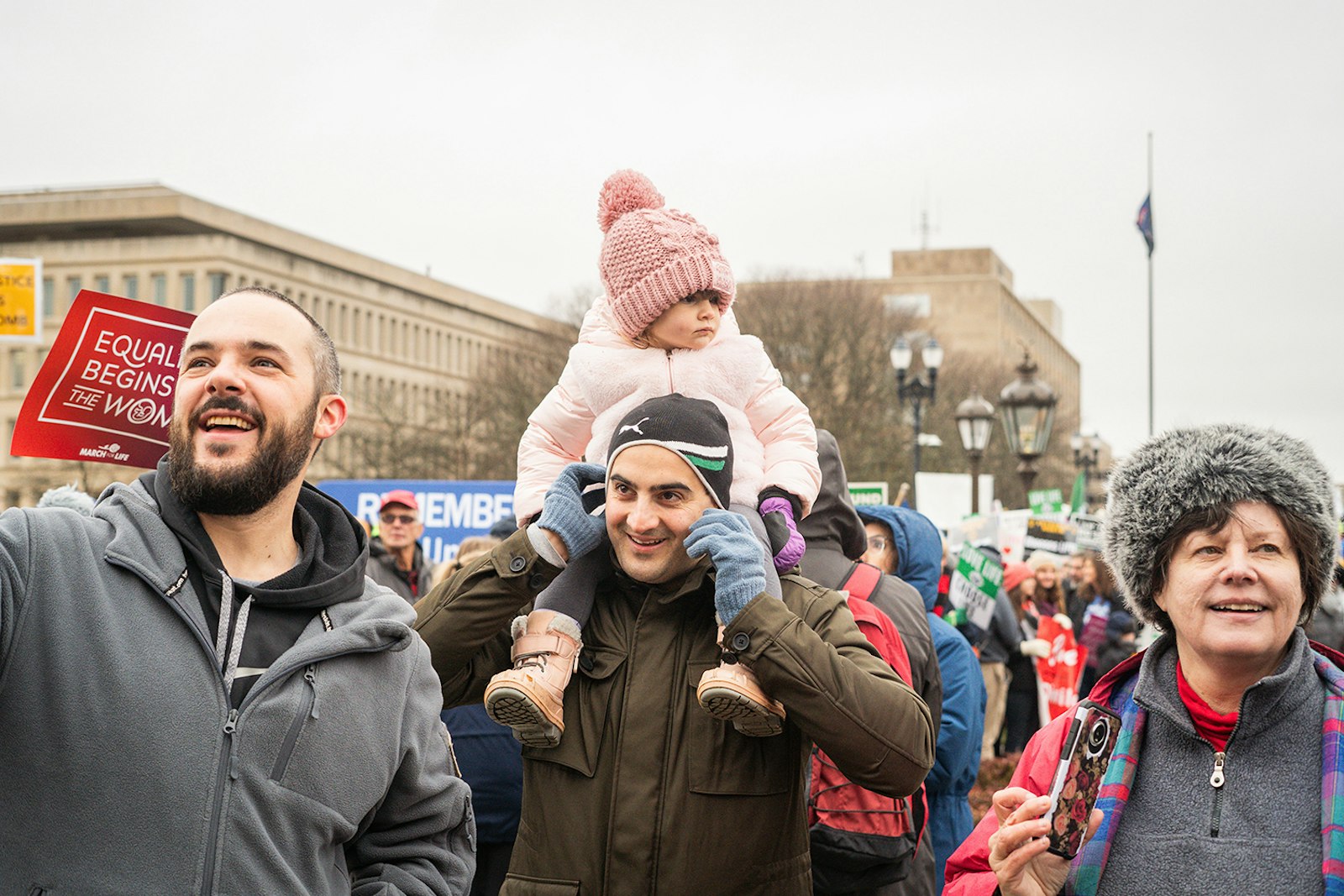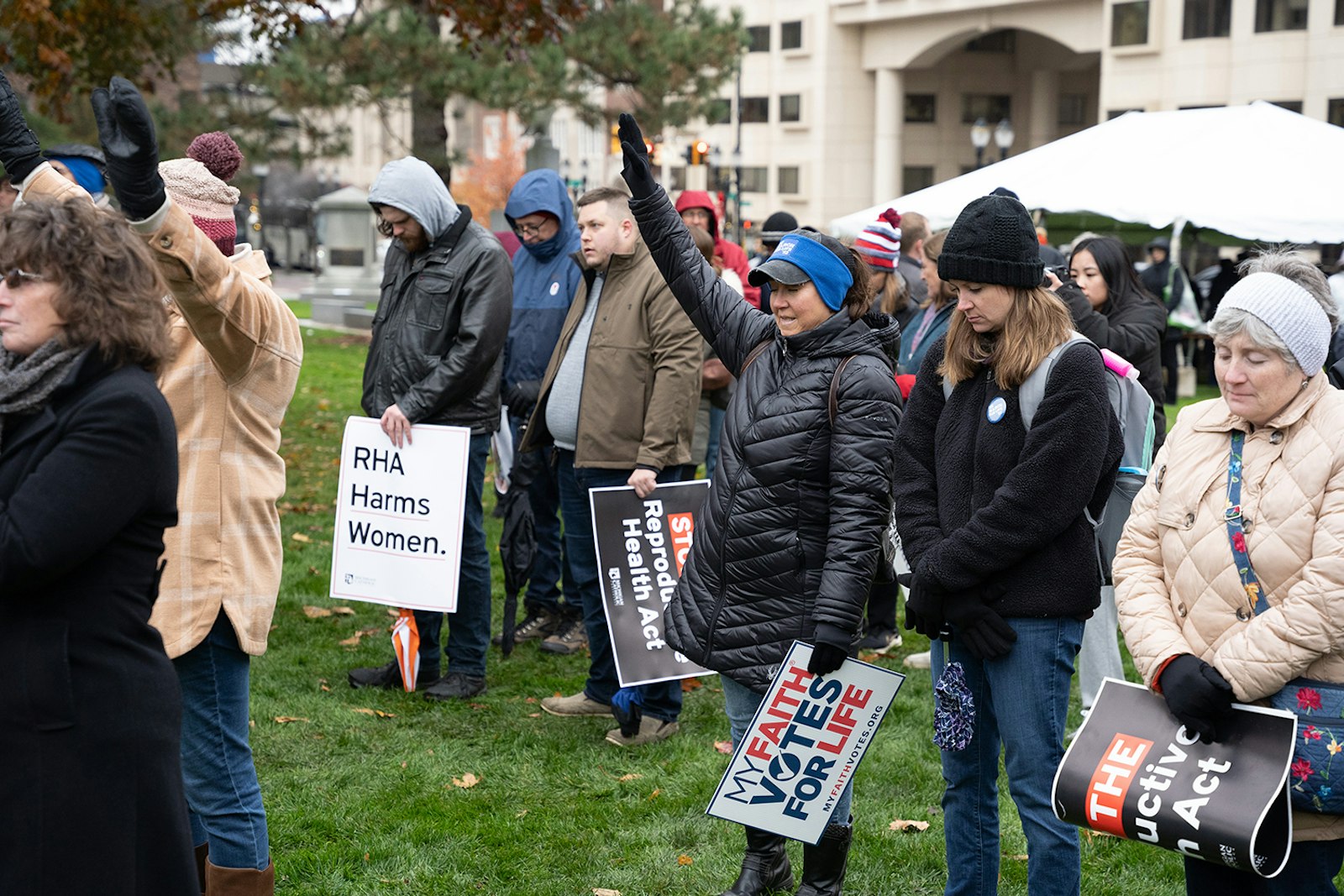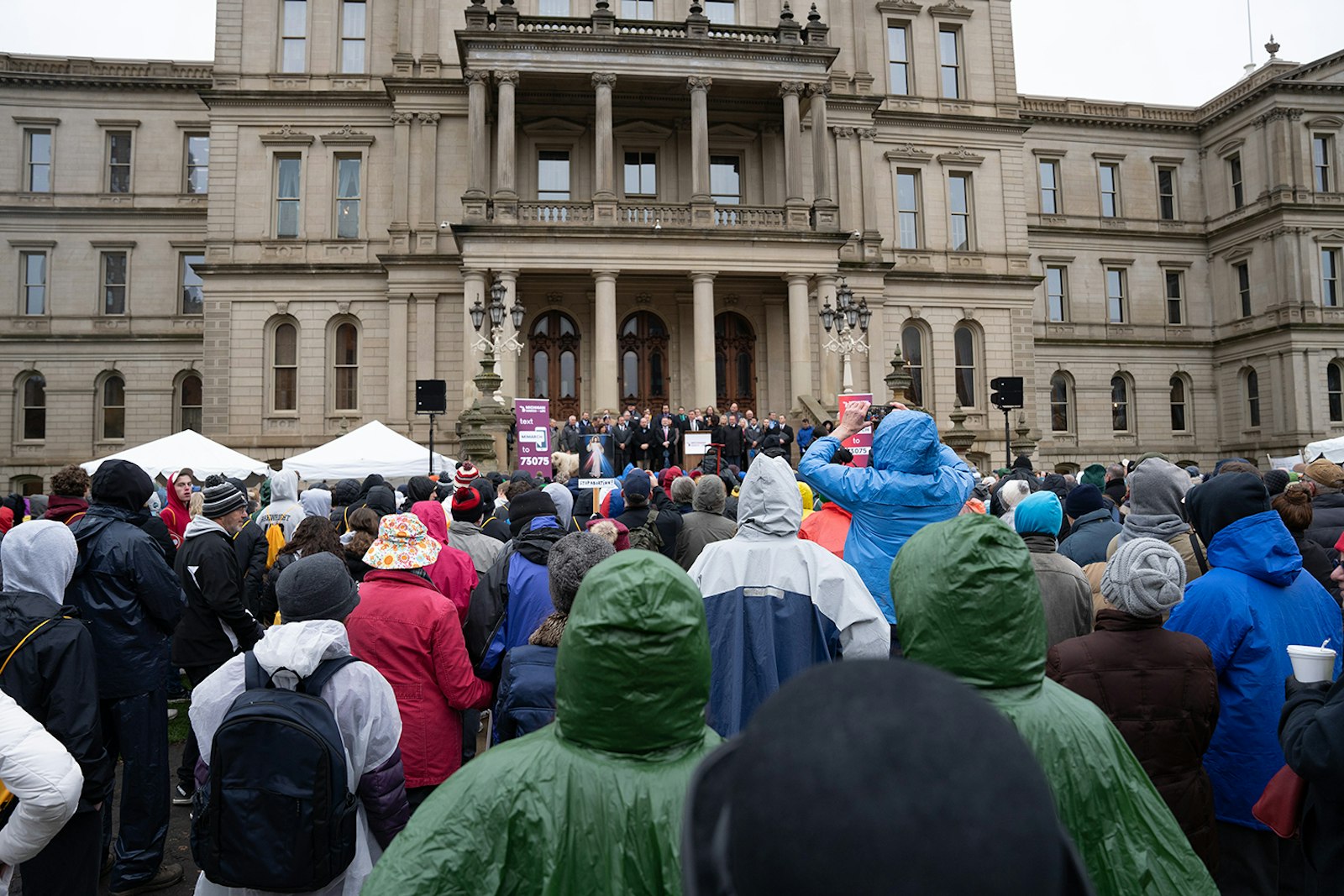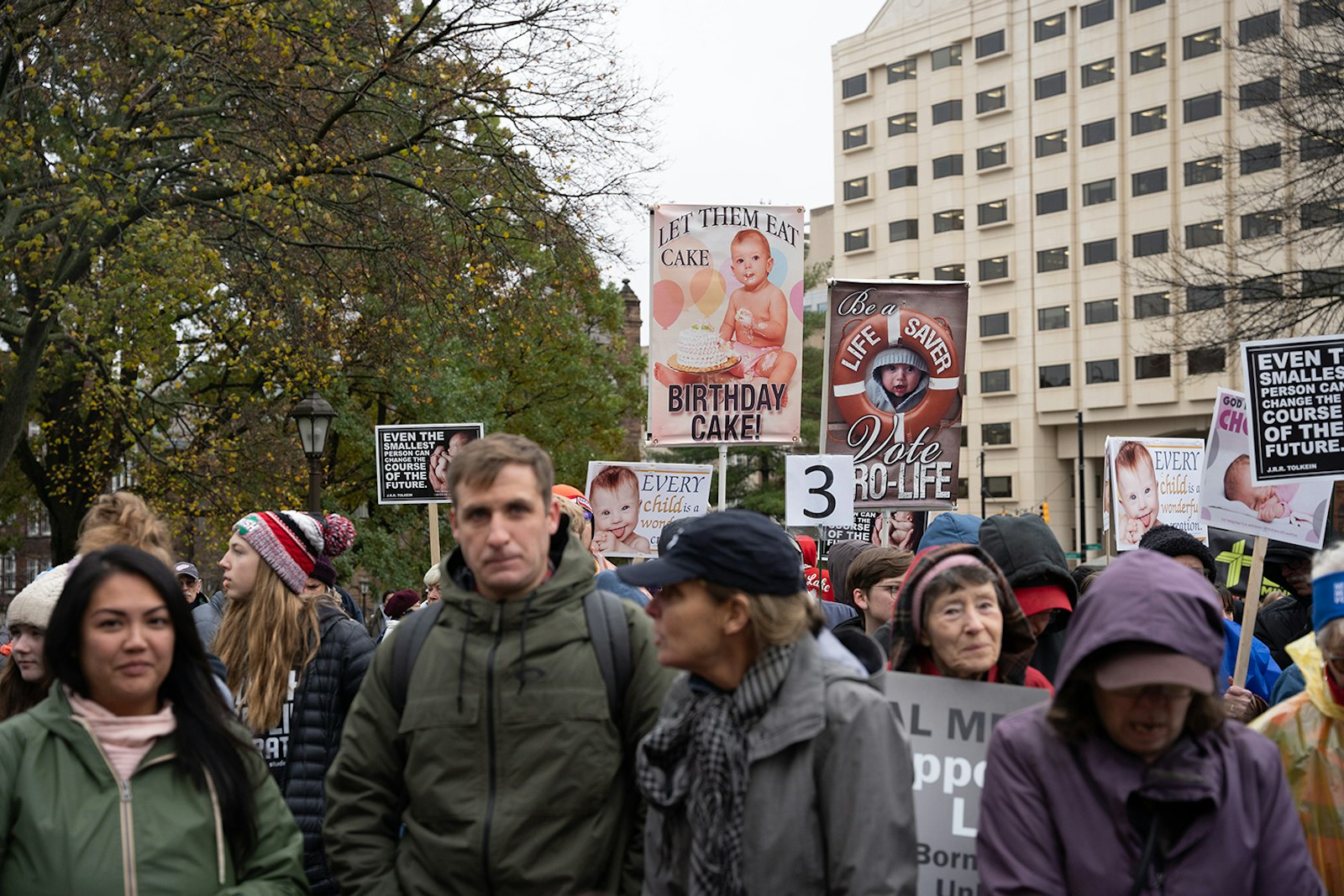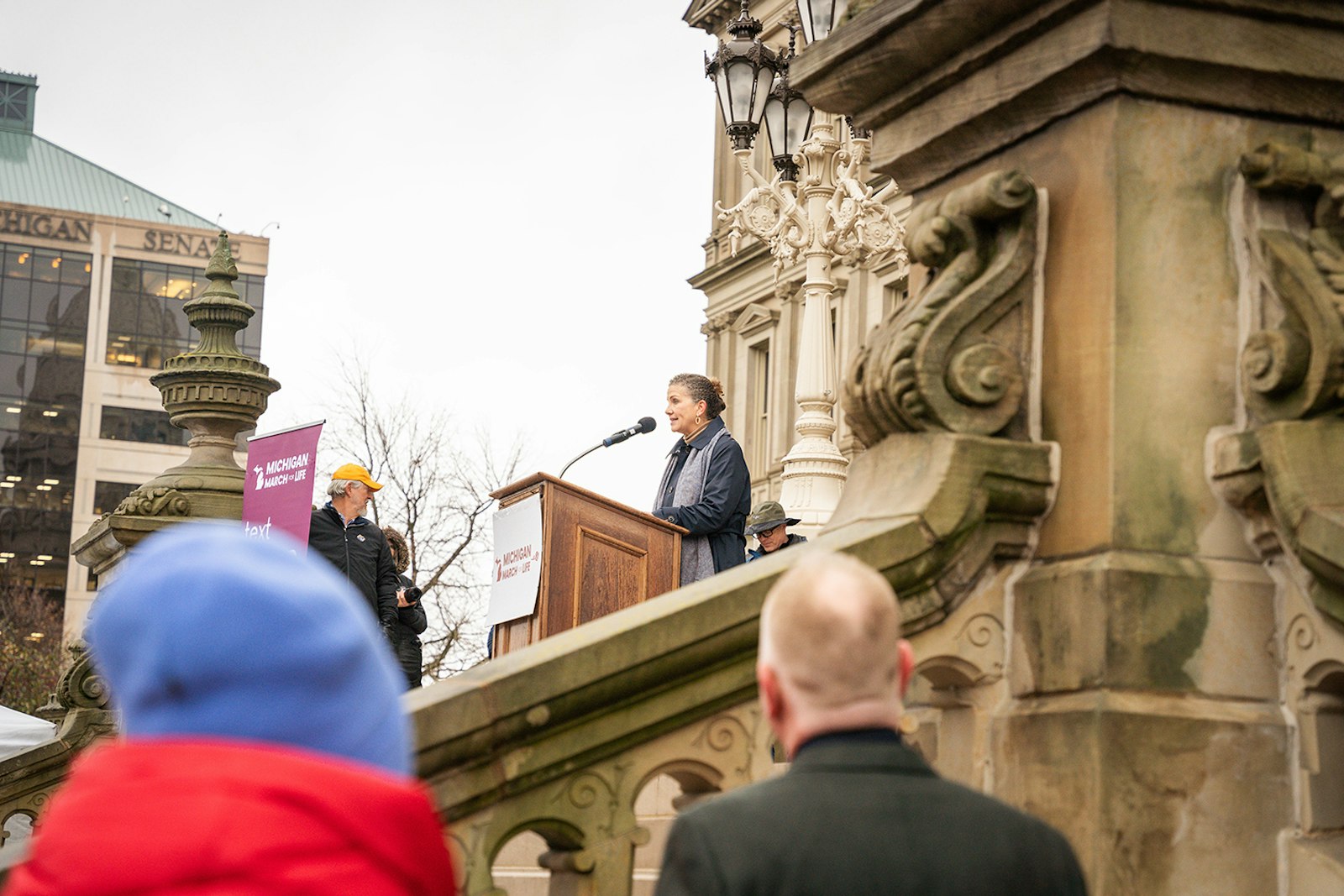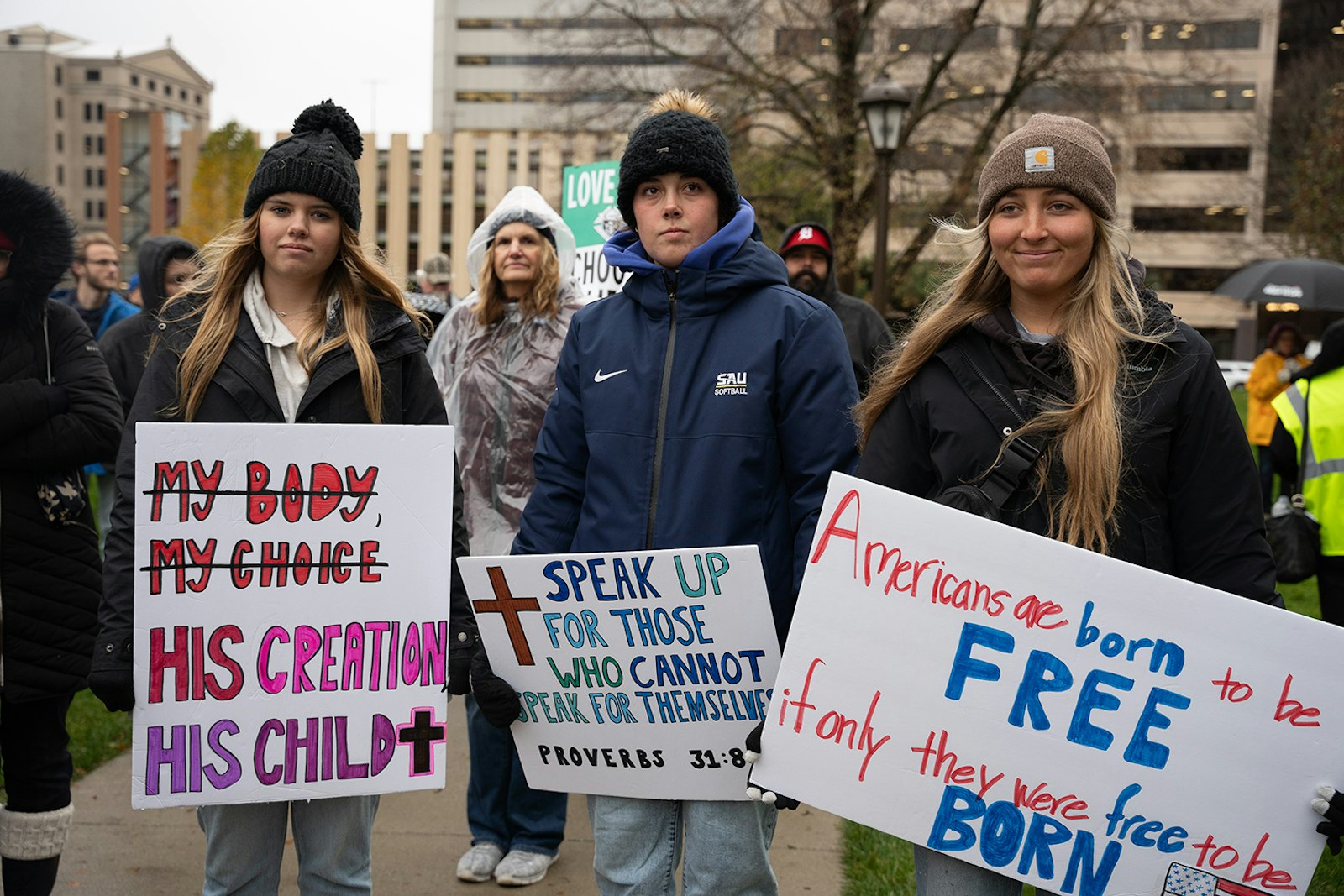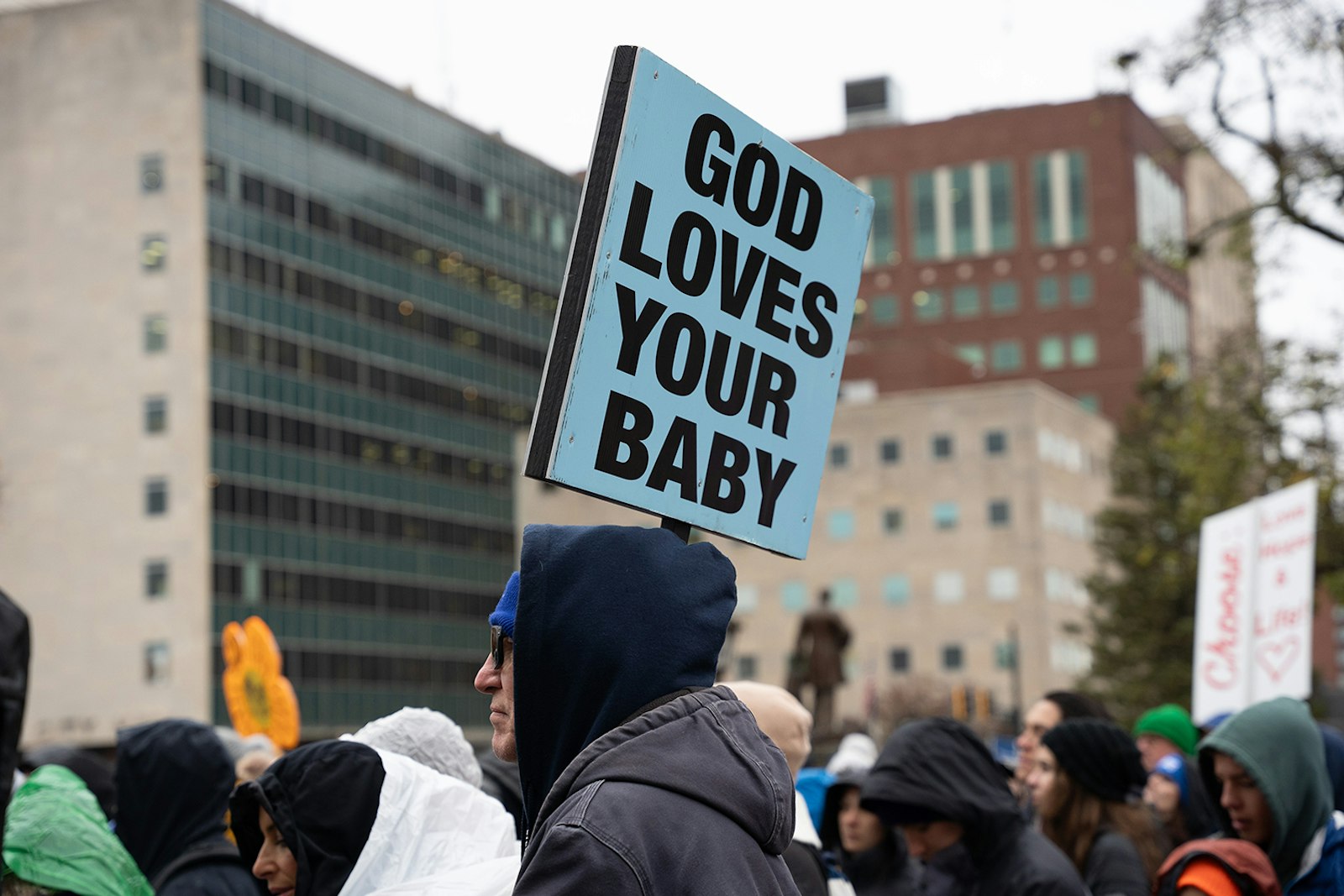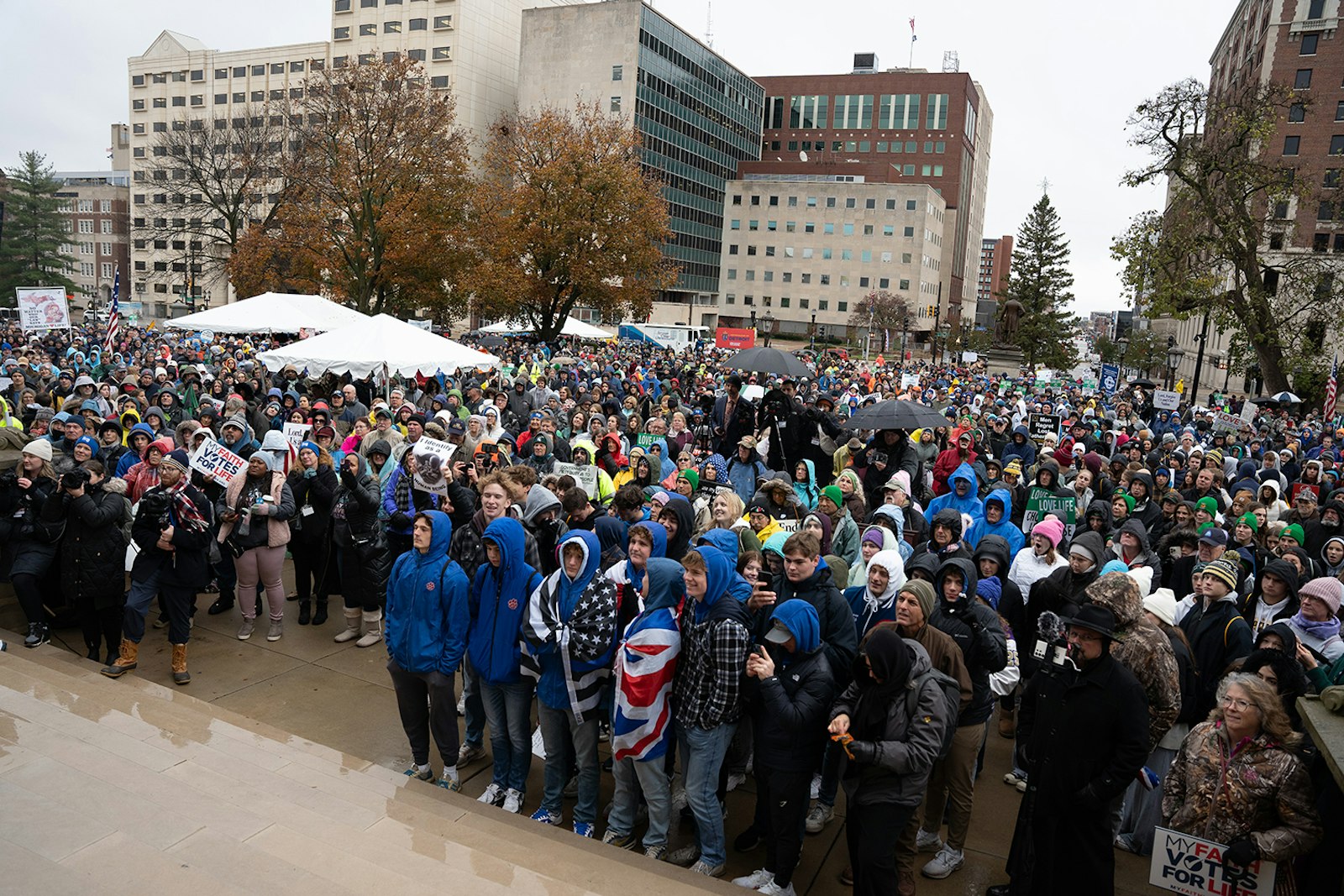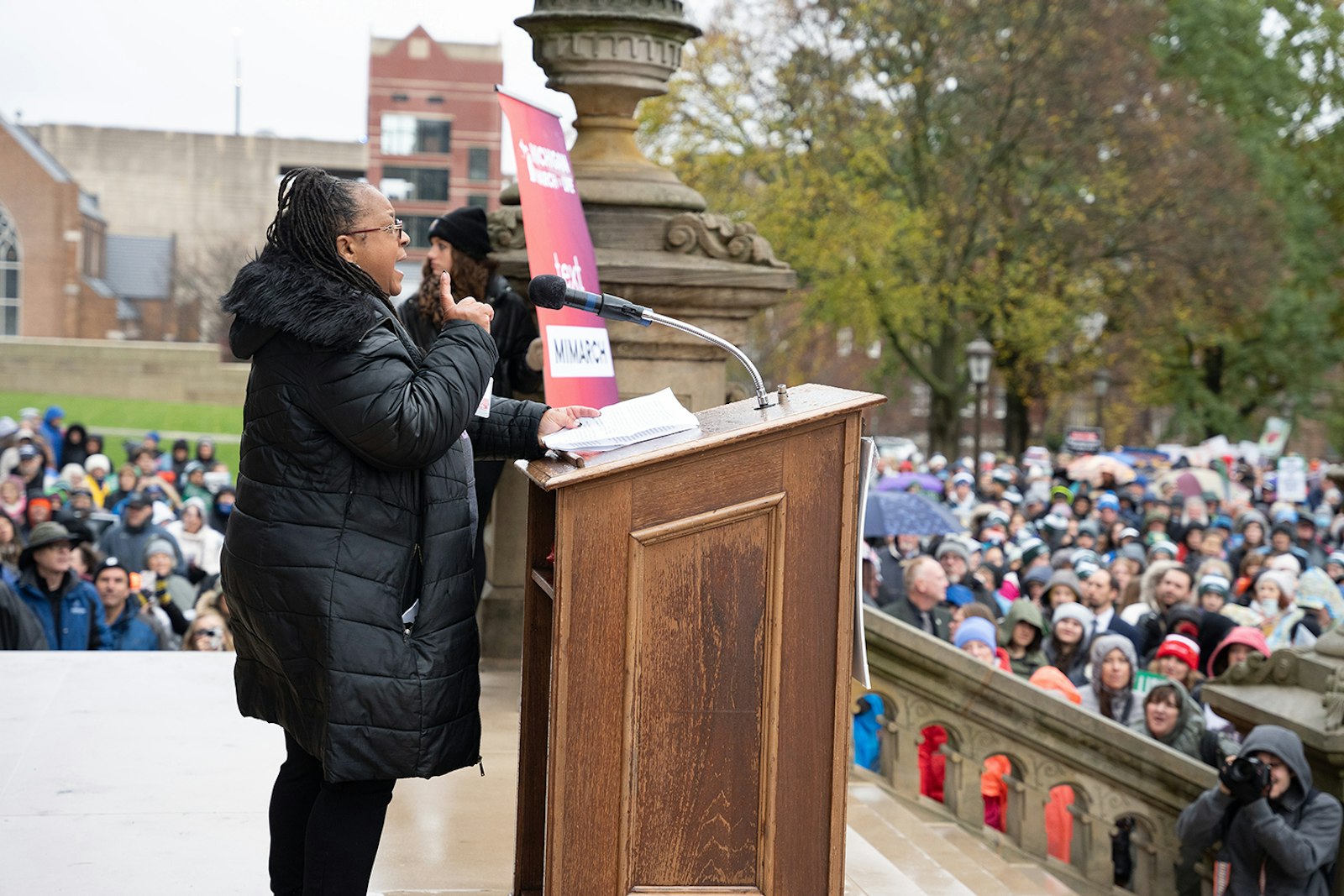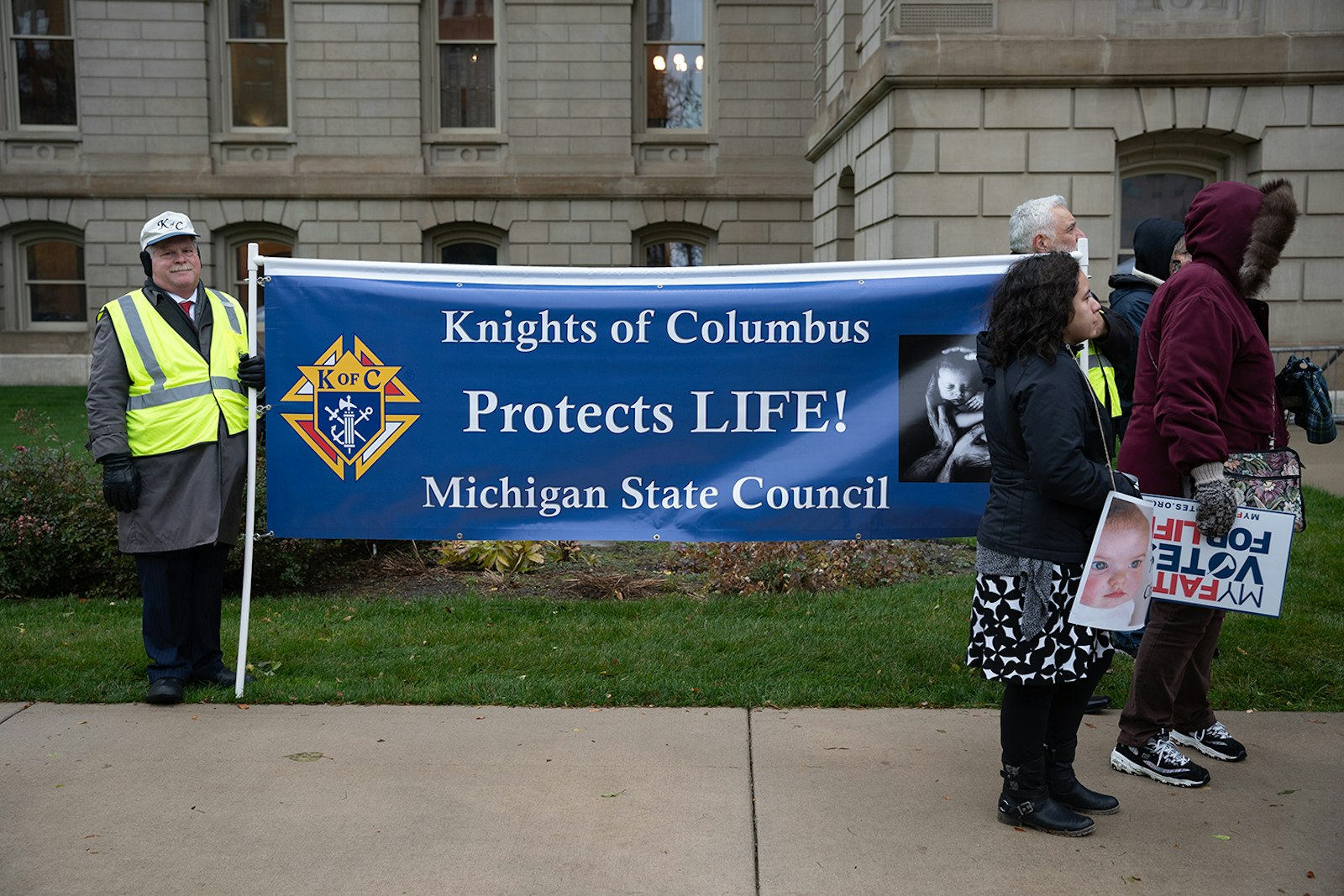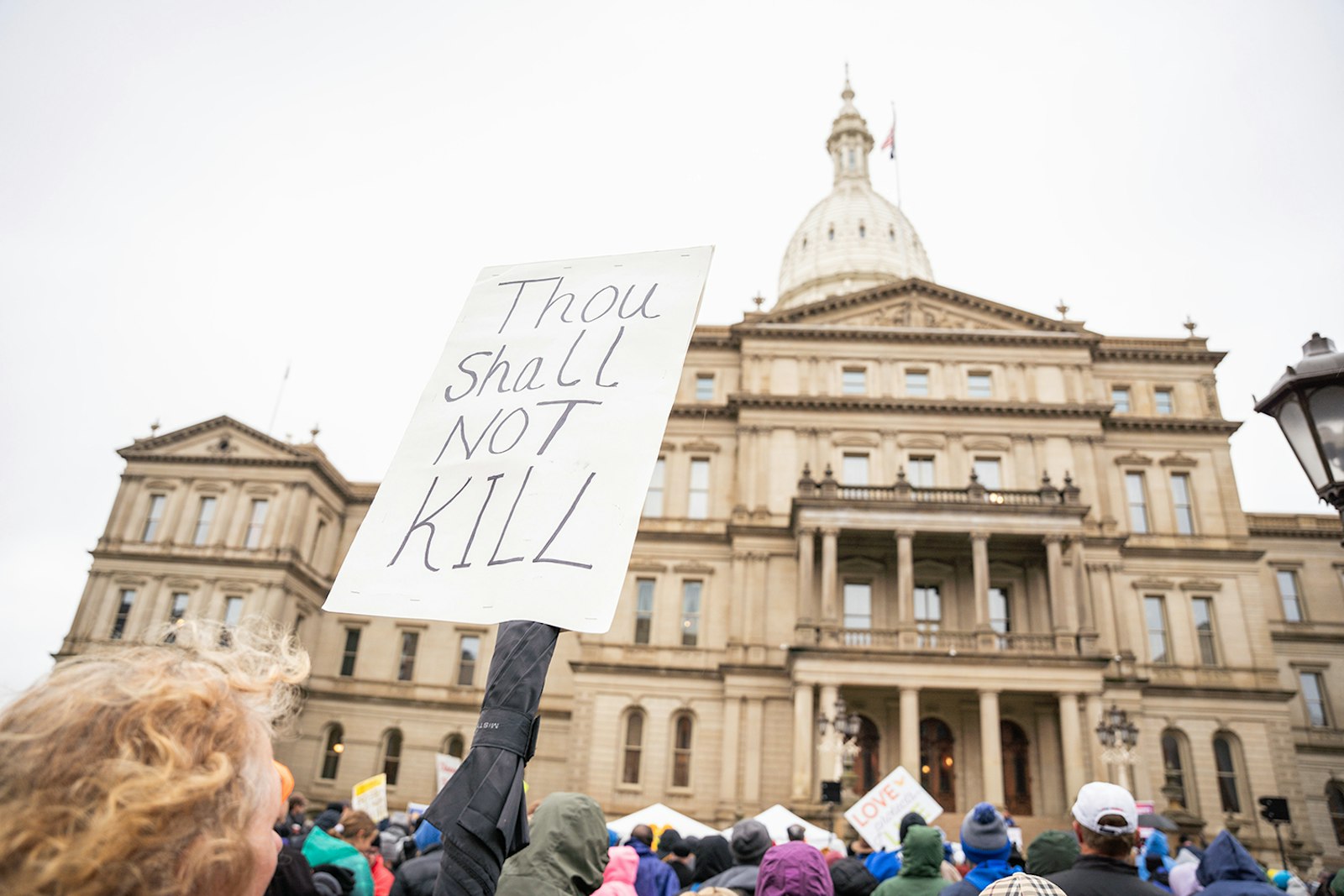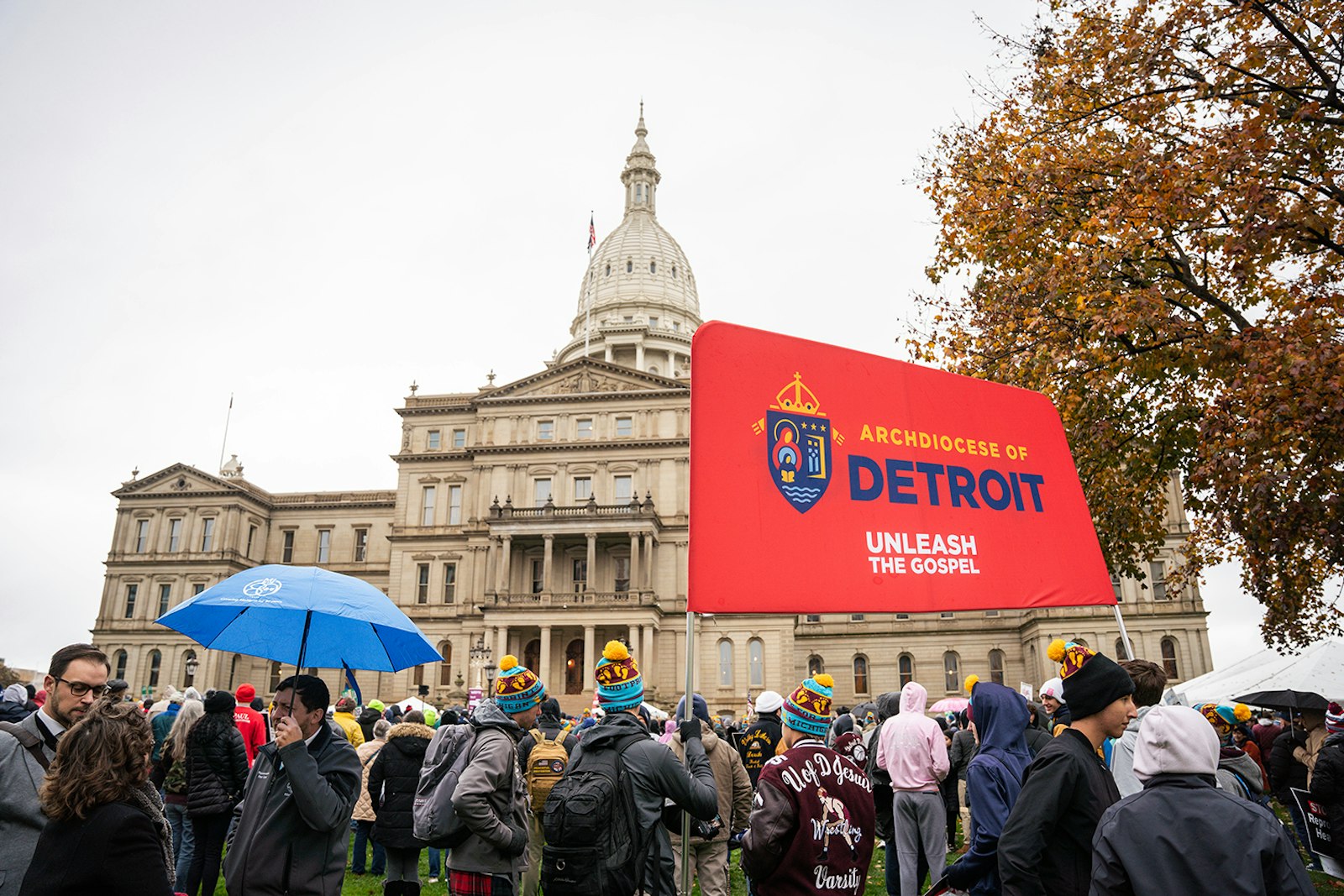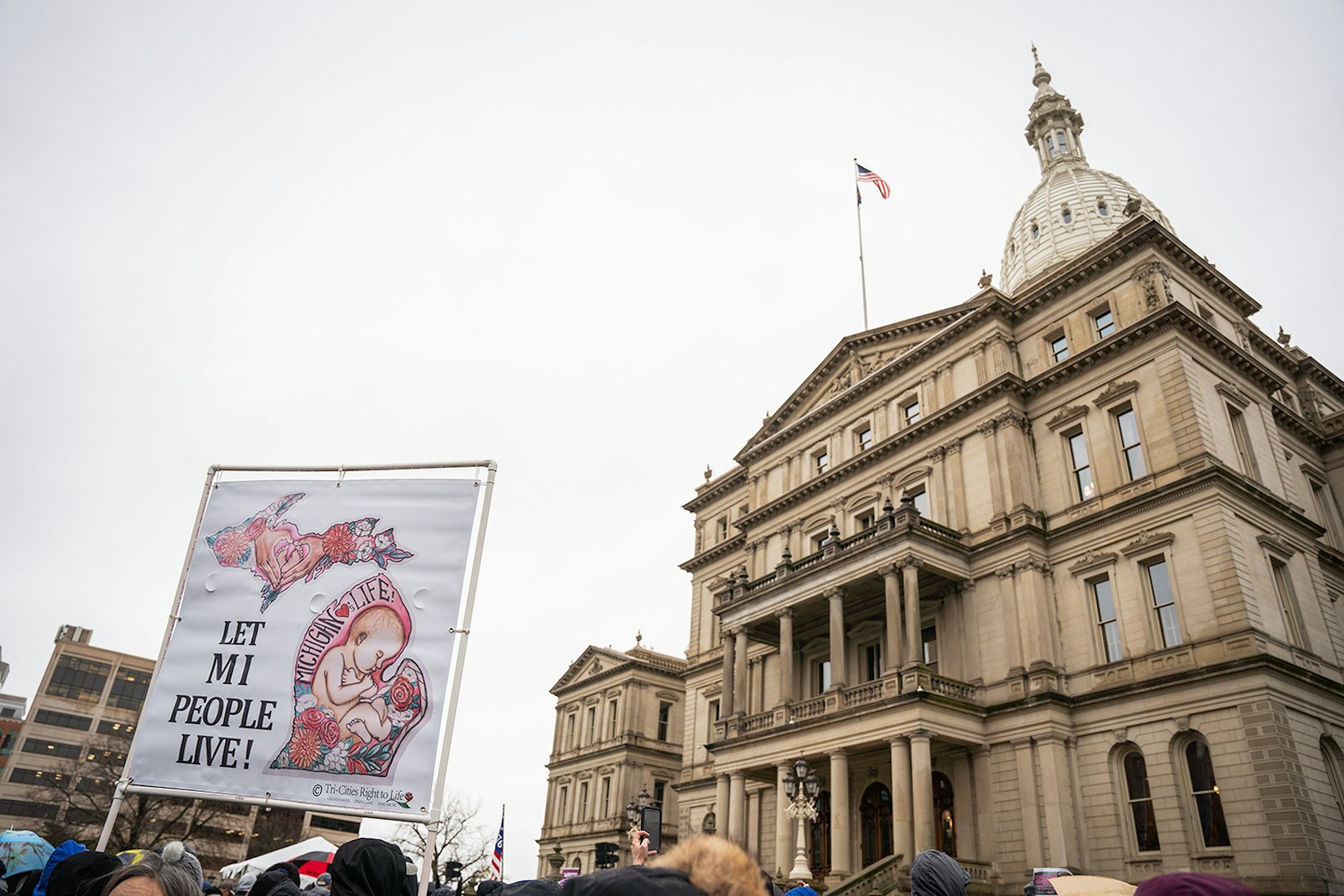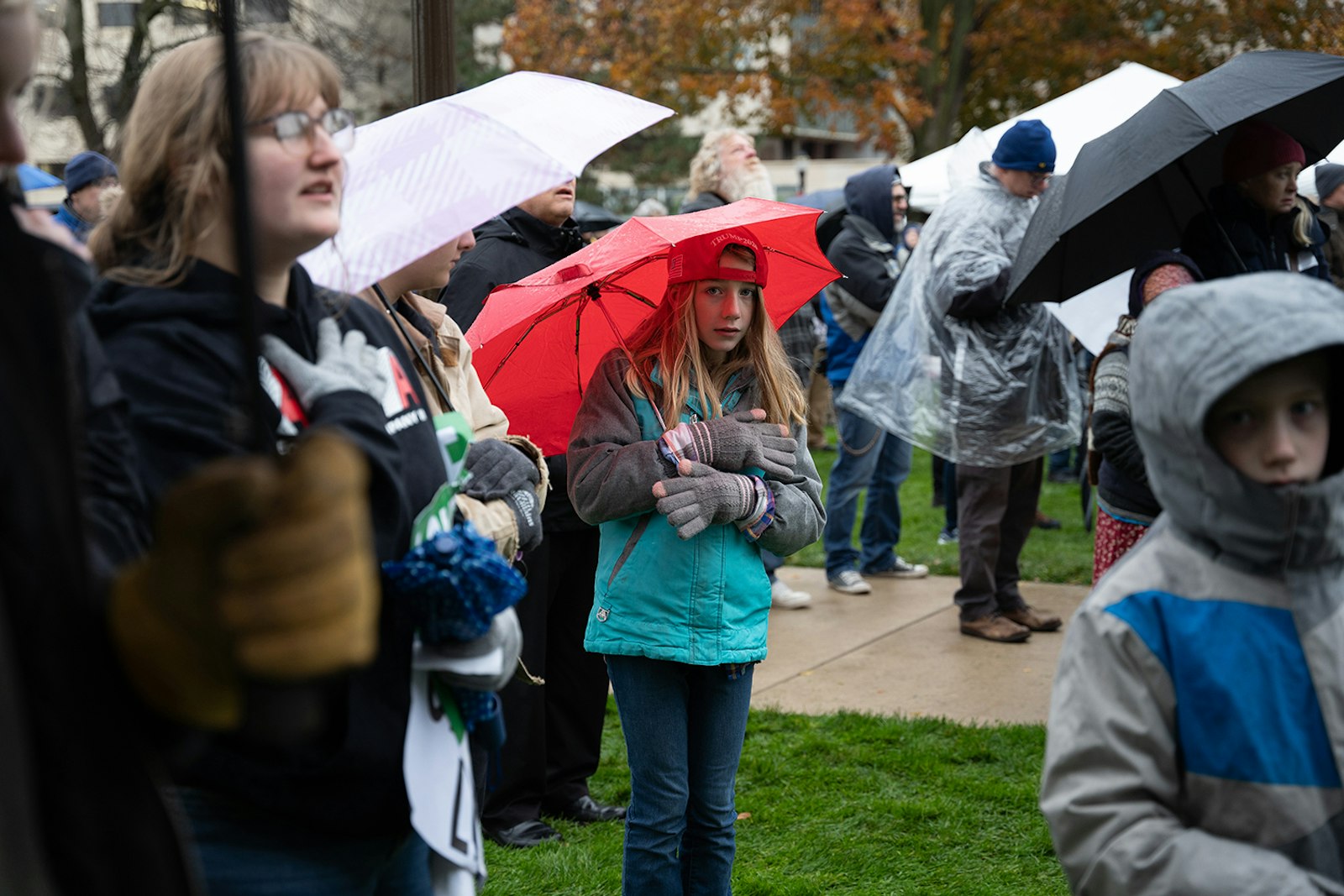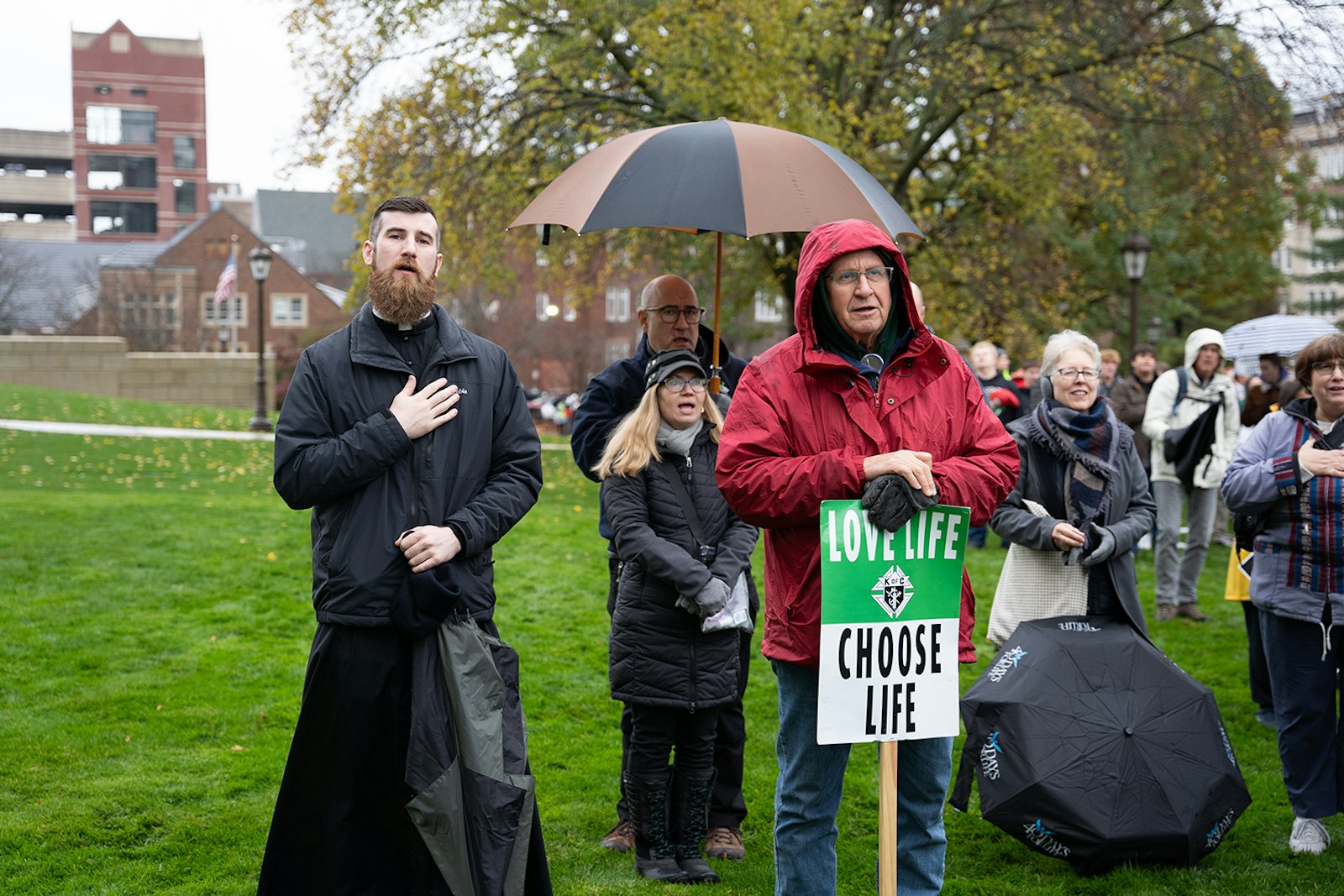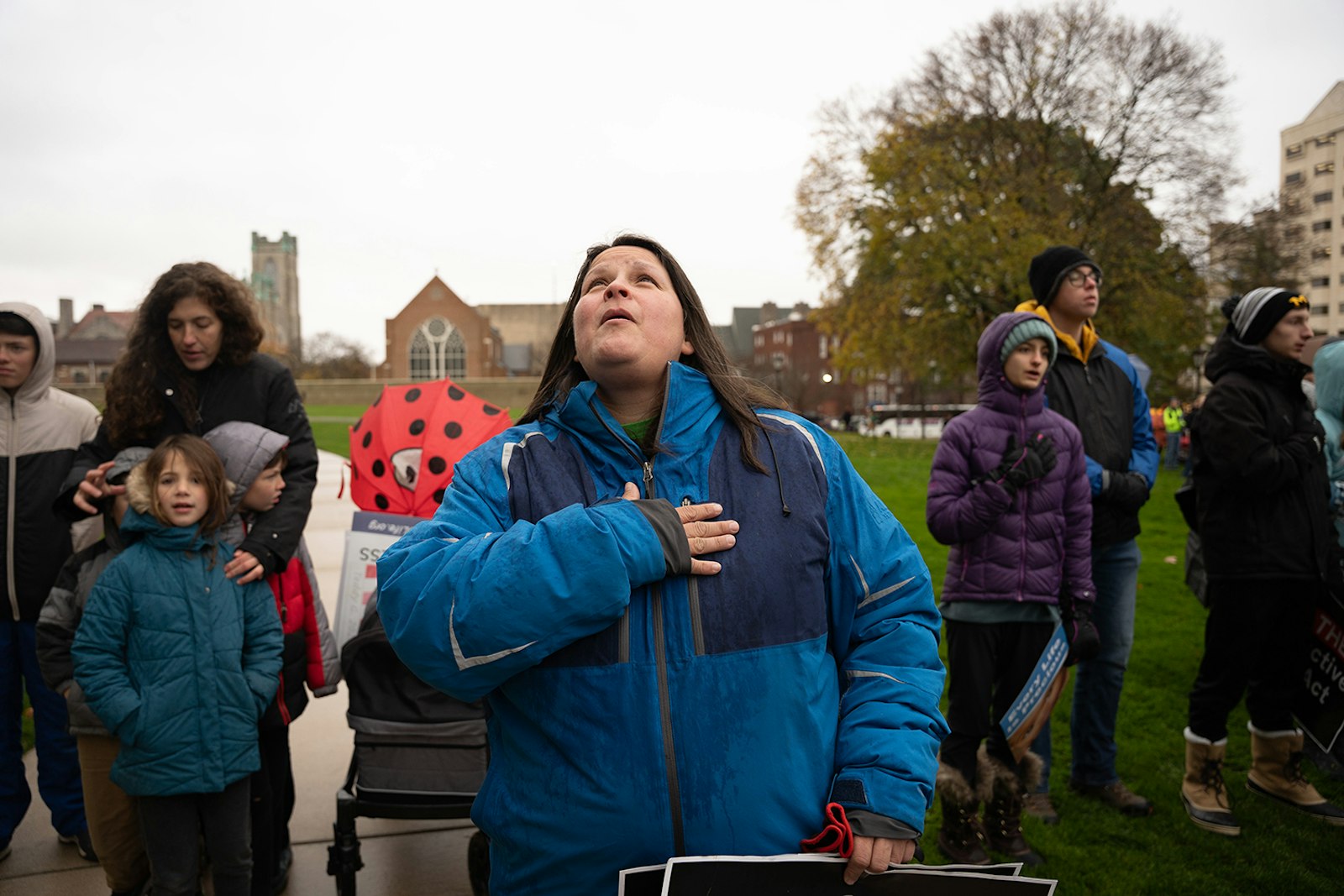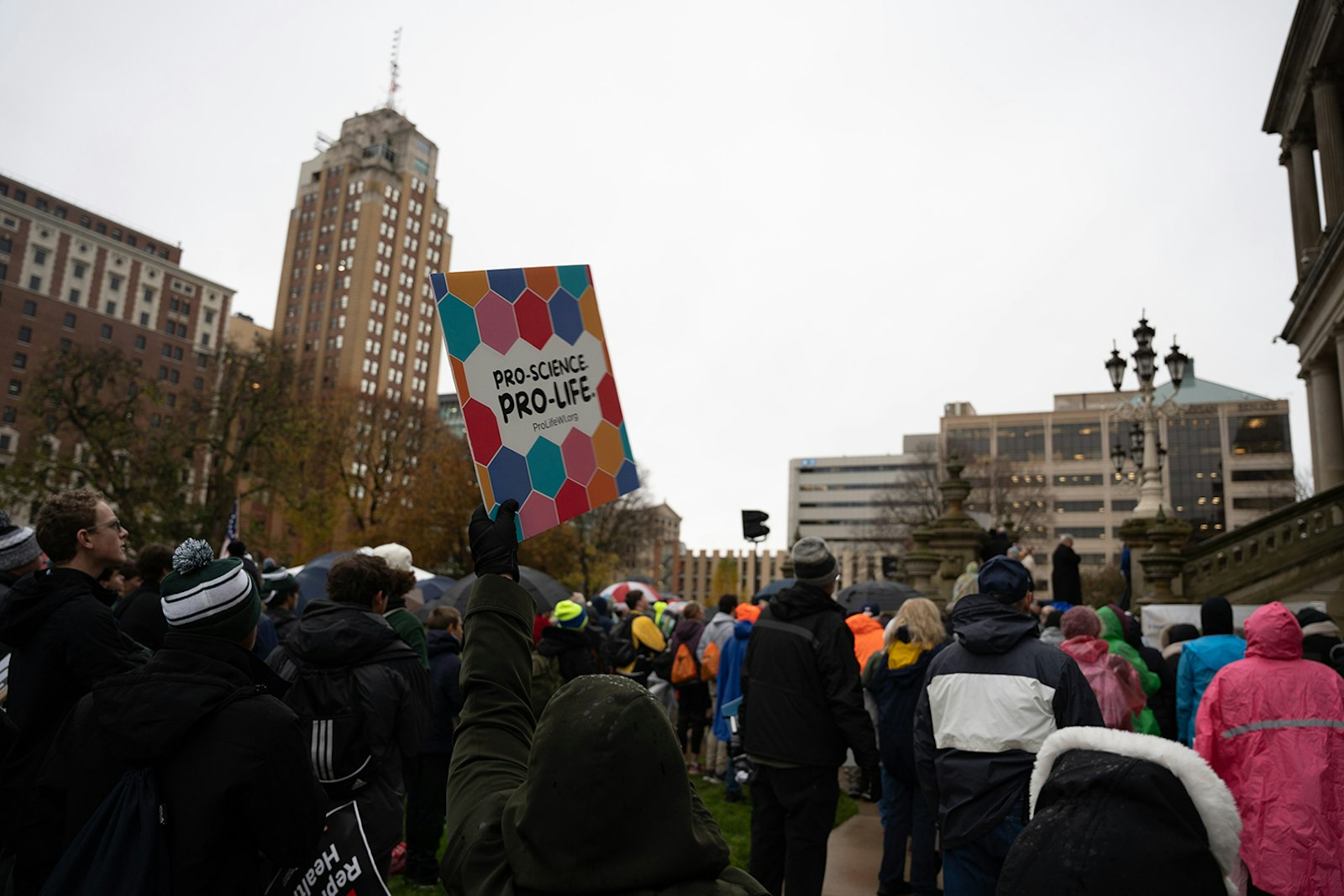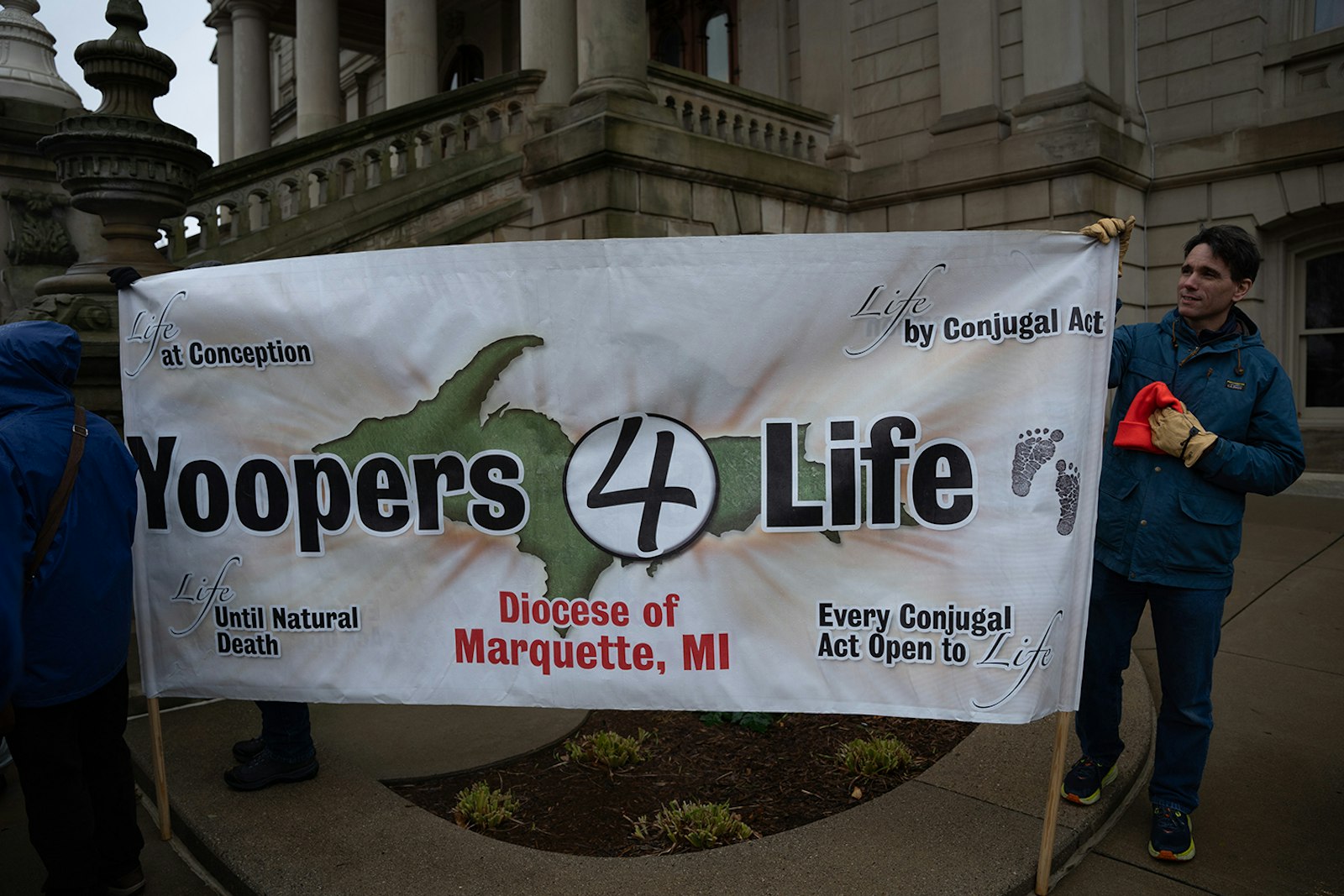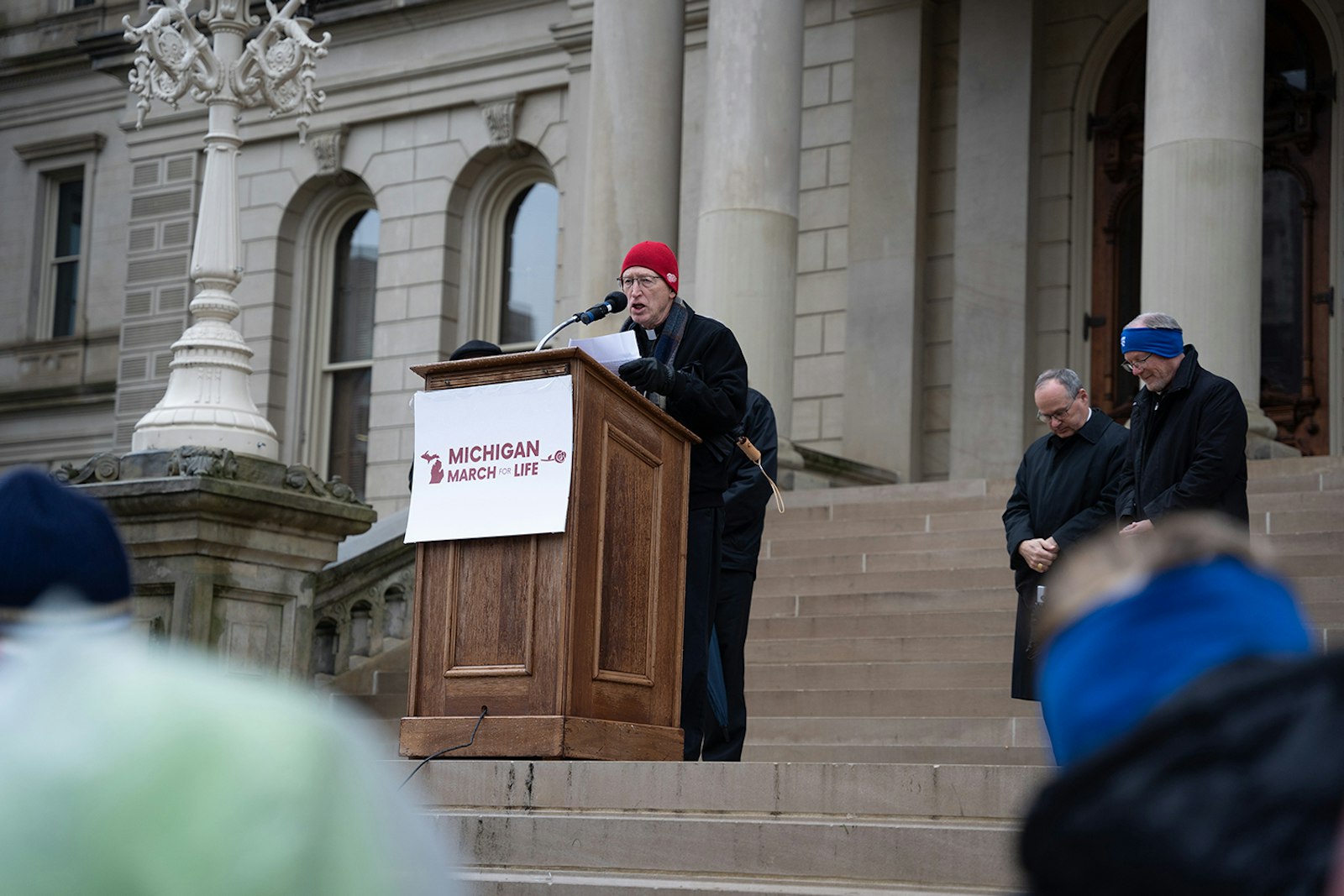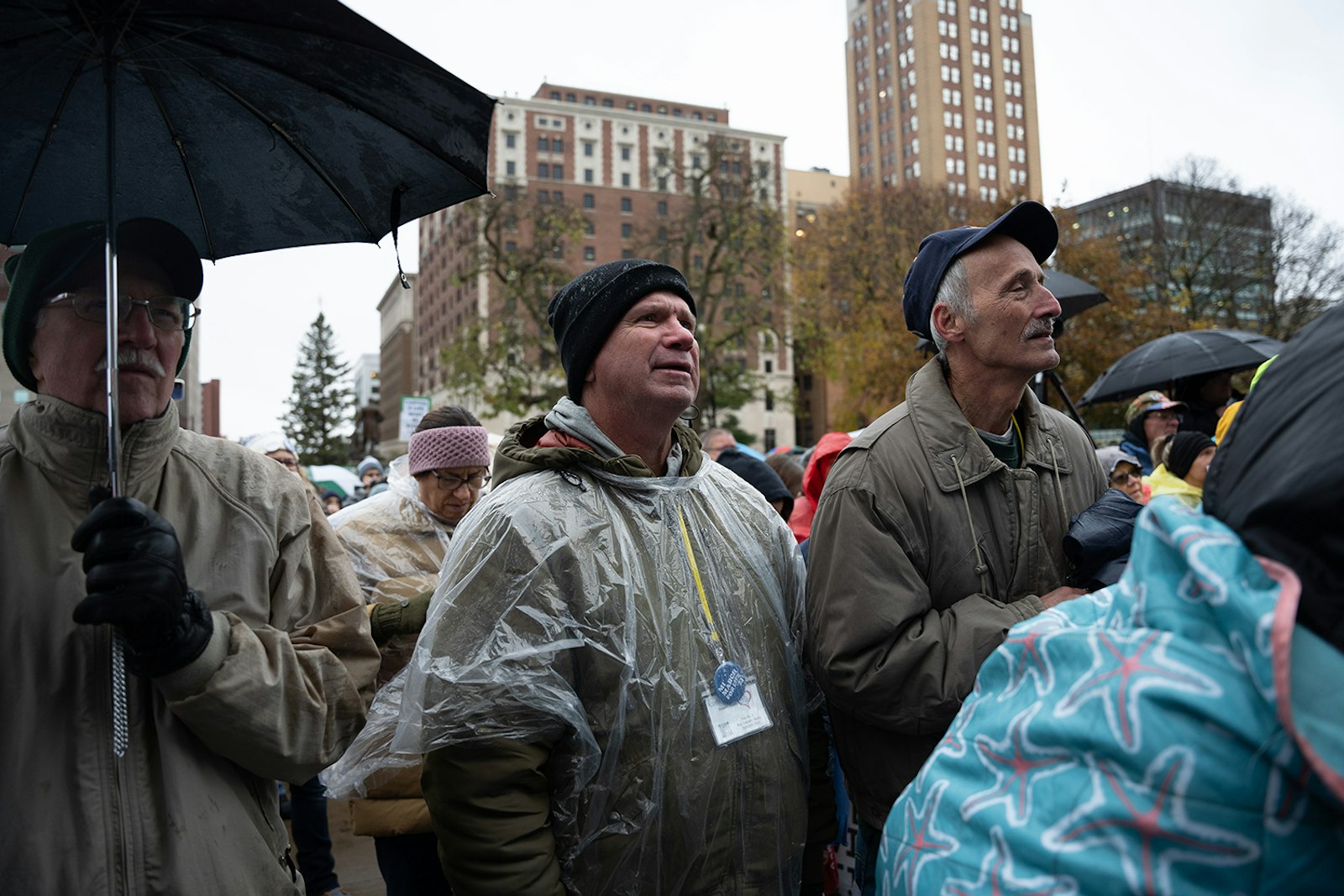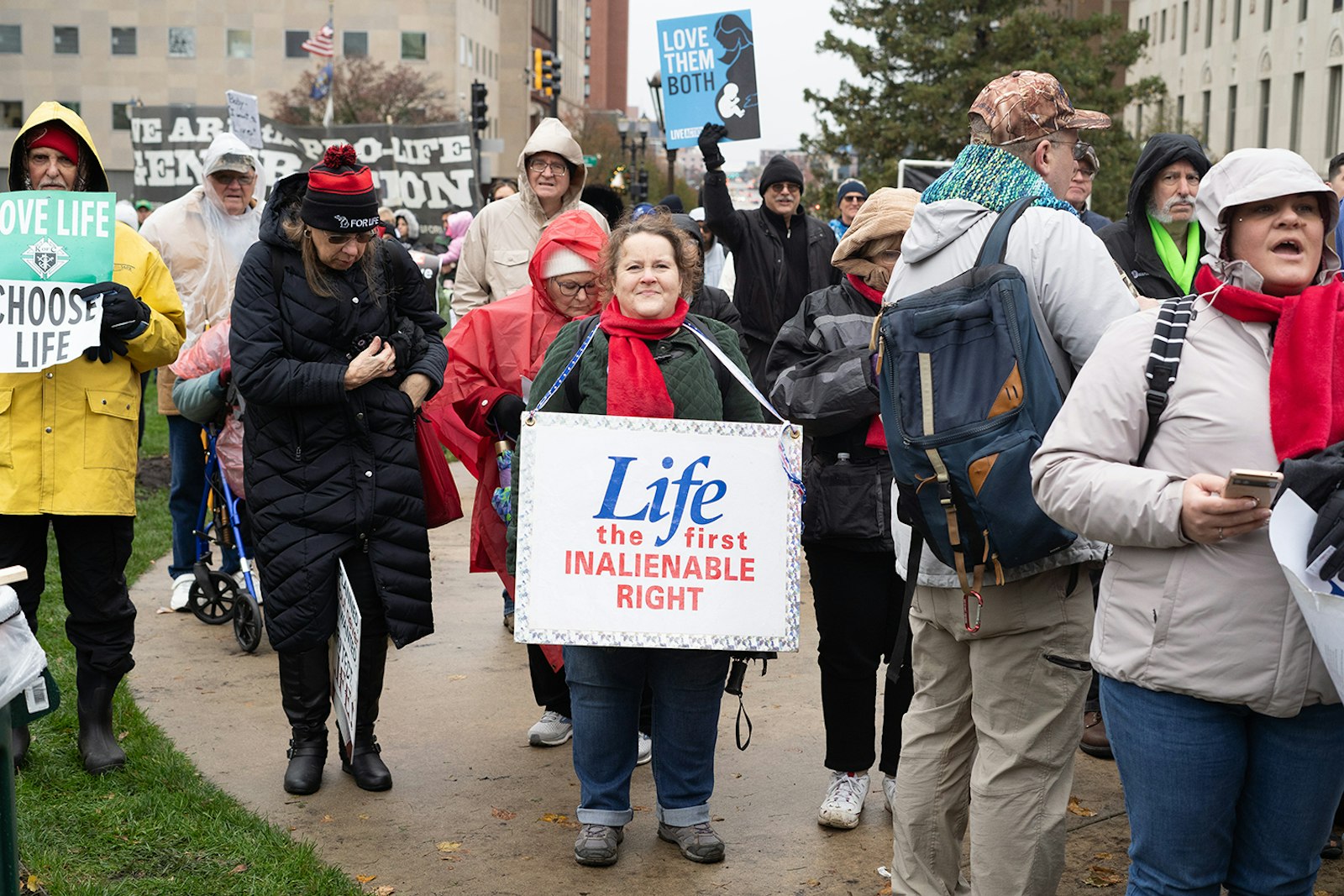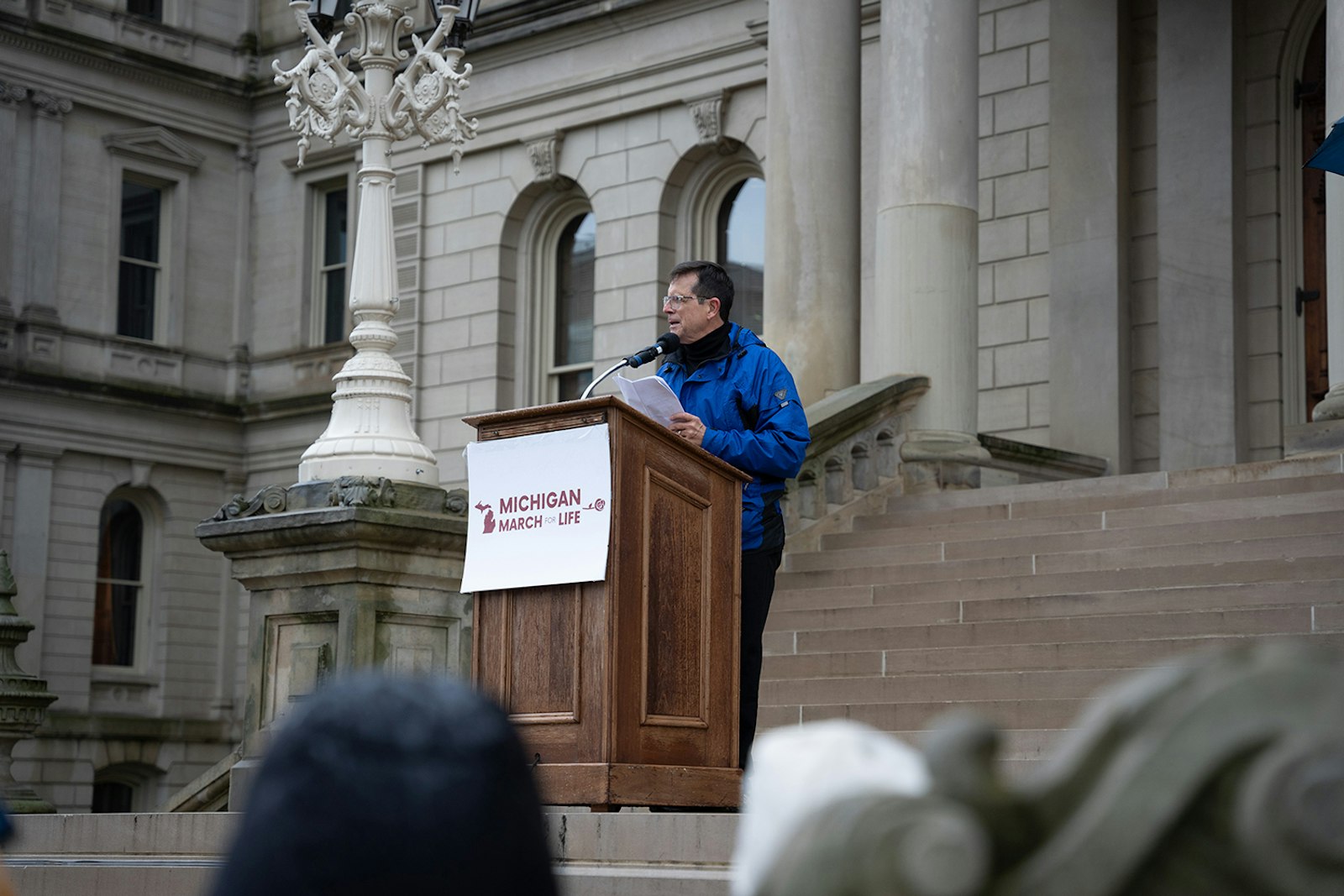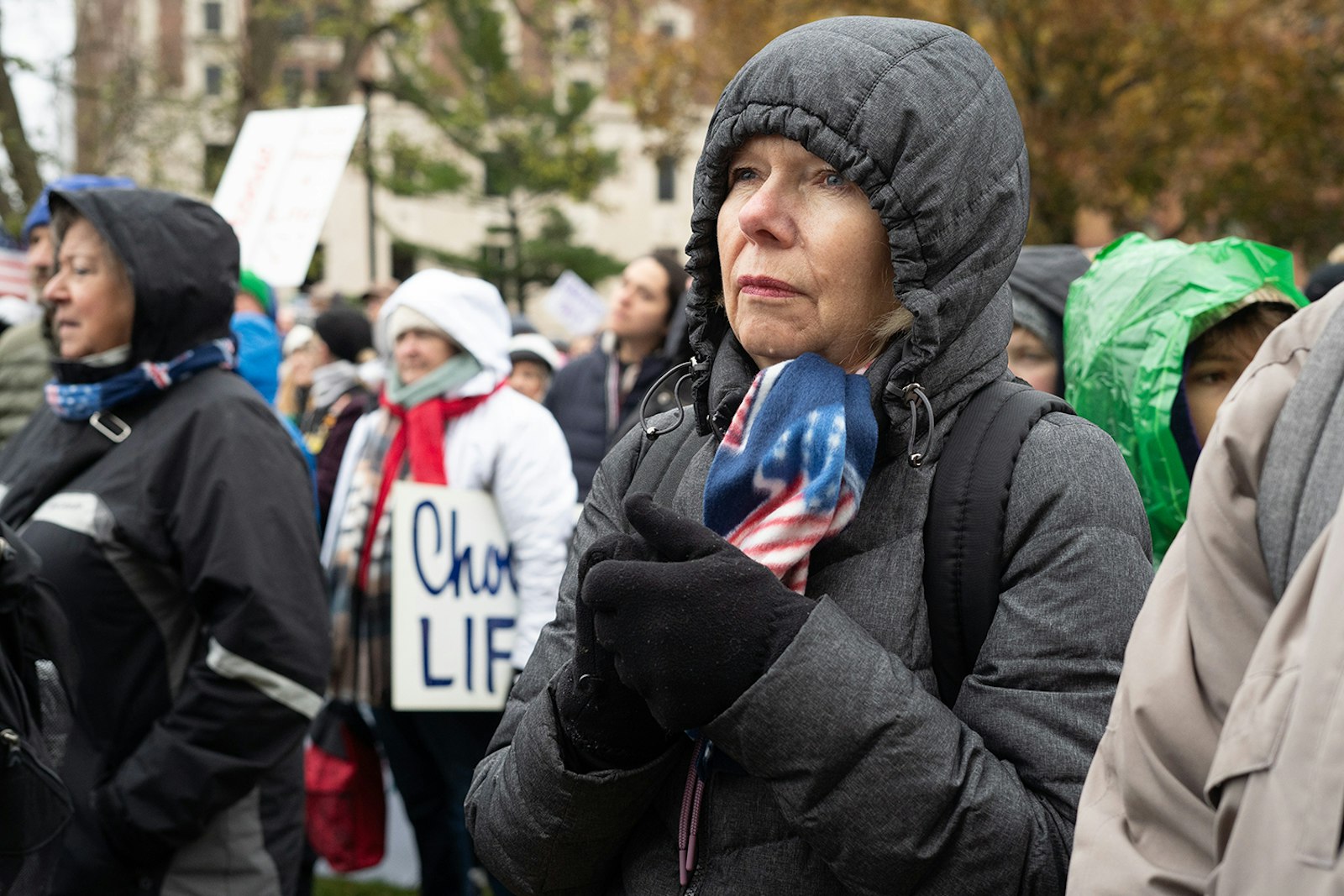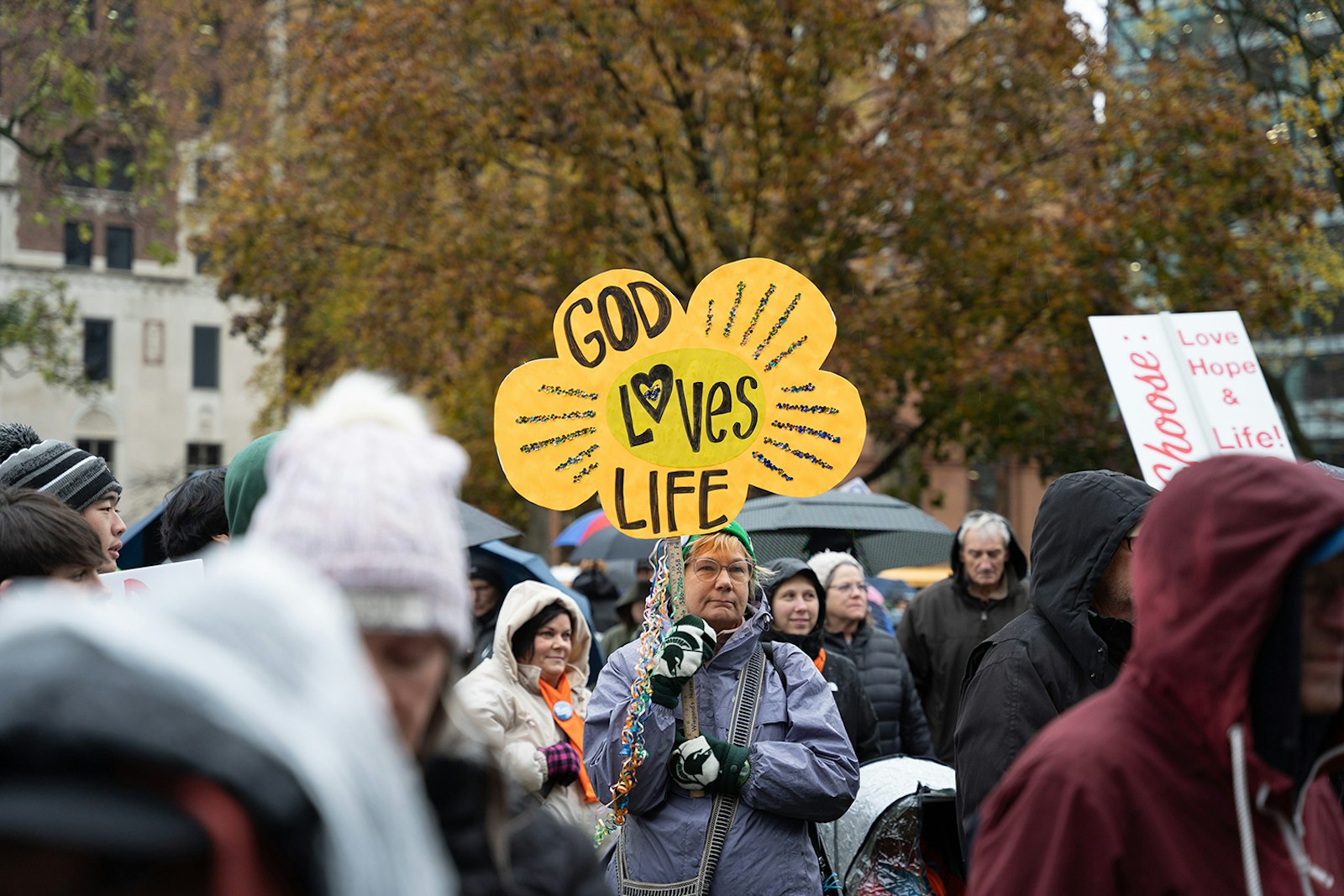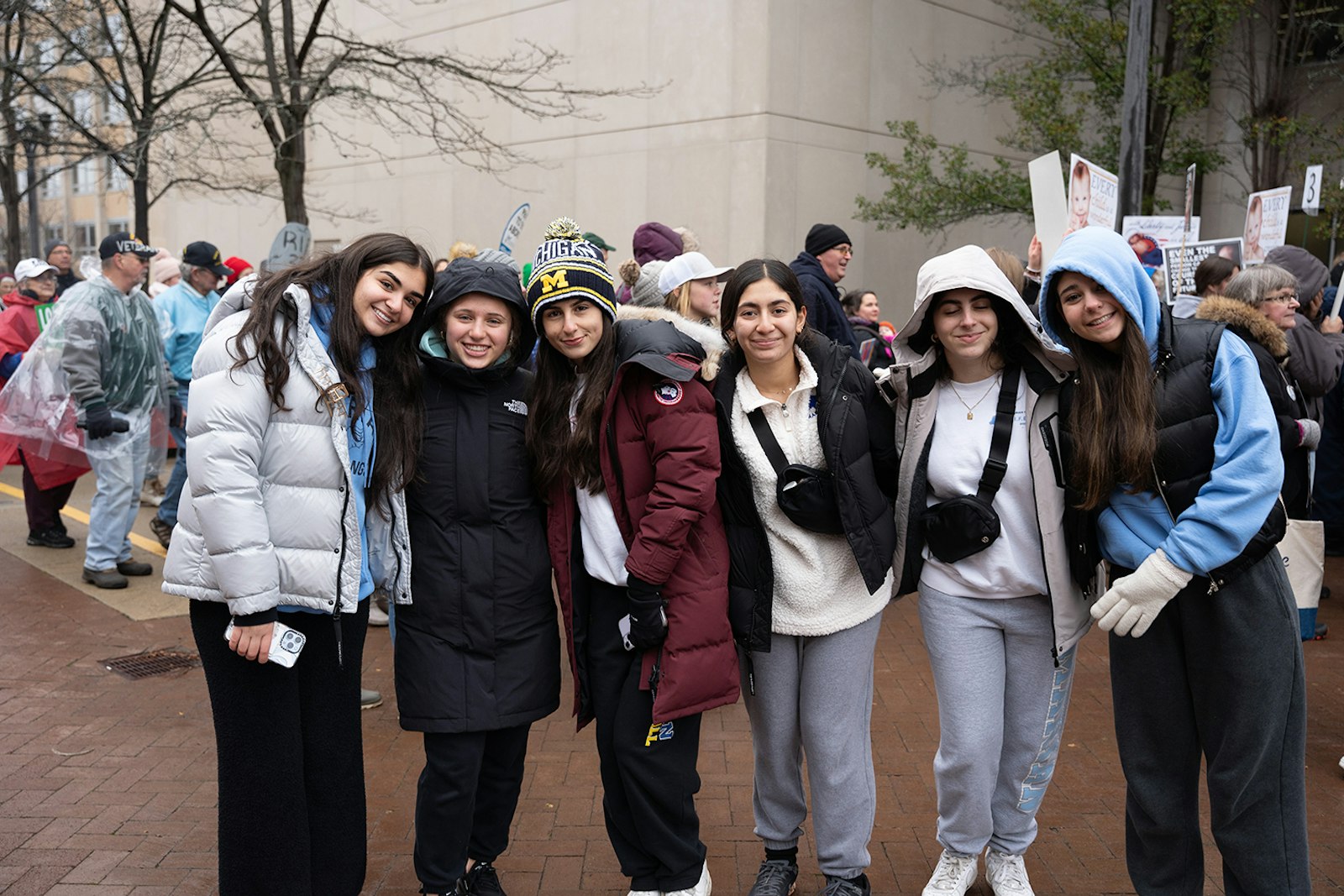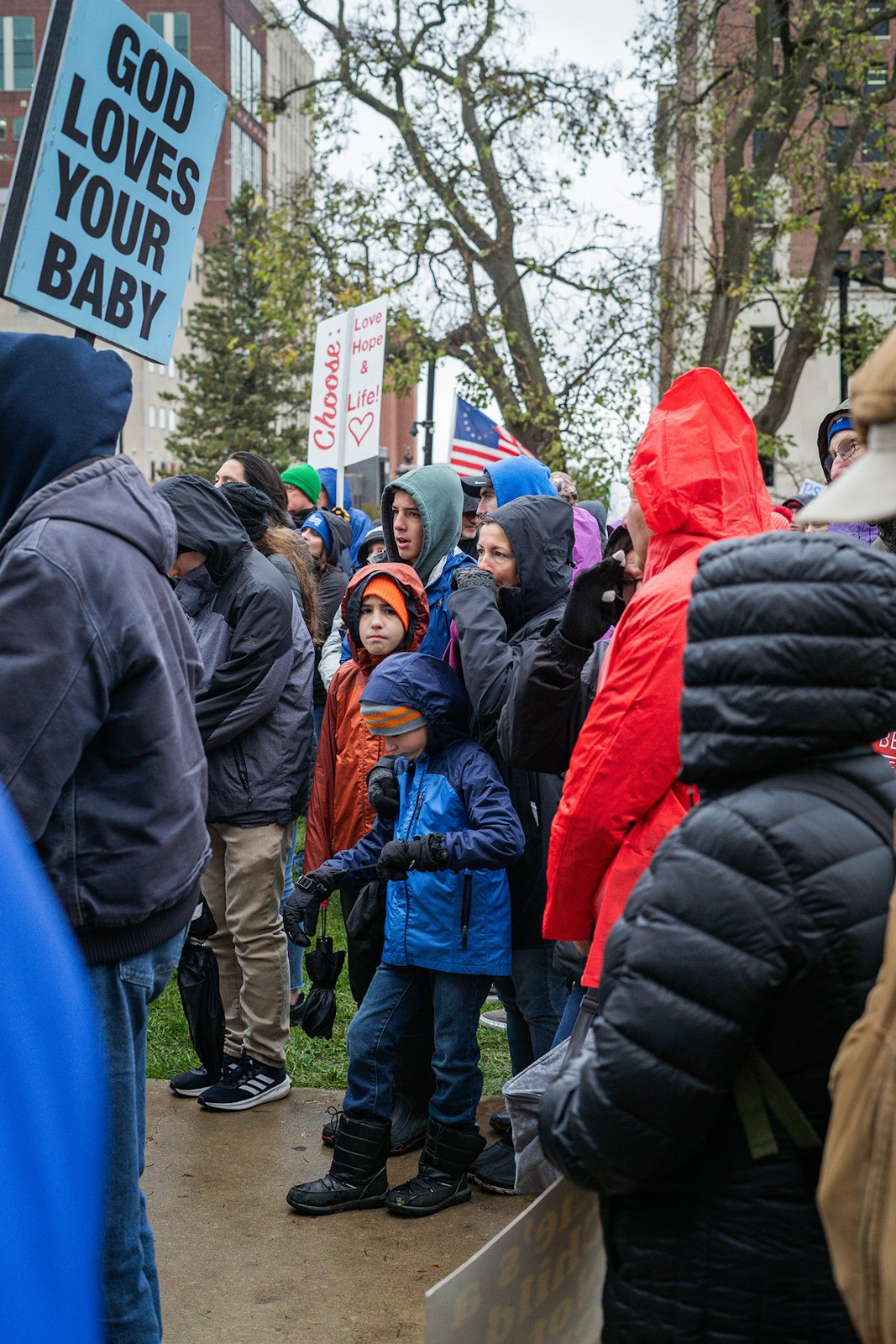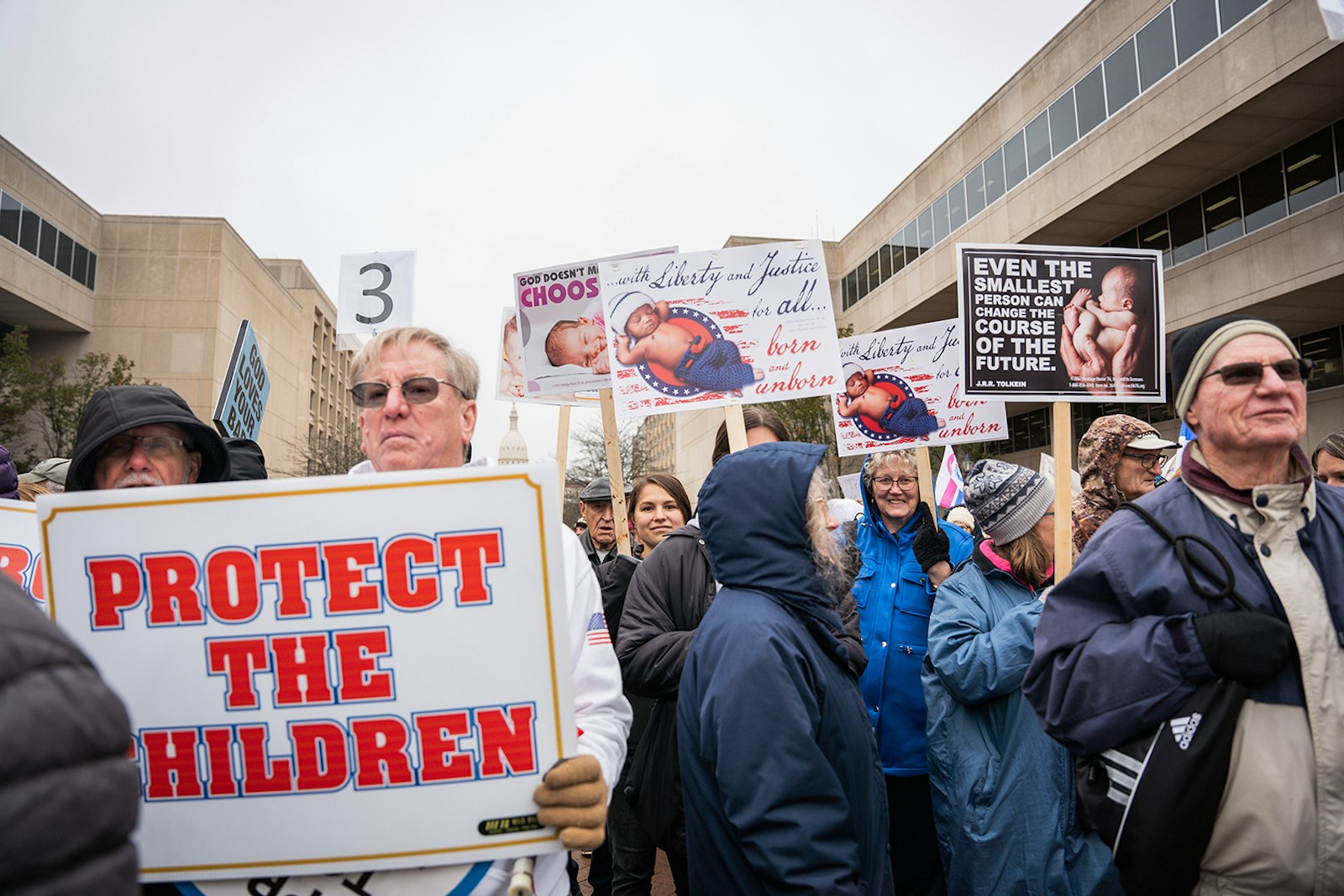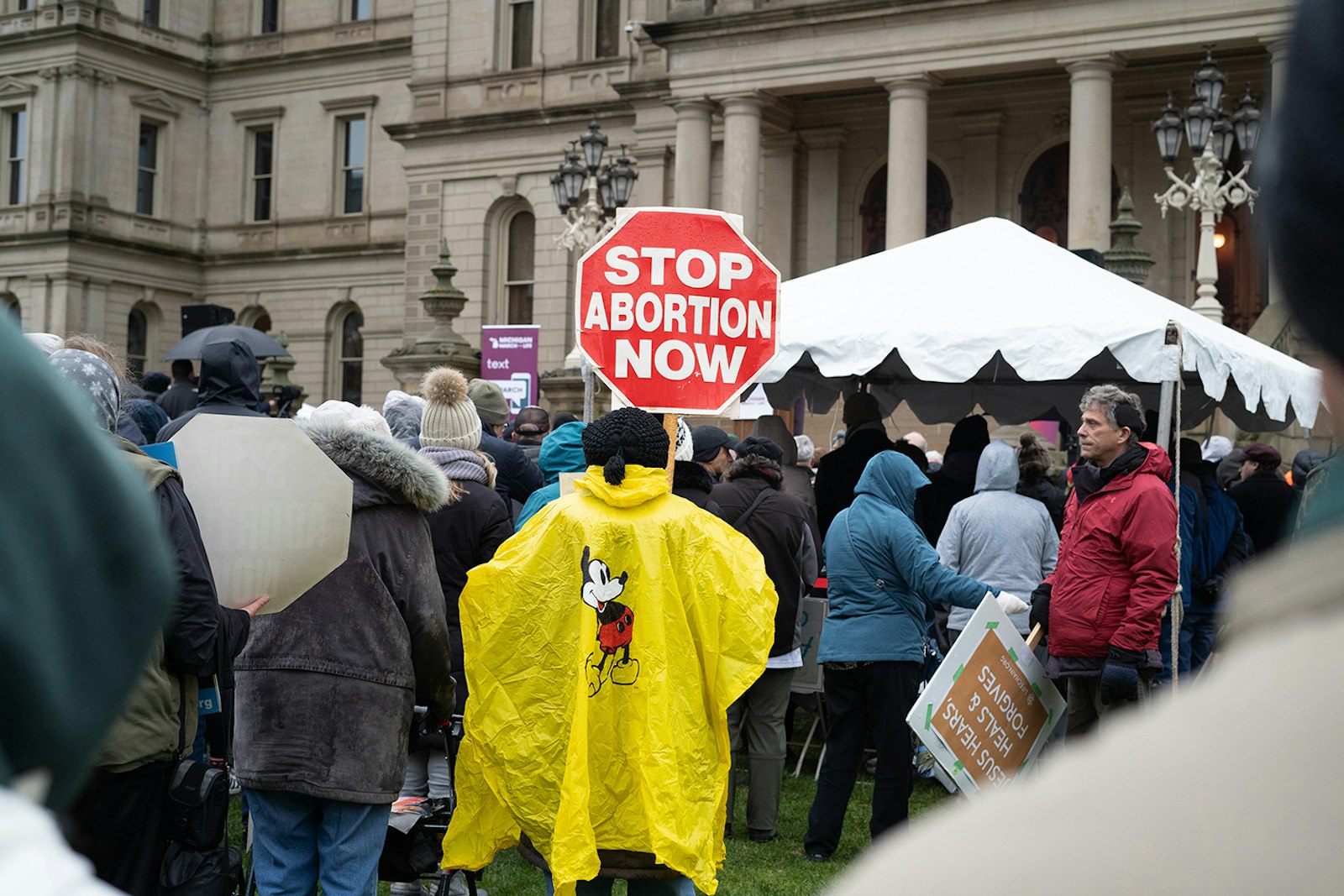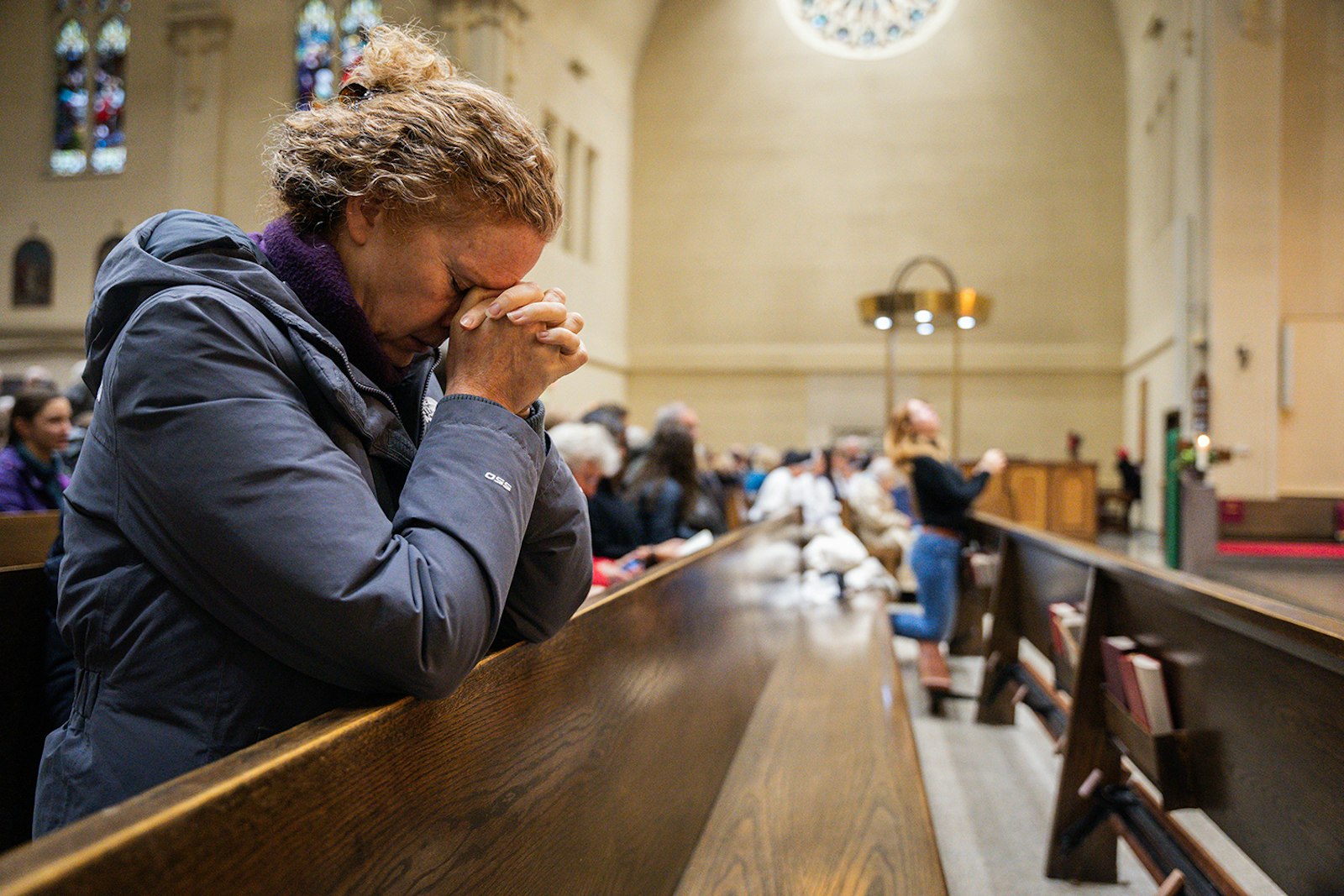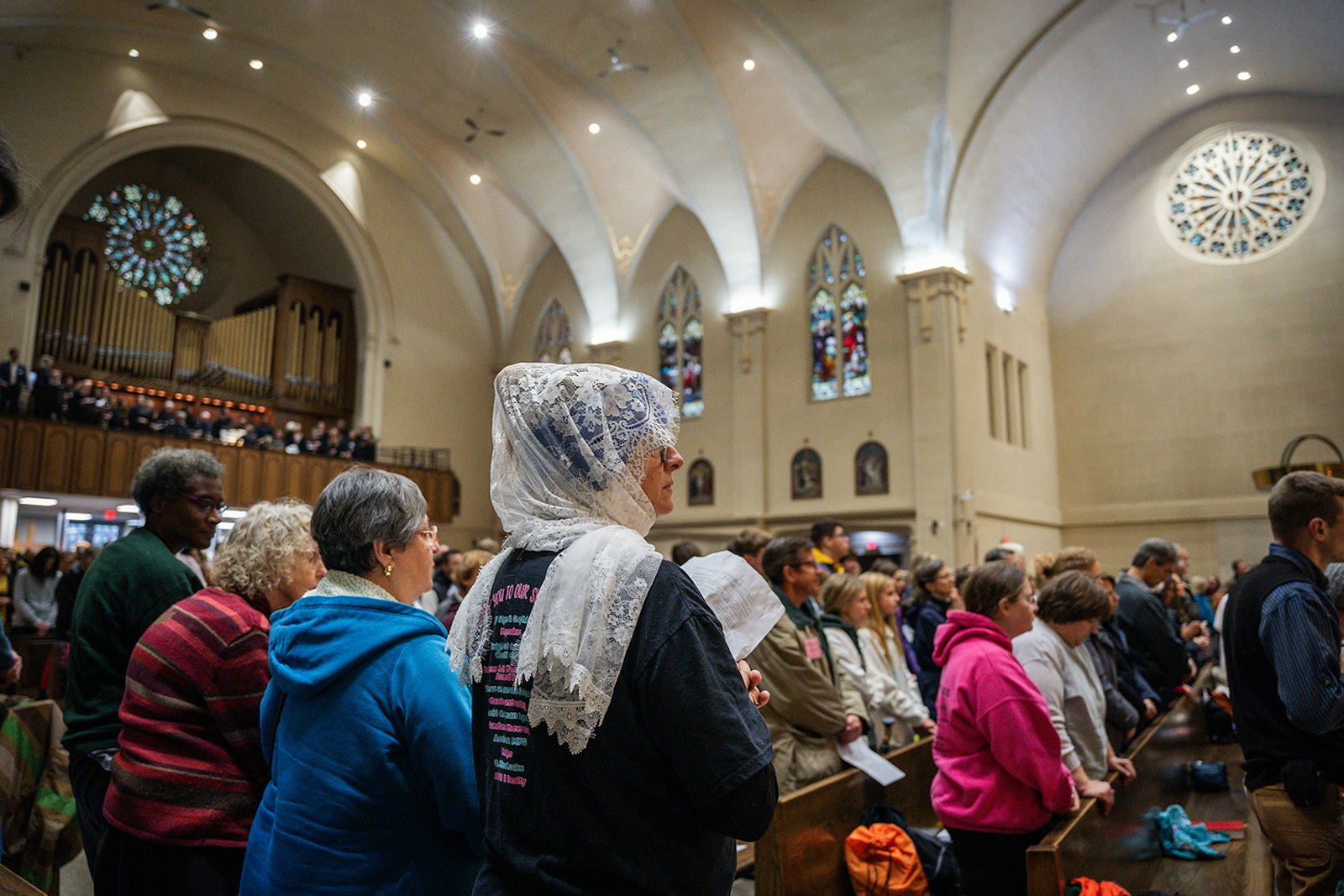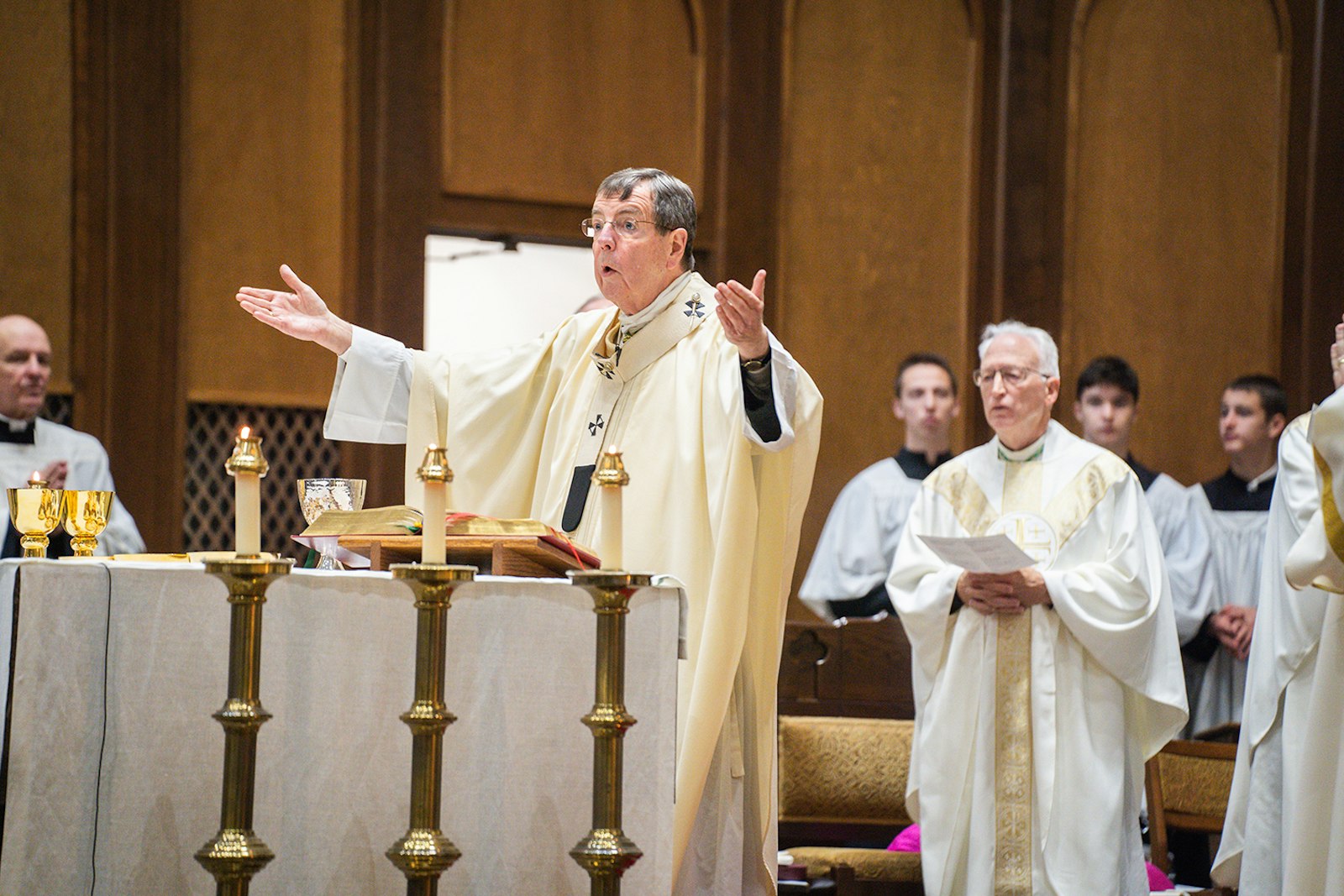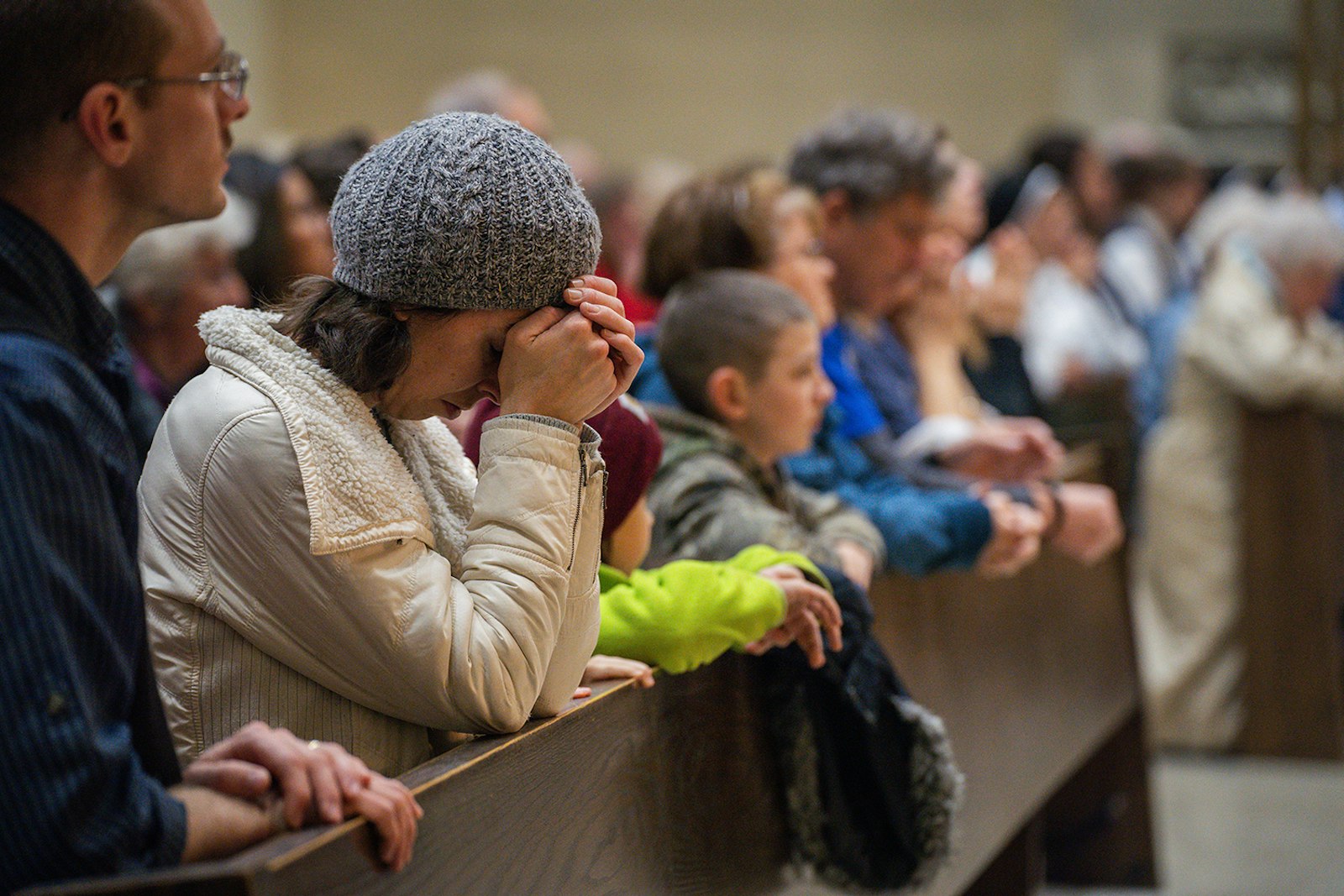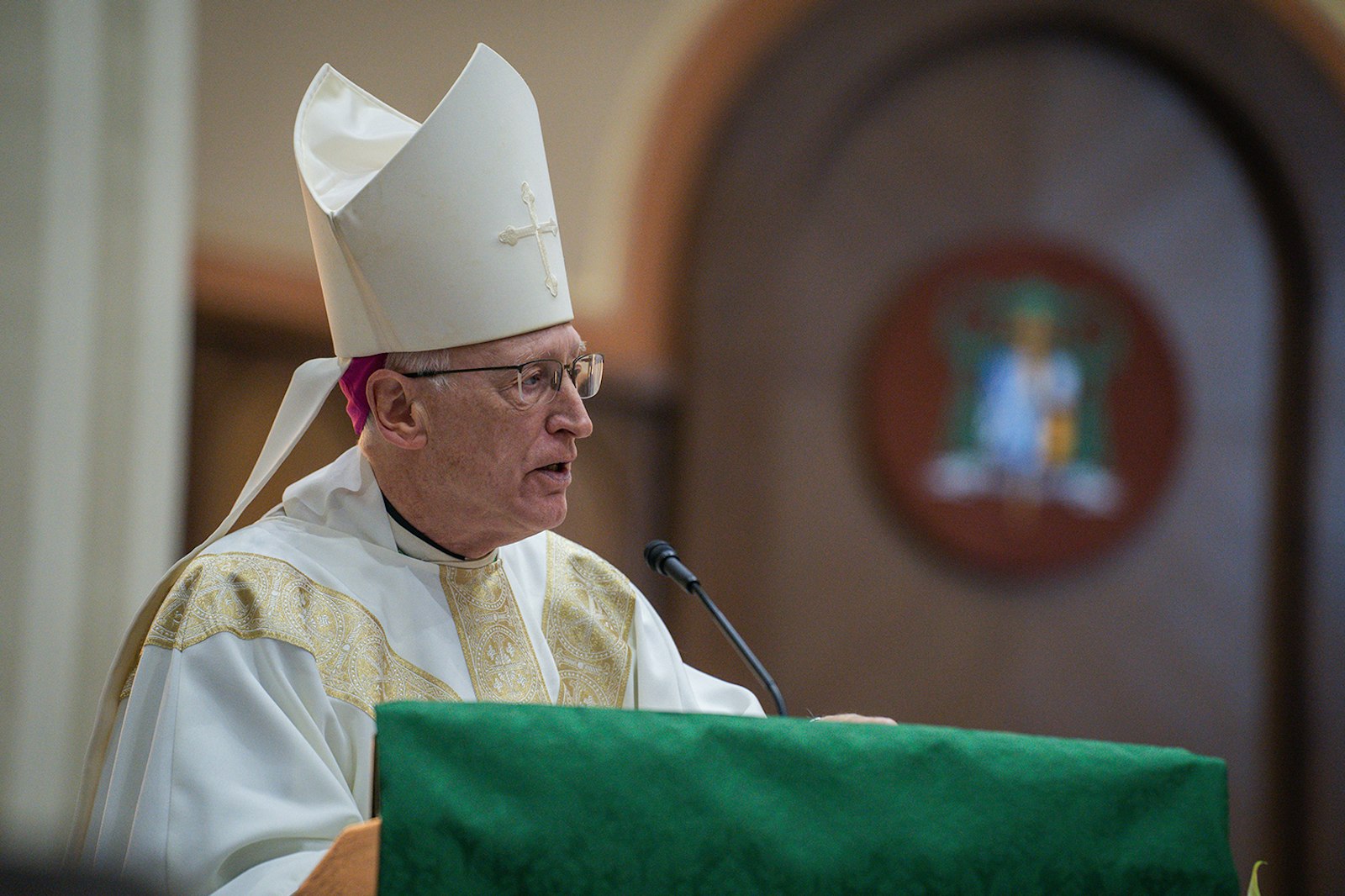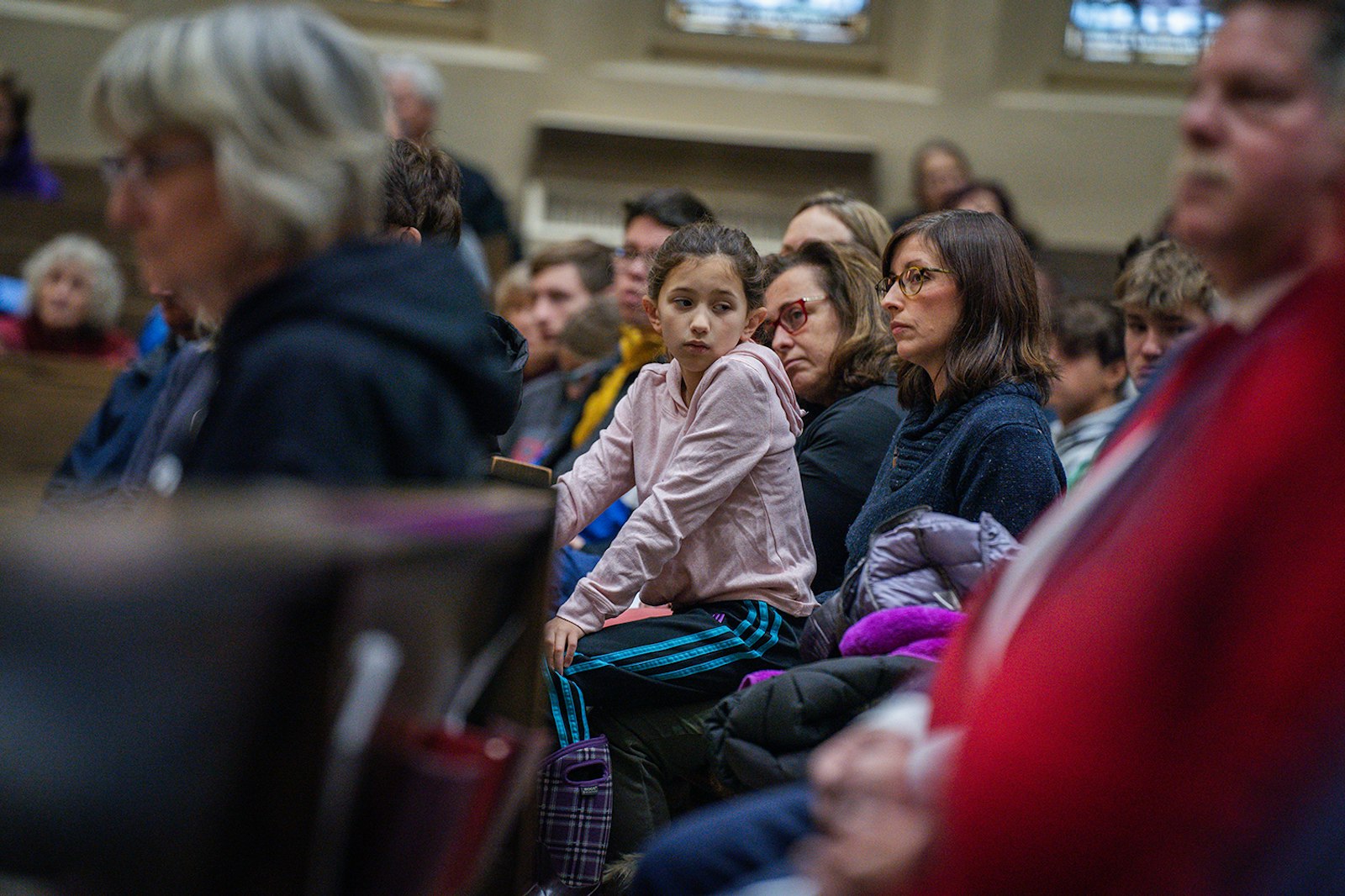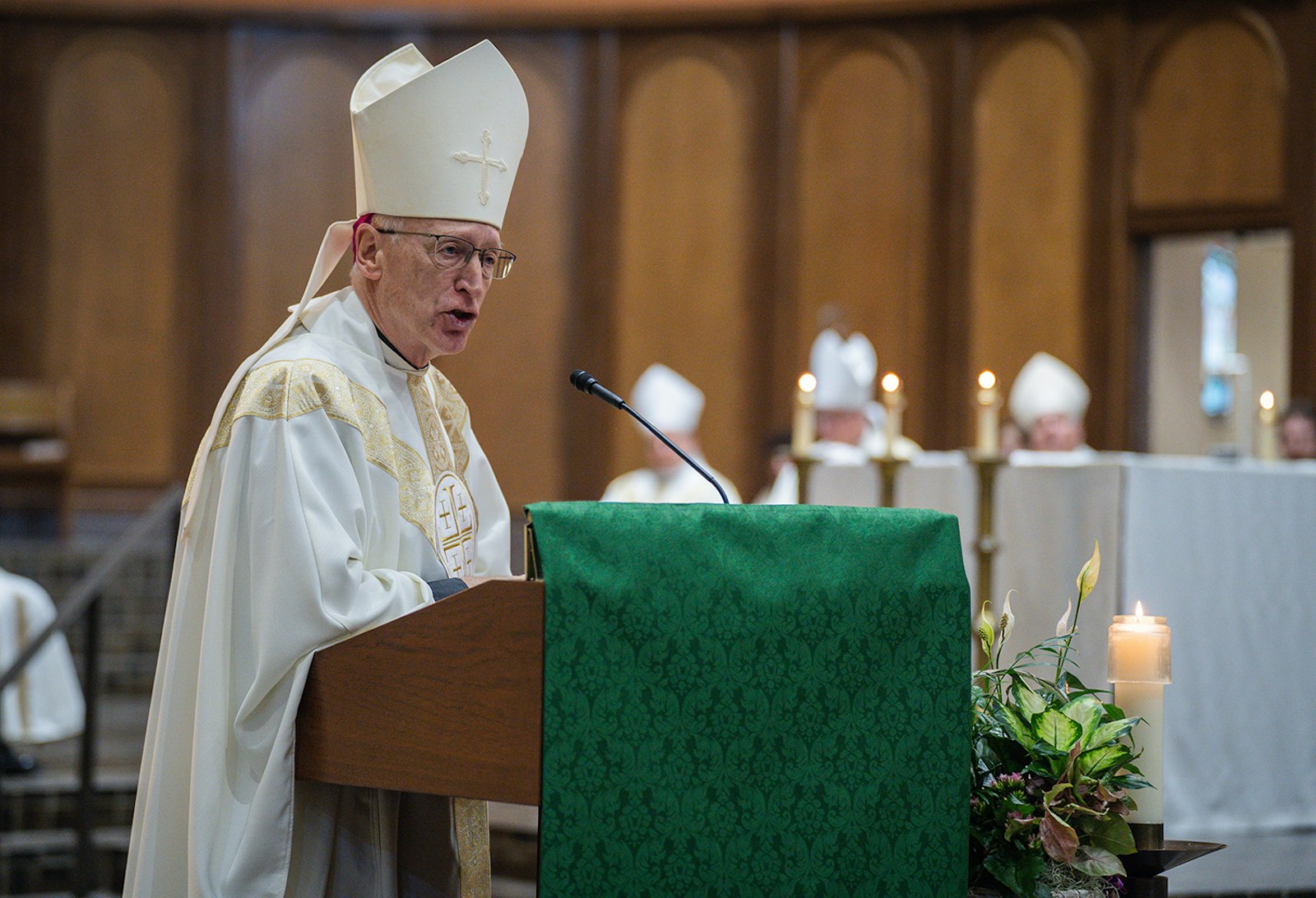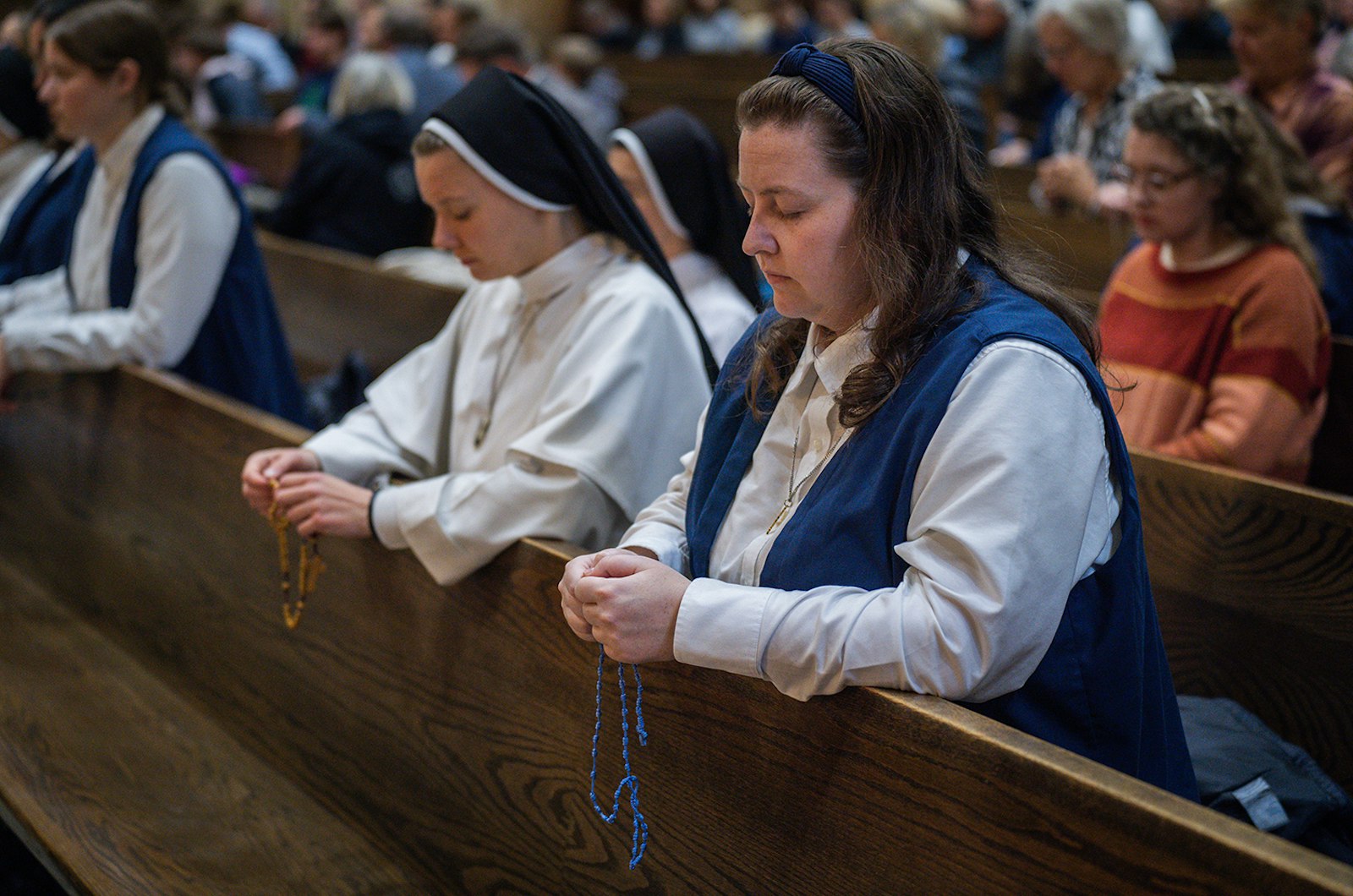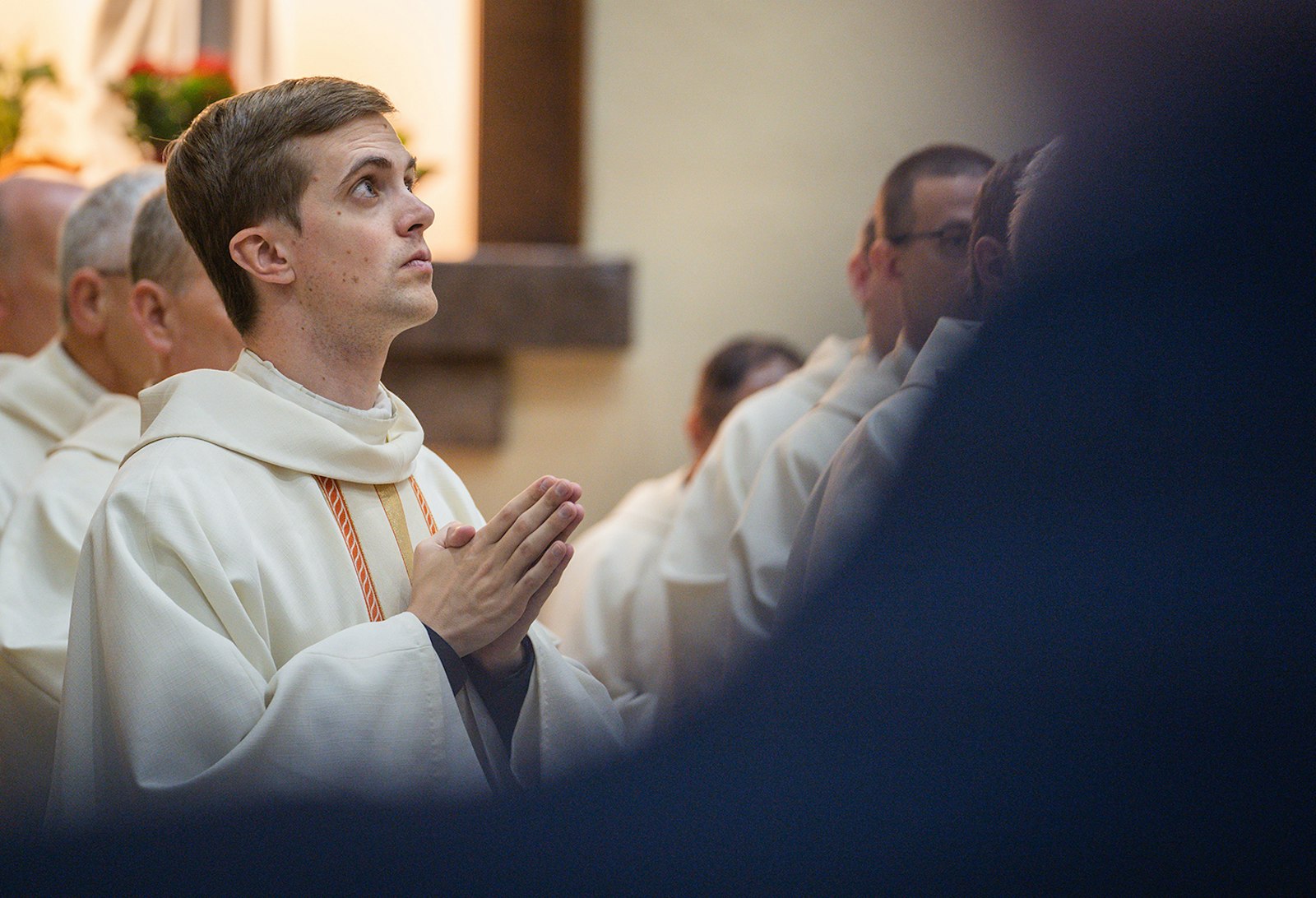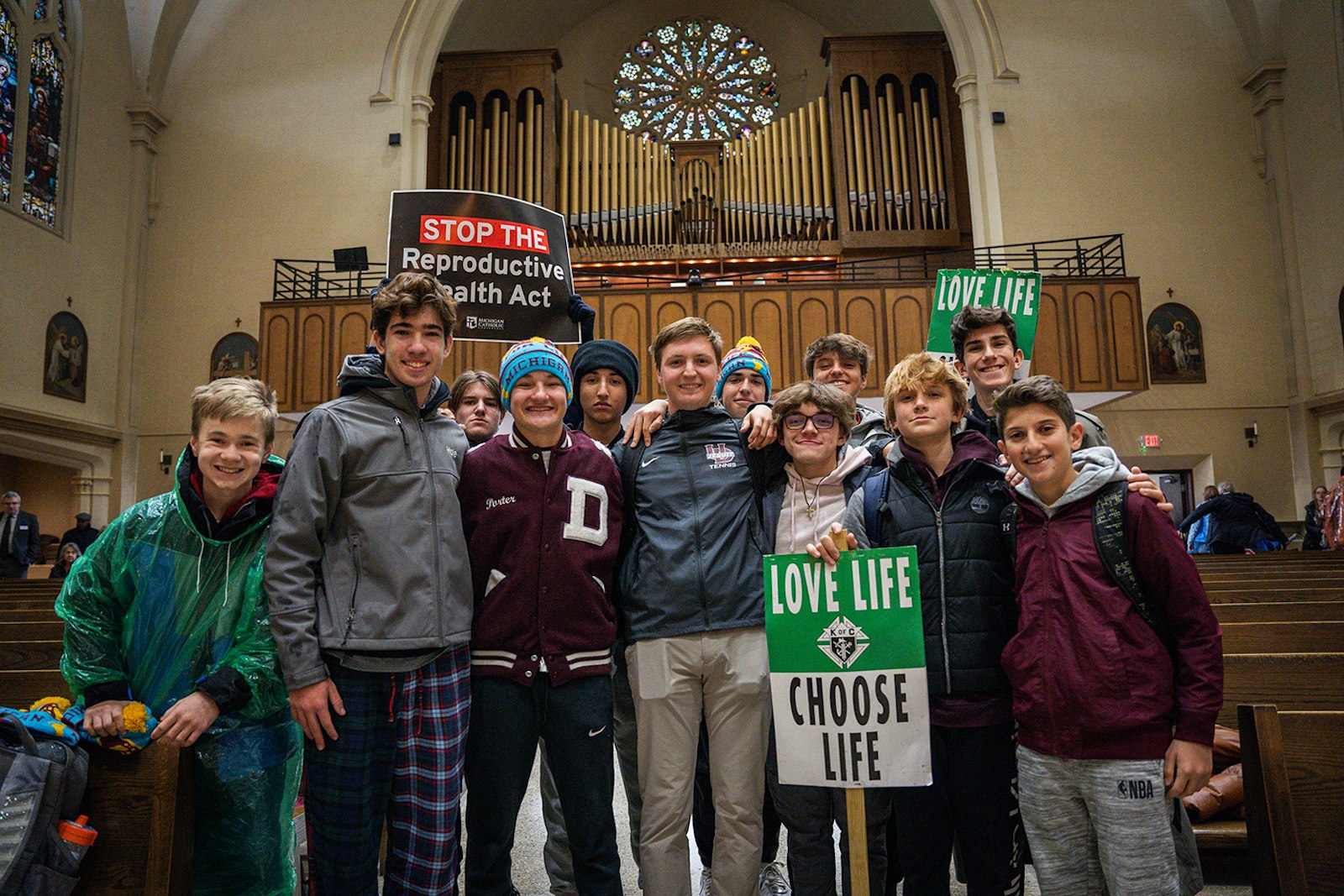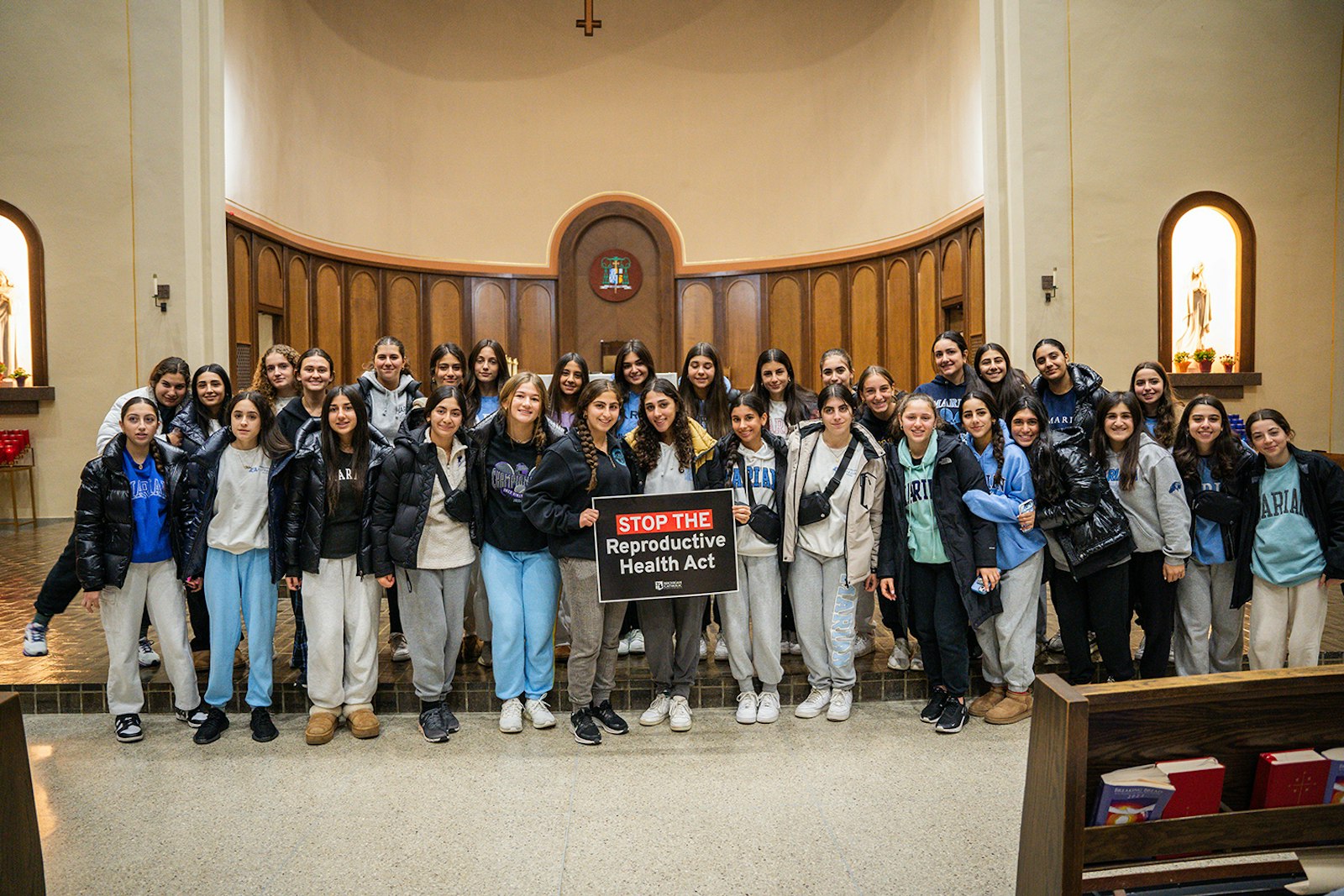 Copy Permalink
Pro-life
Faithful citizenship
galleries