DETROIT — The Capuchin Franciscan Province of St. Joseph celebrated the solemn perpetual professions of two friars Saturday, Sept. 16, at St. Bonaventure Monastery in Detroit.
Before friends, family and fellow friars, Bro. Layola Keerthivasan Francis, OFM Cap., and Bro. Igor De Bliquy, OFM Cap., vowed poverty, chastity and obedience as members of the Capuchin order. Bro. Mark Joseph Costello, OFM Cap., provincial minister, presided over the special Mass.
Bro. Igor, of Belgium, currently lives and ministers in Detroit at the Solanus Casey Center, serving as the center's director of communications. Prior to his profession, Bro. Igor served in the Belgian Navy and as a diocesan priest in his native country.
Bro. Layola currently lives at the Capuchins' formation house in Chicago, where he is studying for the priesthood at the Catholic Theological Union.
(Photos by Steven Stechschulte | Capuchin Franciscan Province of St. Joseph)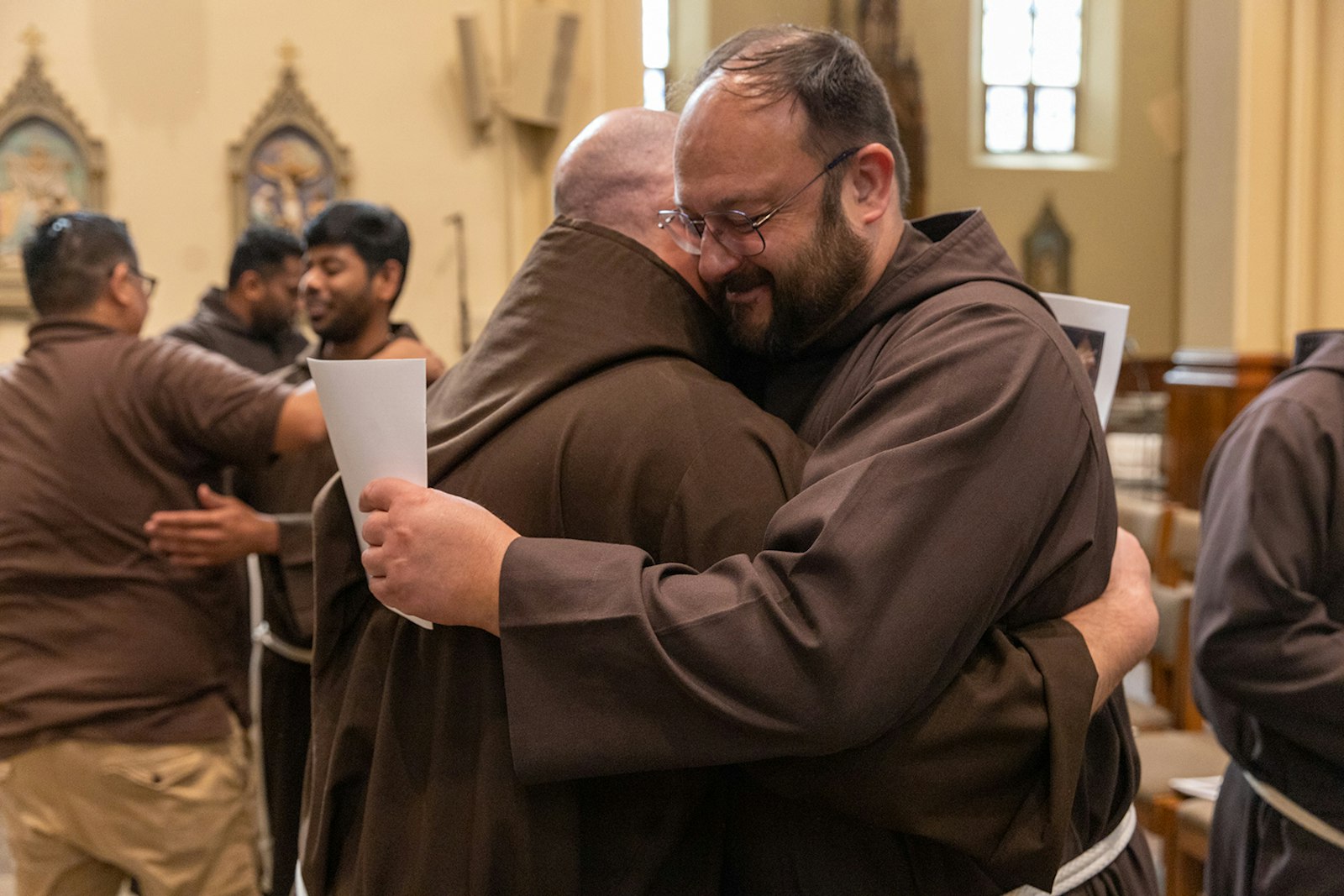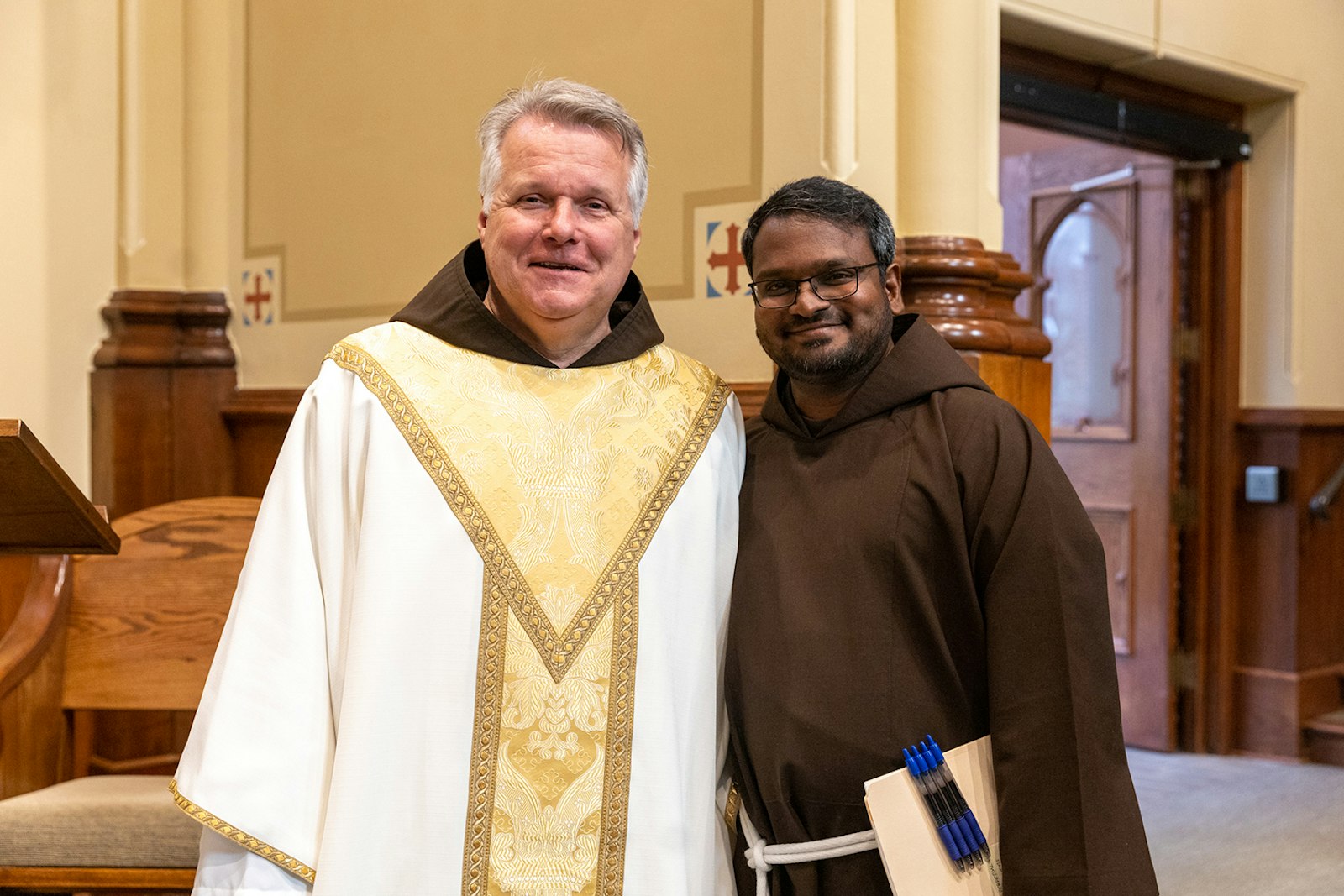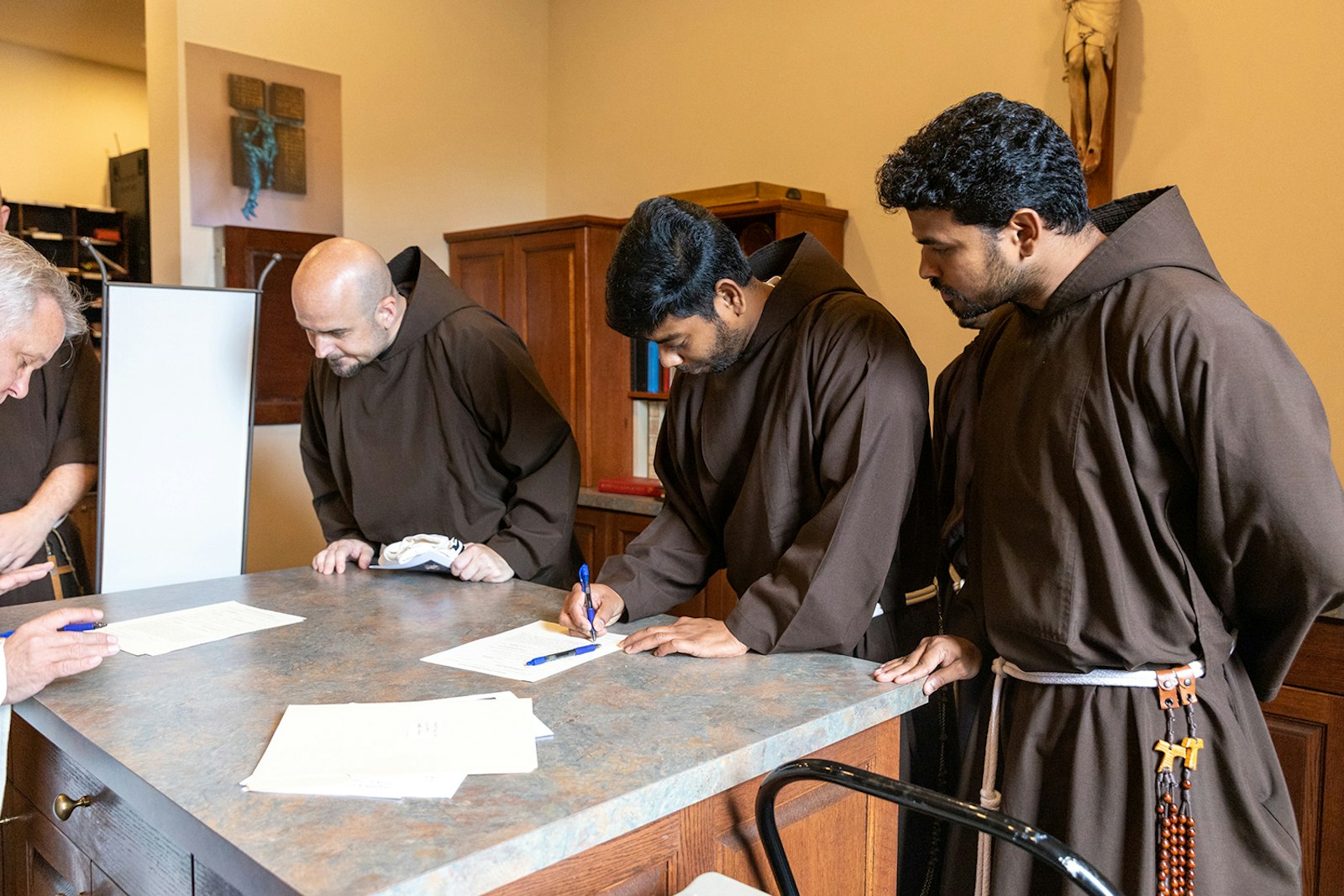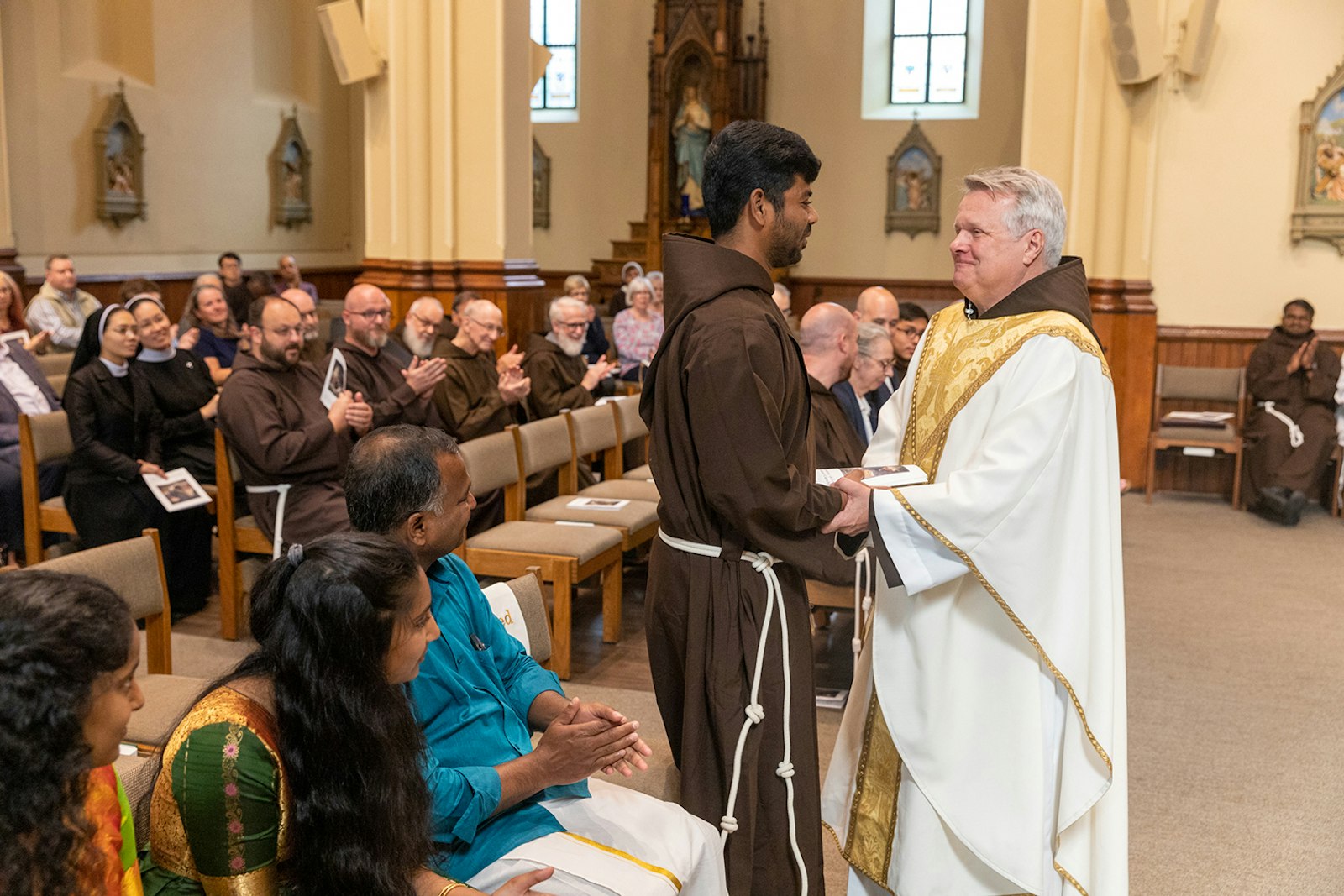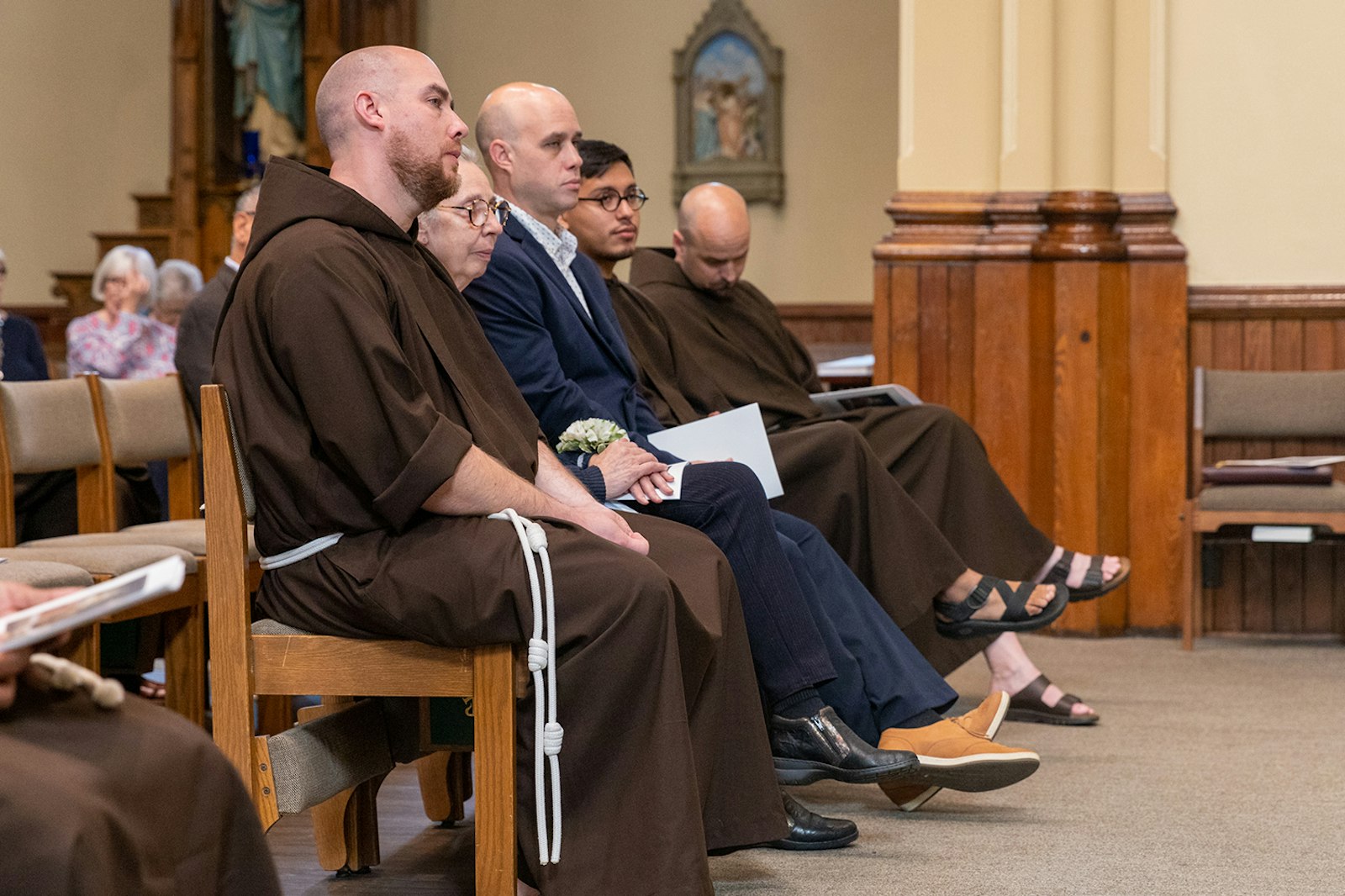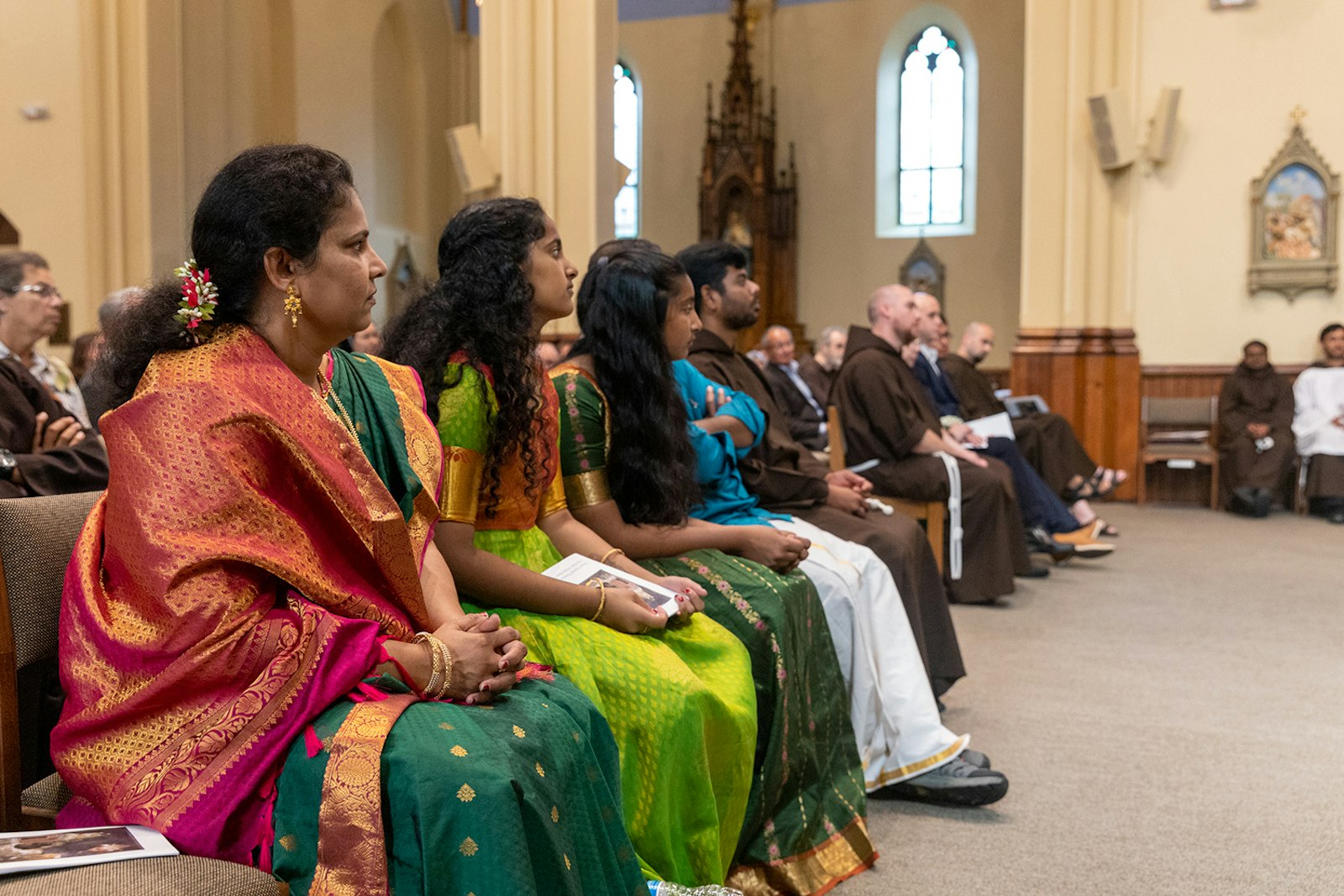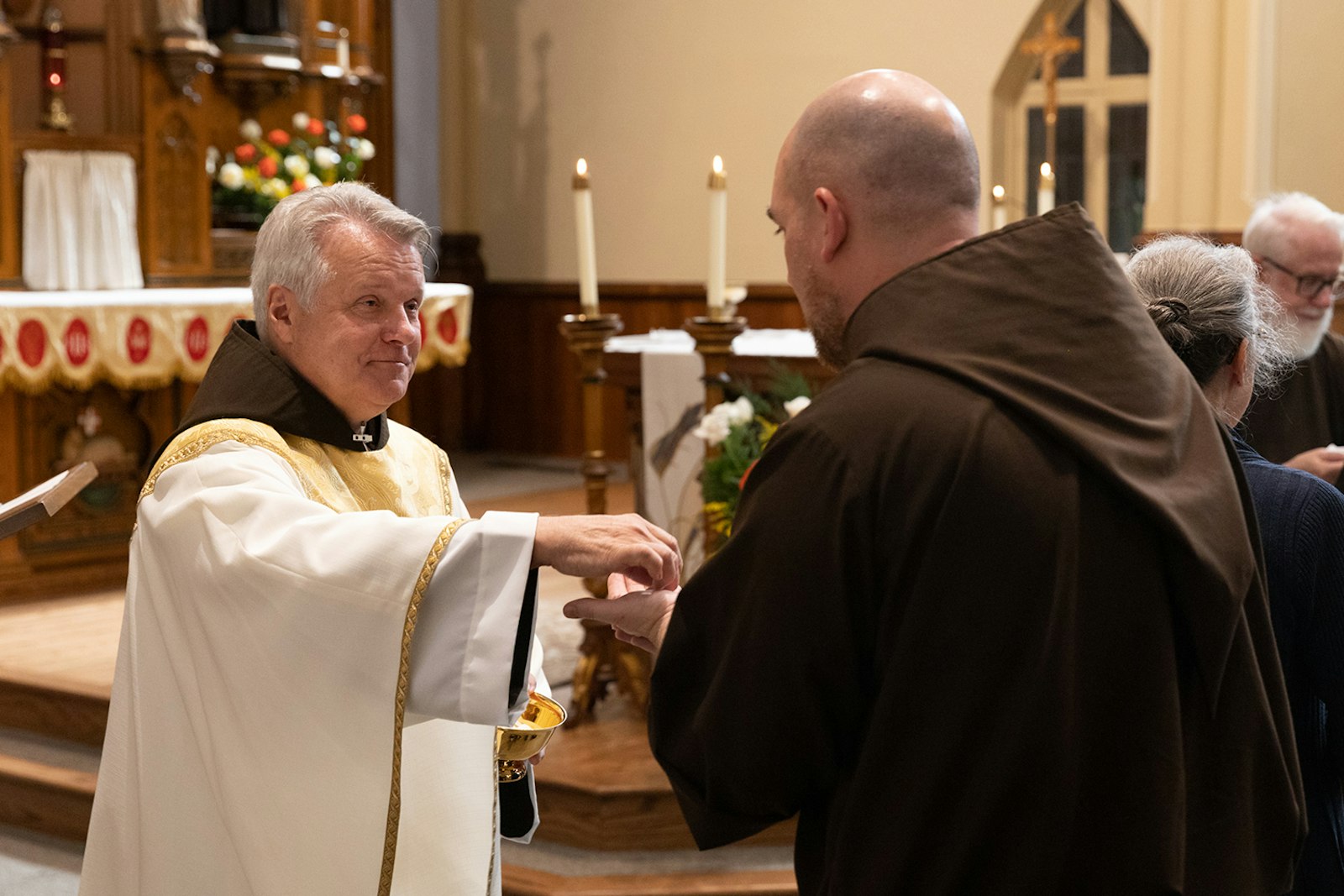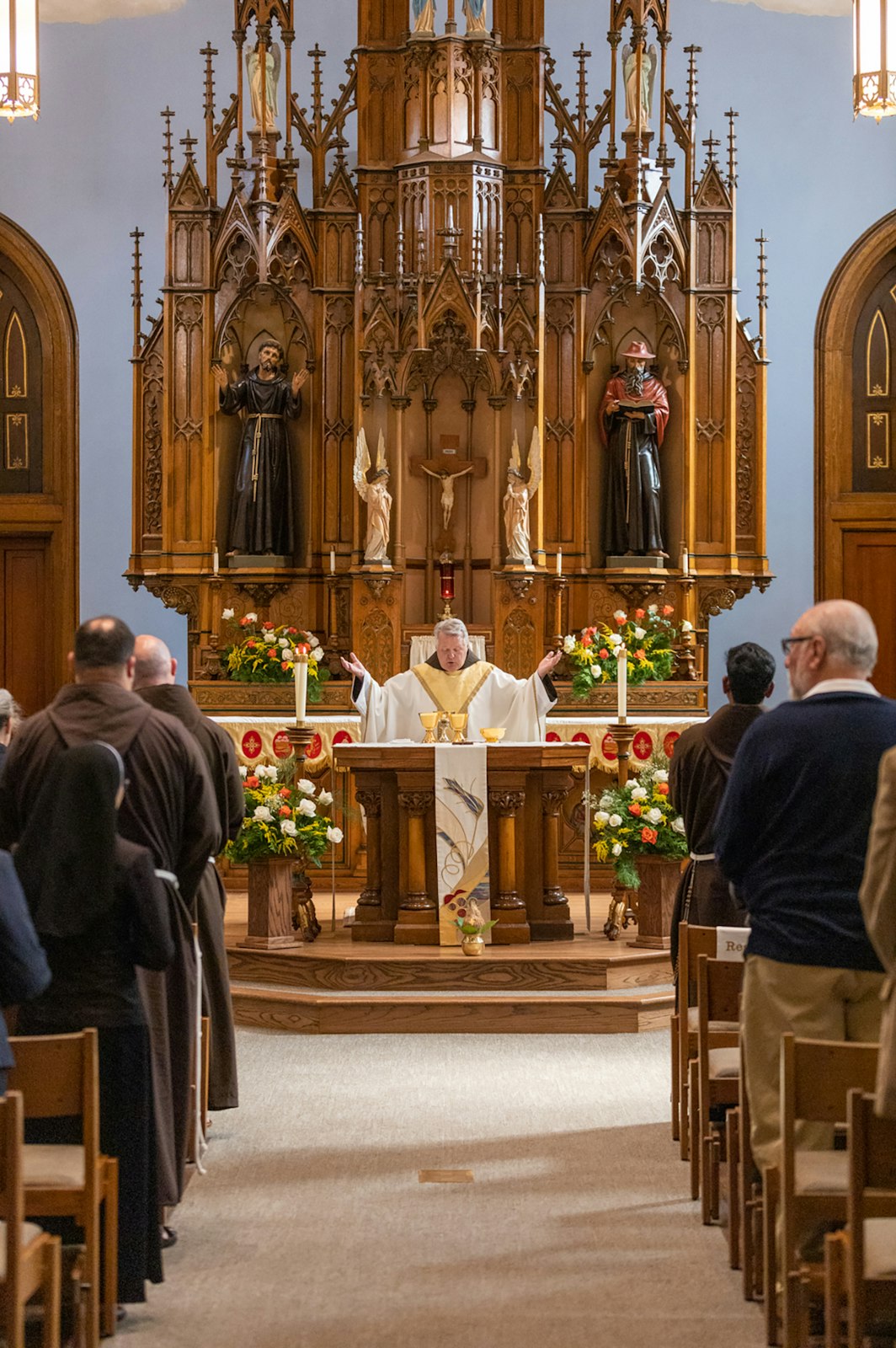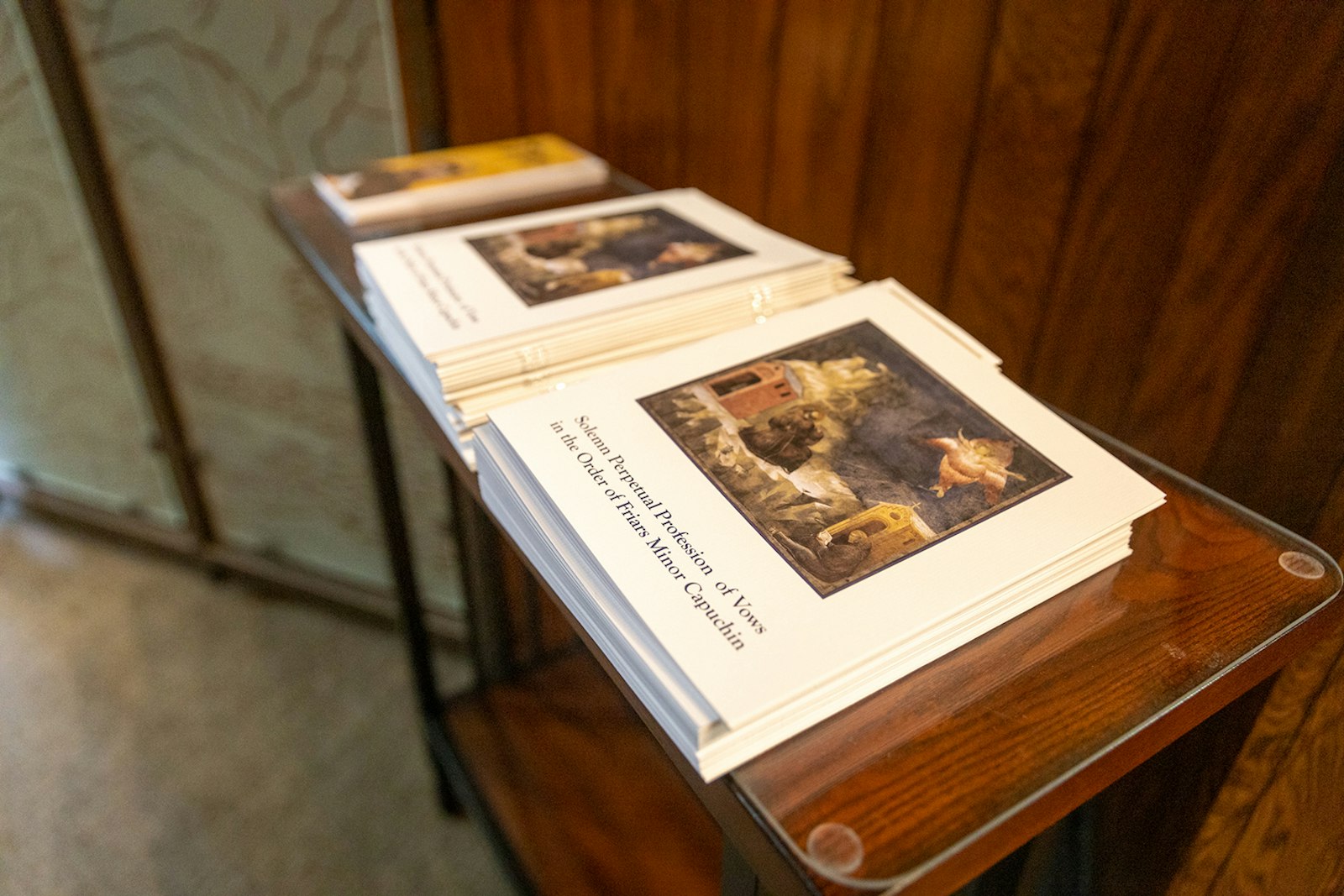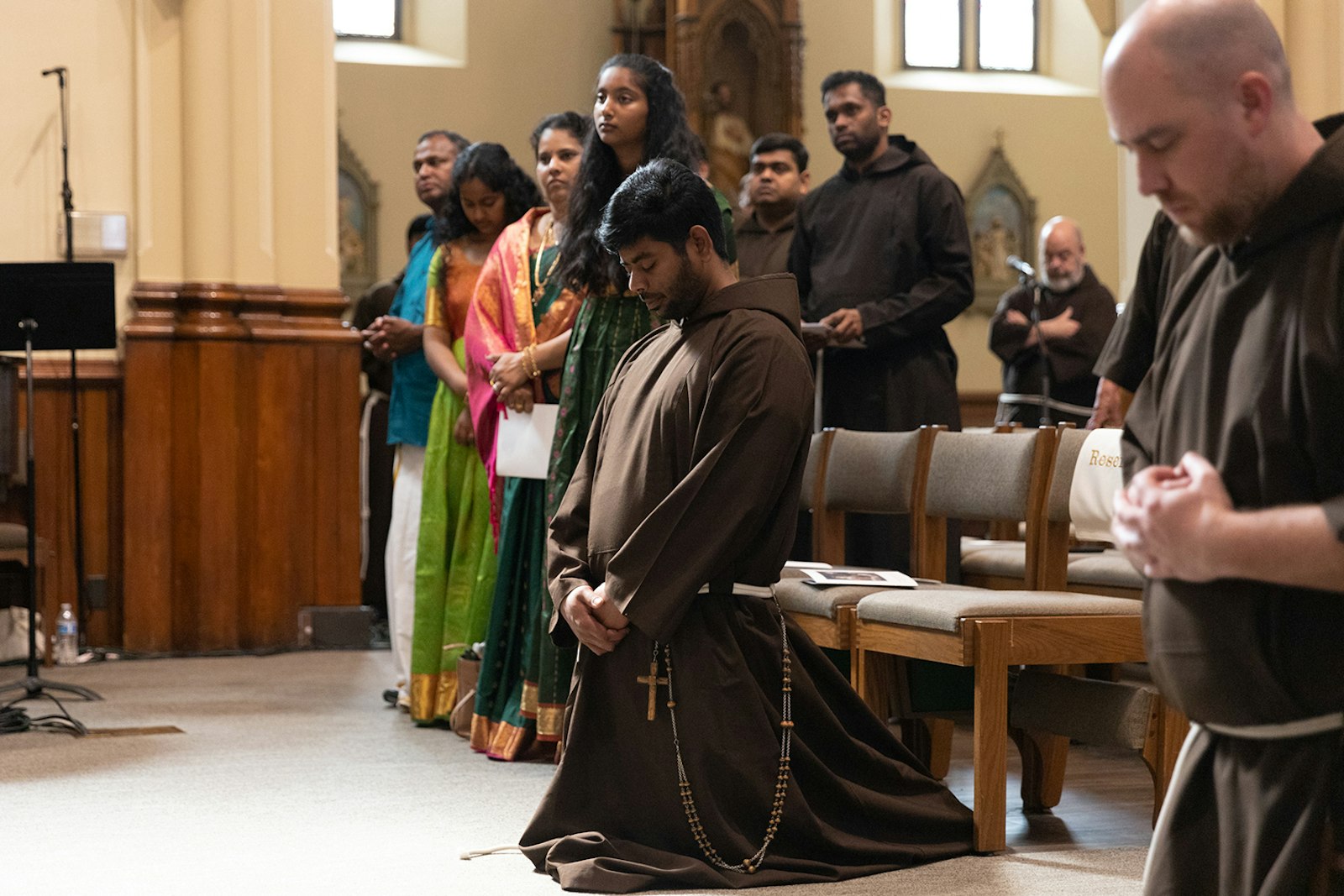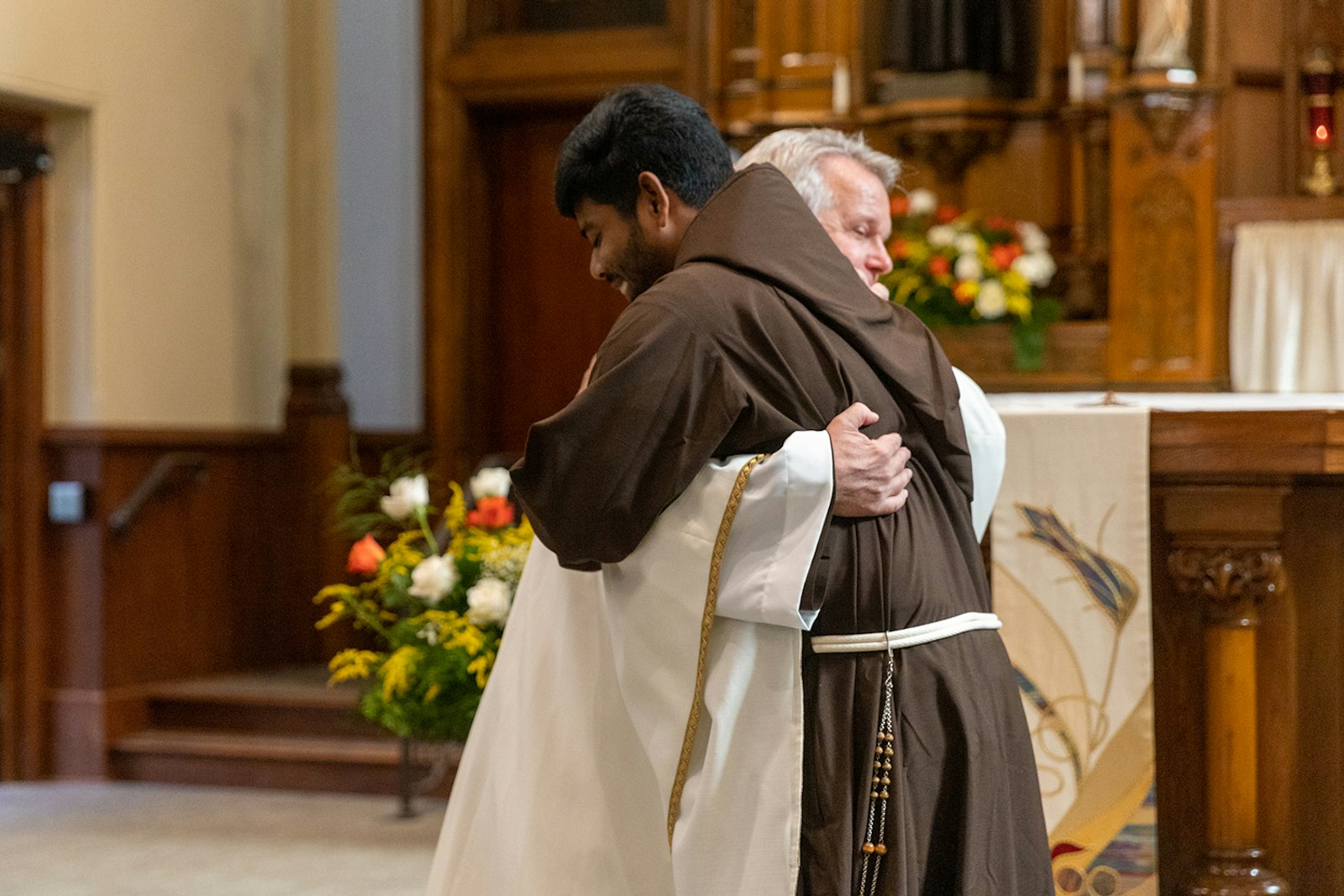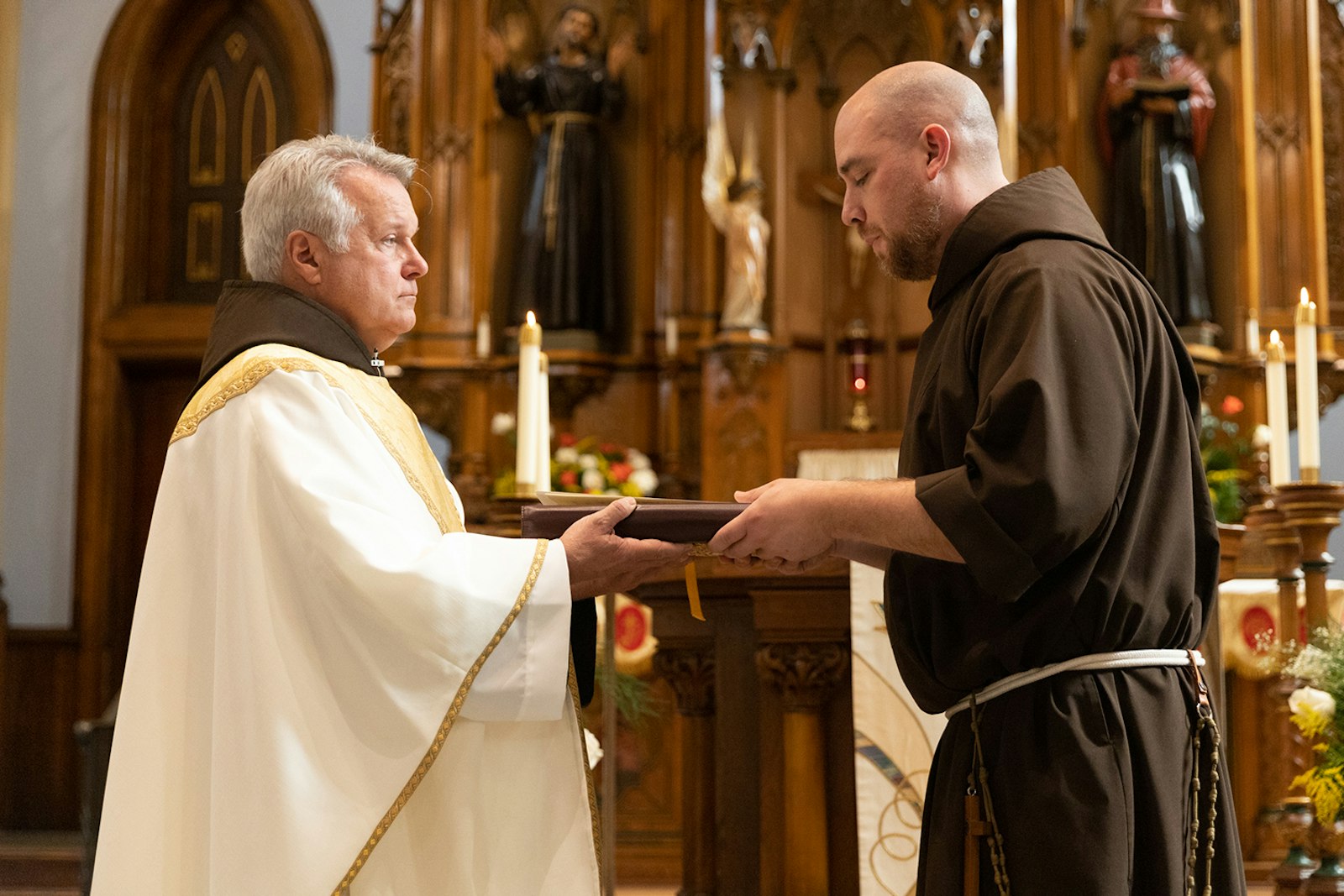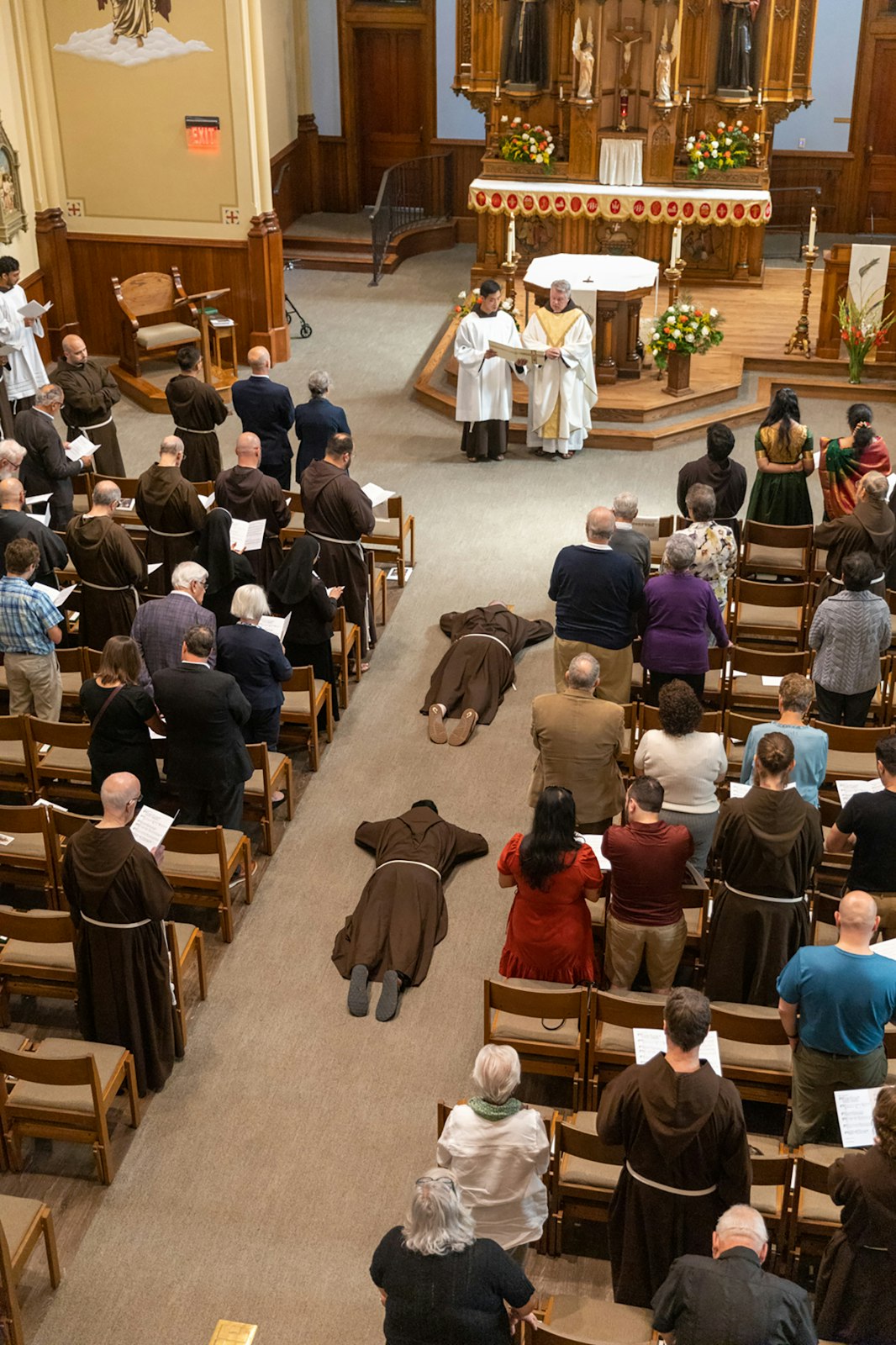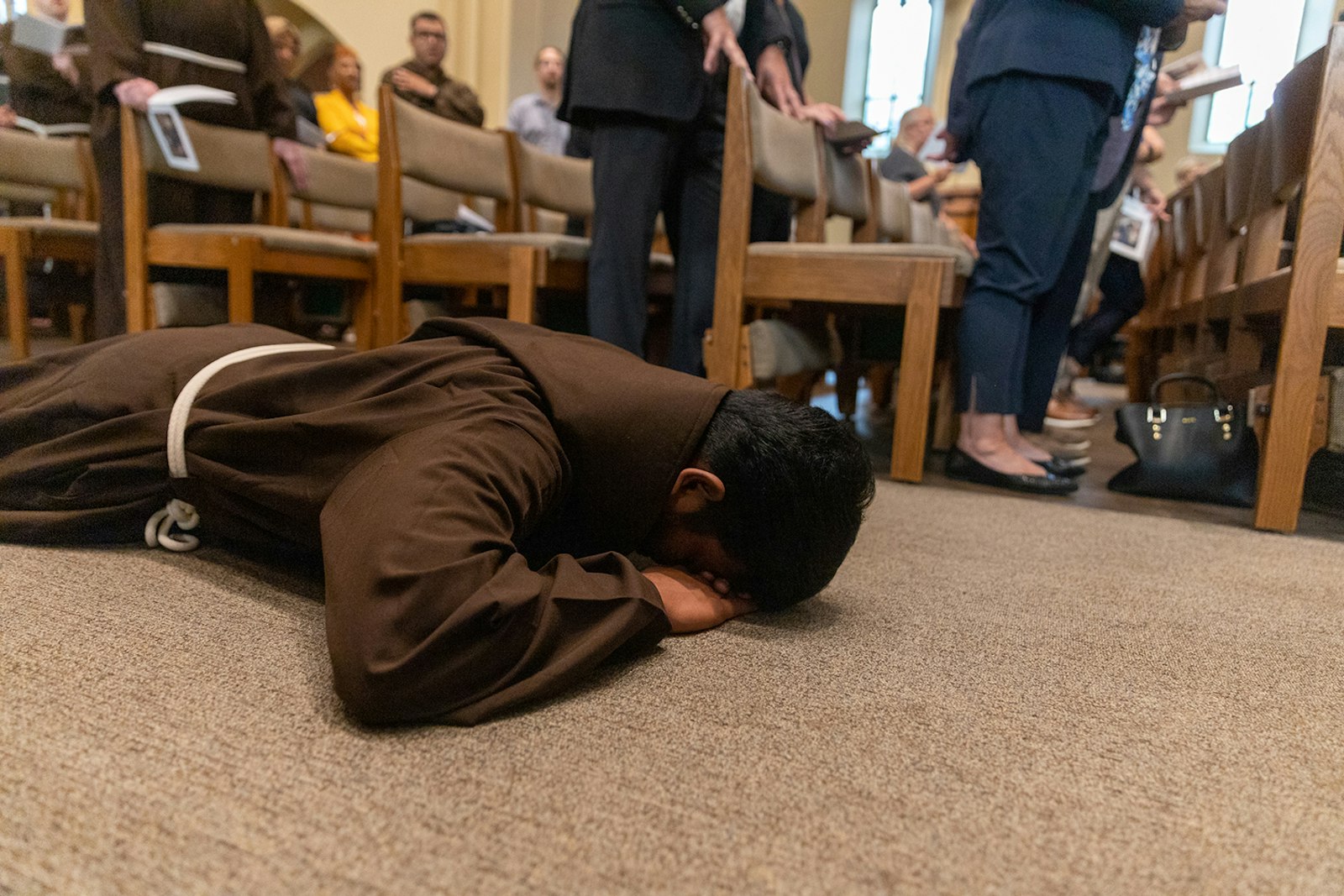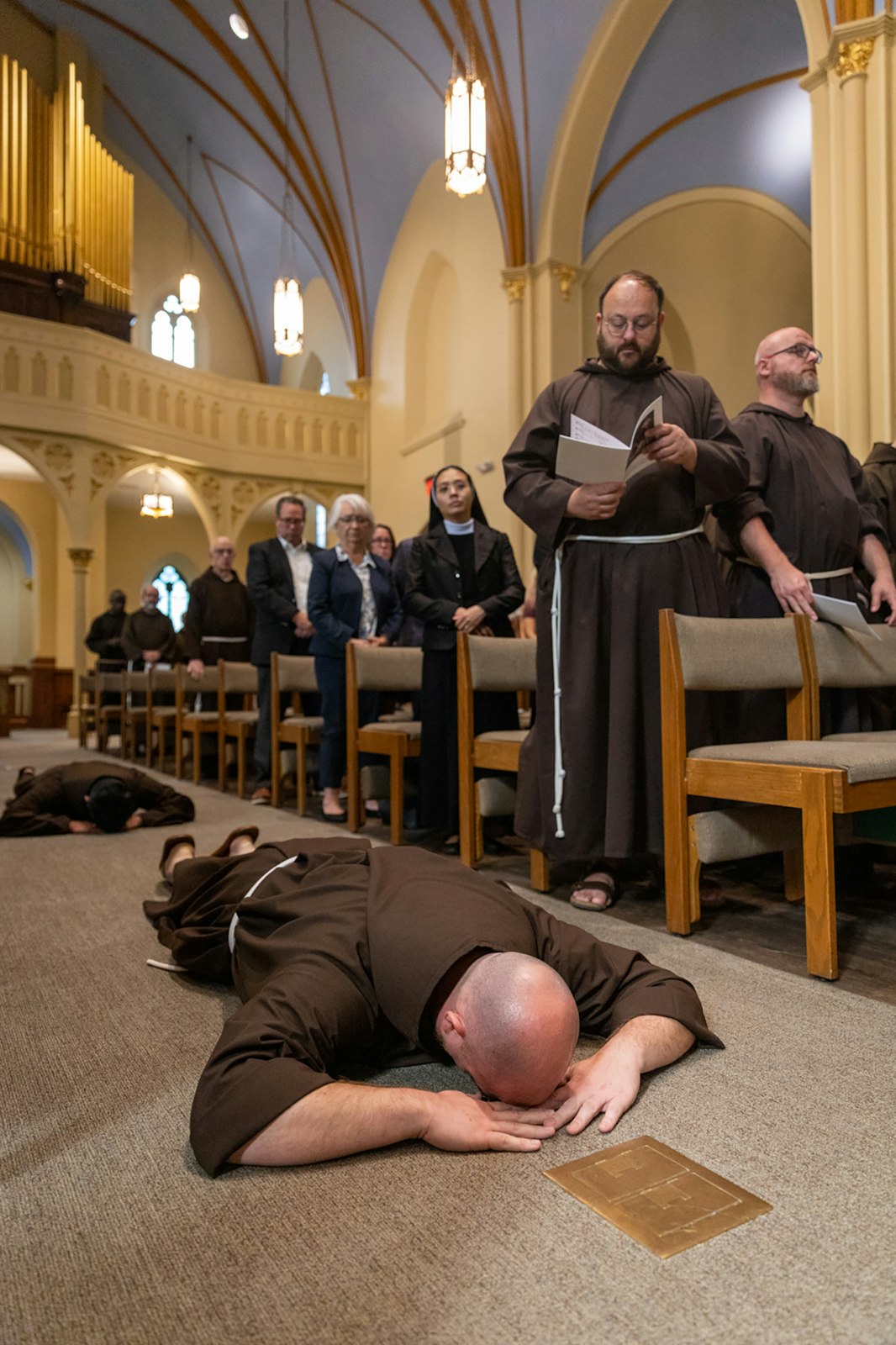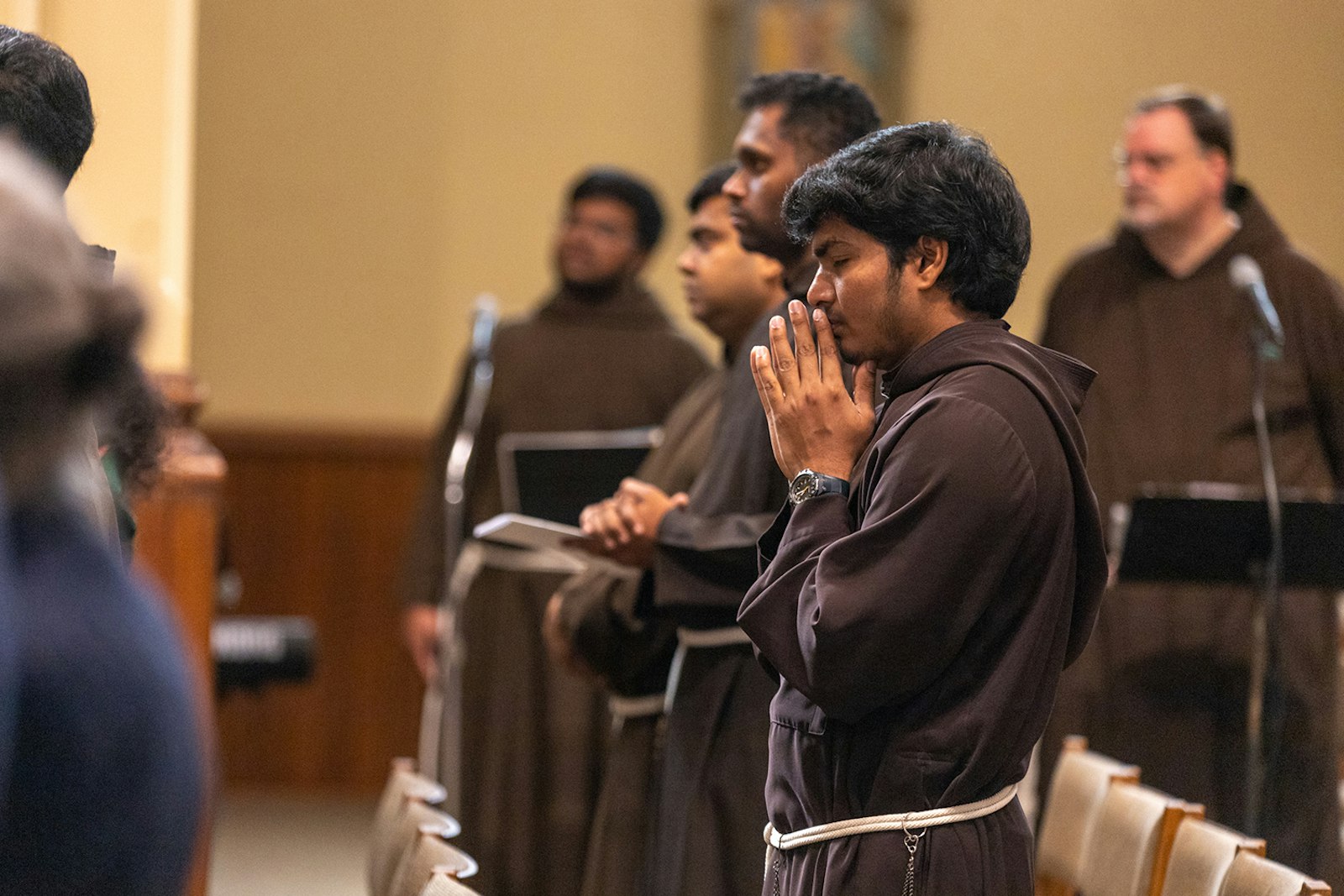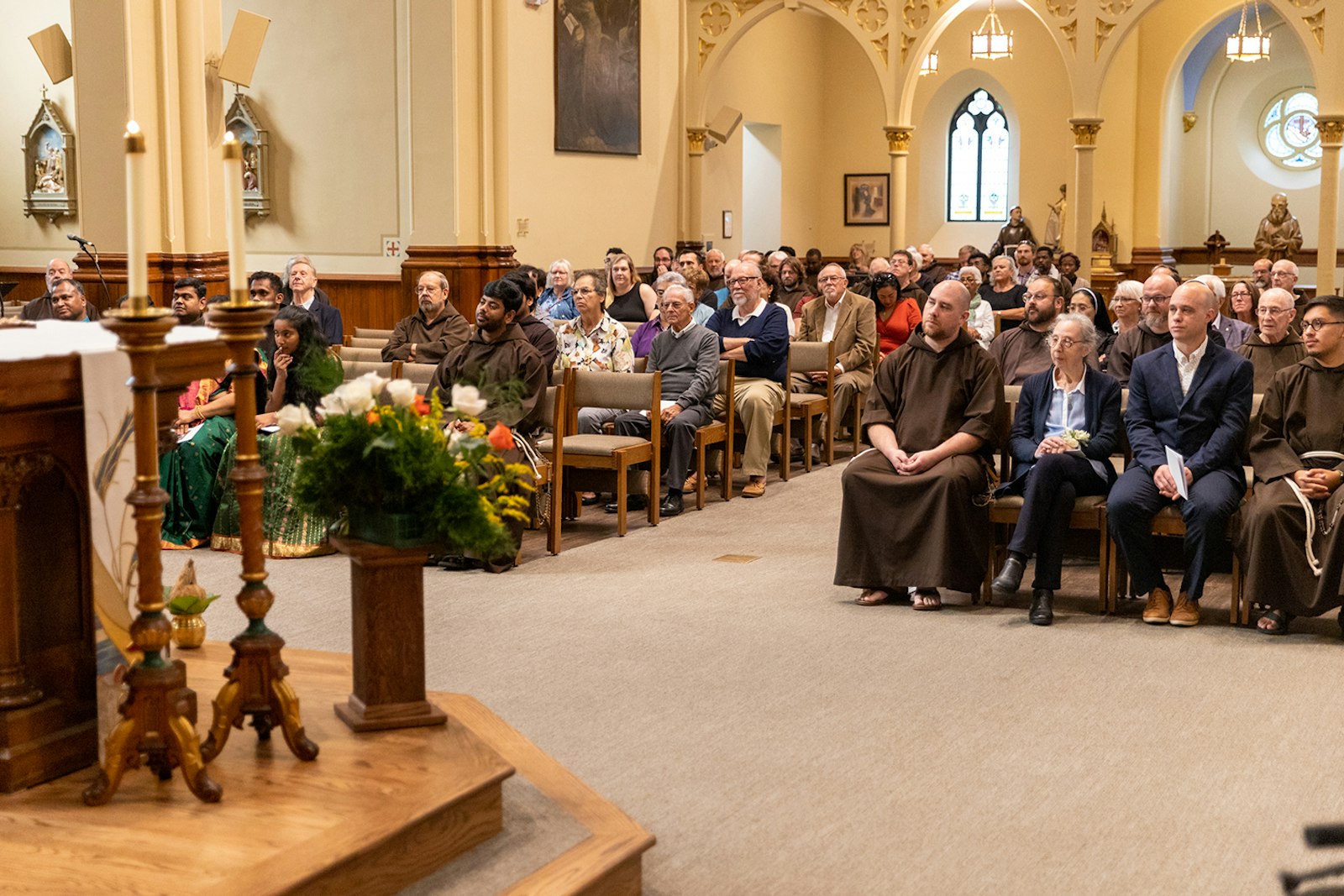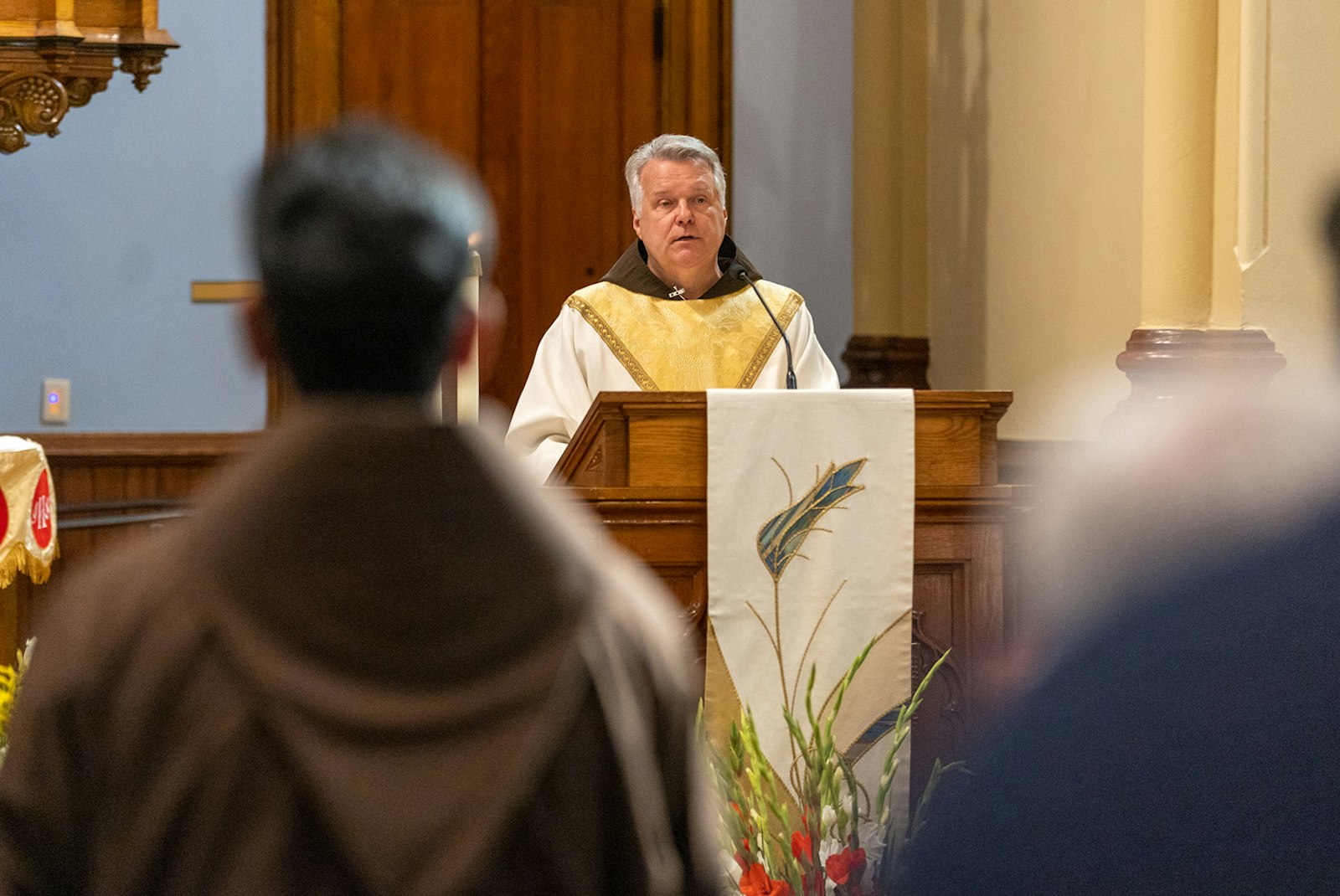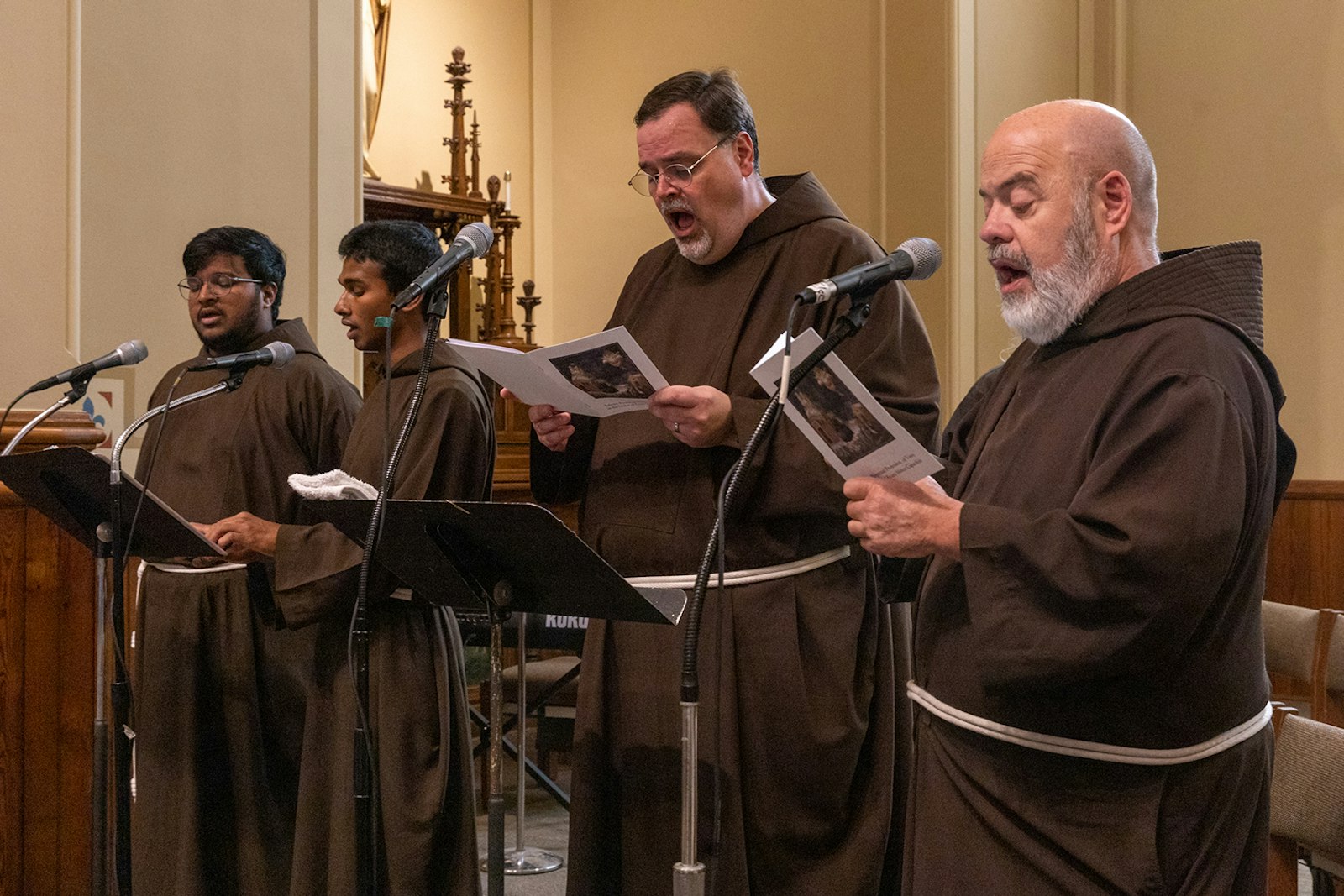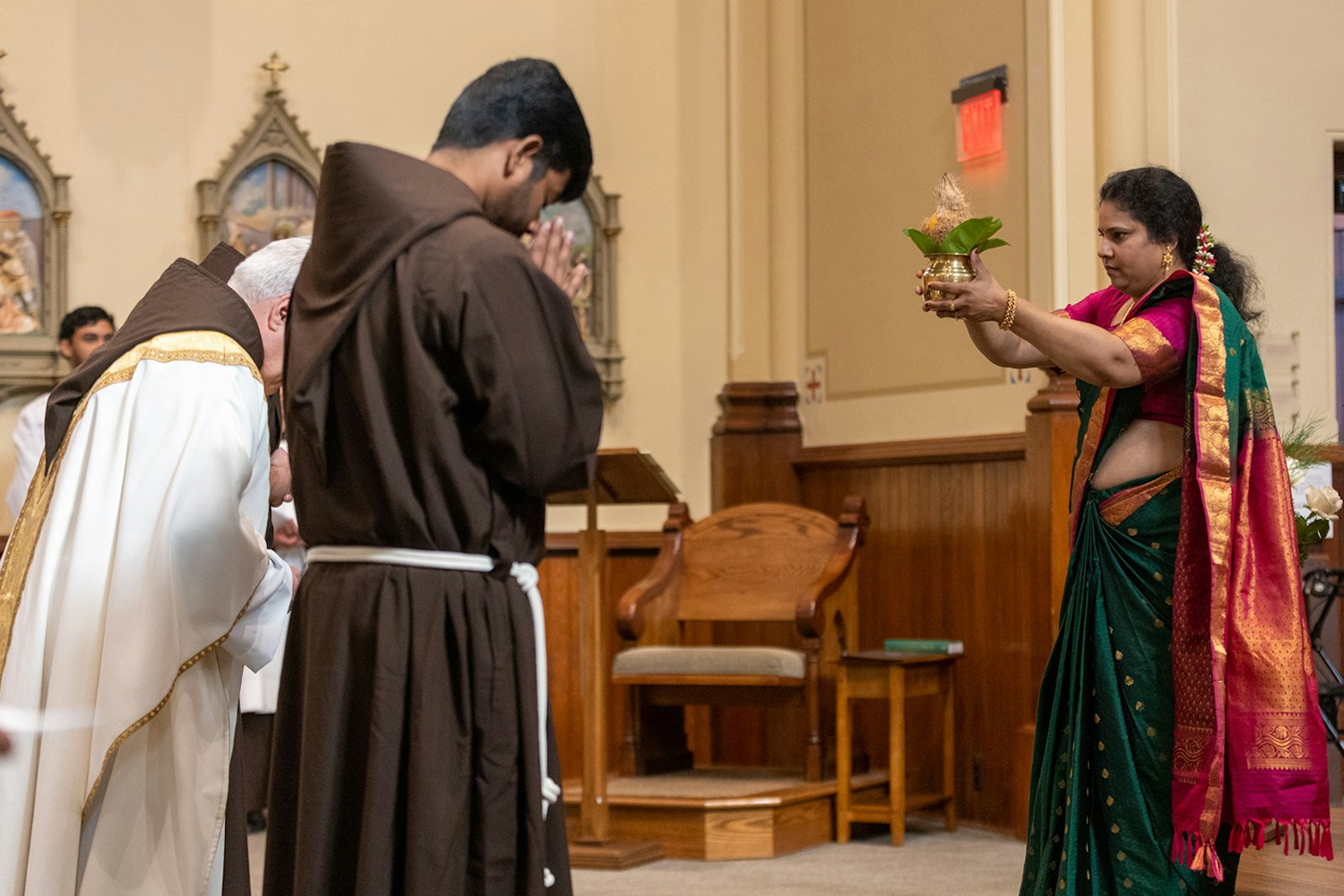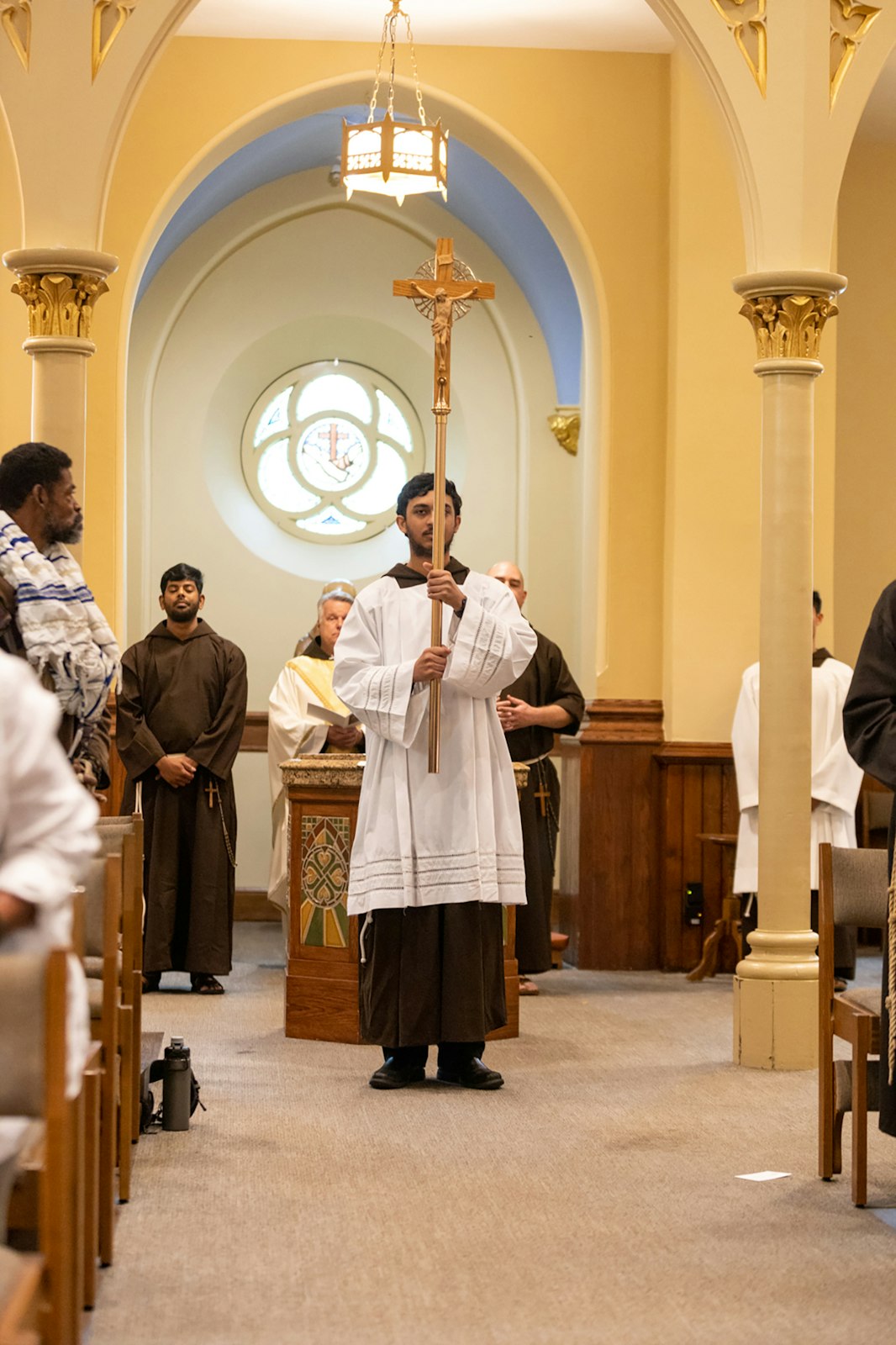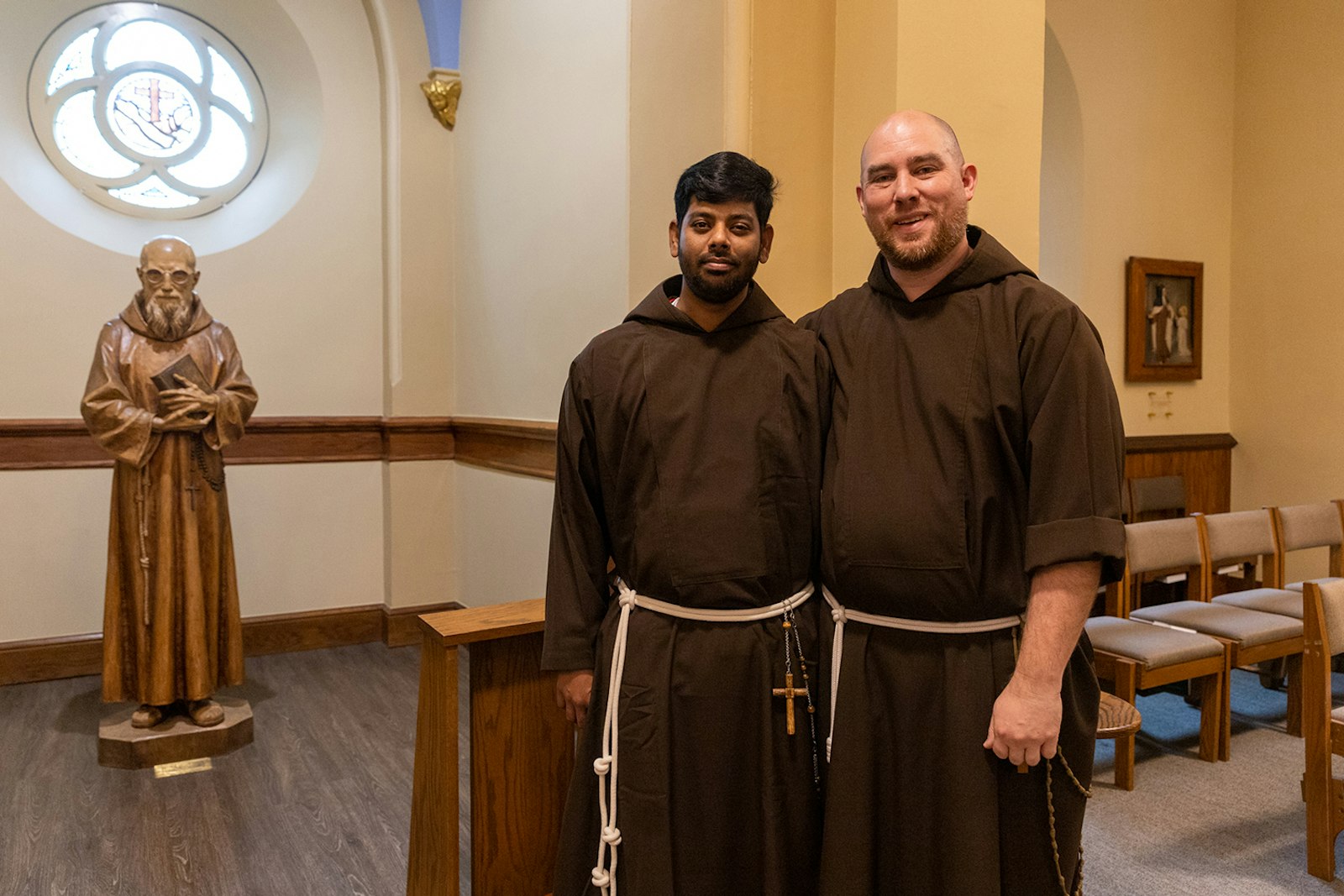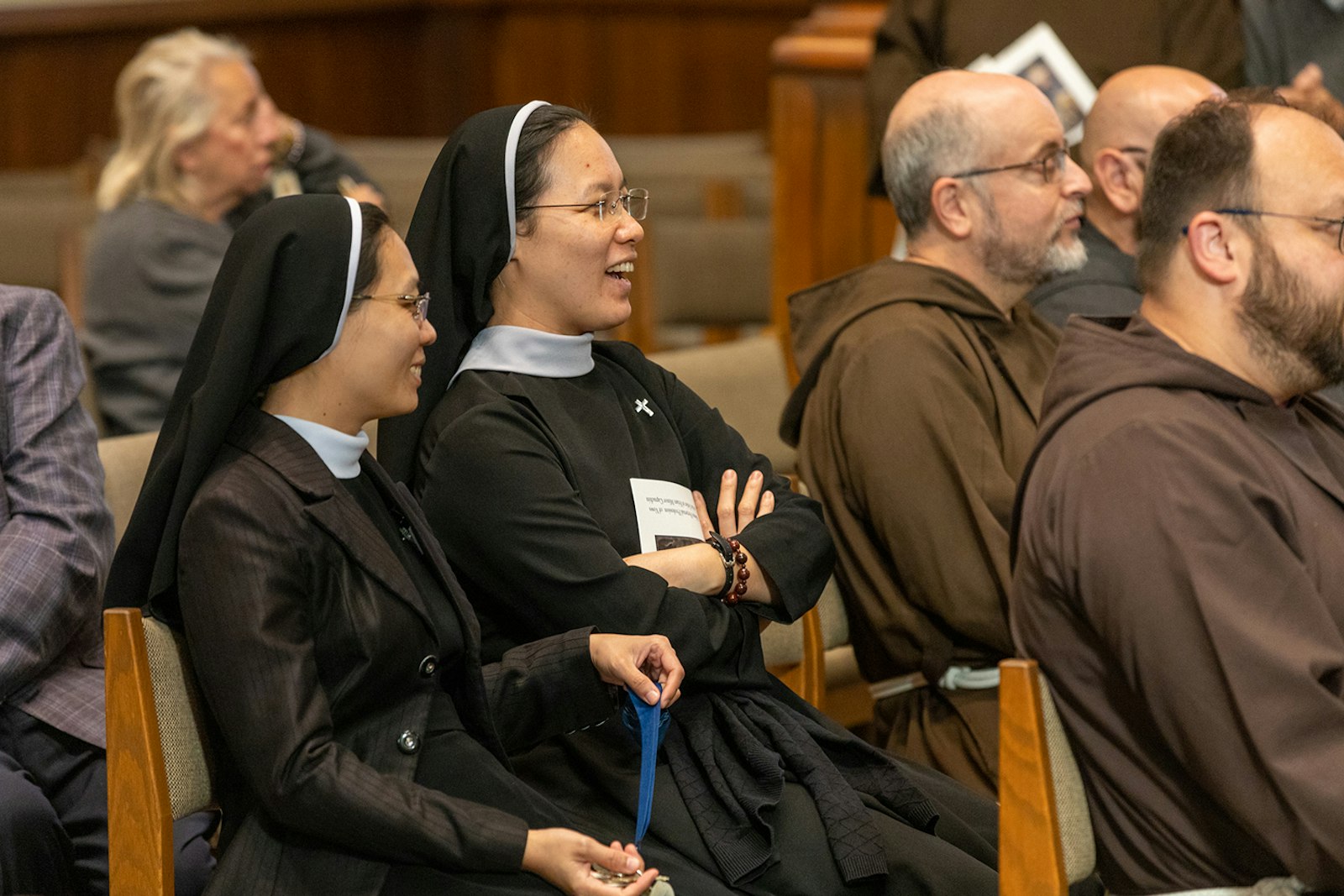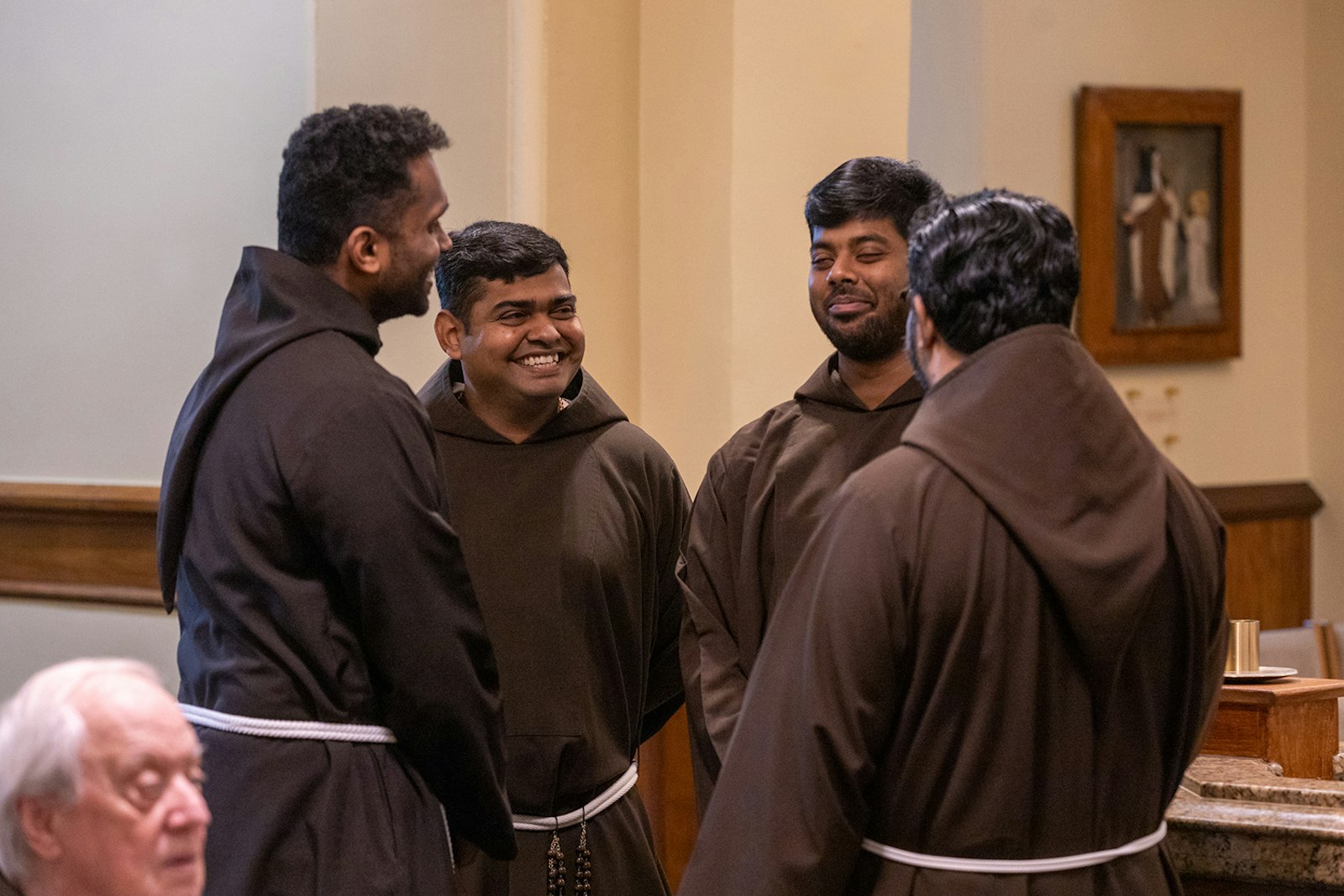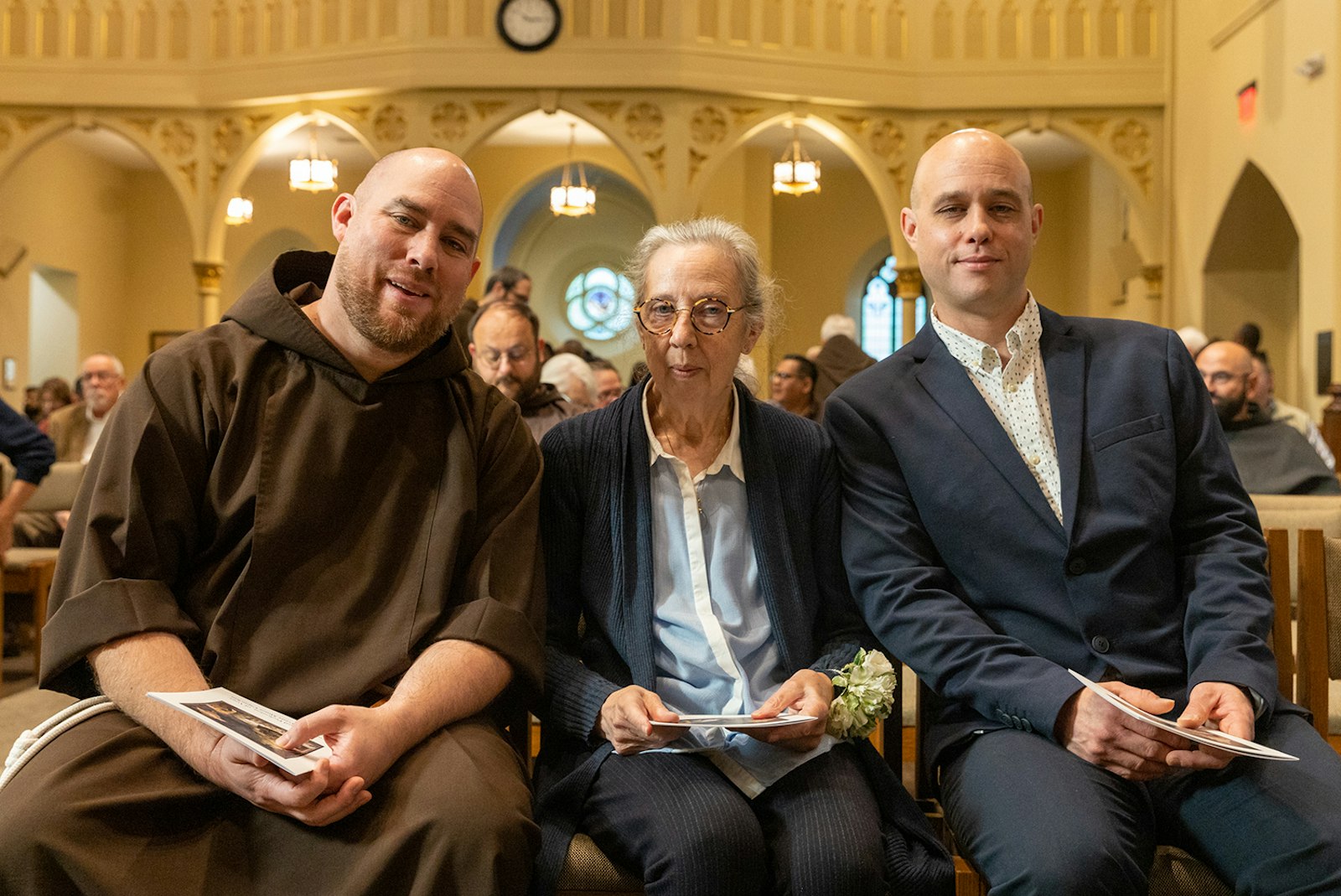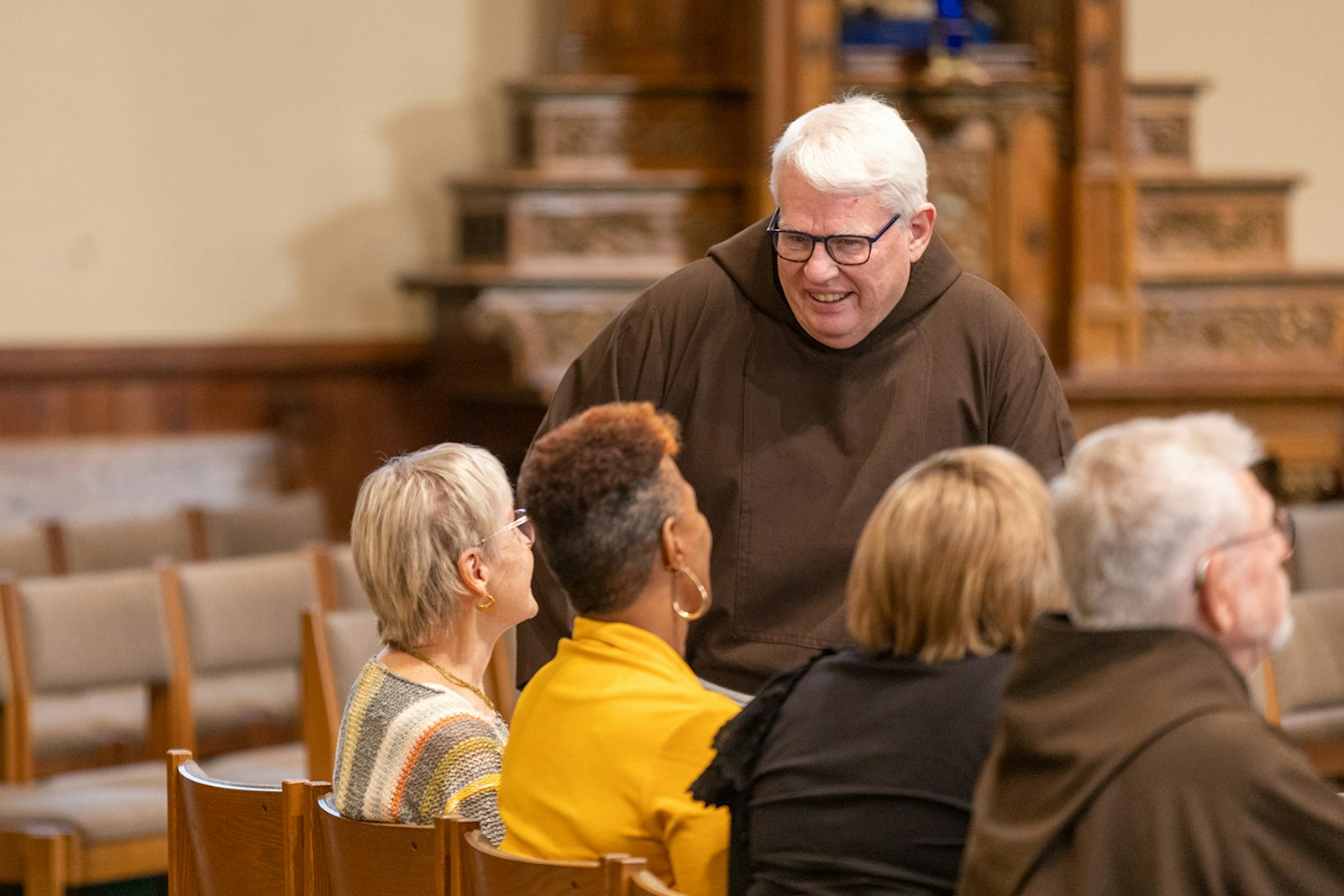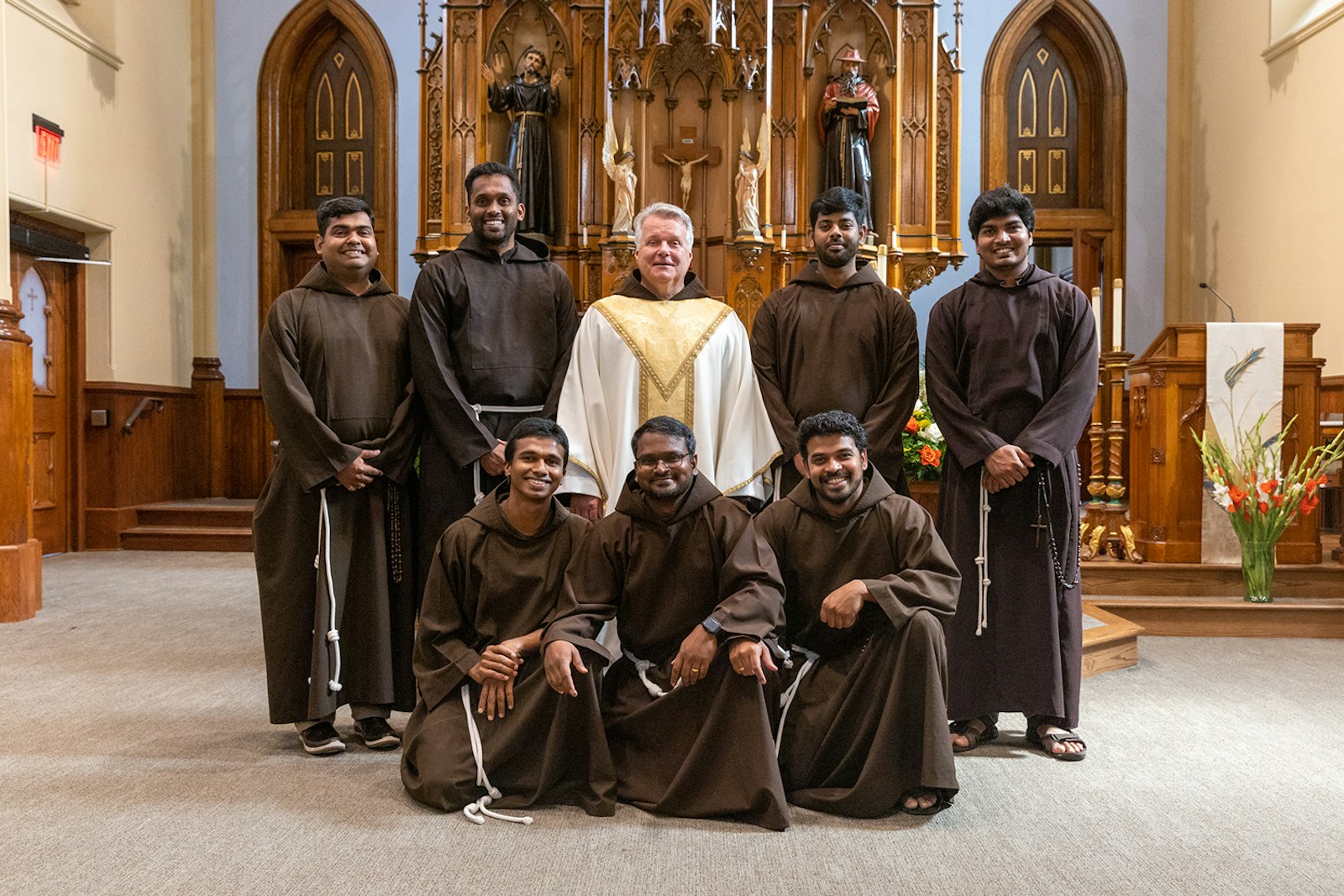 Copy Permalink
galleries