ORCHARD LAKE — Over the years, Orchard Lake St. Mary's Preparatory has supplied an impressive roll of athletes into the professional ranks. But when a student comes along and administrators call him "the highest-rated pro prospect in any sport in the 137-year history of Orchard Lake St. Mary's sports," people are bound to sit up and take notice.
Brock Porter has done everything to merit all the attention.
He's the two-time captain and pitching ace of the undefeated state champion St. Mary's baseball team, but his accomplishments don't stop there. Porter — the Catholic League's male "Athlete of the Year" for 2021-22 — was named "Mr. Baseball" by the state coaches' association this month. He was selected as the "Gatorade Baseball Player of the Year" both statewide and nationally.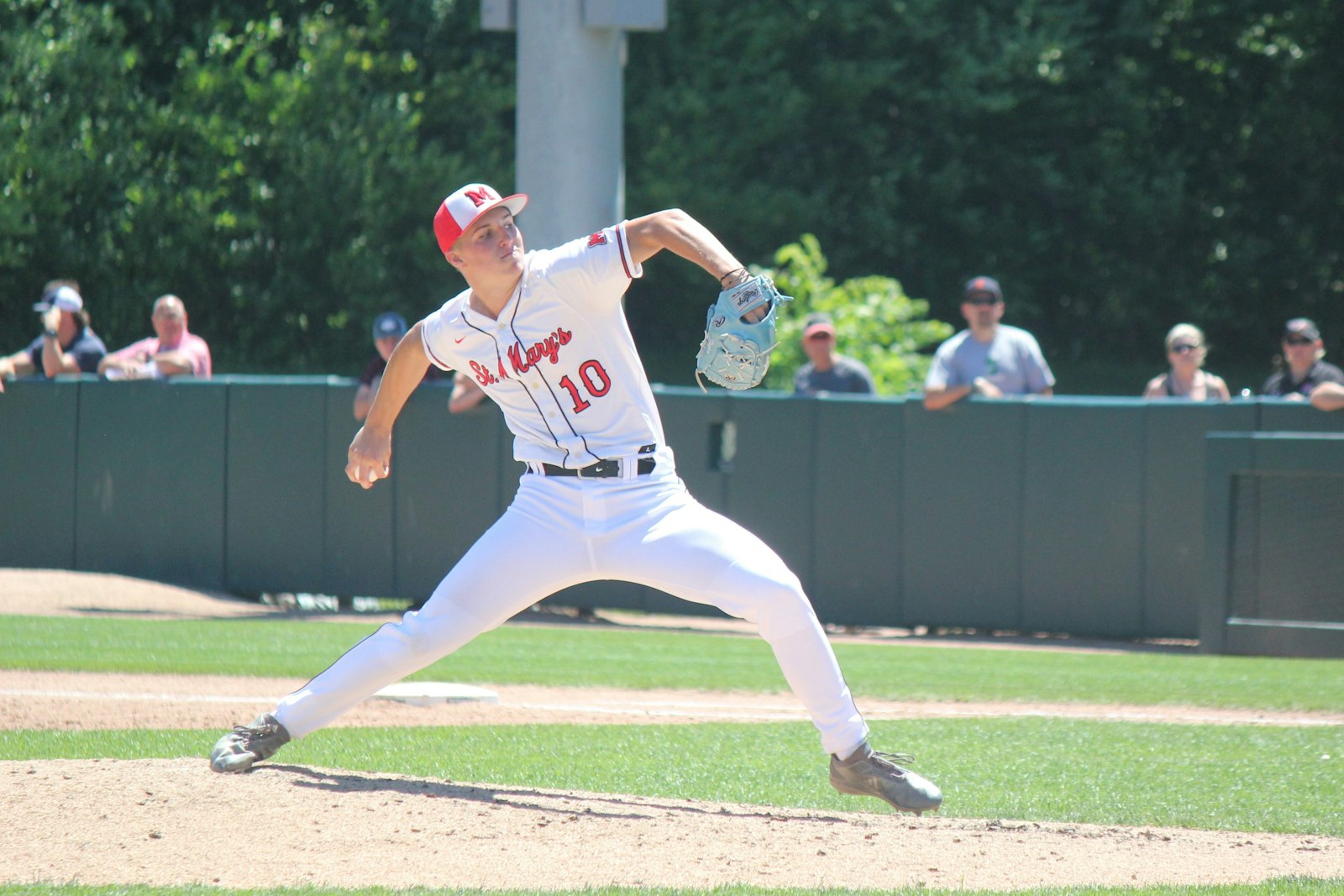 The Milford native recently graduated third in his class with a 4.24 grade-point average, and also served as one of eight seniors statewide on the Michigan High School Athletic Association's Student-Athlete Advisory Committee.
Porter has accepted an athletic scholarship at Clemson University and has already reported there for summer classes and workouts, yet he's projected to be a top-10 selection in the upcoming Major League Baseball amateur draft, which begins July 17.
"I think my feet are definitely on the ground at Clemson, and maybe the opportunity's there (in the draft), but right now I'm excited for Clemson and it should be a blast," he said. "I'm pretty pumped to go down there and win a national championship with them."
Porter committed to Clemson following his freshman season — the first in a string of three state championships the Eaglets have earned with Porter in uniform (the 2020 season was canceled because of the outbreak of COVID-19).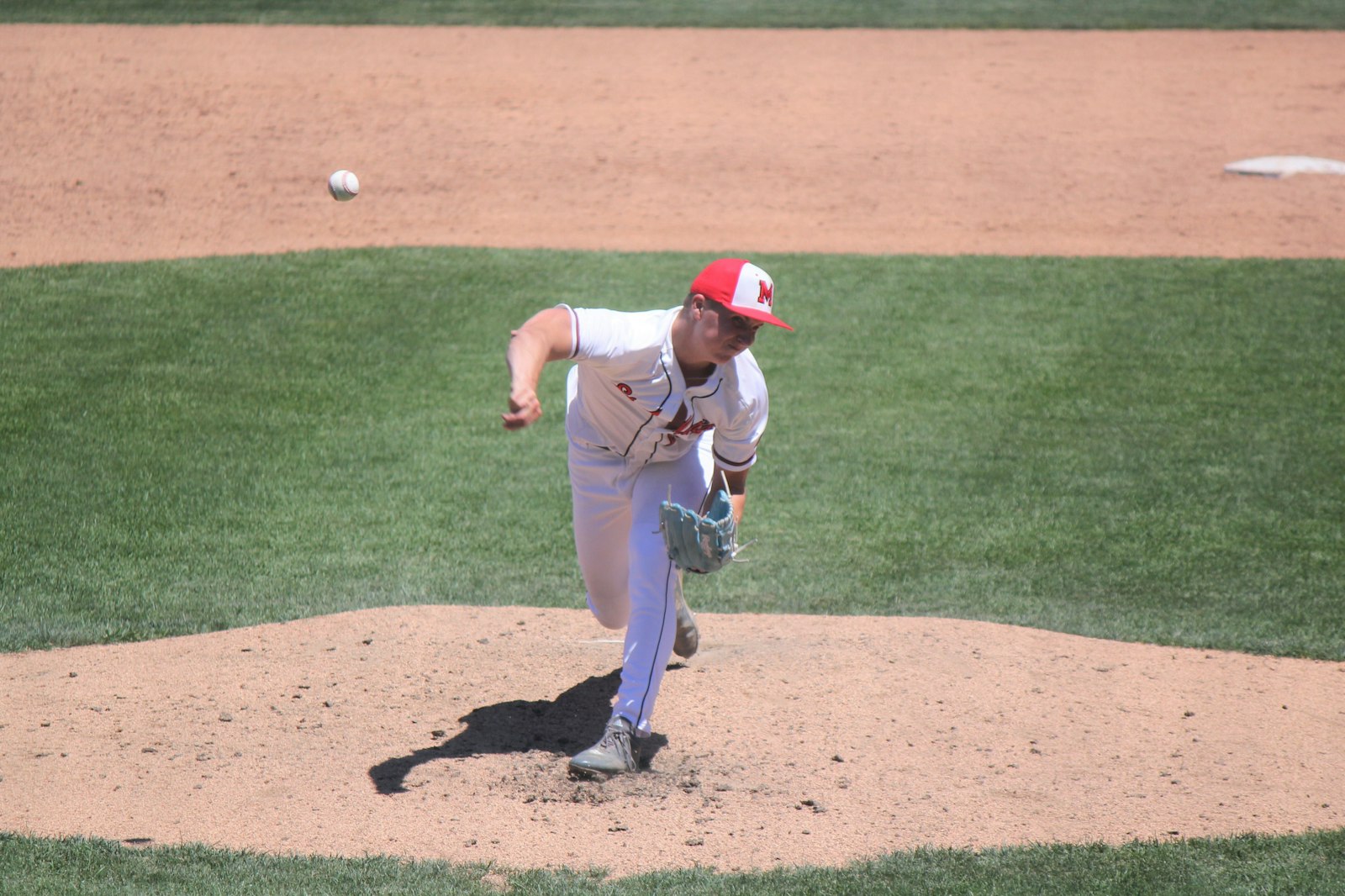 Along the way, Porter won 30 of 32 decisions in the three championship seasons. As a freshman, he was 9-2 with a 1.20 earned-run average and 85 strikeouts. As a junior, he upped those numbers to 12-0, 0.56 and 126. This spring, he was 9-0 with a miniscule 0.29 ERA, and struck out 109 batters.
He threw five no-hitters this spring, including one over Detroit Catholic Central in the Catholic League Bishop Division championship game at Comerica Park. He also spun one in the final start of his prep career, a 9-0 gem over Grand Rapids Forest Hills Northern in the Division 1 state semi-final played at Michigan State University on June 17.
"It was absolutely amazing to come out here in the state semi-finals. It was a big moment, and I just tried to give it all for my team," he said after that game. "I think everything was working for me today. I just tried to get ahead with the fastball. They were rolling over a lot (of pitches) in the beginning, so I just tried to get ahead and stay ahead the whole entire time with the fastball, and then I just worked in the off-speed in the coming innings."
"He's obviously very special — his stuff speaks for itself," head coach Matt Petry said. "The thing that I liked was that he didn't have to strike everyone out; he kept guys off the barrel and induced a lot of weak contact."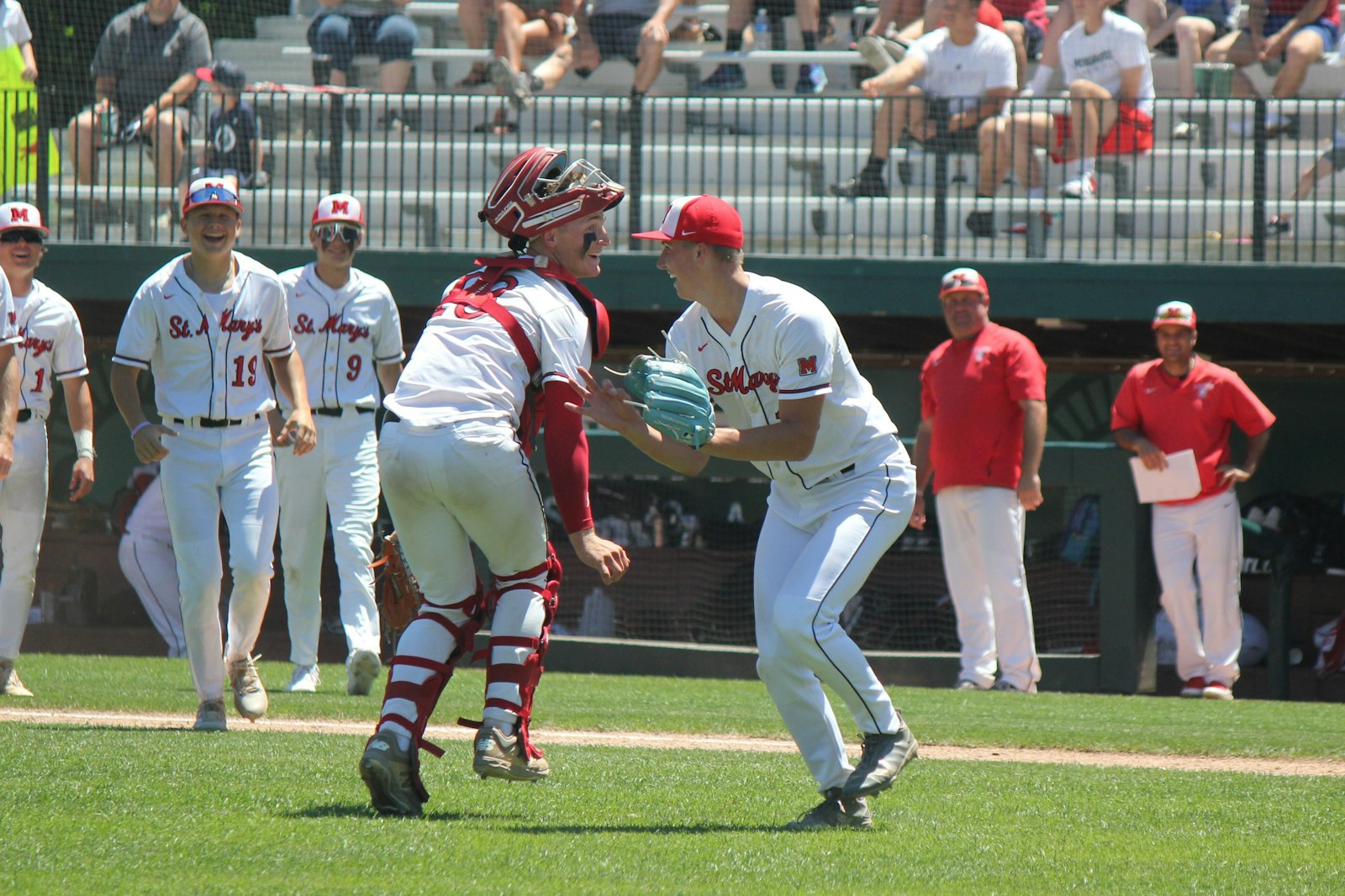 Porter struck out five and generated 11 ground-ball outs. Northern didn't hit a ball out of the infield until their final hitter of the game sent a pitch deep.
"I was like 'Please catch it, please catch it!' But Jake (Dresselhouse) made a great play out there, so I was really relieved," Porter said. "The ball was hit hard, so he made a good play."
Nolan Schubart also caused Porter to breathe easier by breaking open the game with a grand slam.
There has never been a no-hitter thrown in a Michigan state championship game, but part of the reason is that teams will call on their ace for the semi-final, with the objective of reaching the title game. Based on that logic, it can be argued that Porter has come the closest to accomplishing that feat.
"I loved this game. Yeah, I kind of knew (about the no-hitter) coming along once I was pitching a little bit, but I was just going out there and trying to get everyone out for my team," he said. "I kind of like the atmosphere. I just like playing against the best competition I can, and I just like going out there and competing."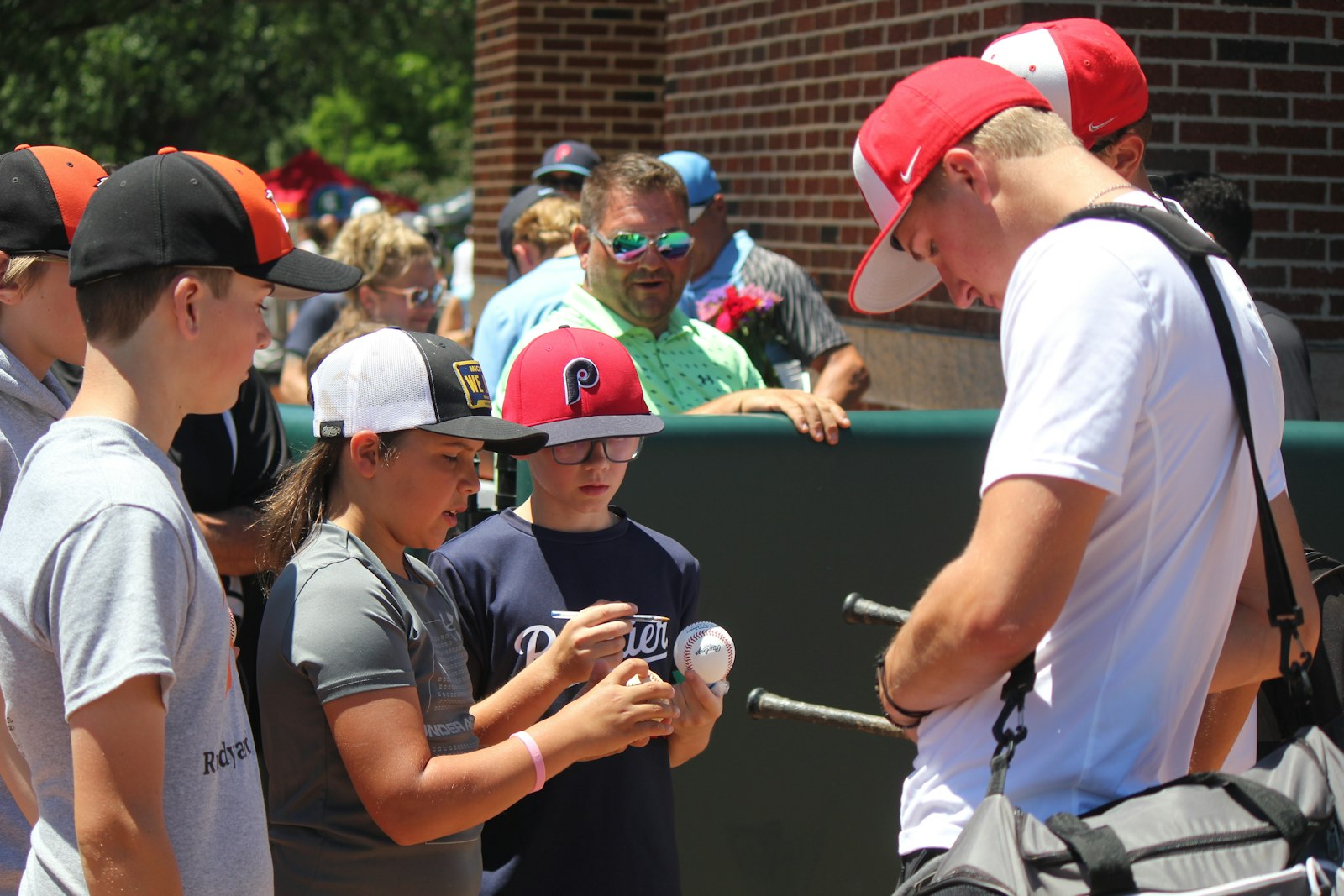 Every time Porter took the mound for the Eaglets, he did so with confidence, knowing he was part of a great team.
"I have the best defense in the state, and they're the best teammates in the world. I know they always have my back out there," he said. "I can throw a ball and they're going to hit it, but I know they're going to make a play for me."
It's possible that St. Mary's 2022 squad might be remembered as the best baseball team in state history. Not only did the Eaglets set a record for most wins in a season (44) and become the first Division 1 team to complete a season undefeated, but five players were named to the state's "Dream Team": Porter, Dresselhouse, Schubart, Jack Crighton and Ike Irish. Petry was also selected Coach of the Year. In all, 12 members of the team have received scholarship offers from Division 1 colleges.
"I think we just enjoy each other, honestly," Porter said. "We're all best friends, and we just go out there and push each other. Even if the other team isn't pushing us to play that well, we're going to get up every day and make each other better."
Copy Permalink