AUBURN HILLS — Archbishop Allen H. Vigneron celebrated Mass with the parish community of St. John Fisher Chapel University Parish on March 12, followed by a gathering with a few dozen college students from Oakland University.
The archbishop's visit to the parish acknowledged its growing vitality as a hub of campus ministry for the public university, which is across the street from the parish. Members of the Catholic Campus Ministry at Oakland meet regularly at St. John Fisher for Mass, fellowship, service and social events.
"I was glad to celebrate Mass and visit with students tonight at St. John Fisher Chapel University Parish at Oakland University," Archbishop Vigneron said in a Facebook post. "Campus ministries like this one are such a blessing for young Catholics seeking to grow deeper in their relationships with Christ and each other."
(Photos by Valaurian Waller | Detroit Catholic)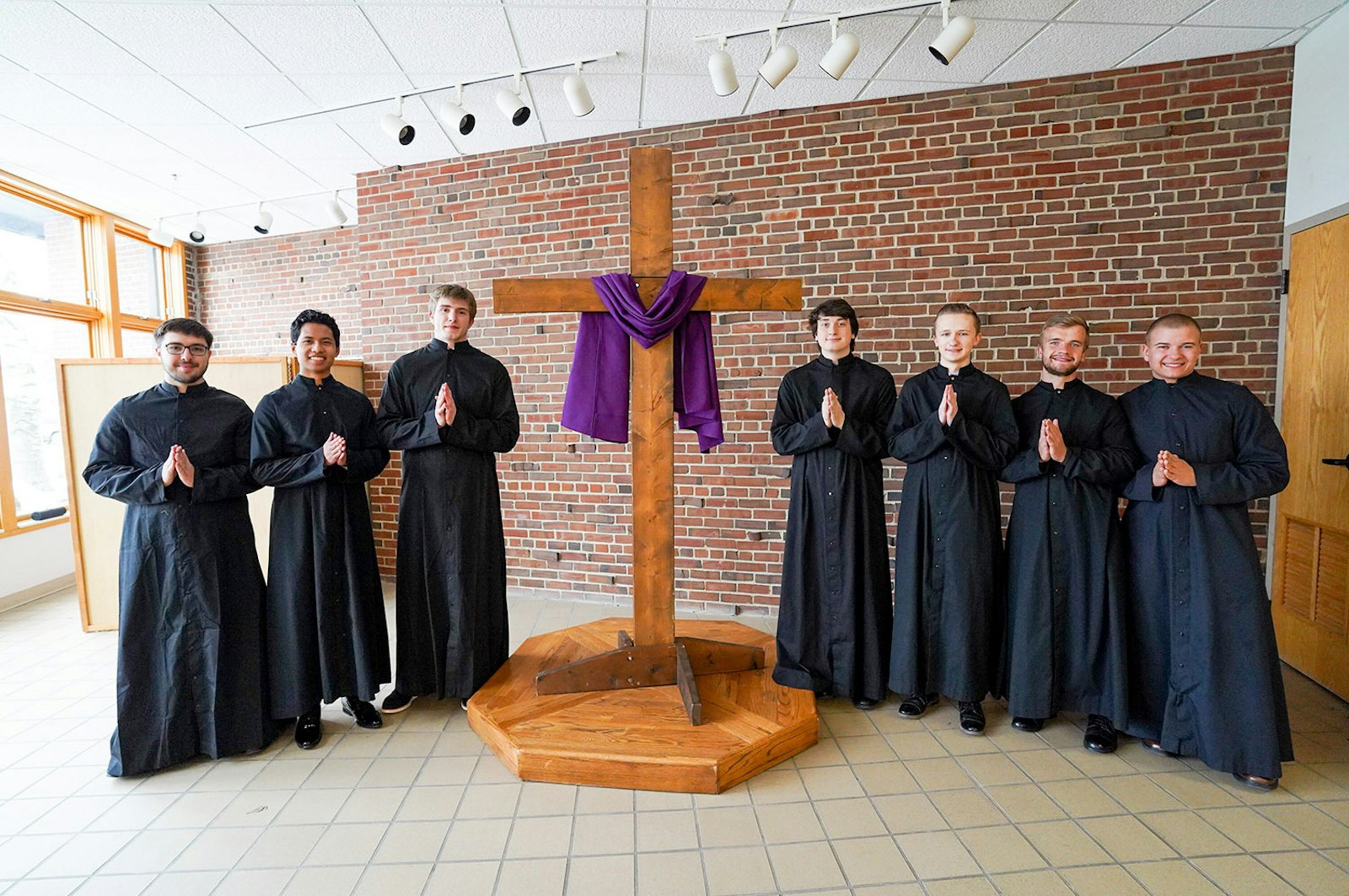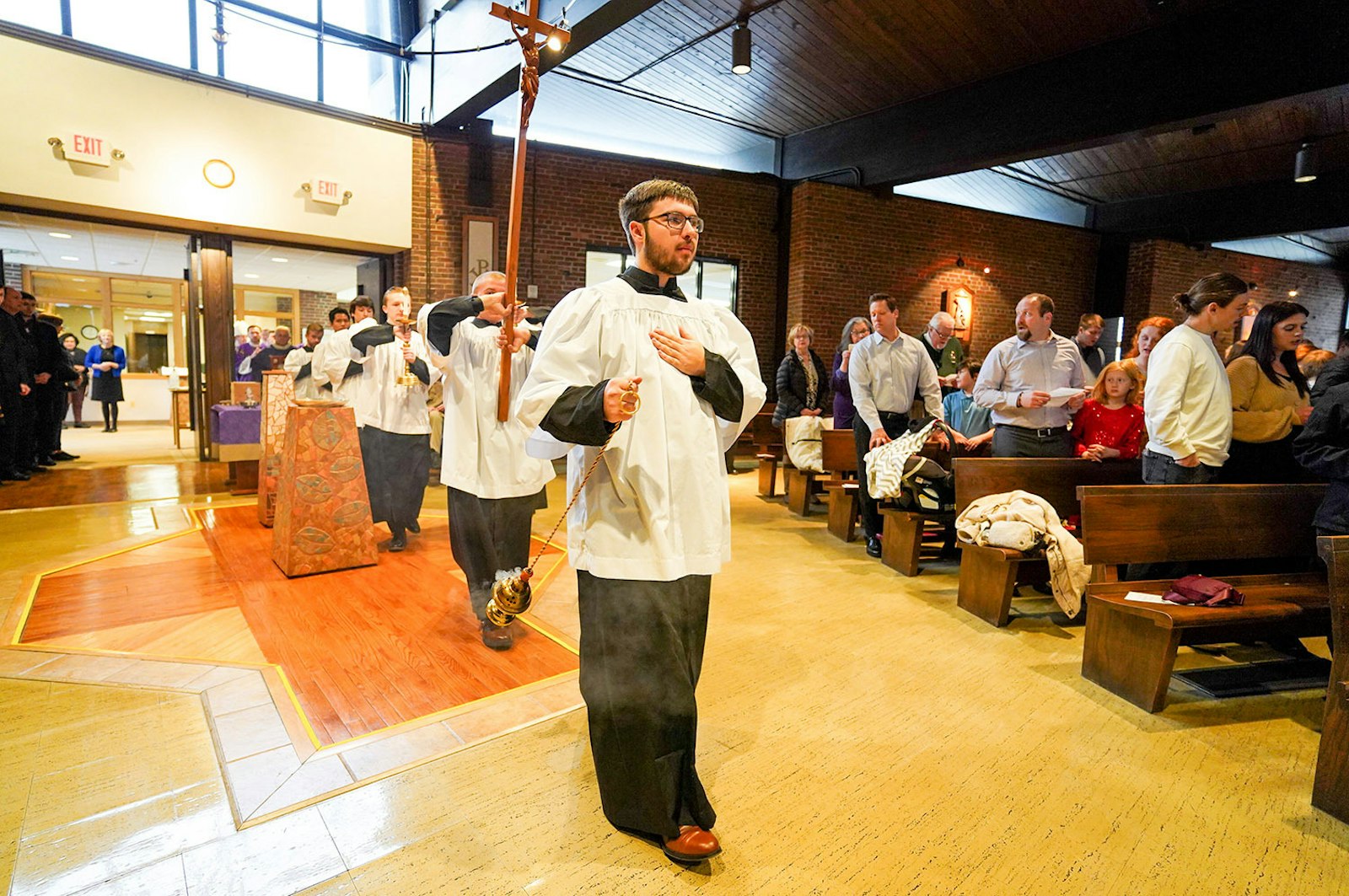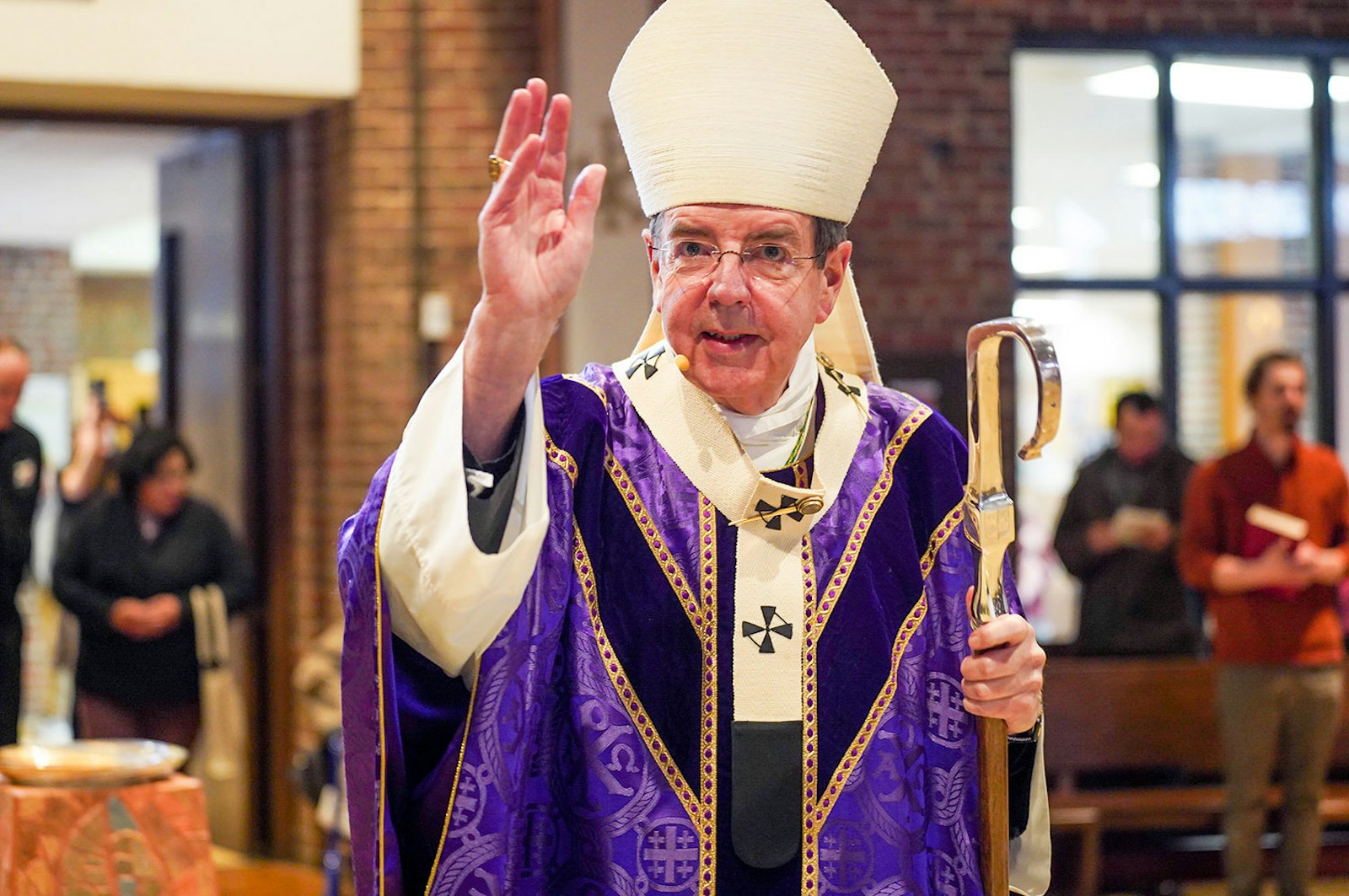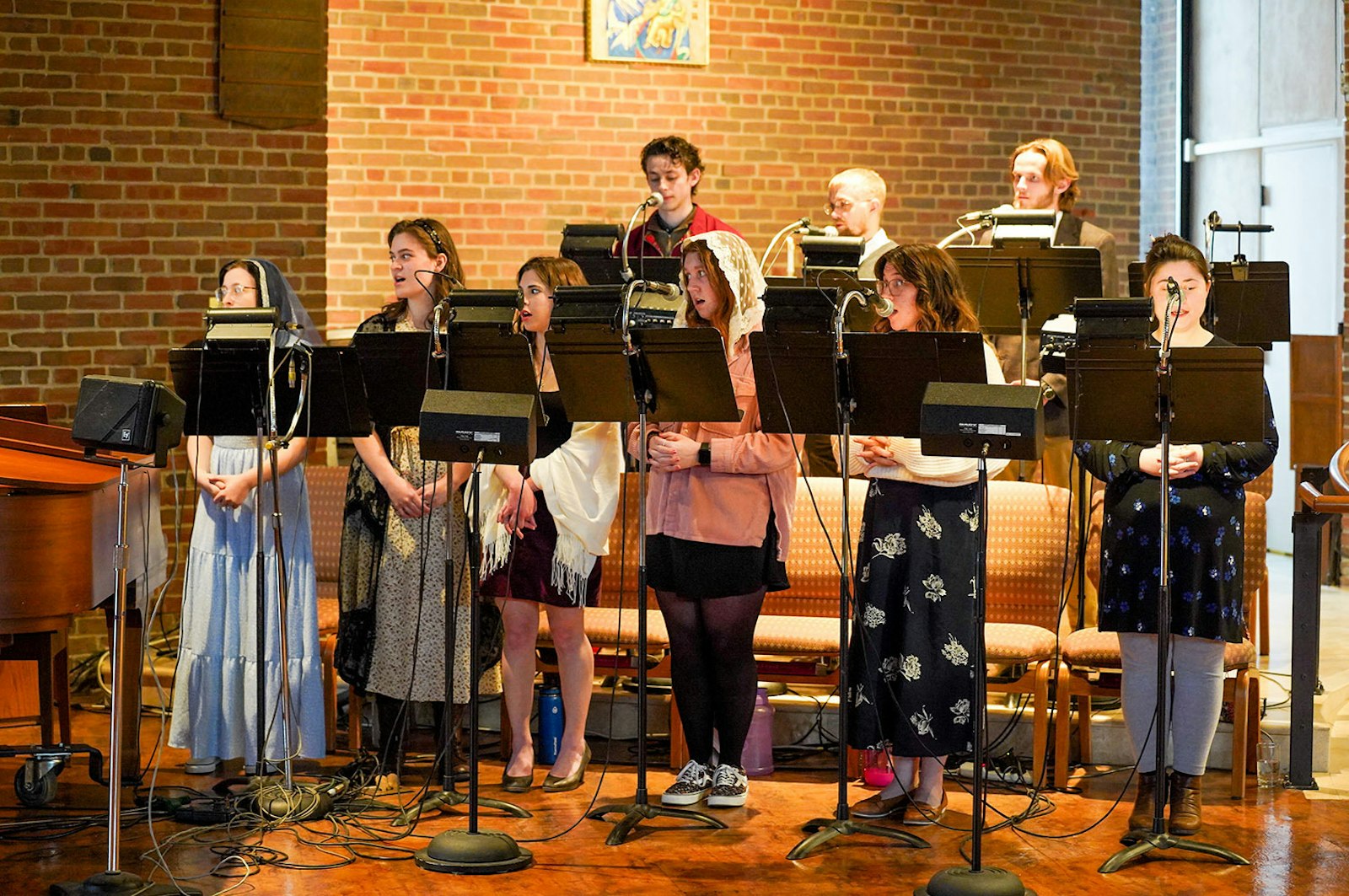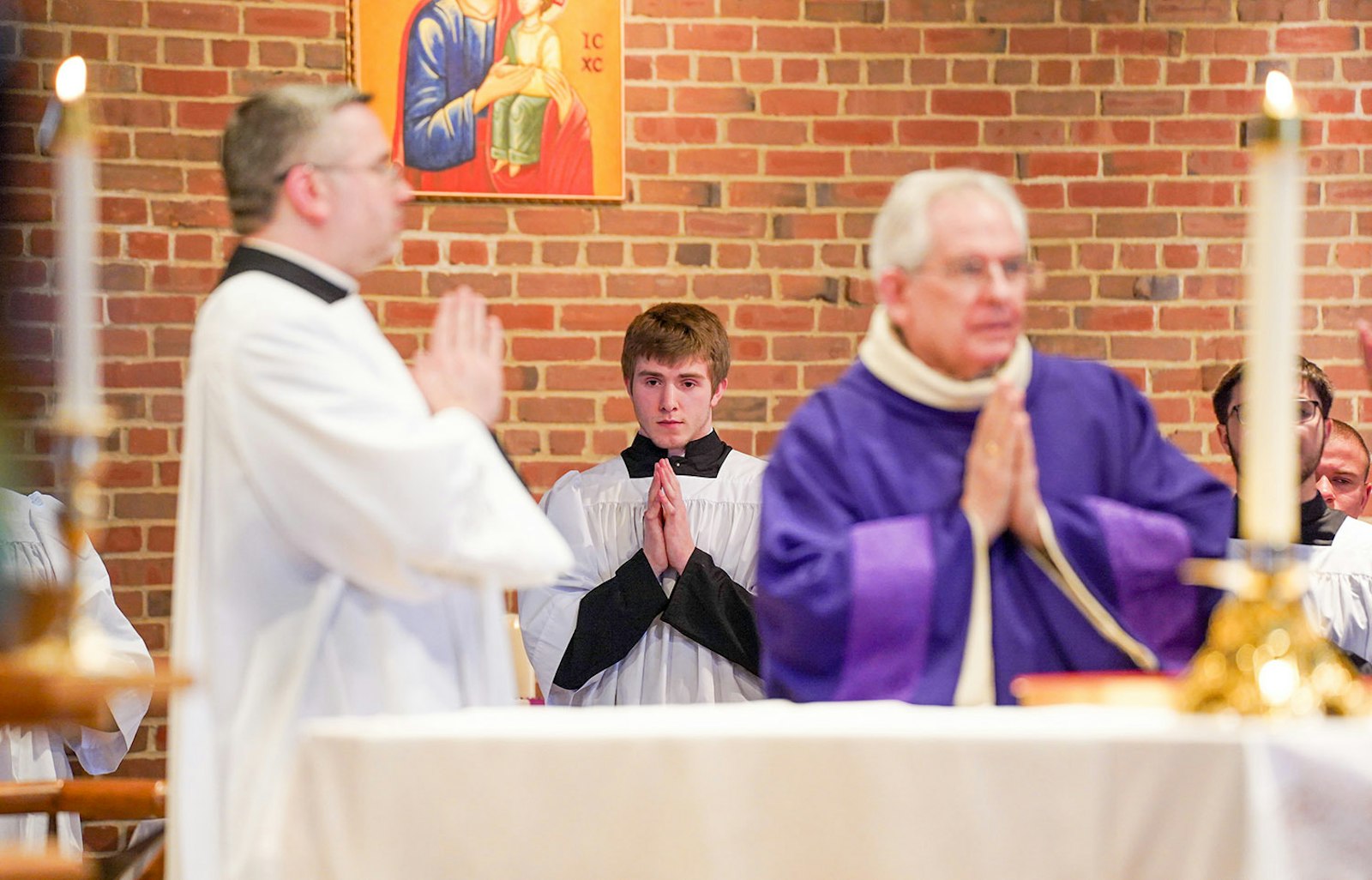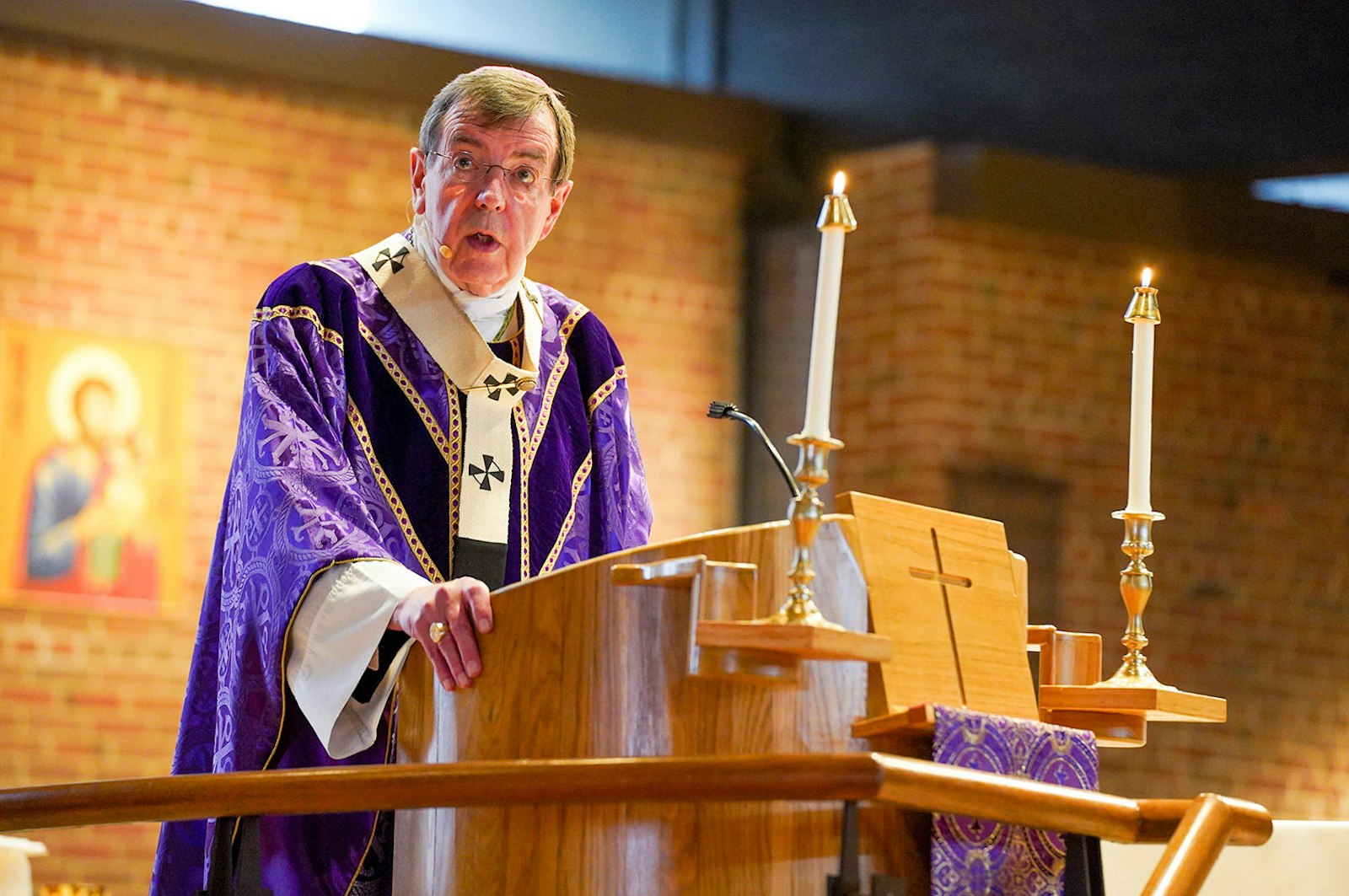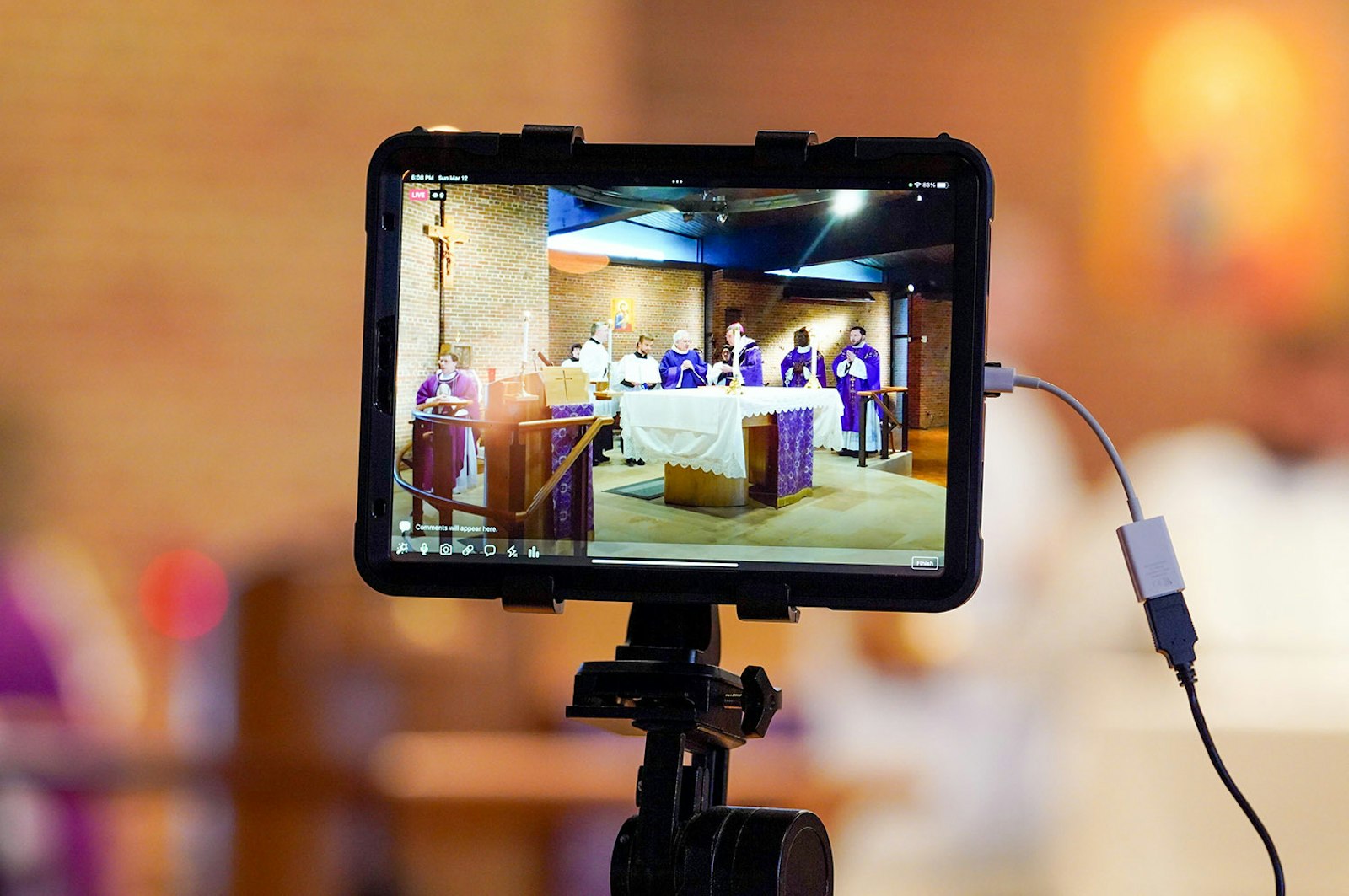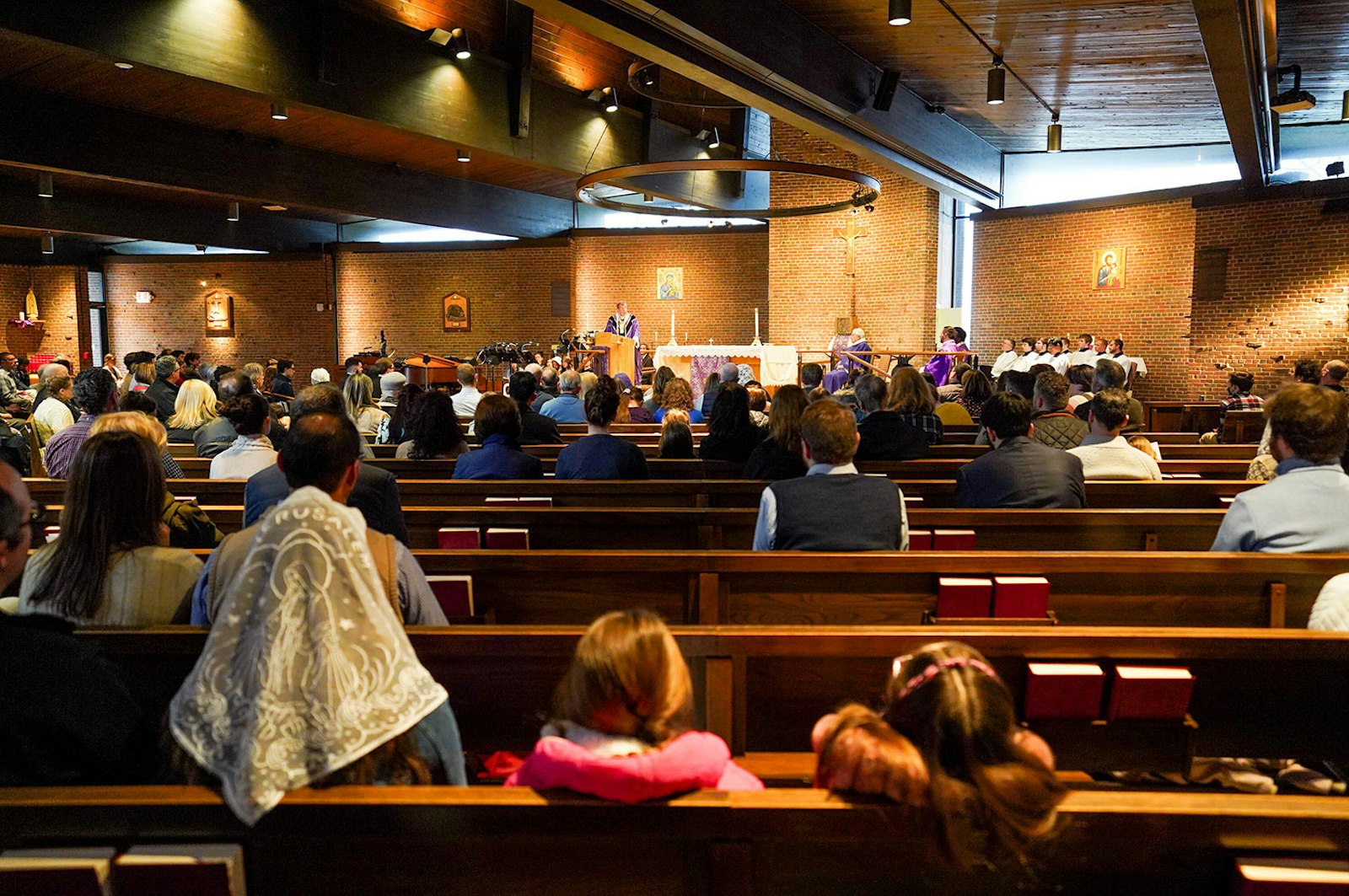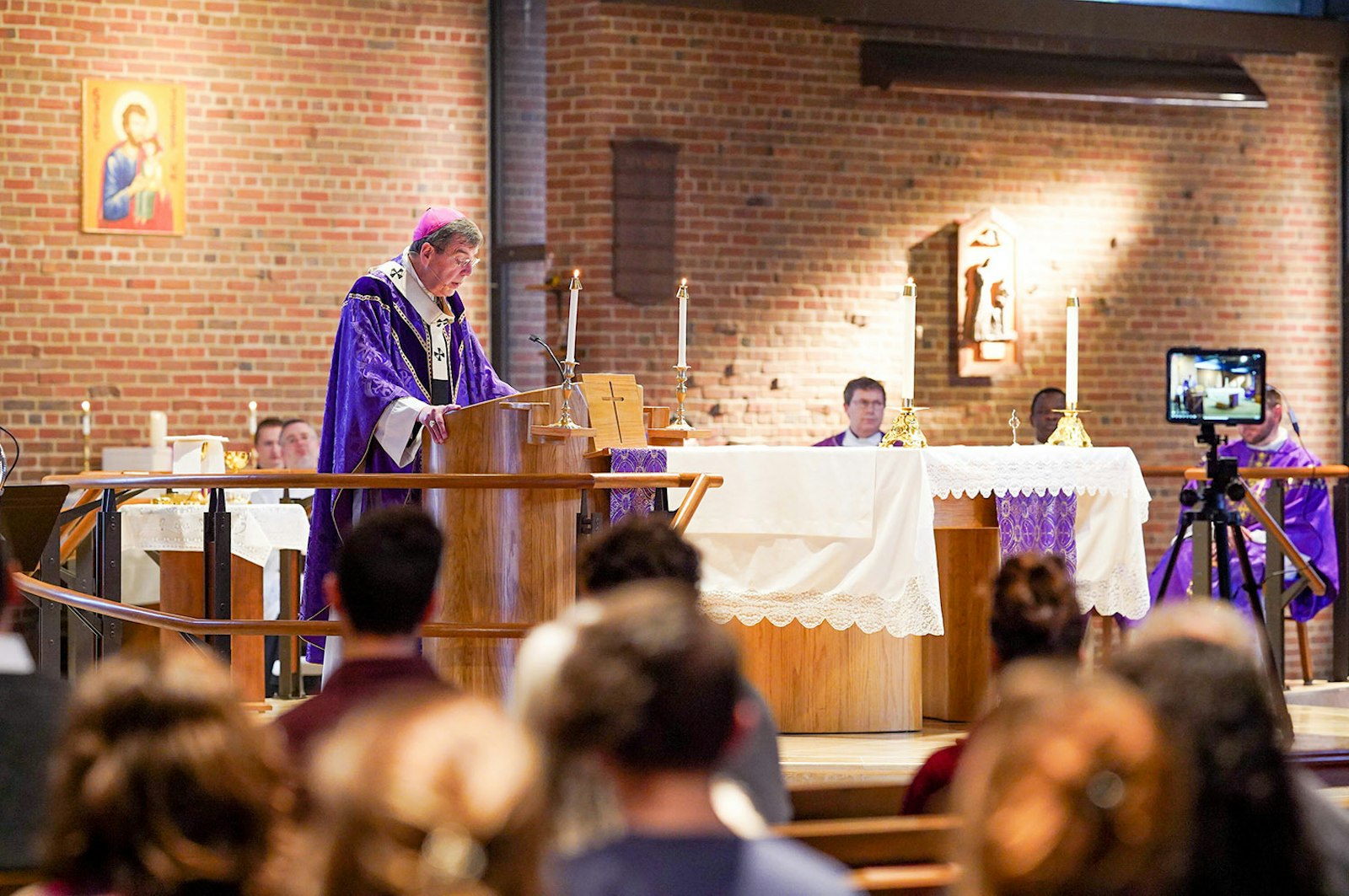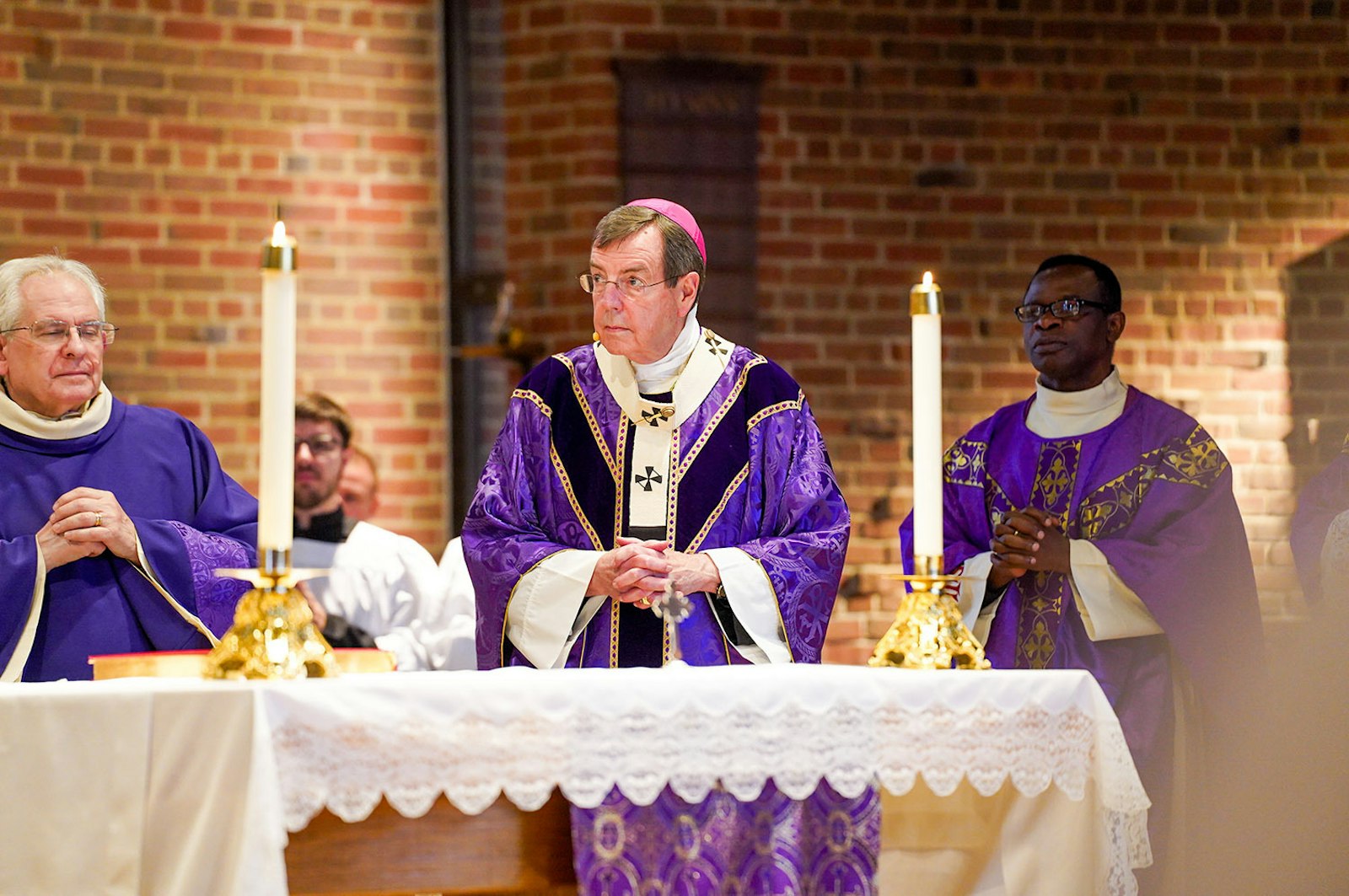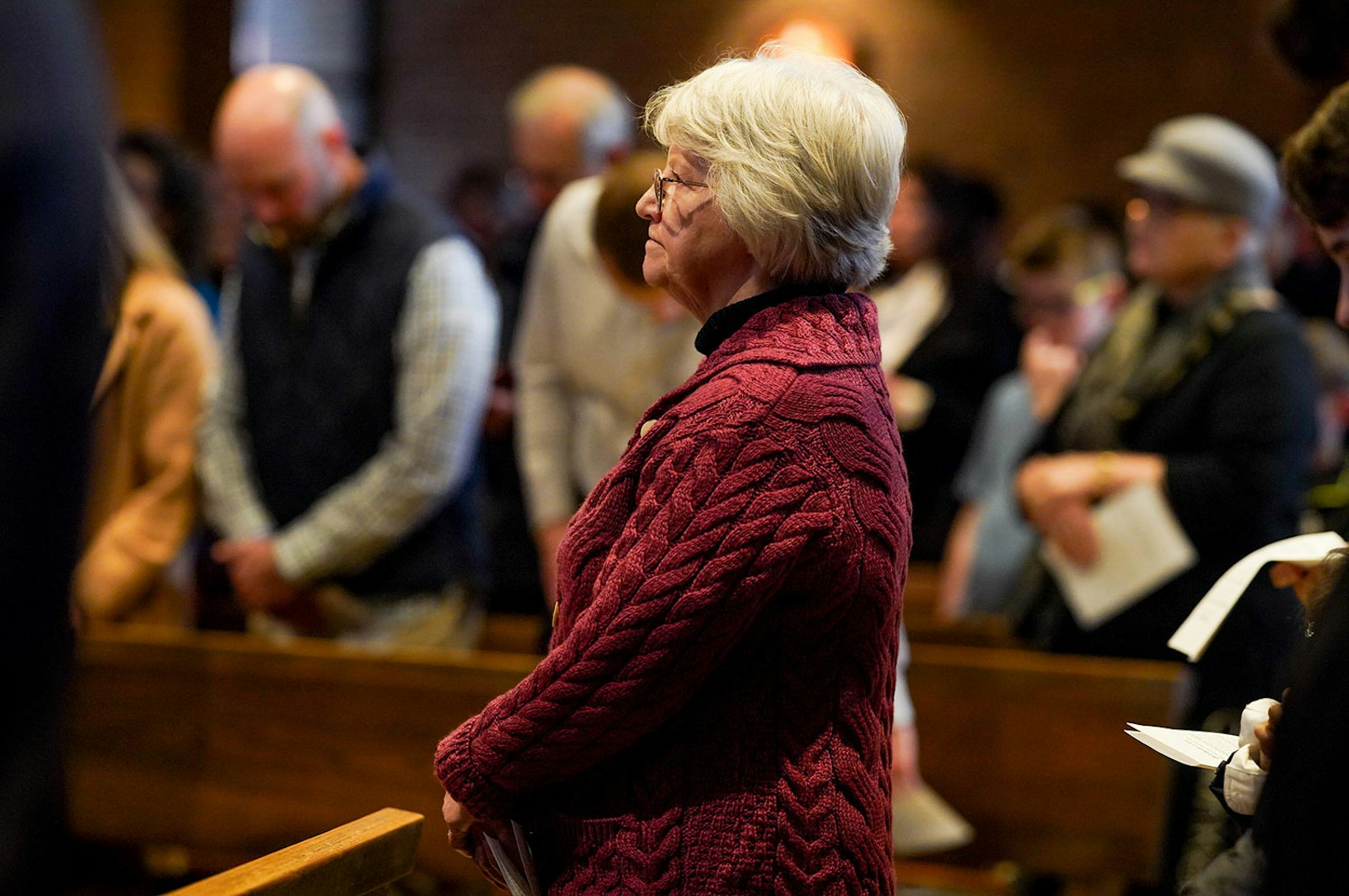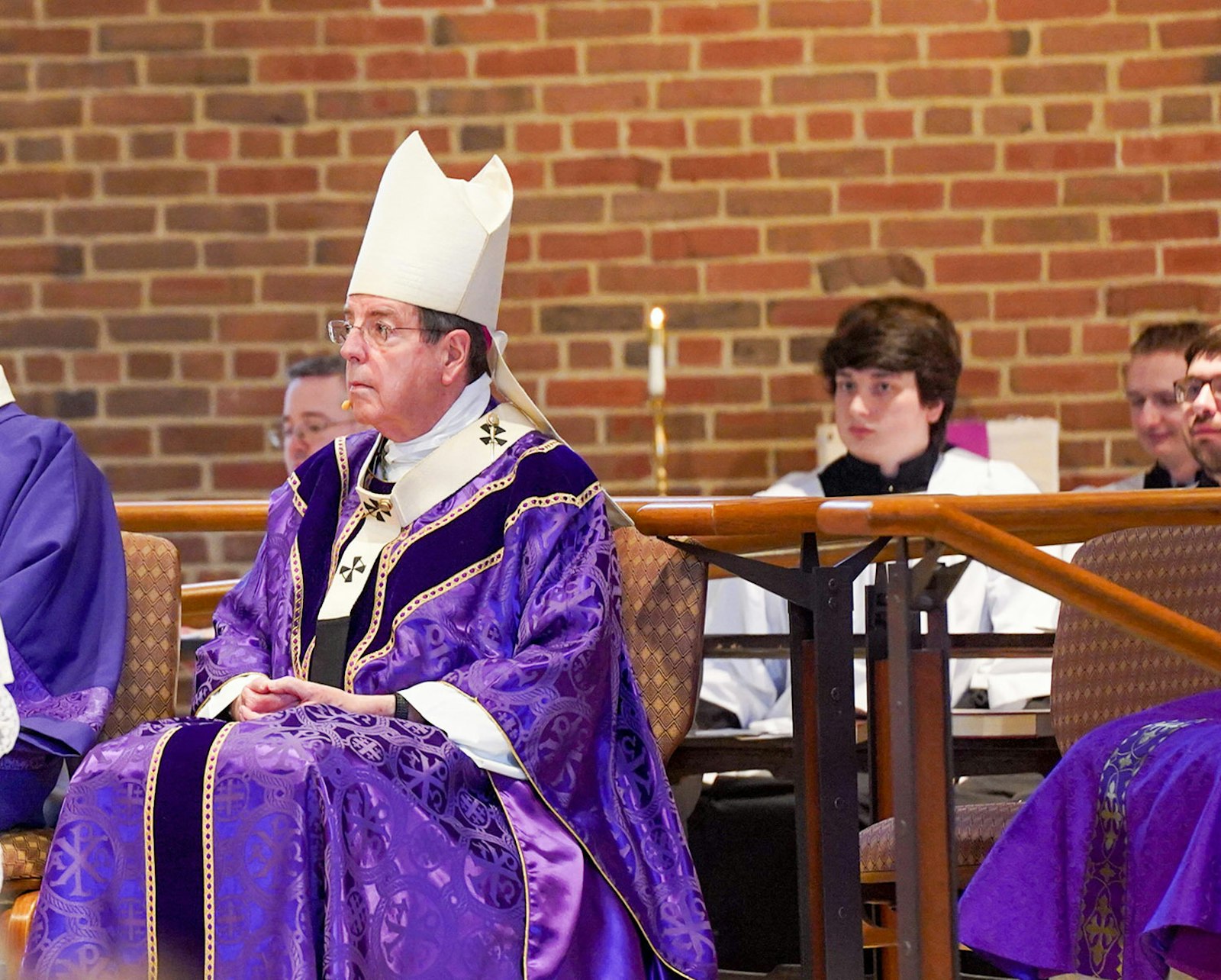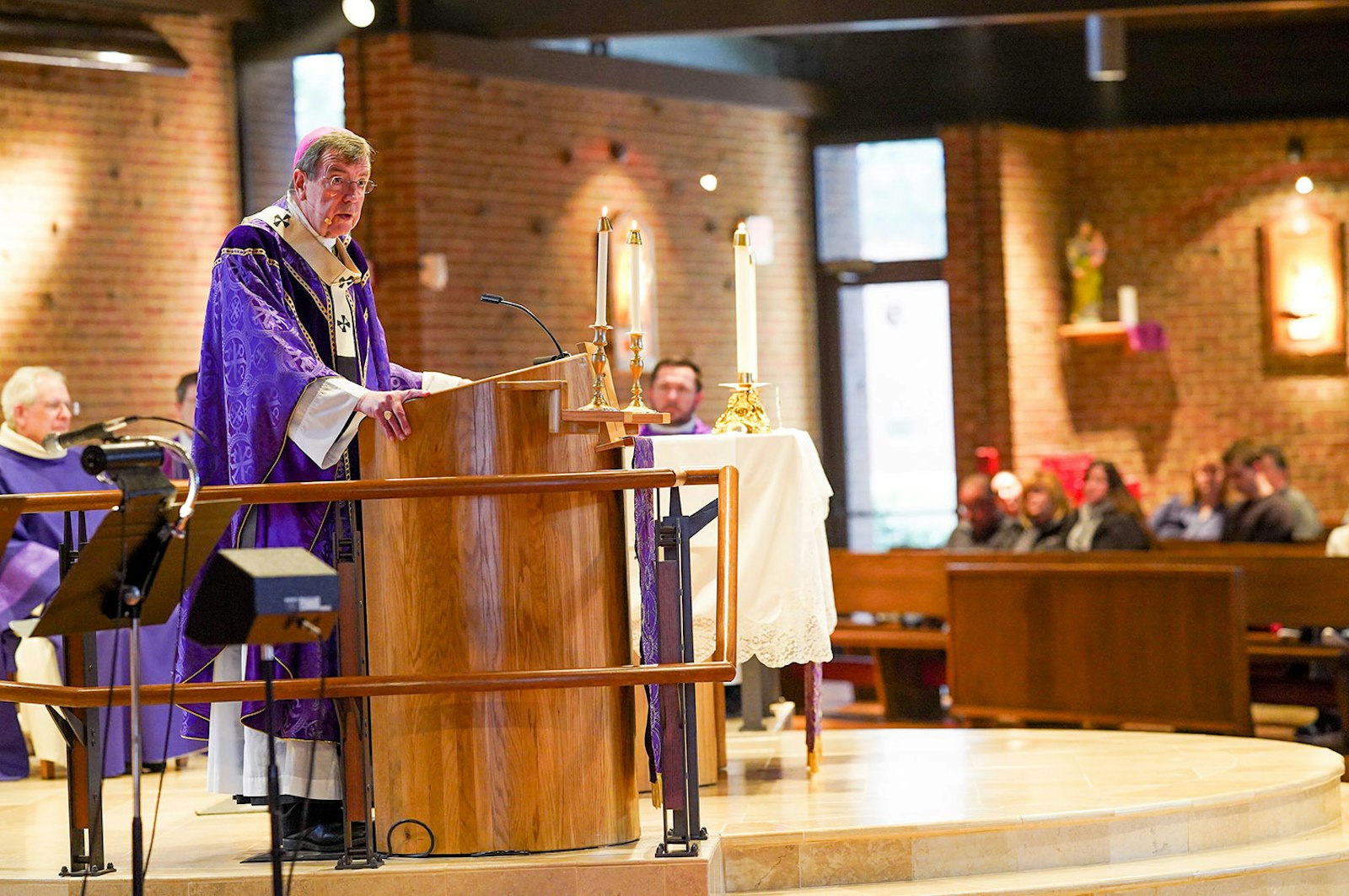 Copy Permalink
Campus ministry
galleries