DETROIT — On July 7, 2022, the Archdiocese of Detroit received its 31st auxiliary bishop when Archbishop Allen H. Vigneron welcomed Archbishop Paul F. Russell to the archdiocese during a Liturgy of Welcome and Inauguration of Ministry at the Cathedral of the Most Blessed Sacrament.
Archbishop Russell, who since 2016 has served as apostolic nuncio — the Holy See's ambassador — to Turkey and Turkmenistan, gave his first homily as a Detroit bishop, saying he was "so happy" with Pope Francis' decision "to send me home."
Archbishop Russell spent the majority of his childhood in Alpena, in northern Michigan, and has many friends in southeast Michigan.
Photos by Valaurian Waller | Detroit Catholic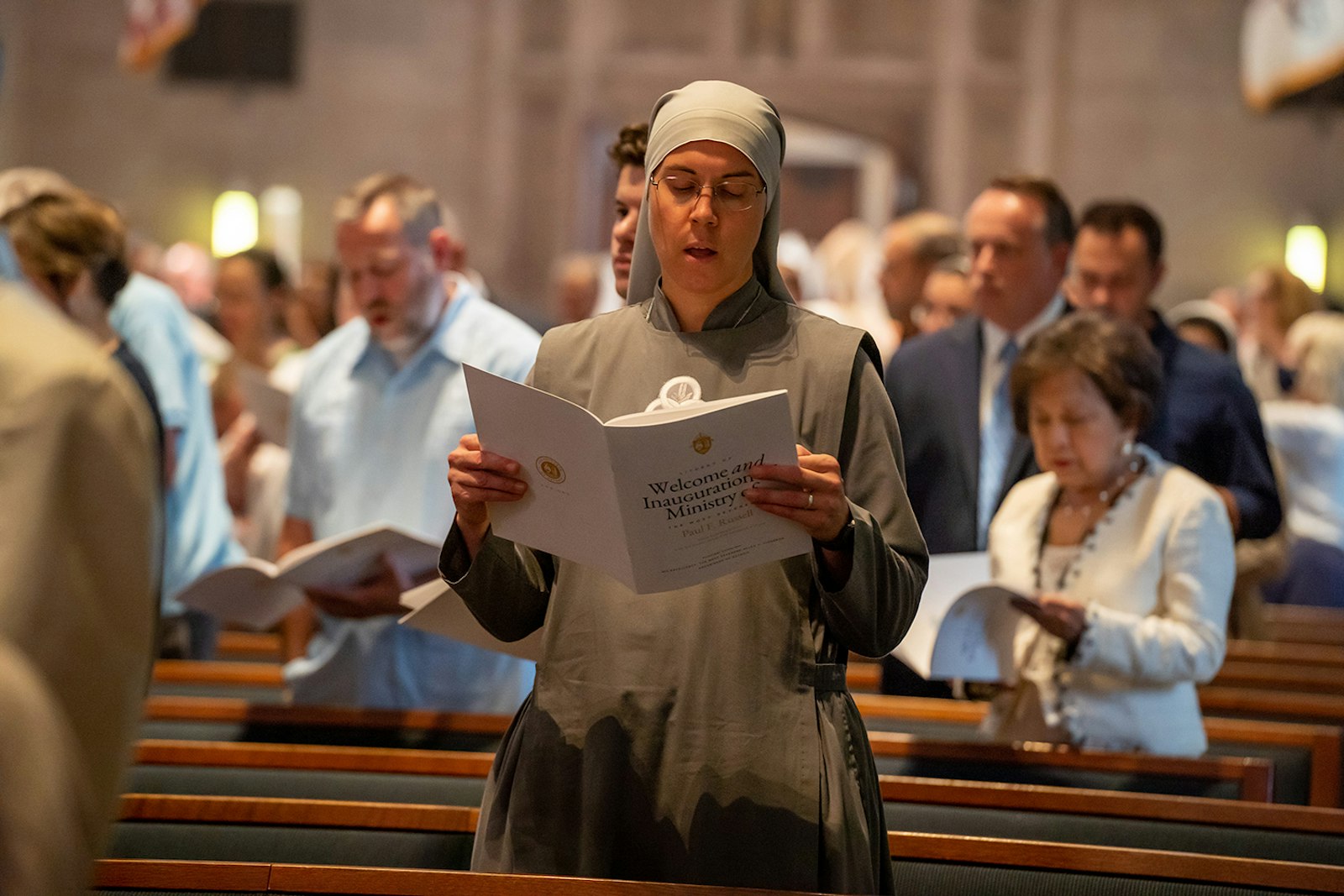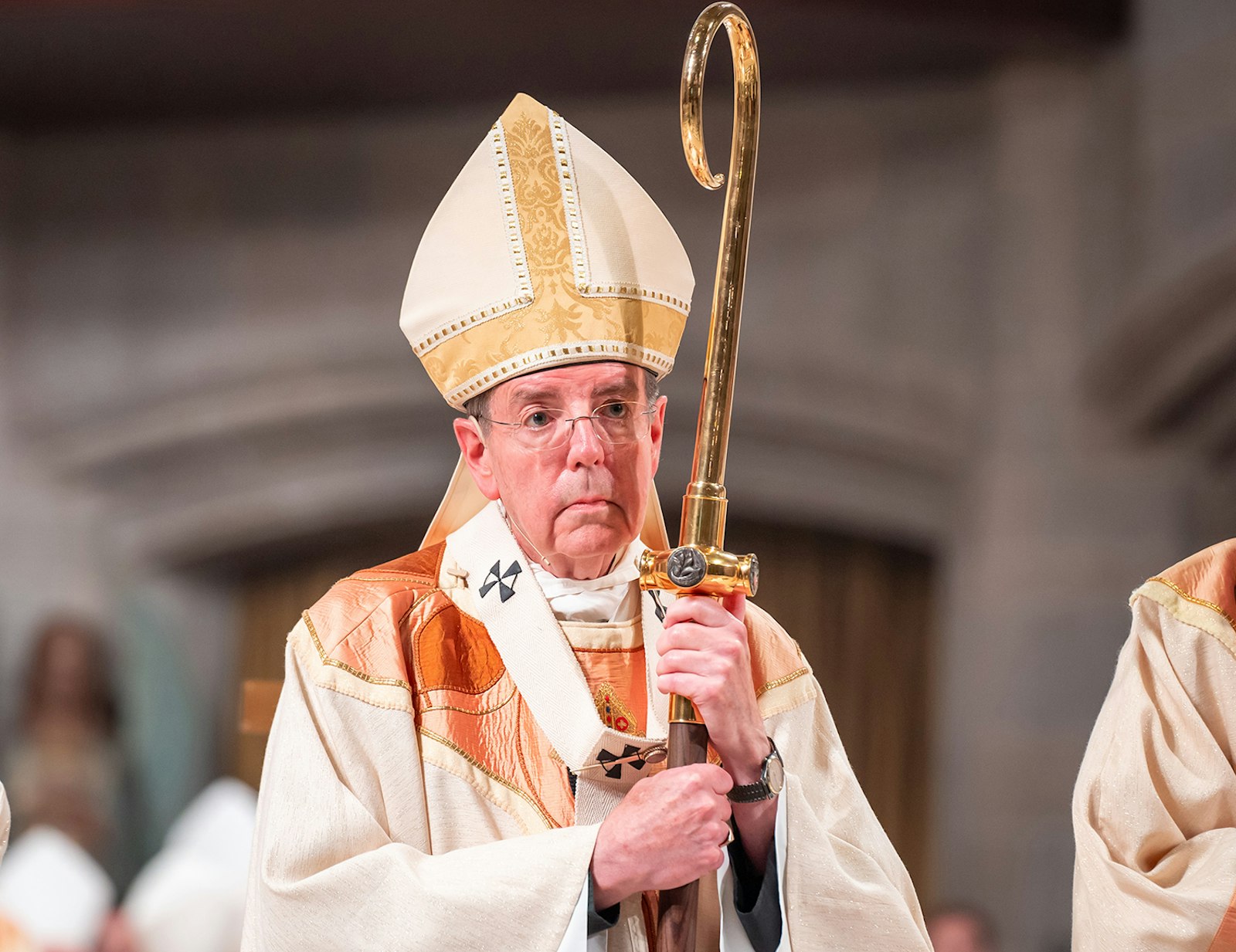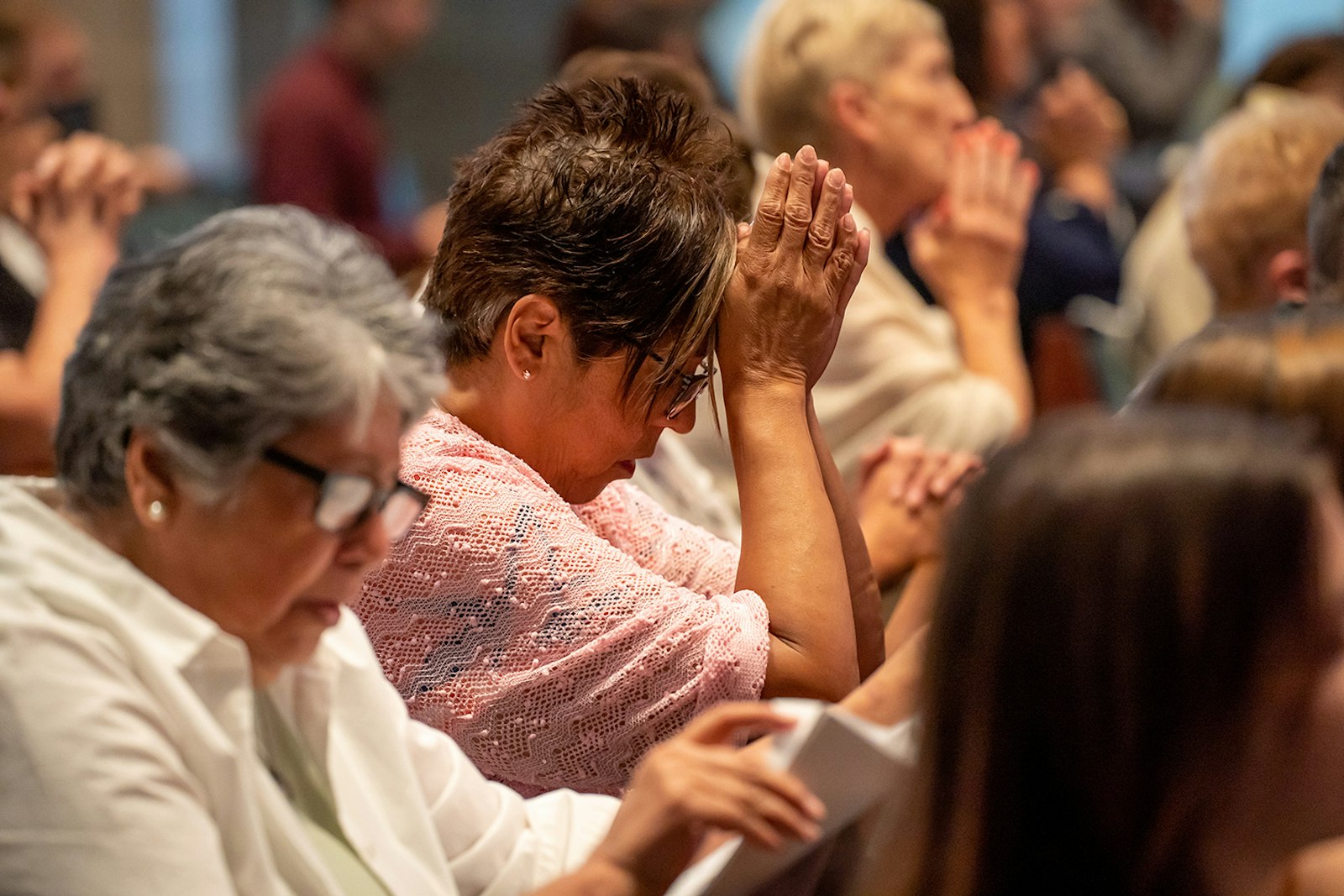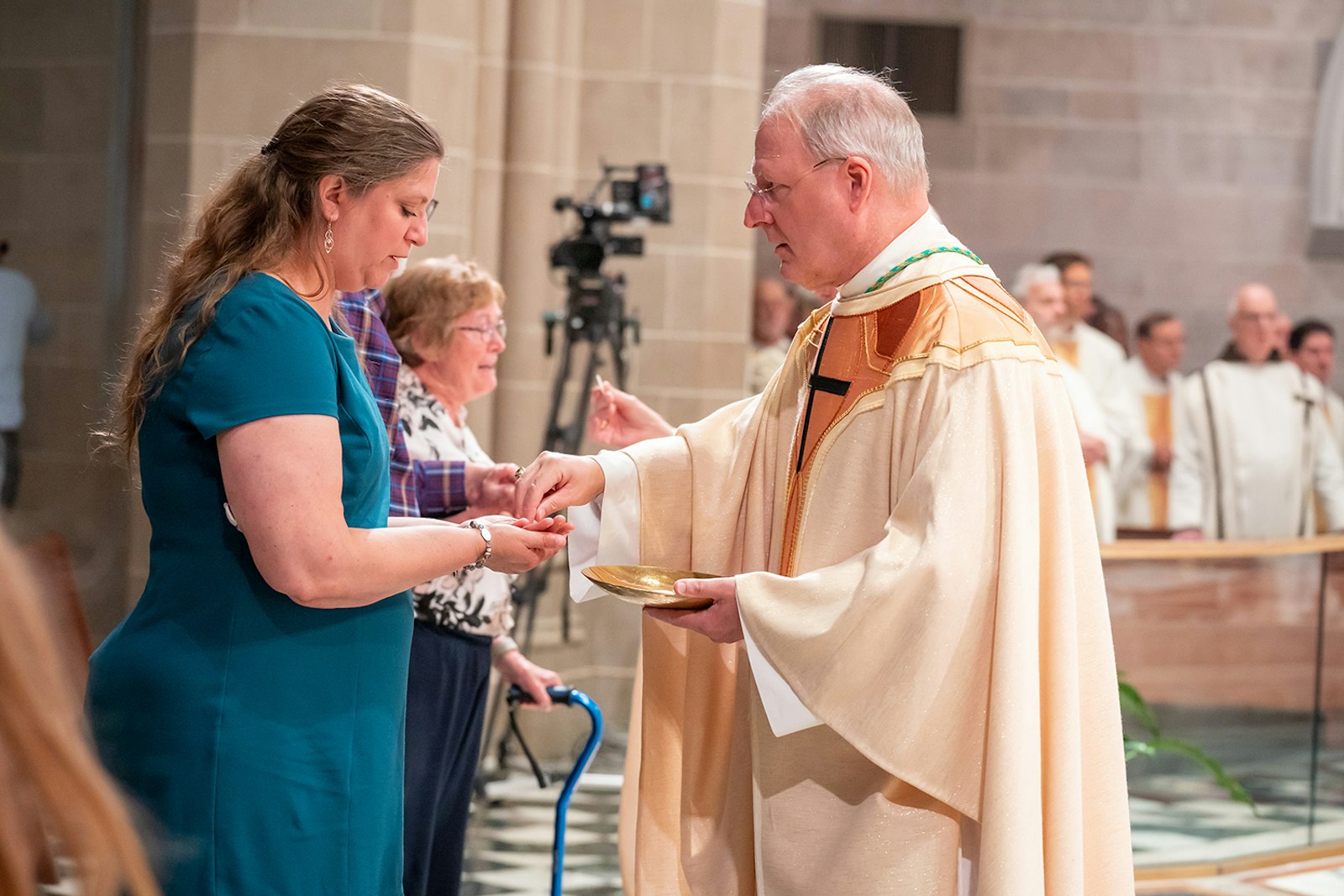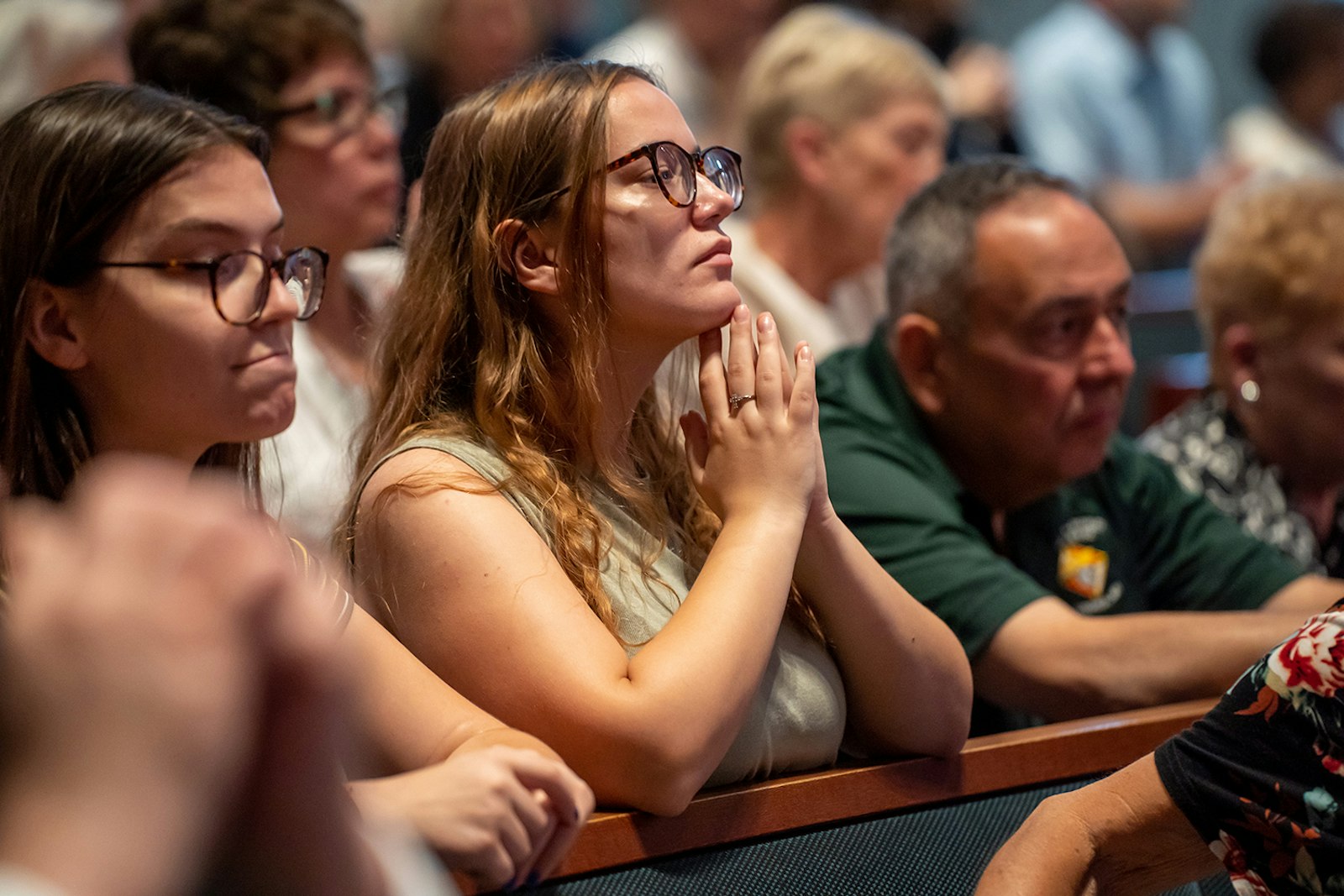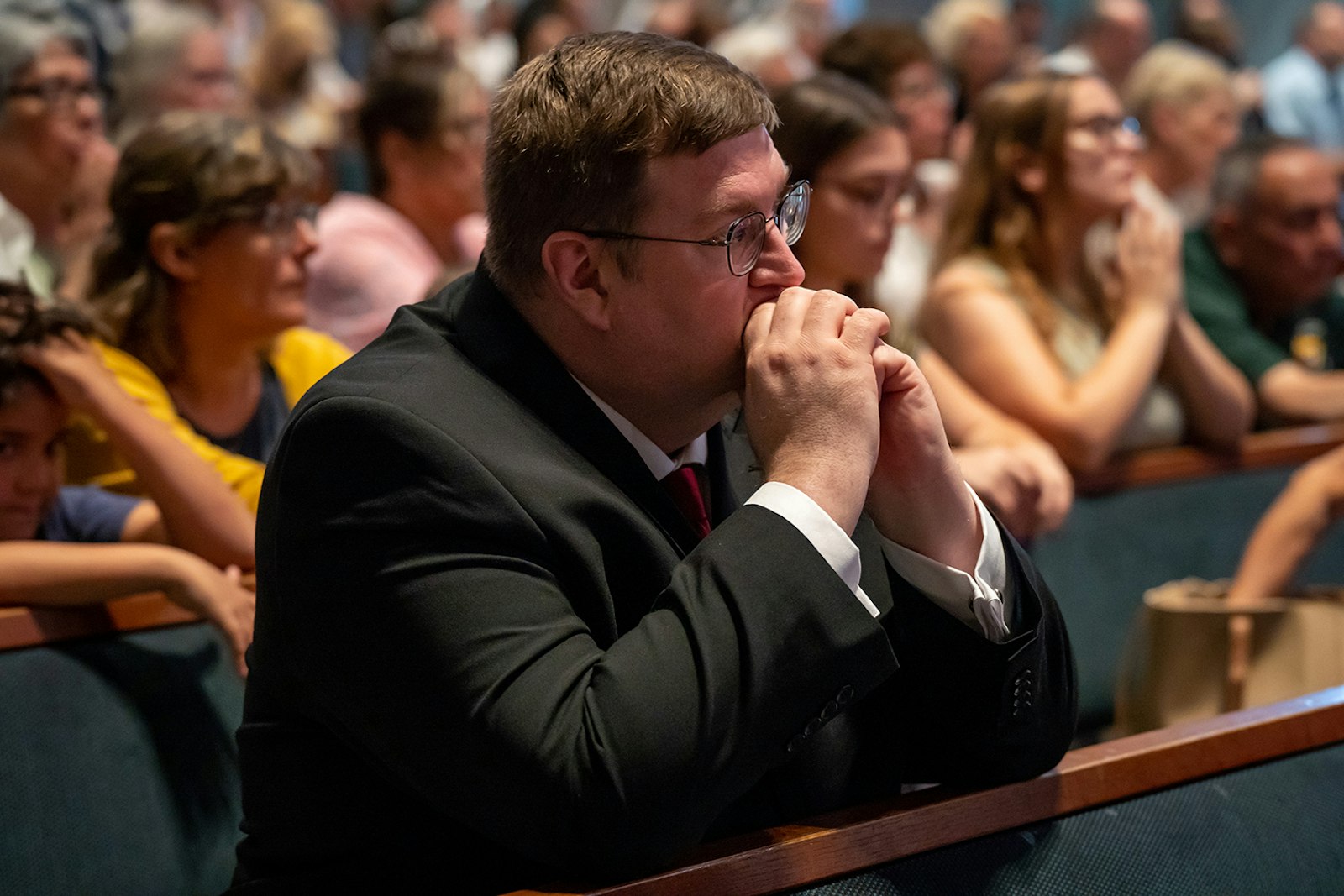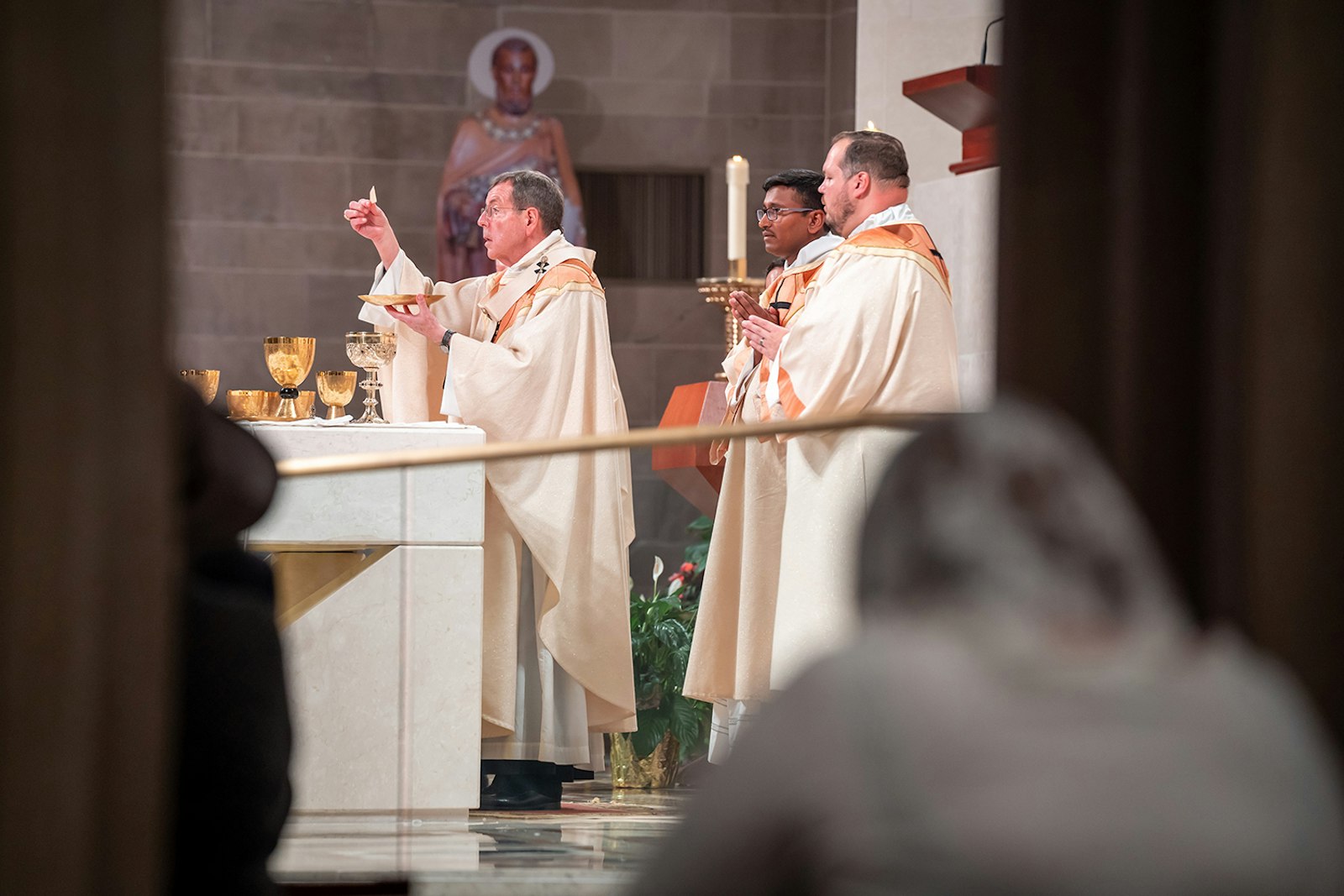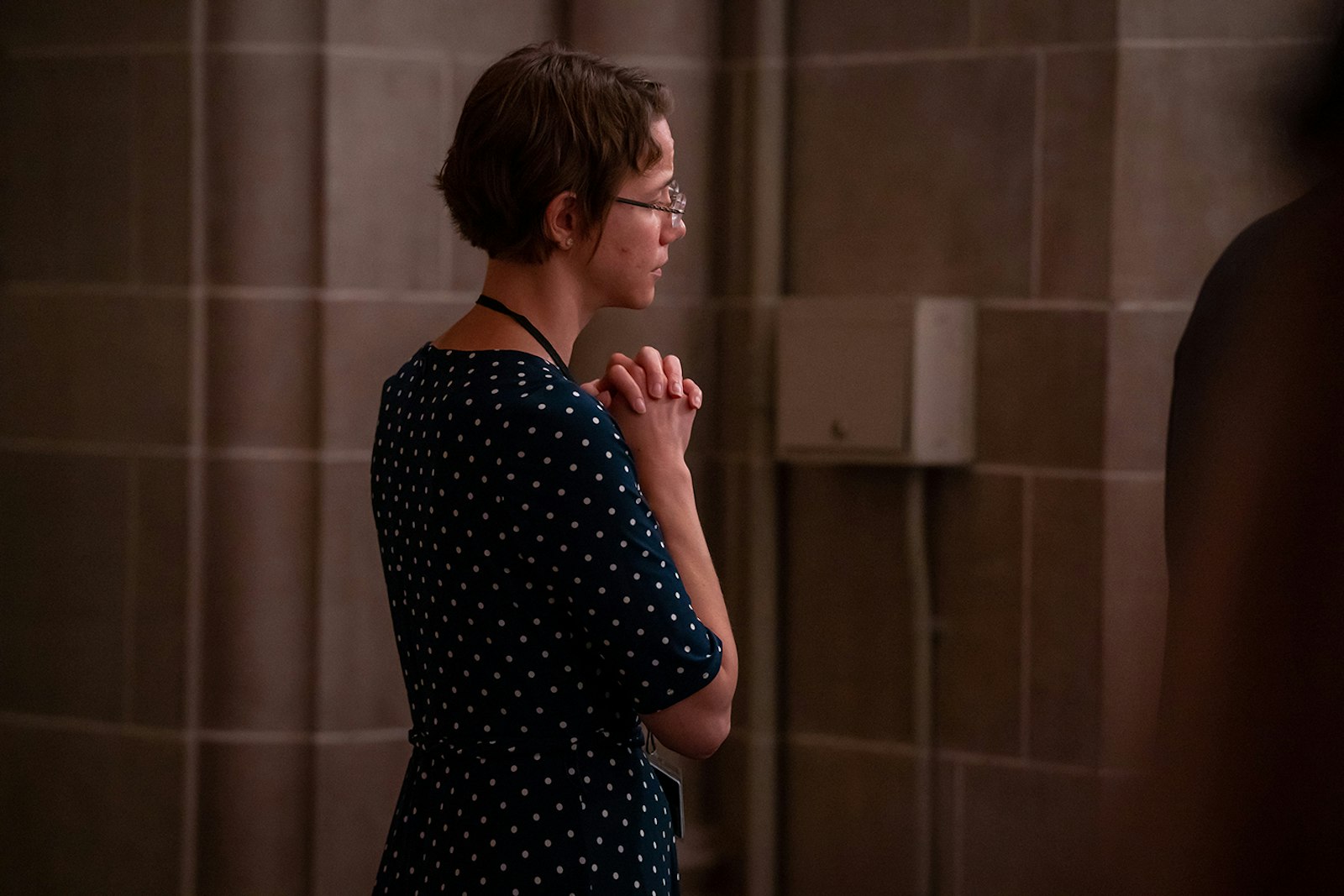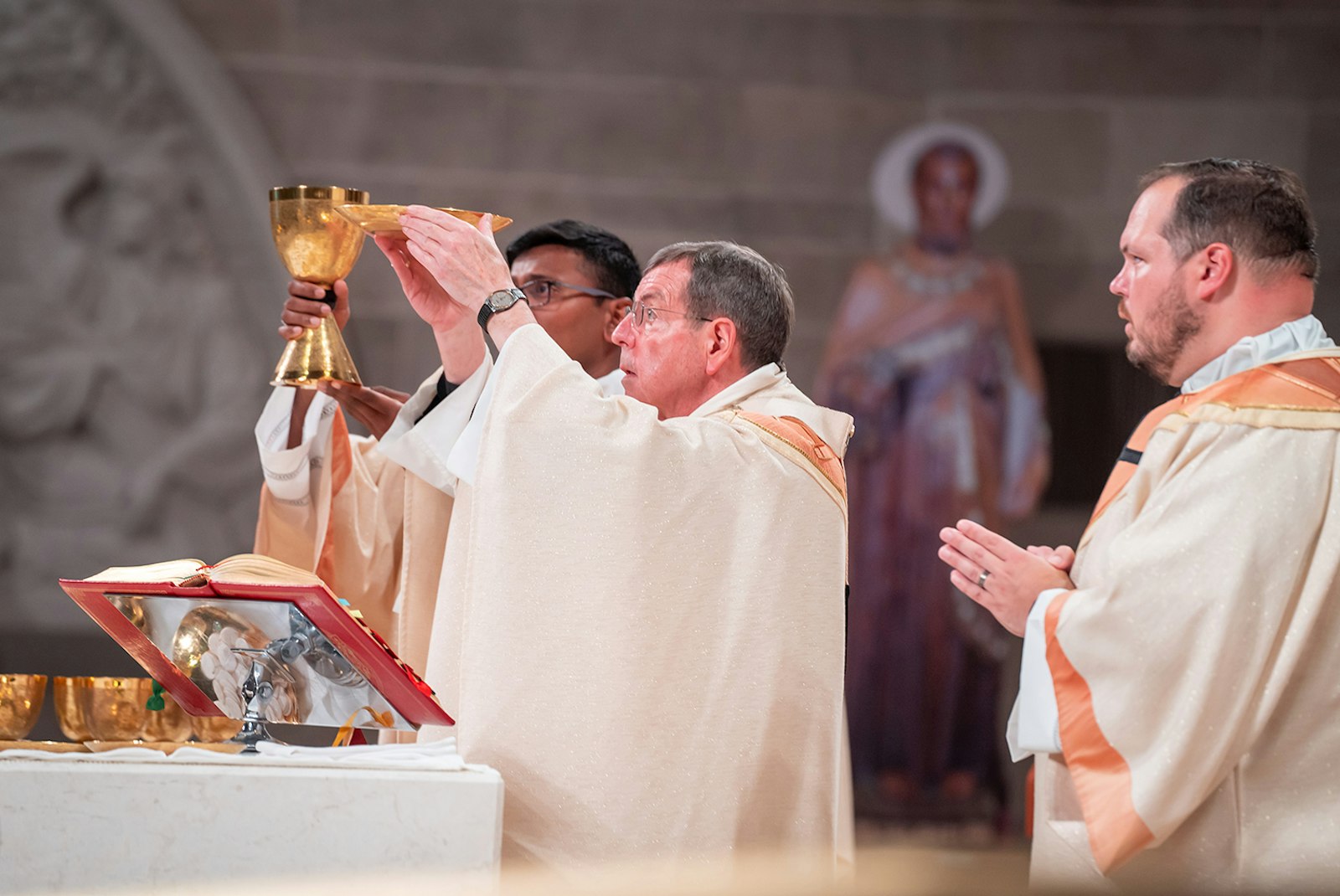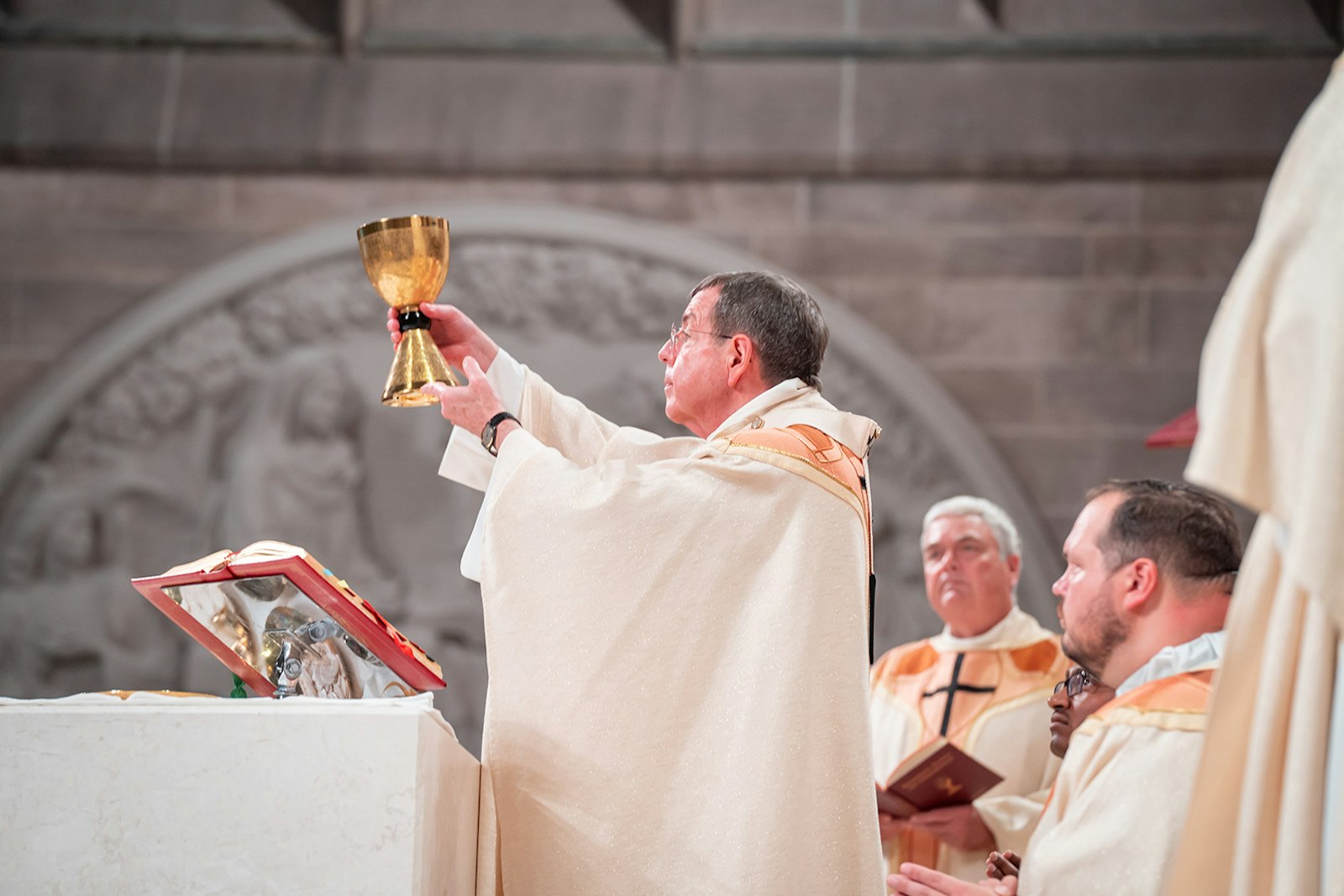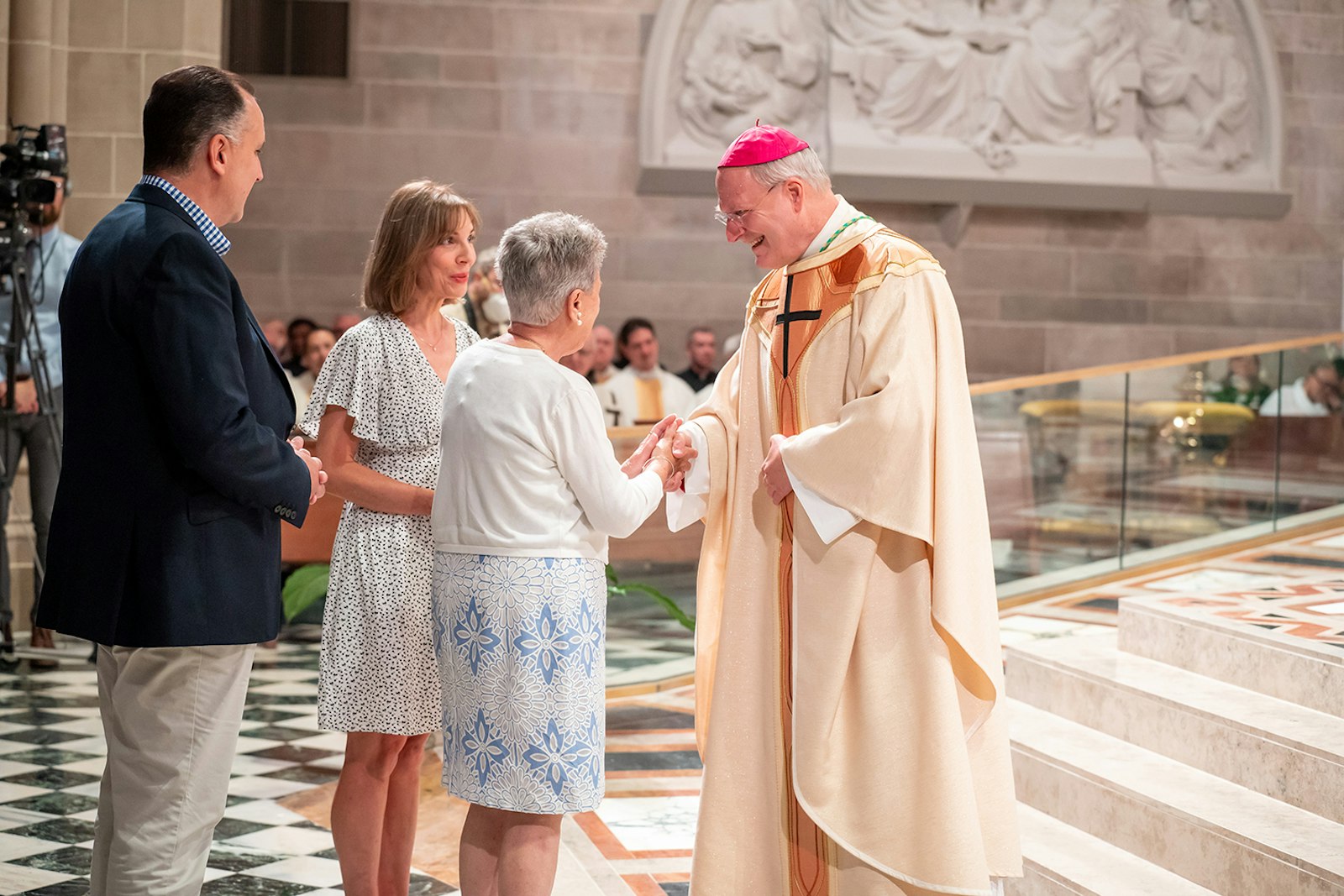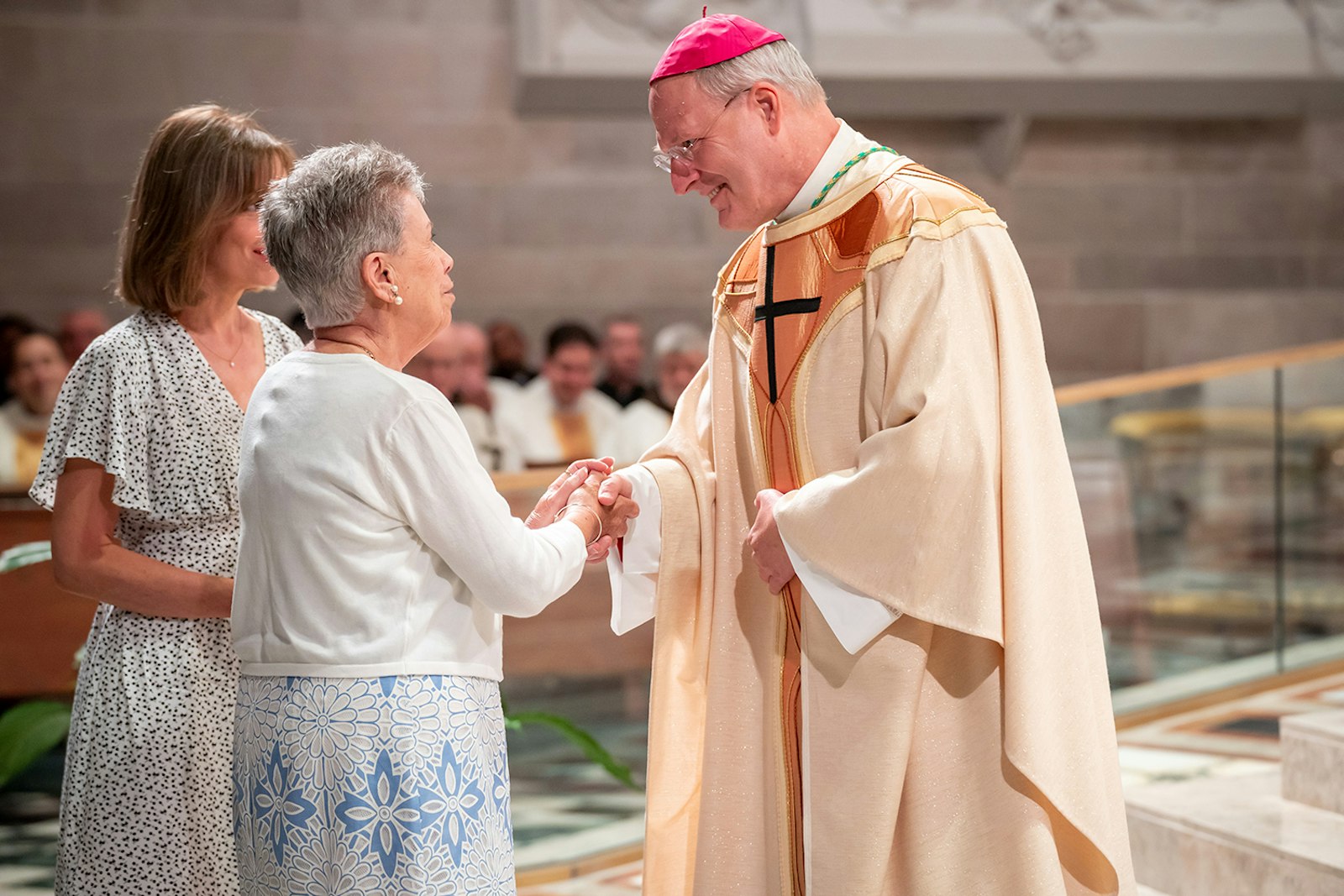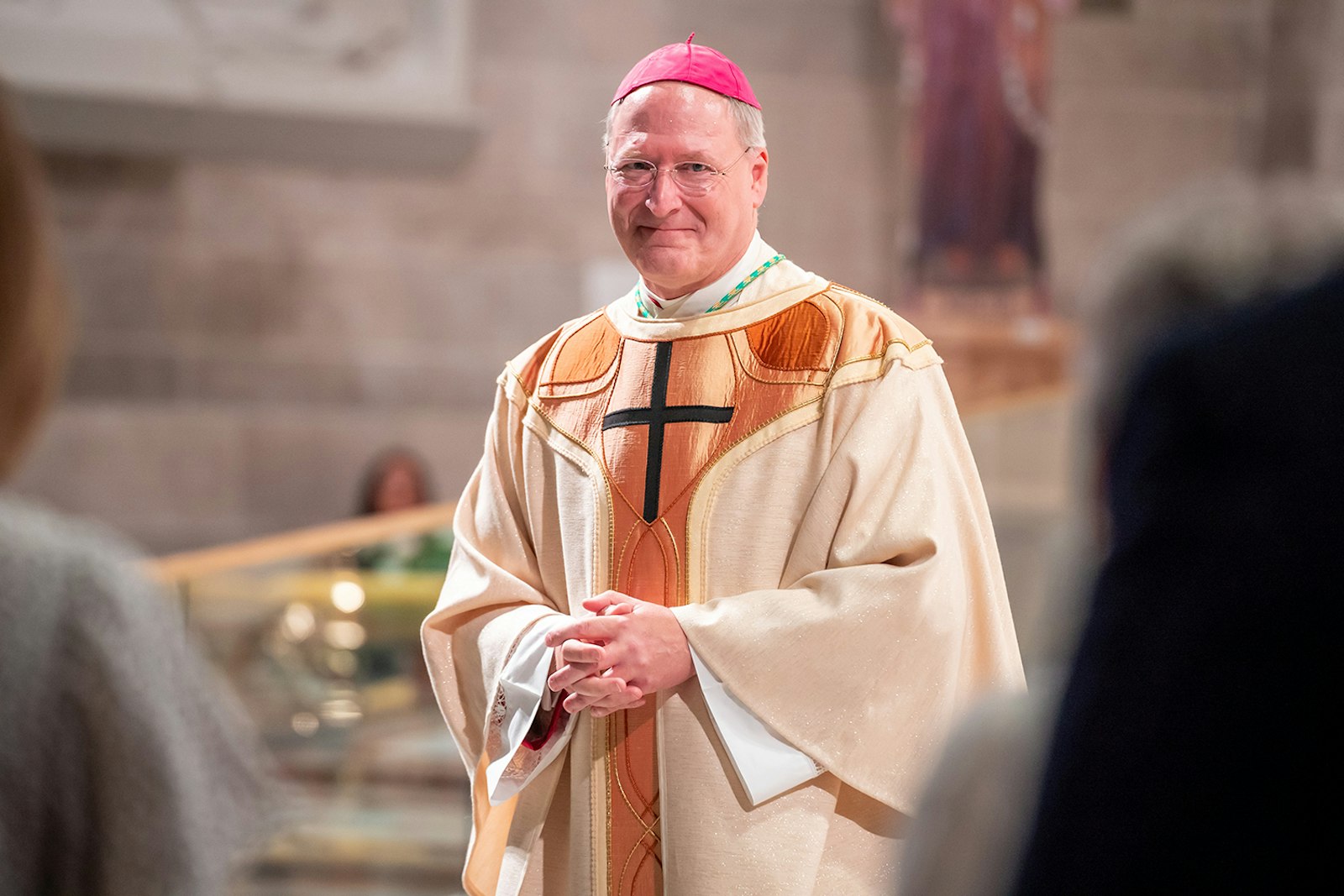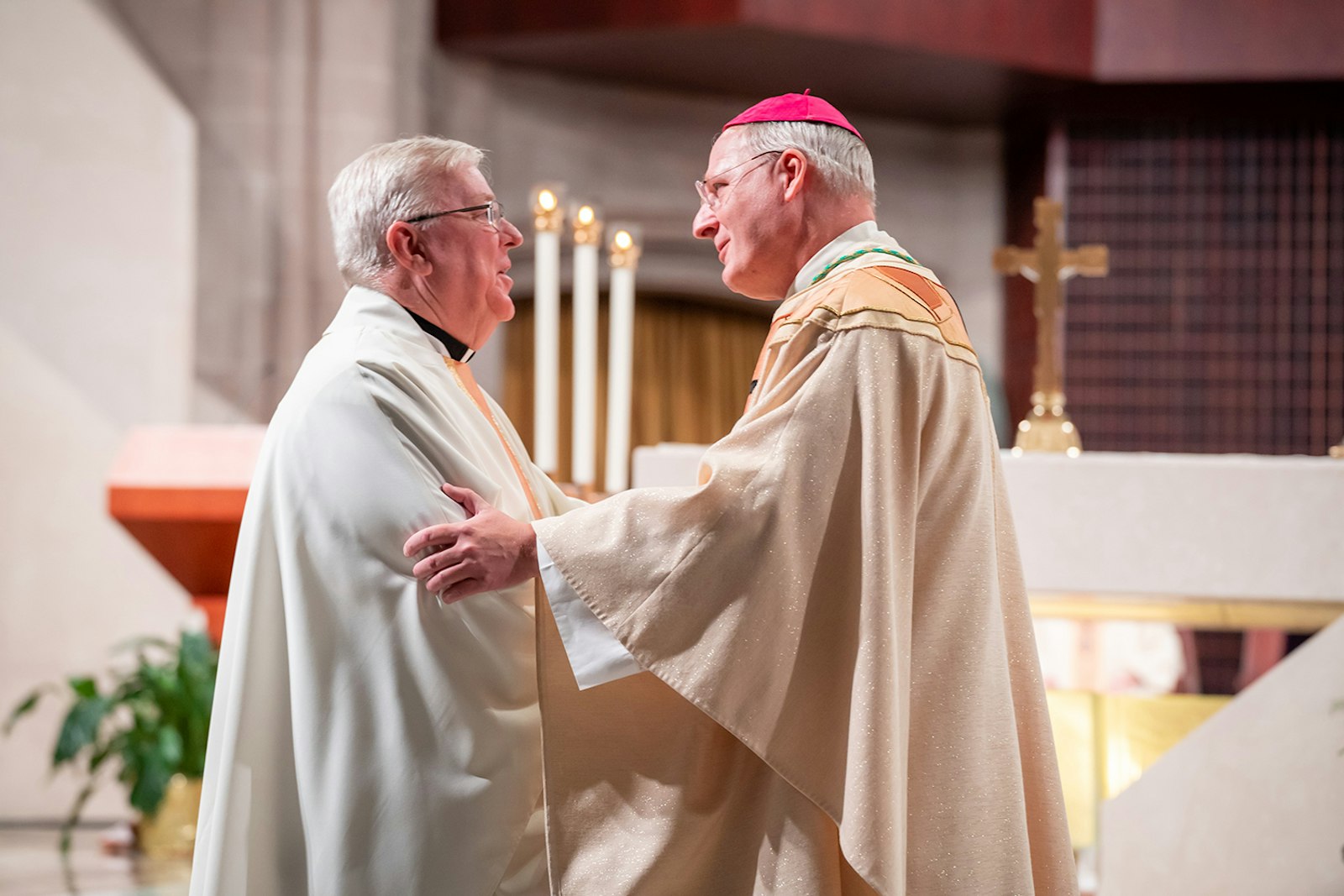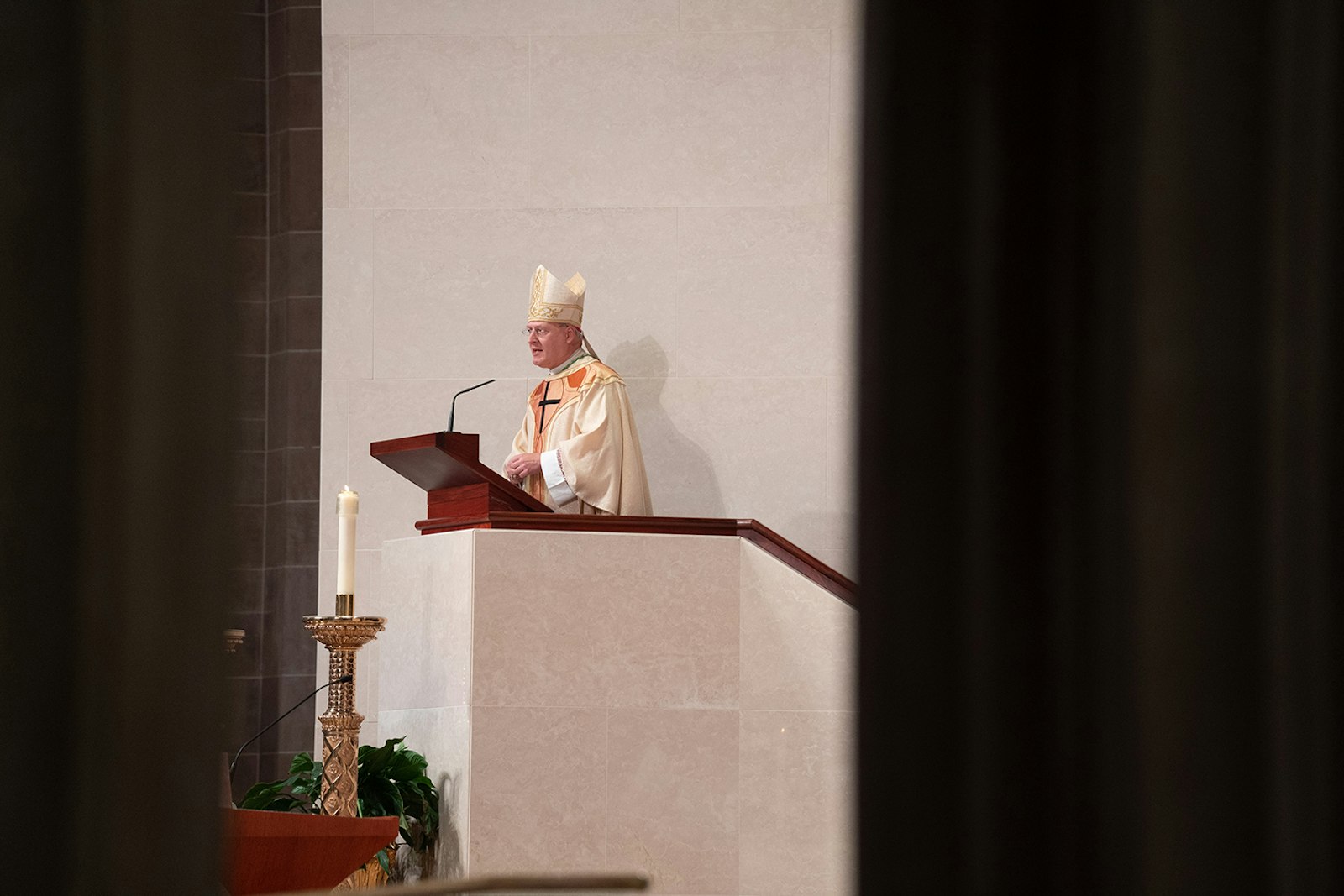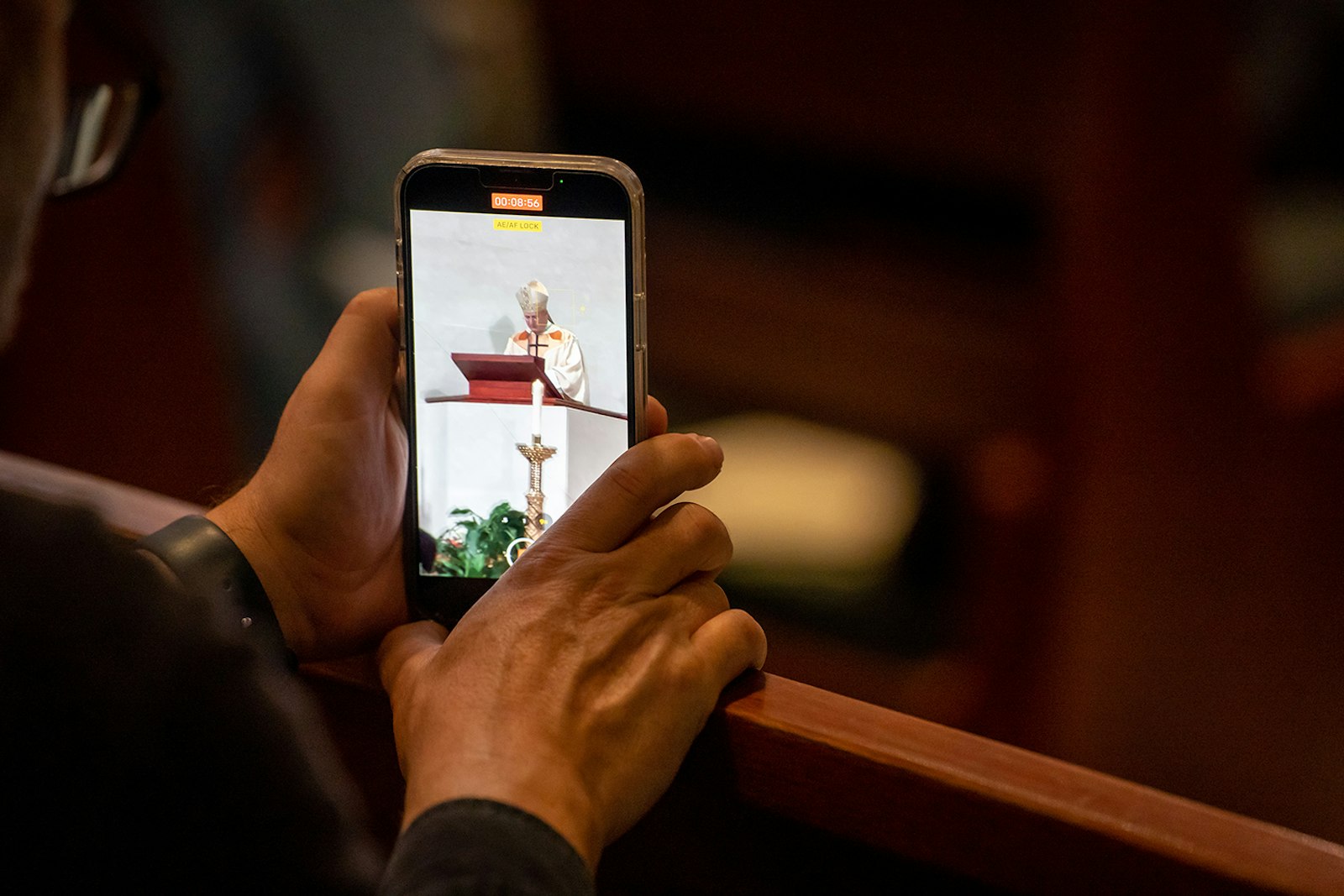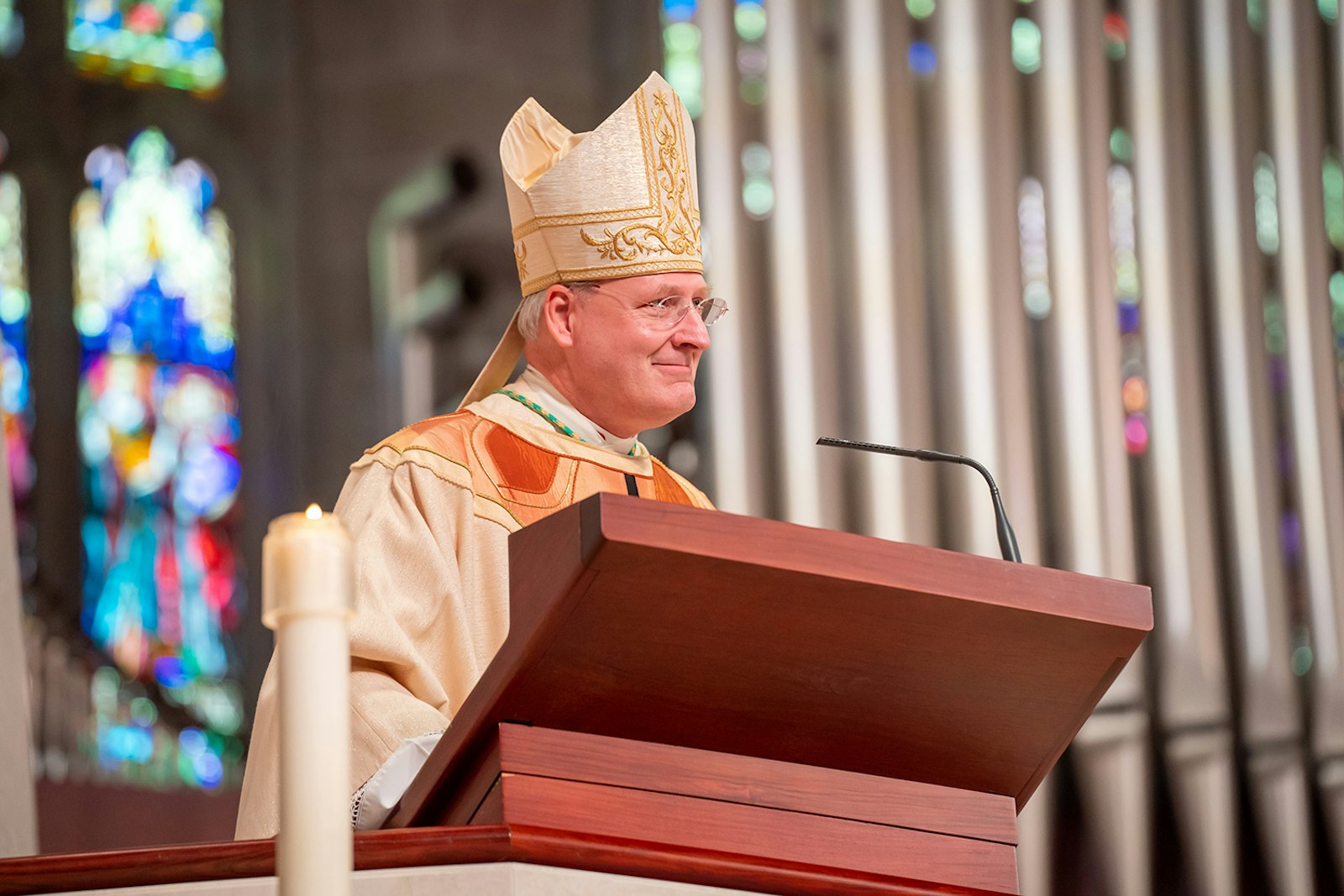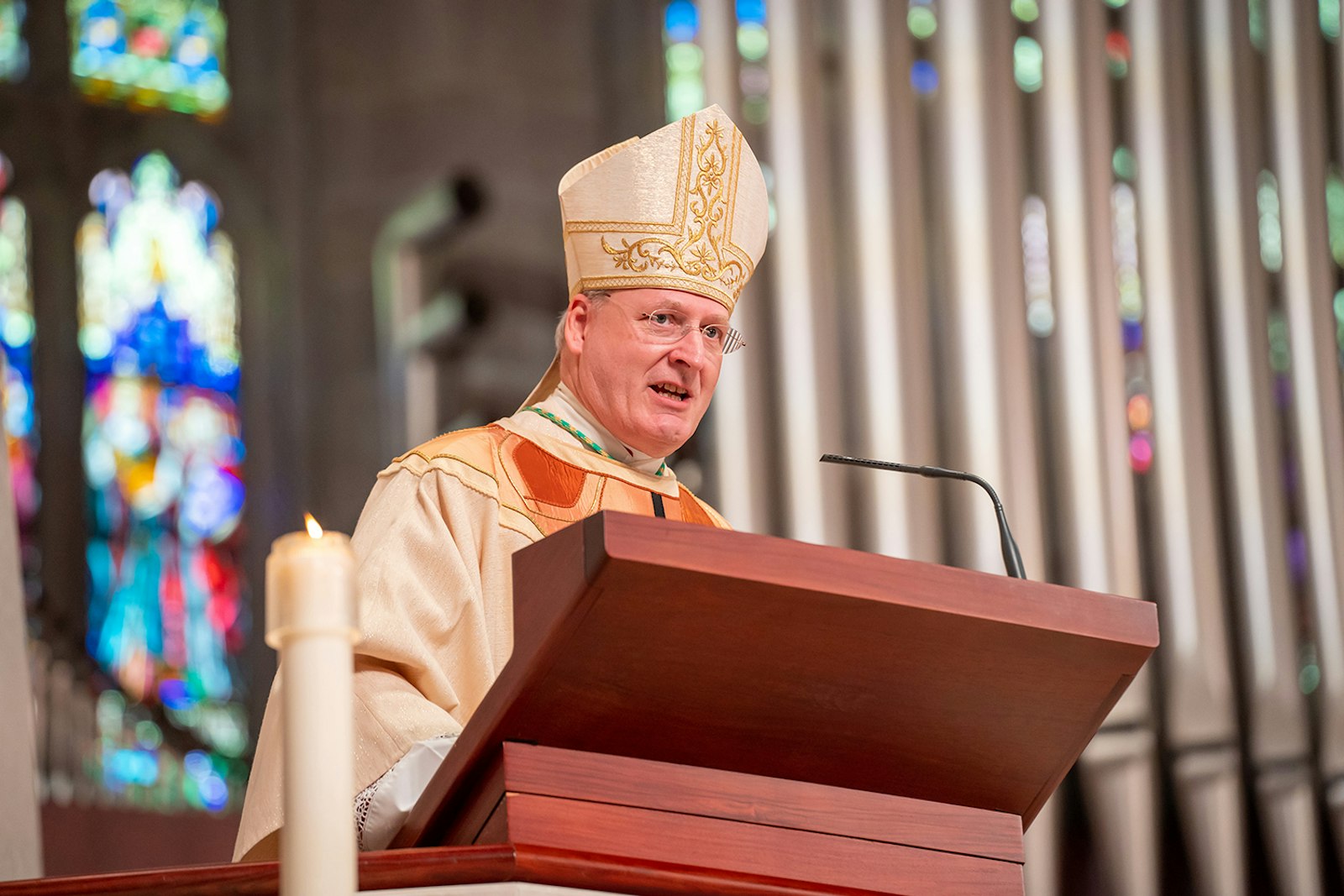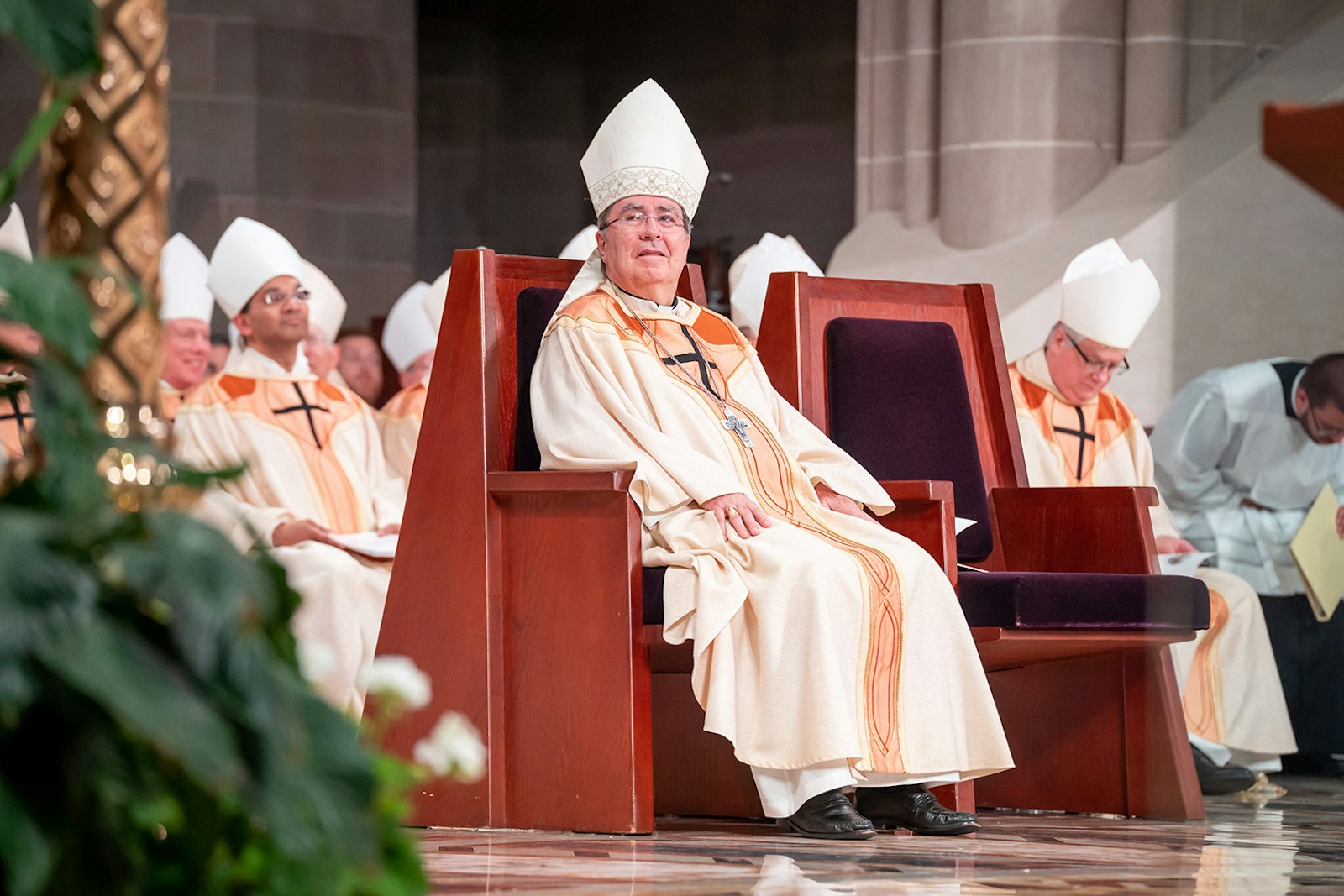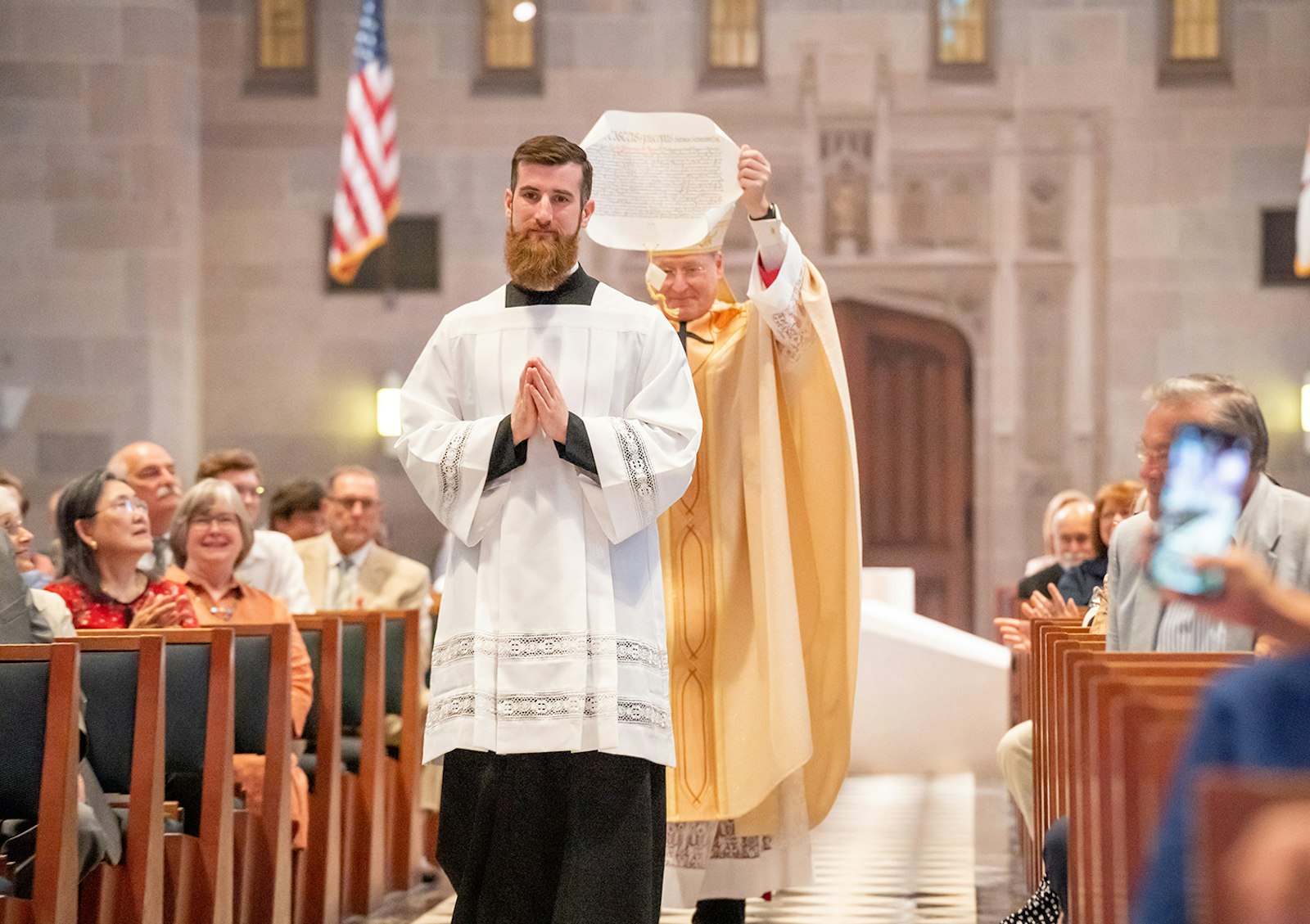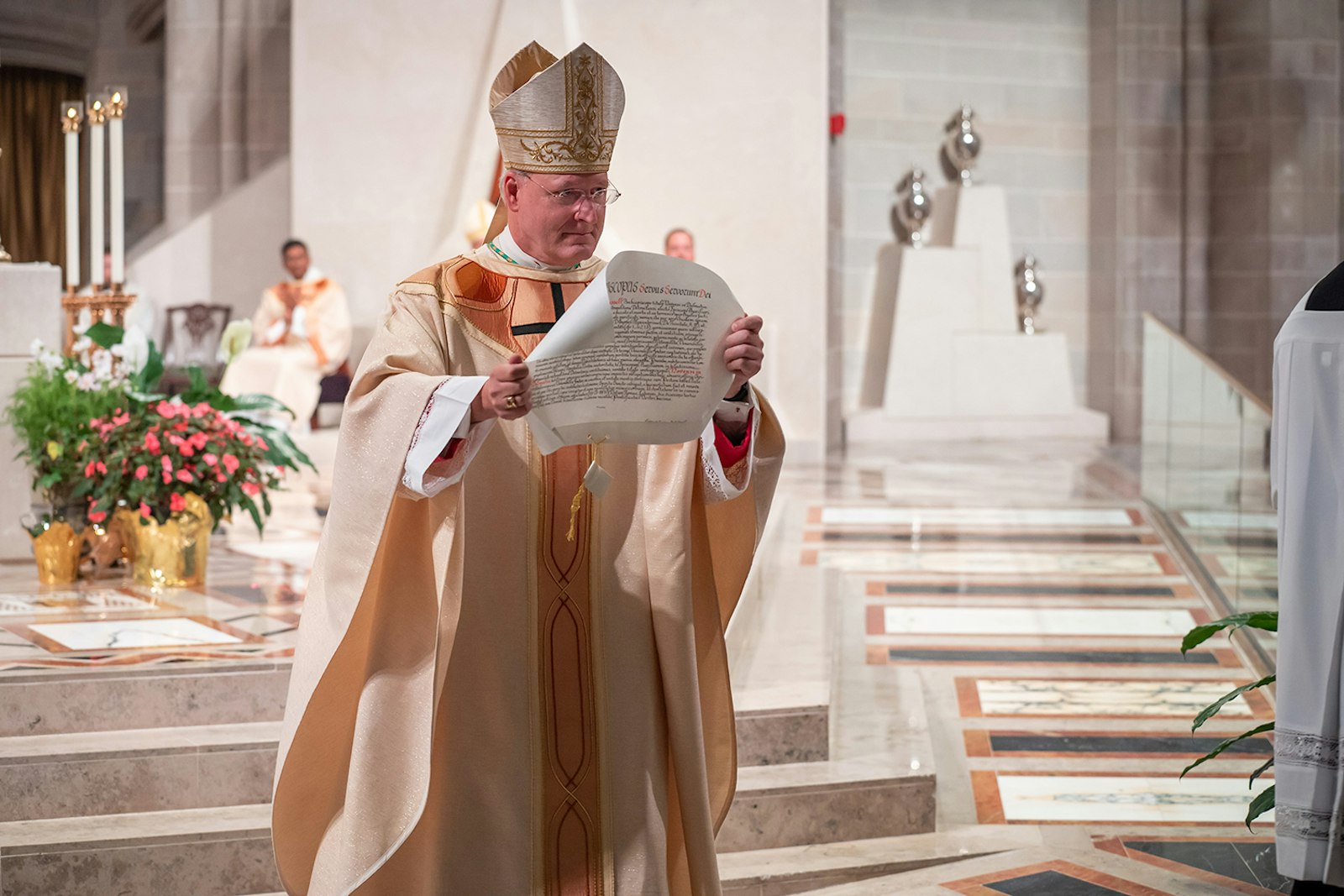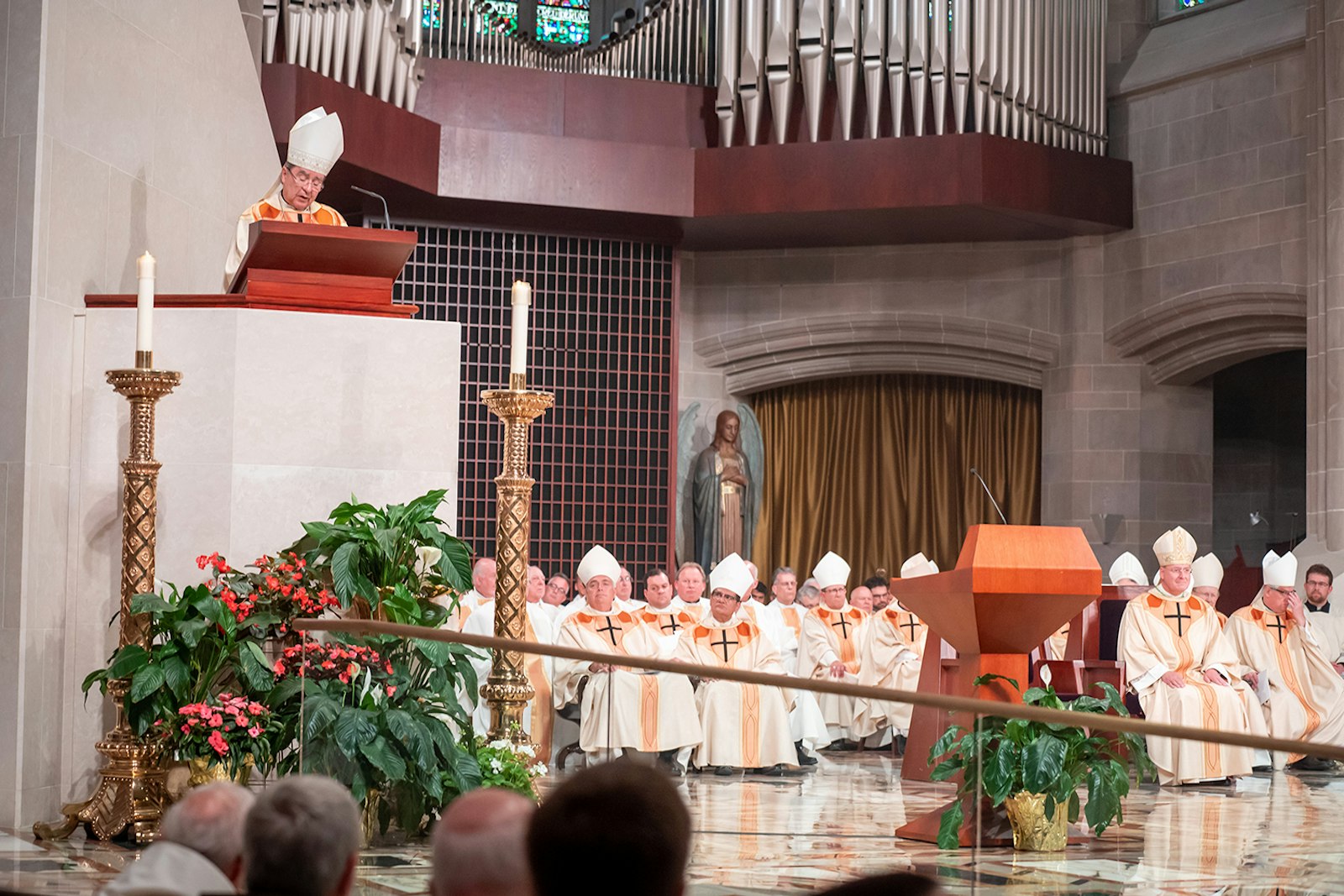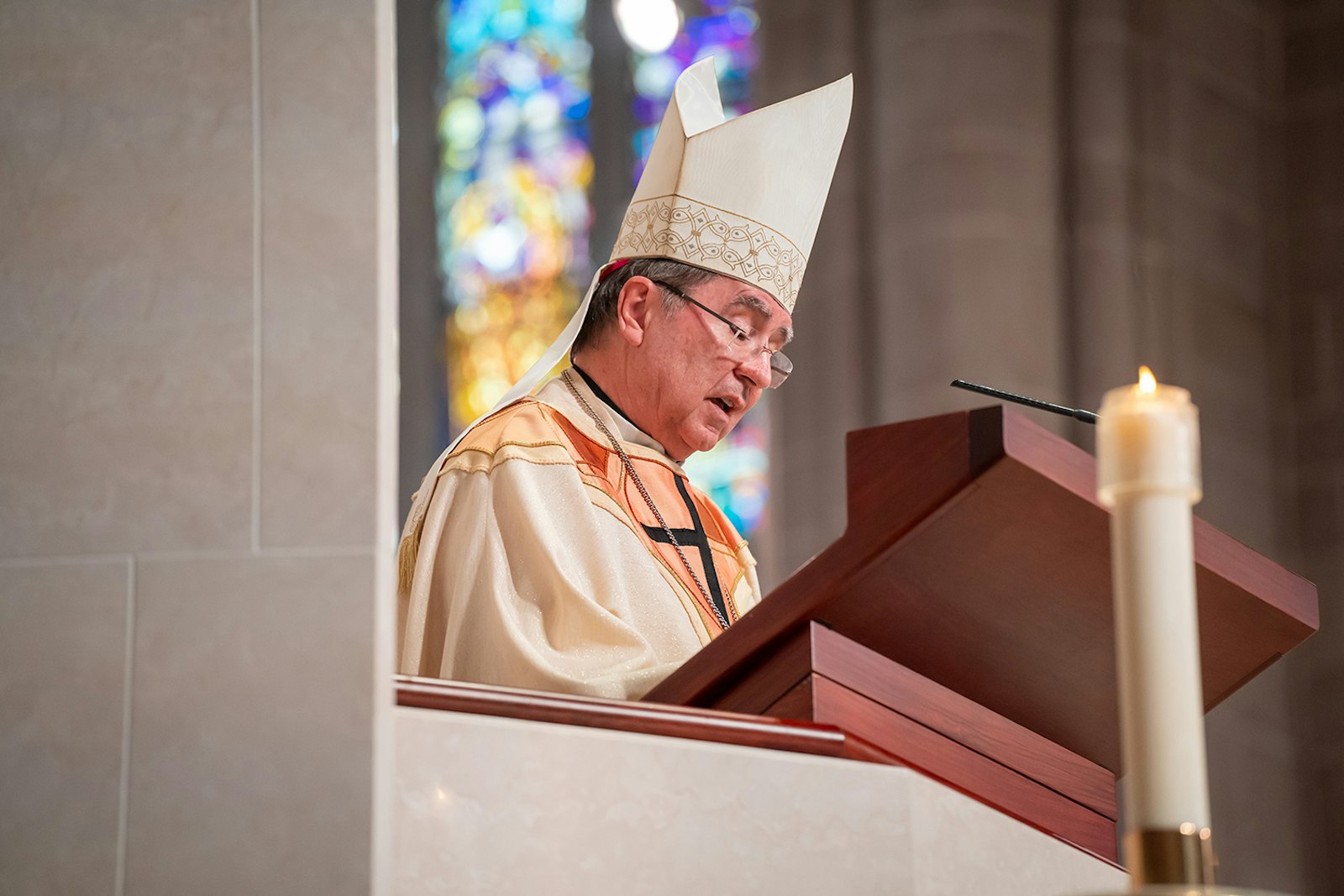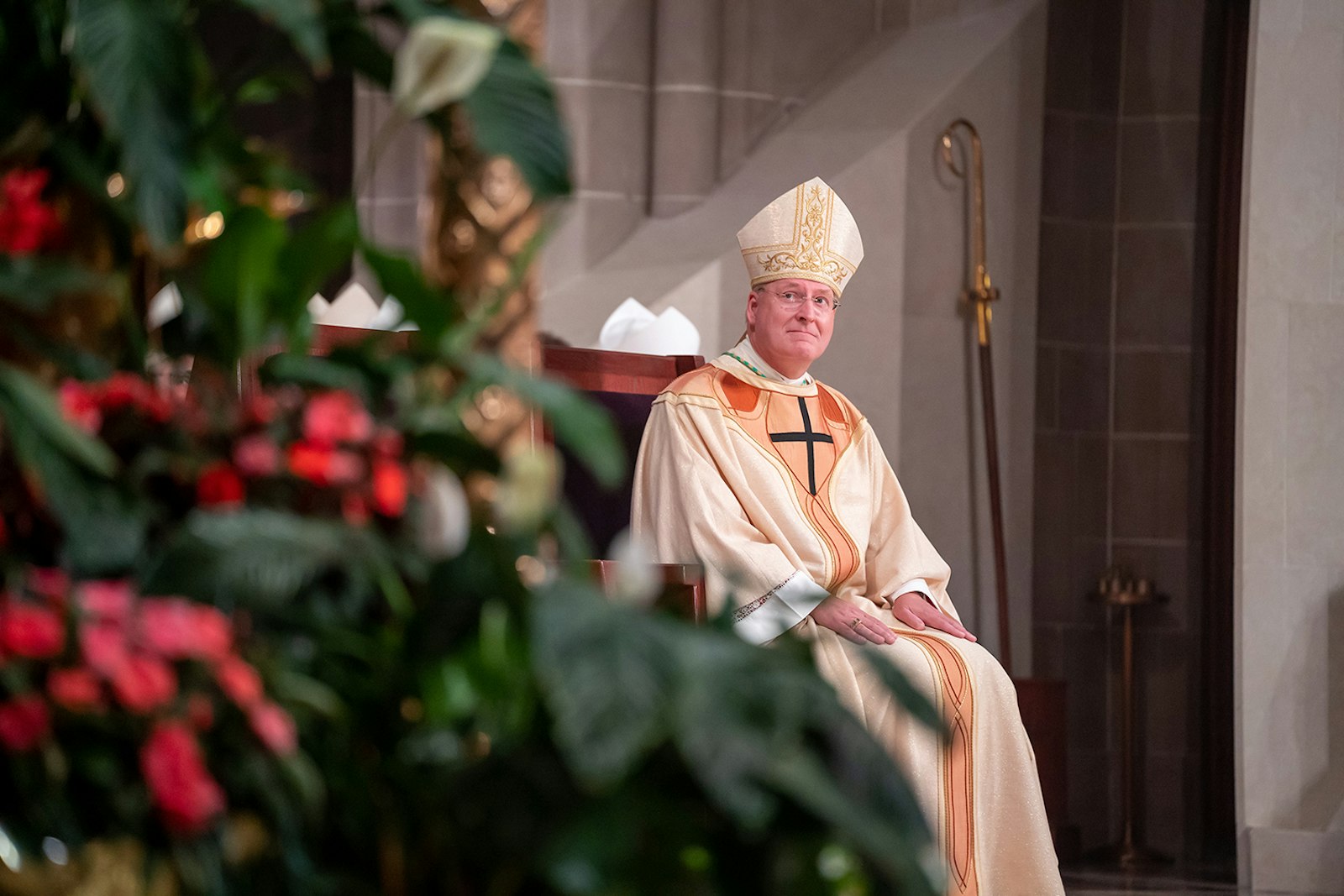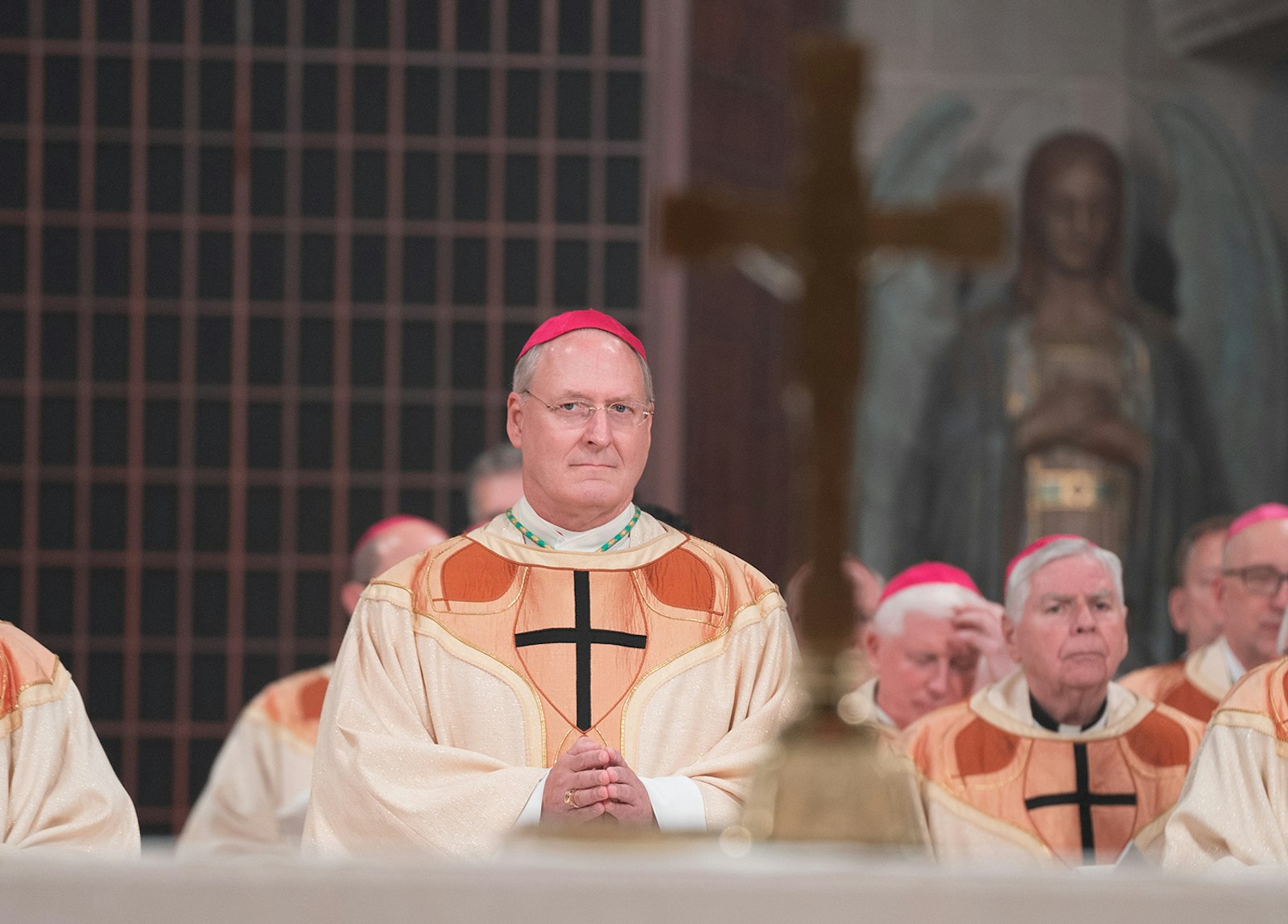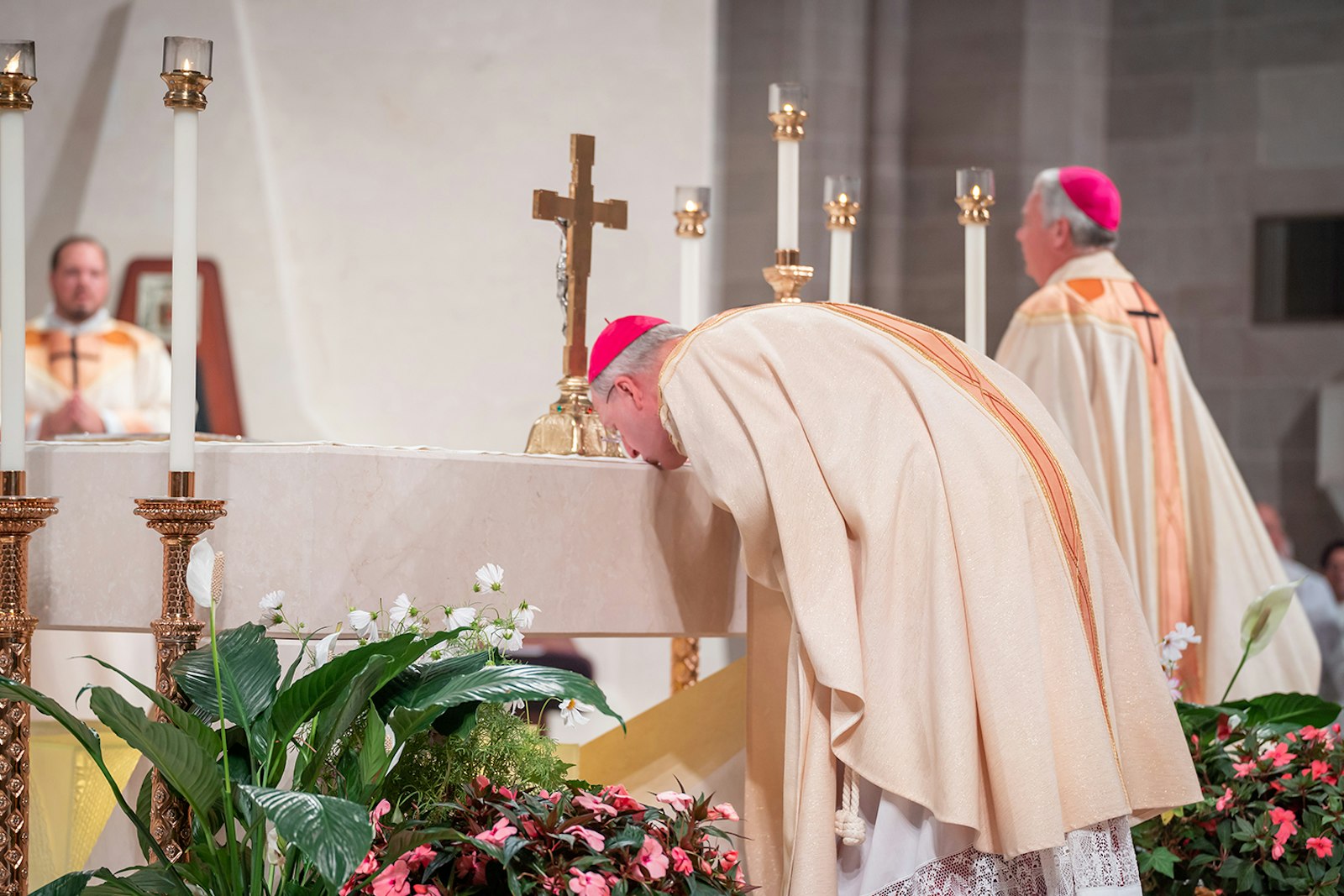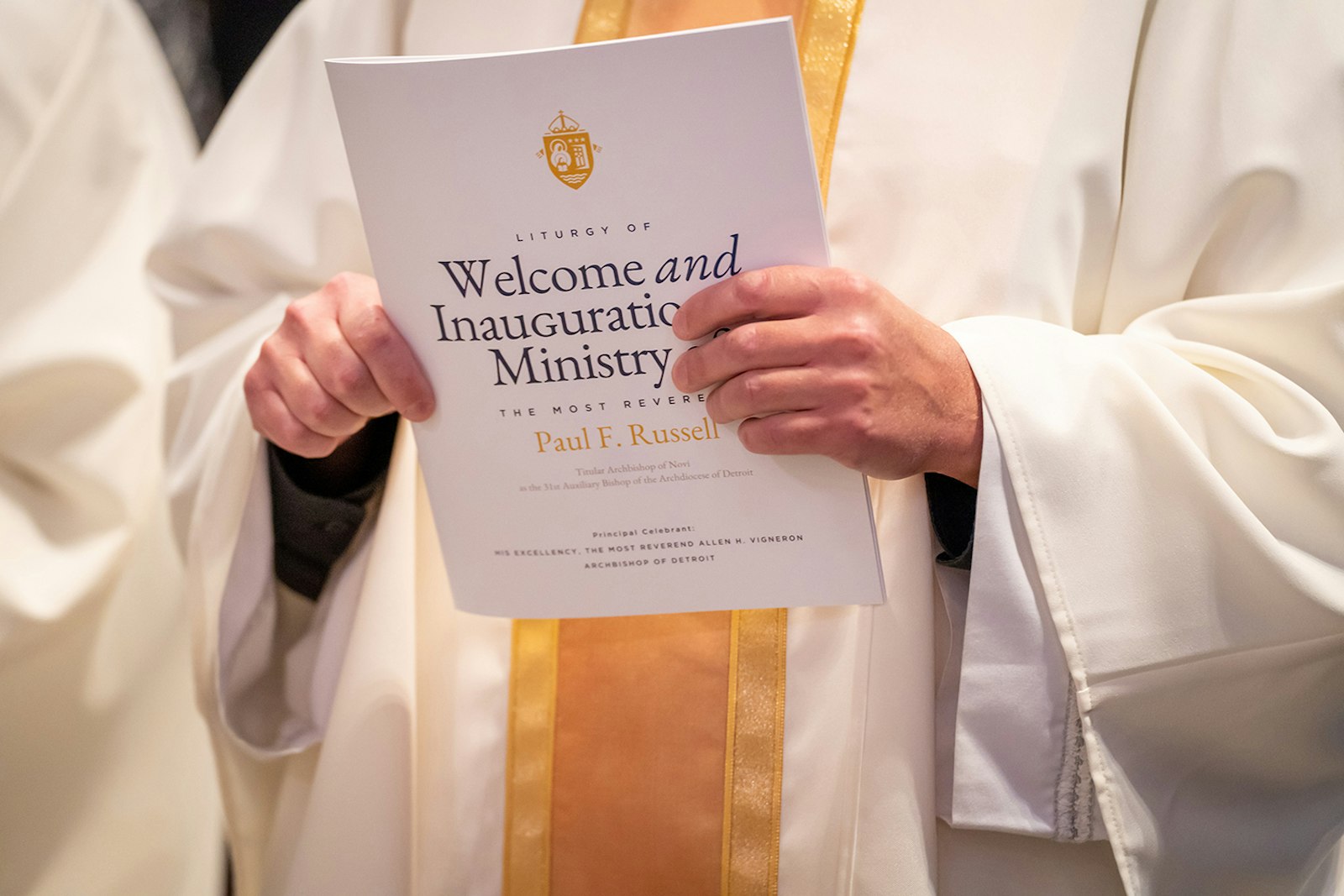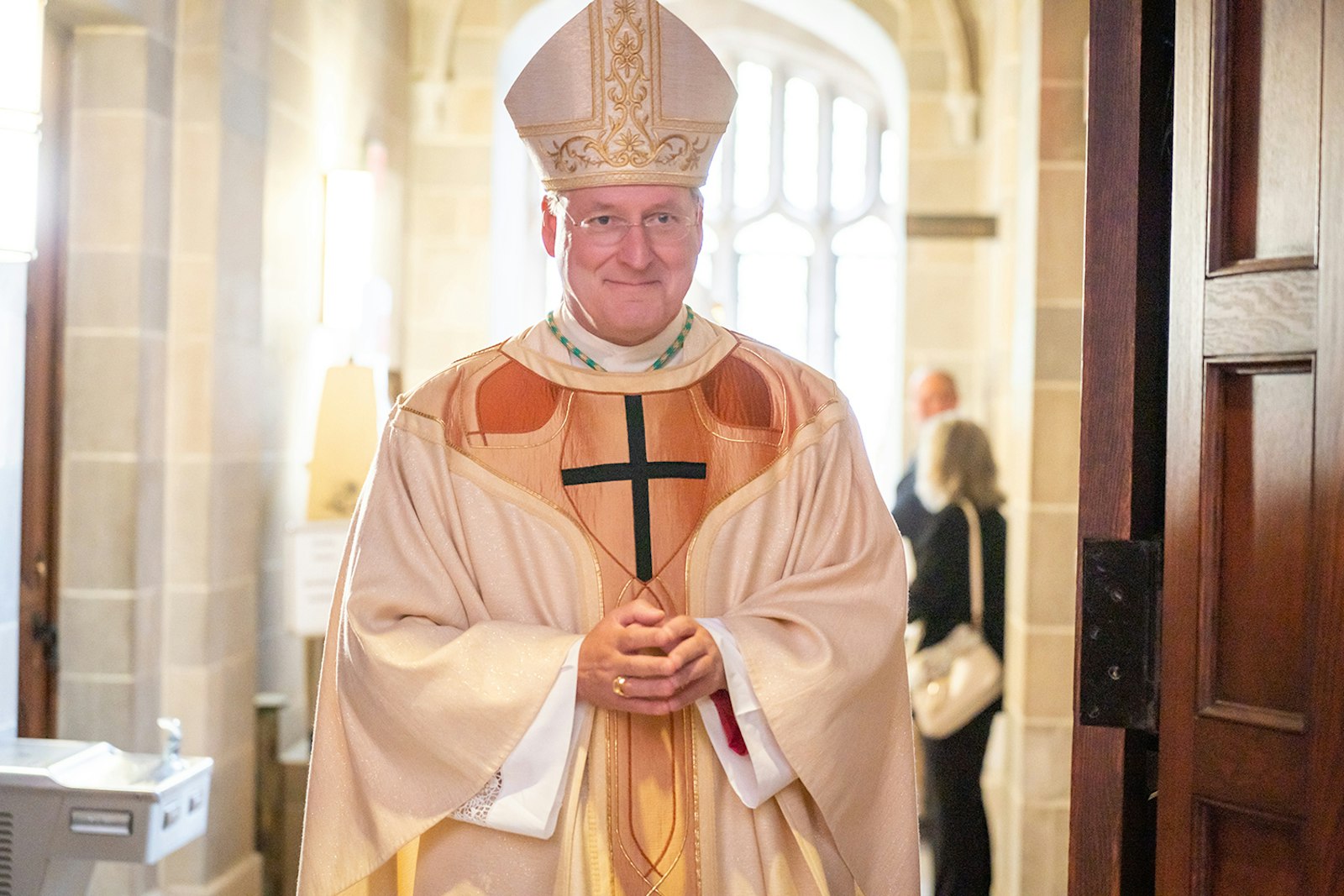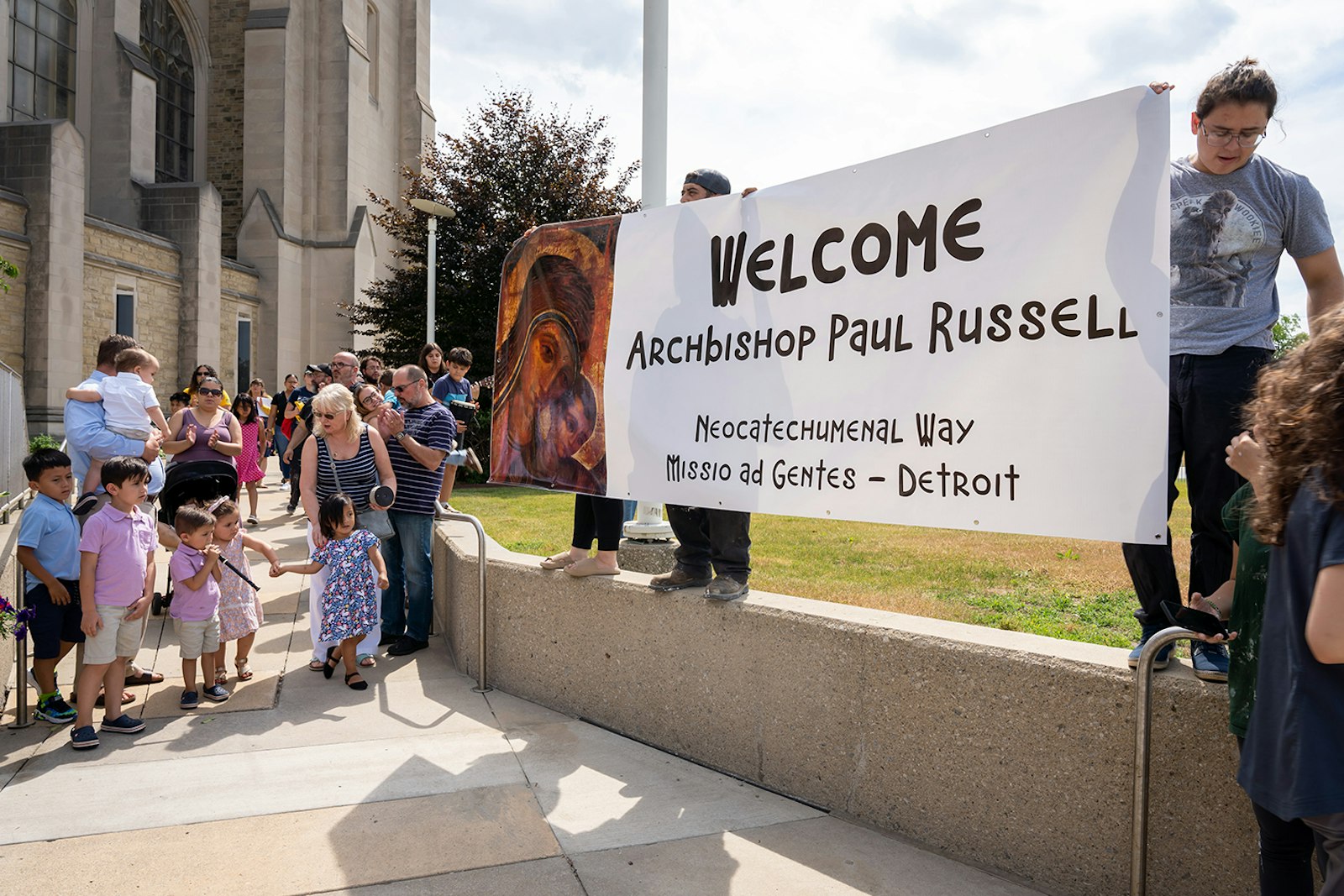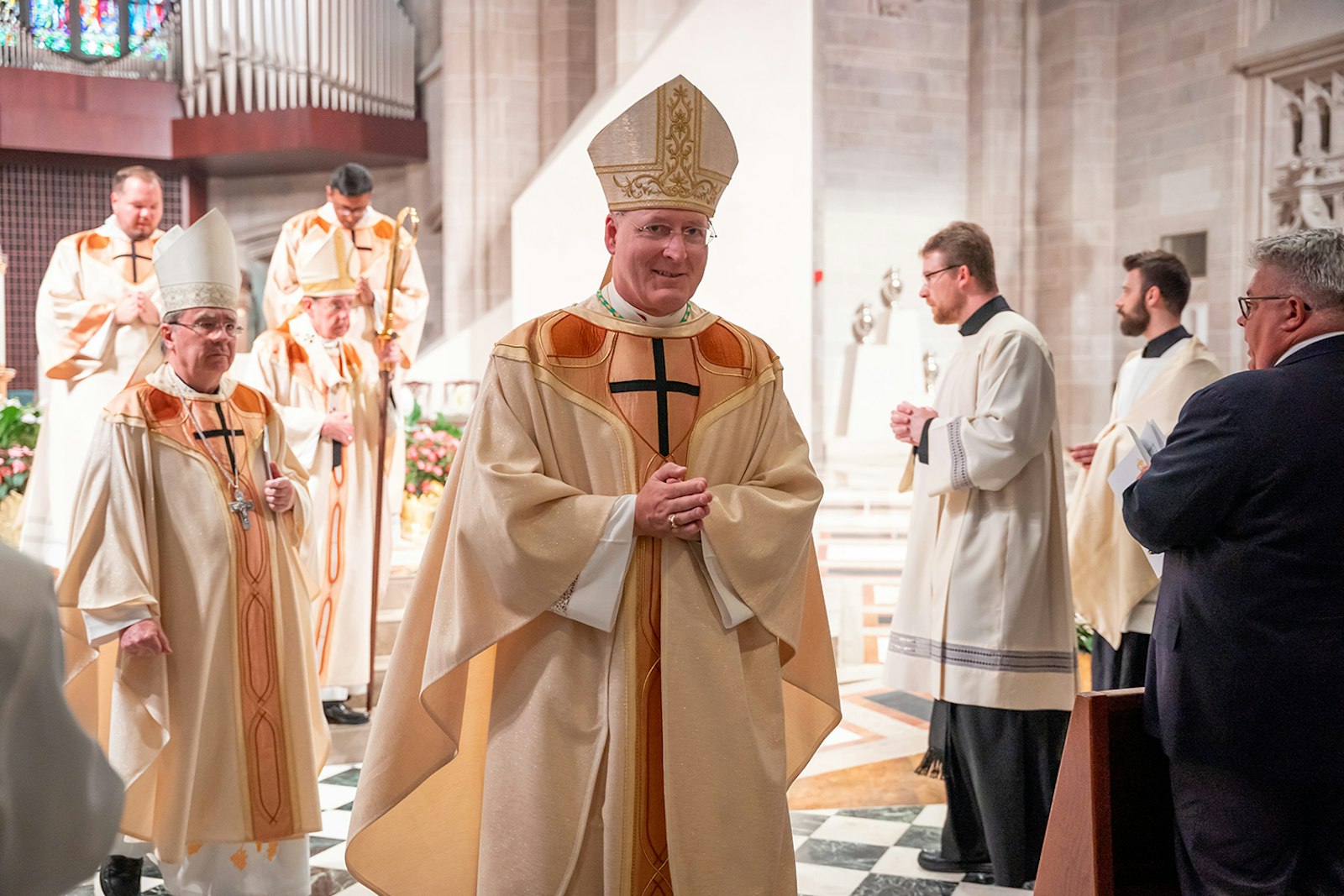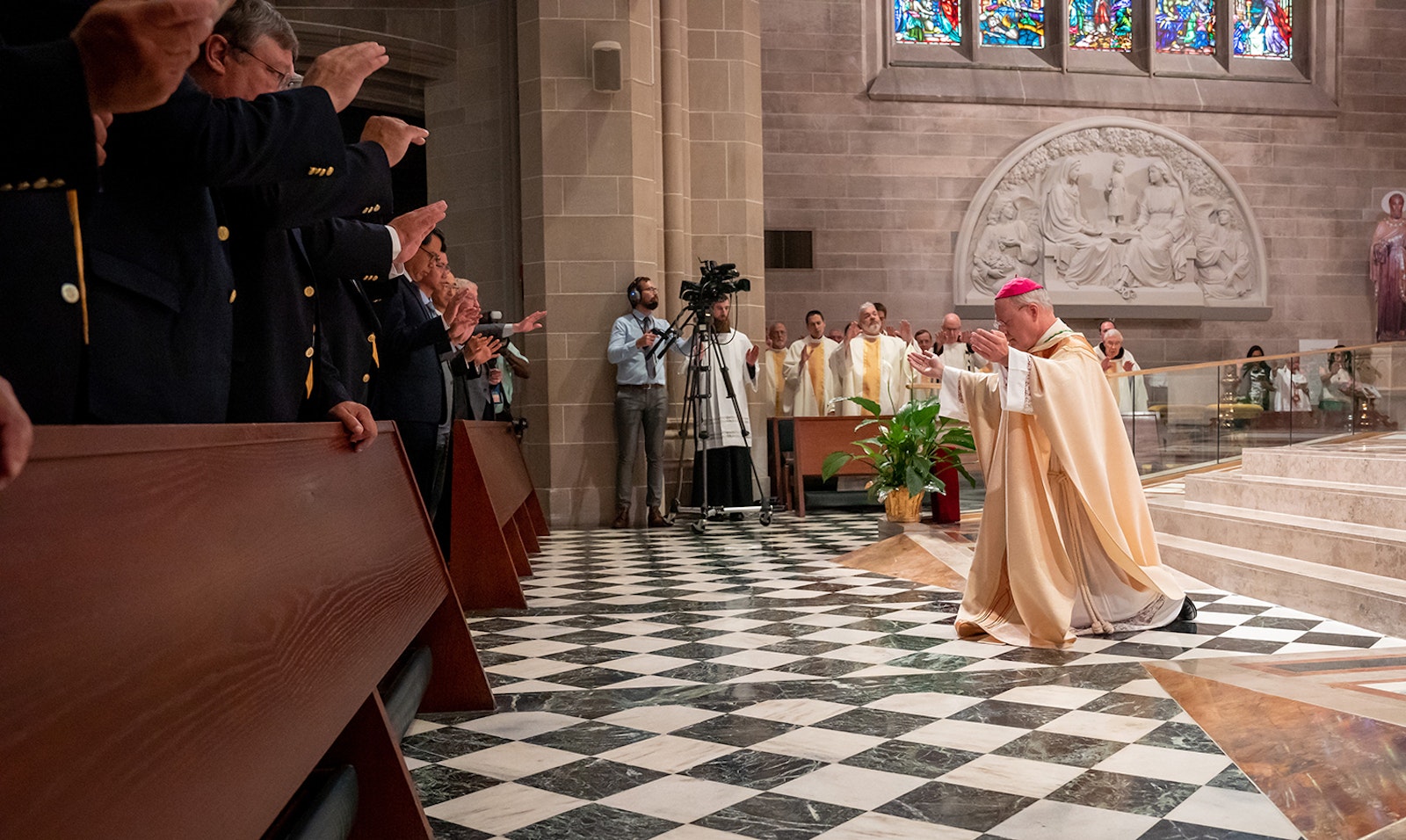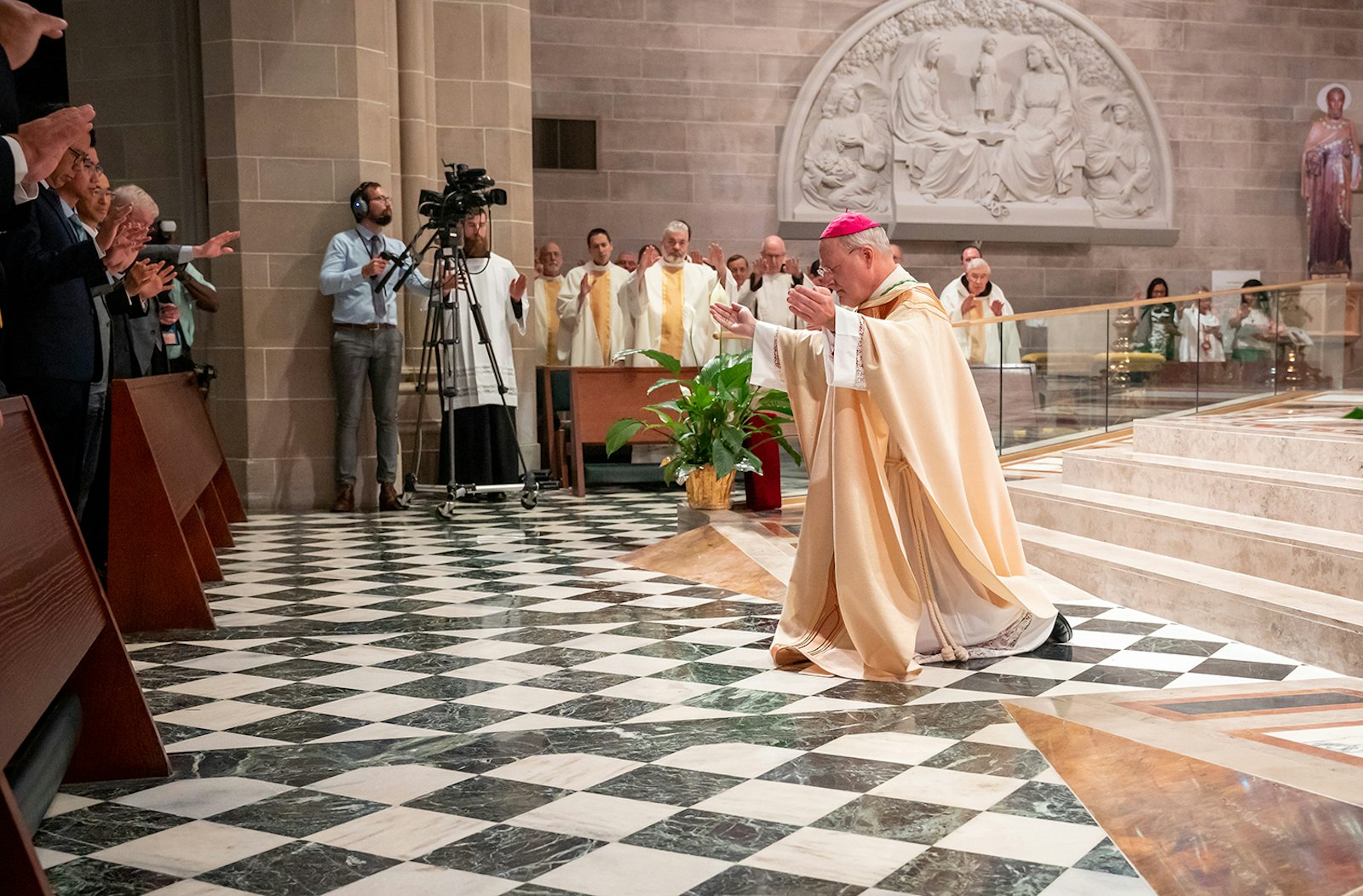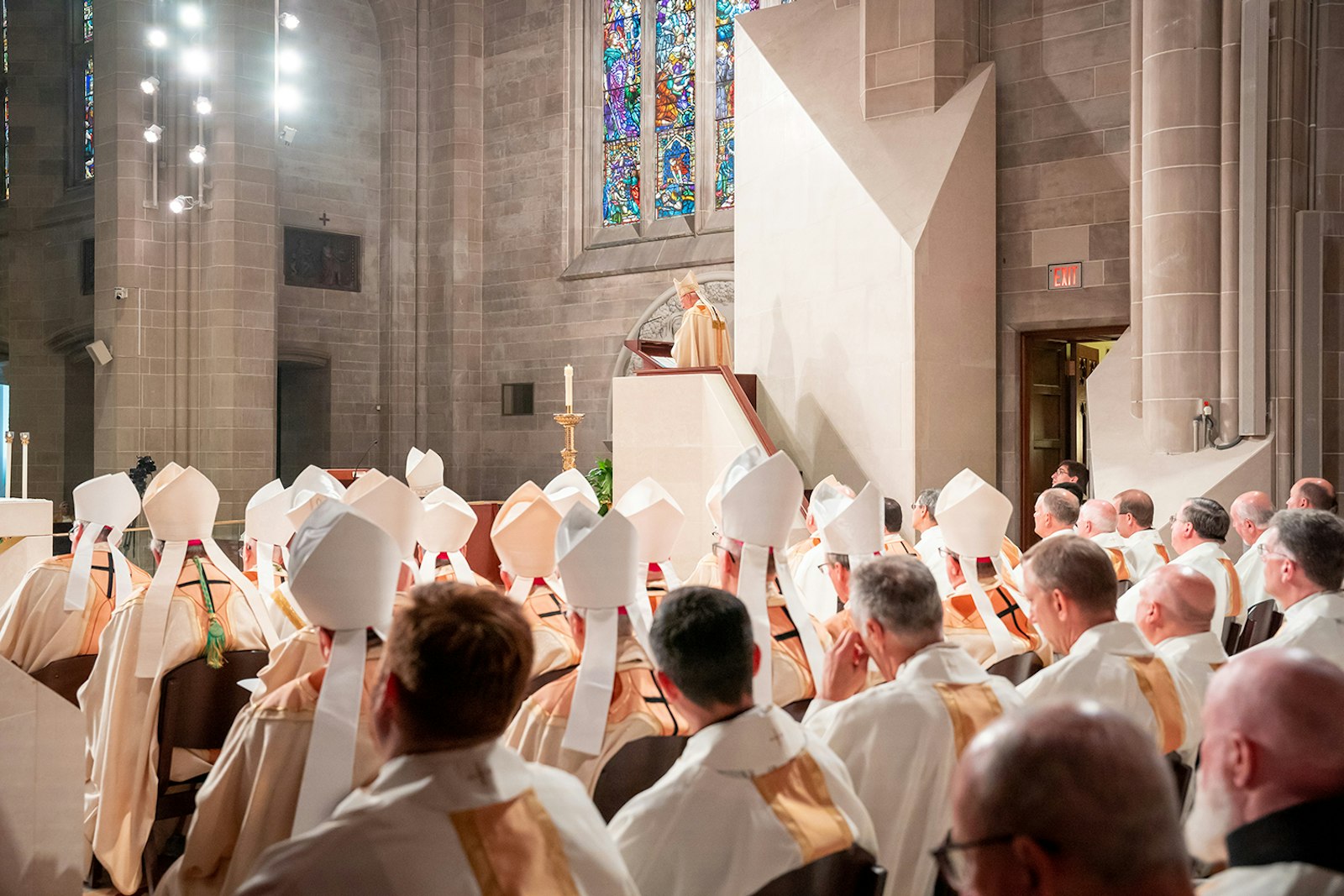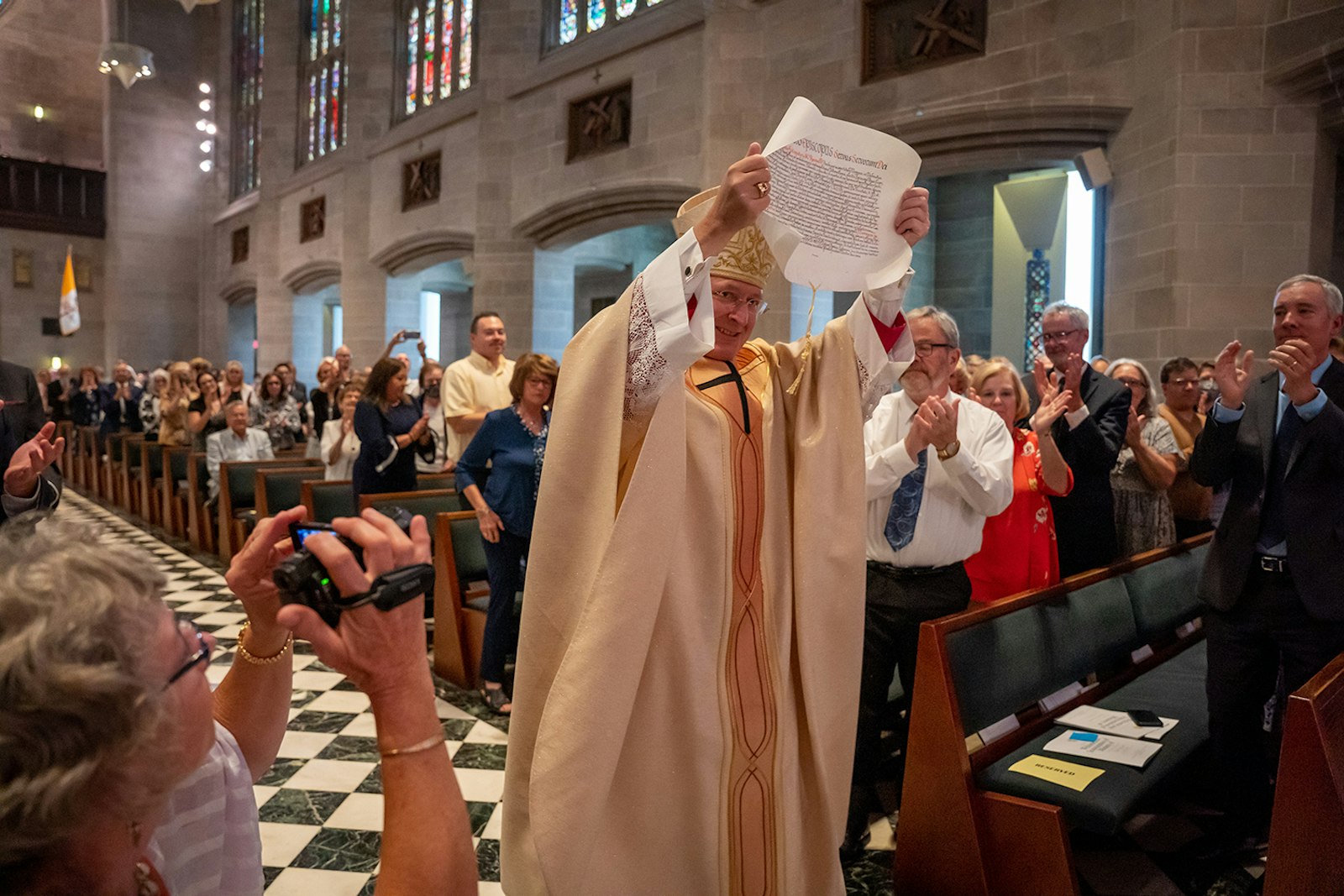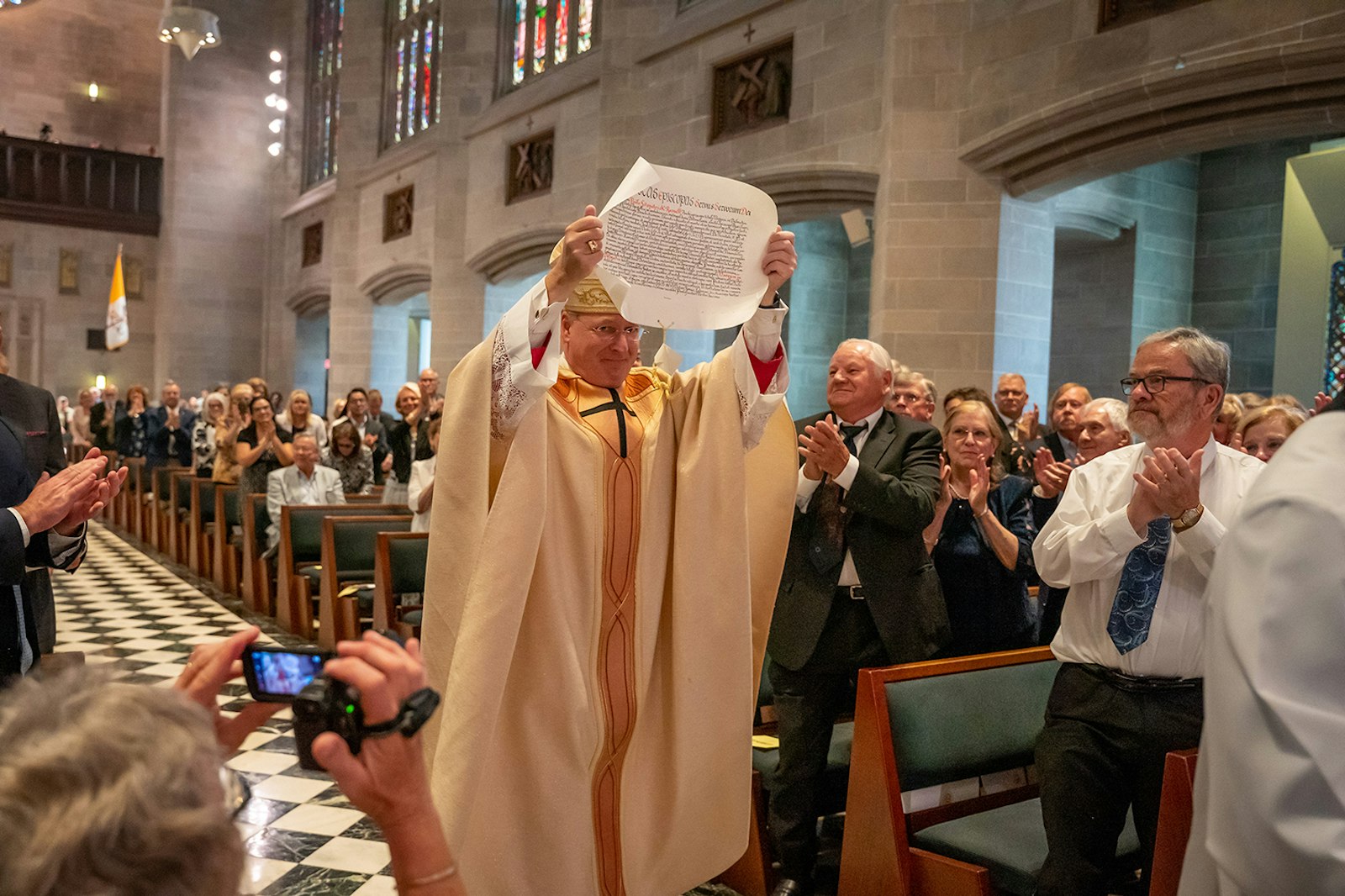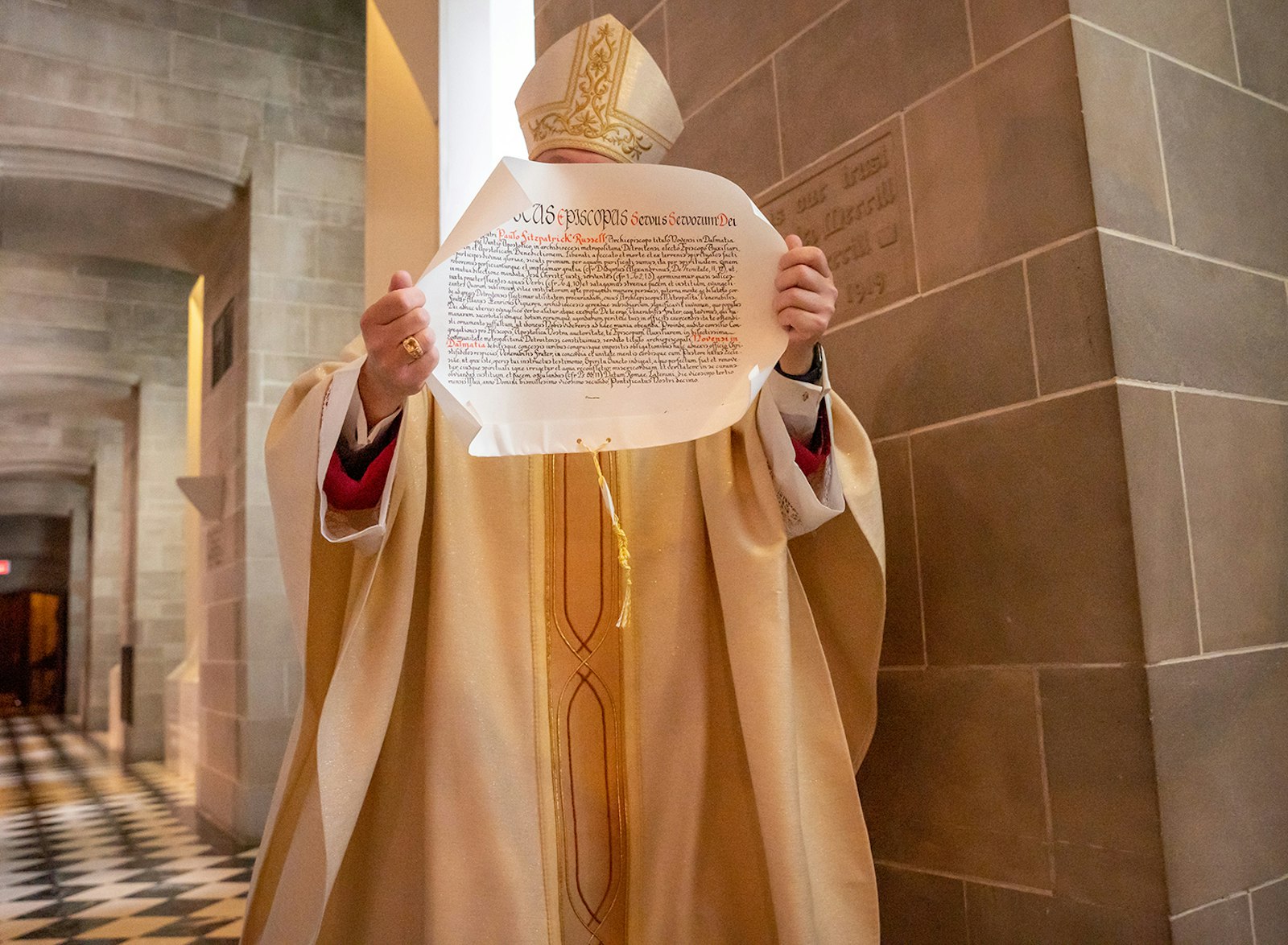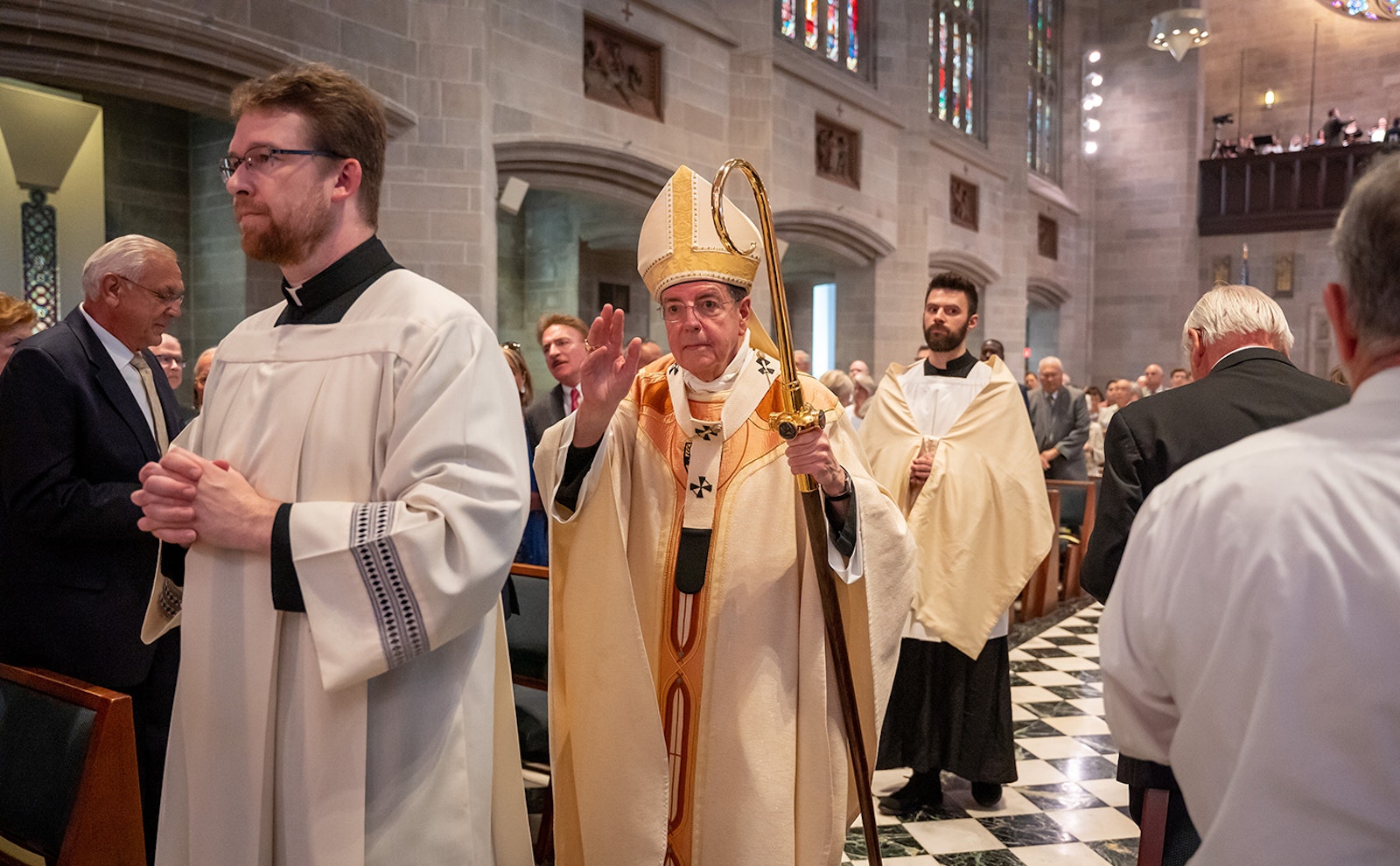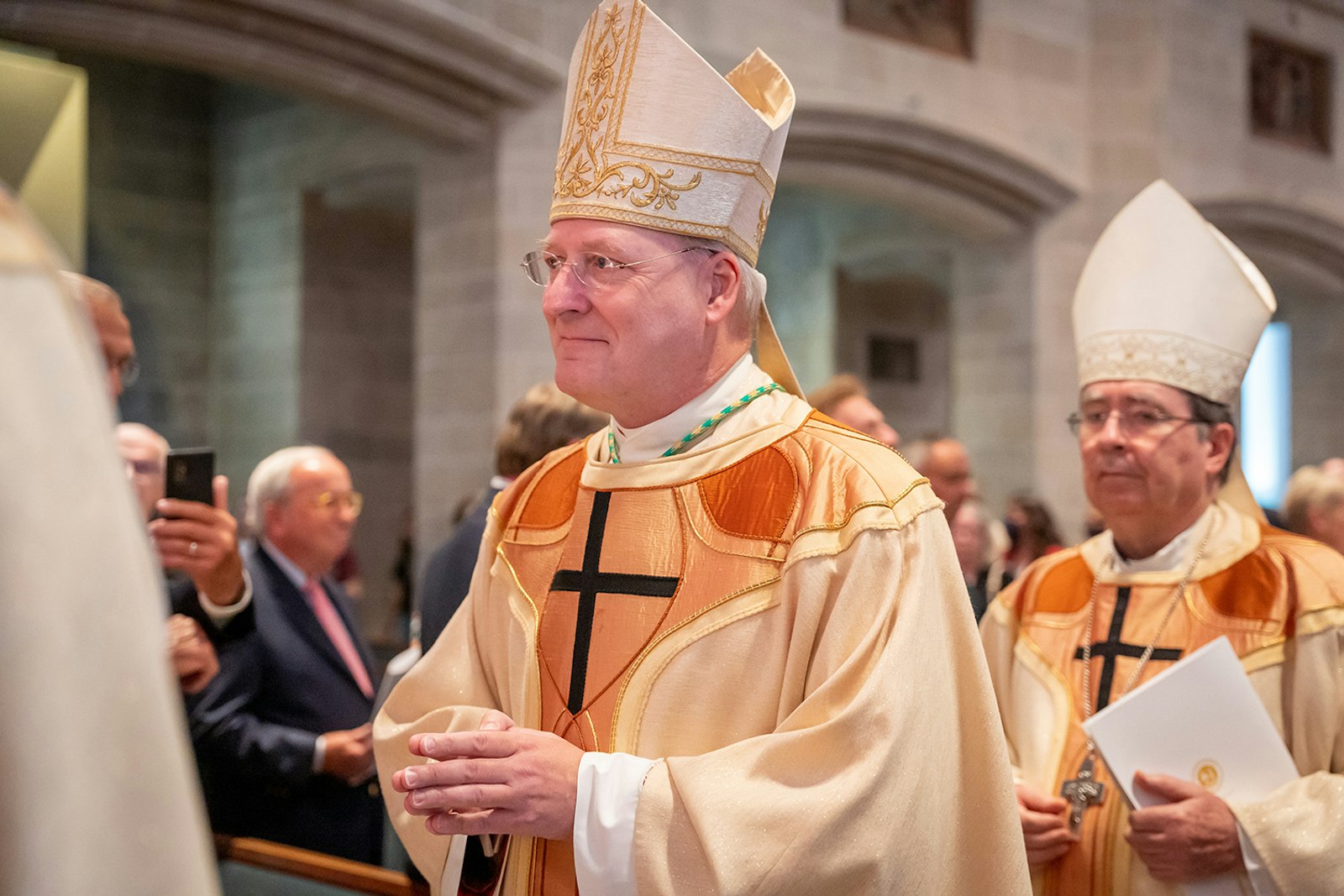 Copy Permalink
galleries