'As the family goes, goes the nation:' Directors of family ministries tasked with strengthening support for marriages, parents and children
Editor's note: This is the fourth in a six-part monthly series focusing on ministry and mission within the Archdiocese of Detroit's new parish governance model, called Families of Parishes. Learn more at www.familiesofparishes.org.
SHELBY TOWNSHIP — Families are at the heart of unleashing the Gospel, because it's within the domestic church that individuals learn what it means to be part of the universal Church.

With this in mind, directors of family ministry within the Archdiocese of Detroit's new Families of Parishes governance structure know their job is crucial.

"We want all of the families within each Family of Parishes to feel like they belong at their parish, to feel like they are seen and heard and cared for and loved by their church family," said Nicole Joyce, associate director of family ministry for the Archdiocese of Detroit, whose job will be to support family-level directors in their ministry.

Family ministry is one of five new "mission direct" areas of focus under the Families of Parishes model, along with discipleship formation, evangelical charity, engagement and worship. Each Family will have its own director for each mission area, as well as a director of mission support, who will oversee areas of parish life not related to direct ministry.
Directors of family ministry will oversee marriage preparation, enrichment and support ministries, as well as assist parents in raising and educating their children in the faith, building up the domestic church and offering family support ministries for those who might be struggling.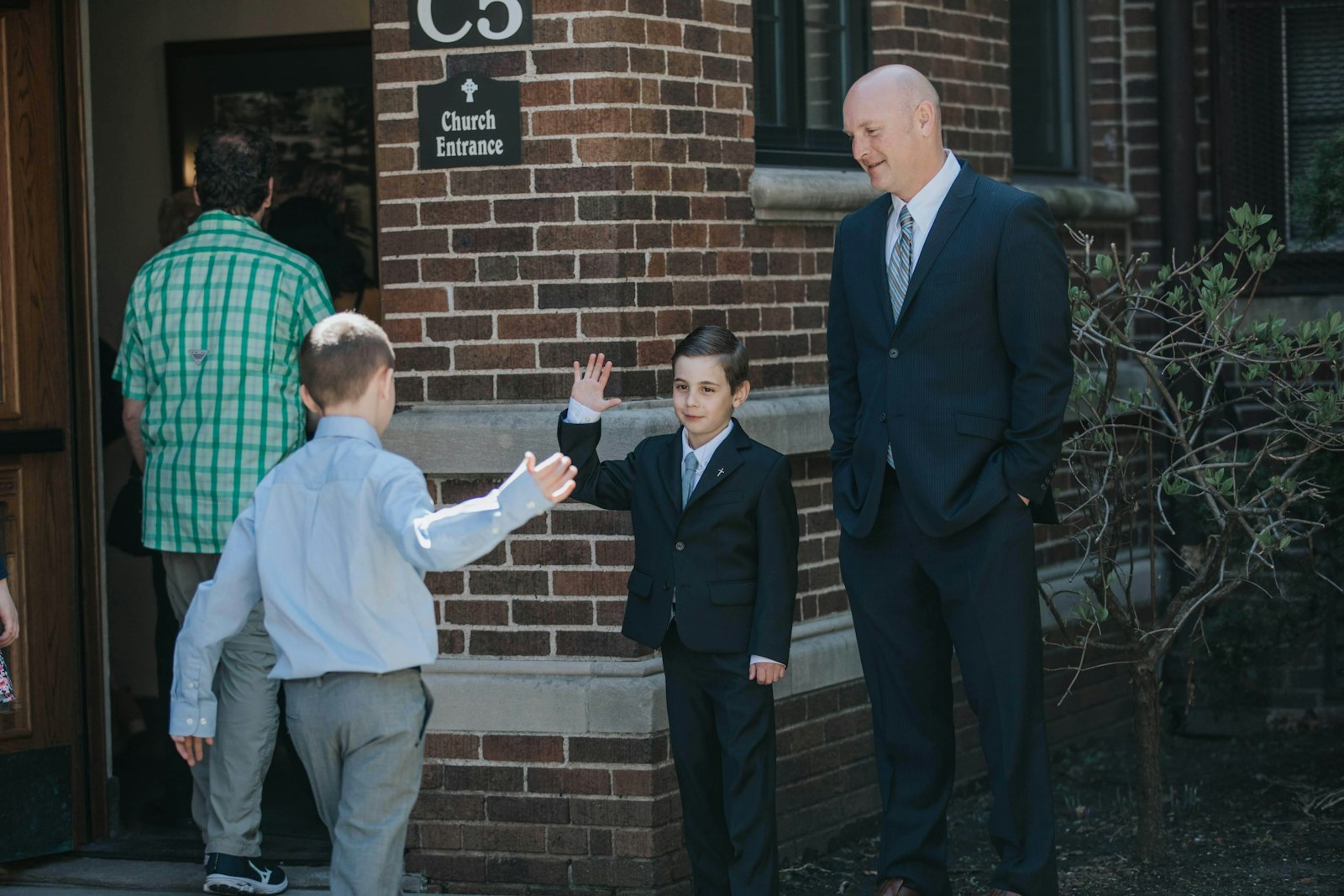 "Some of (these areas of support) are just natural to the life cycle of family life, things like support in raising adolescents or teaching your kids about internet safety," Joyce said. "Others will be more challenging circumstances that are out of our control, things like job loss, unemployment, miscarriage or stillbirth, blended families, or families in other difficult circumstances."
Joyce said many parishes already offer family ministries without realizing it, such as providing additional support during their faith formation program or one-off family-oriented events.
"We're just now making this more intentional — we're giving this a lot more of our time and commitment and saying, 'This is important,'" Joyce said. "Archbishop Vigneron says in 'Unleash the Gospel' that the domestic church mirrors what the Church universal does as a whole."
While family ministries may vary depending on the demographics, resources and needs of each unique Family of Parishes, the overarching goal remains the same, Joyce said.

In North Macomb Family 2, which includes St. Francis d'Assisi – St. Maximilian Kolbe Parish in Ray Township, St. Isidore Parish in Macomb, and St. Thérèse of Lisieux Parish in Shelby Township, Chris Piebiak says dialogue is taking place among the three parishes to determine how best to support families as the parishes transition to the new model.

"We are being mindful that we do it carefully because we want to make sure everyone feels included in this process," Piebiak said.
For example, St. Therese of Liseux has had a strong marriage ministry for many years, Piebiak said, which could benefit other parishes in the family.

Piebiak is looking to grow the marriage ministry core team and wants couples from each parish to be represented so they can offer family-wide marriage enrichment programs, from prayer series to financial guidance to fun events such as wine tastings.
Lisa and Jeff Vitale, parishioners at St. Therese, have been part of this core team but also have benefited from family ministries themselves.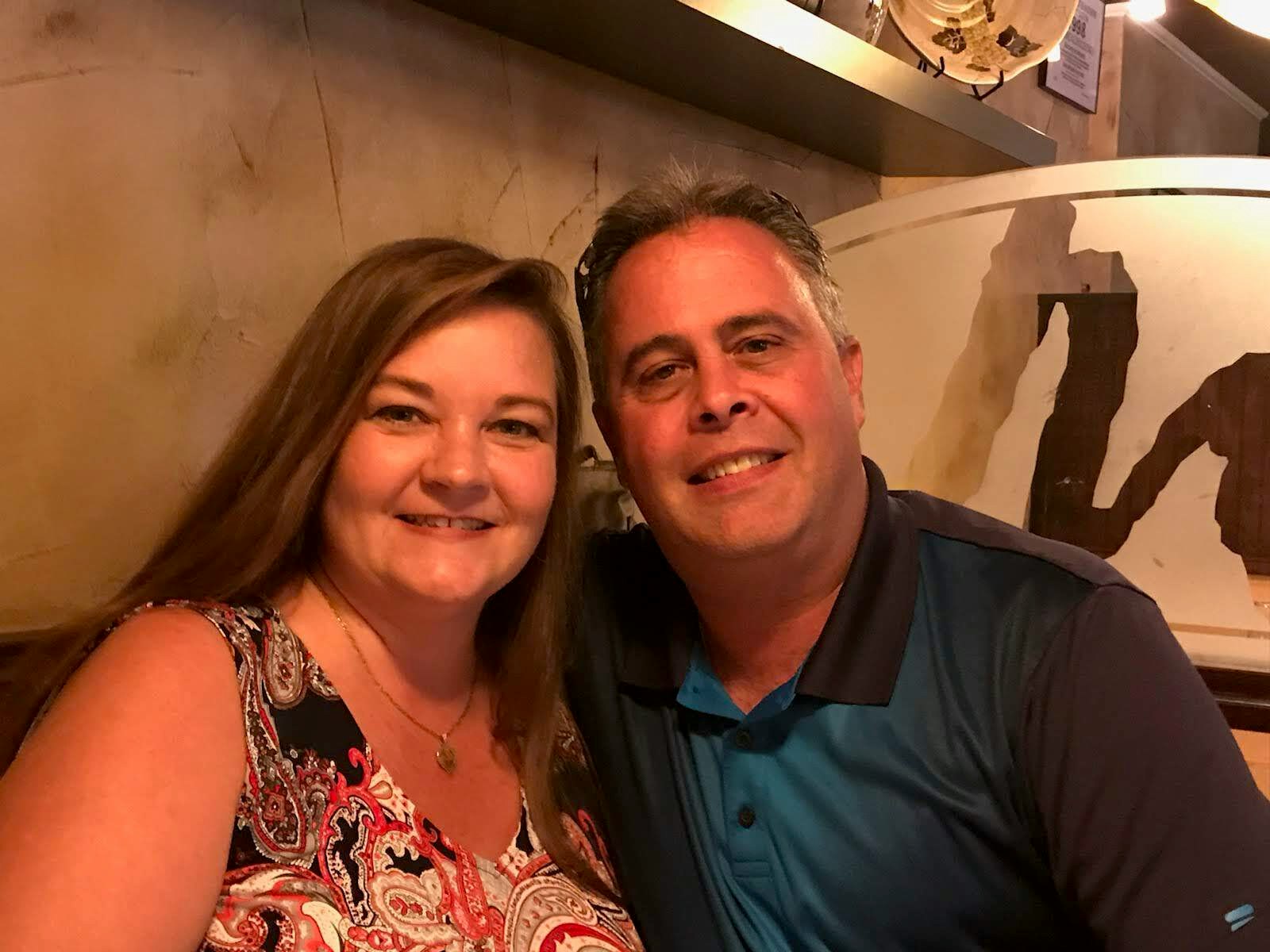 "For us, it has been wonderful," Lisa Vitale said. "We've done some small group gatherings where we have done the 'Love and Respect' series and 'Laugh Your Way to a Better Marriage' … We look at it more like an enrichment ministry for marriage."
The prayer ministry taught the couple how to pray together, Lisa said, which has benefitted their marriage of almost 26 years.
Becoming involved in the parish, whether by going to Sunday Mass or participating in marriage enrichment programs, has had a trickle-down effect on their two adult children, Vinnie and Gina.
"It is the old adage that you lead by example and the kids are watching; they are sponges," Jeff Vitale said. "They saw us making choices, whether it was going to church on Sunday or being part of a program that the marriage ministry is offering or just any program that the church is offering. They witnessed us attending and making it a priority. It really is a trickle-down effect. They now volunteer on their own. They are in the church choir, and they make going to church on Sunday a priority of their own."
The importance of the ministry can be summarized by Pope St. John Paul II, Piebiak said: "As the family goes, so goes the nation, and so goes the whole world in which we live."
"You see this trend with the younger families not being engaged," Piebiak said. "This is where we are going to sustain the longevity of our parishes; we need to get the younger families involved. When we see that in the life of our parish, our family, our community will be stronger."

Copy Permalink
Families of Parishes
Parish life
Family life