Sr. Carmen Joseph Dominguez, OP, baptized Damiana Dominguez, died on Thursday, August 4, 2022, at the Dominican Life Center in Adrian. She was 82 years of age and in the 60th year of her religious profession in the Adrian Dominican Congregation.
Sister Carmen Joseph was born in Sevilla, Spain, to Jose and Carmen (García) Dominguez. She graduated from Colegio Santo Domingo in Santo Domingo, Dominican Republic, and obtained a Bachelor of Arts degree in Spanish from Siena Heights College (University) in Adrian, a Master of Arts degree in Spanish and a Master of Social Work degree in Social Work from the University of Michigan in Ann Arbor, Michigan, and a Master of Divinity degree in Scripture/Pastoral Counseling from St. John Seminary in Plymouth, Michigan.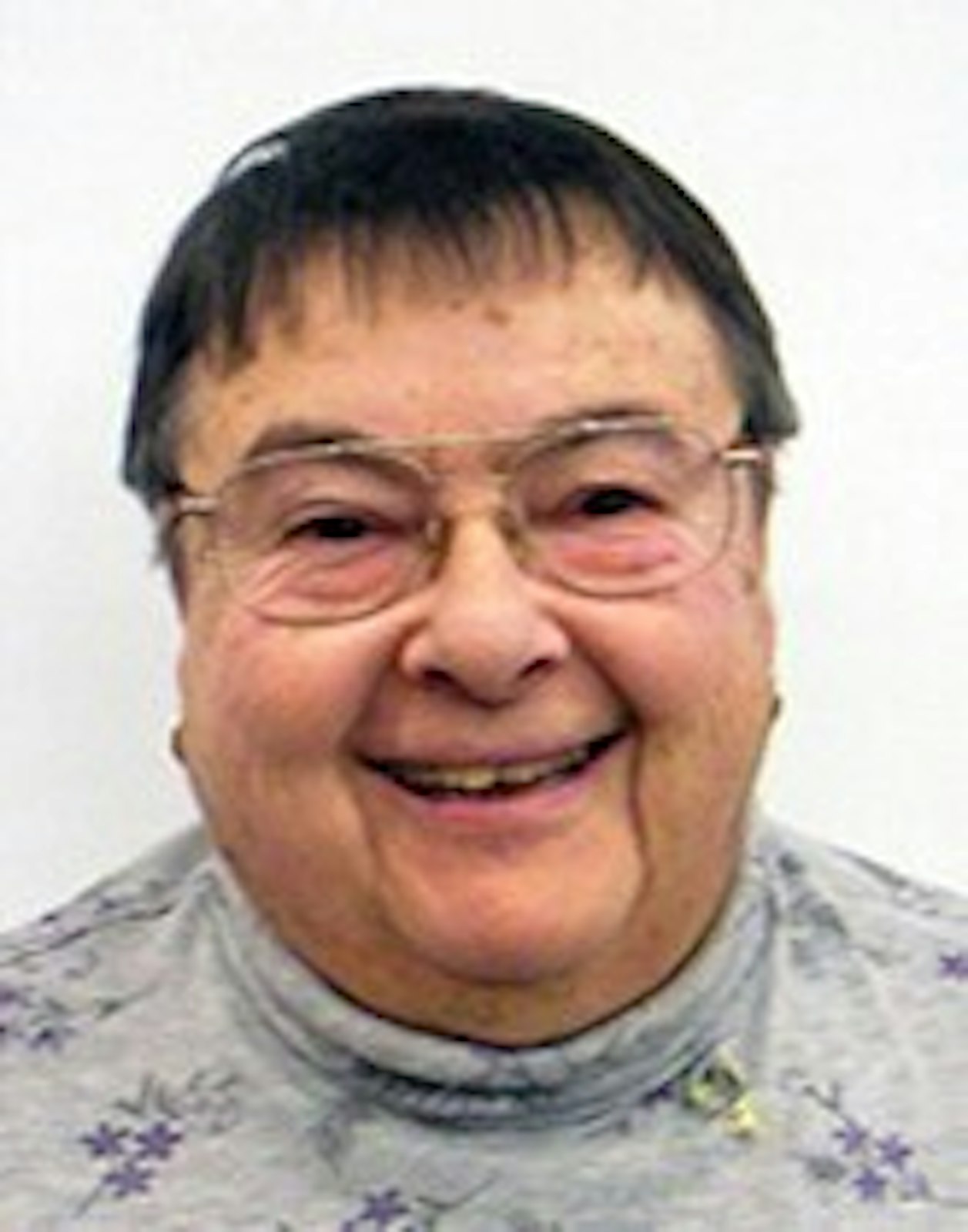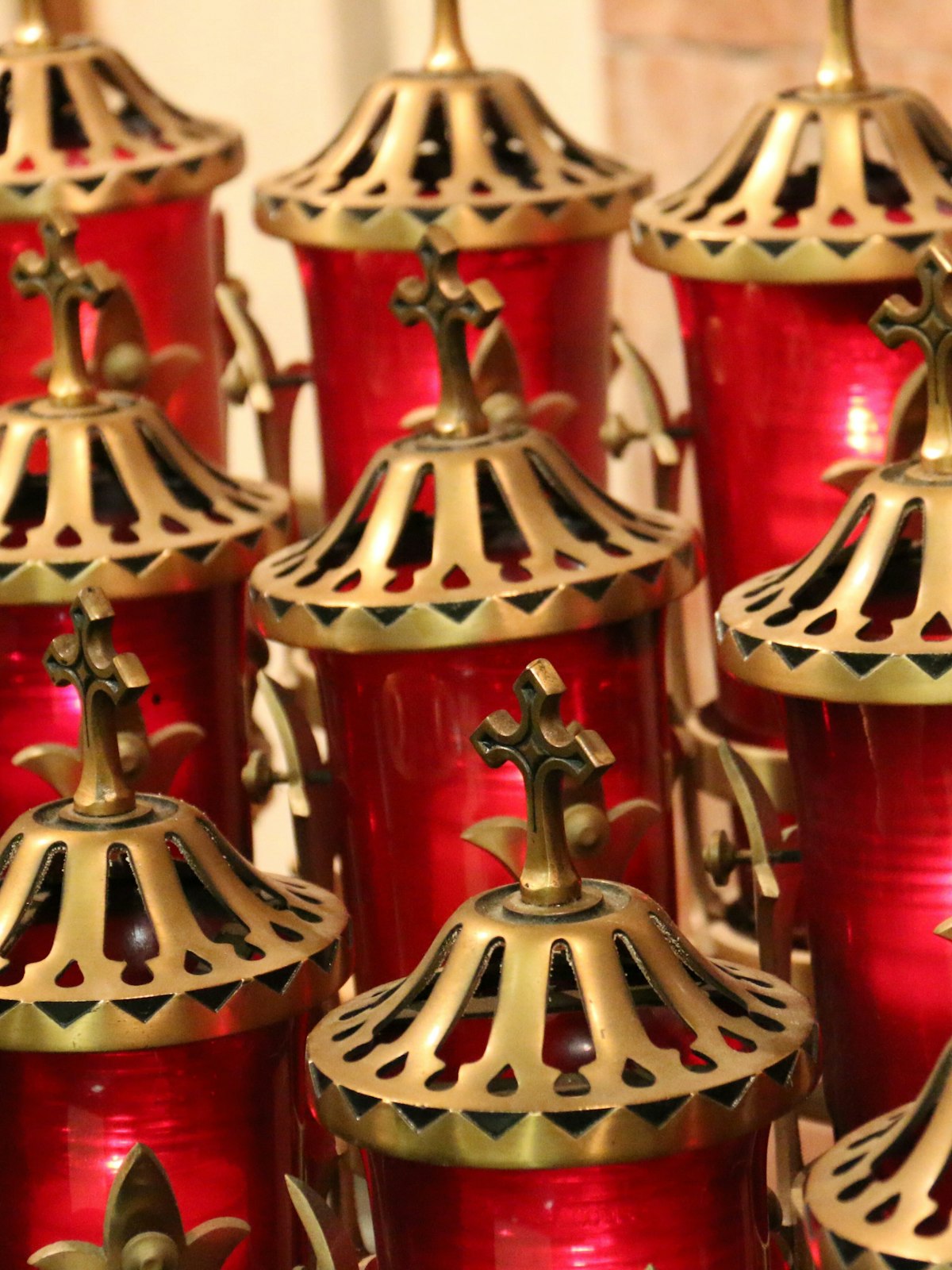 Sister Carmen Joseph spent over 13 years ministering in education in Joliet, Illinois, and Utica, Tecumseh, Hudson, Southgate, and Detroit, Michigan. She served over 9 years in pastoral work in East Detroit and Dearborn Heights, Michigan, and five years as the director of liturgy at St. Basil in East Detroit. She ministered for over 18 years as a victim advocate at First Step in Plymouth, Michigan. Sister became a resident of the Dominican Life Center in 2020.
Sister was preceded in death by her parents; a brother, Diego; and a sister, Carmen. She is survived by a loving niece and family and her Adrian Dominican Sisters.
Due to COVID-19 mitigation protocols, the Dominican Life Center is closed to all guests or visitors until further notice. All are welcome to participate in Sister's services via livestream at https://adriandominicans.org/L...
The Vigil Prayer will be held at 7:00 pm Friday, August 5, 2022, in St. Catherine Chapel. A Funeral Mass will be offered in St. Catherine Chapel at 10:30 am Saturday, August 6, 2022, and burial will take place at a later date. Memorial gifts may be made to Adrian Dominican Sisters, 1257 East Siena Heights Drive, Adrian, MI, 49221.
Funeral arrangements are being handled by Anderson-Marry Funeral Home, Adrian.
Sister ministered in Michigan over 56 years:
St. Lawrence, Utica (1964-65): Elementary Teacher
Sacred Heart, Hudson (1965-67): Elementary Teacher
Aquinas High School, Southgate (1967-71): High School Teacher
St. Basil, East Detroit (1971-72): Pastoral Work
St. Basil, East Detroit (1972-77): Director of Liturgy
Bishop Borgess High School, Detroit (1977-82): High School Teacher
St. Mel, Dearborn Heights (1982-2000): Pastoral Associate
First Step, Plymouth (2000-19): Victim Advocate
Volunteer, Farmington Hills (2019-20): Volunteer
Obituaries for clergy and religious who have lived or served in the Archdiocese of Detroit may be emailed to [email protected]. Obituaries are printed as they are submitted, but may be edited for grammar and style. Detroit Catholic reserves the right to refuse or edit any submissions.

Copy Permalink