GROSSE POINTE FARMS — Brian Fraser, one of three Michigan State University students who lost their lives in a tragic shooting Feb. 13 on the East Lansing campus, was laid to rest Feb. 18, with friends and family gathered for his funeral at St. Paul on the Lake Parish in Grosse Pointe Farms, his childhood parish.
Fr. Jim Bilot, who celebrated the Mass, said Fraser was a kind young man who put others first and loved life. Fraser's funeral was livestreamed on St. Paul's Facebook page.
Services also took place Saturday for the two other victims, Alexandria Verner, 20, and Arielle Anderson, 19. A funeral Mass for Verner, a member of Guardian Angels Parish in Clawson, was private. Vigils took place across Metro Detroit and in East Lansing for each of the three over the past week.
Five other Michigan State students remain hospitalized after the shooting, with four in critical condition.
(Photos by Todd McInturf | The Detroit News, pool)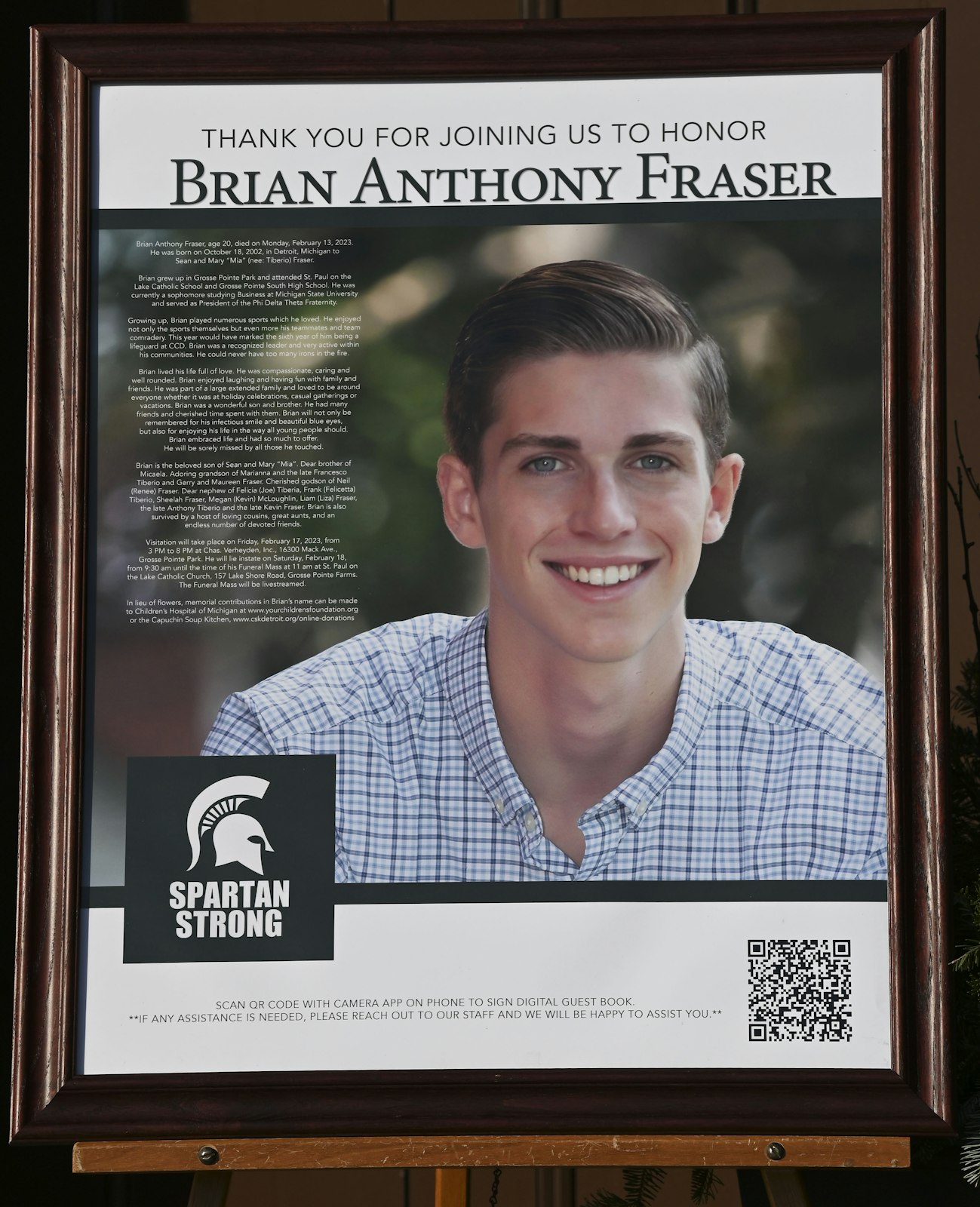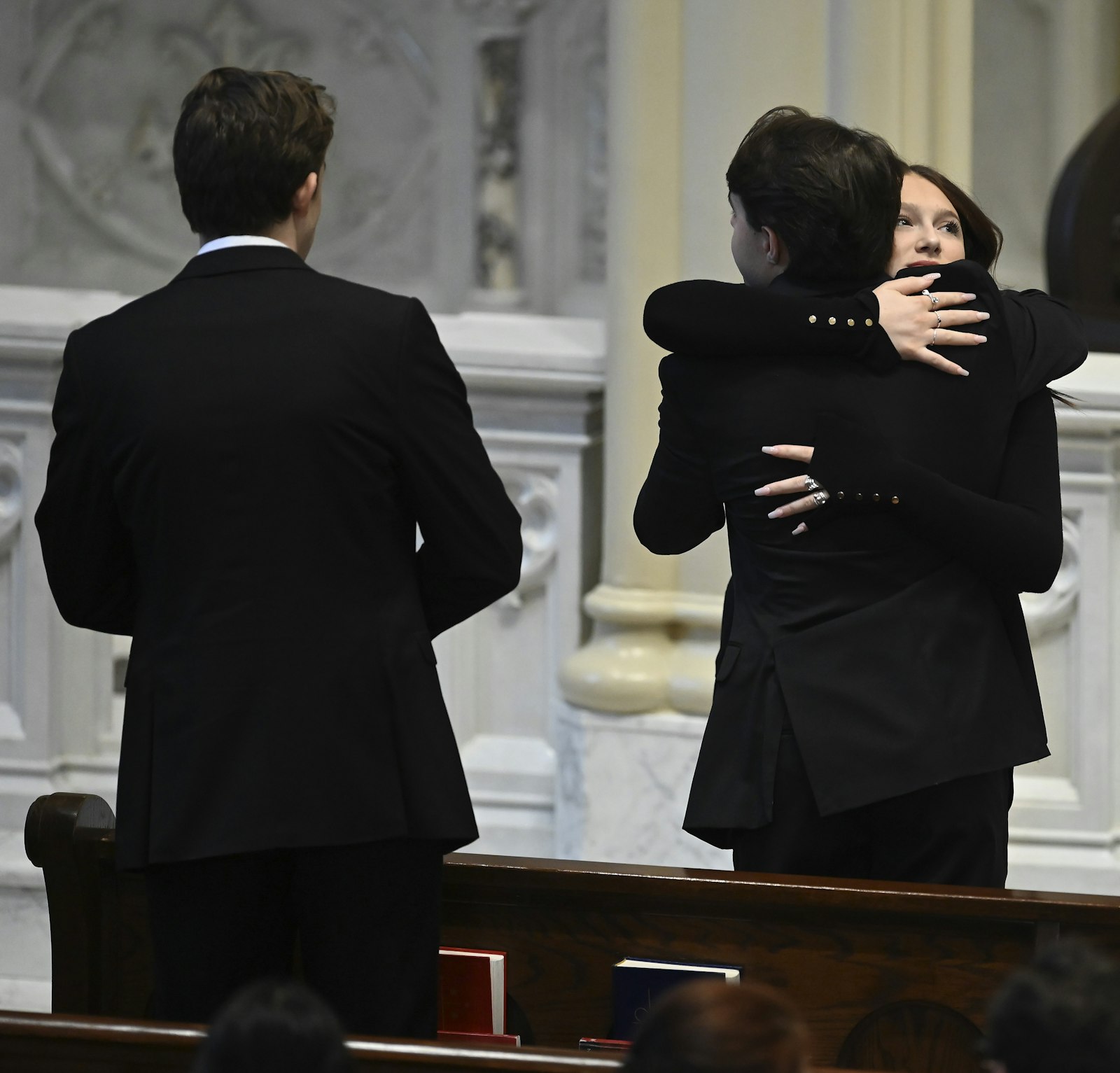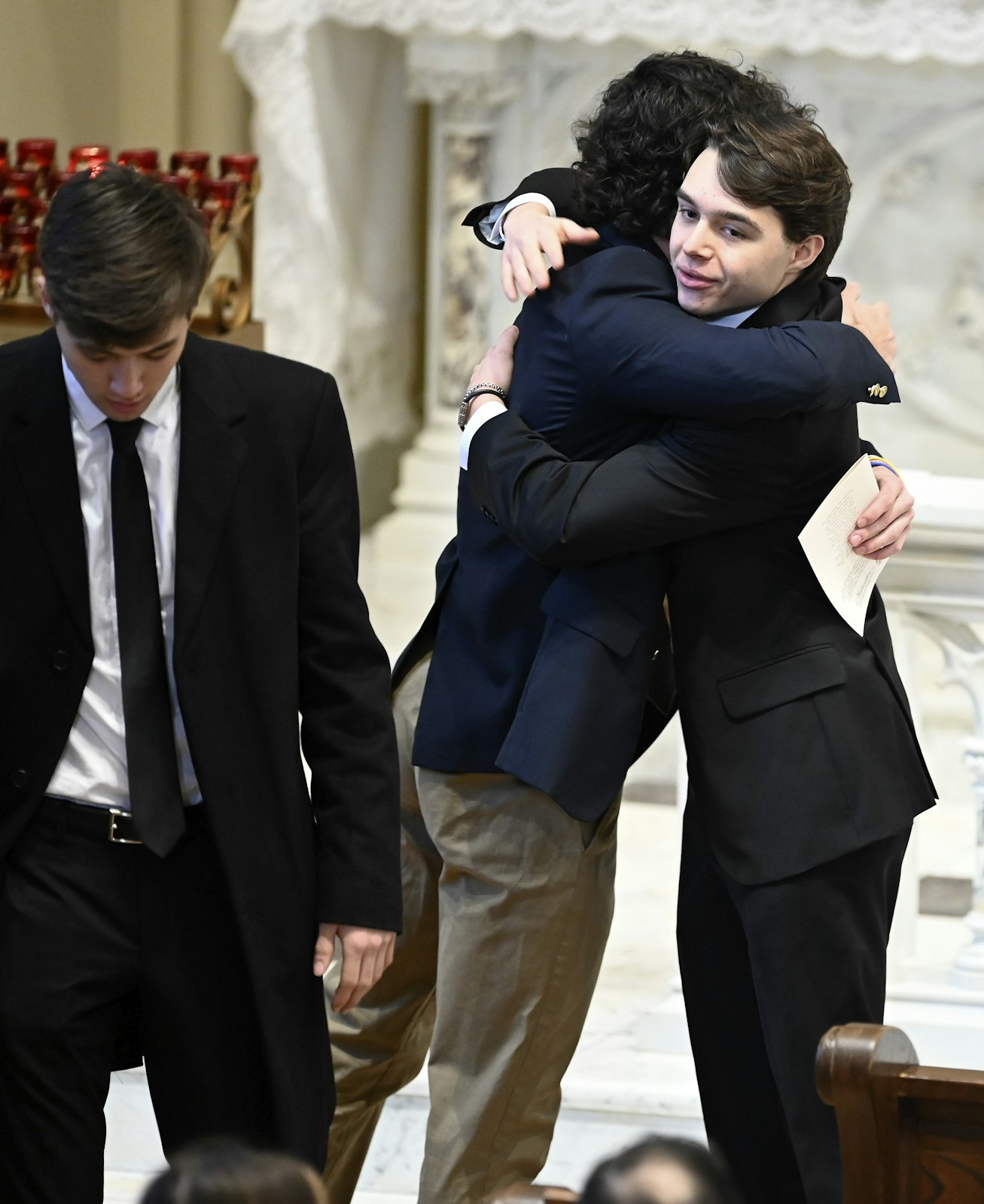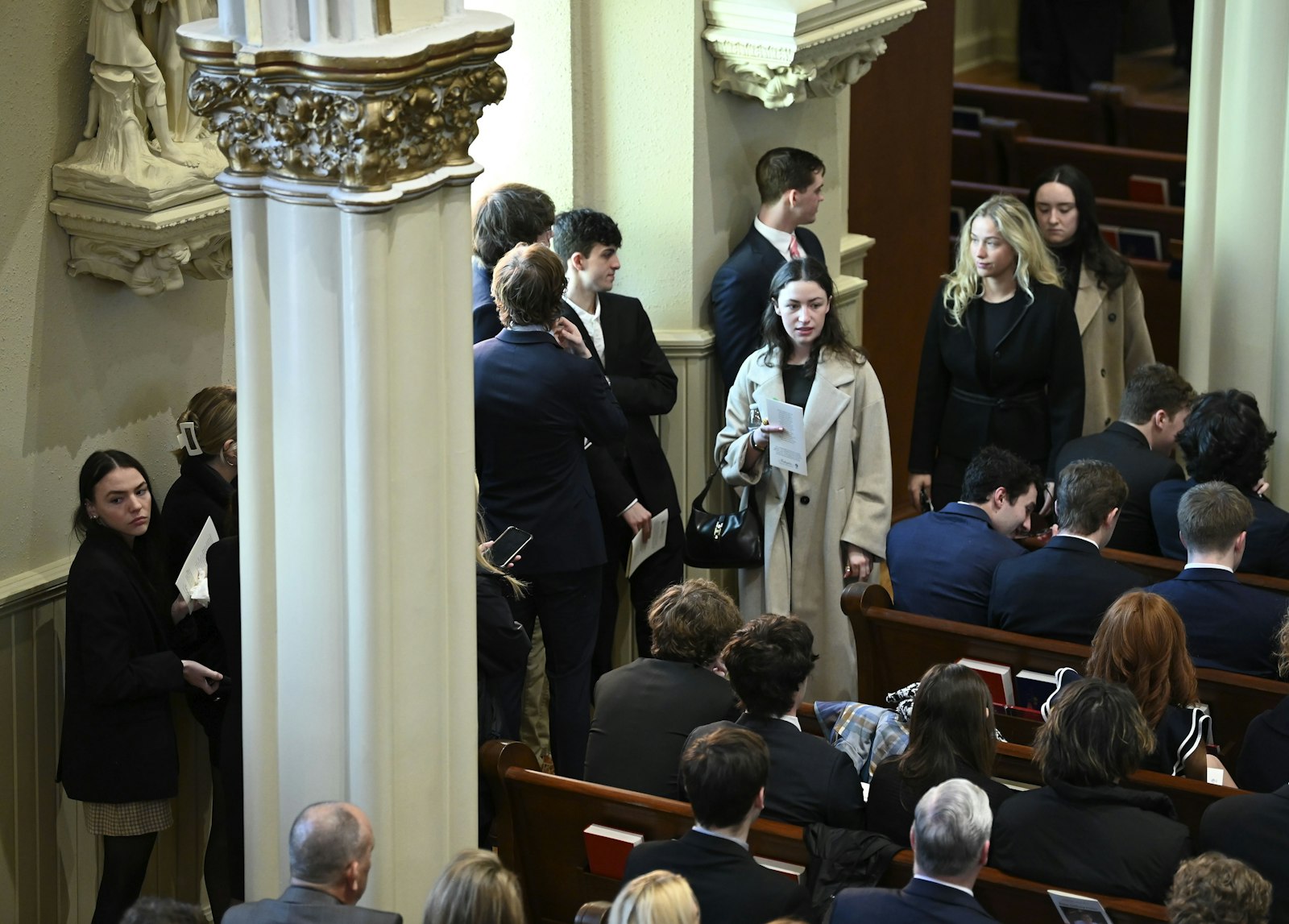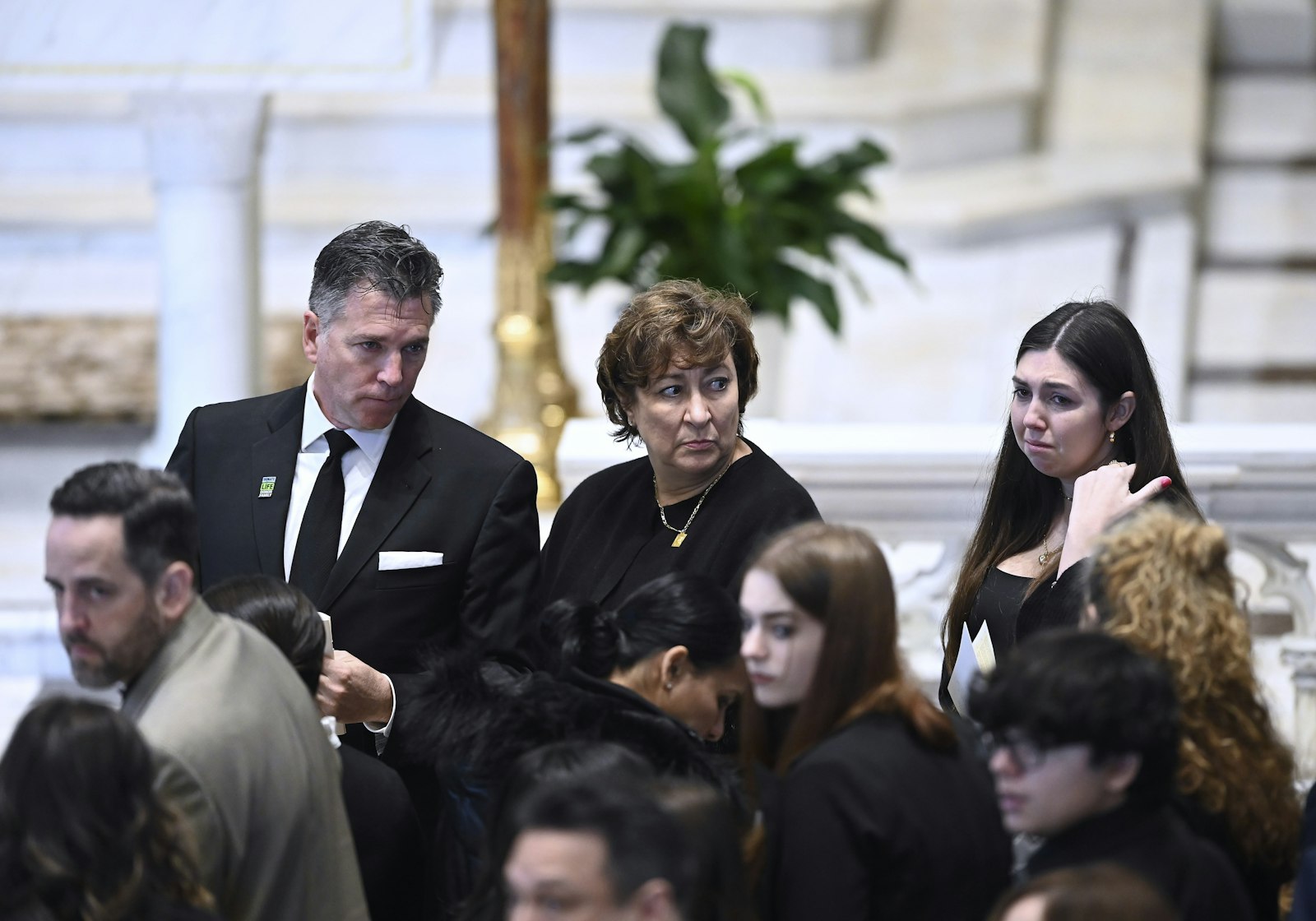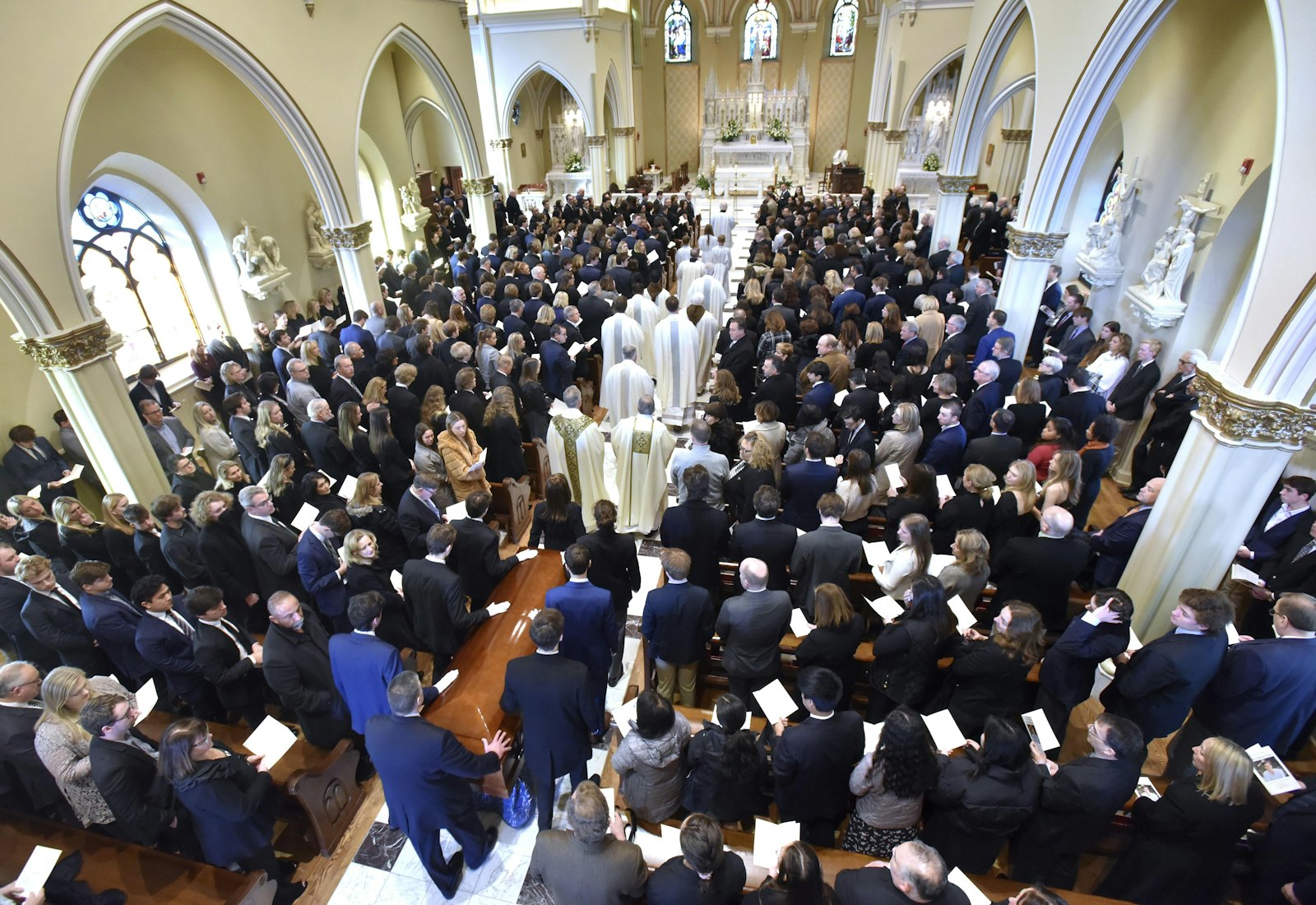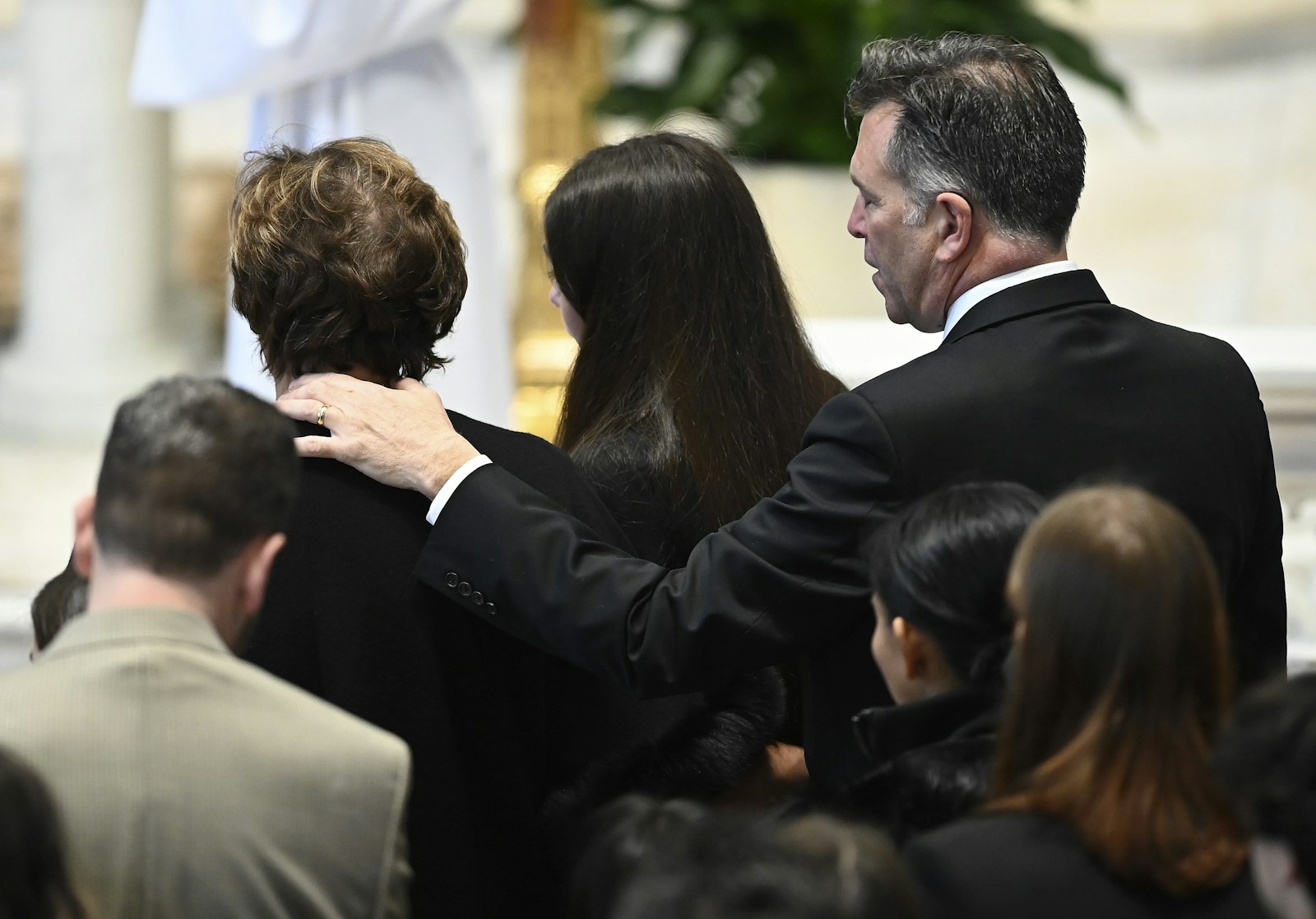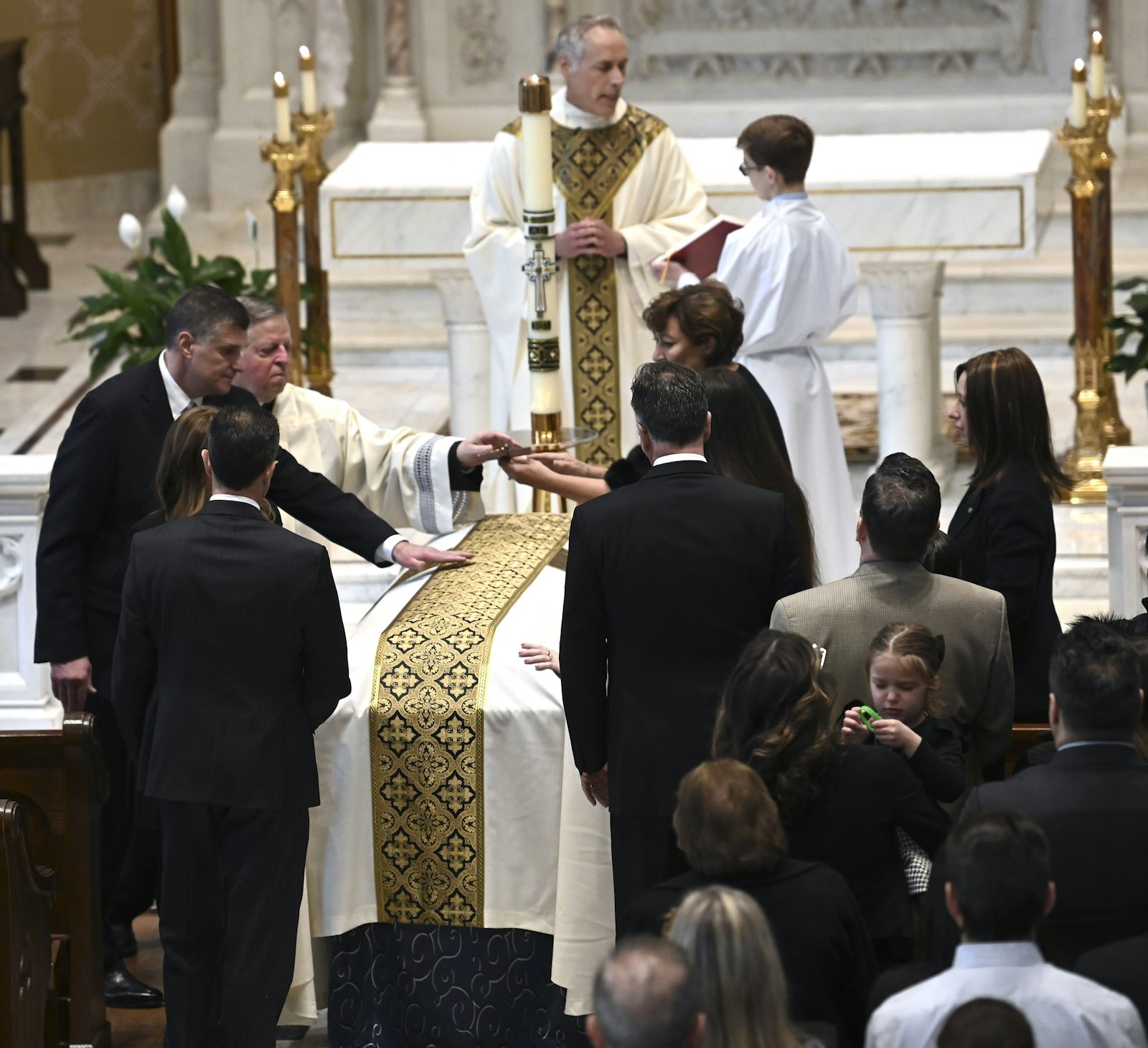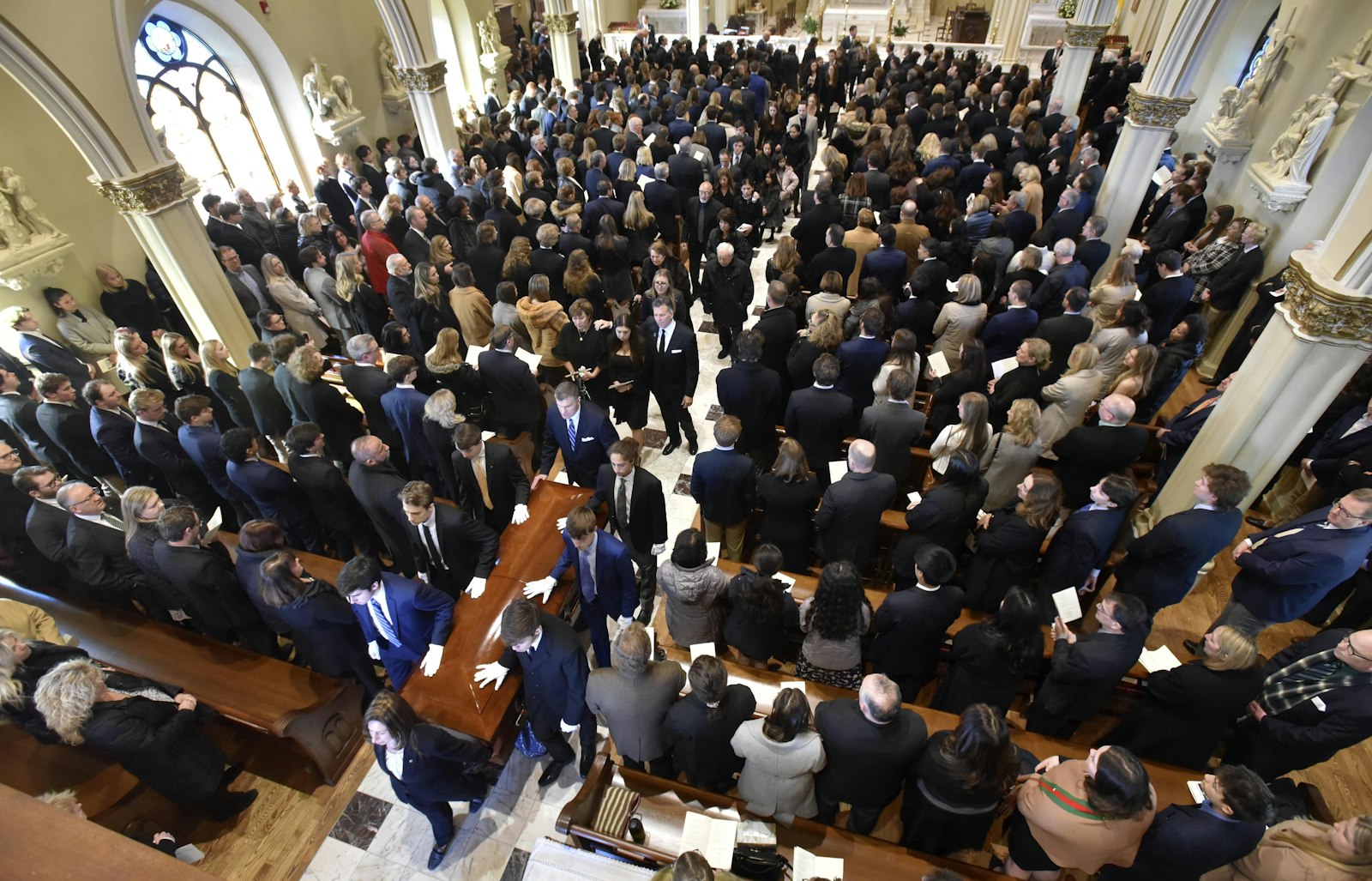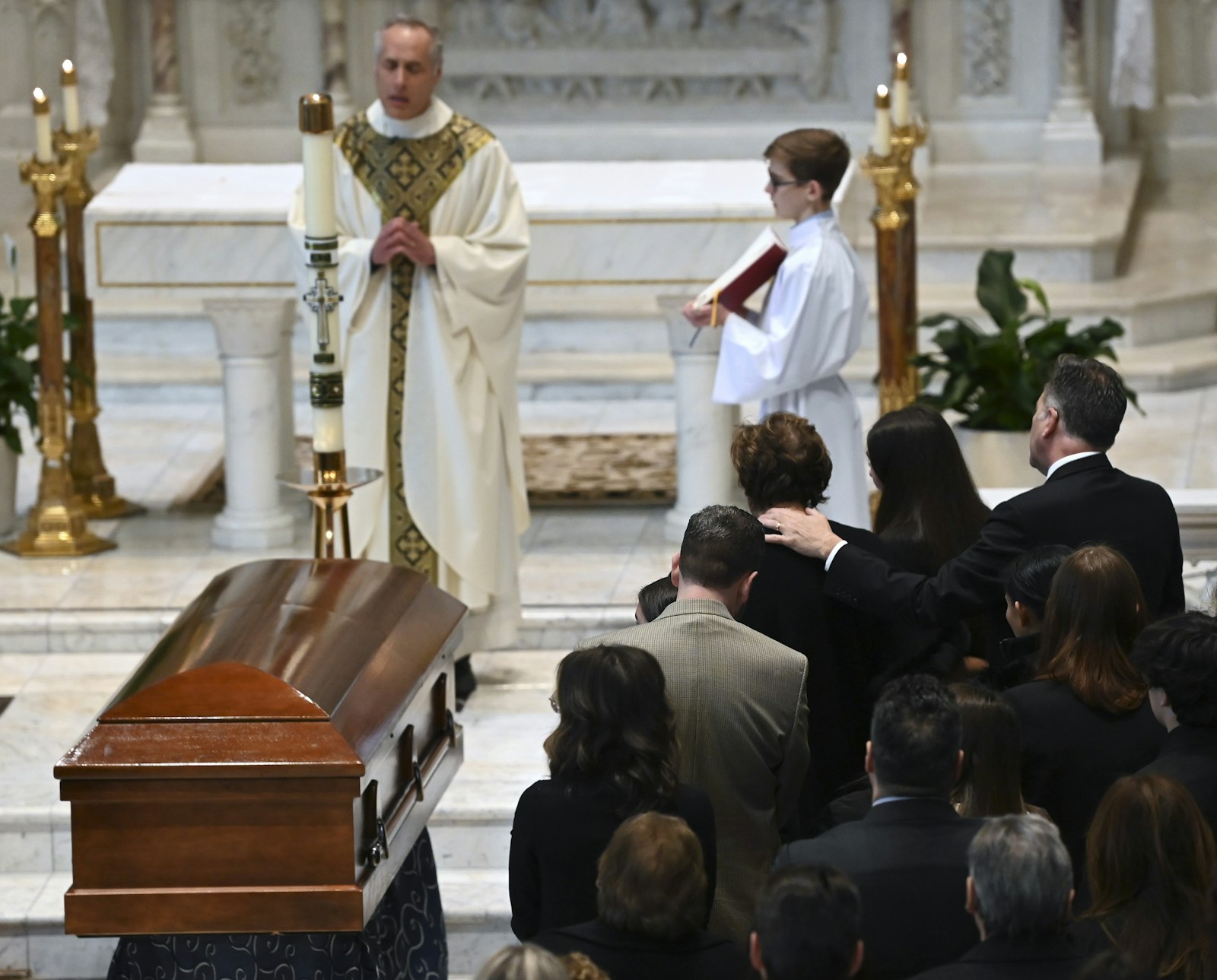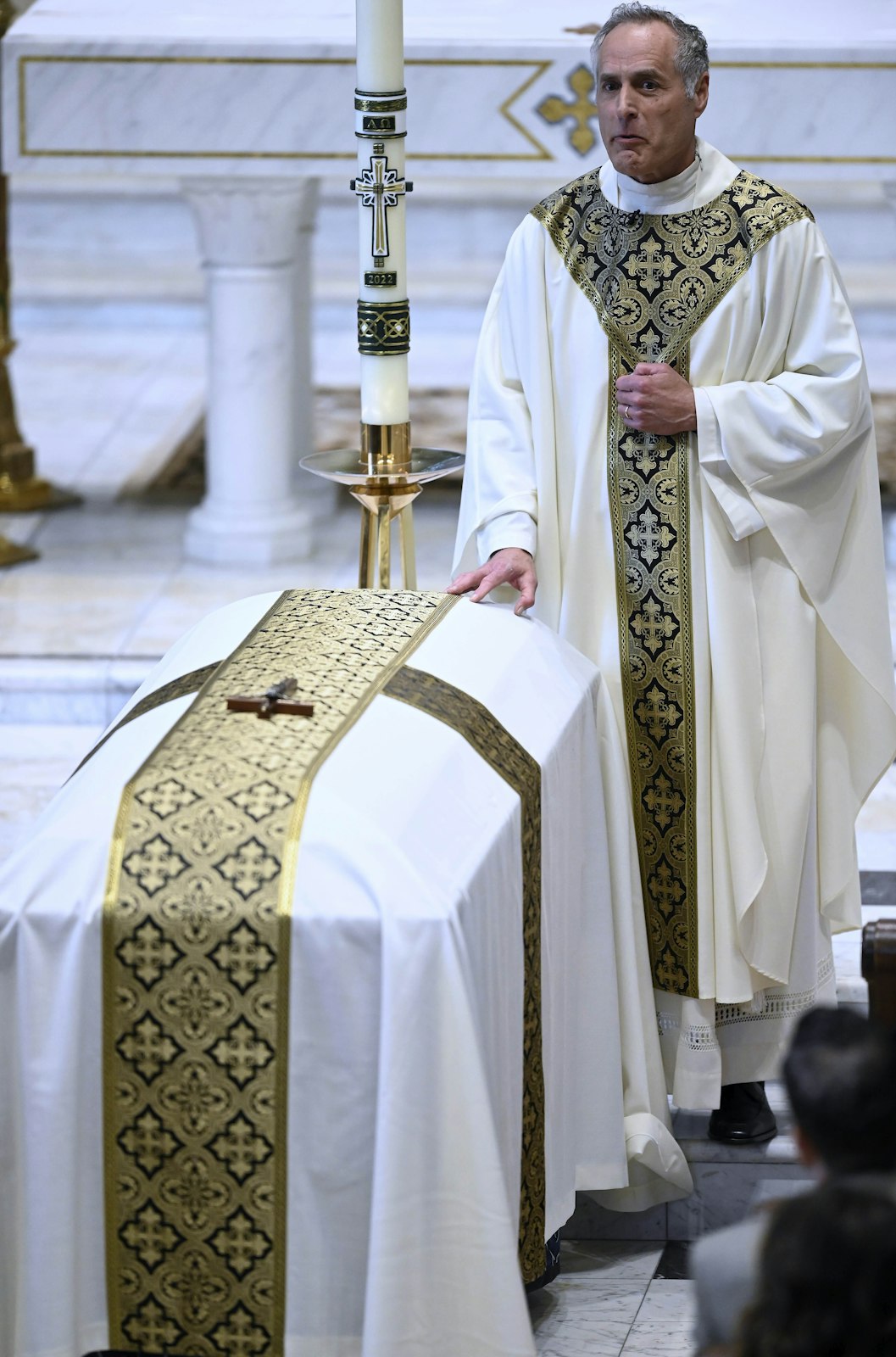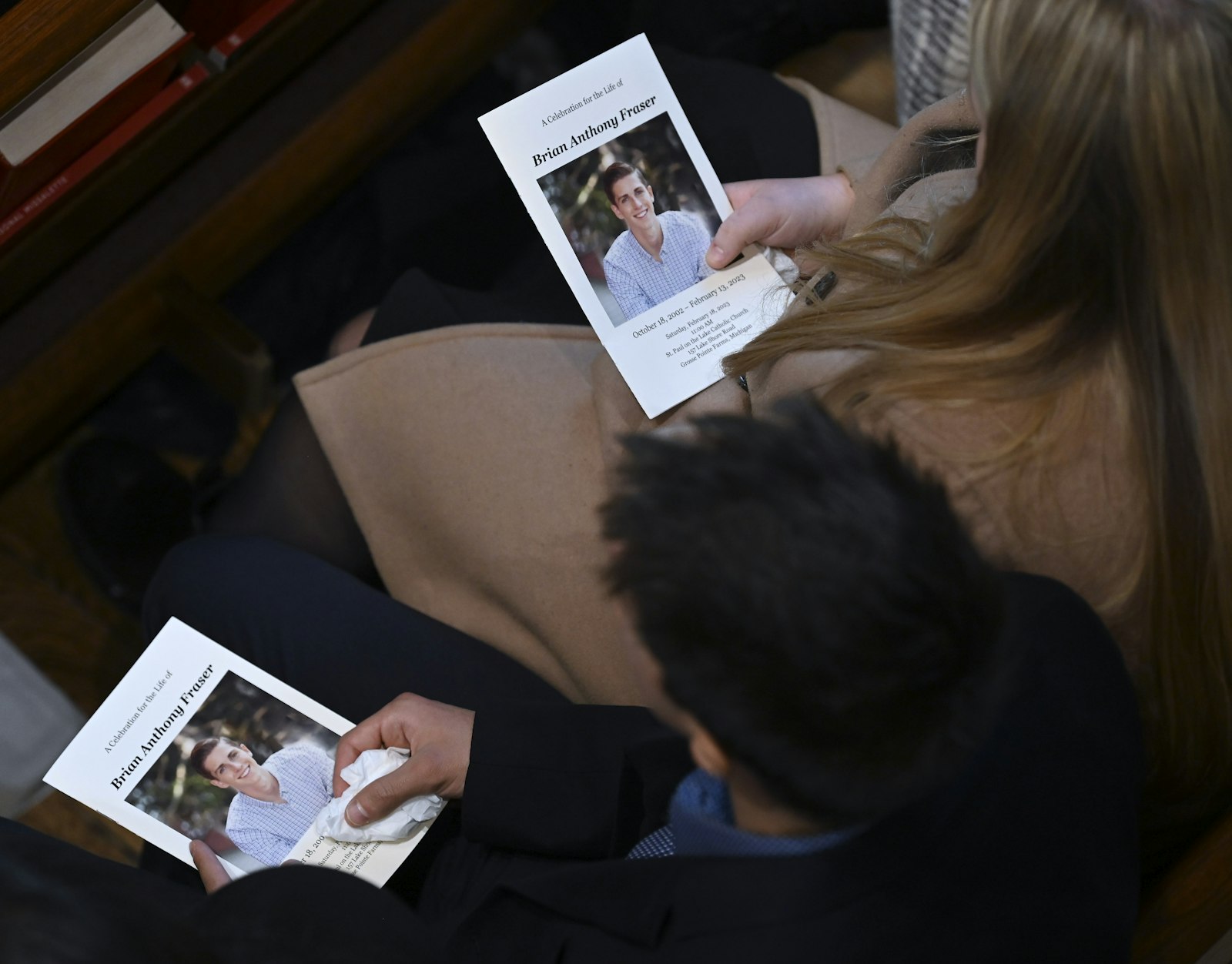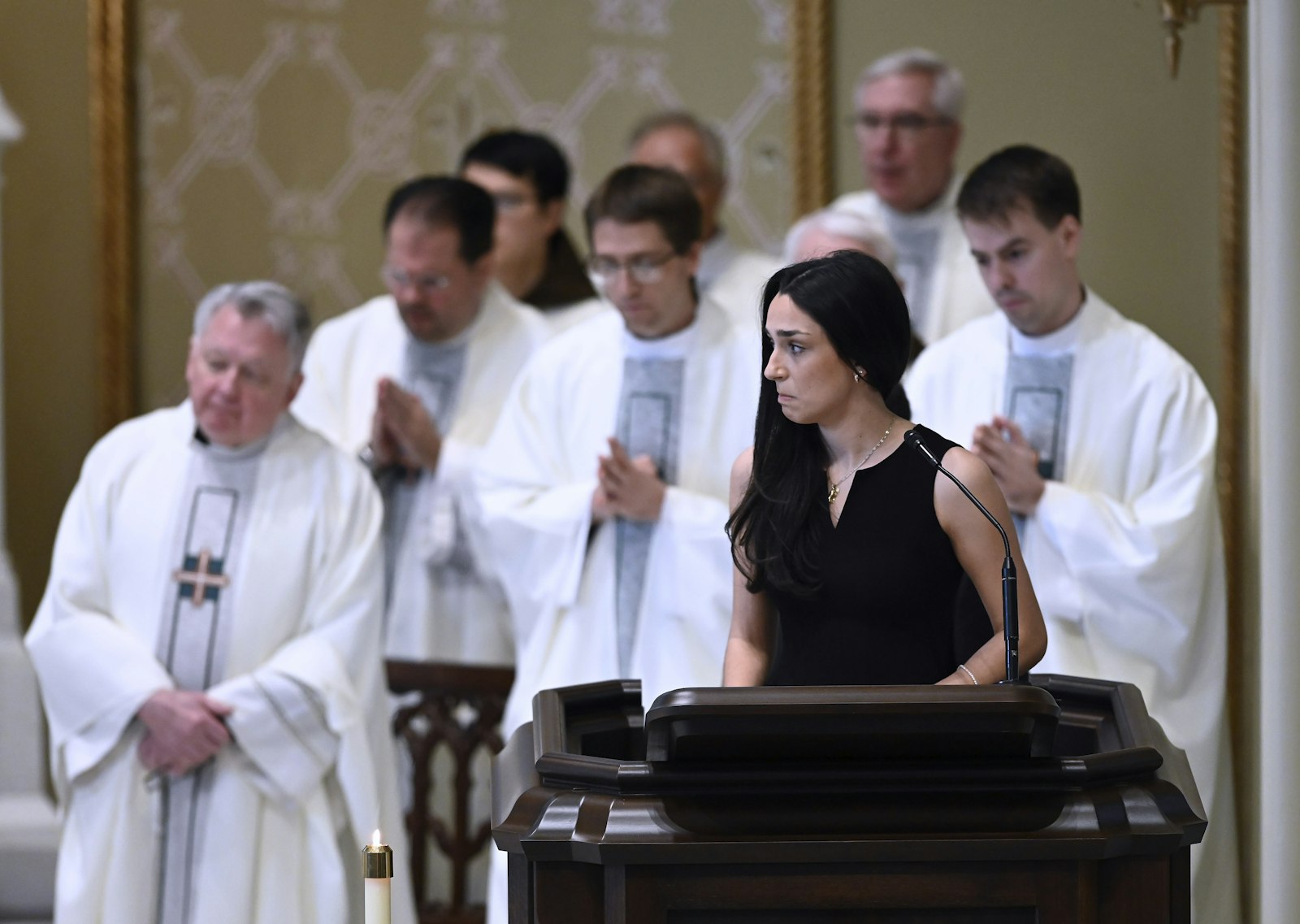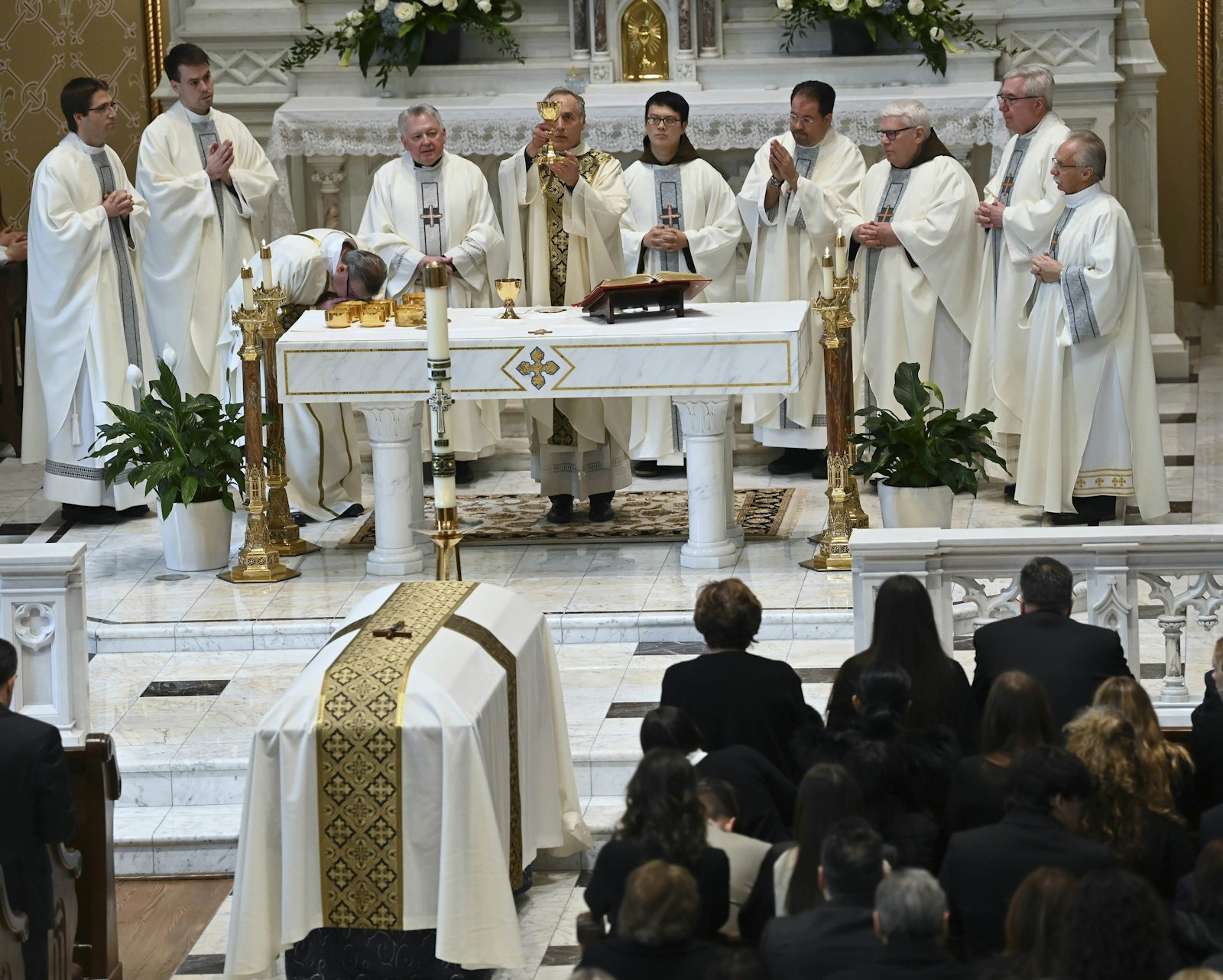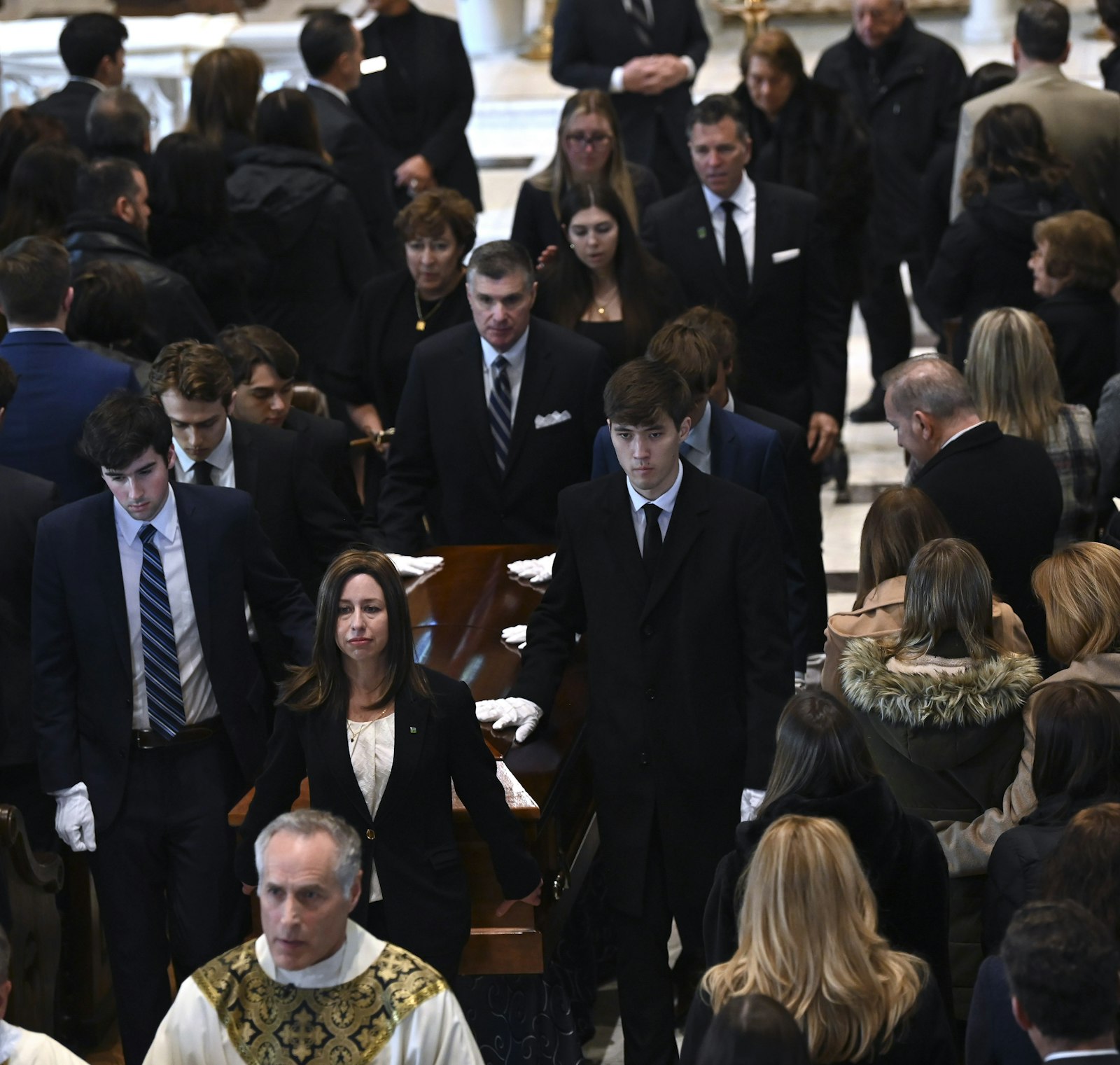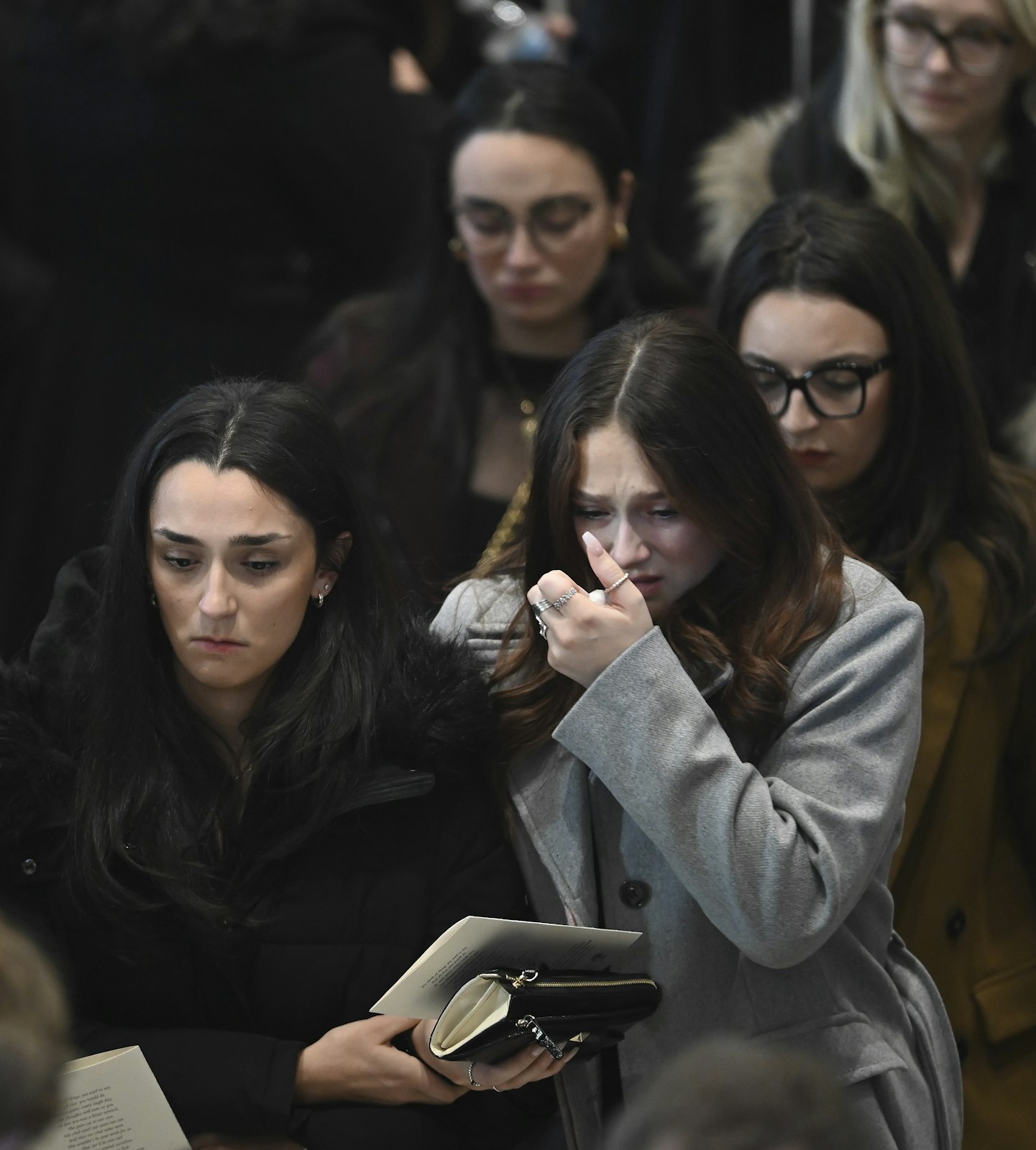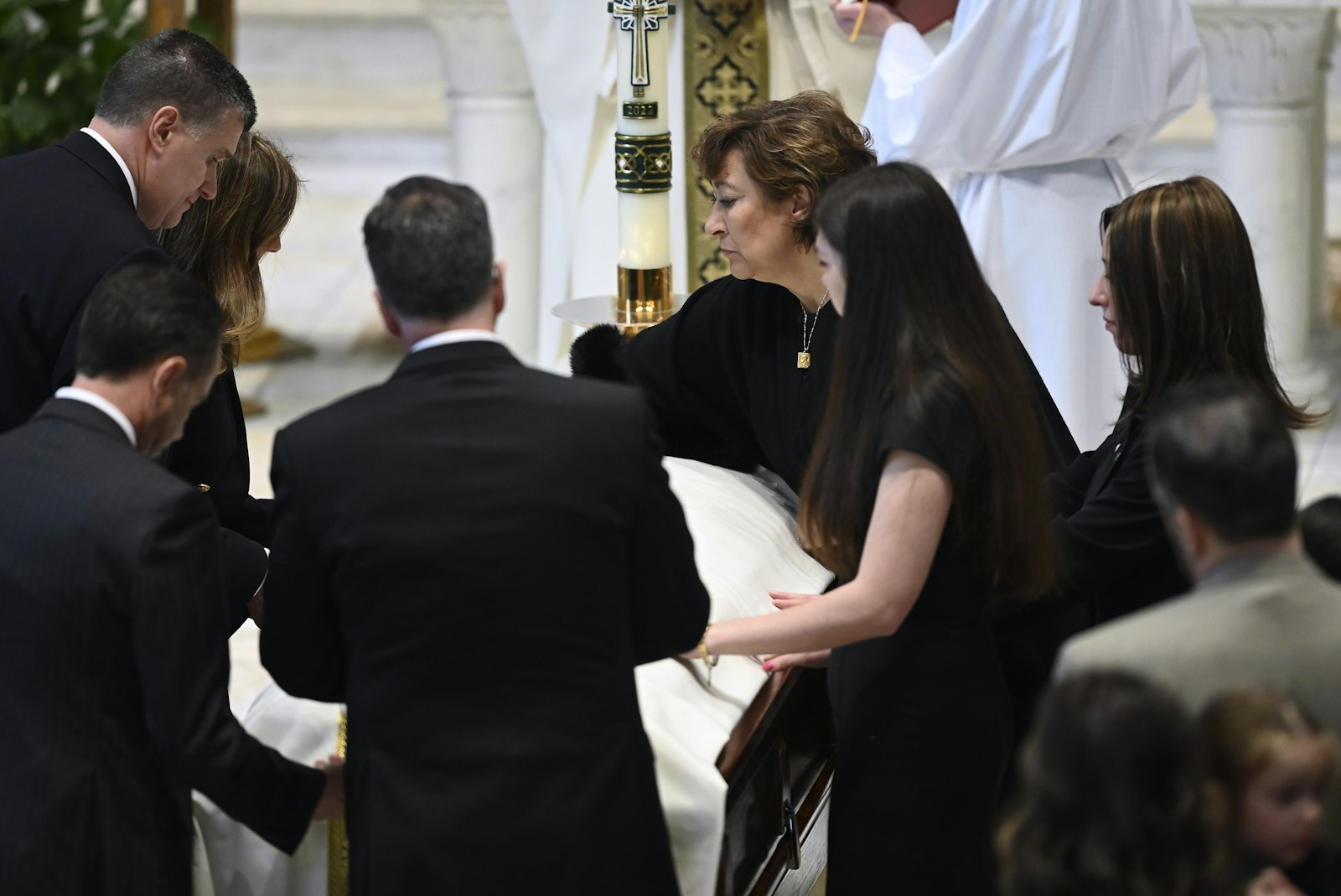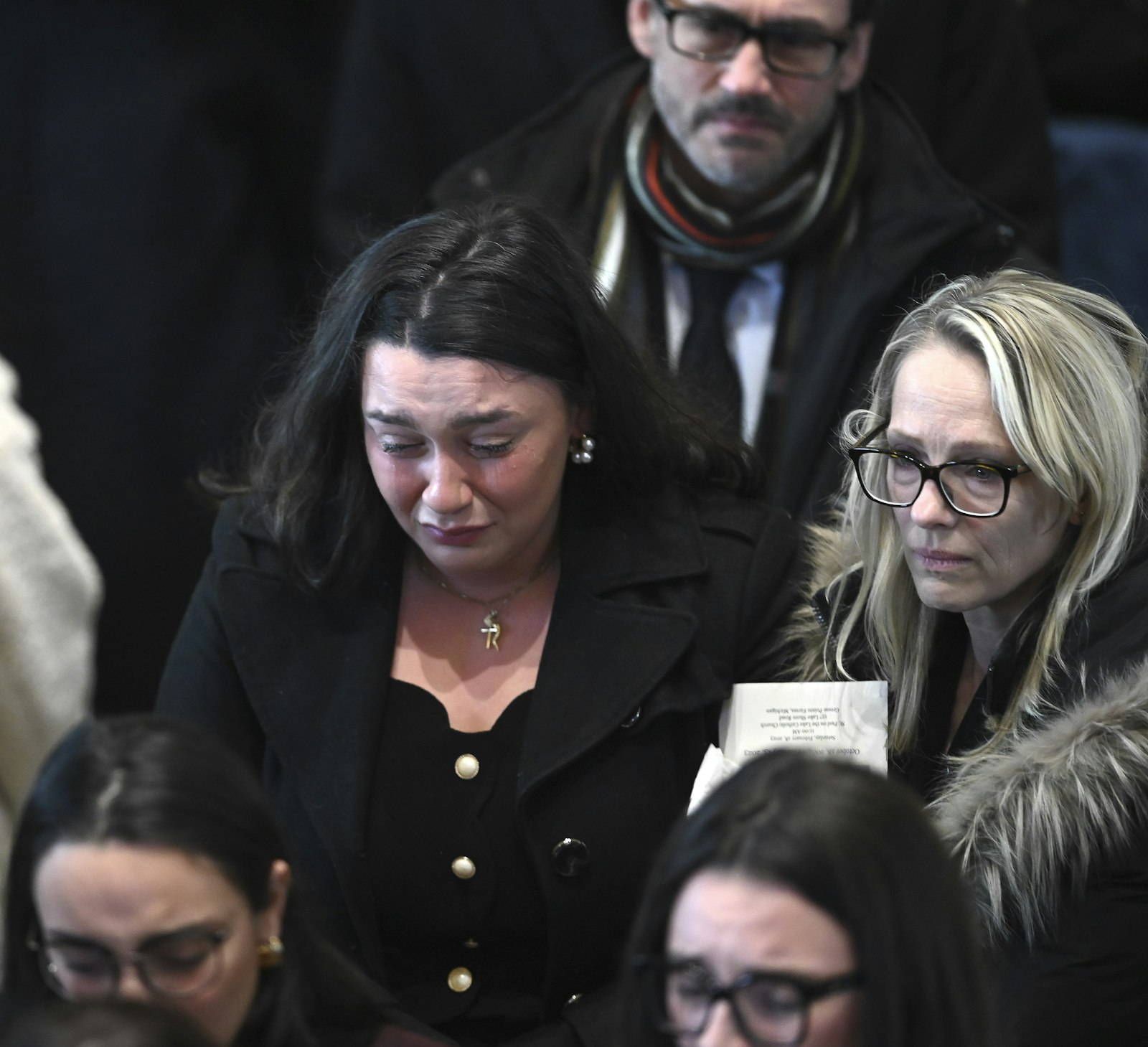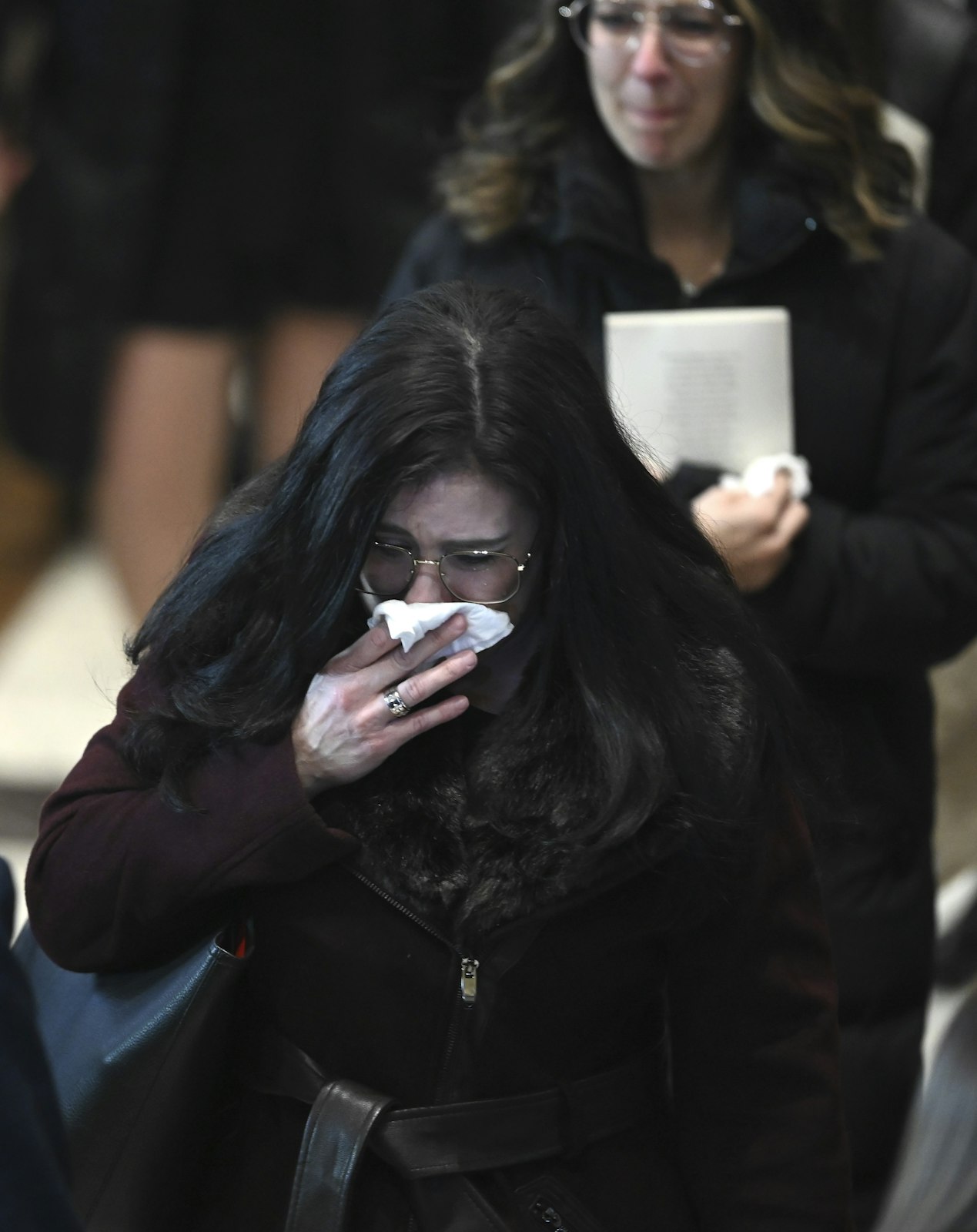 Copy Permalink
galleries