ROYAL OAK — More than 400 teenagers from 12 vicariates in parishes across the Archdiocese of Detroit fanned out to serve others in need on Saturday, Jan. 14, part of the archdiocese's annual Martin Luther King Jr. Day of Service.
At the National Shrine of the Little Flower Basilica in Royal Oak, teens fanned out across the neighborhood to collect items as part of a "scavenger hunt" to benefit a homeless shelter in Detroit. At other parishes, such as St. Lawrence in Utica, members of the CYO basketball teams for St. Lawrence and St. Hugo of the Hills in Bloomfield Hills wrote prayers on crosses to give to others.
Here's a sample of photos from the day.
National Shrine of the Little Flower Basilica, Royal Oak
Photos by Valaurian Waller | Detroit Catholic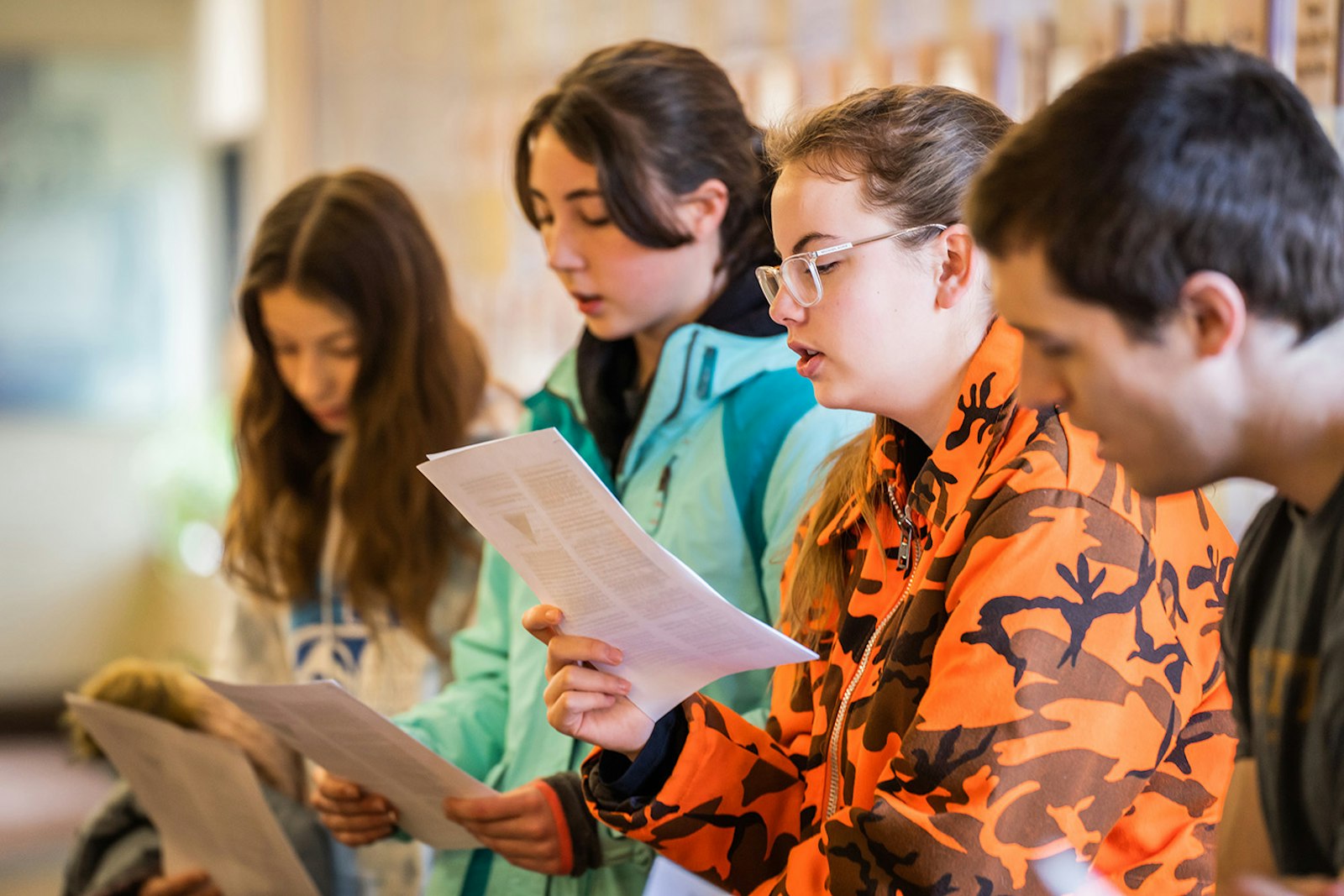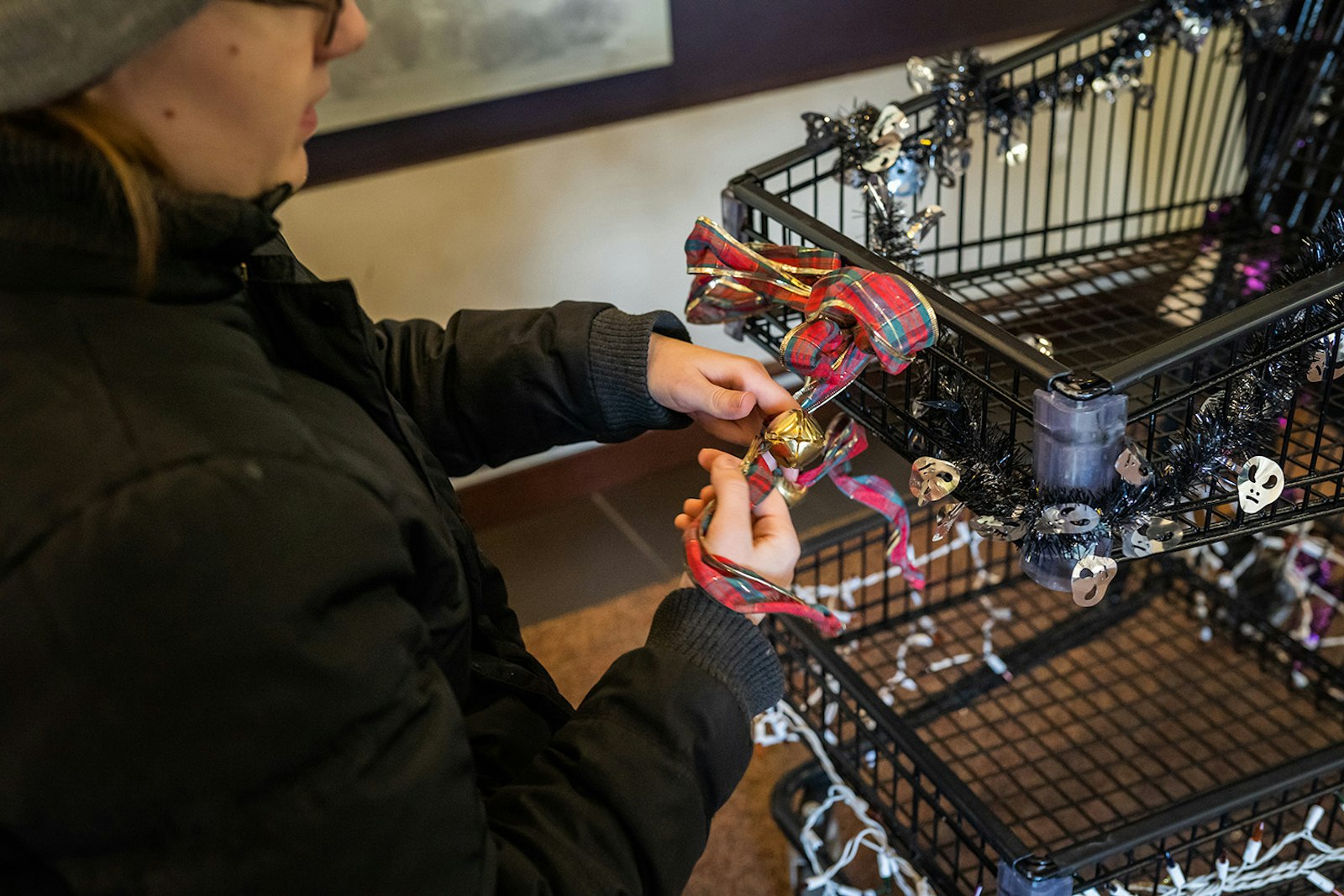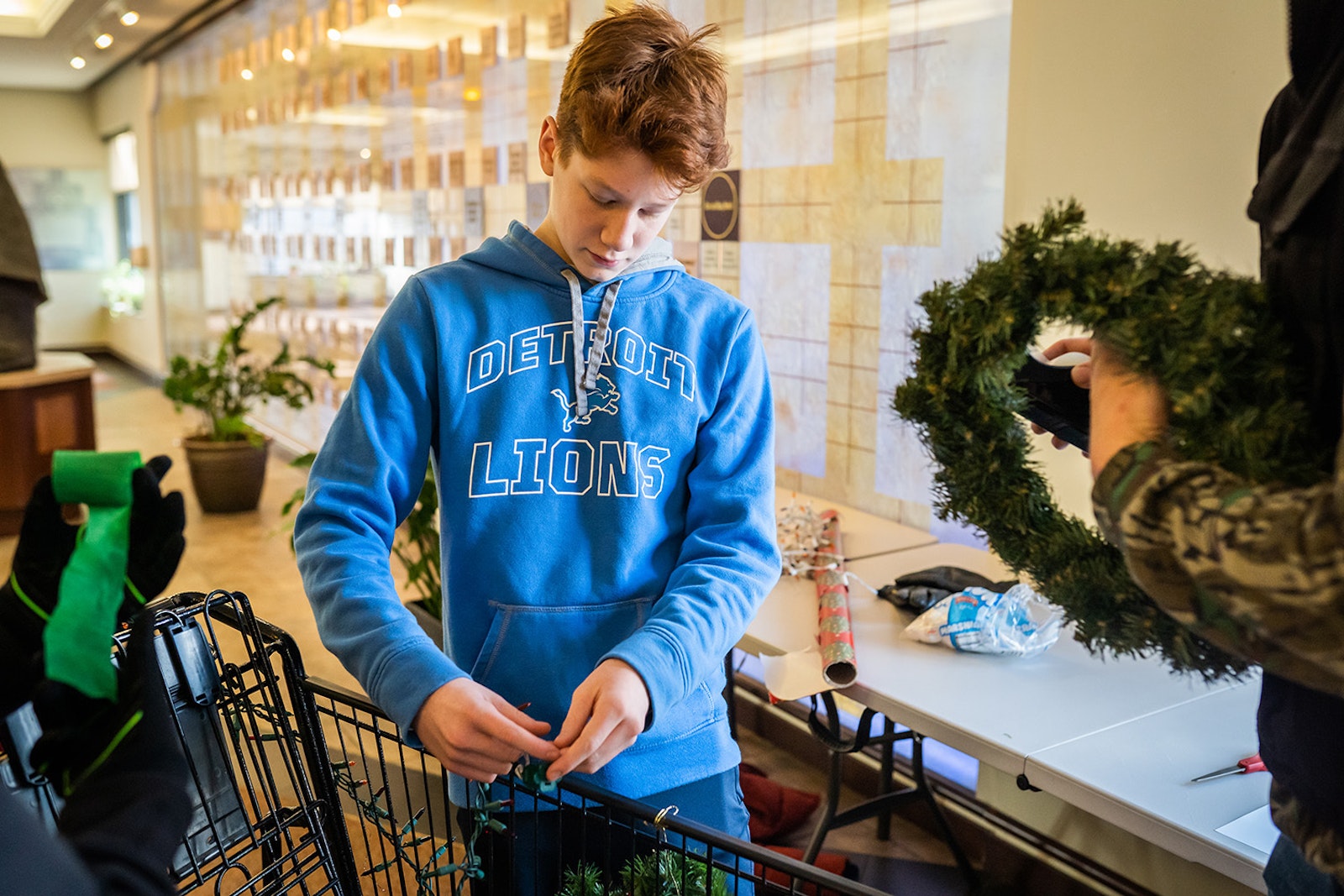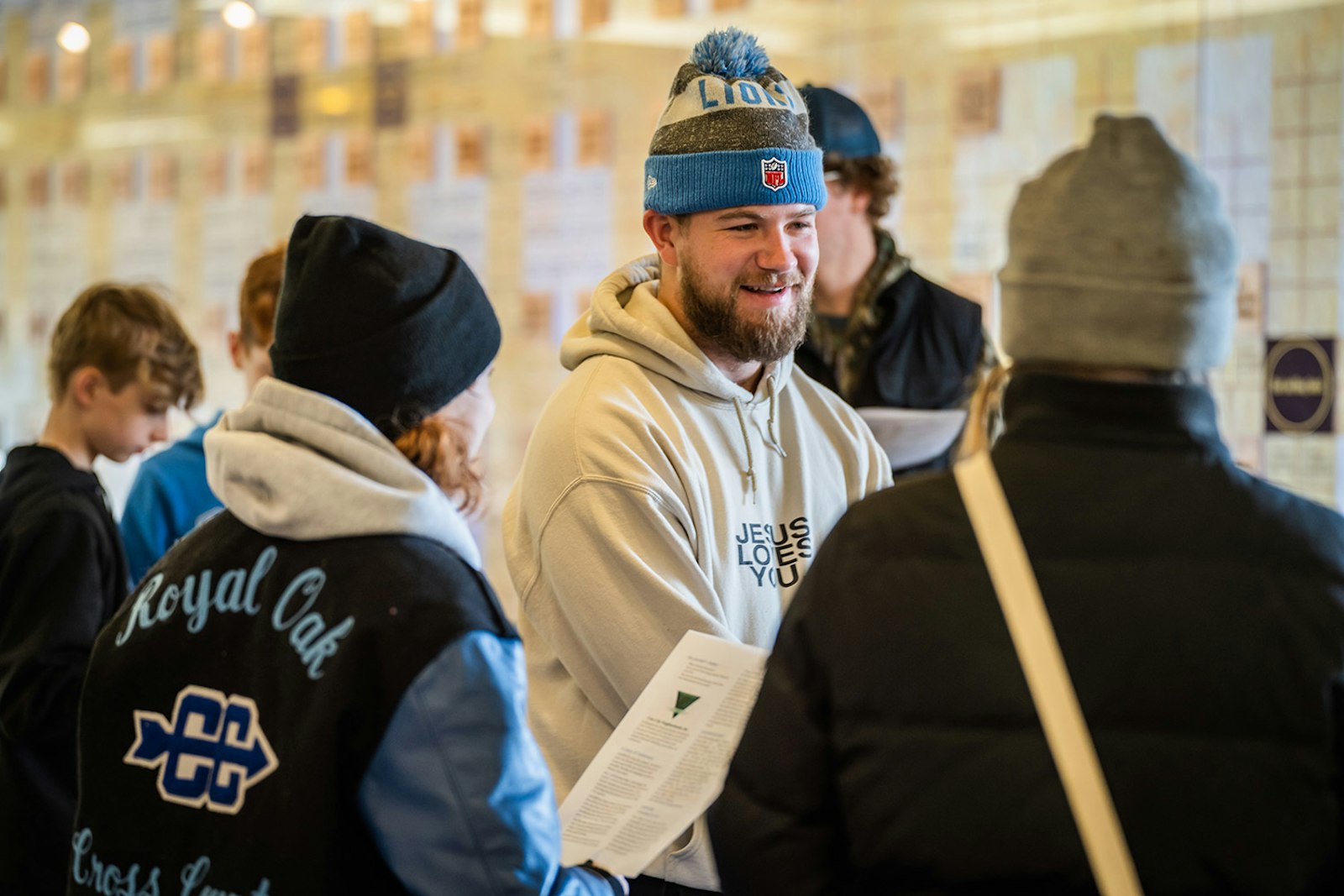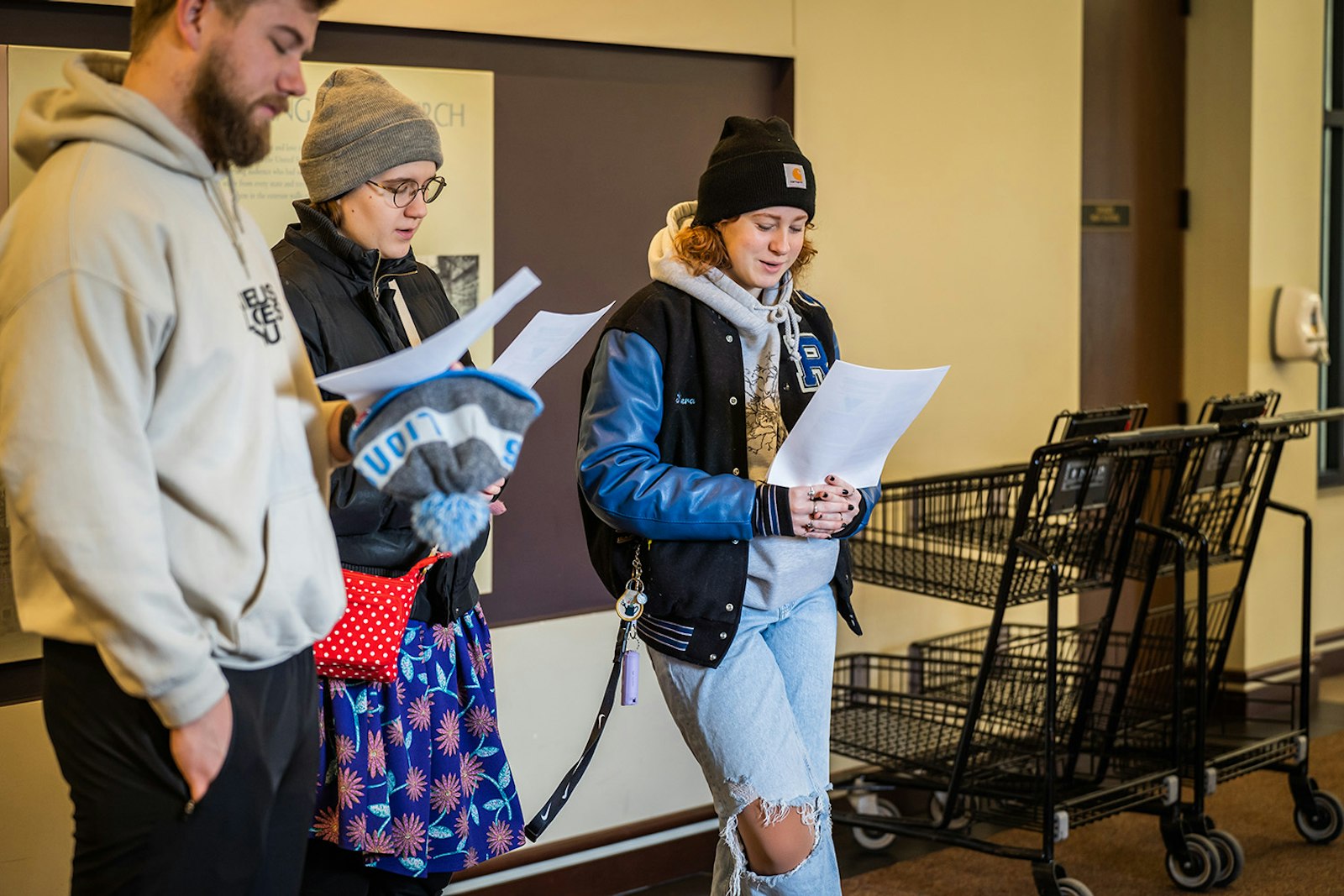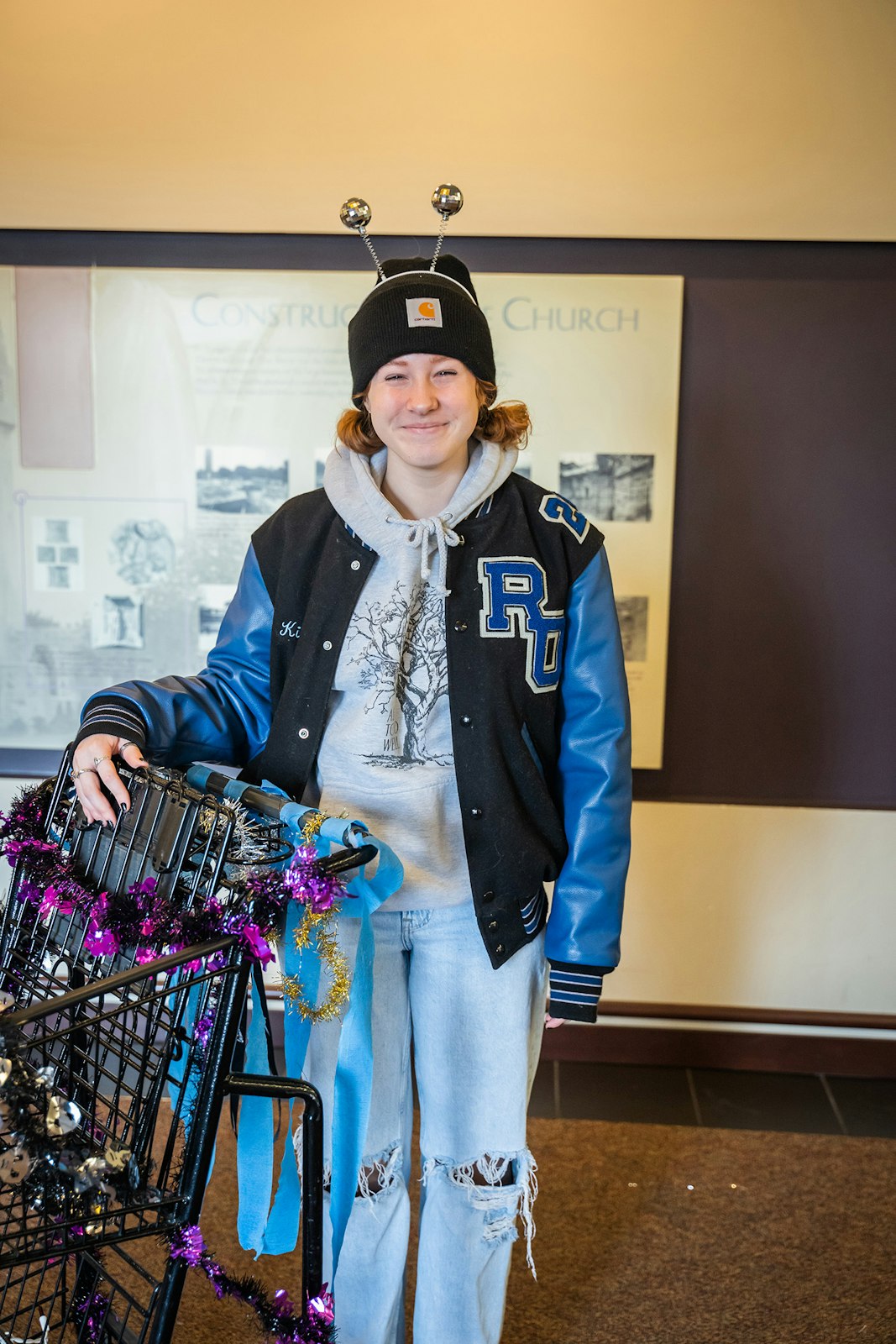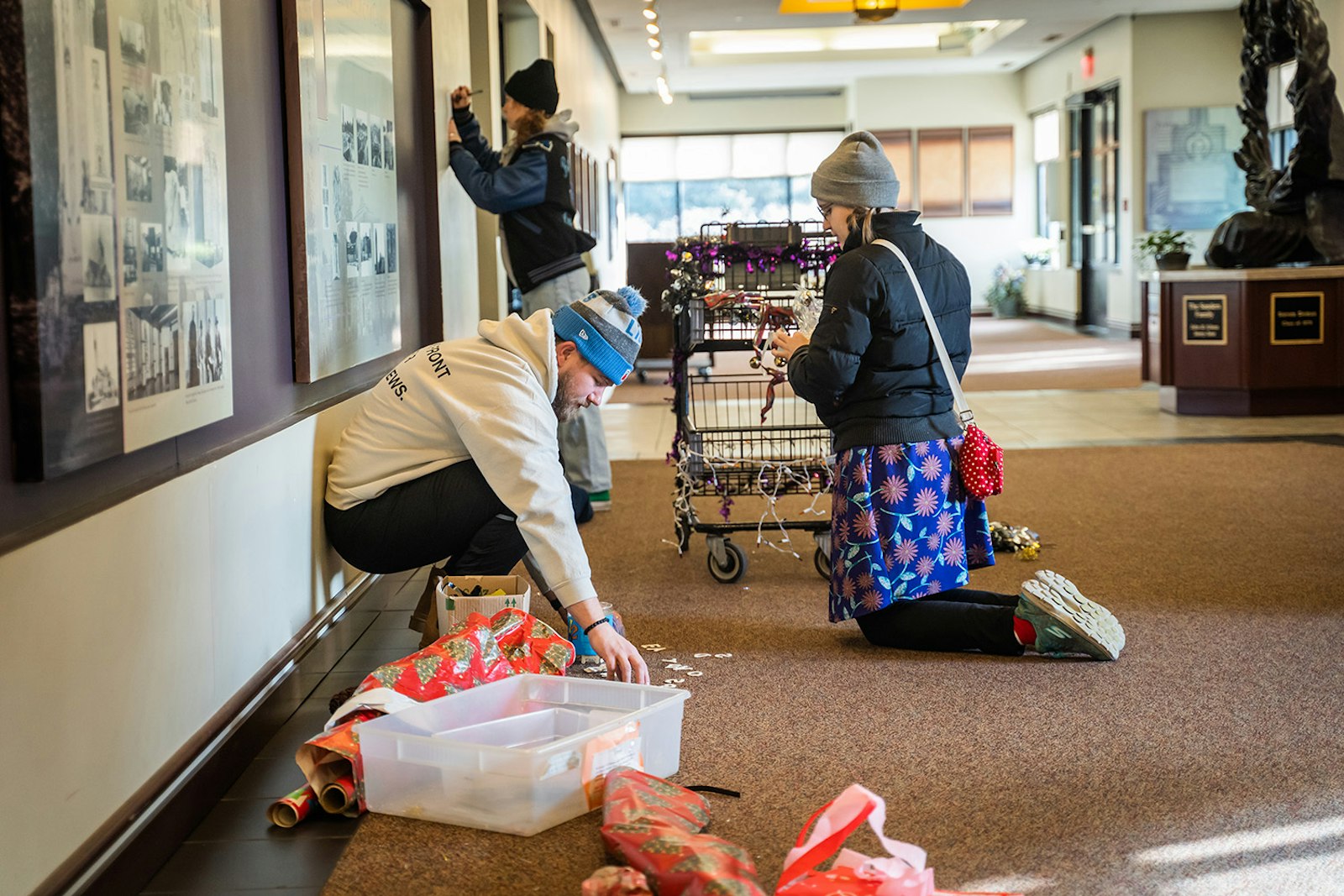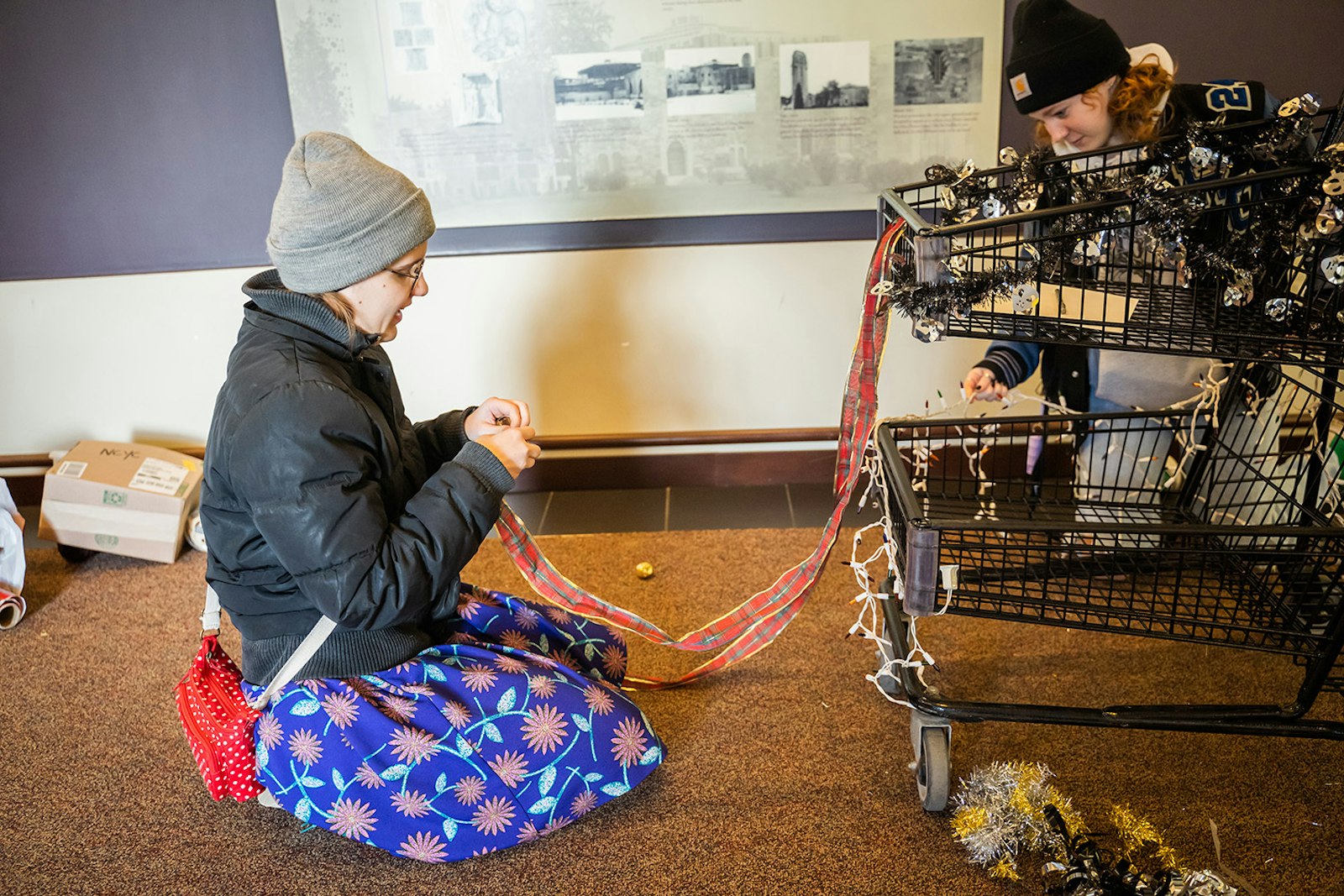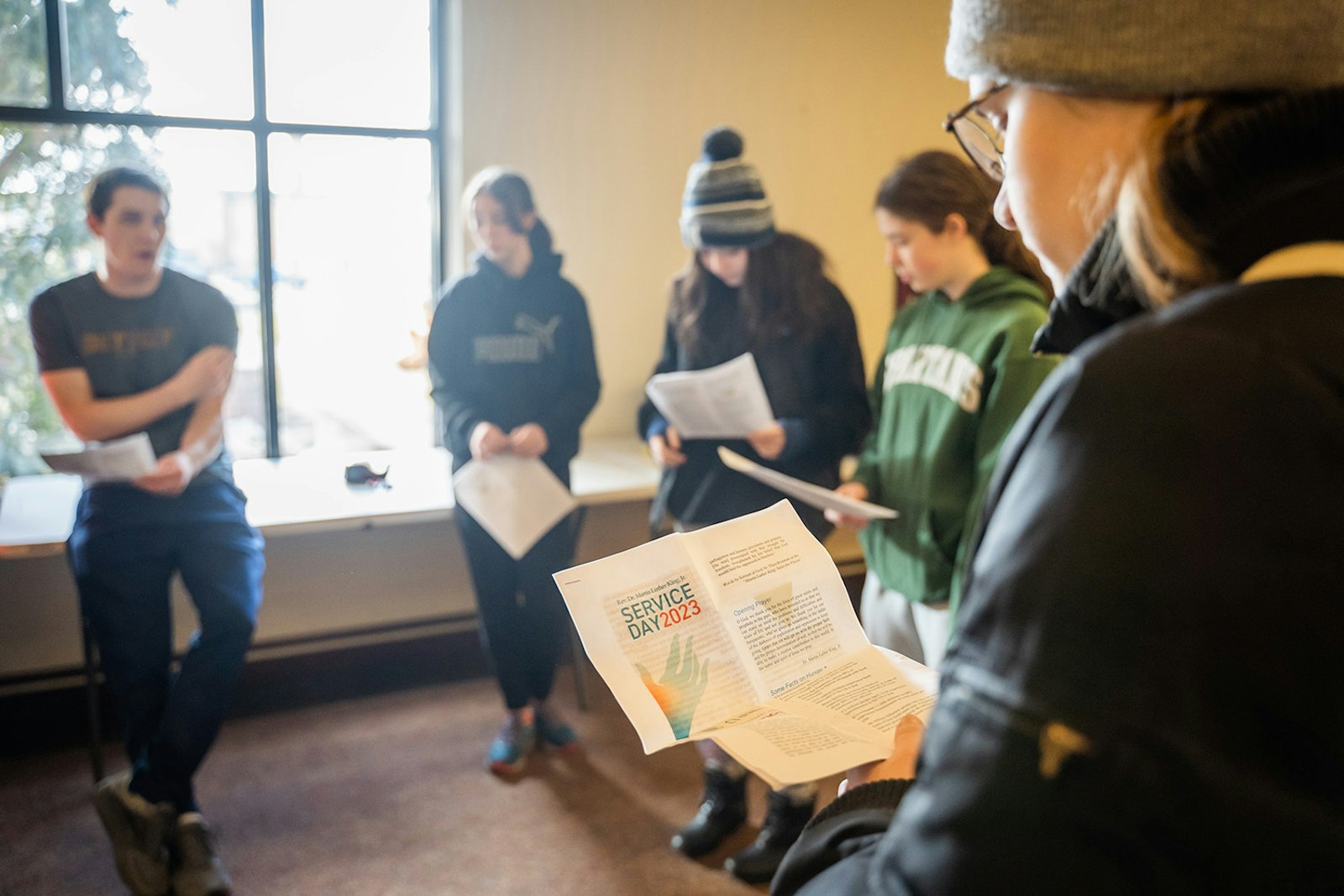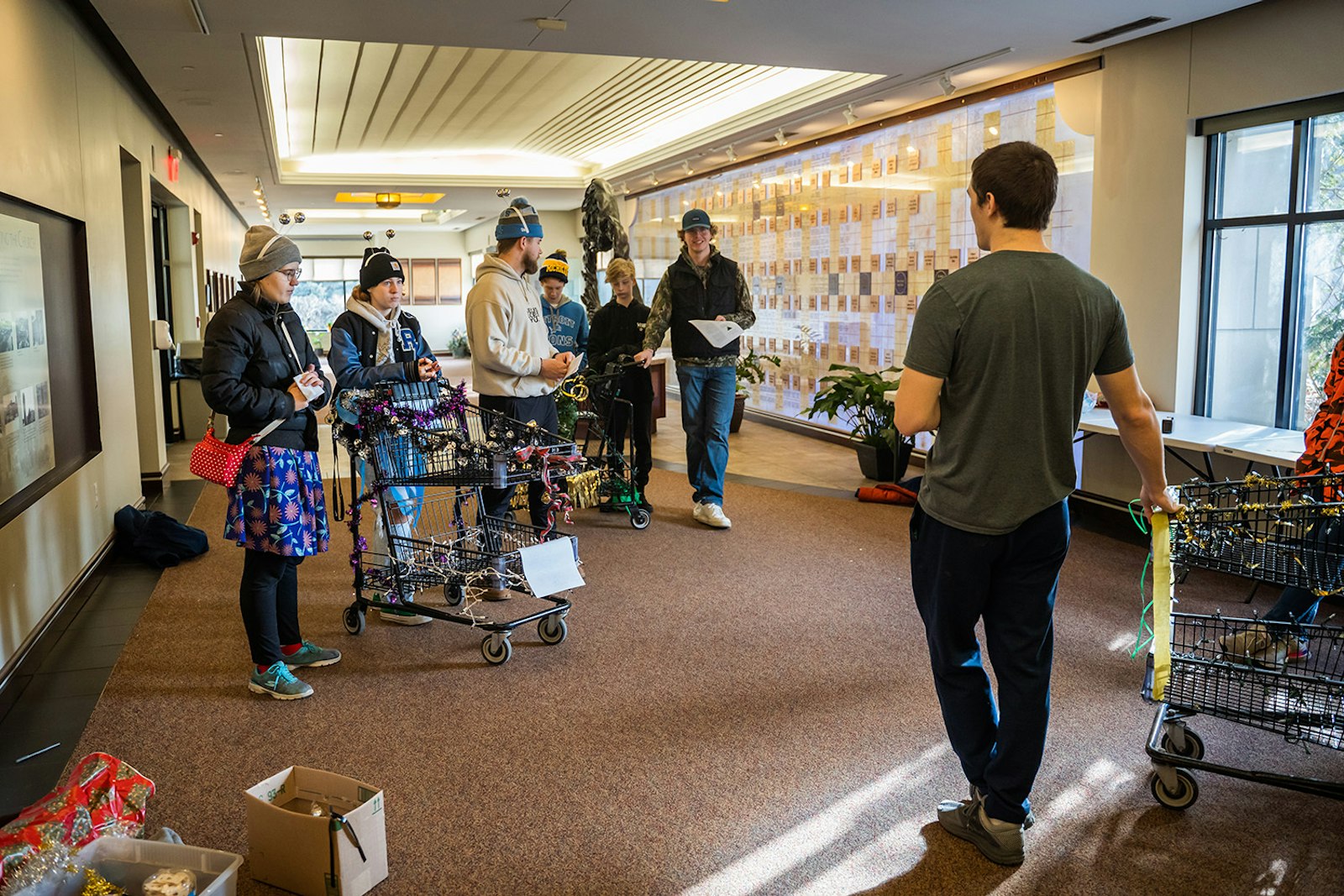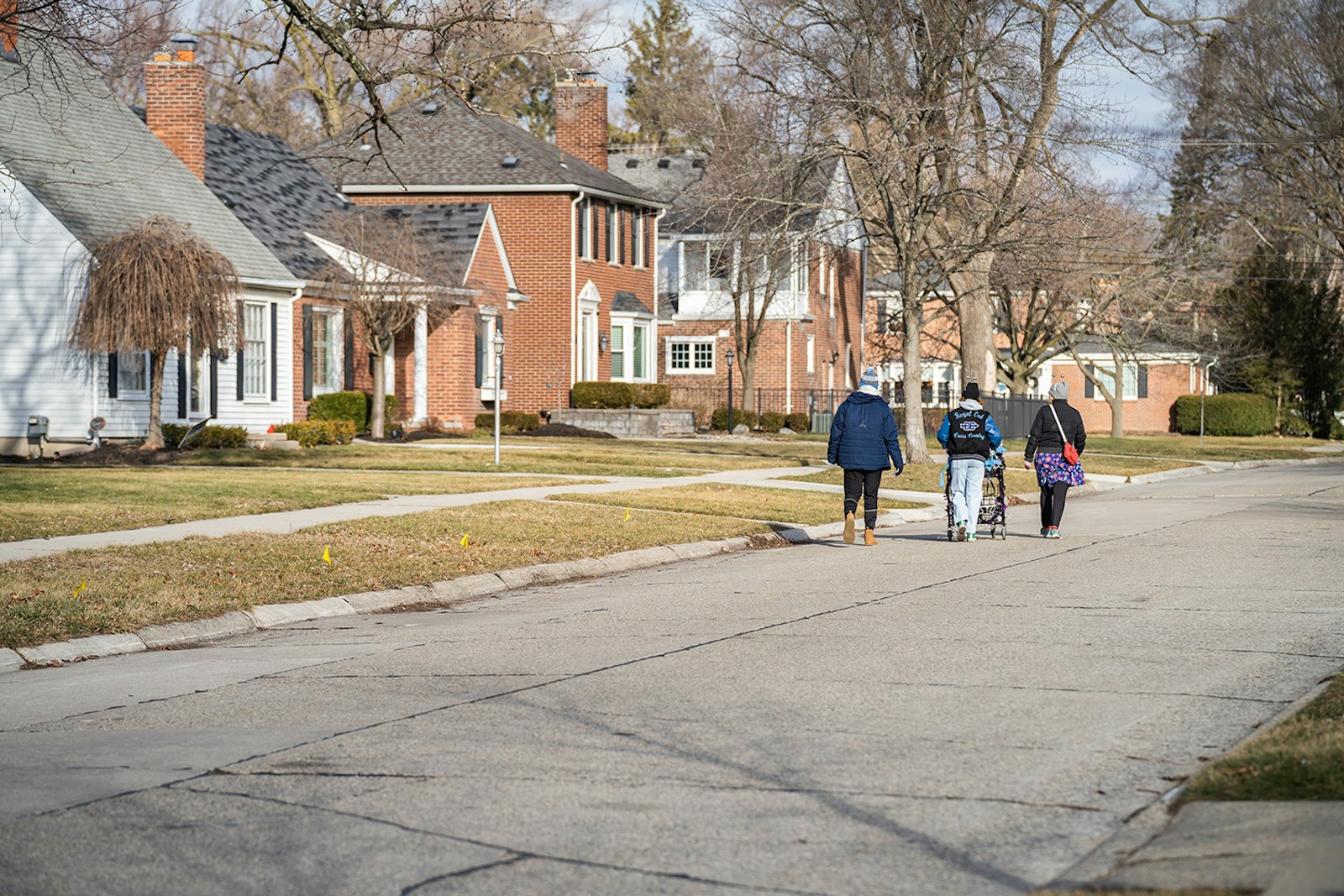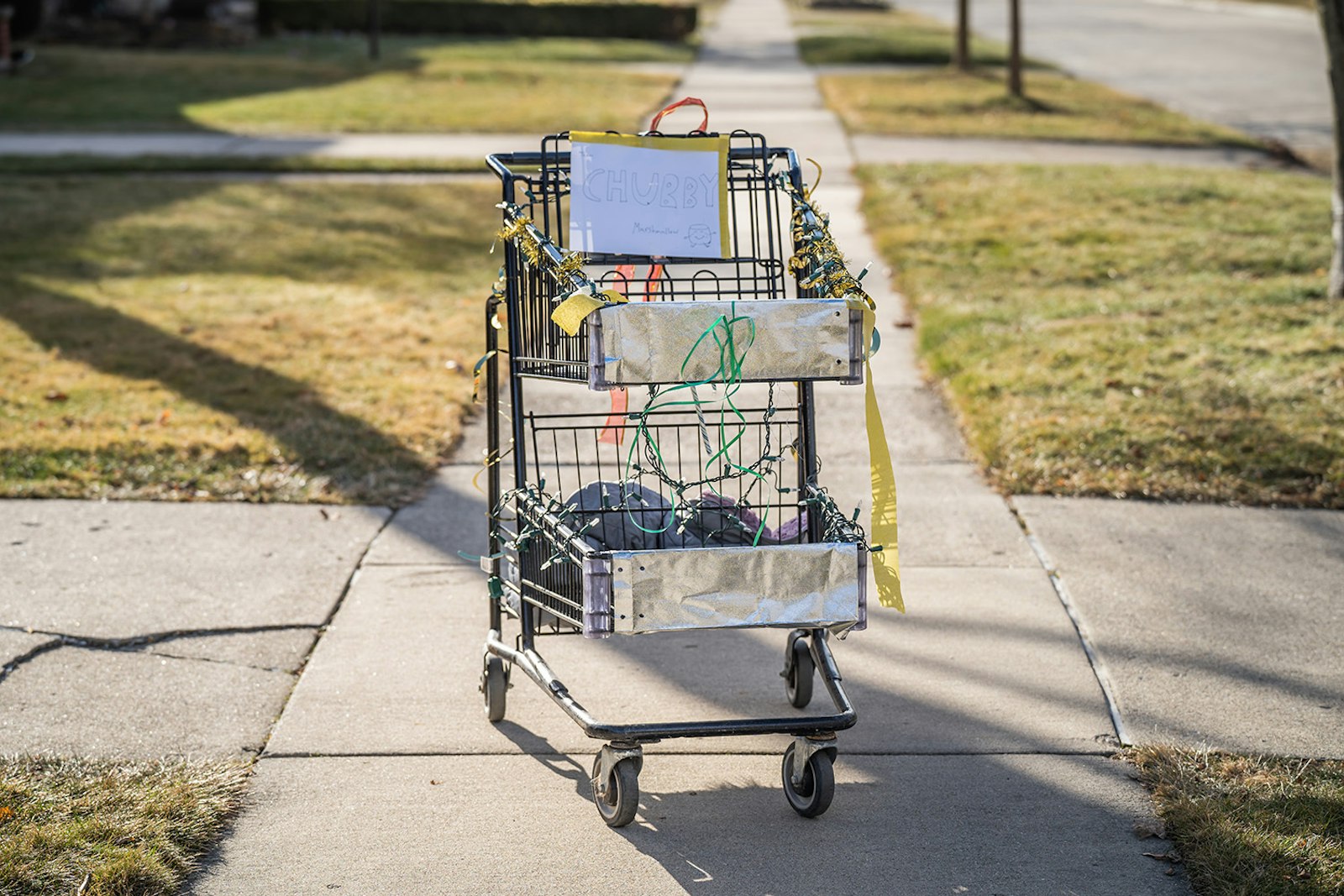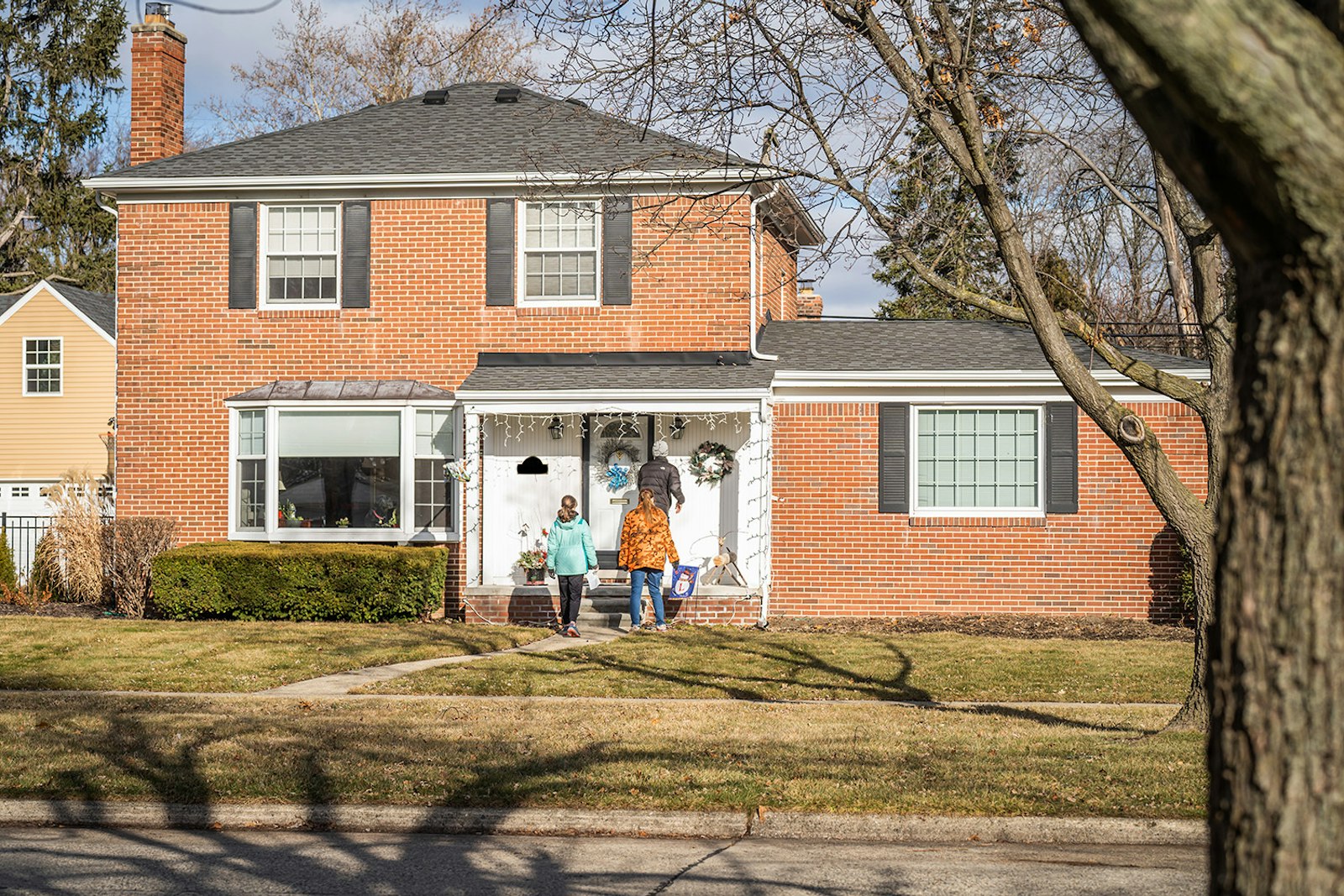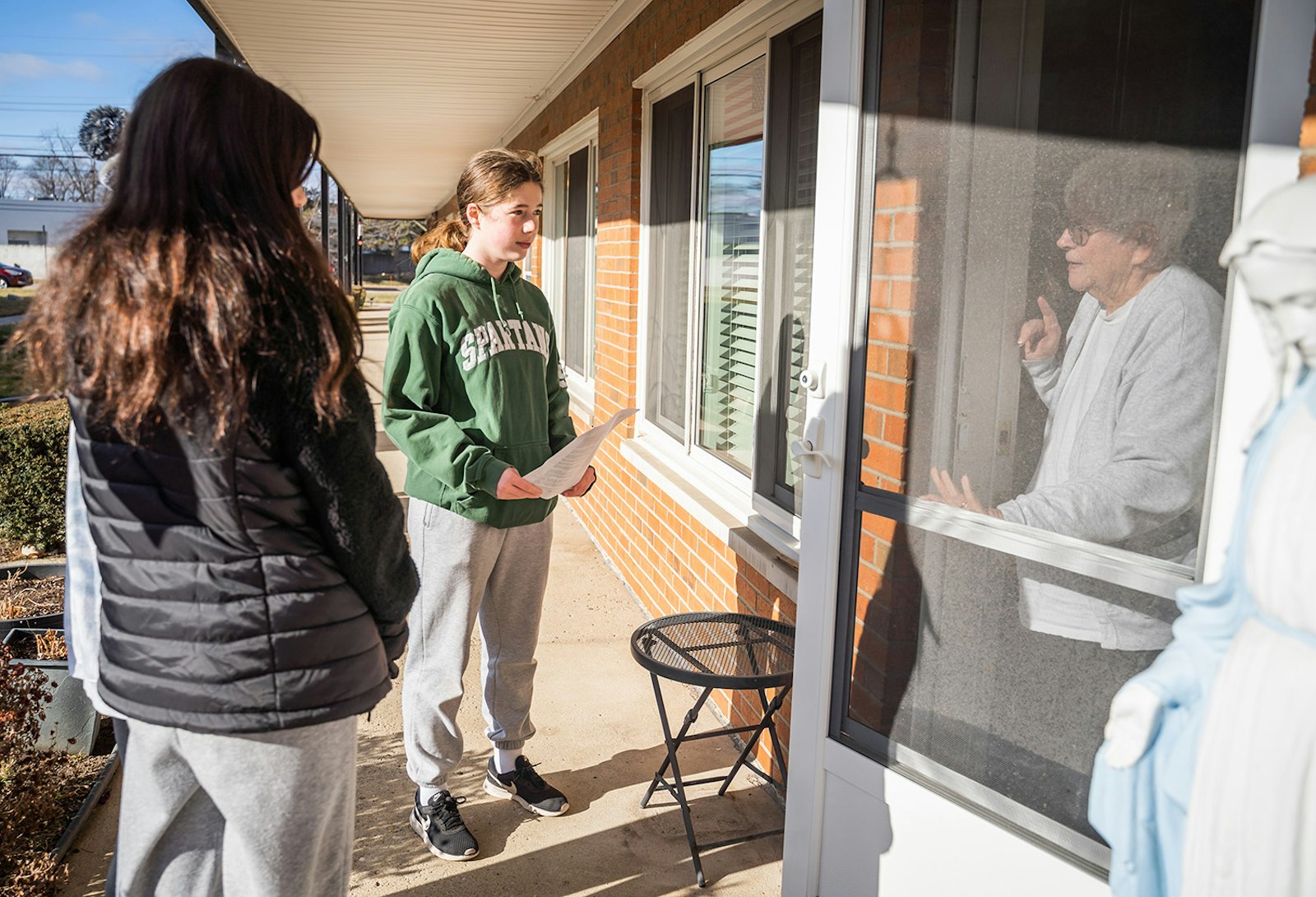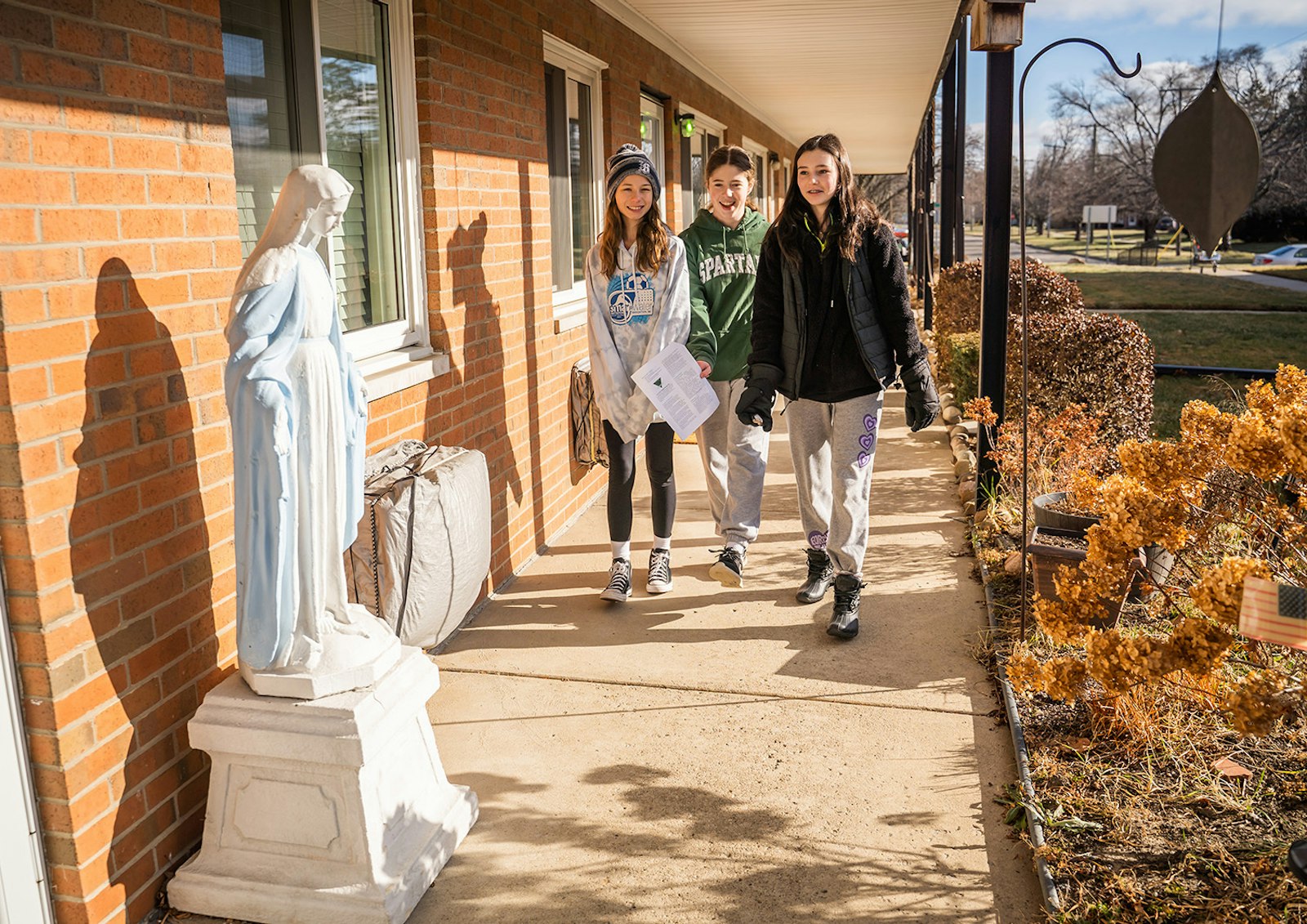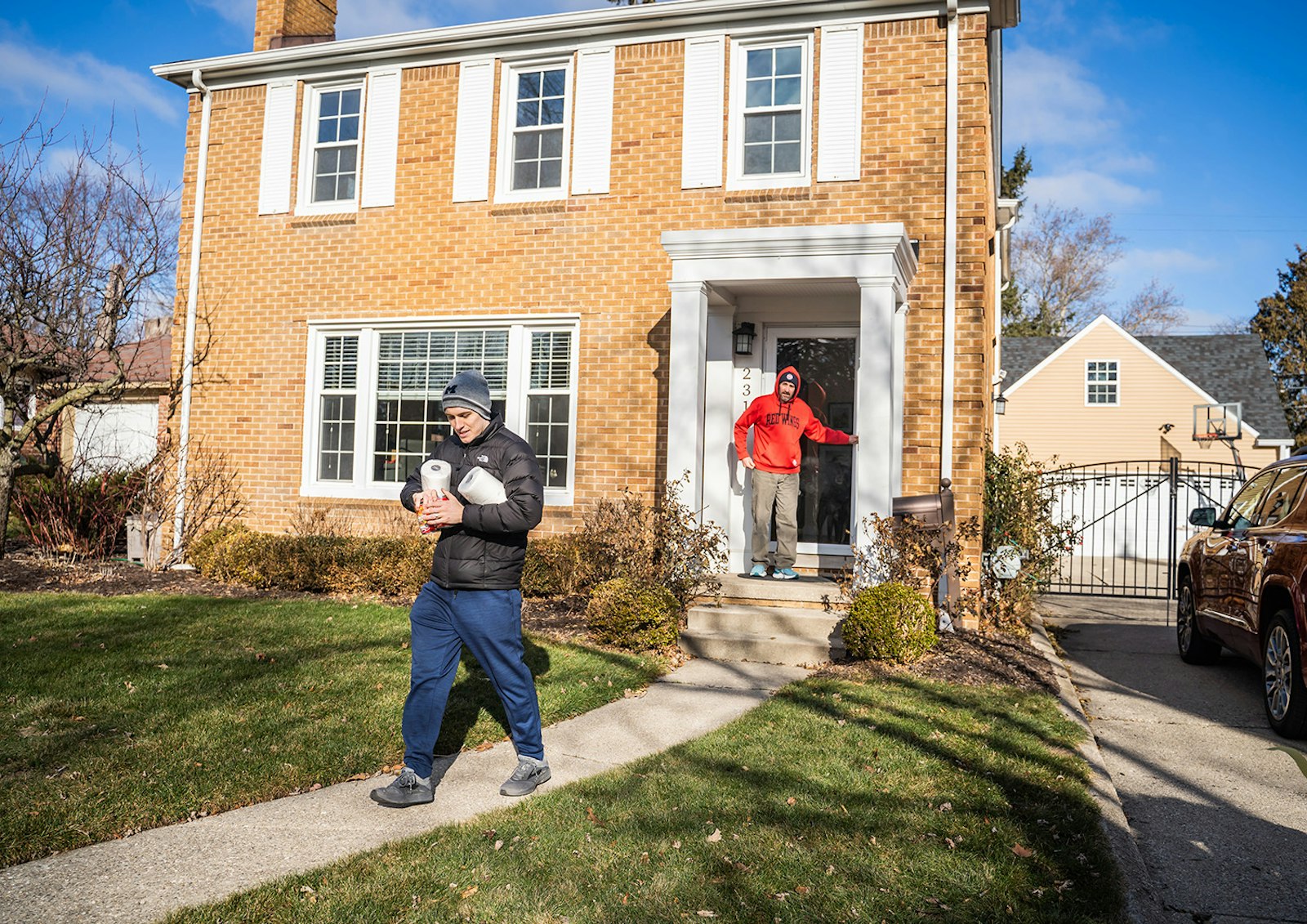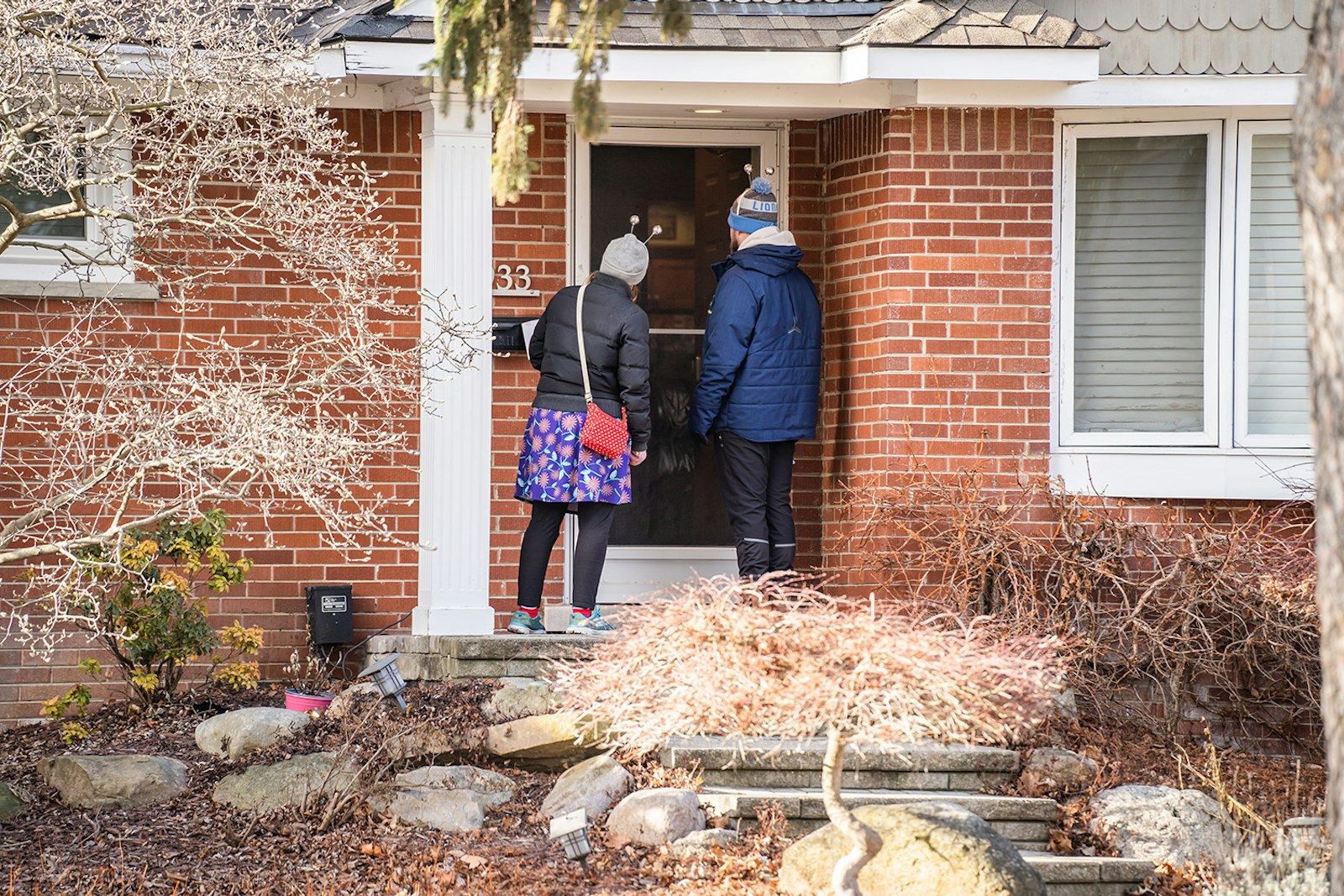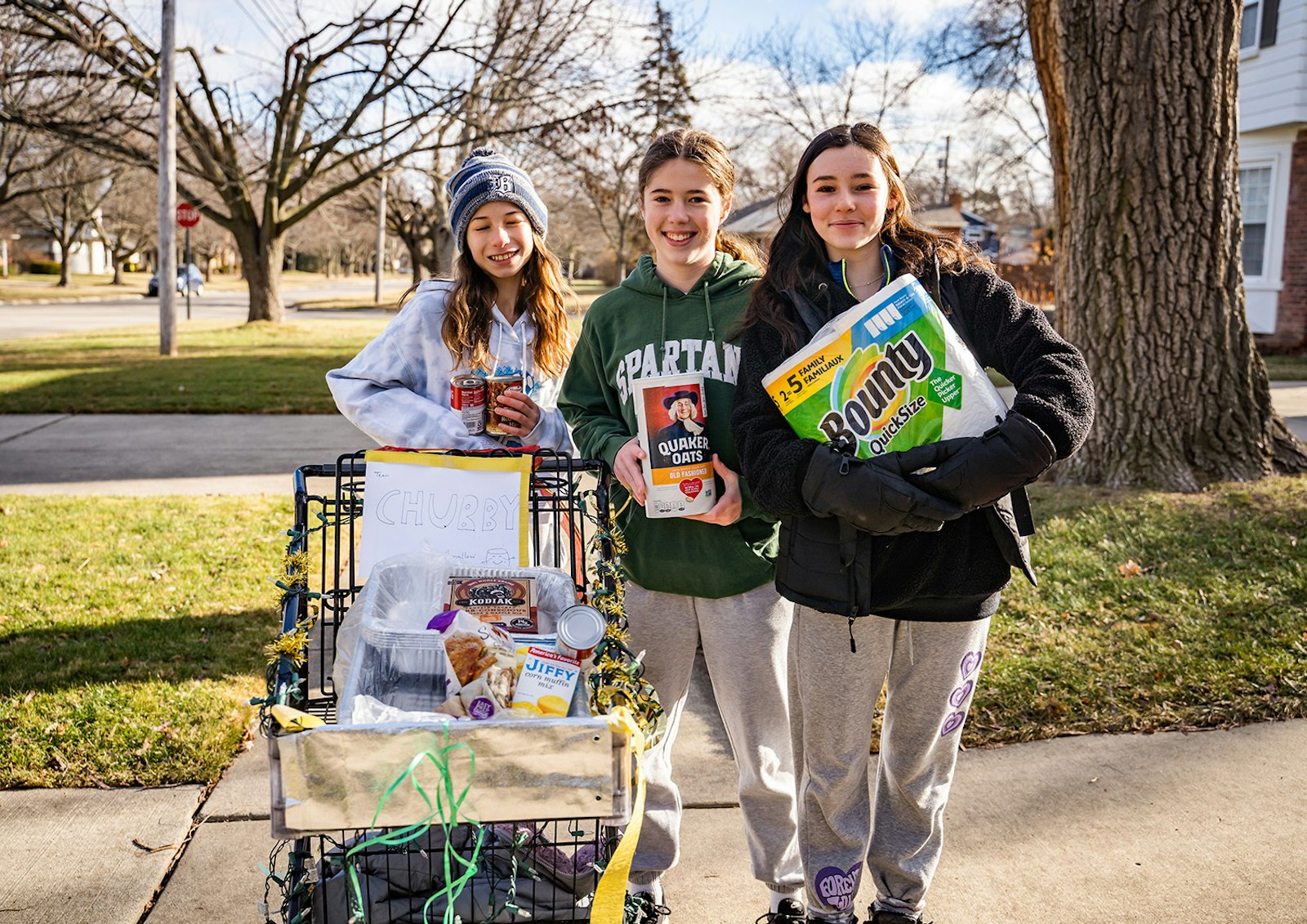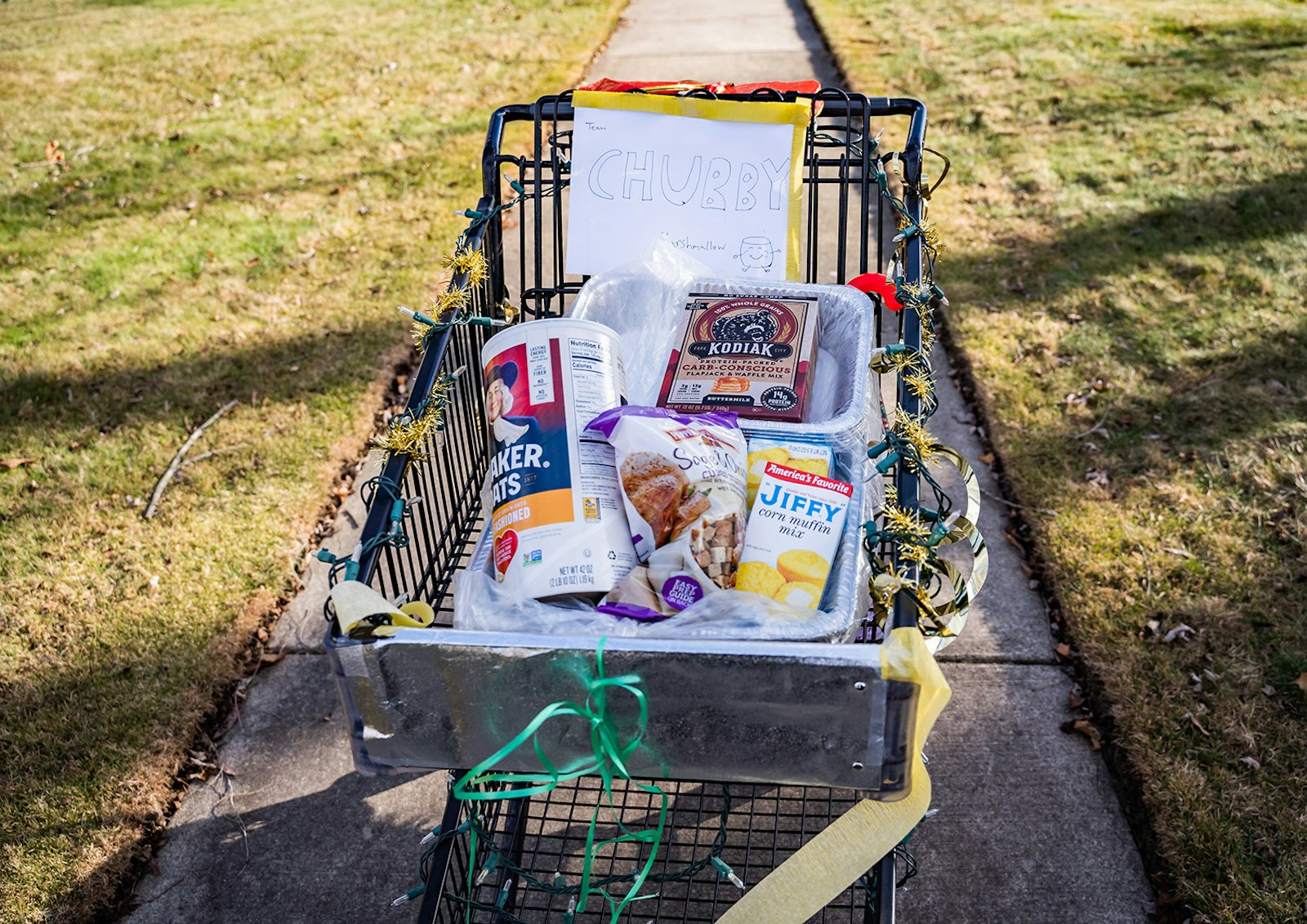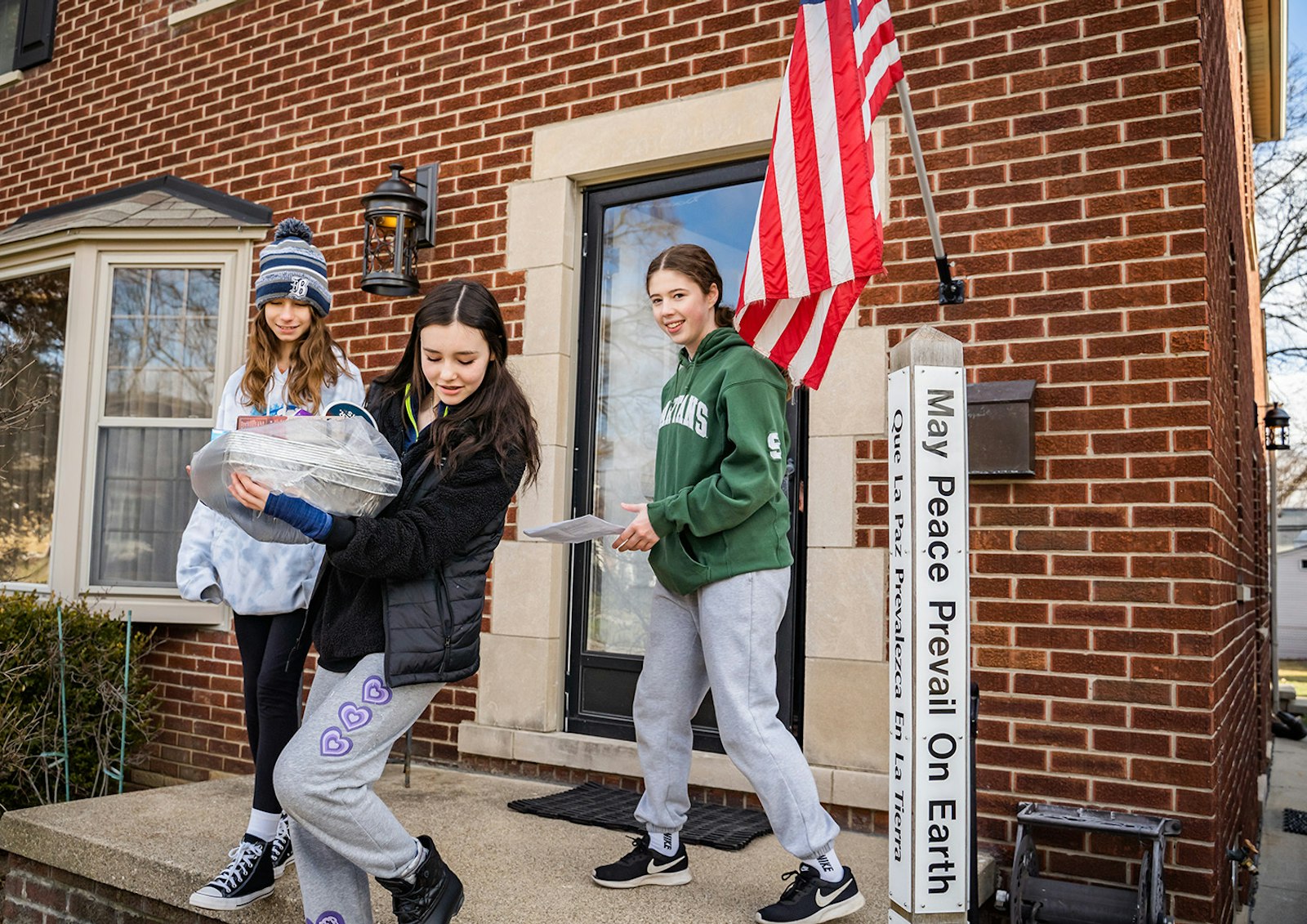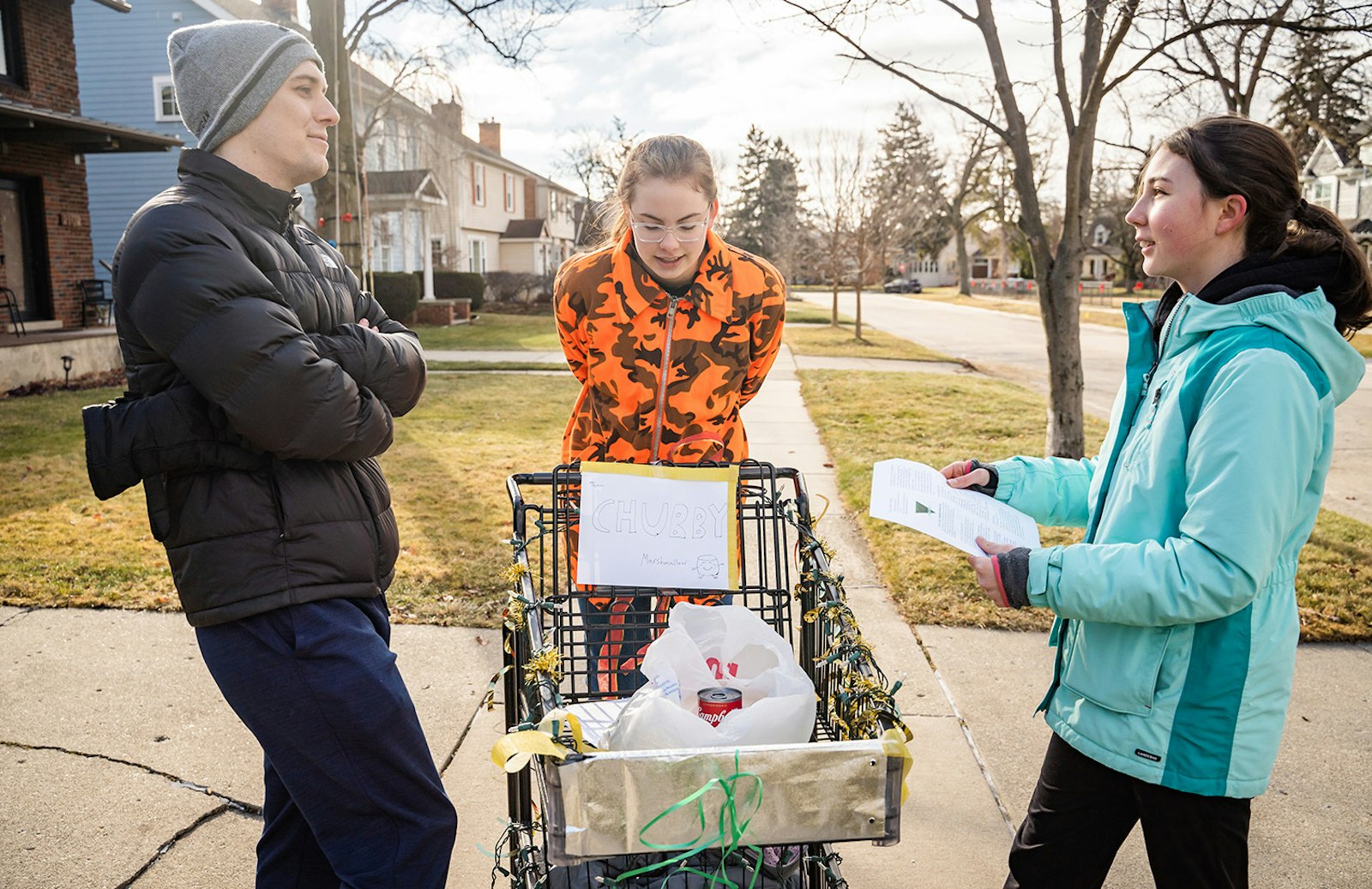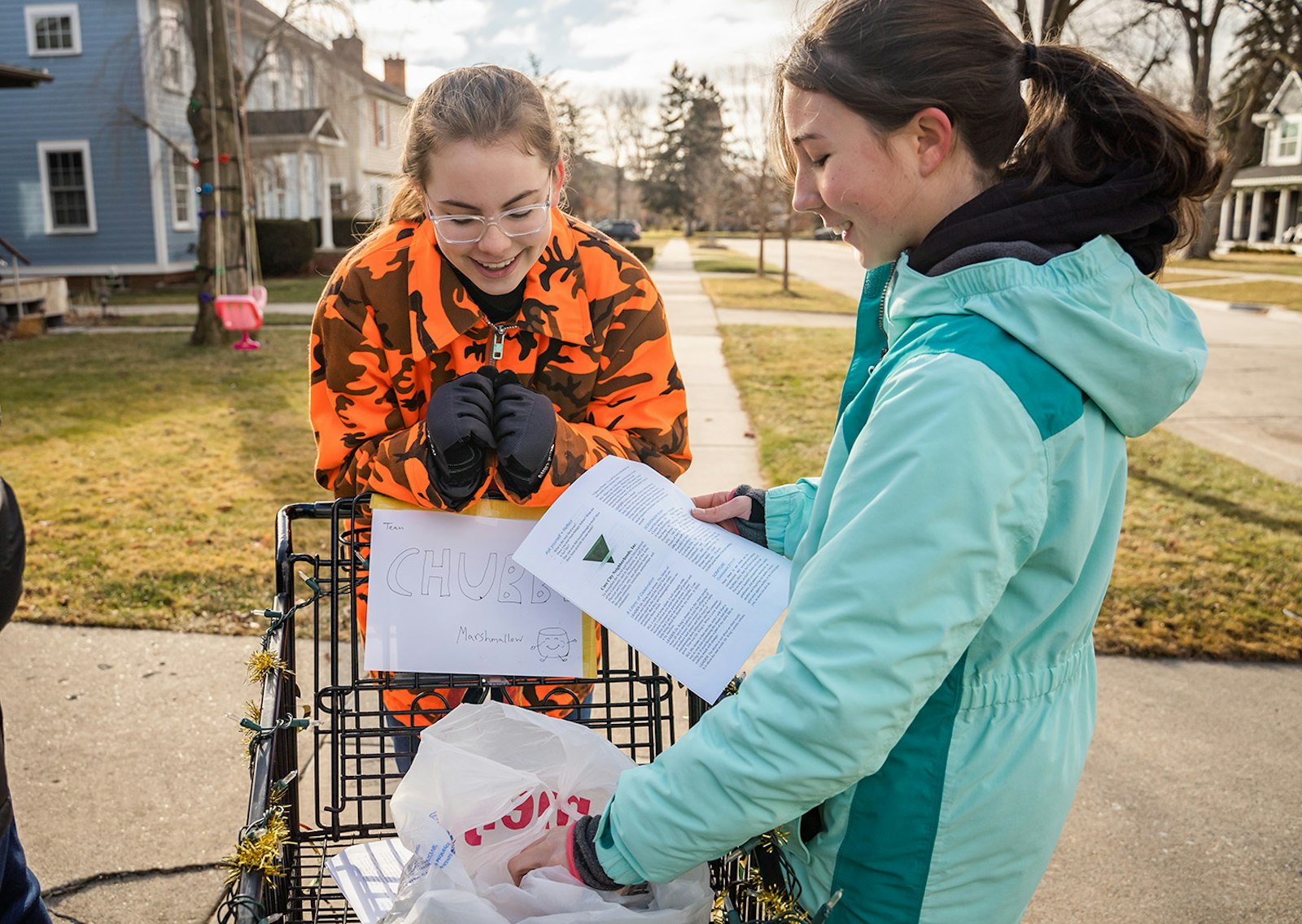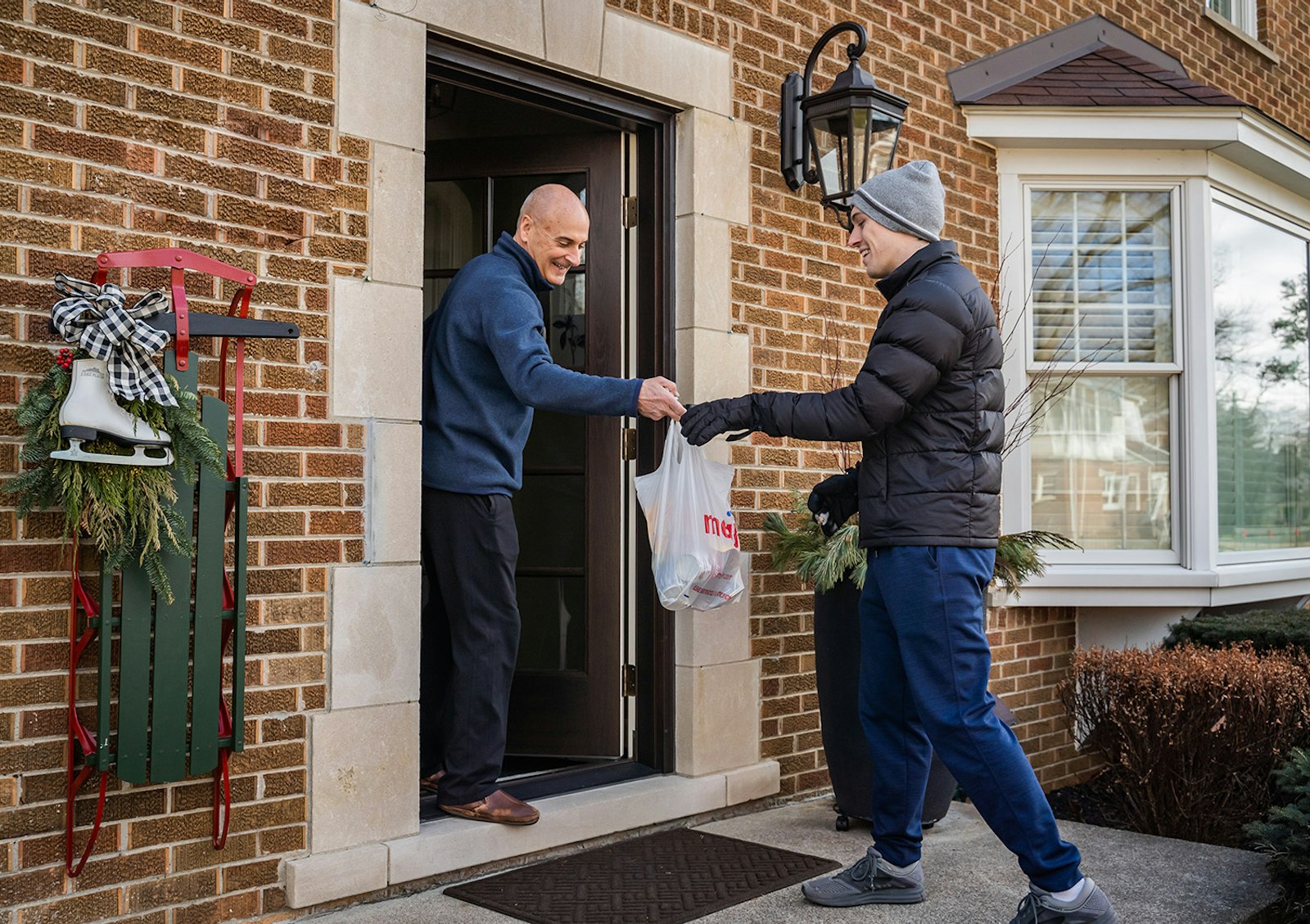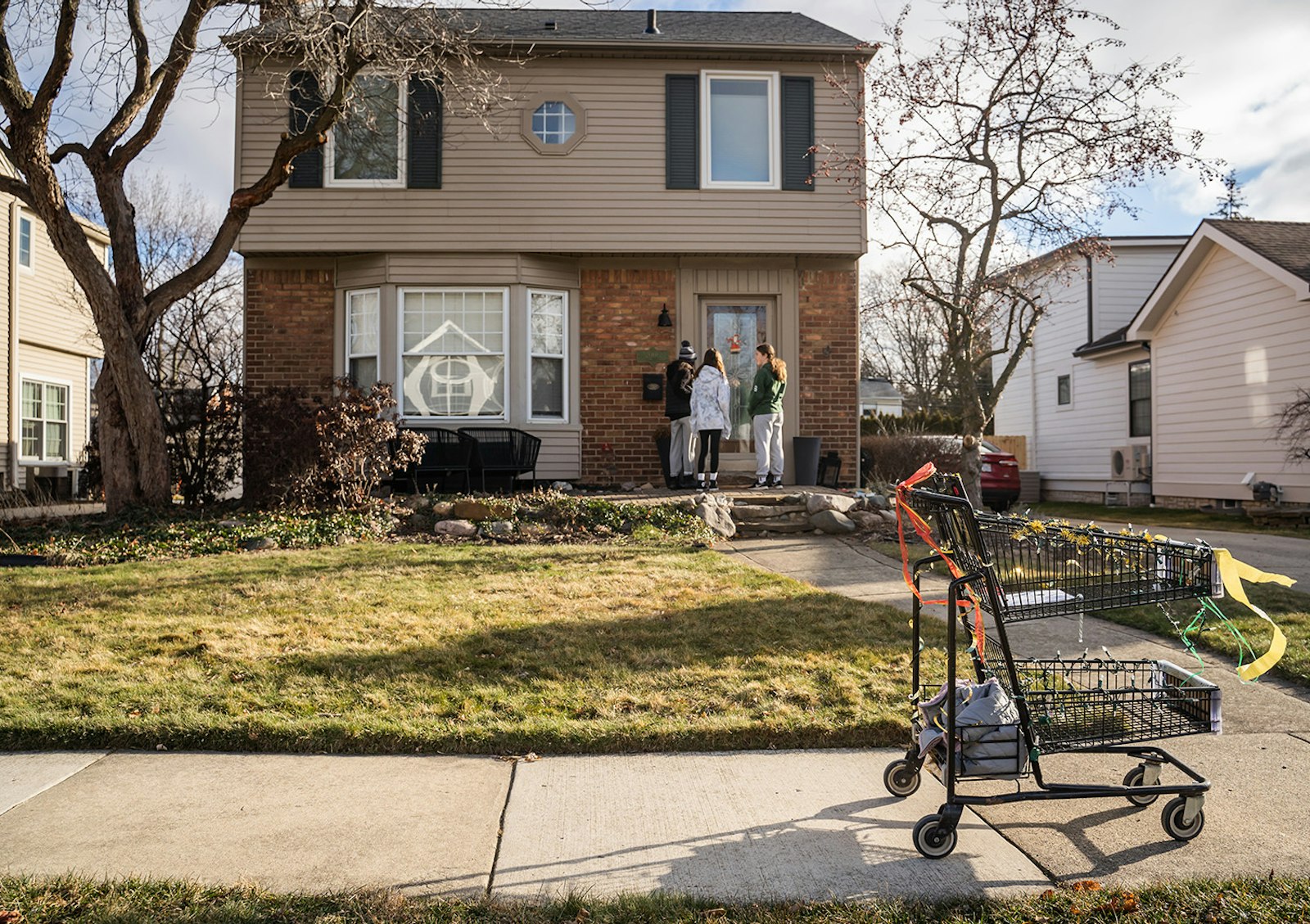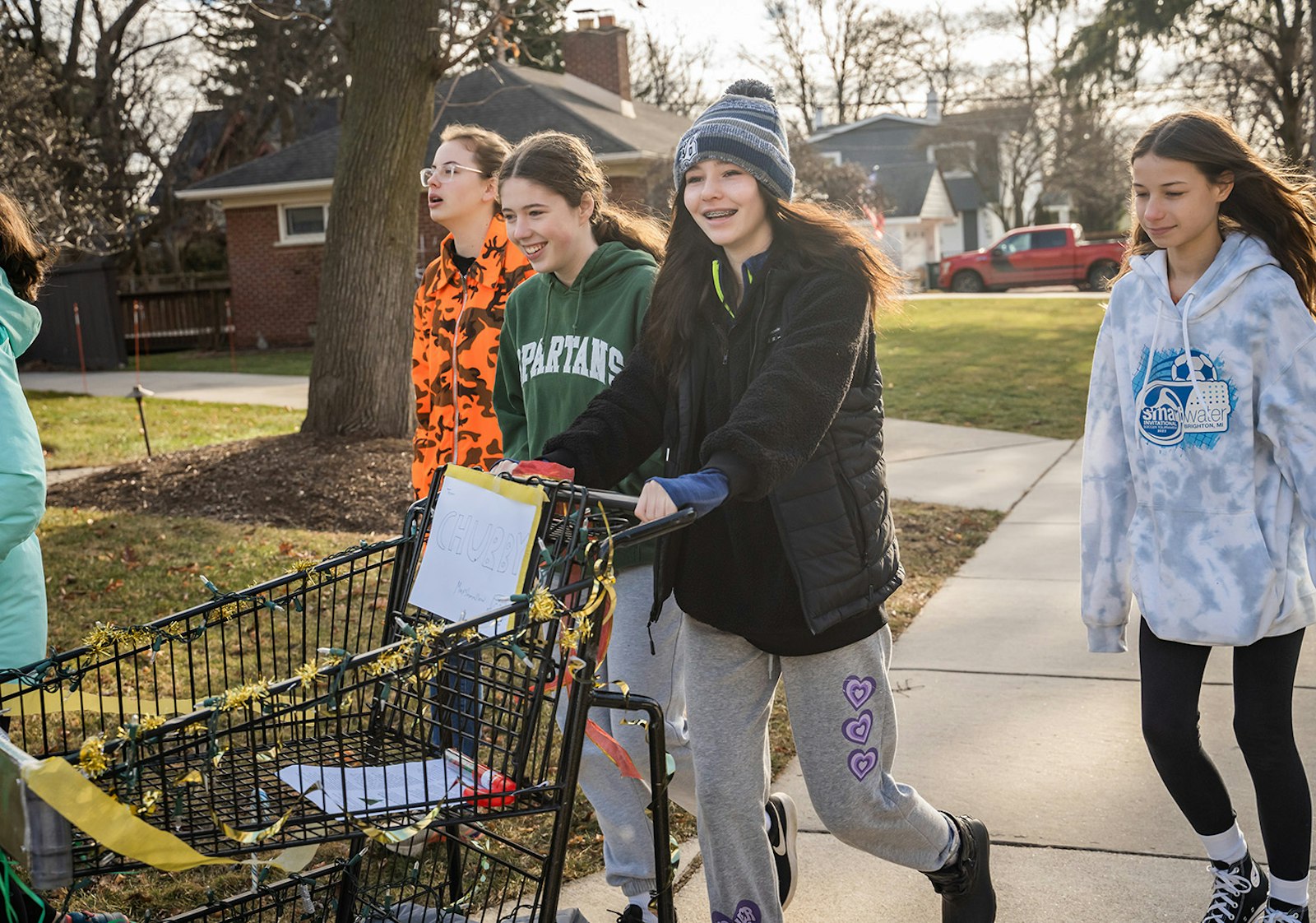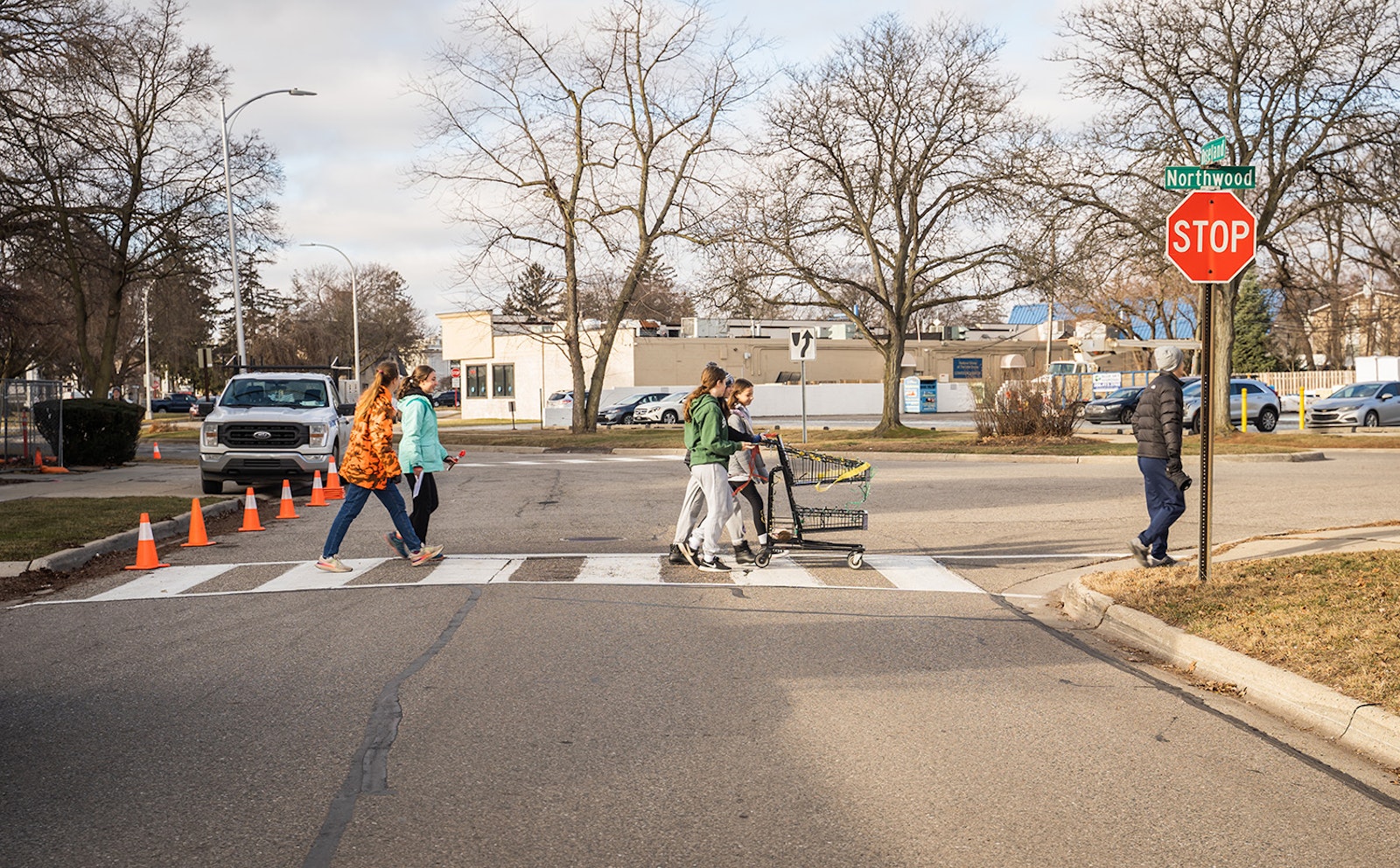 St. Lawrence, Utica
Photos by Michelle Samartino | Special to Detroit Catholic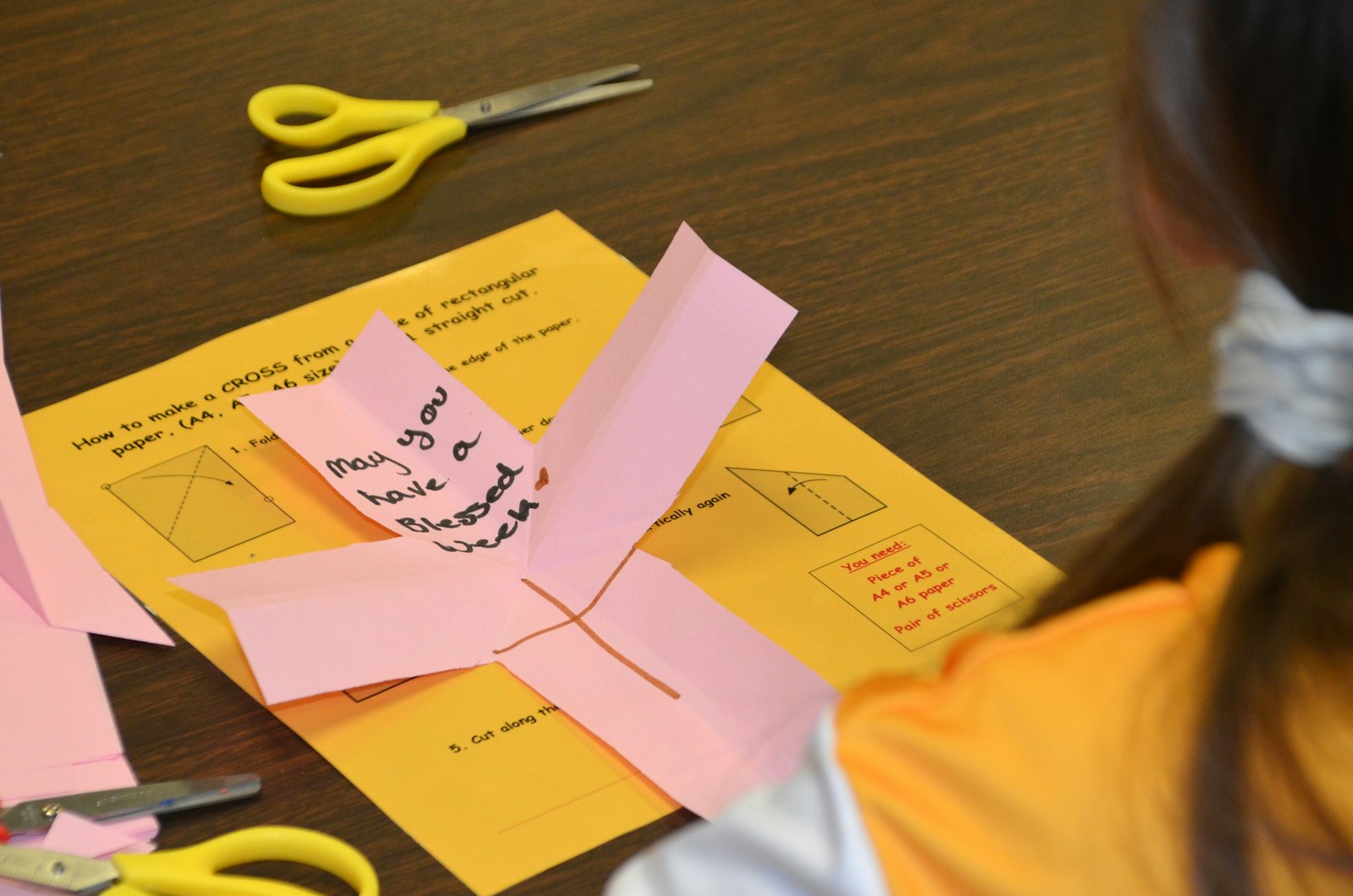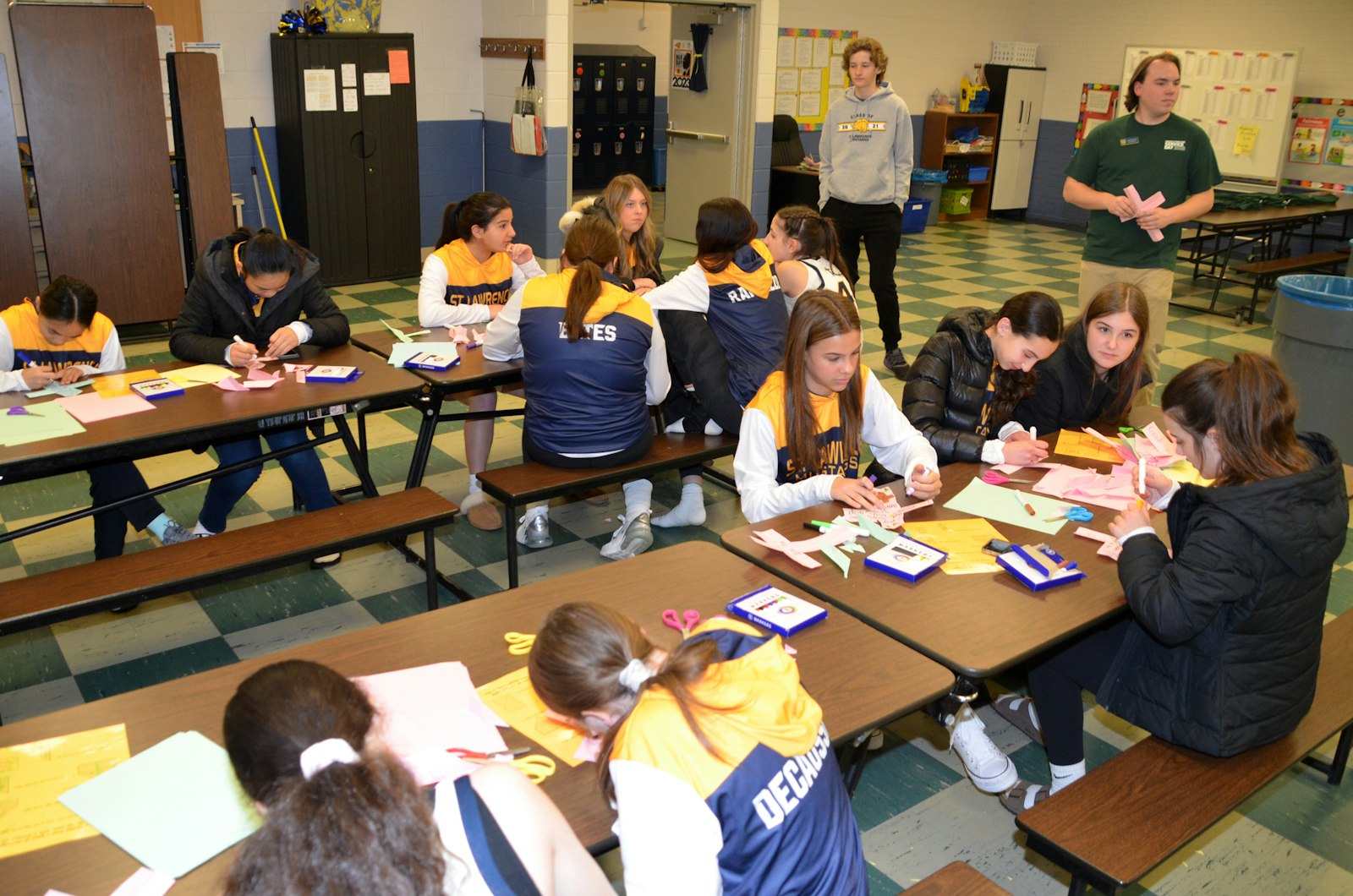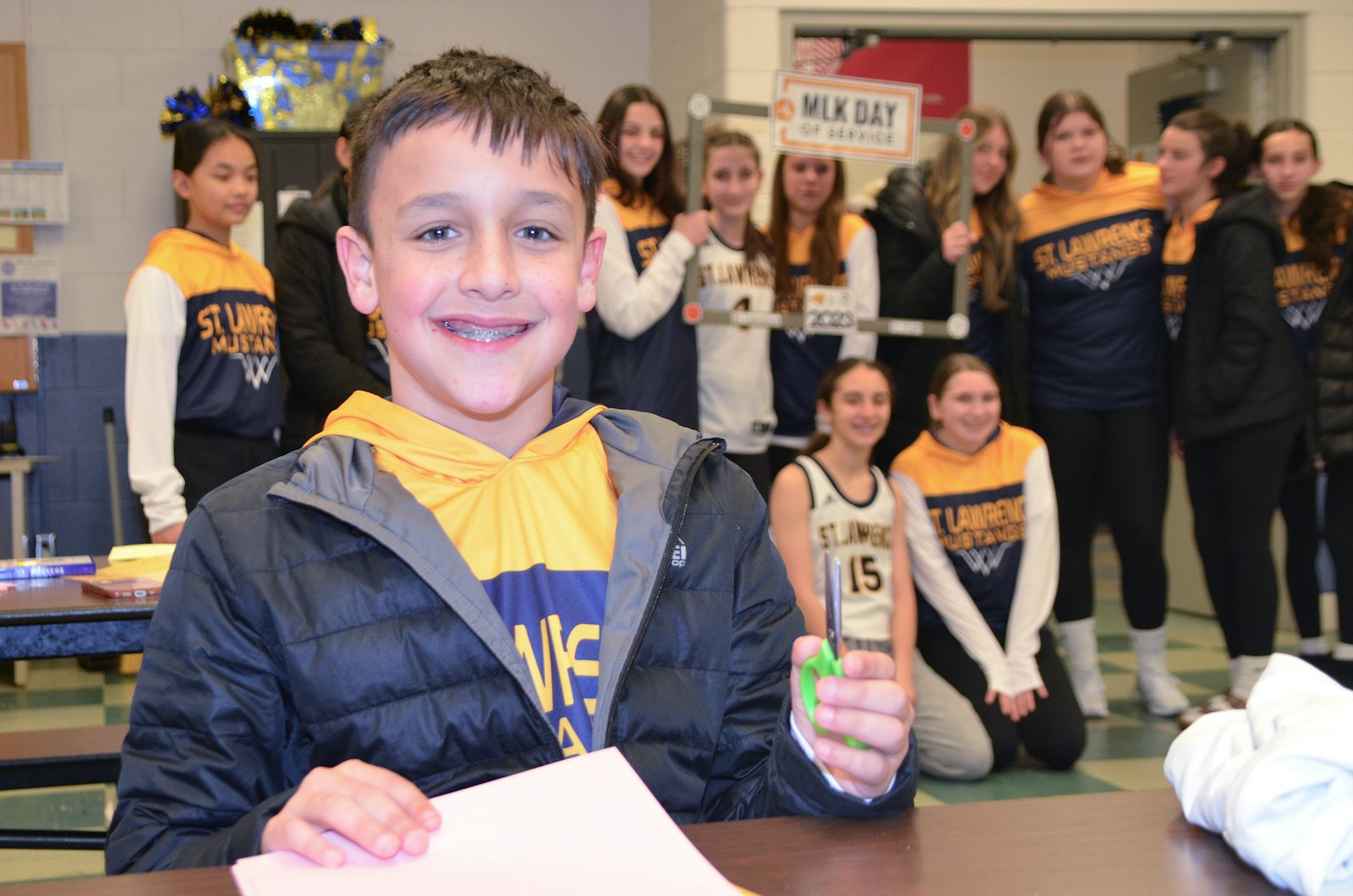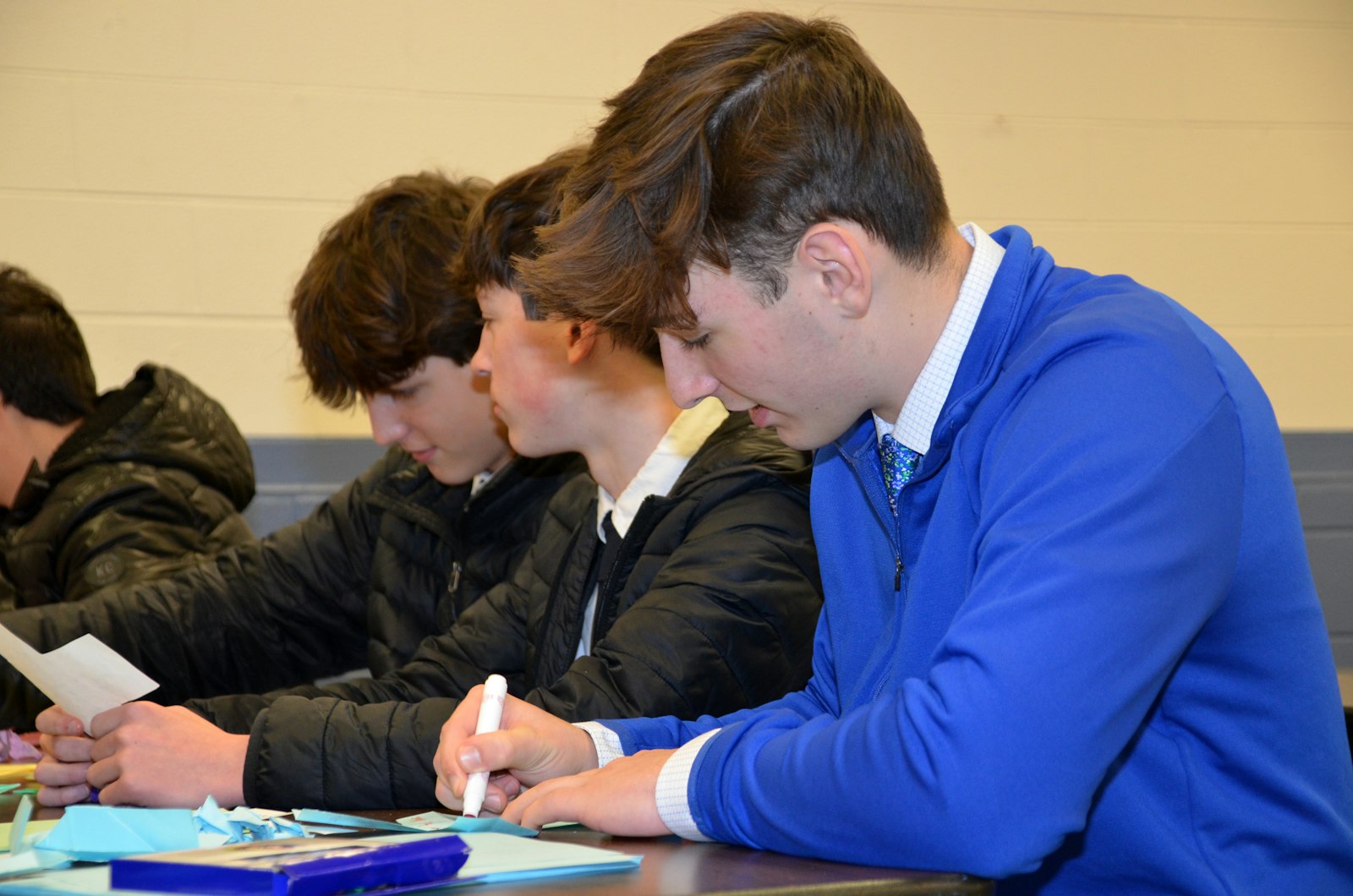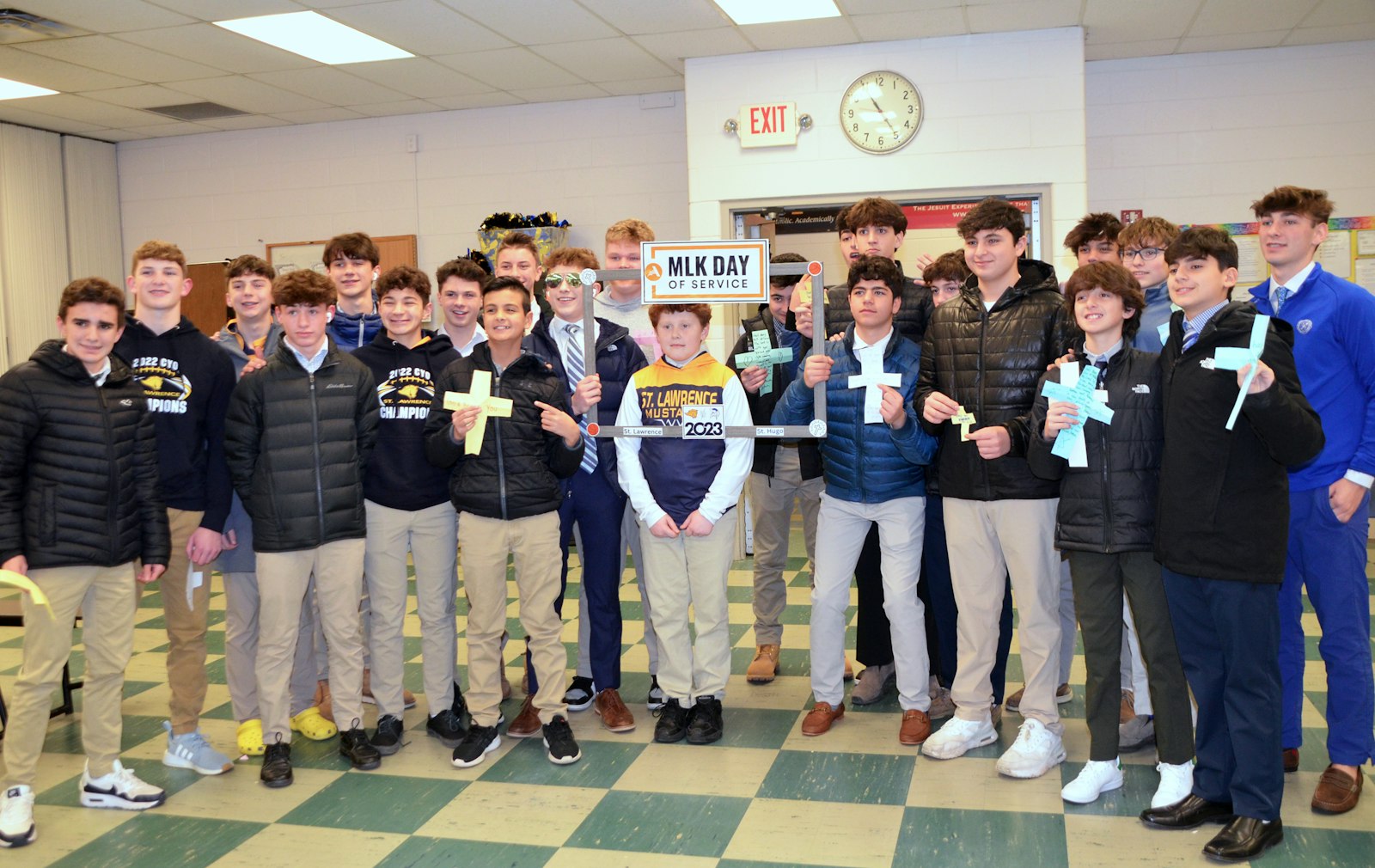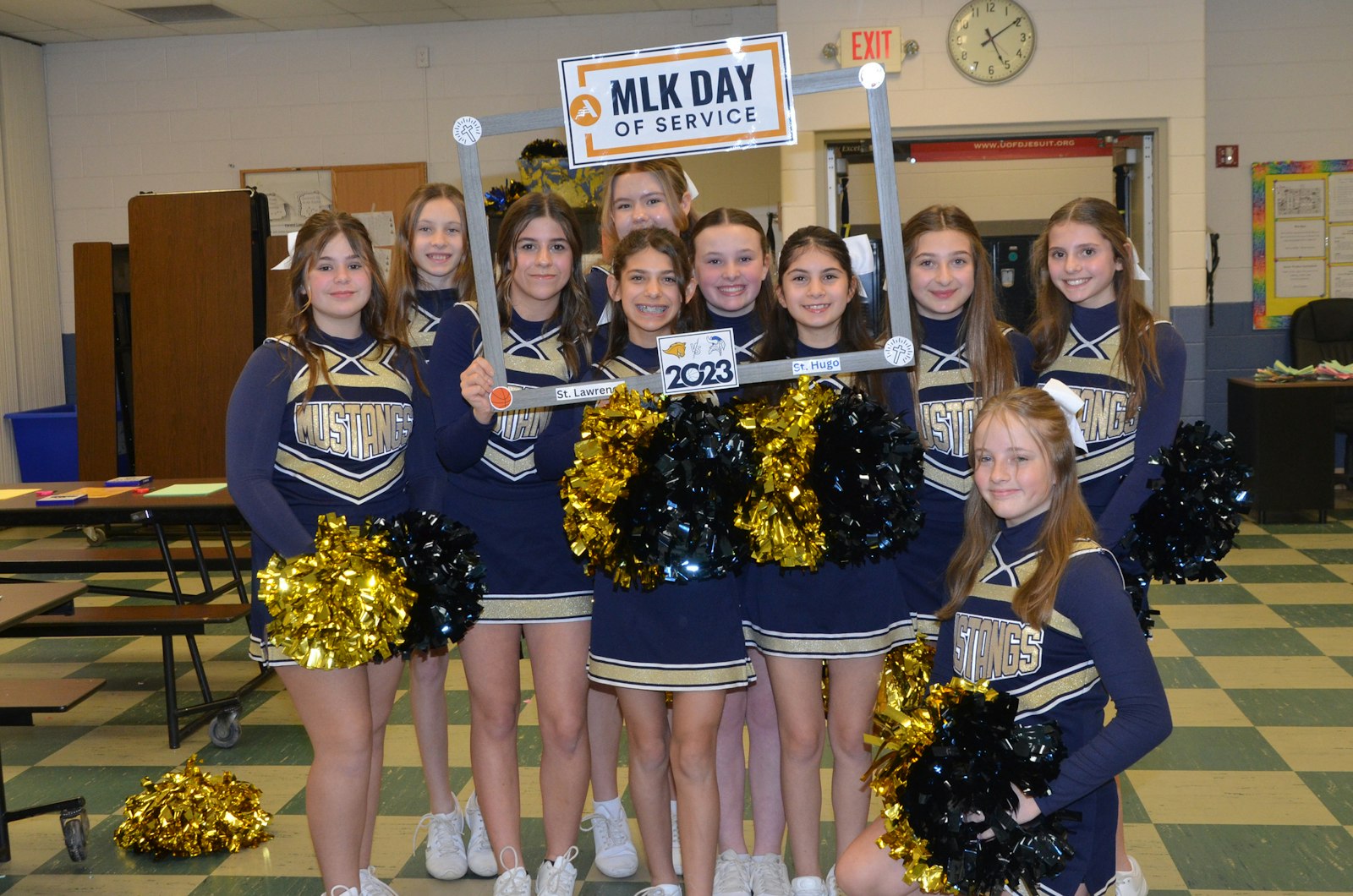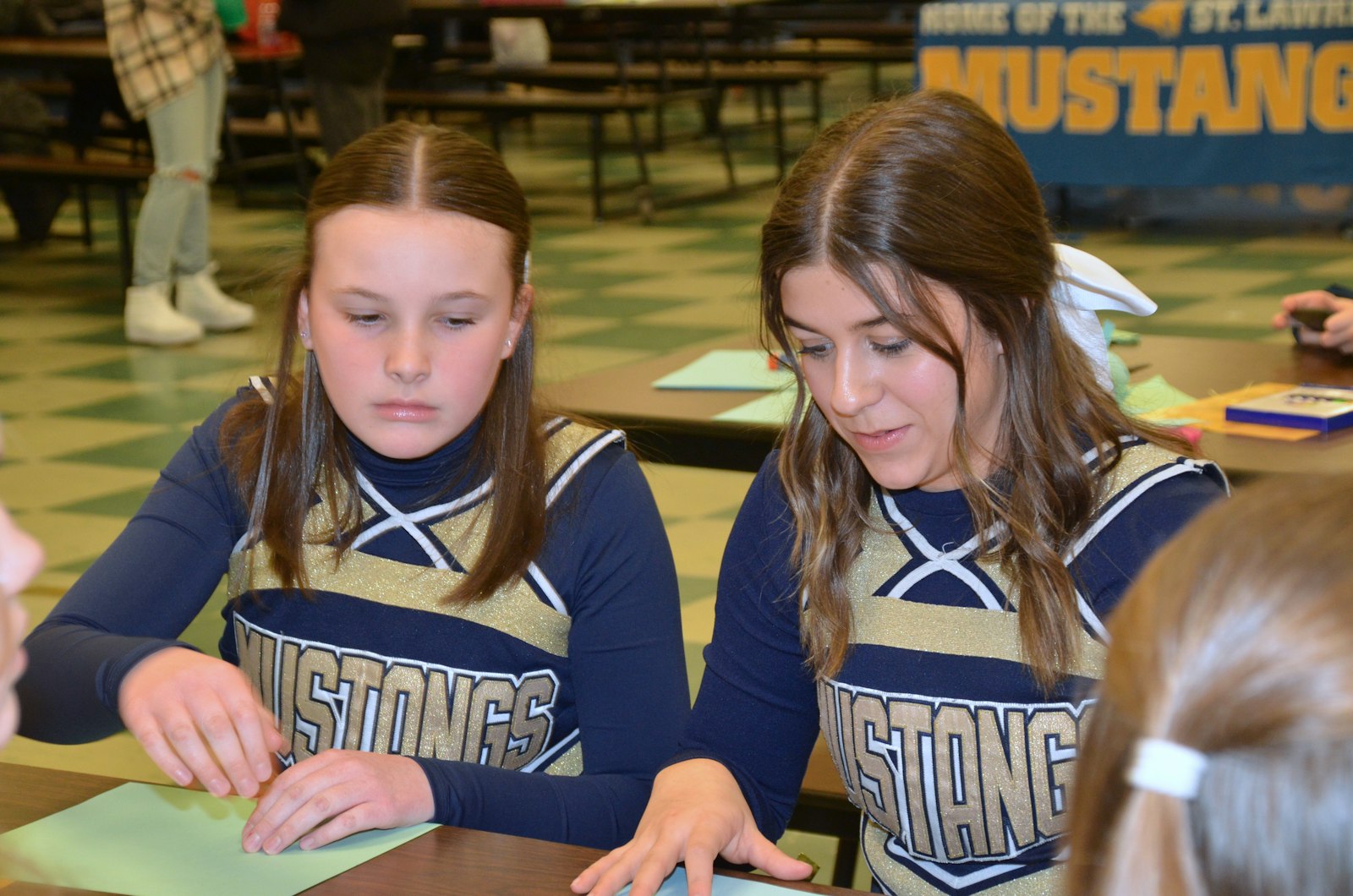 Copy Permalink
galleries