DETROIT — Catholics across the Archdiocese of Detroit took part in Eucharistic processions on June 11, the feast of Corpus Christi.
The processions gave public witness to the real presence of Christ in the Eucharist and come at a time when the United States Conference of Catholic Bishops is organizing a National Eucharistic Revival.
Locally, the Archdiocese of Detroit has its own "I AM HERE" Eucharistic campaign, which highlights parishioners' own stories about their devotion to the Eucharist.
"We offer here the most perfect worship that it is possible for human beings to give the Father, because we join Jesus in worshipping his Father," Archbishop Allen H. Vigneron said during Mass at the Cathedral of the Most Blessed Sacrament. "Let us resolve always to treasure the Most Holy Eucharist, that we would rather die than give up this opportunity to celebrate this life-giving manna."
(Photos by Alissa Tuttle | Special to Detroit Catholic, Daniel Meloy | Detroit Catholic, courtesy National Shrine of the Little Flower Basilica and St. Joseph Shrine, and Gabriella Patti | Detroit Catholic)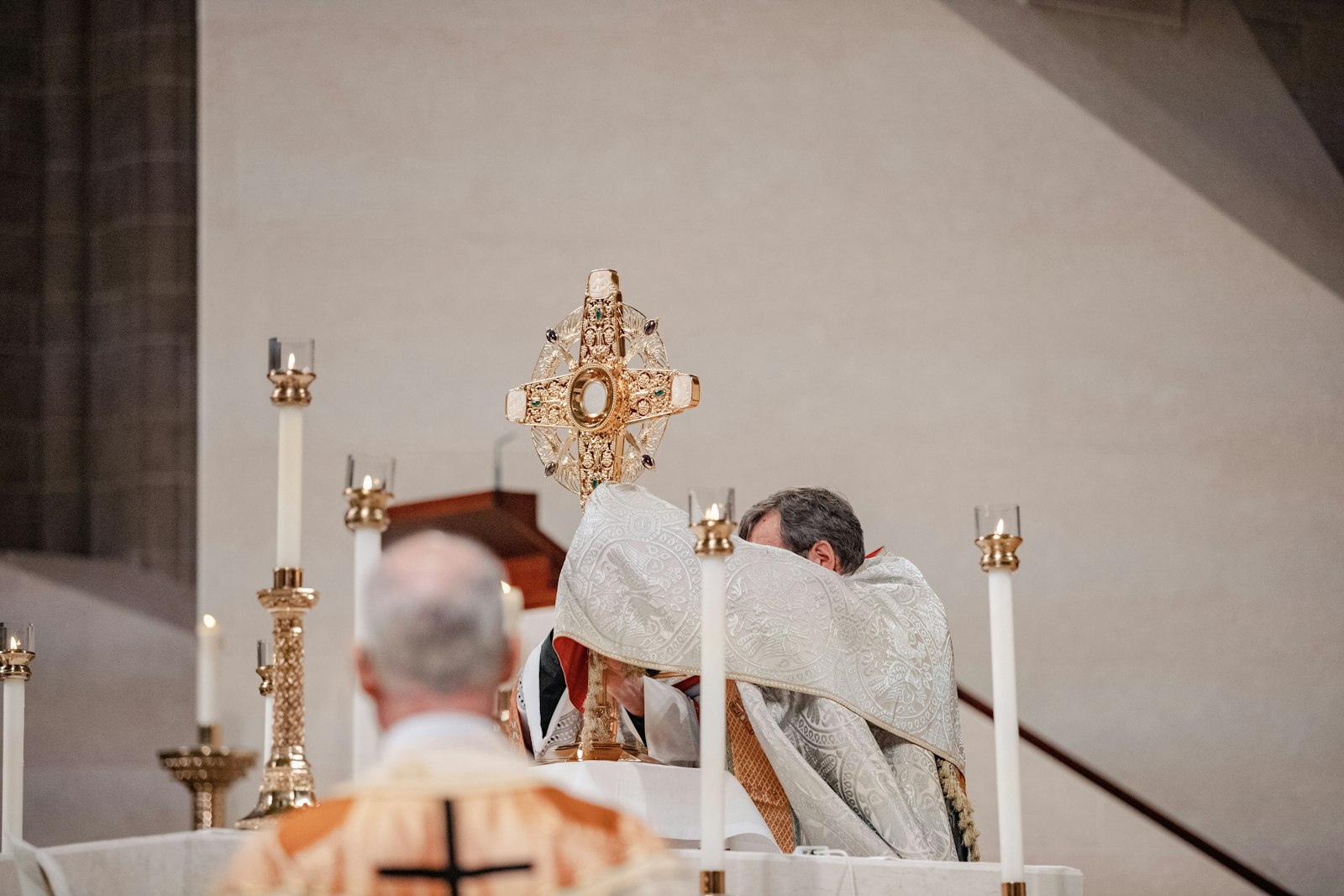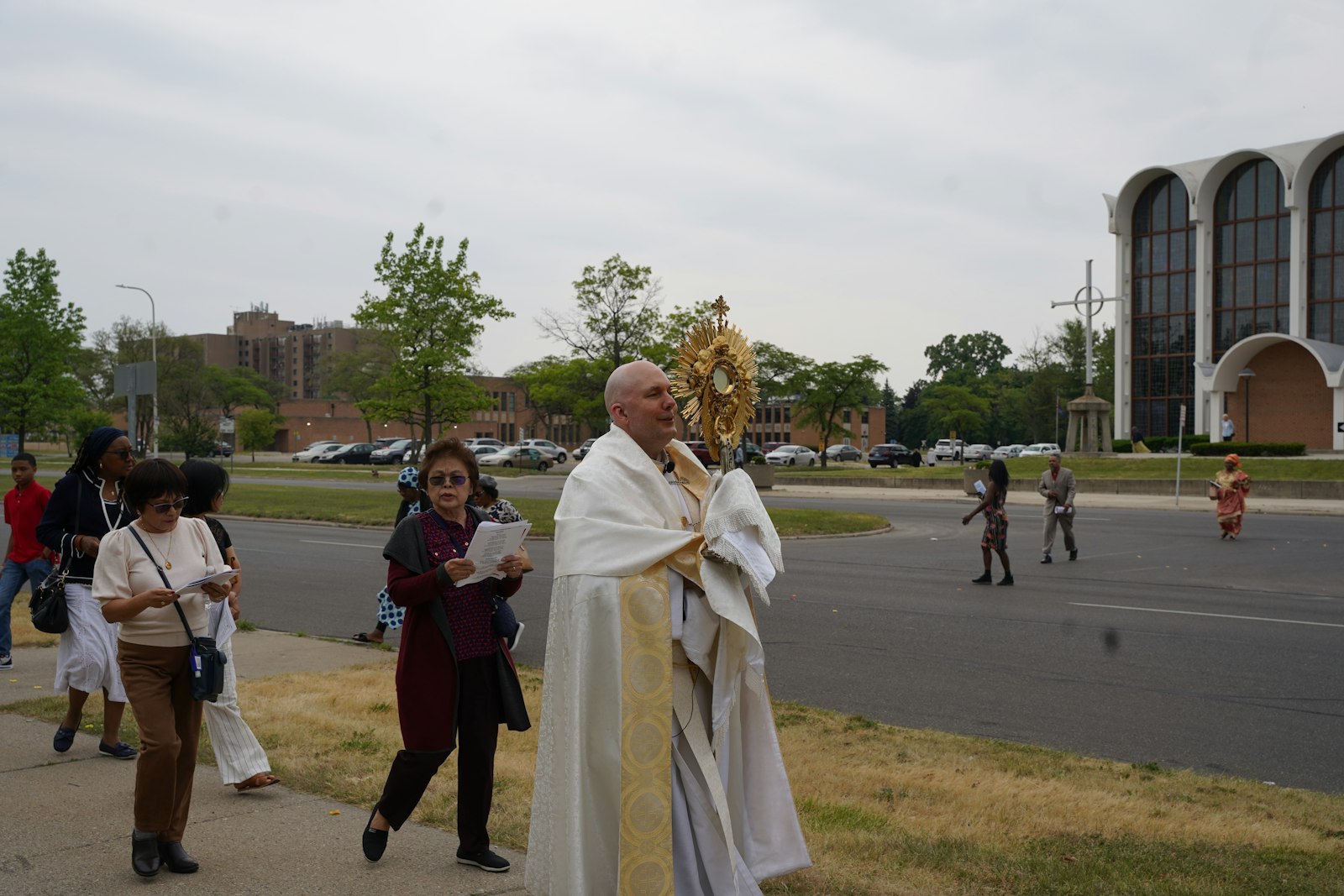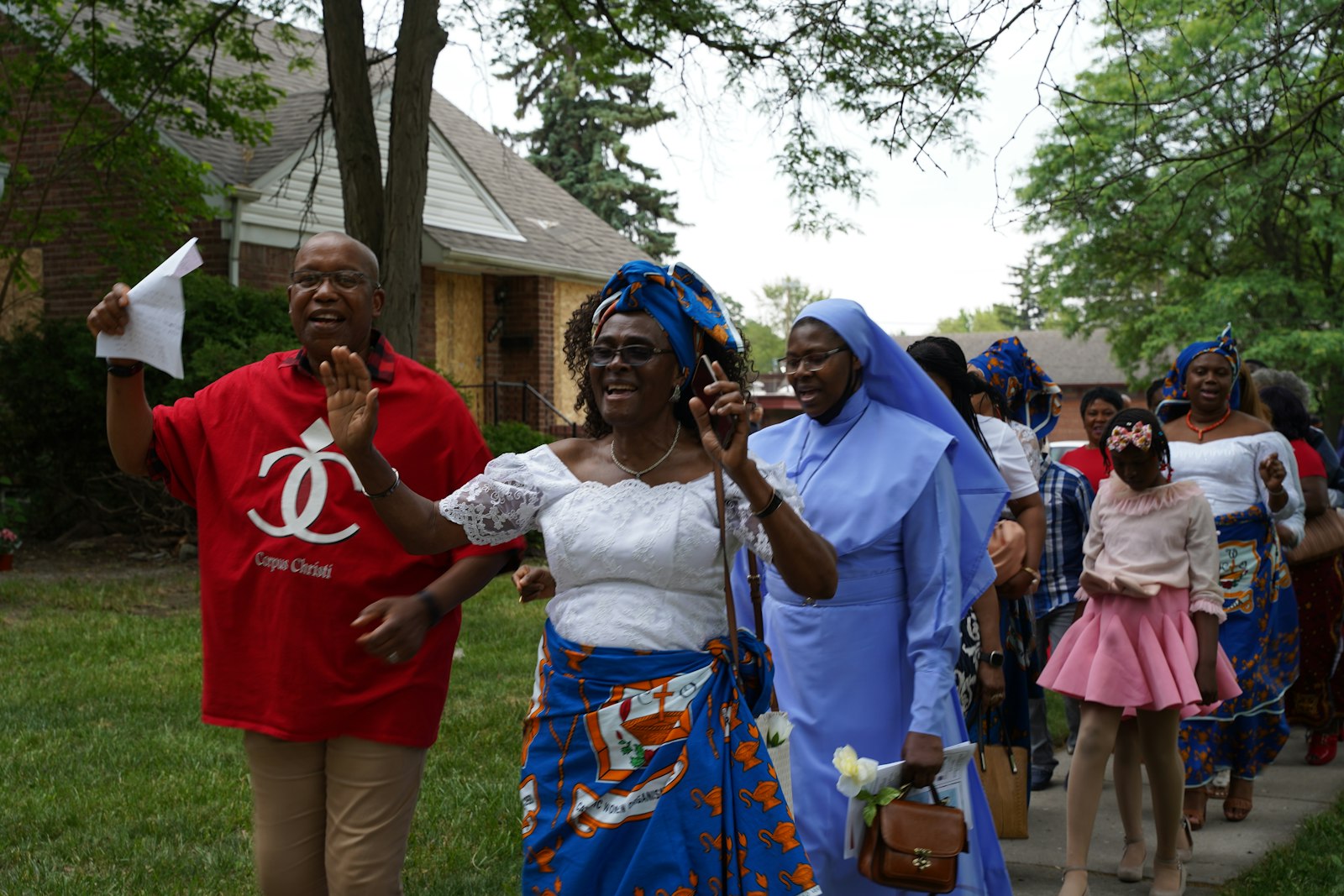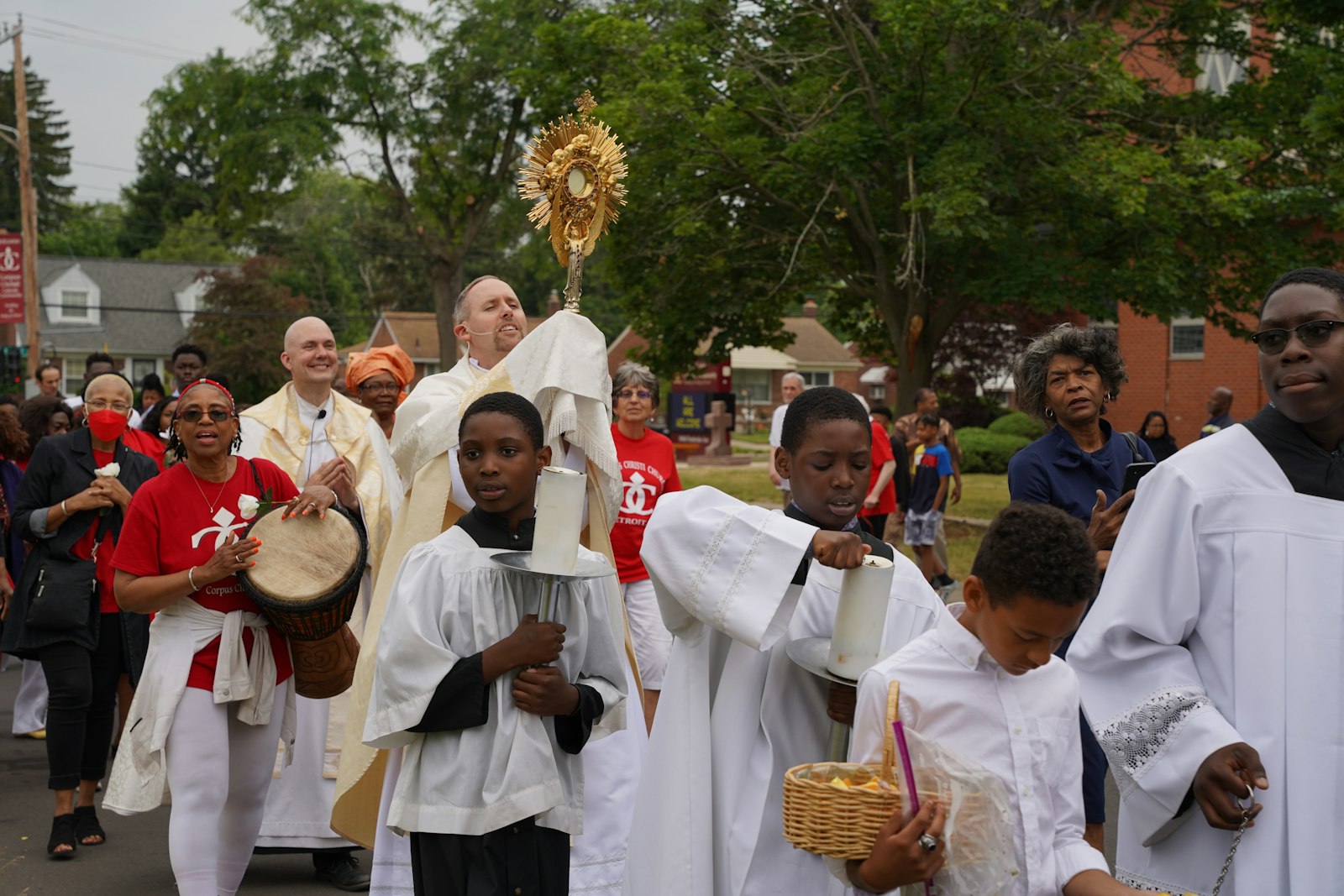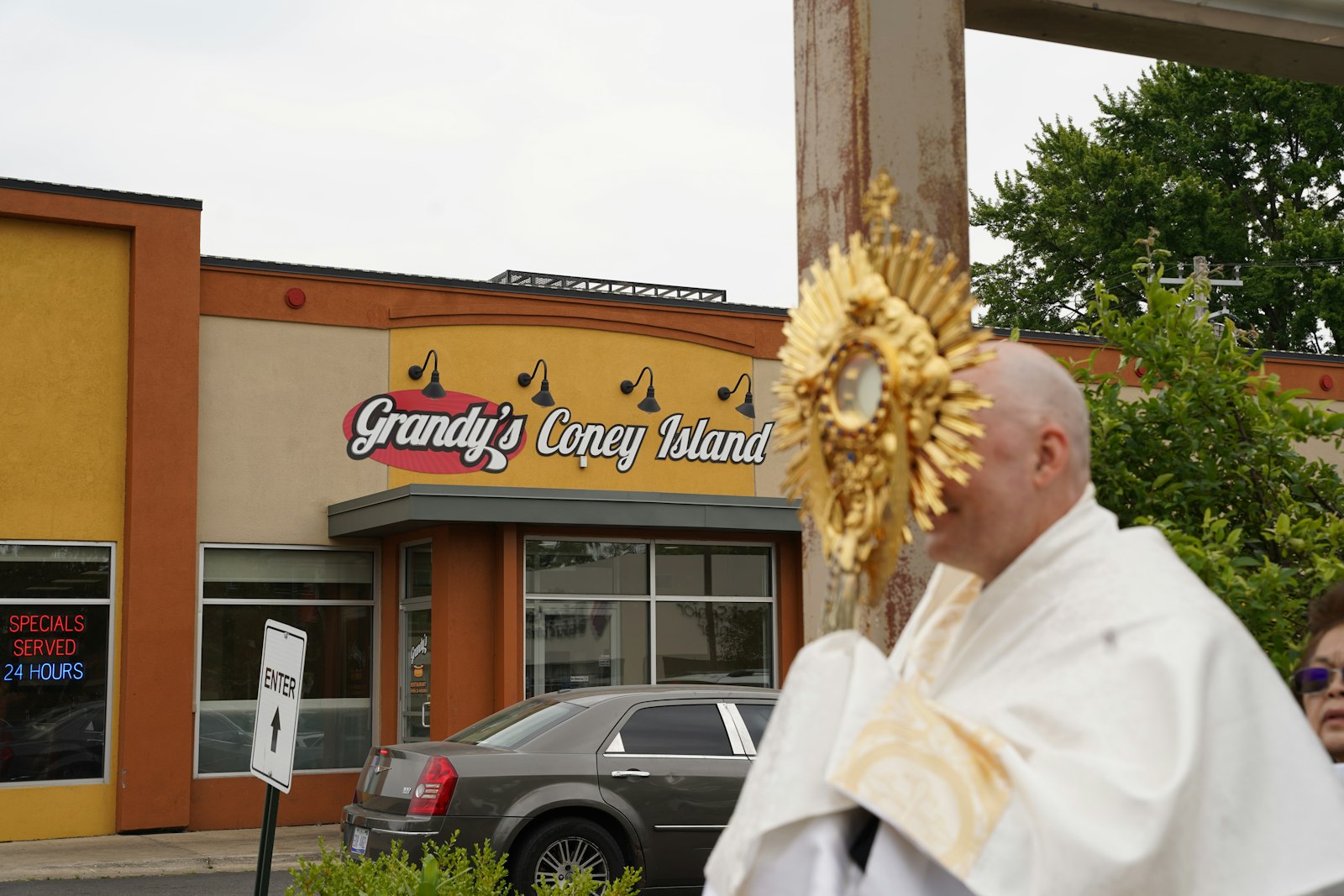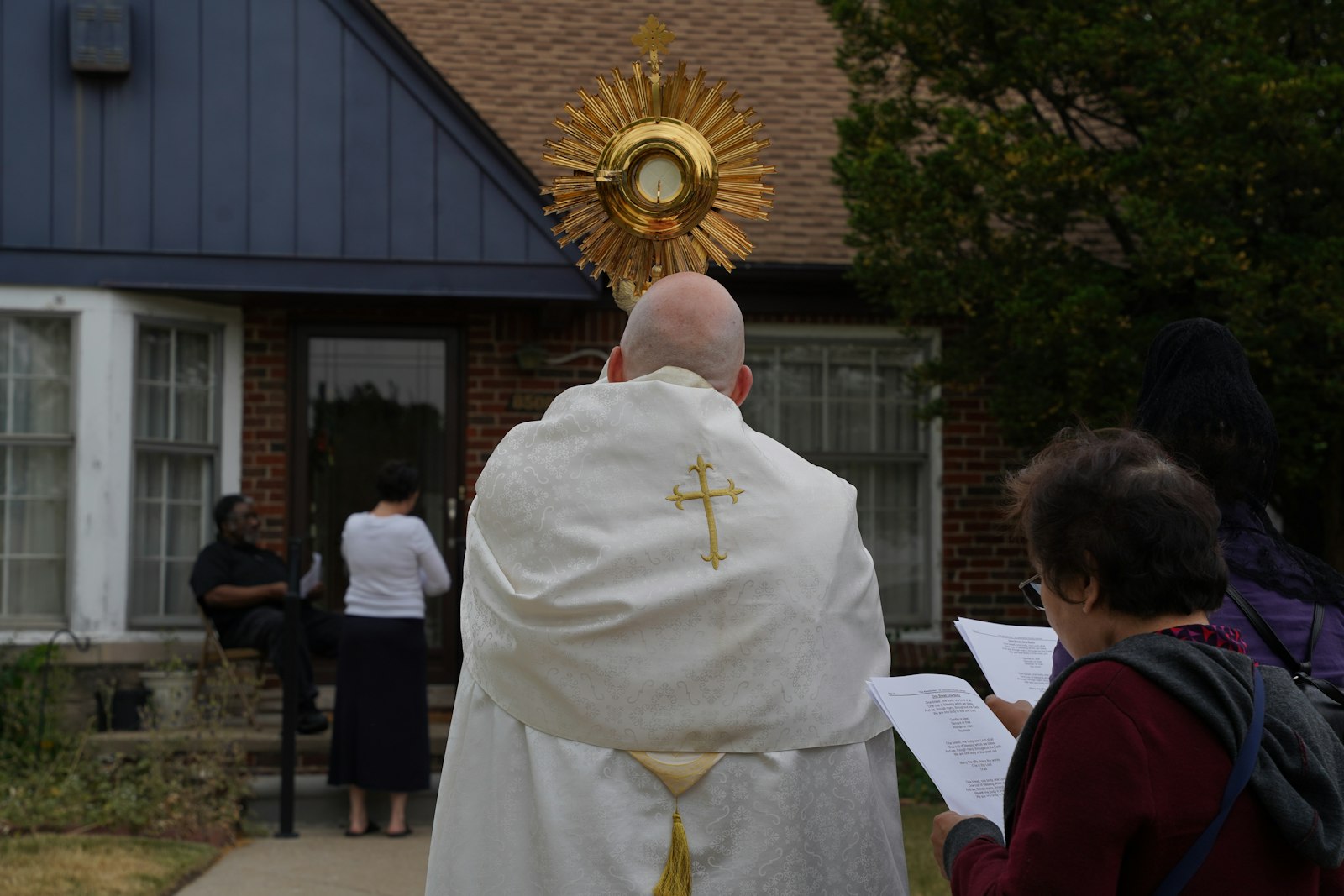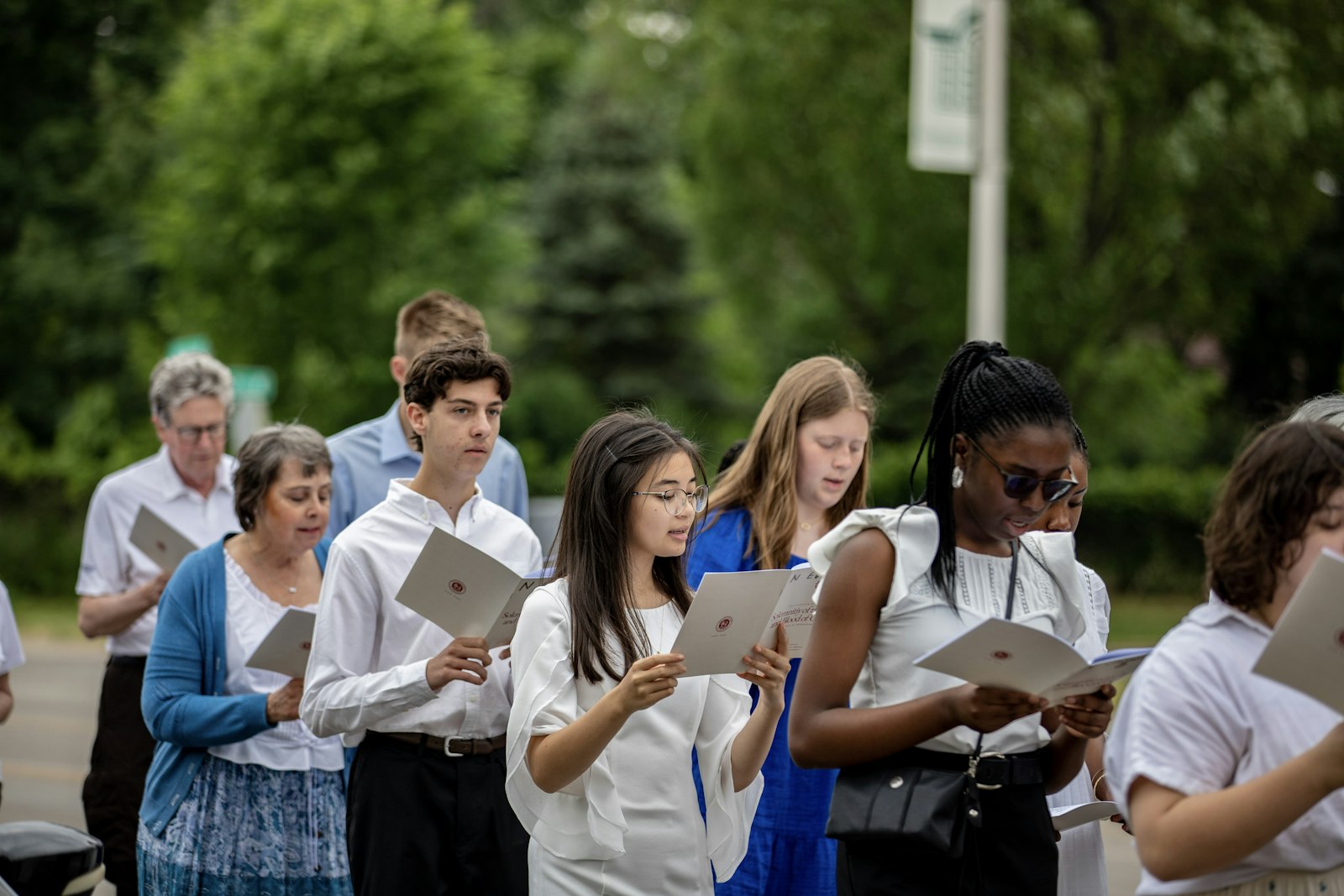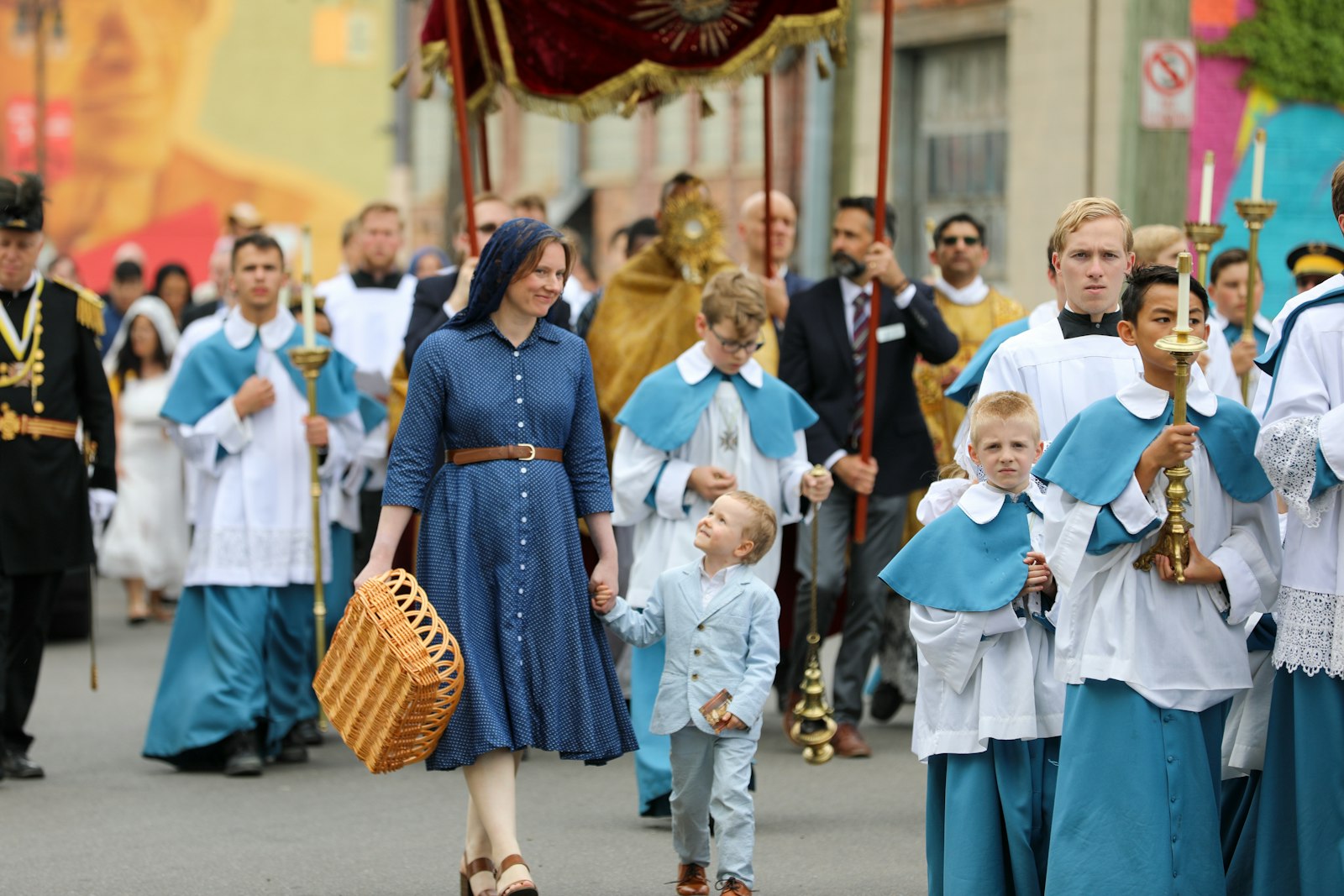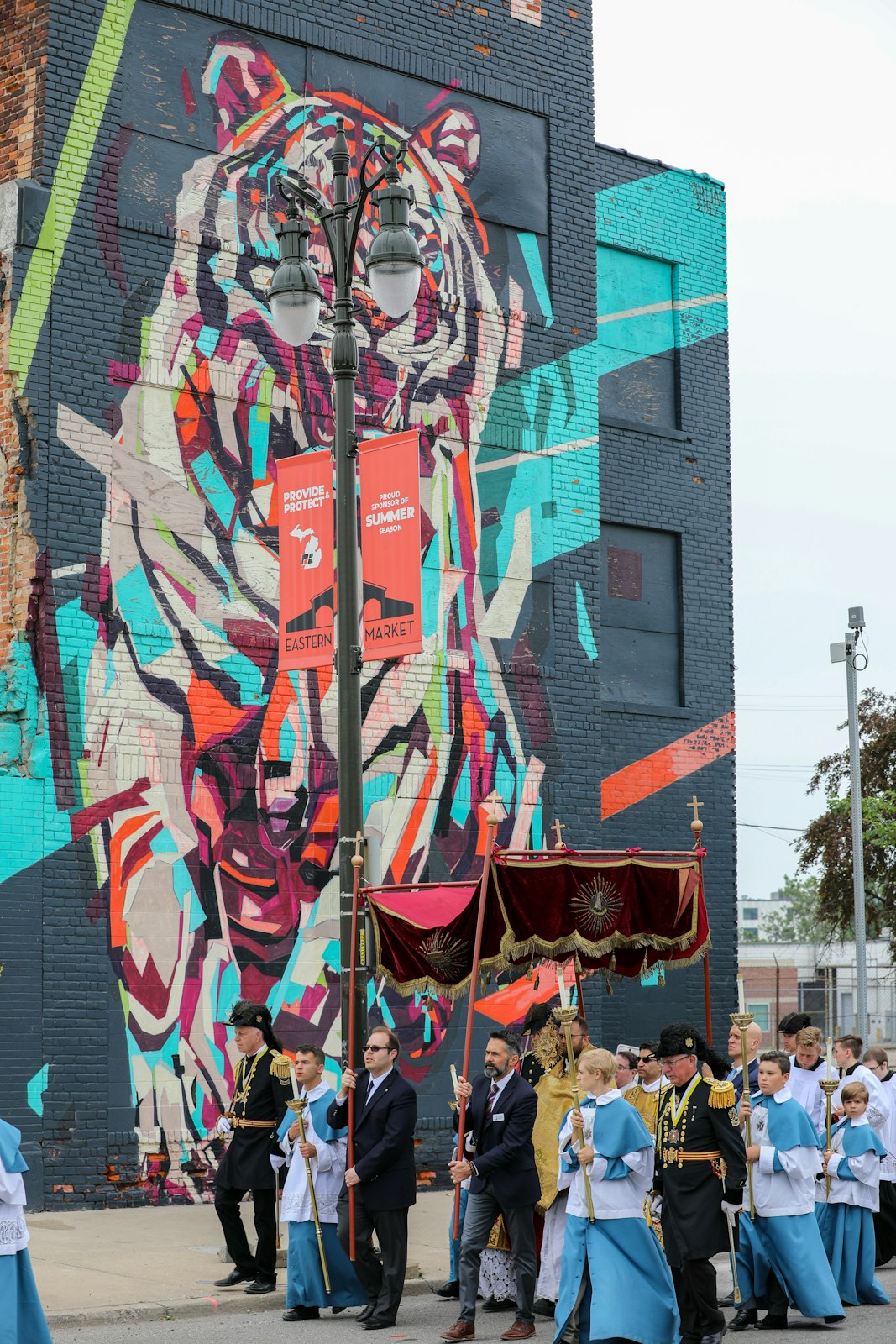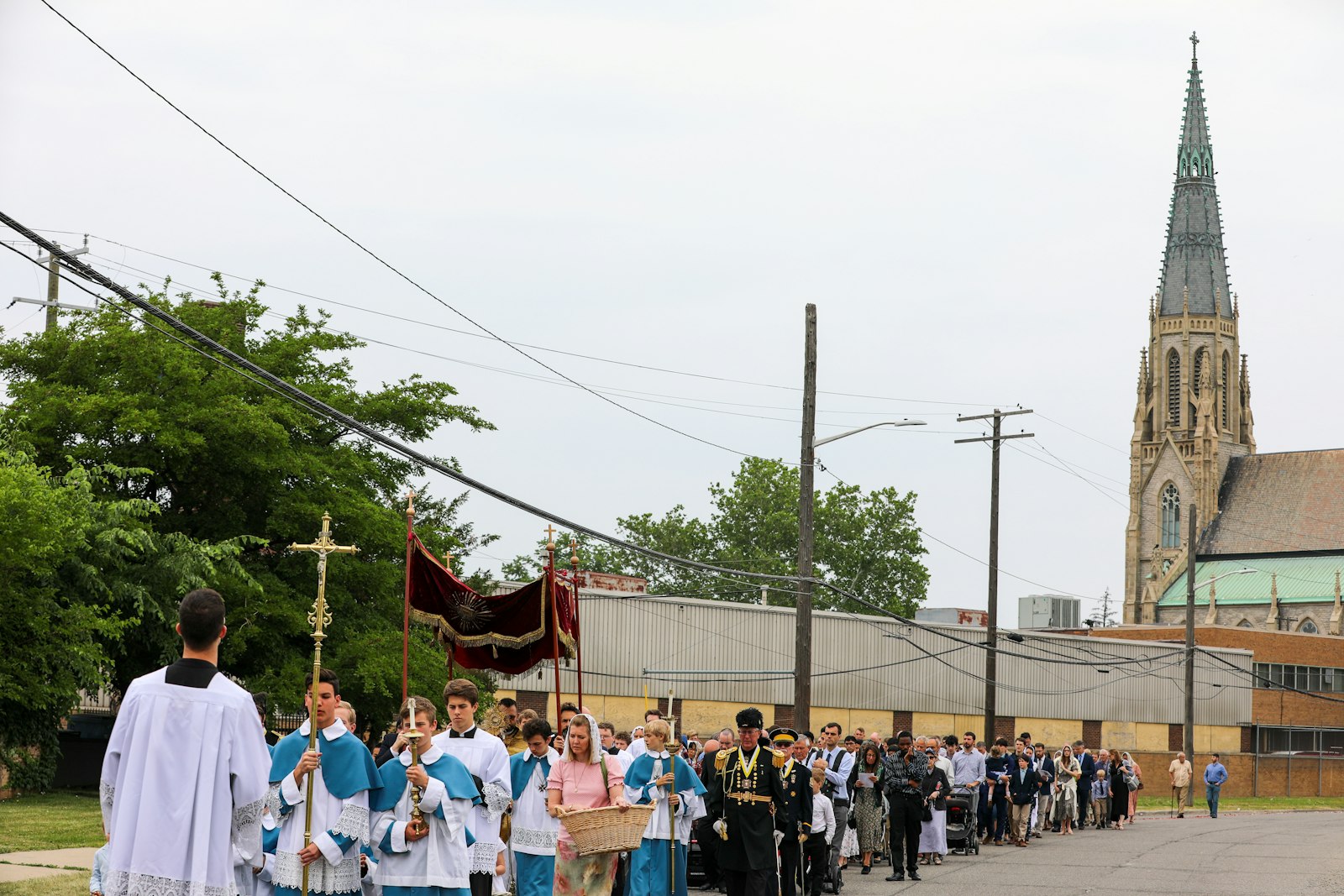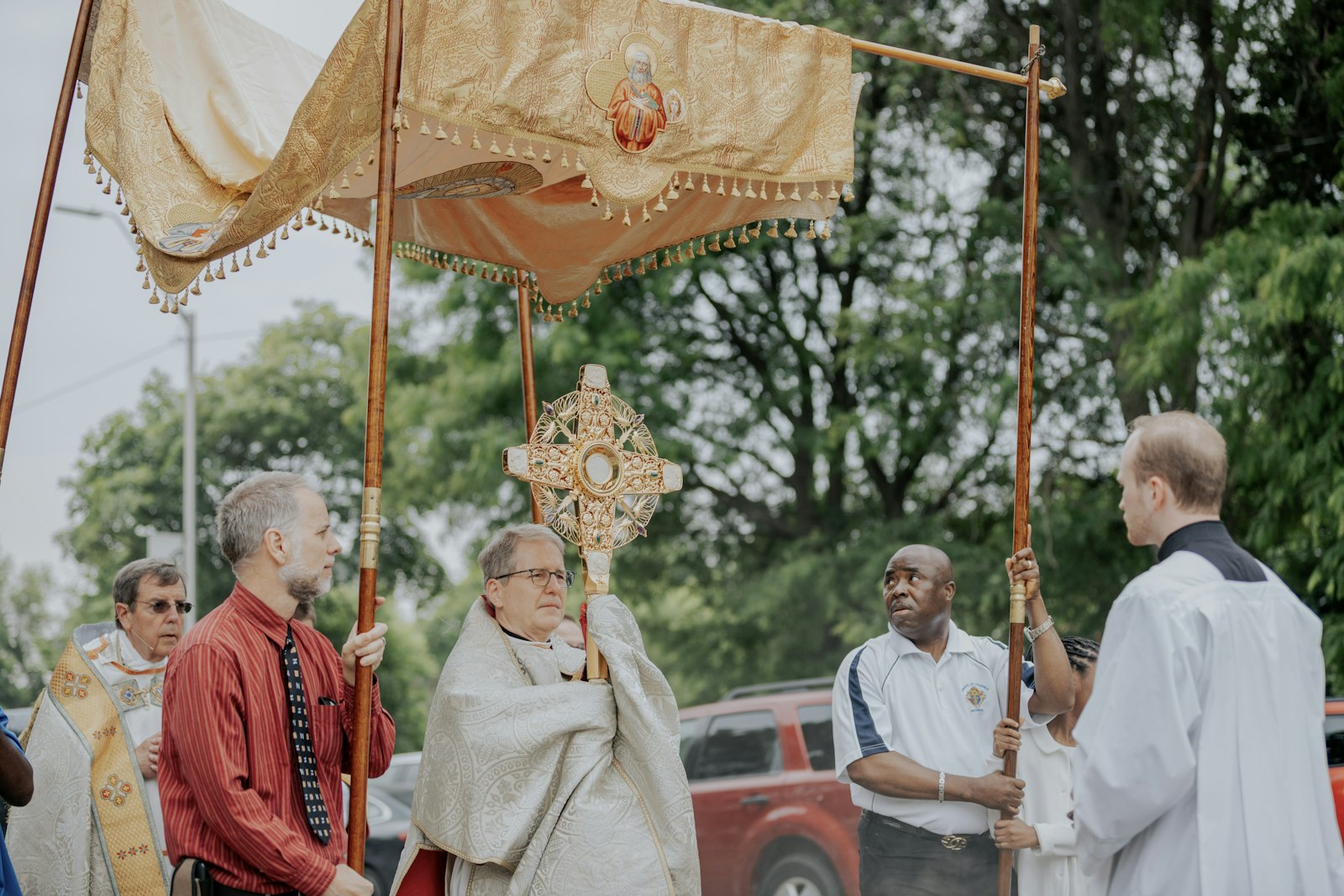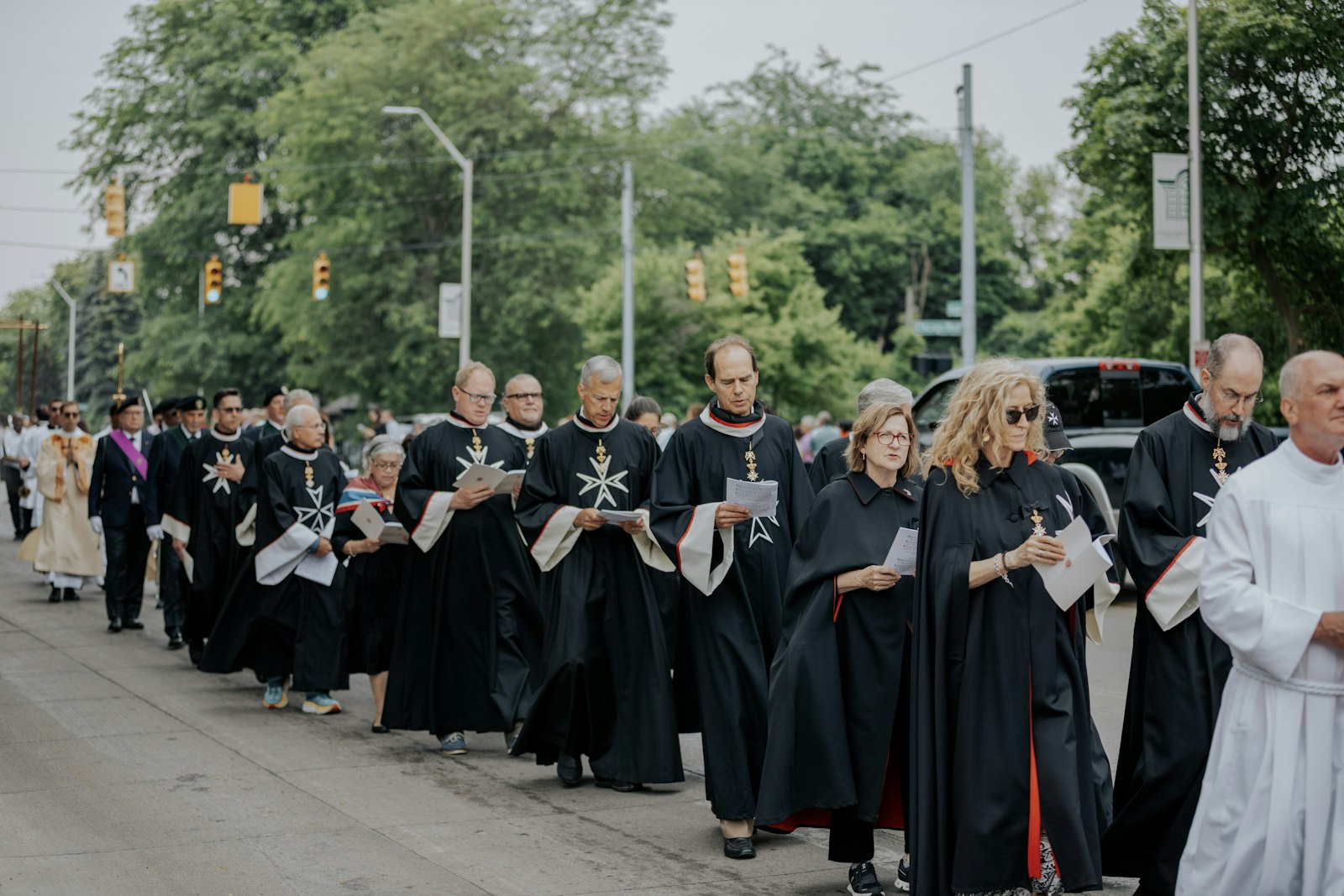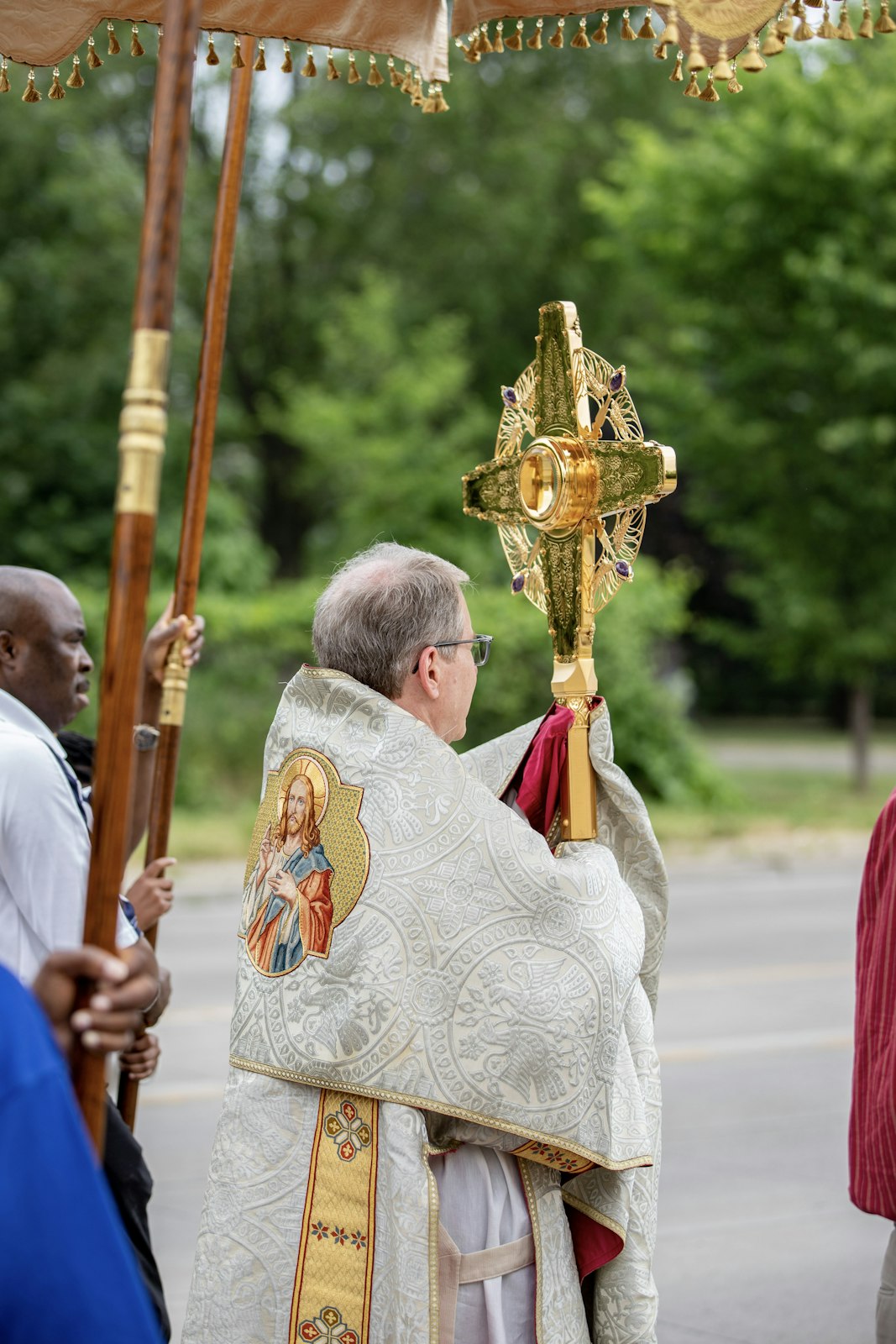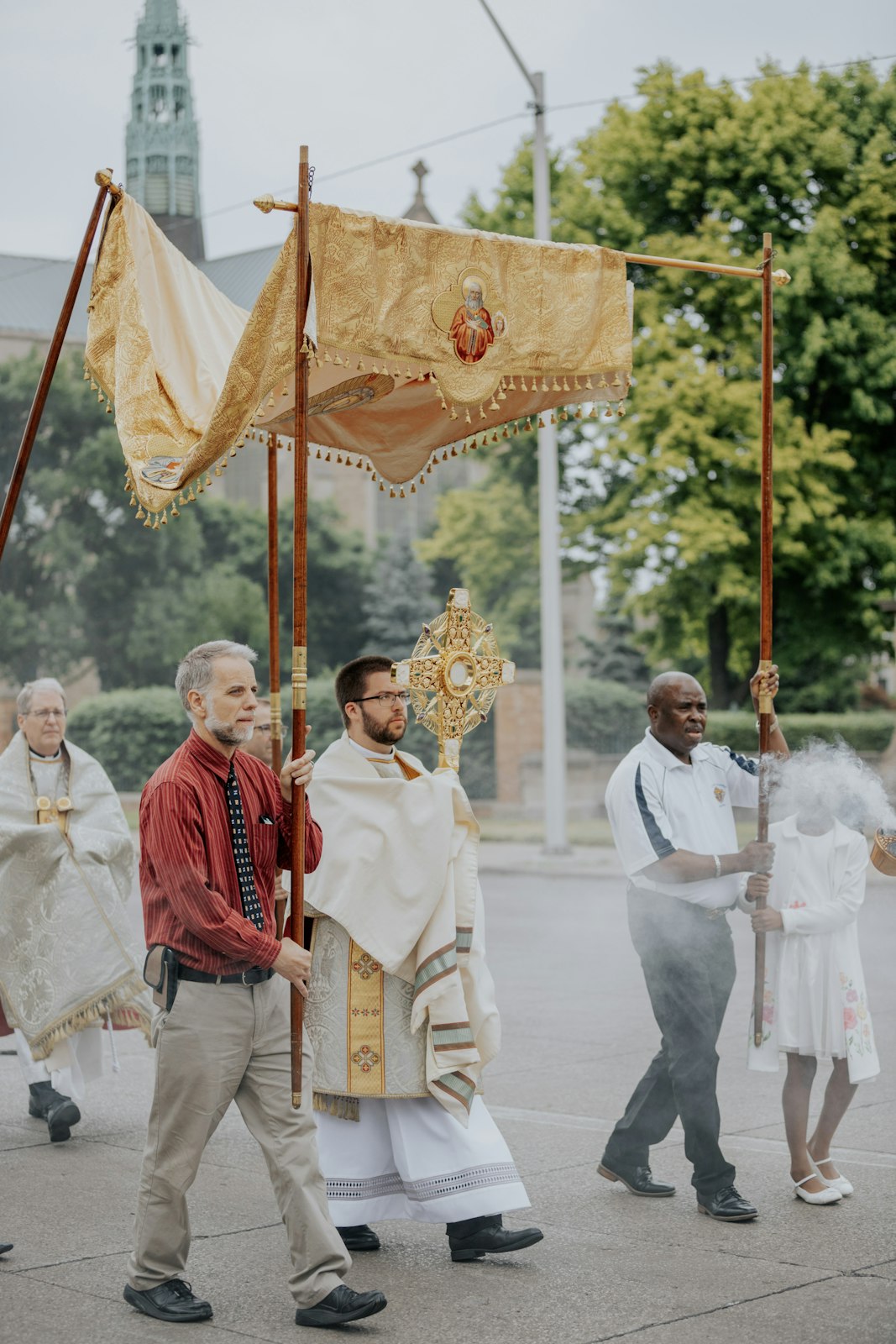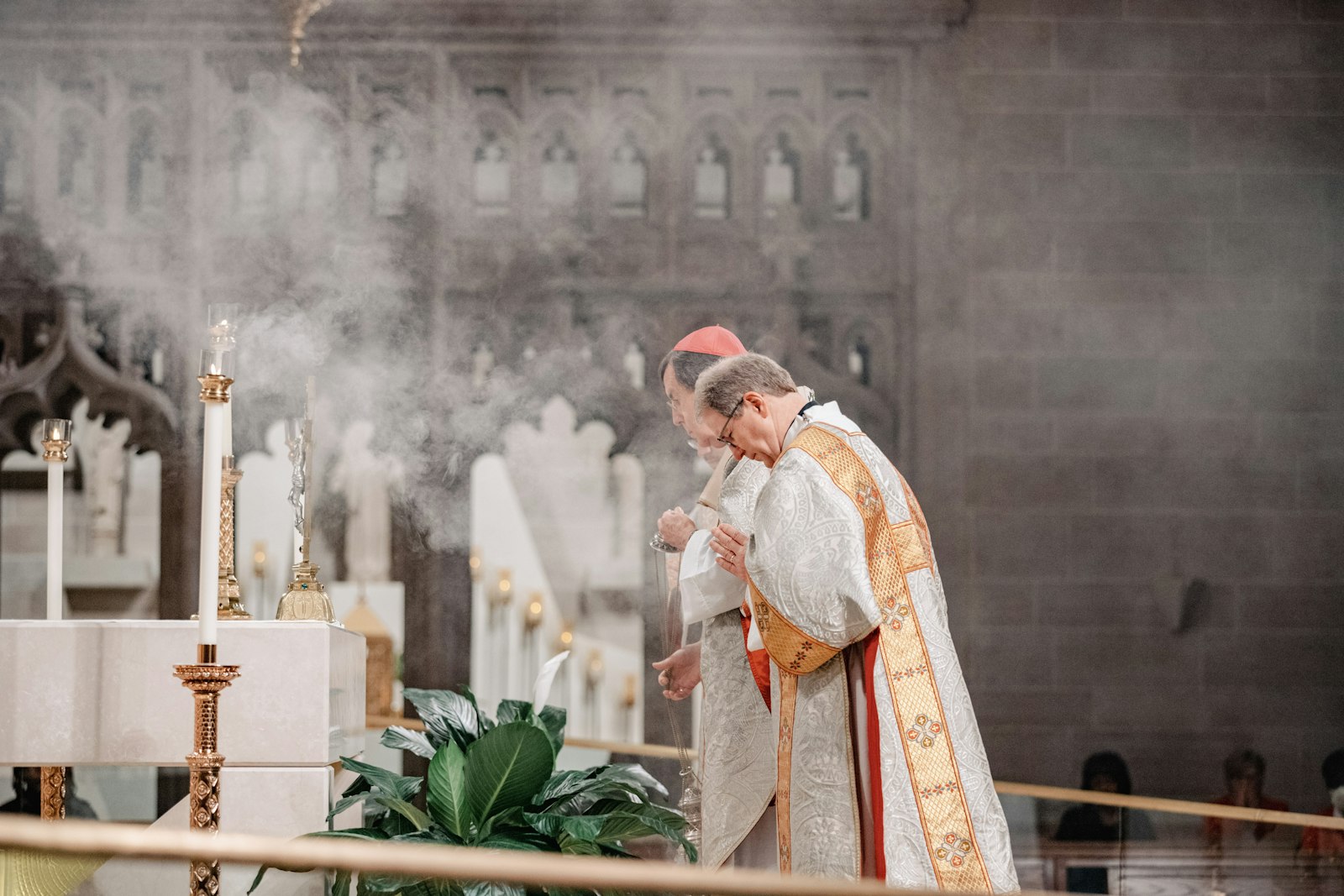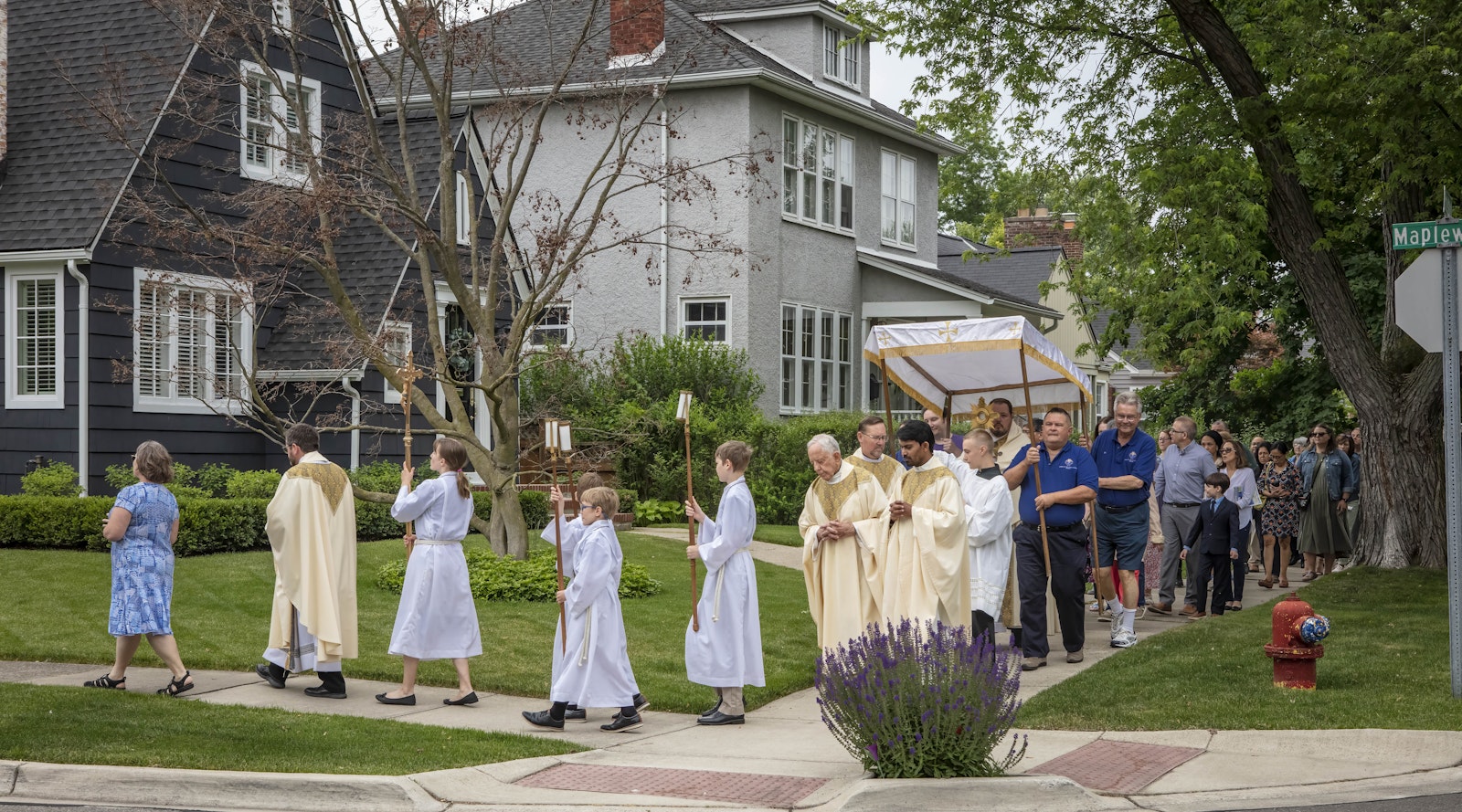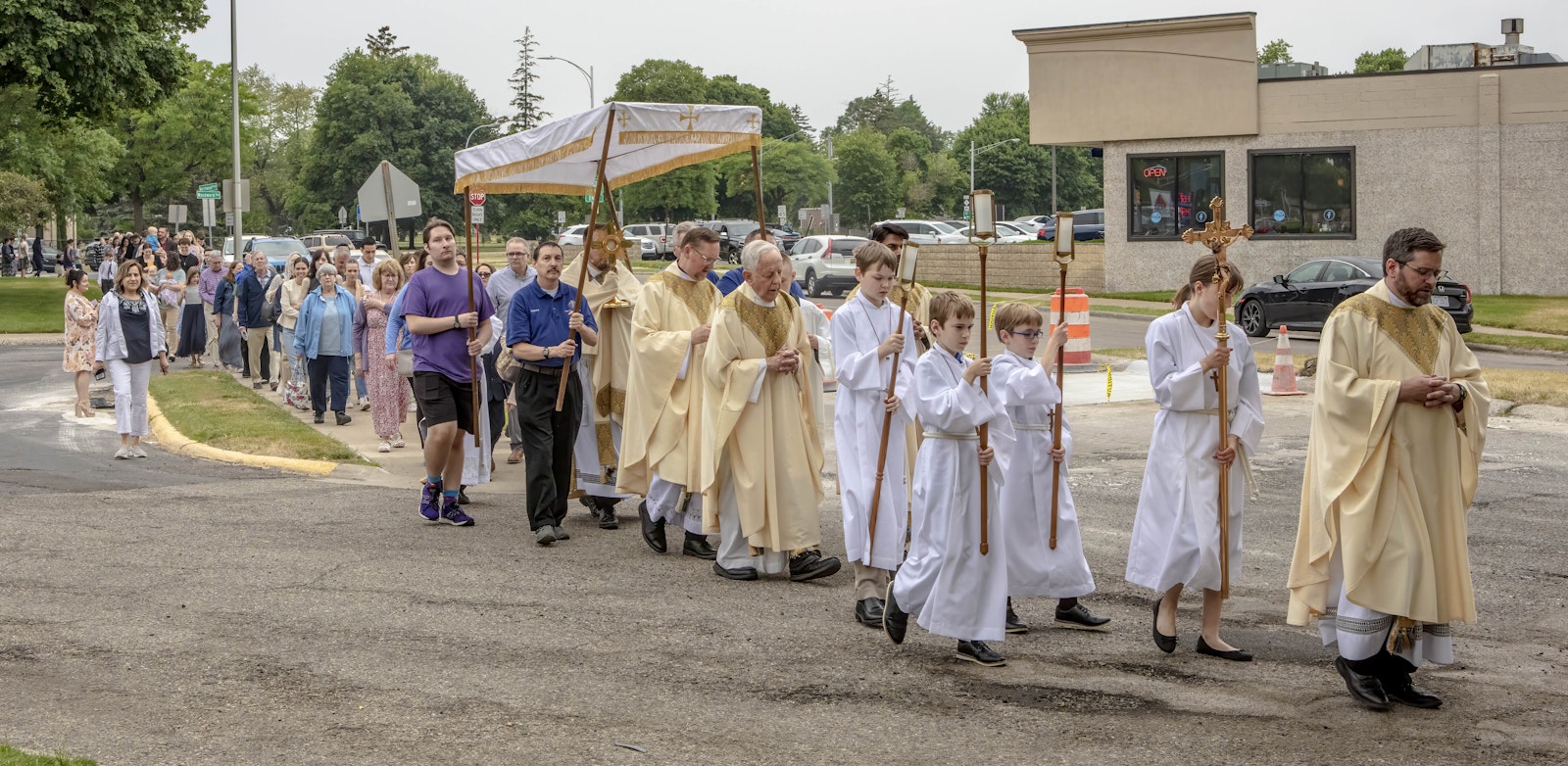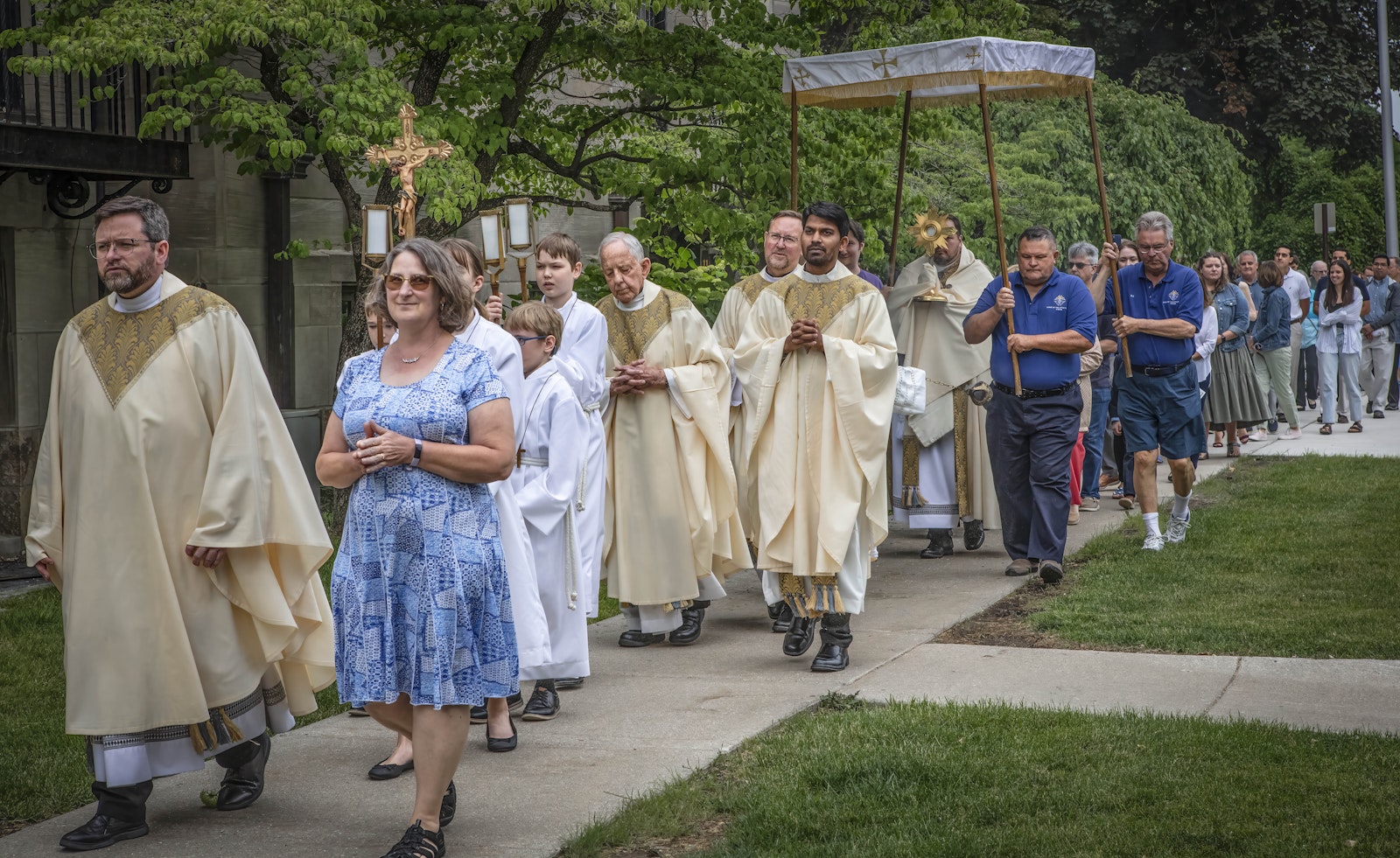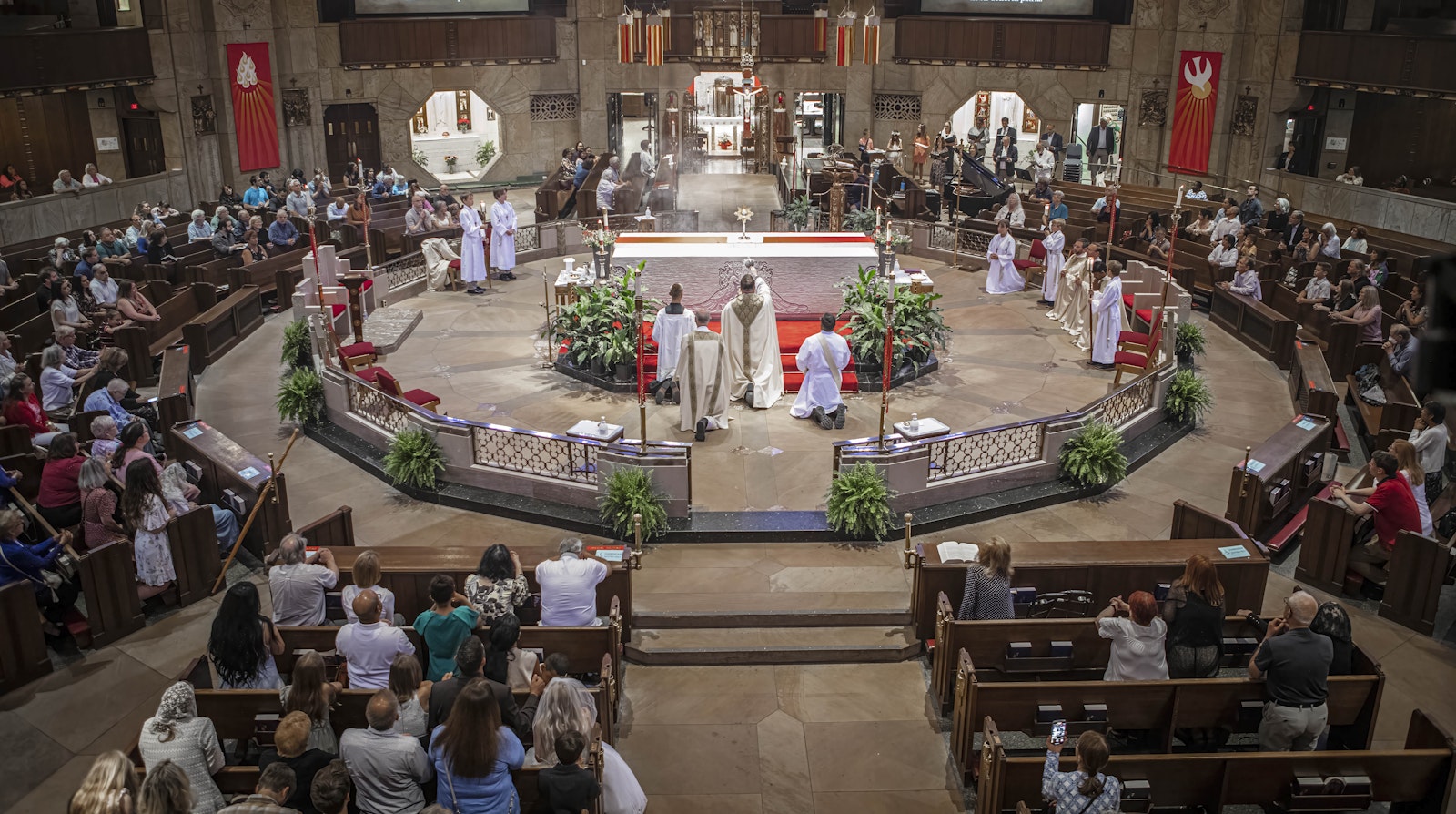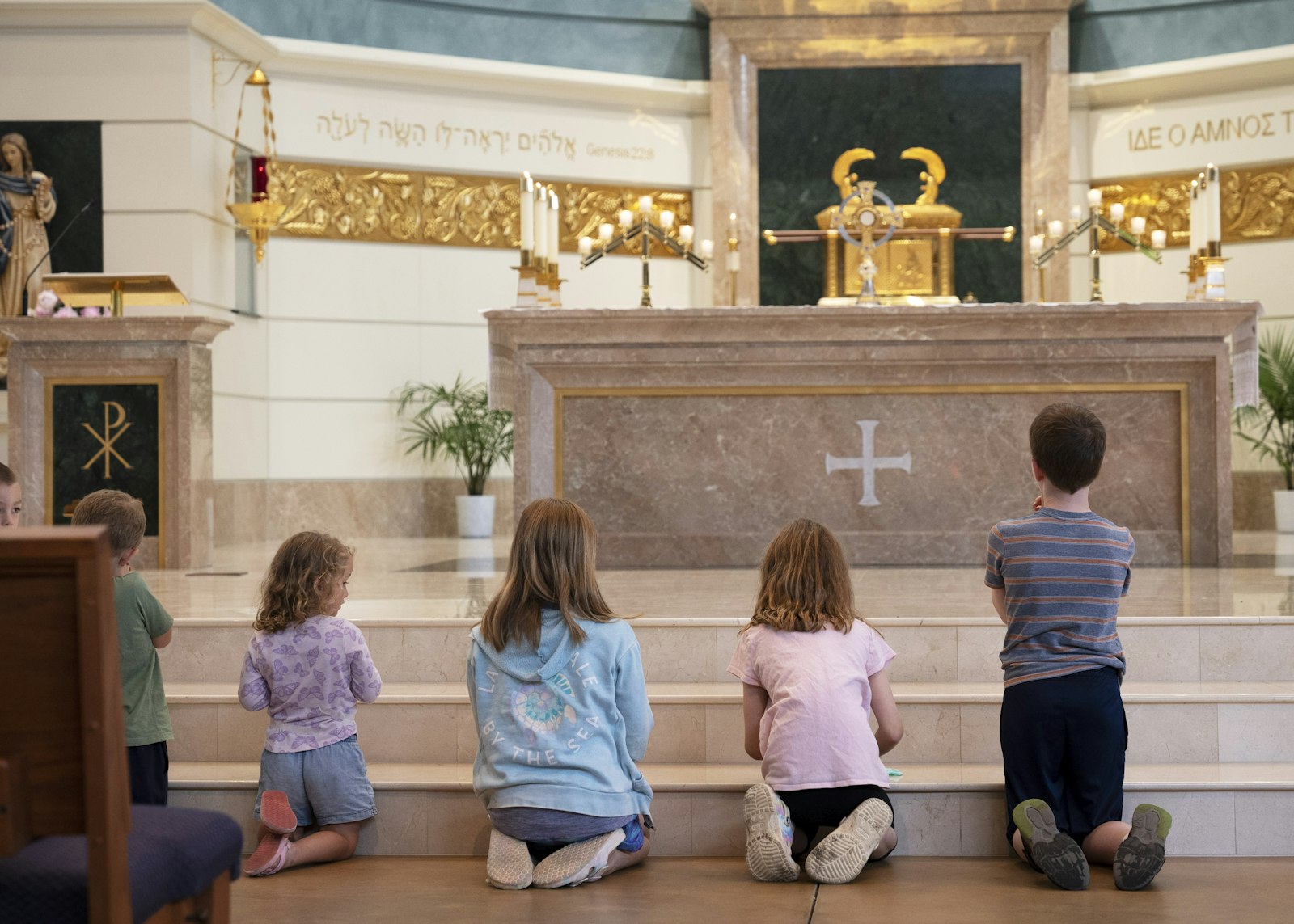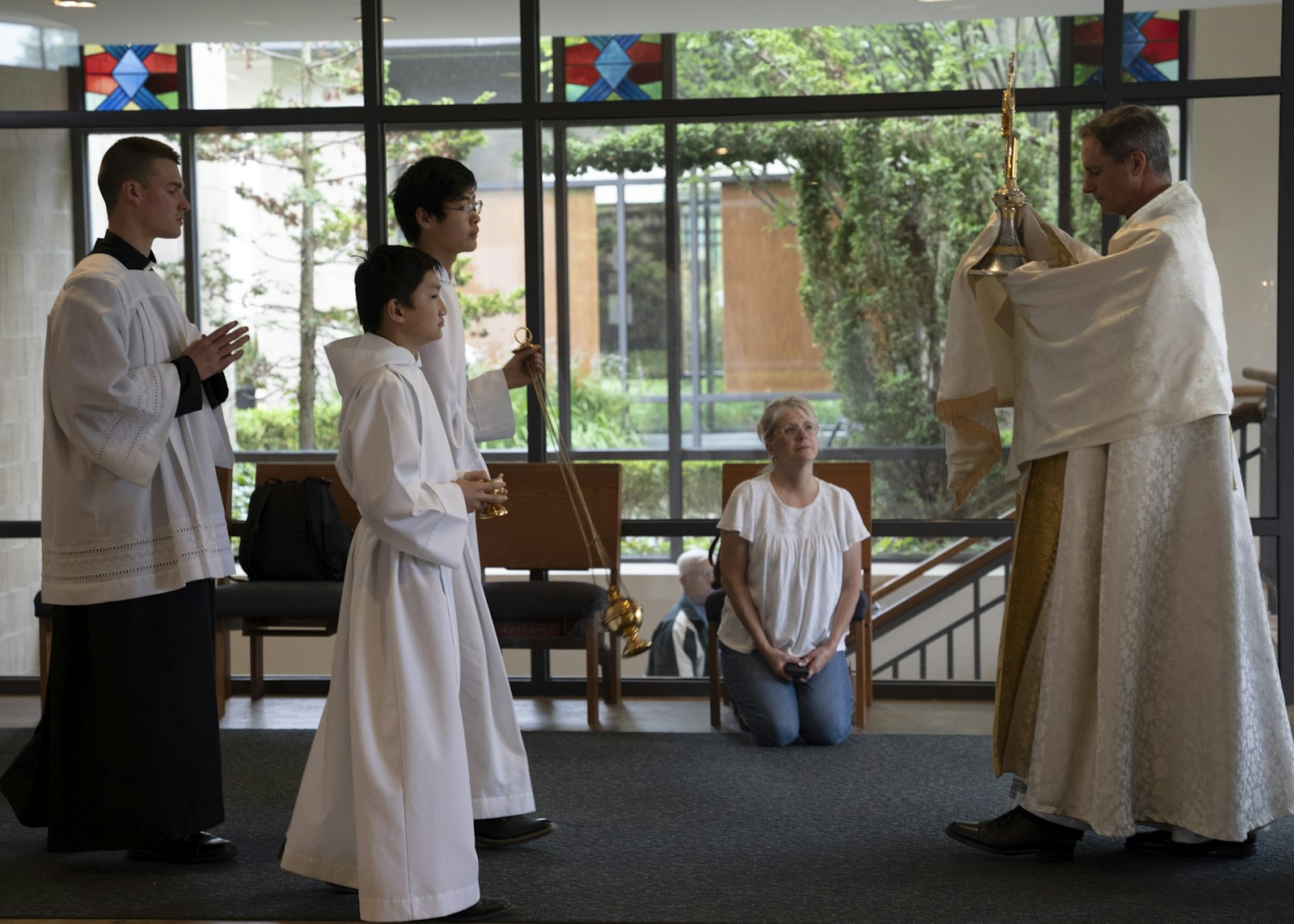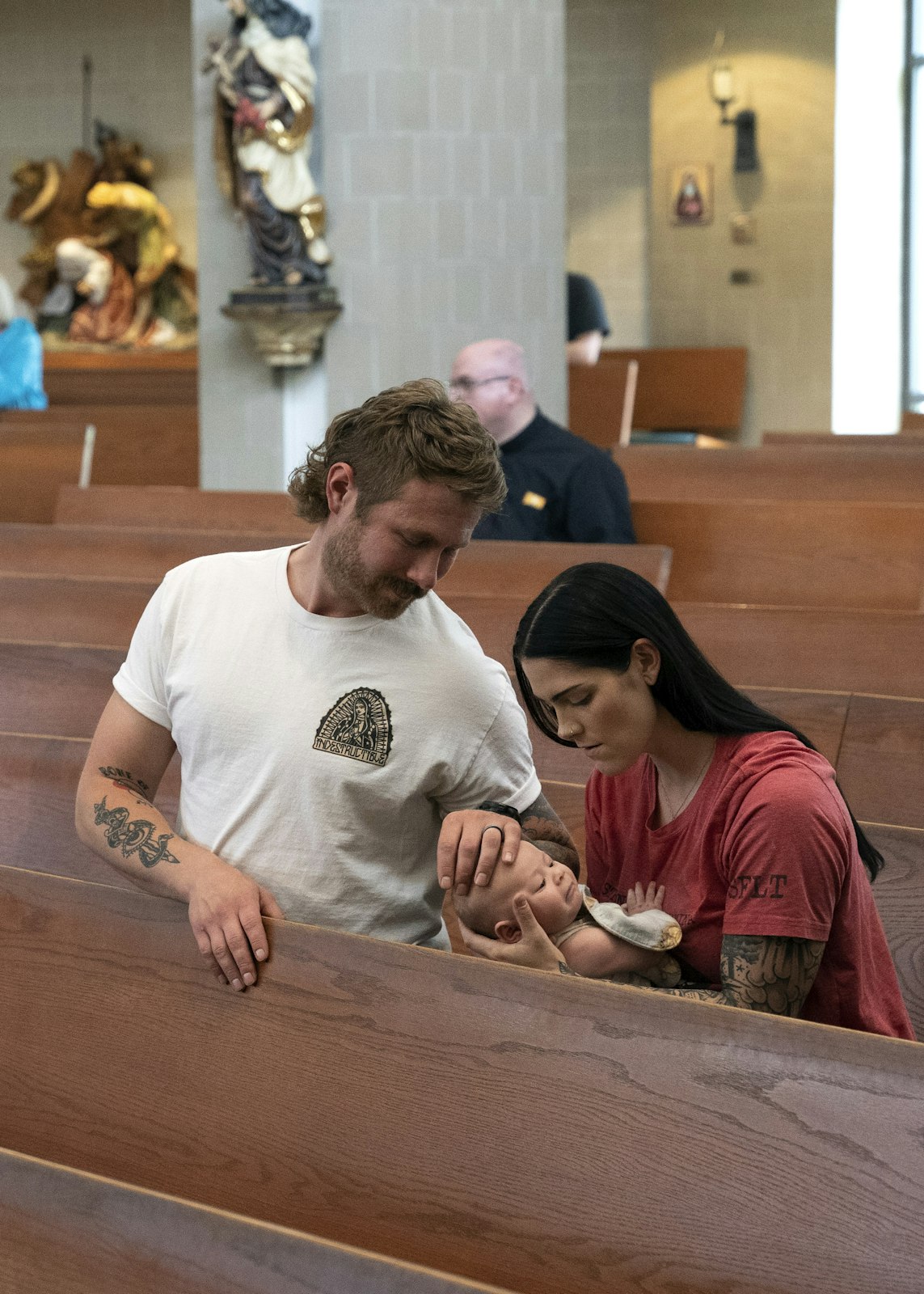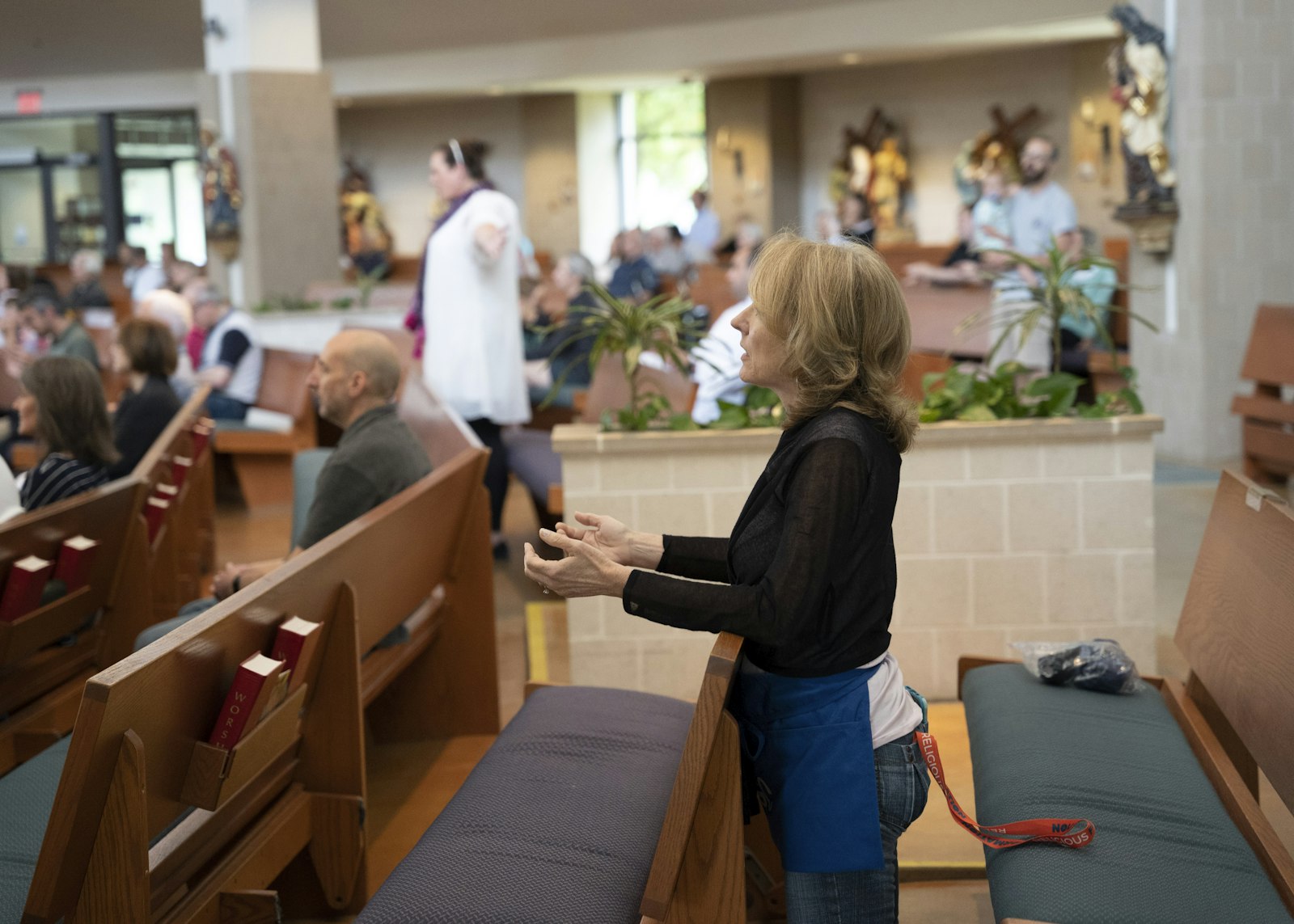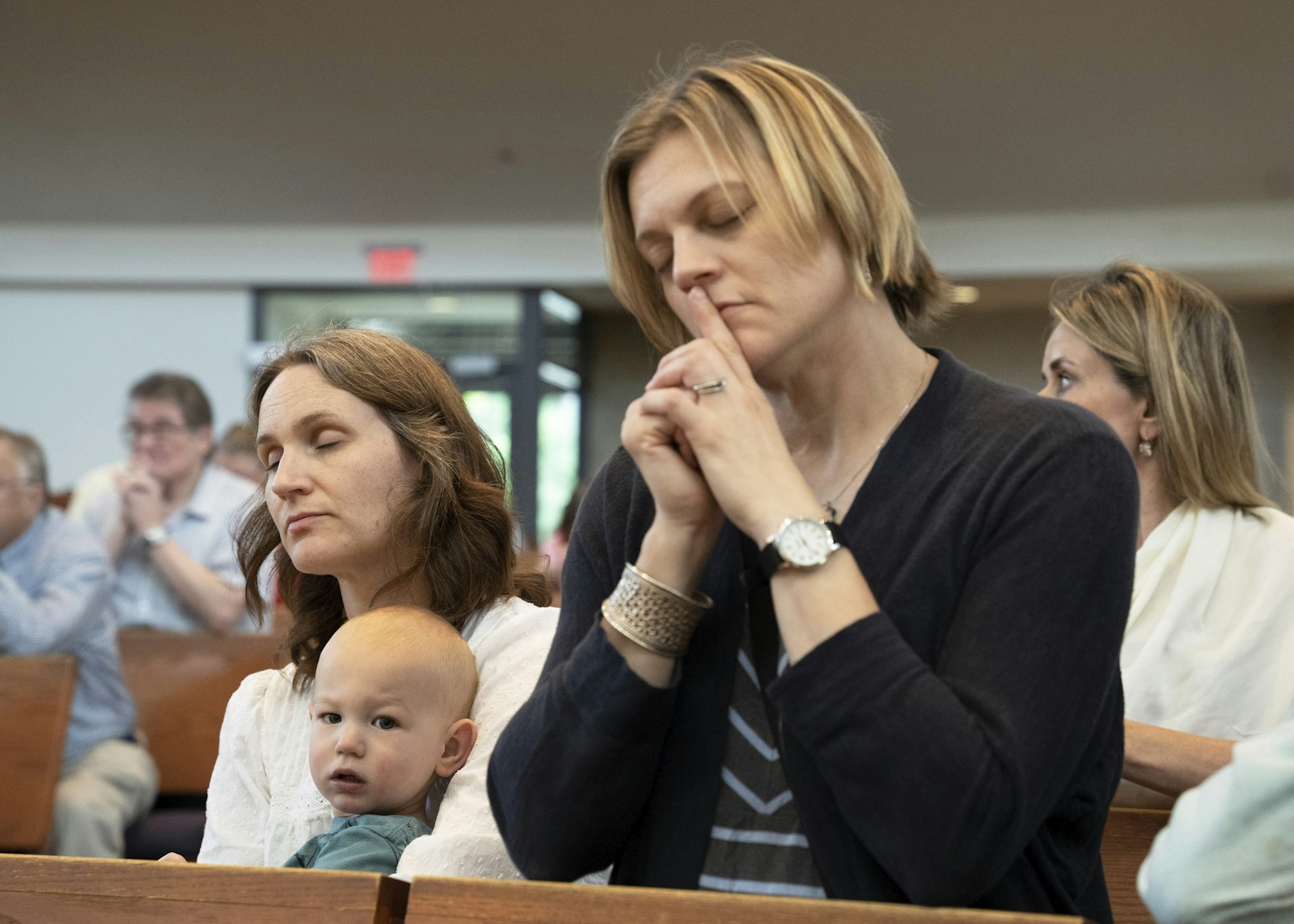 Copy Permalink
galleries