Don't call him an ironman, but Archbishop Russell no stranger to physical challenges — says love of nature 'part of my spirituality'
DETROIT — Catholics are familiar with the outdoor exploits of saints like Blessed Pier Giorgio Frassati and Pope St. John Paul II, both of whom were known enthusiasts who loved mountain climbing, swimming, skiing and kayaking.
The latter's kayak is even on display at the Orchard Lake Schools' campus library, which then-Cardinal Karol Wojtyla used during a visit to Michigan in 1976.
With all due respect to the Church's saints, however, neither of them completed the physical rigors that could rightly earn them the designation as "true Taiwanese."
But Detroit's newest auxiliary bishop, Archbishop Paul F. Russell, has that distinction.
To say the 63-year-old archbishop, who served from 2008 to 2016 as the Vatican's head of mission in Taiwan, the self-governing island off the coast of China, enjoys the outdoors is a bit of an understatement.
"There are three things that are physical challenges that people in Taiwan say make you a true Taiwanese," Archbishop Russell told Detroit Catholic. "The first is to climb the highest mountain in Taiwan, Mount Jade, which is almost 13,000 feet high. The second thing is to swim across the largest lake in Taiwan, Sun Moon Lake, which is 4.6 kilometers across. And the third thing is to cycle around the whole island, which is 850 miles."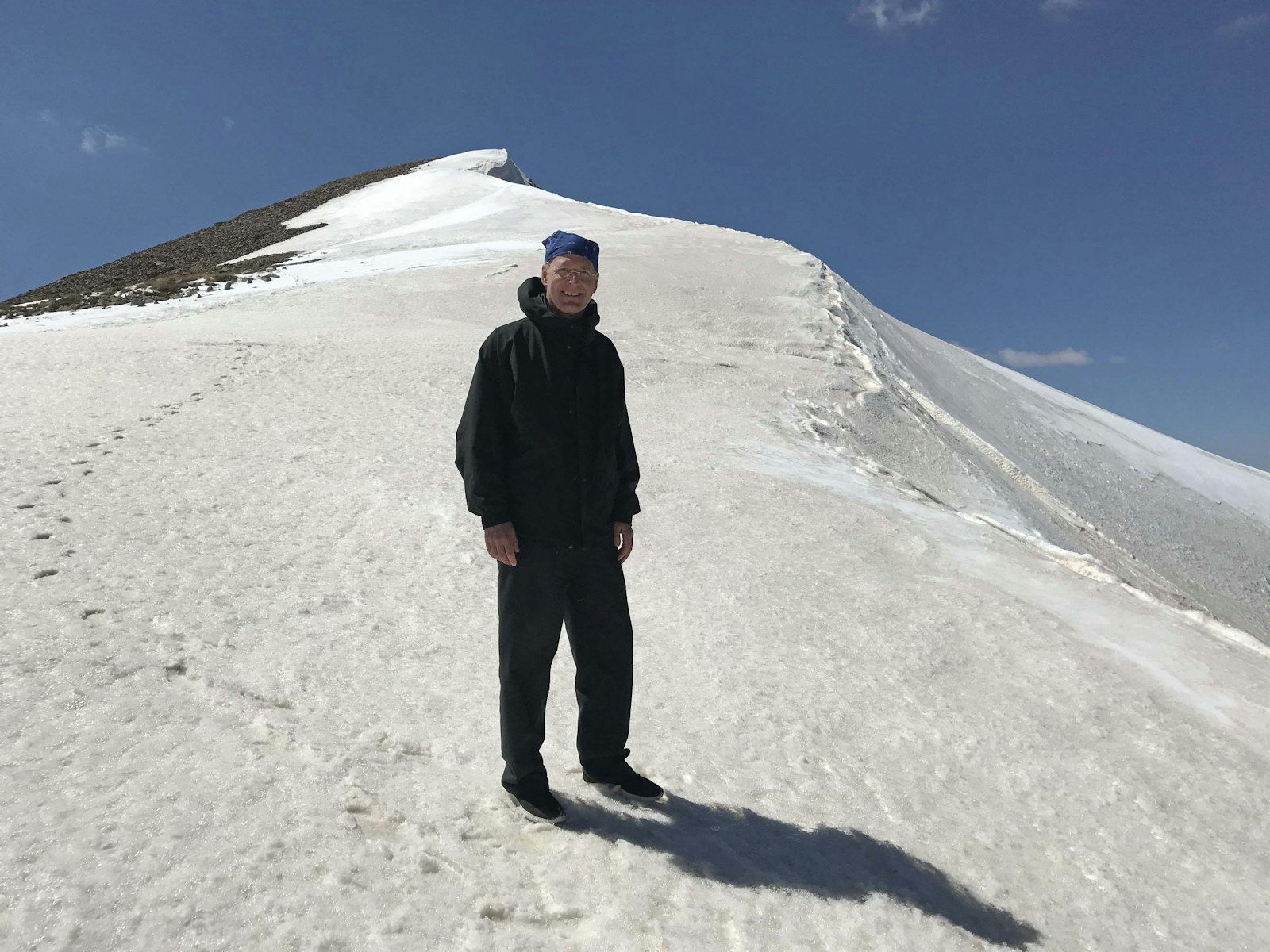 Yes, Detroit's newest bishop actually did all three of those things.
"I'm not particularly good at anything," he said. "I'm not a professional cyclist, but cycling around Taiwan doesn't require that level."
The cycling tour of the island, which took two weeks, adopted a faith component as well, Archbishop Russell said.
"The idea was to make it a spiritual pilgrimage," he said. "As I was circling Taiwan on my bicycle, I asked the Blessed Mother to circle around Taiwan and to protect Taiwan with her mantle. So I did that with the other monsignor who was working with me at the nunciature and two of my staff who also liked cycling."
The four stopped at various Catholic parishes, institutions and mission sites as they made their way around the island, visiting with clergy and lay faithful — a rare chance to meet the people they served.
Archbishop Russell called the pilgrimage "one of the most physically challenging things I've done in my life" and "a very spiritually enriching and human experience."
He enjoyed it so much, he's already started a similar biking pilgrimage closer to home, around the perimeter of the Diocese of Gaylord, home to his native Alpena — a distance of approximately 615 miles.
"I started in October," Archbishop Russell said. "I don't have time to do it all at once, so I'm doing it step by step. I've gotten from Mackinaw City all the way down through Traverse City to Suttons Bay. As time permits, I'll do the other parts."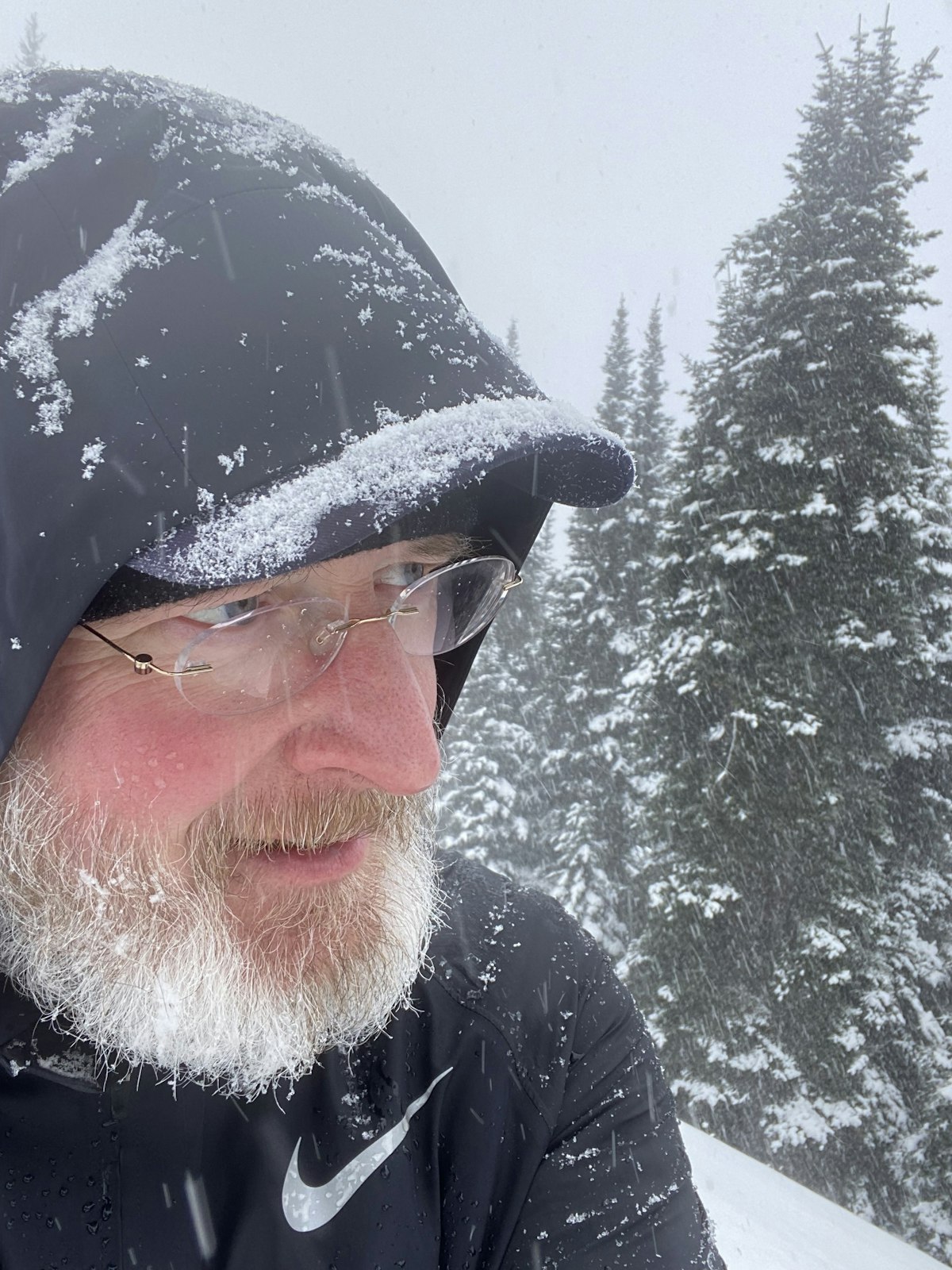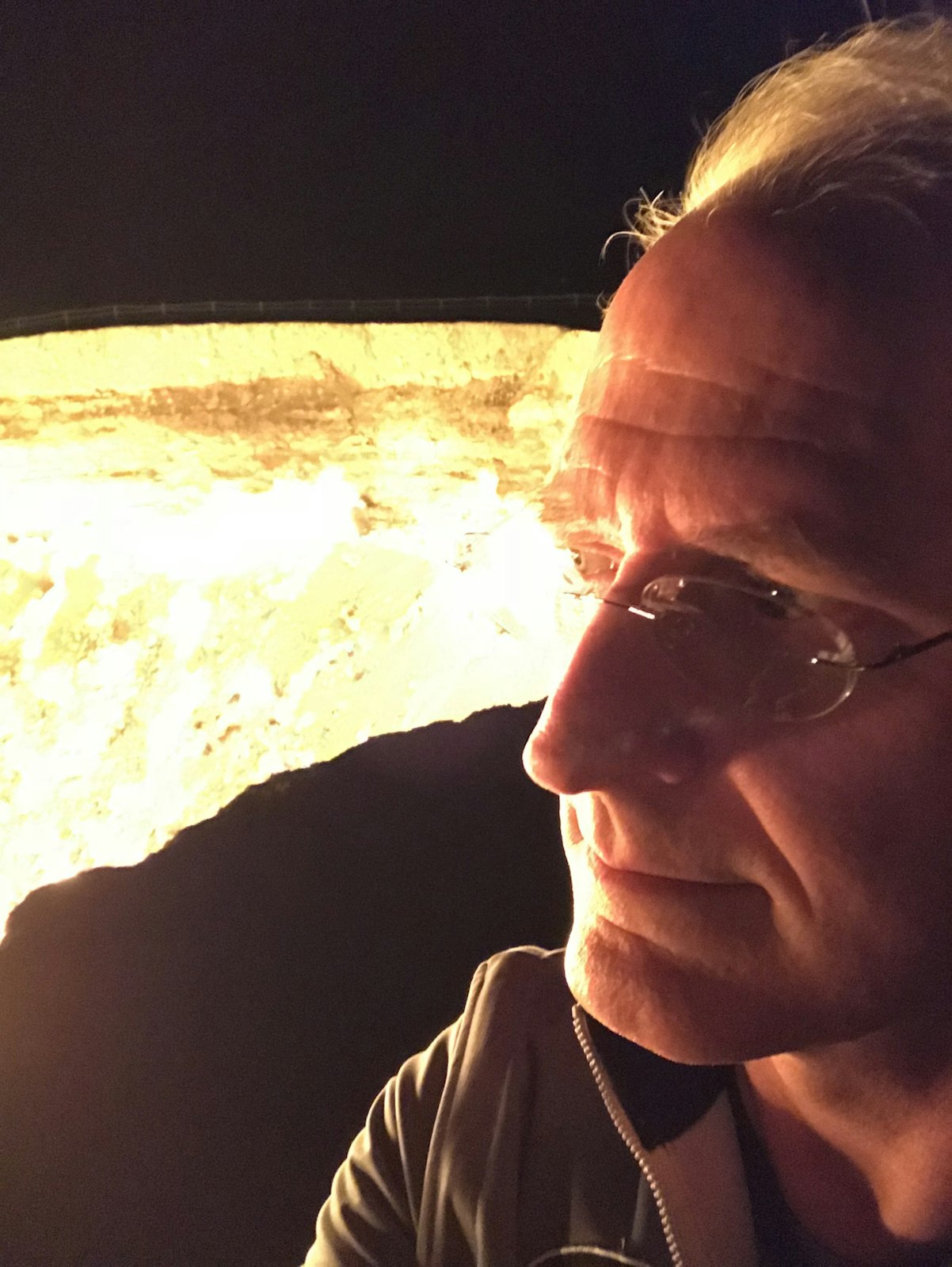 This time, he's biking solo, he said — an homage to Michigan's Venerable Bishop Frederic Baraga, the "snowshoe priest" who traversed the state's northern region evangelizing the native peoples in the 1800s.
"It's in the footsteps of Bishop Baraga, who founded all sorts of little churches and missions that are so beautiful," Archbishop Russell said. "I'm doing that slowly, but if someone wants to join me, I'm open to that."
Some of those churches and chapels have made it into Archbishop Russell's Instagram feed, which he updates regularly, including a recent post from a kayaking outing on Lake Huron.
"There's a young adult hiking and rafting pilgrimage coming up in late July (sponsored by most of the dioceses in Michigan), and I plan on doing that," Archbishop Russell said. "I love those things. Nature is God's creation, and it's a way we can get in touch with God. The beauty of God's creation shows us the beauty of God. It's definitely part of my spirituality."
Now that he's in Detroit, Archbishop Russell said, a tour of the archdiocese might be in order.
"Maybe now I have to include the other dioceses in Michigan, too, since Detroit is the metropolitan see," he laughed.
Copy Permalink